5 Ways To Cover Costs When You Can't Afford Your Tax Bill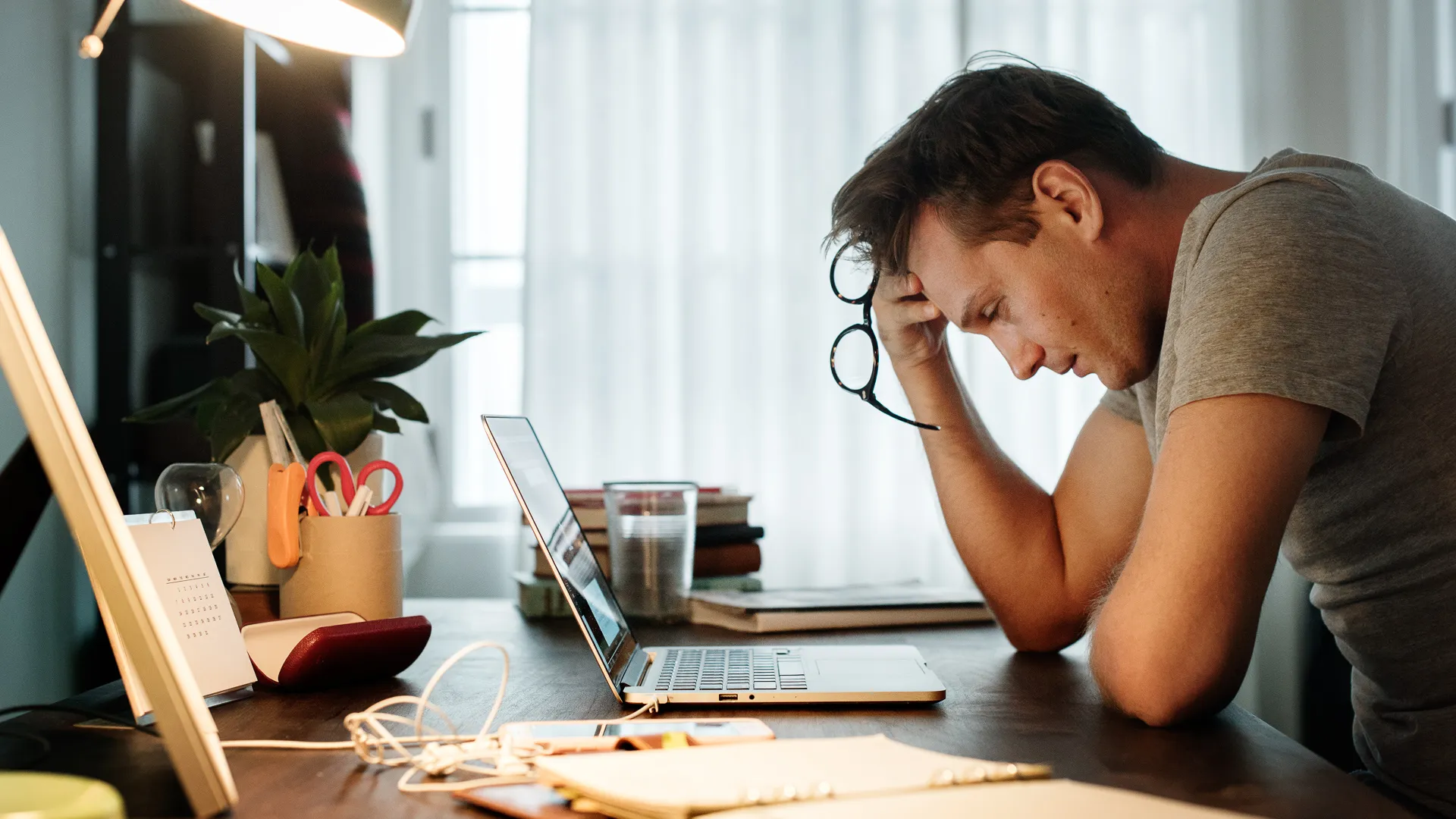 For millions of Americans whose taxes are automatically withheld from their paychecks, April 15 can be a happy day that comes with a big chunk of cash in the form of a refund. Self-employed contractors, freelancers and sole proprietors, however, have to settle up with the IRS on their own. That means making a payment to cover all the untaxed income they earned throughout the year. 
Without planning and preparation, the result can be a big, ugly tax bill that must be paid no matter what — and paid to an organization that isn't exactly known for sympathy or patience with people who can't pony up. 
If you're new to self-employment or if you underestimated your tab with the IRS, don't panic. There are things you can do to avoid falling into the financial and legal abyss of tax delinquency. It starts with prudent planning and prevention throughout the year, so January is as good a time as any to get on the right track for the following April. For those staring down an imposing bill this April for their 2020 taxes, however, it's not too late to start strategizing and working to mitigate the damage. Remember, it's always better to file your tax returns on time no matter what, even if you can't pay anything at all.
Last updated: Jan. 7, 2021
Make Quarterly Payments 
Anyone whose taxes aren't withheld from their paychecks has to make quarterly payments to the IRS based on their own estimations of what they'll owe in total on the year. Due on the 15th of April, June, September and January, these estimated payments are easy to blow off — the IRS won't ask about them until it's too late — but it's incredibly important to make them and make them on time.
By paying 25% of what you're likely to owe quarter by quarter, you'll avoid getting slapped with a big, unexpected tax bill in April. If you don't make estimated quarterly payments, you'll not only get a big bill all at once, but the IRS will pile on the penalties.
Autosave With a Dedicated Account
If you don't have your tax payments deducted from a regular paycheck, you'll have to make those deductions yourself. Set up a dedicated savings account just for your estimated quarterly payments and don't mix it with any other money. You can either set aside a percentage of every untaxed check you receive or schedule automatic transfers every month, every week, twice a month, whatever, from your main bank account. The important thing is to not forget that the money exists until it's time to send it away to its new home in Washington, D.C.
Request a Payment Plan
If you fall behind on your quarterly payments, underestimate what you owe or otherwise get stuck with a bill you didn't see coming on Tax Day, don't panic. You likely qualify for an IRS payment plan. Short-term plans give you up to 120 days to pay while installment agreements are long-term plans with scheduled monthly payments. The long-term option comes with setup and application fees and all plans can include accrued penalties and interest until the balance is completely paid off. It's always best to pay in full upfront, but if you can't, contacting the IRS about an installment plan should be your first move.
Nibble Away as Much as Possible While You Can
It's always best to file a tax return on time no matter what, even if you can't pay anything at all. If you do file without paying, you won't hear from the IRS for roughly 30-60 days. Once the IRS comes calling, you can't put it off, but while you're waiting, throw as much money as you can at the bill so when the taxman does come knocking, you'll have whittled down your balance as much as possible. Before you agree to an installment plan, ask the IRS to waive penalties. It might, in some cases, although it'll never waive accrued interest charges. The IRS might also agree to defer collection or consider an offer in compromise.
Consider a Credit Card or Personal Loan
If the IRS won't work with you for some reason, or if it simply isn't an organization you want to owe money to, you might want to consider financing your tax bill your own way. If you have decent credit and verifiable income, securing a personal loan at a decent interest rate is a relatively quick and easy process. You can then use that loan to keep the IRS wolves at bay and pay that balance off to your lender on a monthly basis. The interest rate on a good personal loan is comparable to what the IRS might charge on an installment plan. Credit card interest will be much, much higher — unless you qualify for a card with a low- or zero-interest introductory rate. If you do, you can put as much of the tax bill as possible on the new credit card — the IRS takes plastic — and not pay any interest at all while making only the minimum payments for the length of the introductory offer.
More From GOBankingRates

BEFORE YOU GO
See Today's Best
Banking Offers