Why This Is the Year To Spend Your Tax Refund on Yourself — And Here Are Some Ideas

4 min Read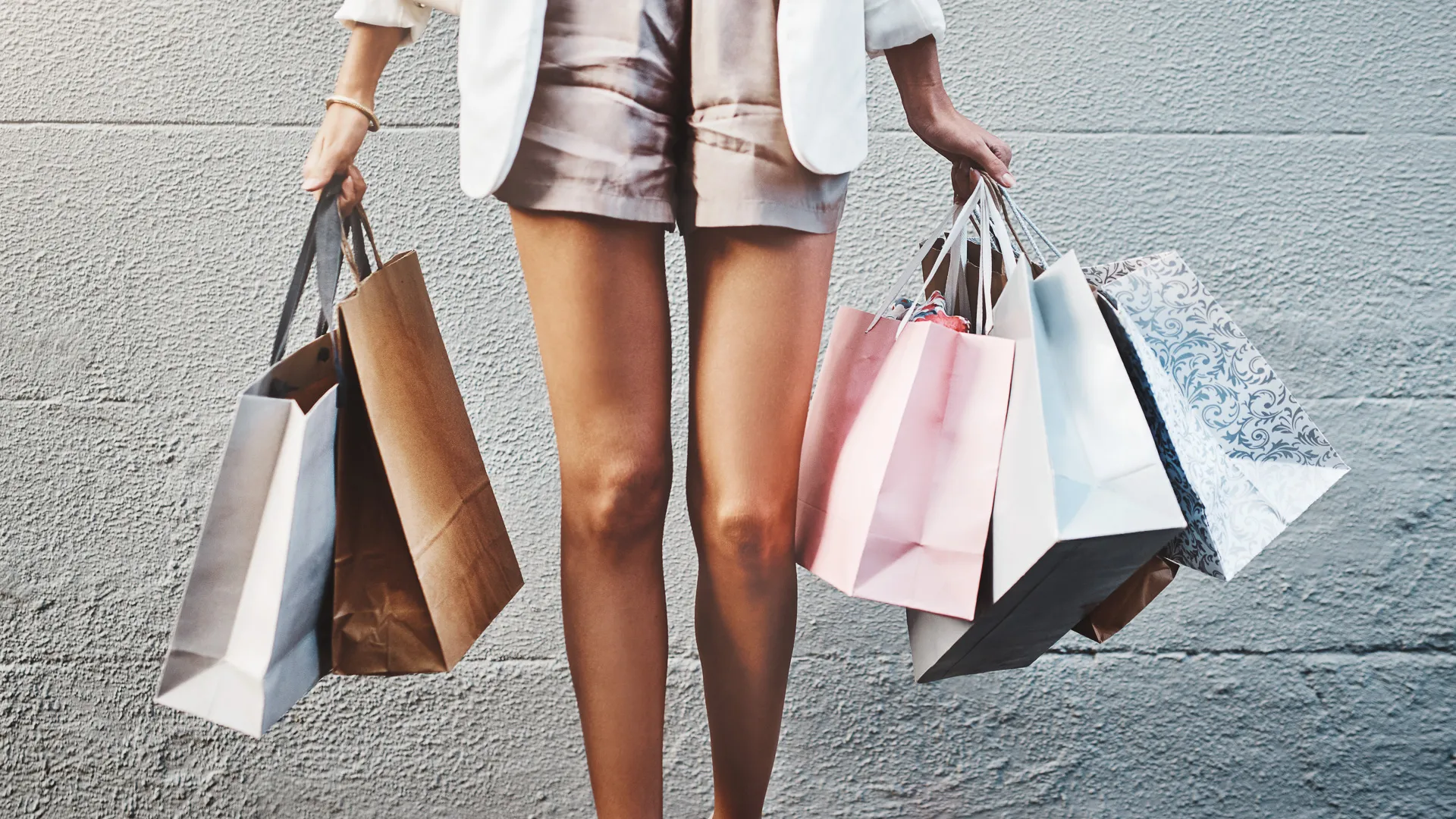 Traditional financial advice would tell you that the best things to do with your tax refund are to save or invest it, or use it to pay down debt. And while those are all certainly important things to put money toward, this has not been a traditional year, so we're giving you full permission to have a little fun with your refund money.
Read: Most Popular Things To Do With Your Tax Refund — and How To Do It Smarter
Last year's average tax refund was more than $2,500, according to the IRS — which is a lot of money to play with. If you put half of that into an emergency fund, retirement account, investment account or use it to pay down debt, you'd still be left with over $1,000 in "fun" money. If you're looking for ways to use that money to treat yourself, here are a few ideas.
Last updated: Jan. 27, 2021
Luxurious Bed Sheets and Towels
One of the best parts of staying at a high-end hotel is the high thread count sheets and super-soft towels. Since you might not be traveling right now, you can bring the feeling of luxury to your own home by investing in new sheets and towels.
Find Out: Here's the Average IRS Tax Refund Amount
Instant Pot
Cooking every meal at home can be a huge effort, but an Instant Pot can make it a lot easier. And with a retail price of less than $100, it won't even take up a big chunk of your refund.
"I use this for everything! How did I live without this before?," one reviewer wrote on Amazon.
Be Aware: Why the Bonus Tax Rate Is Bad News for Your Tax Refund
New Luggage
When was the last time you refreshed your luggage set? If your current luggage is dinged, scratched and worn down, it might be time to upgrade. Plus, this investment will get you excited for future travel.
Check Out: Trump's Tax Tricks and 12 Loopholes Only the Rich Know
Espresso Machine
Bring your local coffee shop to you by investing in an espresso machine with all the bells and whistles. Although some, like the Breville Oracle Touch, might cost you your entire refund (it retails for $2,500), if you're a coffee-lover, it could be worth it. The Oracle Touch can make espressos, long blacks, lattes, flat whites and cappuccinos, and you can save up to eight personalized settings on the machine so it's prepared exactly how you want it each time.
Don't Overpay: Take Advantage of These 15 Commonly Missed Tax Deductions
Theragun
If you've been upping your fitness game during the pandemic, you are sure to love having a professional-grade deep tissue massage gun at your fingertips. The highly-rated Theragun massager is available at a number of price points, ranging from the $200 Mini to the $600 Pro.
Robot Vacuum
With more time spent at home, it can seem like your floors are constantly in need of cleaning. Take the pain out of vacuuming by splurging on a robot to do it for you. The iRobot Roomba 675 Robot Vacuum is highly rated and retails for $300.
One Amazon reviewer said that the device "changed my life. I love this thing more than I have ever loved any appliance or cleaning tool I have ever owned."
Helpful: 15 Times You Should Splurge, Settle or Skip When Shopping
Upgraded Mattress
With many direct-to-consumer mattress brands to choose from, you can now get a high-quality mattress for less than $1,000. Why not use your refund to buy yourself a better night's sleep?
Save Money: 11 Things You Should Never Buy New
Cashmere Sweater
For the ultimate softness and warmth, a cashmere sweater is the way to go. This doesn't have to be a huge splurge either — you can find cashmere sweaters starting at around $50.
Check Out: 50 Purchases Buyers Almost Always Regret
Crème de la Mer Moisturizer
Crème de la Mer moisturizer might be the best beauty splurge you can make. A 2-ounce package retails for $345, which is certainly steep — but it lives up to the hype.
"The best cream ever!" one reviewer wrote on Sephora.com. "Yes it is expensive, but a little goes a long way."
More From GOBankingRates
About the Author