Rich Americans' Estate Taxes Are Safe Under Biden — for Now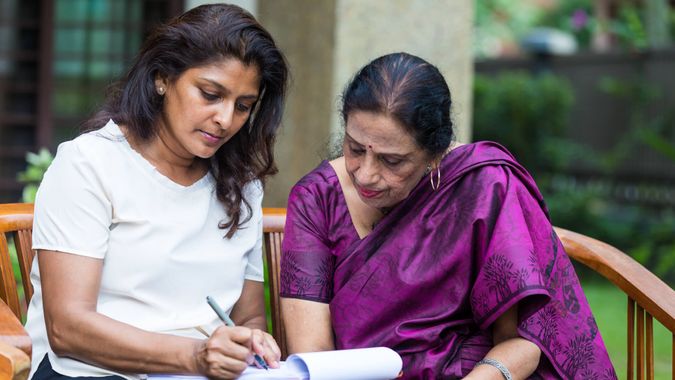 GCShutter / Getty Images
Wealthy Americans who have been worried about how the new Biden presidency will affect estate taxes might have more time to reconsider their planning, CNBC reports.
See: Raising Taxes — Where Does Joe Biden Stand?
Find: The Major Tax Changes for 2021 You Need to Know About
Currently, Americans can transfer up to $11.7 million to heirs without incurring the gift tax or the federal estate tax, which is a tax on your right to transfer property to heirs upon your death. President-Elect Joe Biden might lower the exemption amount to $1 million for gifts and $3.5 million for estates.
Biden announced during his campaign that he would reverse certain elements of the Tax Cuts and Jobs Act, passed by Donald Trump in 2017, which raised the estate tax exemption to the current $11.7 million and is set to expire at the end of 2025. The estate tax consists of an accounting of everything you own or have certain interests in at the time of your death. Transfers above $11.7 million are subject to a tax rate of 40%.
See: States with Inheritance Tax
Find: How to Talk to Your Parents About Their Estate Plan (Without Making It Awkward)
However, with COVID-19 deaths surpassing 400,000 today, the disastrous vaccine roll-out and the continued economic effects of the pandemic, lawmakers will likely spend most of their time on relief efforts. In turn, the window to use the huge exemption to avoid estate taxes may remain open for another year.
"The higher exemption and the lower tax rates will not last forever," Dustin Stamper, managing director of Grant Thornton's national tax office, told CNBC. "I think the exemption and rates will eventually be on the table, but I don't think it's likely this year," he said. "This administration will be focused on the pandemic and on economic relief and won't be eager to take money out of the economy," Stamper said.
More From GOBankingRates: