The IRS Mistake That Worries Financial Advisors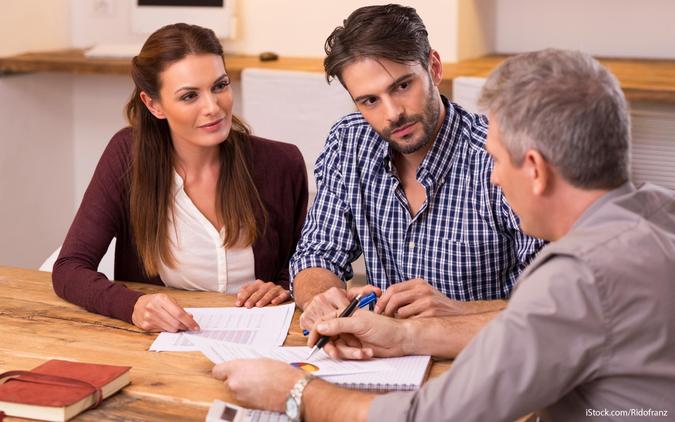 ©iStock.com
If you inherited an individual retirement last year, you may have turned to a financial advisor to plan the best way to withdraw the funds. Because of a new law passed in December 2019 called the Secure Act, non-spouse beneficiaries of inherited IRAs must withdraw all funds within 10 years of the grantor's death. Prior to the law, you would have had a lifetime to withdraw the money.
See: How to File Taxes for a Deceased Relative
Find: How to Talk to Your Parents About Their Estate Plan (Without Making It Awkward)
However, based on examples in an IRS publication about the withdrawals, financial advisors may have instructed you to take minimum distributions annually to avoid tax penalties, according to a recent MarketWatch article. But that advice would have been incorrect — through no fault of your financial advisor.
The example in IRS Publication 590-B suggested beneficiaries must take required minimum distributions, MarketWatch said. An IRS spokesperson told MarketWatch that example was incorrect, and that beneficiaries can withdraw the money at whatever pace they would like, as long as they empty the account completely by the end of the tenth year following the death of the person who gave them the IRA.
This flexibility permits heirs to withdraw funds as needed, draining the bulk of the account at once or taking small amounts over the course of ten years to better manage their tax liability.
More From GOBankingRates