3 Things You Must Do When Your Savings Reach $50,000
Three Investing Strategies The Wealthy Use That You Should Consider Right Now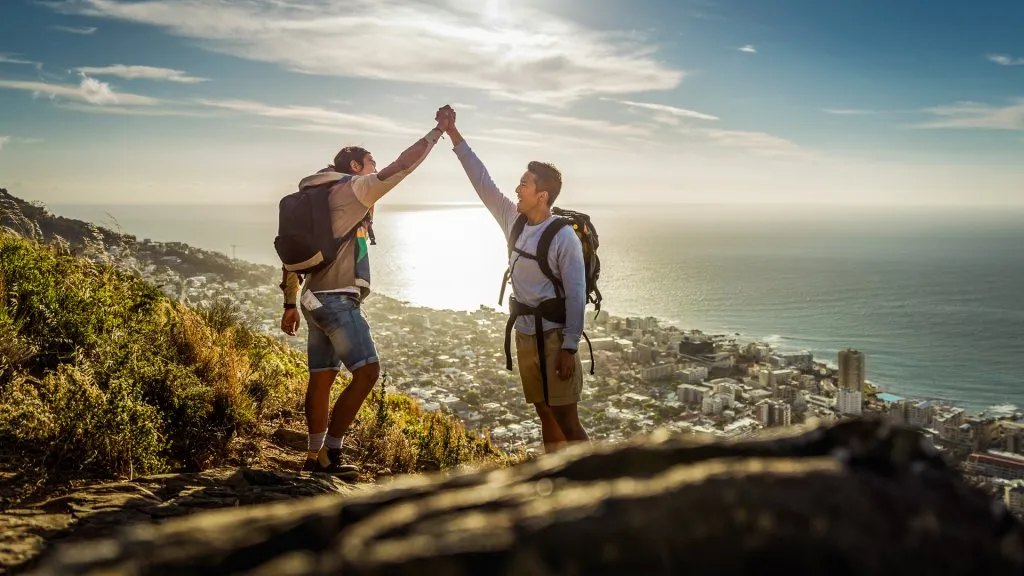 GOBankingRates maintains editorial independence. While we may receive compensation from actions taken after clicking on links within our content, no content has been supplied by any advertiser prior to publication.
Well done! You've worked hard and pinched pennies to finally get to the point where your savings account is looking solid. Now it's time for the emphasis to shift from saving to making your money work more actively.
These three moves just might be what you need to keep your money growing. Best of all? It only takes a few minutes to check them out and see which ones are best for you.
Find the Right Expert for Your Unique Situation
You wouldn't be reading this if you didn't know how to save.
But there comes a time when it makes sense to get an expert opinion to make sure you're not leaving money on the table.
Working with an experienced professional who can advise you on what to do to better diversify your portfolio is always a good idea. But who has time to sift through thousands of advisor profiles?
WiserAdvisor does all that work for you. It matches you to the best financial advisor for your specific situation so you get an expert in the areas you need.
There's not much to lose with no cost to use their service and no obligation to hire the advisor. WiserAdvisor screens advisors to make sure you're only getting matched with the best experts.
Get matched with the best expert for free.
Protect Your Portfolio With Precious Metals
Pandemic, supply chain, bear market. We've seen in recent years that market-changing events are not in short supply.
Is your money safe from any of these?
The answer may be "no" If you haven't hedged your bets against the stock market and world economy.
Precious metals often outperform other investments in a volatile market, and their value tends to rise with inflation, making them an effective hedge during uncertain economic times.
Goldco is a great place to begin if you're interested in investing in precious metals. Opening a gold or silver IRA is easy and funds can be rolled over from existing retirement accounts. Or you can buy gold and silver directly from Goldco's extensive collection.
Worried you may need to sell your precious metals in the future? Goldco offers a buy back program and will purchase your assets back from you at the highest price.
Diversify and safeguard your investments by adding gold and silver today.
Build Your Real Estate Empire
Sitting back and watching your passive income from real estate investments roll in sounds amazing.
But what if you can't buy an entire property? And what about all the responsibilities of being a landlord? CrowdStreet has the solutions.
CrowdStreet's online platform offers accredited investors access to these growth-focused private commercial real estate projects so they can become co-landlords of sorts and access a real estate market they might not otherwise have.
Sign-up is free and there are a variety of deals to choose from, including multifamily, self-storage and data centers. The projects have an average internal rate of return of 18.5%. This is a great way to generate passive income and build long-term wealth.
Get started now and build your real estate portfolio.
Bottom Line:
It's just as important to make your money work for you as it is to save. Some key strategies include hedging your savings against inflation with an investment like gold or silver and building passive income through real estate investments. The right financial advisor can give you the best advice for your unique situation.