Dollar Tree: 6 Affordable Items To Buy To Kick Off The New Year

5 min Read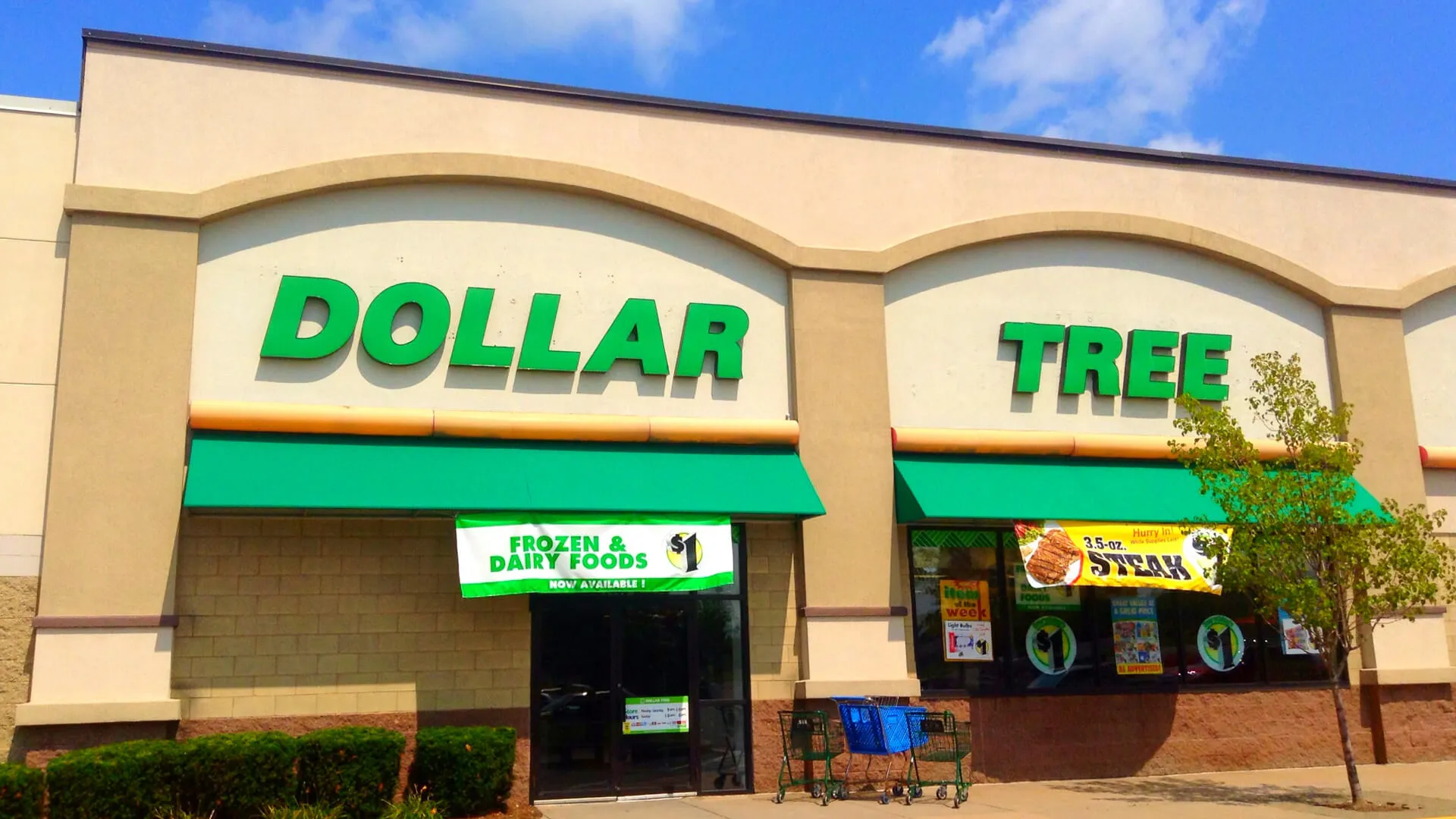 Happy New Year and welcome to 2023! At the start of a fresh set of 365 days, you might have some resolutions for self improvement, health, career, and finances. The best way to tackle the money goals on your checklist is to start by saving money, which is something you'll definitely do when you shop for everyday products at Dollar Tree.
Explore: GOBankingRates' Best Credit Cards for 2023
Read: 5 Things You Must Do When Your Savings Reach $50,000
So what are the best affordable items at your local Dollar Tree that you can purchase and which will start your new year off on the right foot? Let's find out how 2023 can be the year where Dollar Tree is your go-to retailer all year long.
1. Personal Care Products
3. Kitchen Essentials
Even with Christmas and Thanksgiving in the rearview, there's still a good reason to stay inside and cook some warm treats-mainly because it's still cold outside!
Make sure to buy a 12 Cup Non-Stick Muffin Pans and an 11-inch Non-Stick Metal Frying Pan, both on sale for $5.00.
For those hot drinks that you'll want either at home or on the go, pick up a 3 pack of Reusable Cups for just $1.25, a price which will make it easy to get one for each member of your family. These cups come with lids as well, to help avoid any unanticipated spills, but in the event that an accident does happen…