WHERE DO AMERICANS GET THEIR MONEY ADVICE?
Save For Your Future
Sponsors of
Save For Your Future
Sponsors of
More From GOBankingRates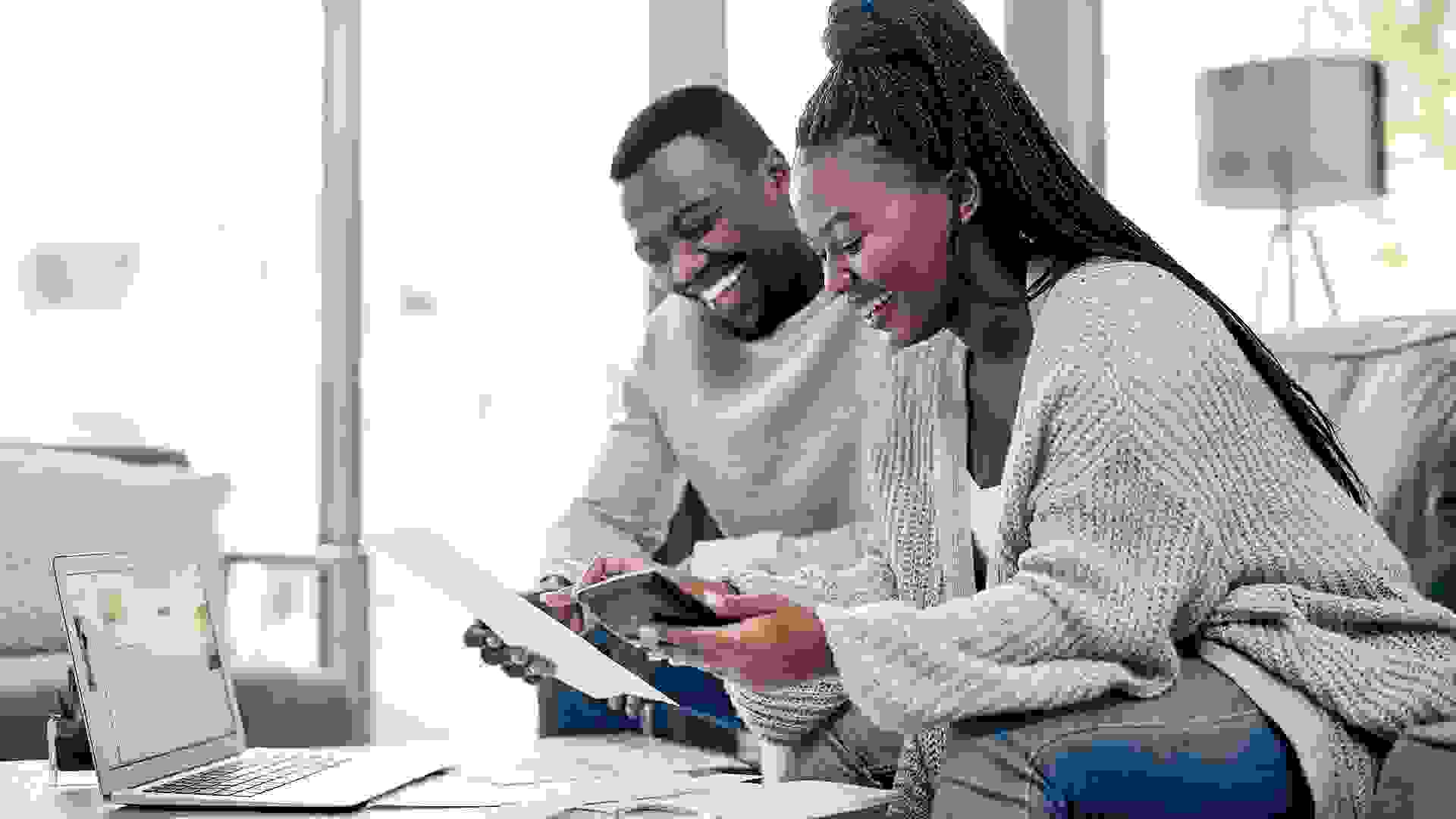 Ah, the beautiful bliss of finding the love of your life, moving in together, (possibly) saying "I do," and heading off into the sunset together, where you are done with the drama of dating. This is…
READ MORE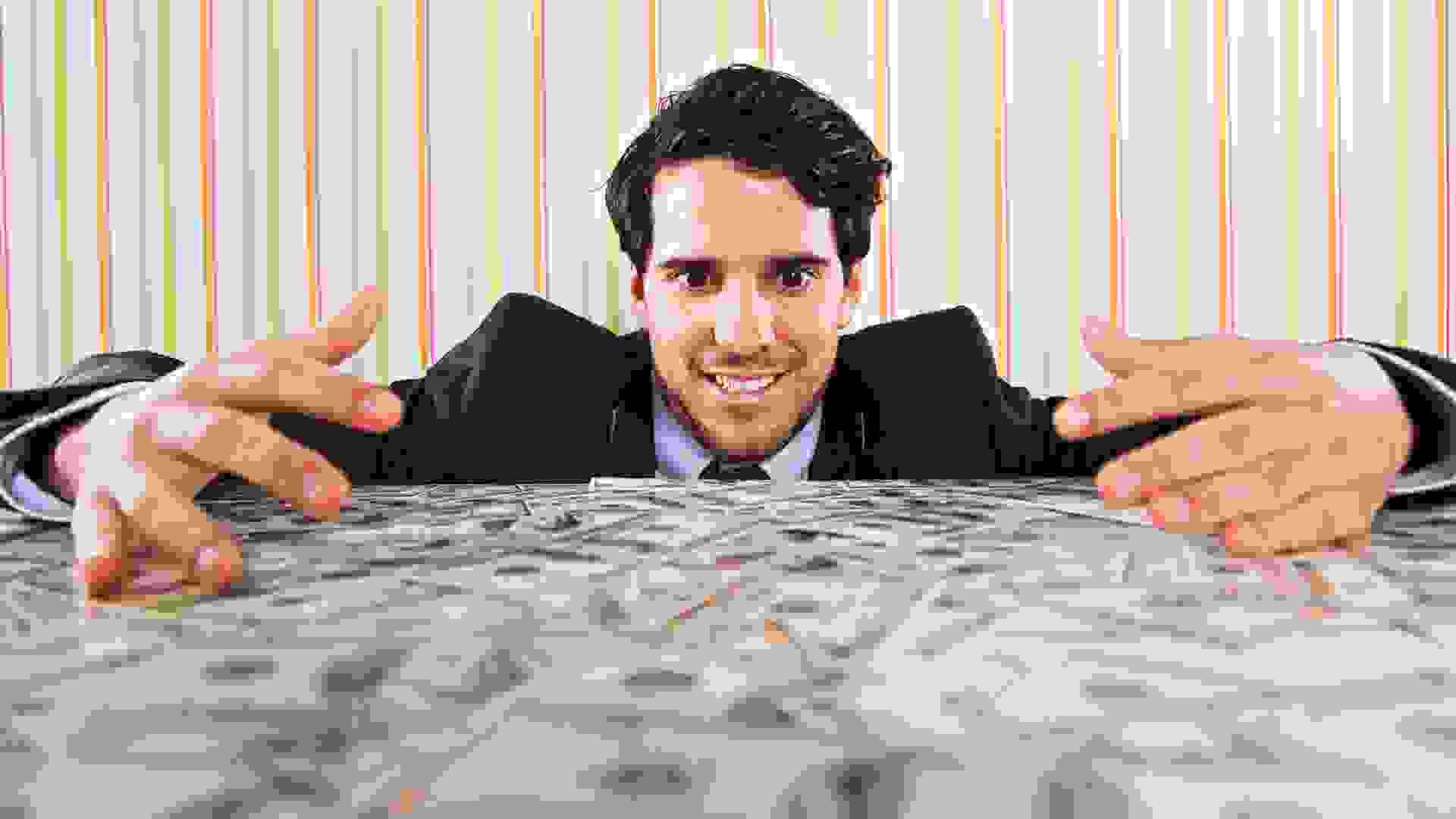 Take a look at your social media feeds and you'll likely see at least one ad claiming to know the secret to quick riches. While these advertisements can be enticing, their aim is to draw in those who…
READ MORE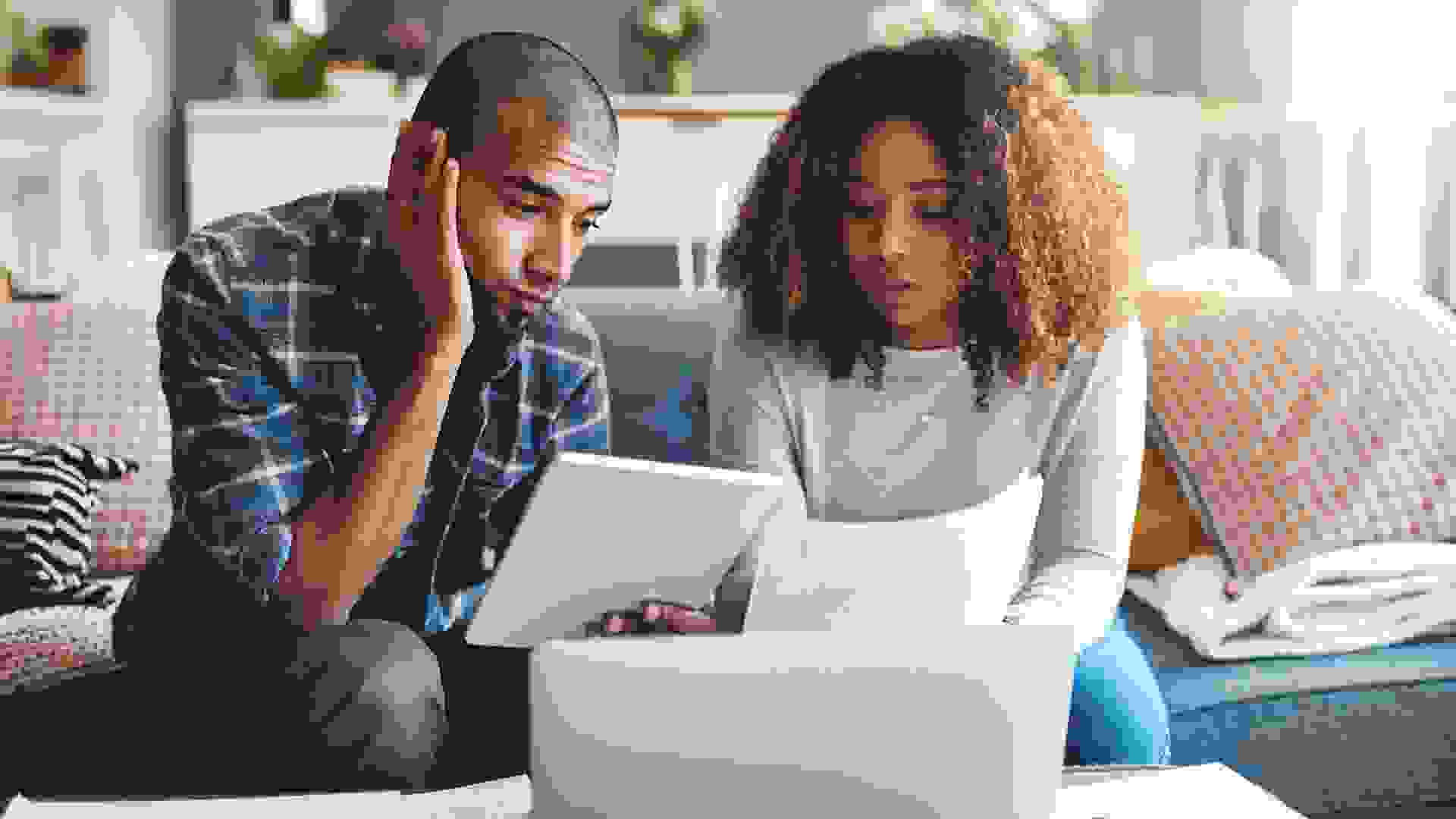 It's no secret that millennials are facing unique pressure when it comes to retirement. While most millennials have started saving for retirement, many hold little faith when it comes to the Social…
READ MORE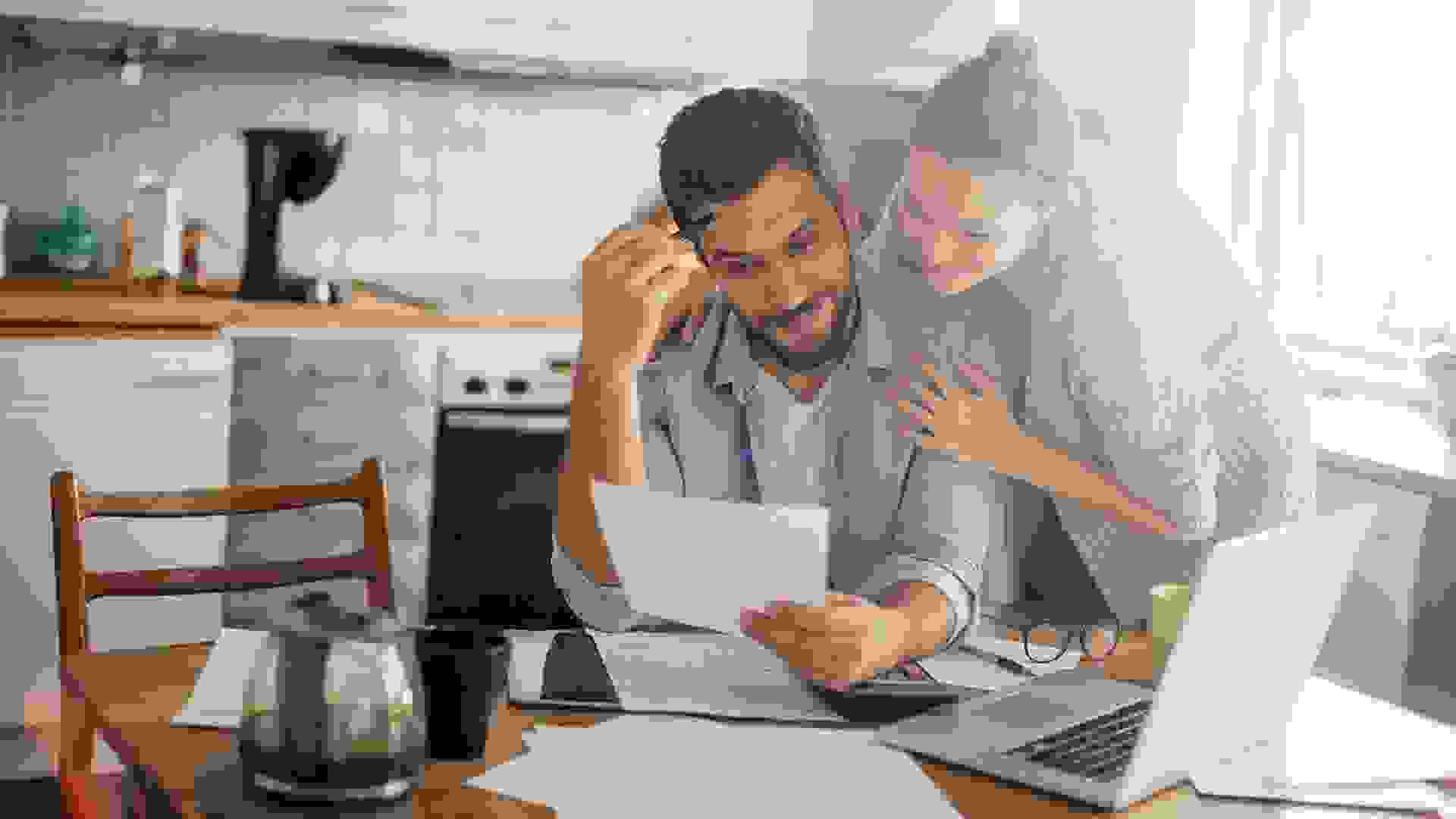 Since the start of the pandemic, Americans have endured an economic rollercoaster with fluctuating interest rates, massive layoffs and skyrocketing inflation. It's no surprise, then, that around half…
READ MORE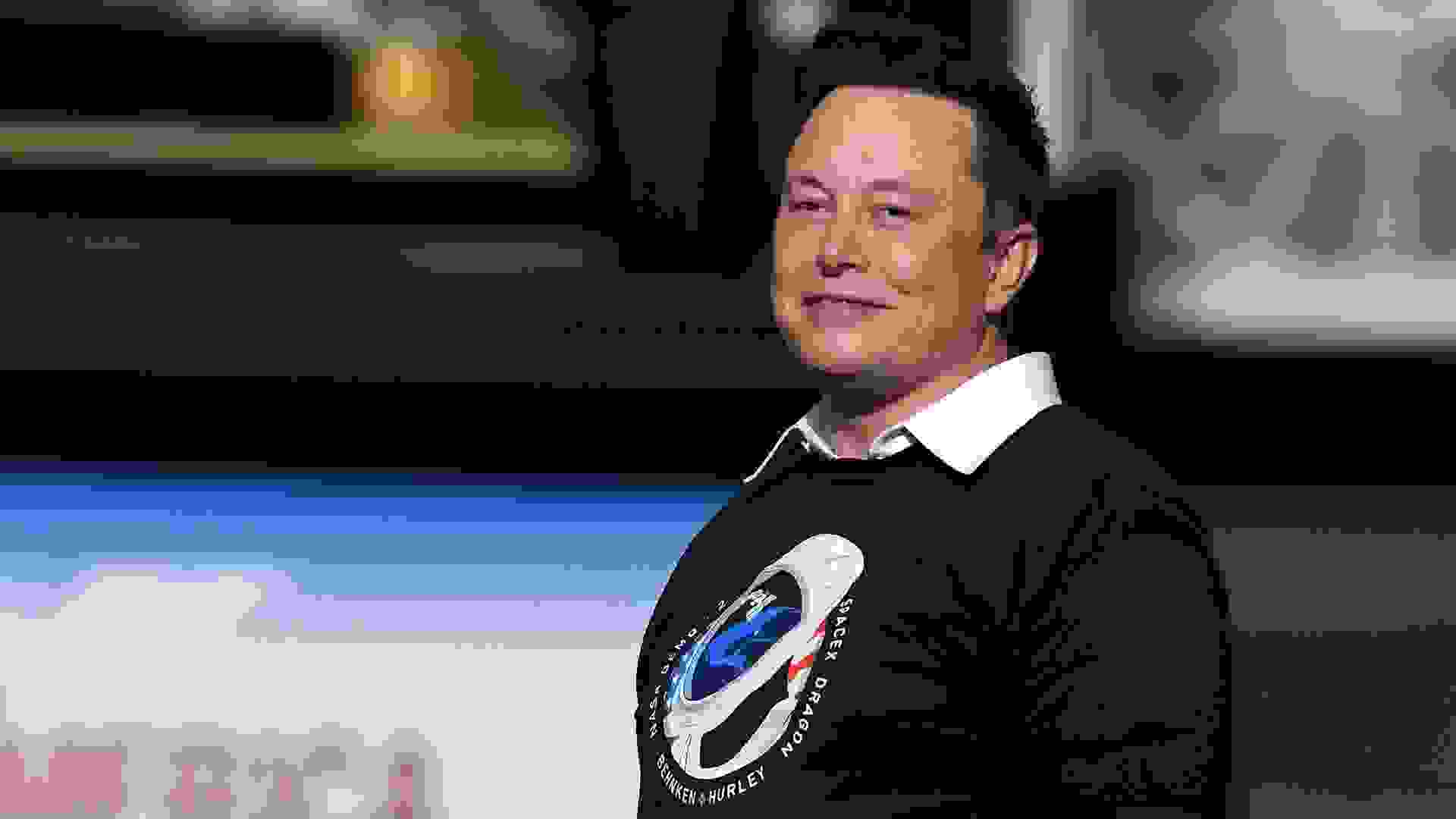 Billionaires — they're just like us, right? While they may like to think so, particularly Tesla and SpaceX founder Elon Musk, sometimes their ideas about the finances of non-billionaires can be a…
READ MORE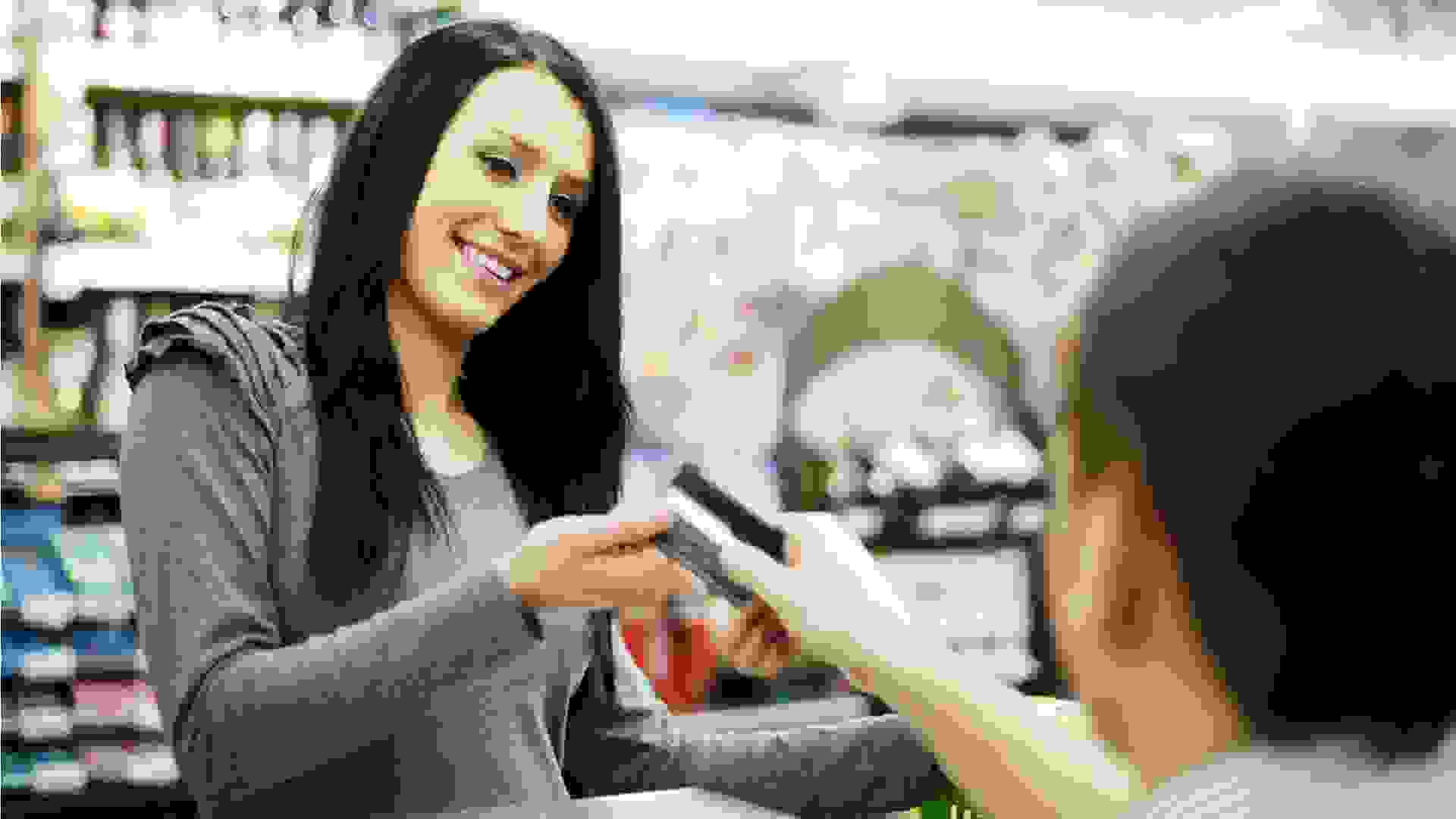 If you only rely on mainstream ads or the sale signage in stores to guide your shopping, you're likely missing out on some serious savings. However, if you're willing to do a little bit of legwork,…
READ MORE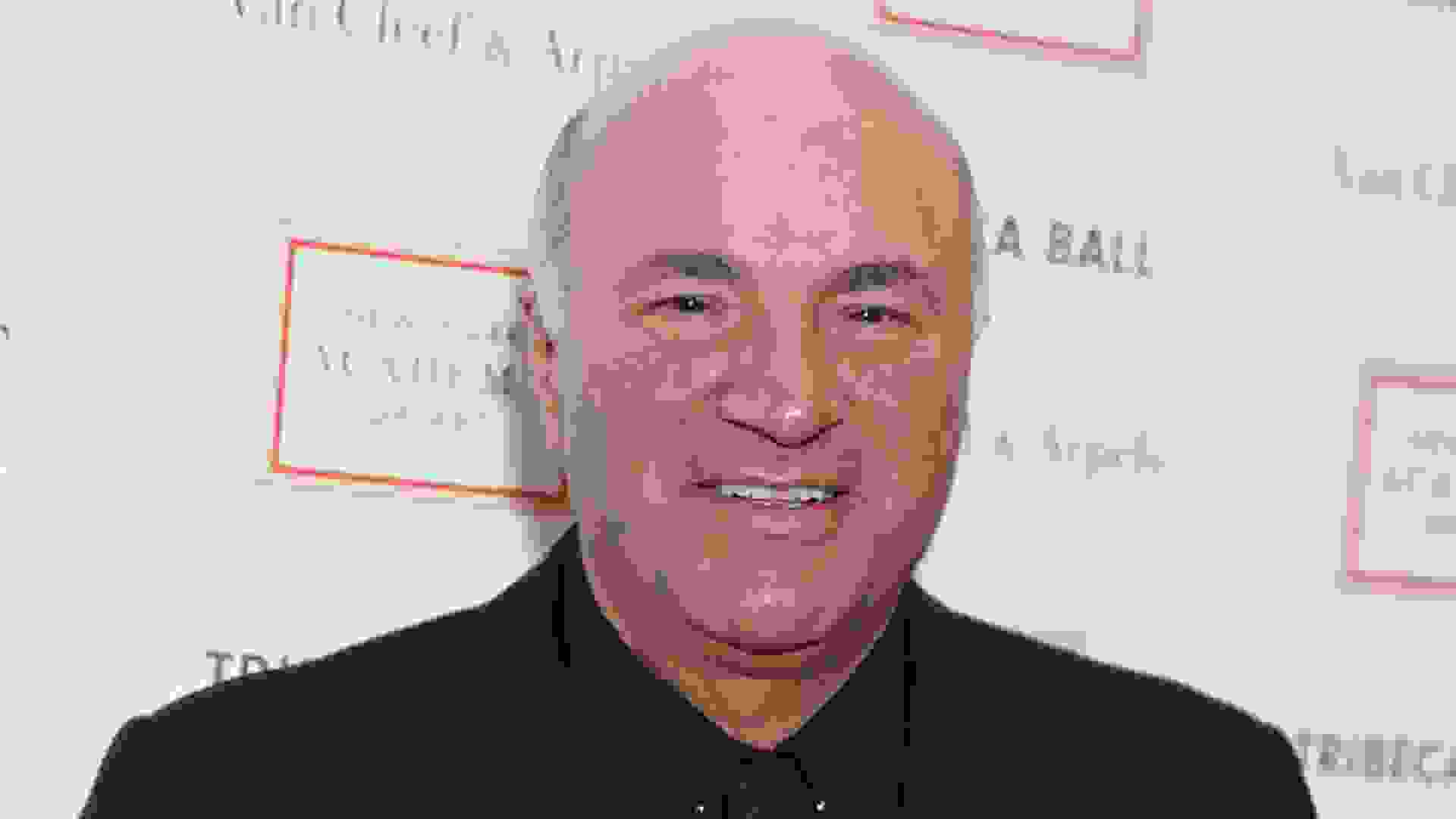 You've seen some of these money experts share their knowledge of investing, saving, spending and starting businesses on television. You may have also read their books. But you might not know their…
READ MORE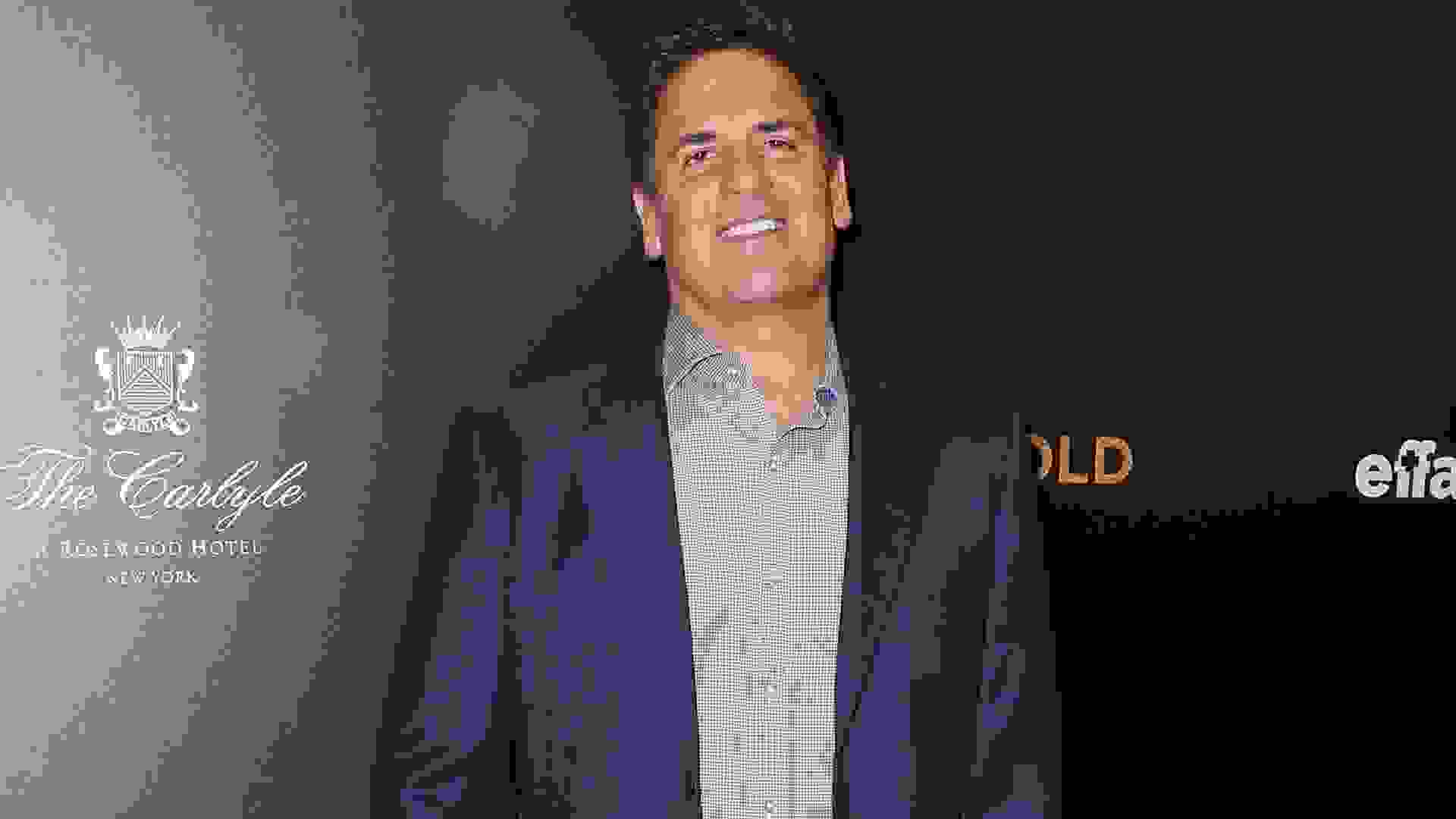 Mark Cuban knows a thing or two about money. The self-made entrepreneur has a net worth in the billions, and he famously sold the video portal Broadcast.com for $5.6 billion to Yahoo in 1999. Check…
READ MORE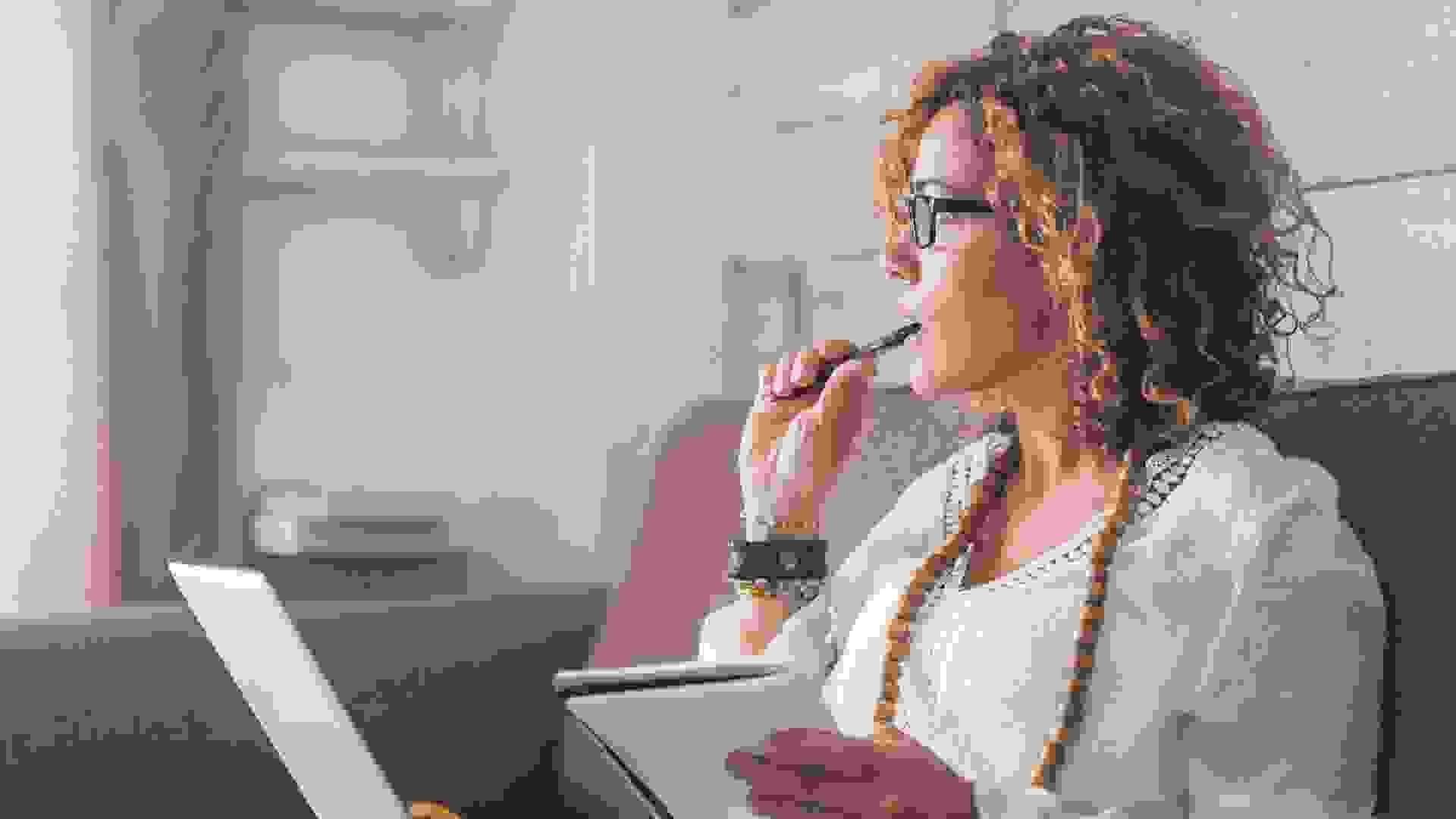 Many Americans want to become better savers. Key findings in a GOBankingRates survey on money expertise reveal that 29% of 1,001 surveyed Americans are interested in learning how they can better save…
READ MORE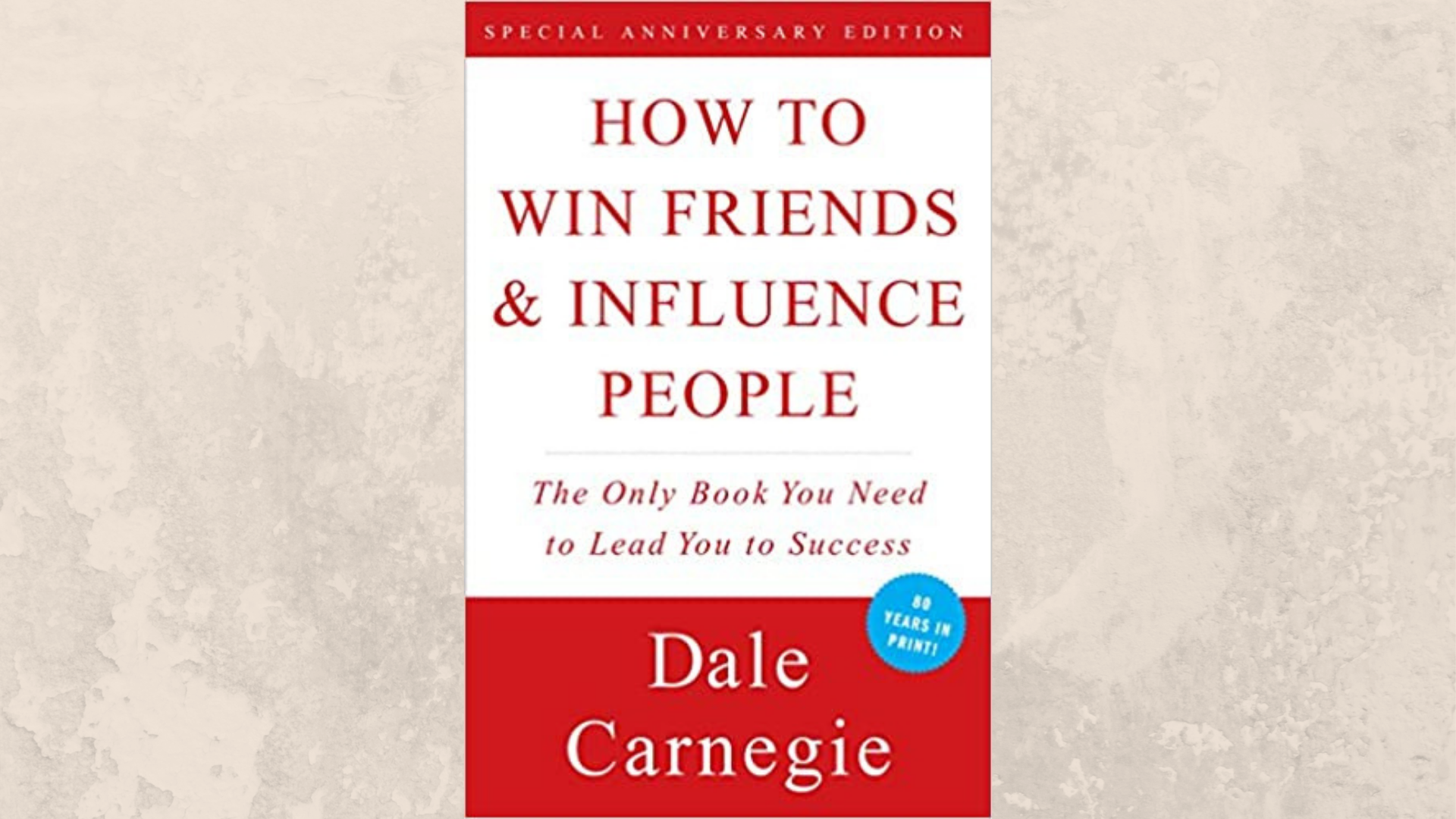 The world changes quickly, especially with the advent of technology. While investing was once something only those who were already wealthy could afford, it's accessible to almost anyone today….
READ MORE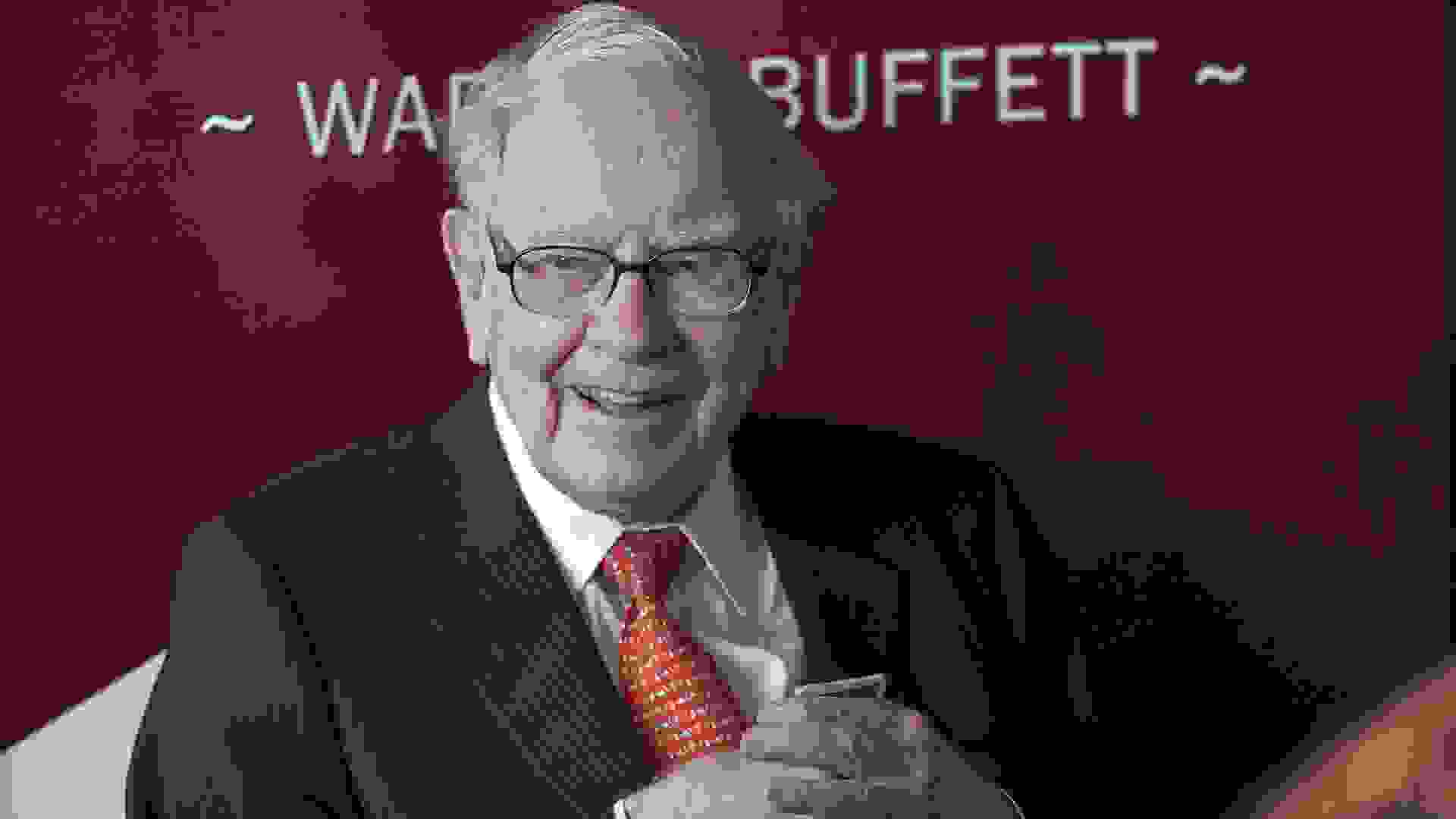 Warren Buffett is one of the most successful investors of all time, and he credits his success to sticking to a few basic investing principles. Learn: Stimulus Updates To Know for Summer 2022…
READ MORE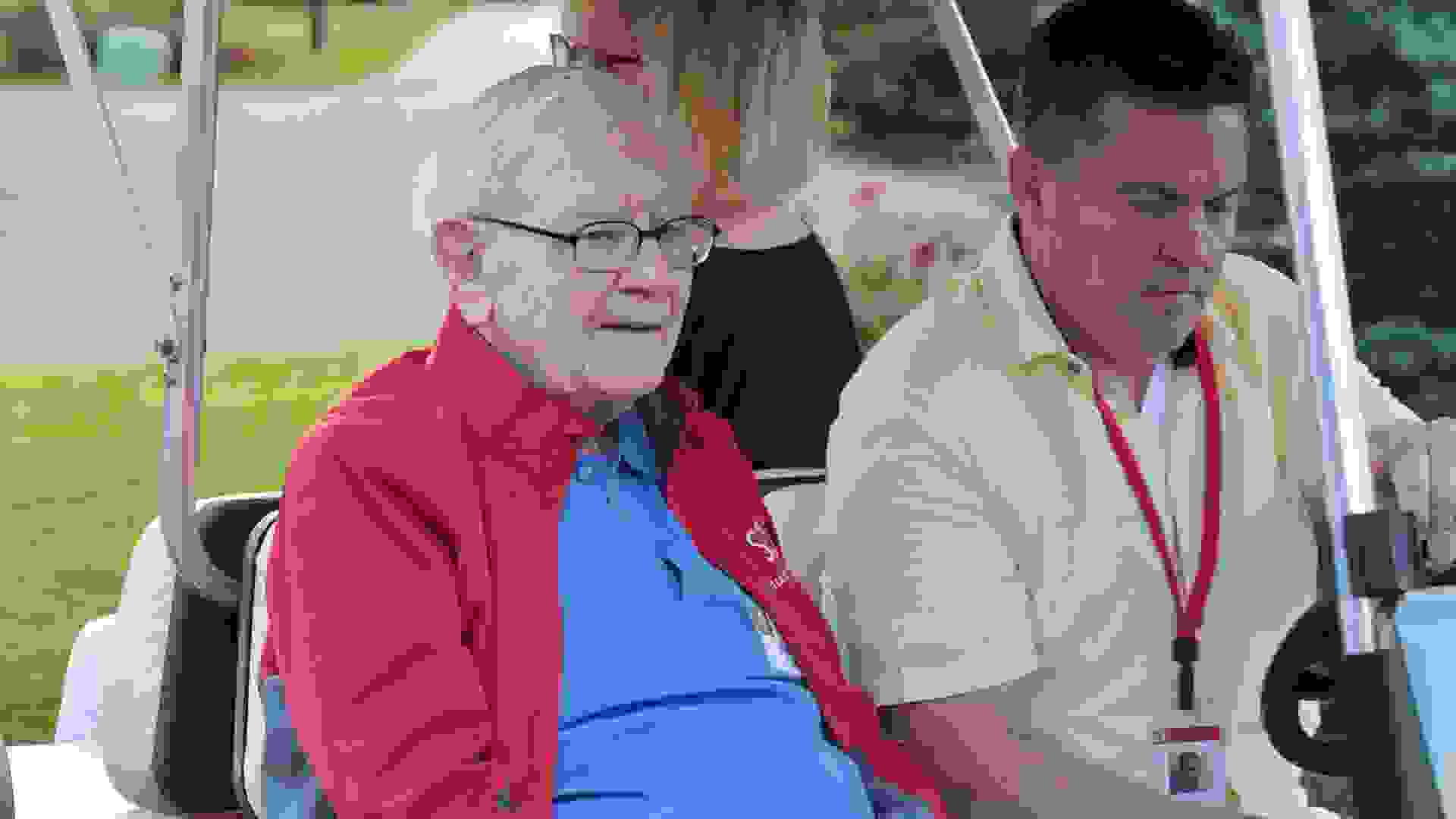 Berkshire Hathaway's Class A shares are currently trading around $403,000, down from a high of around $539,000 at the end of March. Despite losing a quarter of its value in the last three miserable…
READ MORE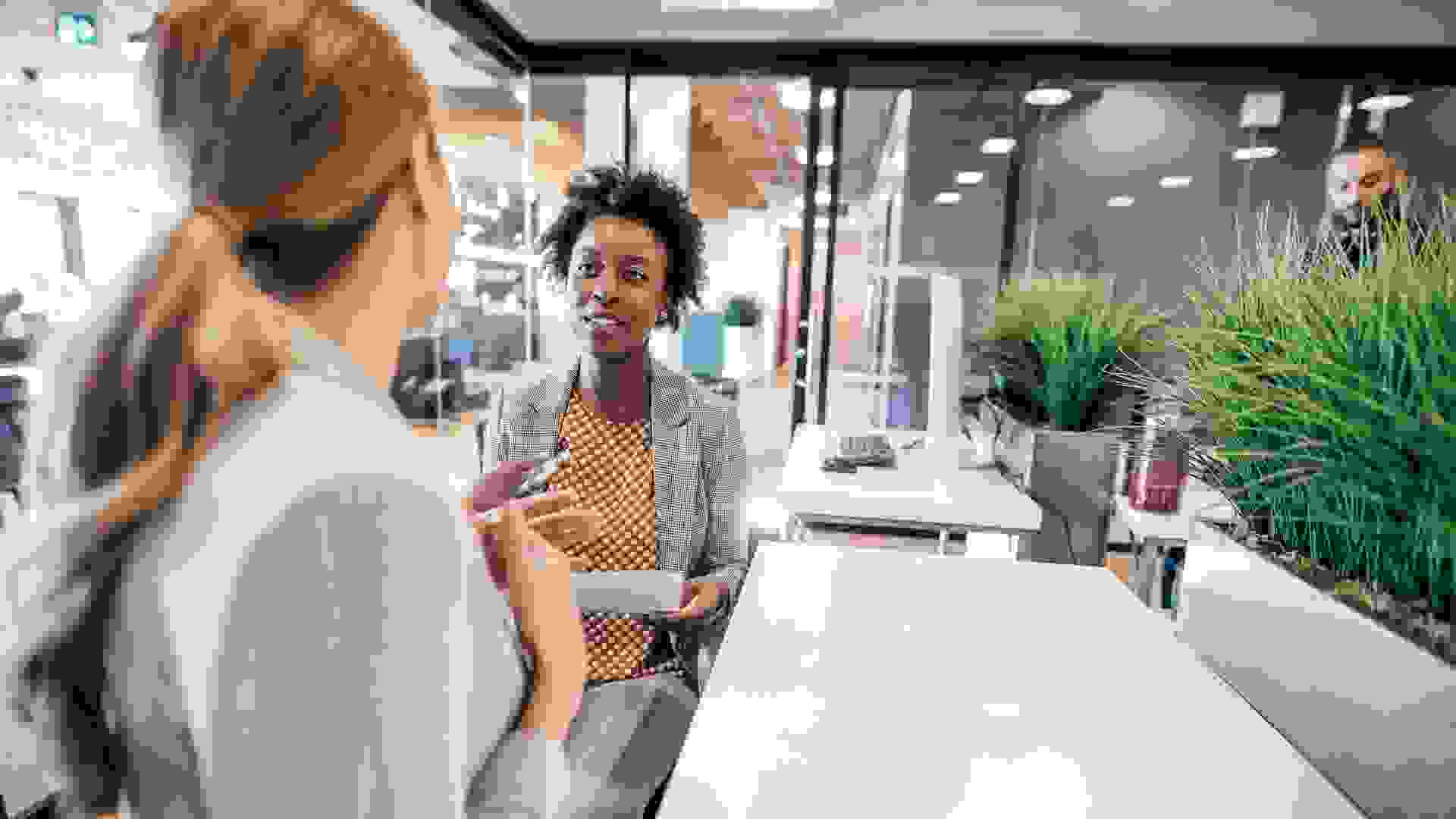 Whom do you depend on for financial advice? GOBankingRates recently surveyed 1,001 Americans to find out who acts as their primary source for money advice, and findings reveal that less than 1/3 of…
READ MORE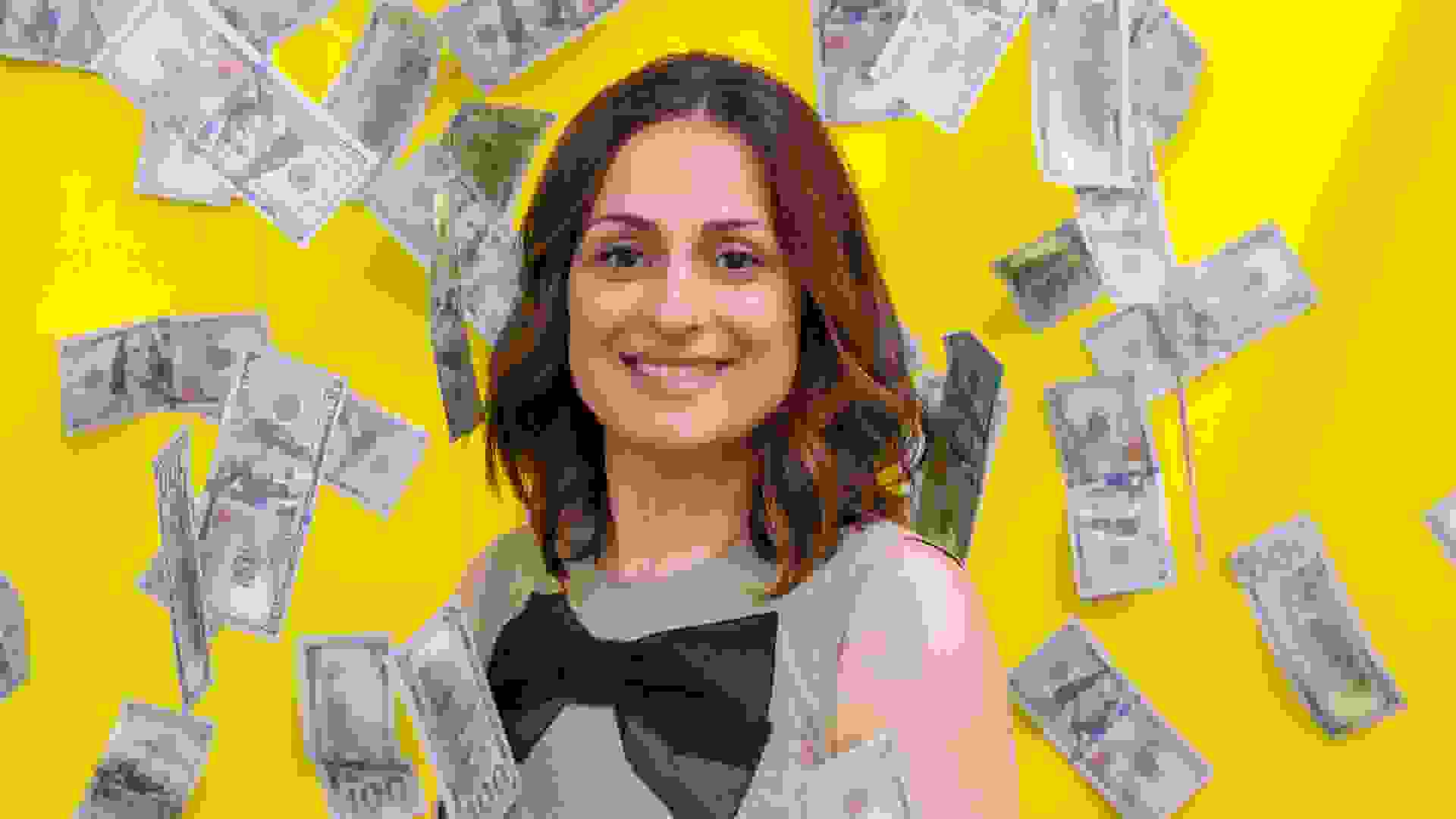 Just as it is with musicians, comedians and authors, some financial experts manage to capture the voice of a generation. GOBankingRates examined more than 65 of the most trusted and popular money…
READ MORE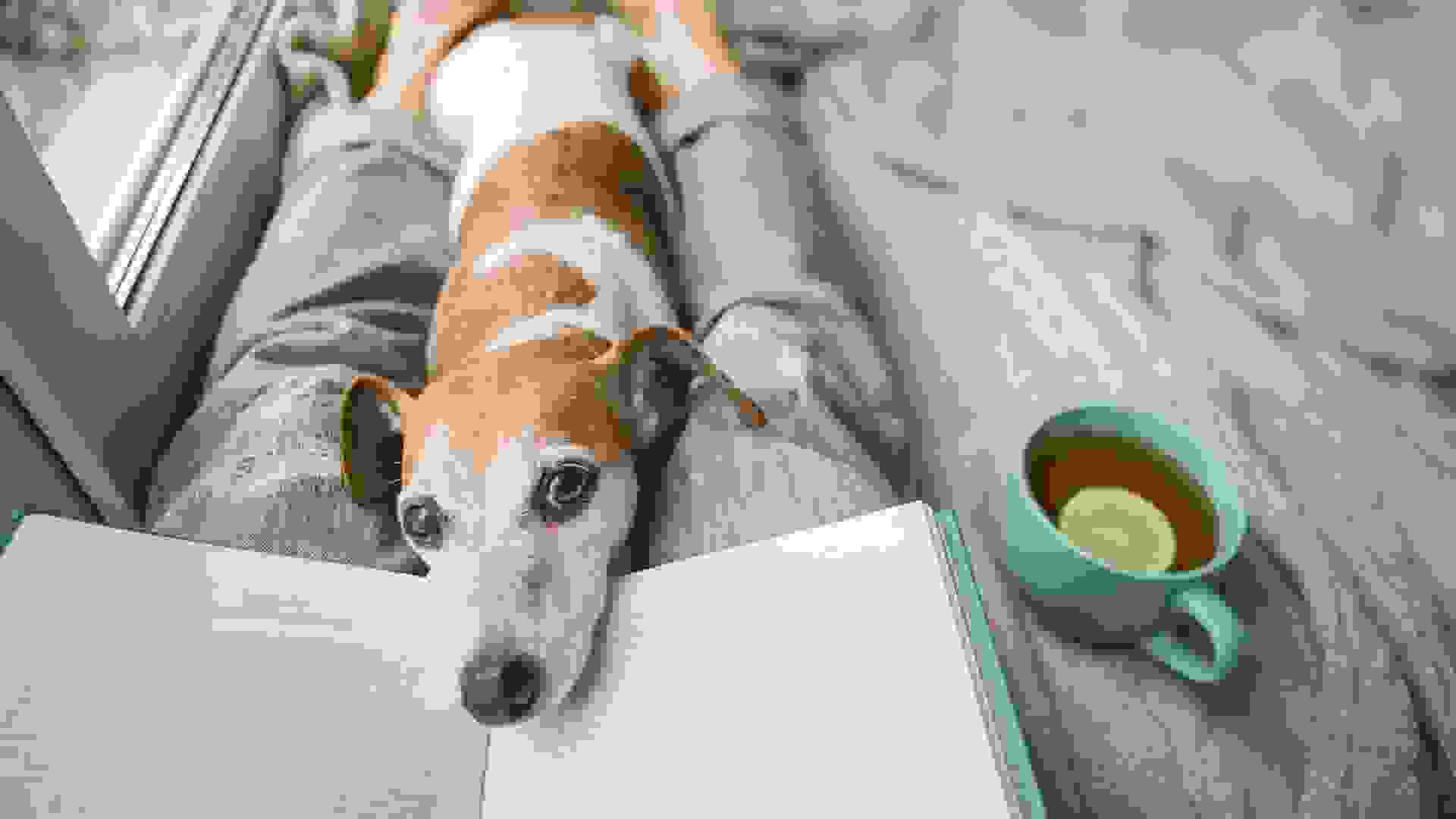 Managing your money can seem difficult. If you work for a company and earn a salary, then there is only so much money to go around. And if you have debt, things can be even more complicated. You might…
READ MORE
What percentage of your portfolio should consist of crypto? Are stablecoins backed by real money? How is it possible to save money in an account with a .06% yield when inflation is closing in on 9%?…
READ MORE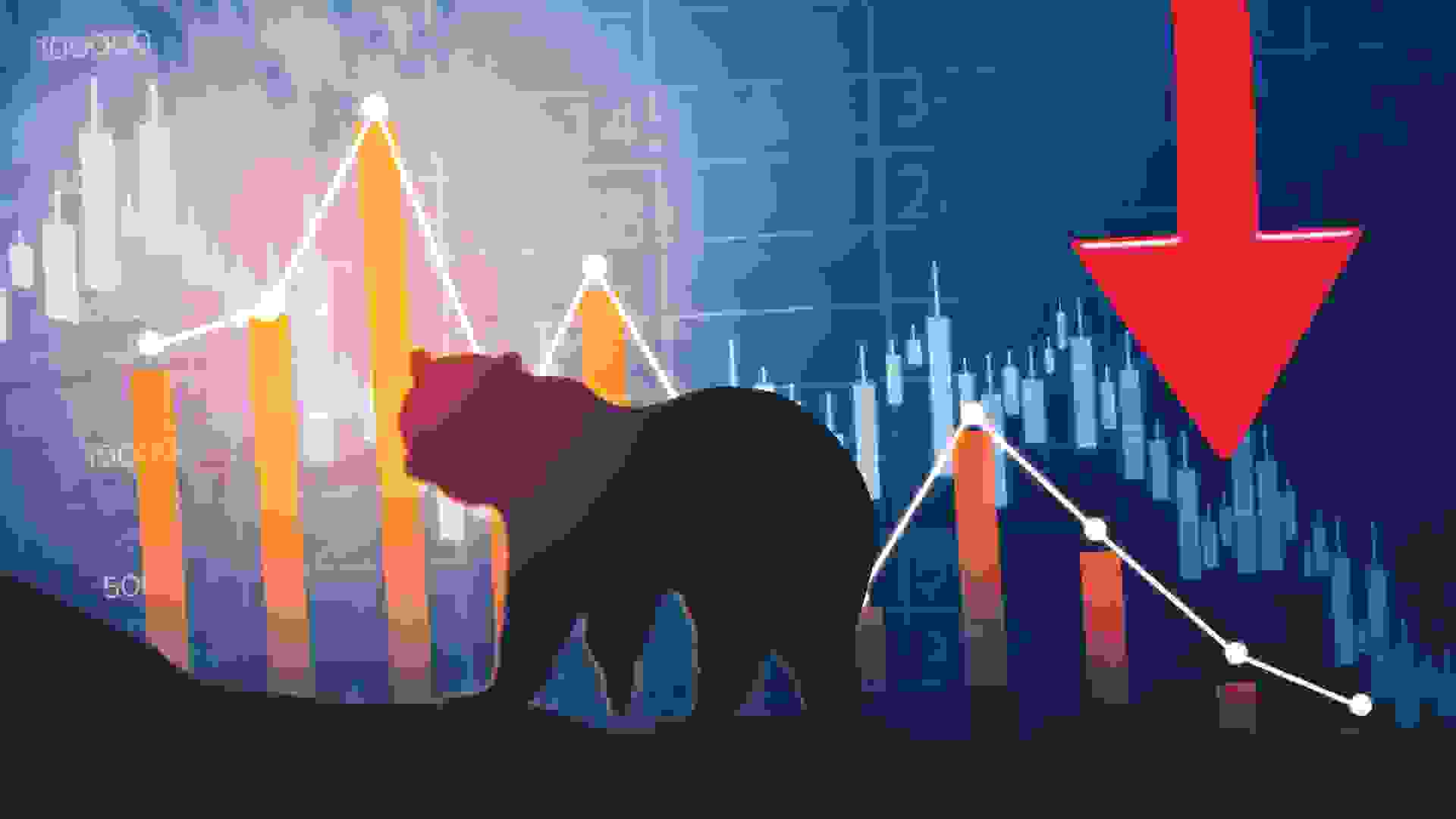 High volatility and painful stock market losses defined the first half of 2022 even before June 13, but on that day, the market officially entered bear territory, according to the New York Times. The…
READ MORE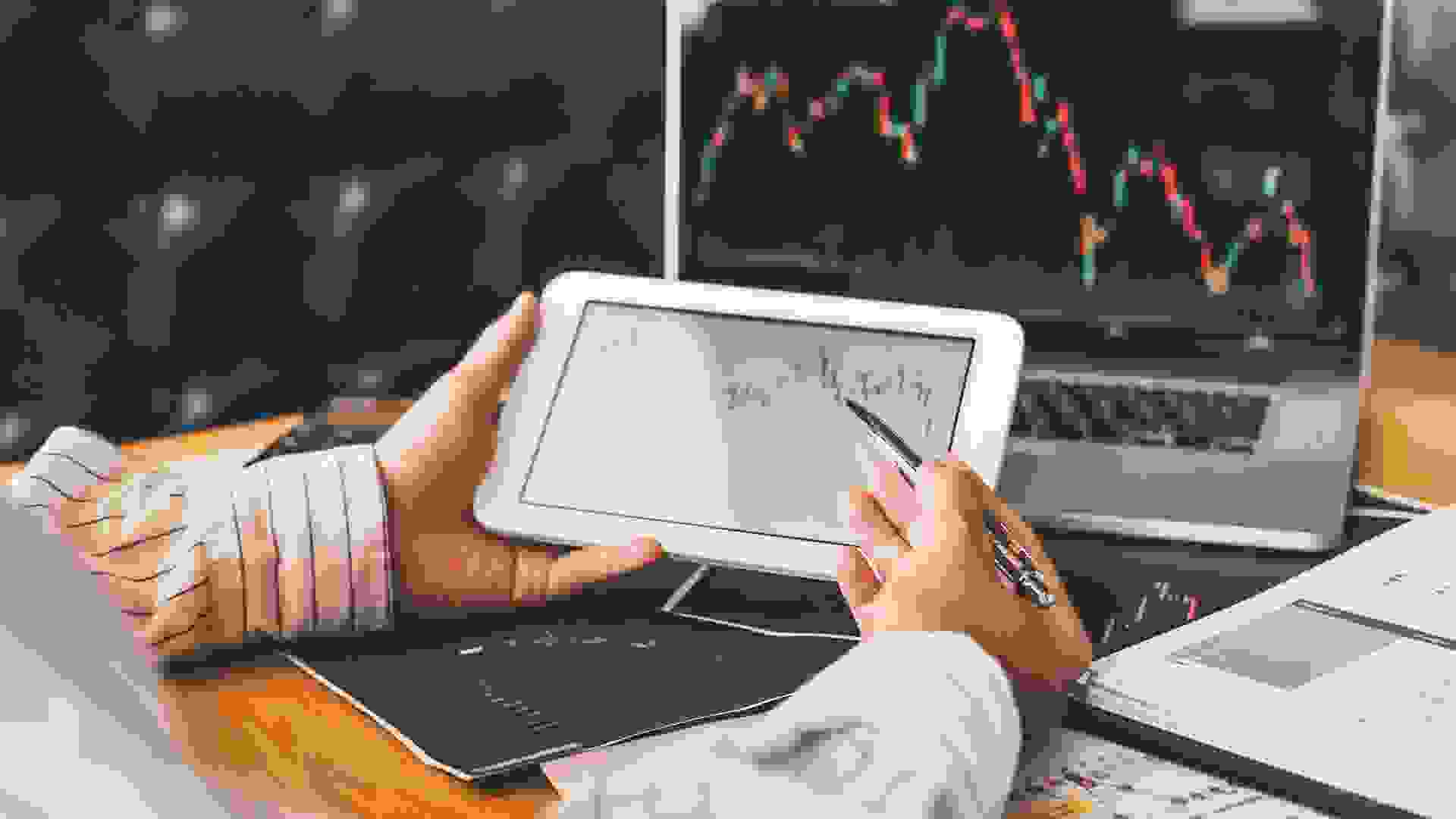 If you're just starting to learn about investing, be warned that the internet is a toxic soup of mixed information and misinformation. Both show up time and again in the many myths that deceive novice…
READ MORE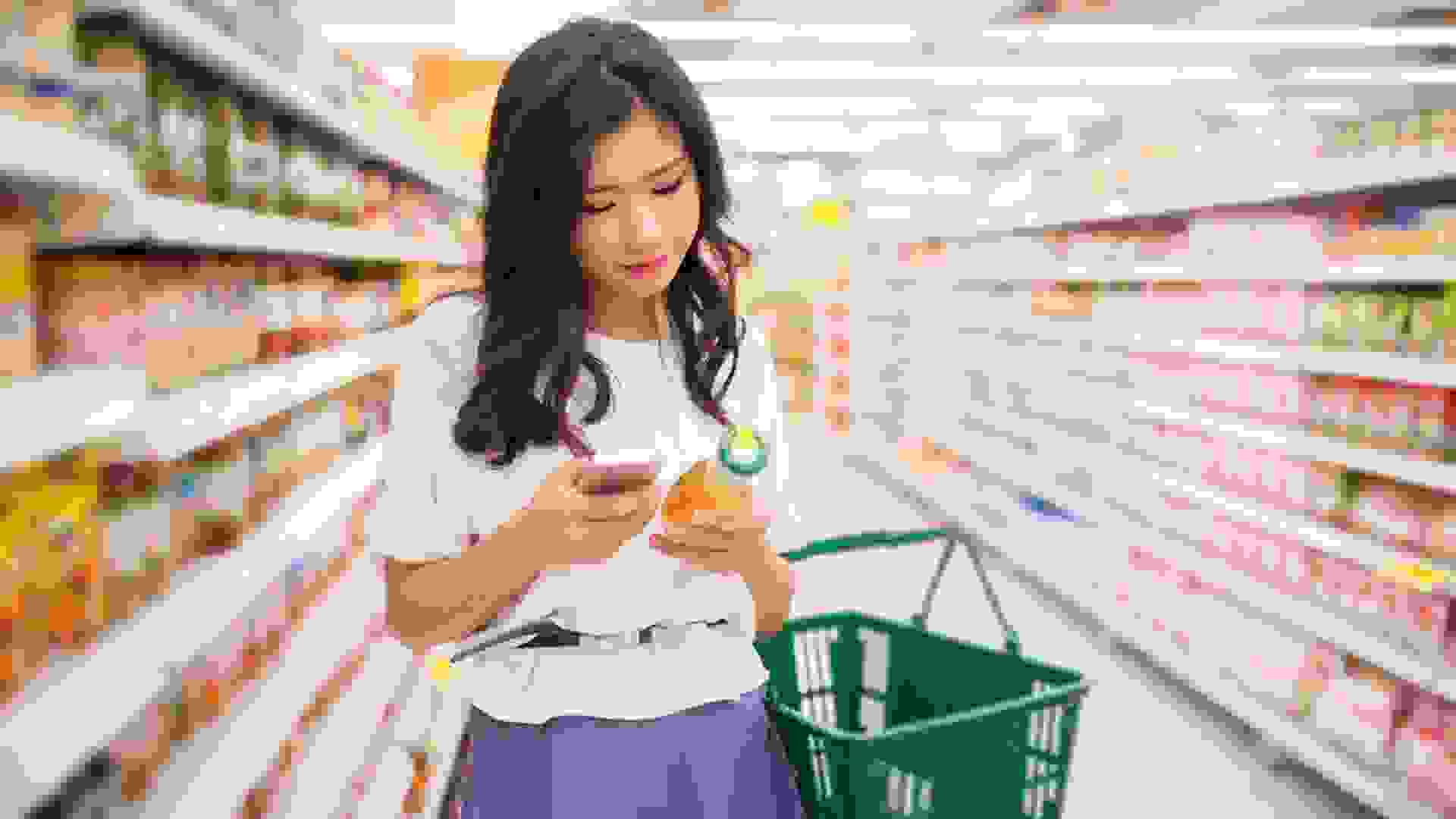 Some of the best financial advice is found in proverbs as old as the hills. Reframing the way you think about finances, including budgeting, saving, spending and investing, often means looking back at…
READ MORE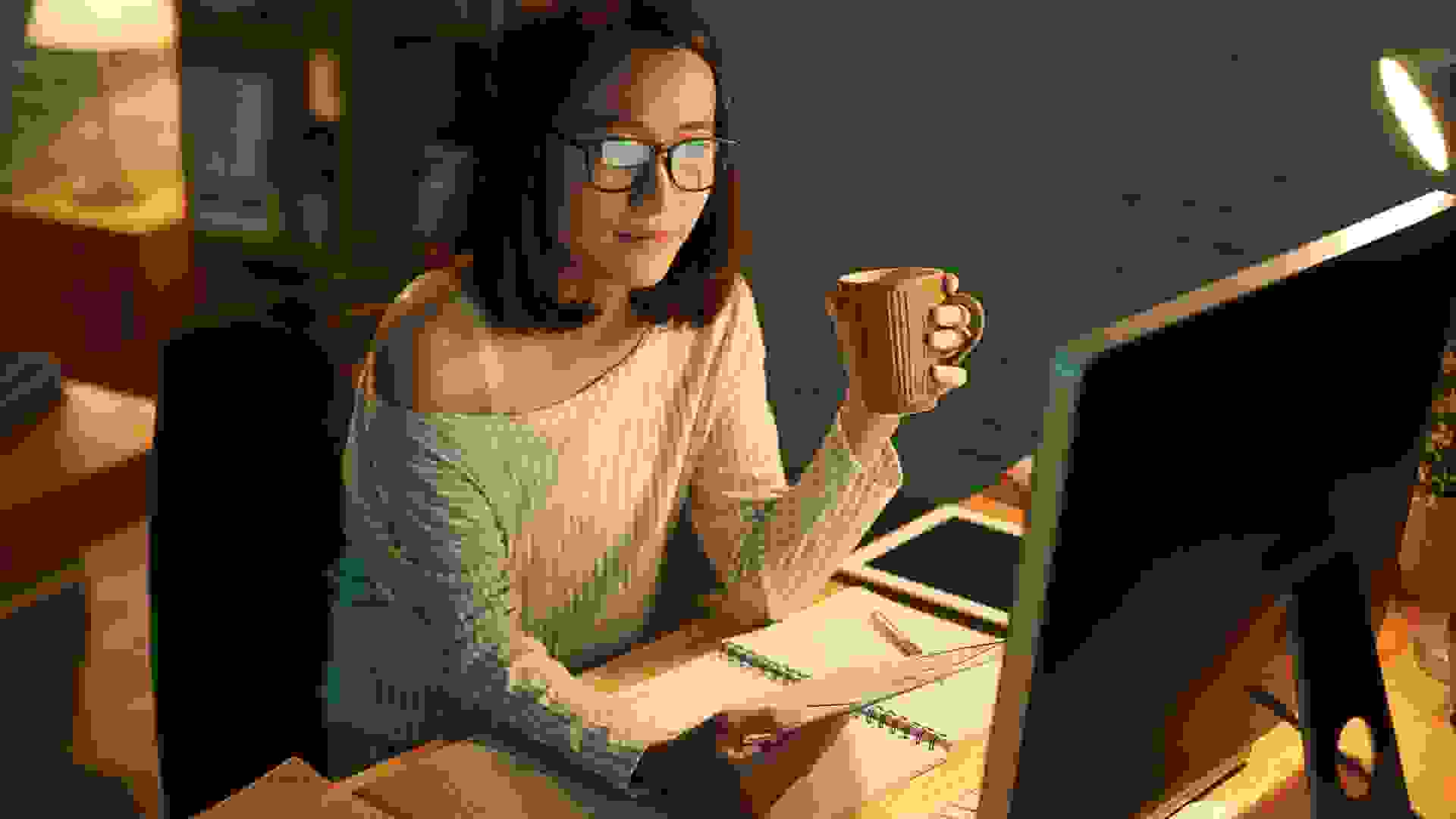 These days, the concept of retirement is less about reaching a specific moment in time and more about viewing retirement as a mindset. While some Gen Zers may think the time to start saving for…
READ MORE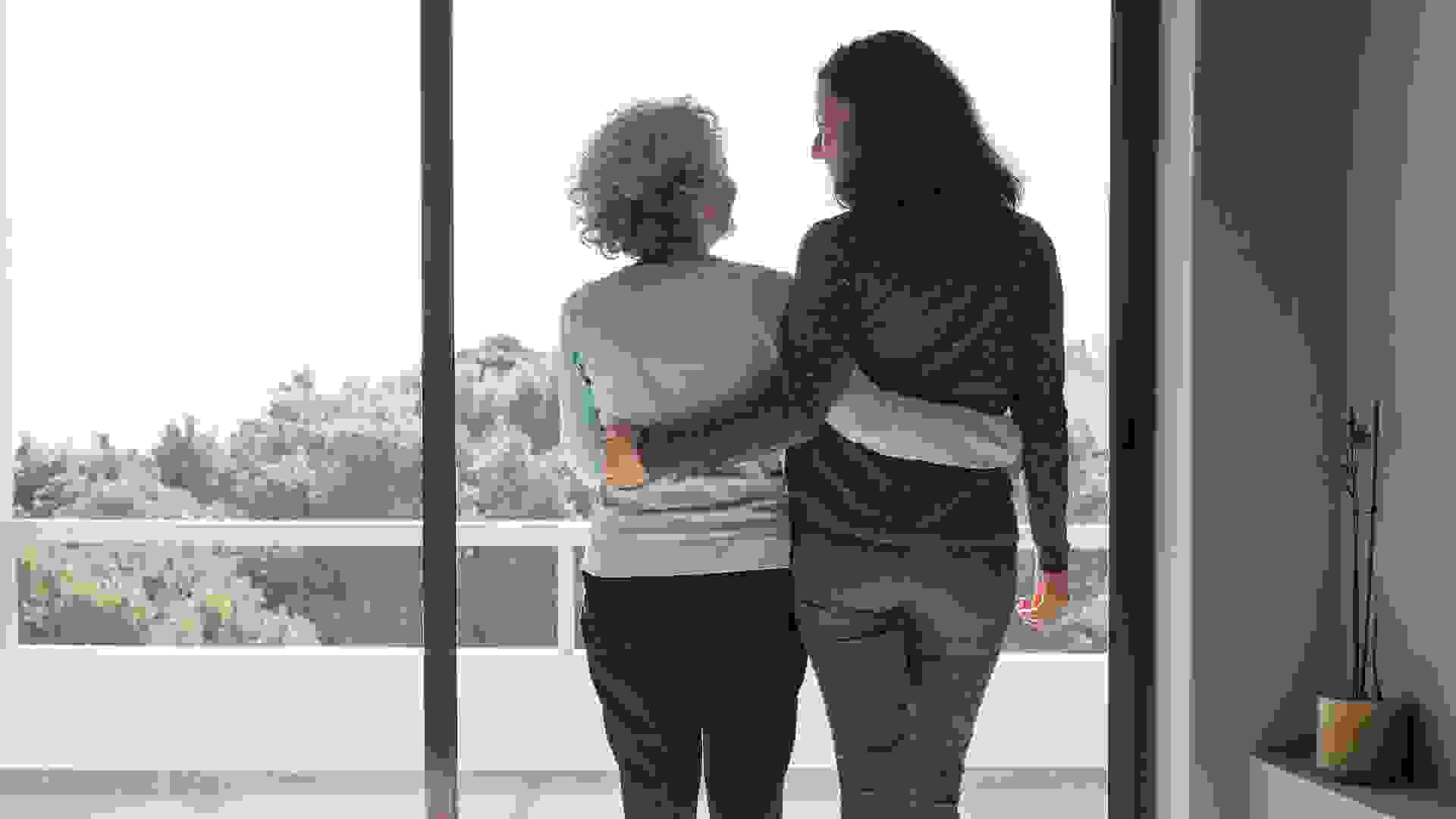 When it comes to money advice, many Americans look to friends and family for the answers. Key findings in a GOBankingRates survey on money expertise reveal that 46% of 1,001 surveyed Americans have…
READ MORE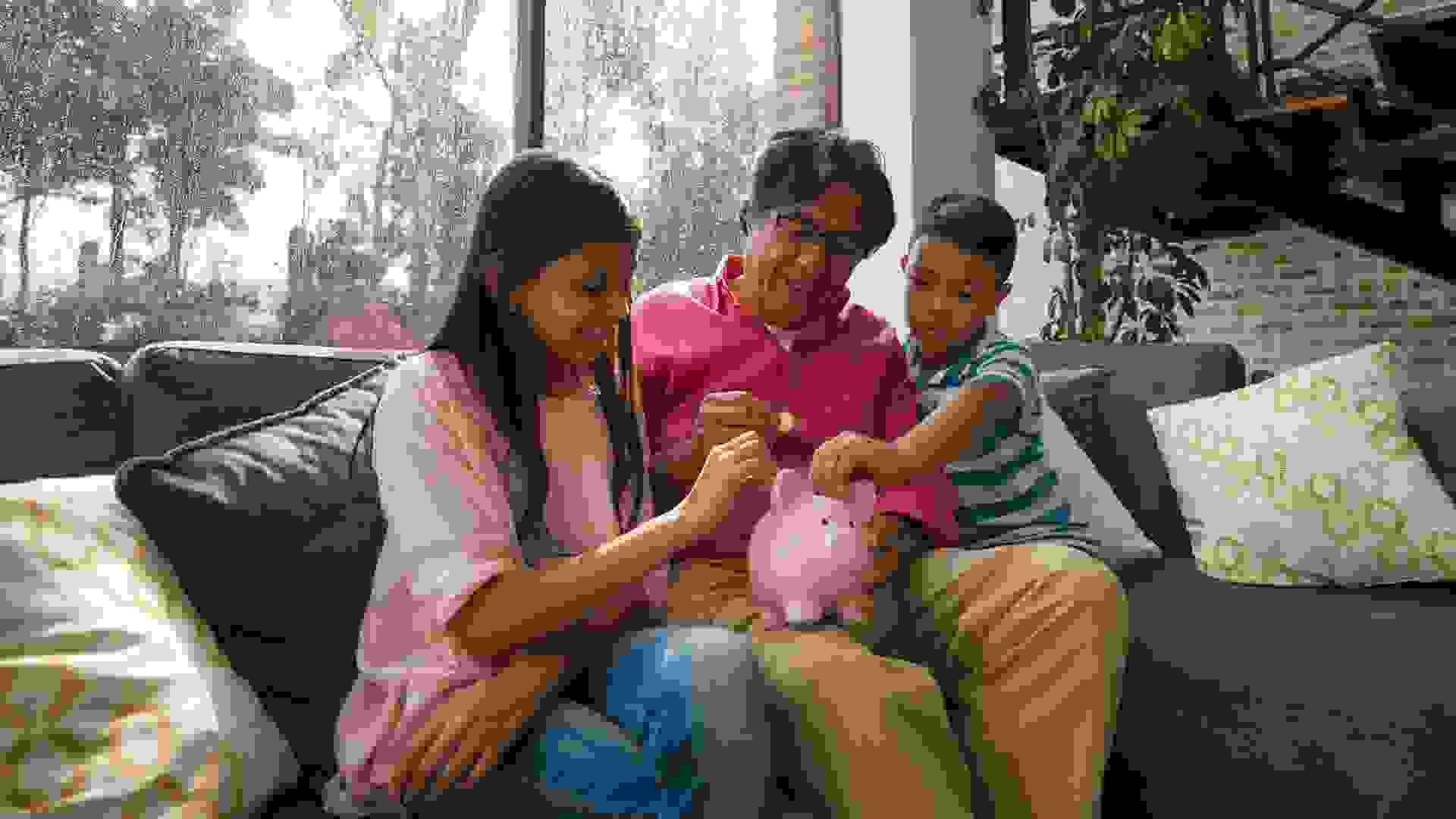 These money tips can be helpful no matter what place your in right now.
READ MORE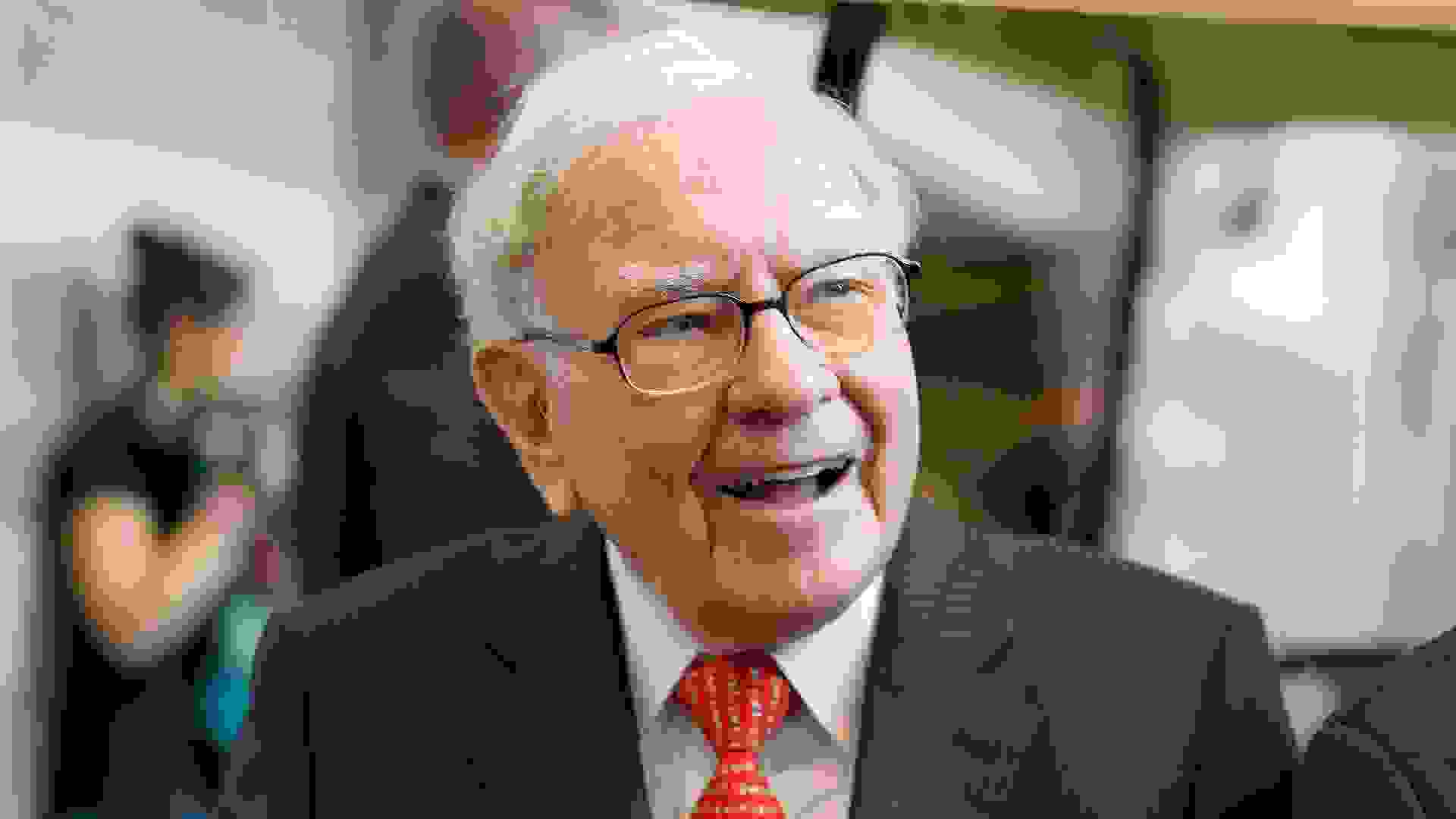 Warren Buffett is well known for his prowess as an investor. Known as the "Oracle of Omaha," Buffett has racked up a net worth of over $110 billion, Forbes reported. But Buffett has also dispensed a…
READ MORE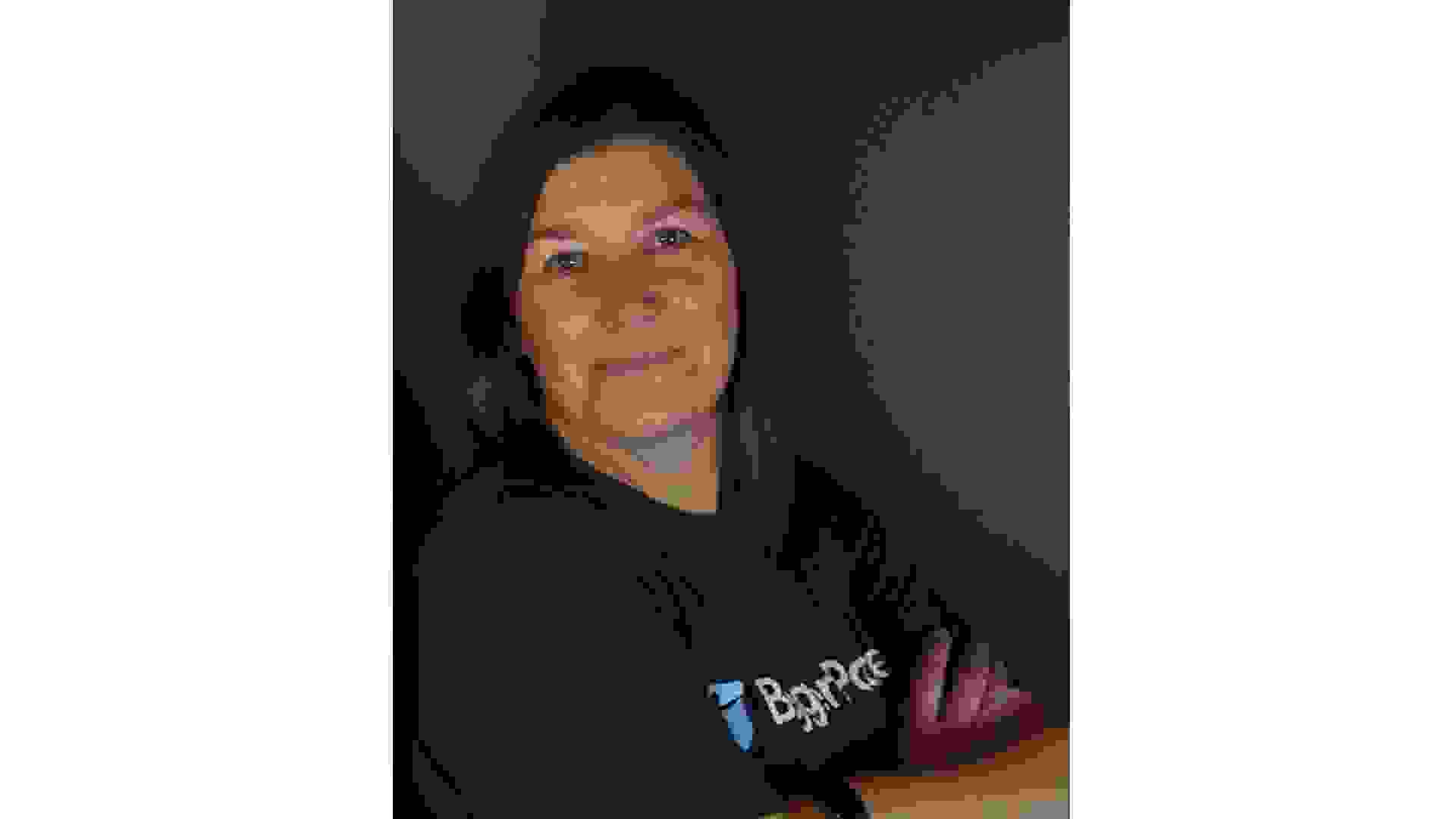 Mindy Jensen is the co-host of the "BiggerPockets Money" podcast and the co-author of "First-Time Home Buyer, The Complete Playbook To Avoiding Rookie Mistakes." She's also a licensed real estate…
READ MORE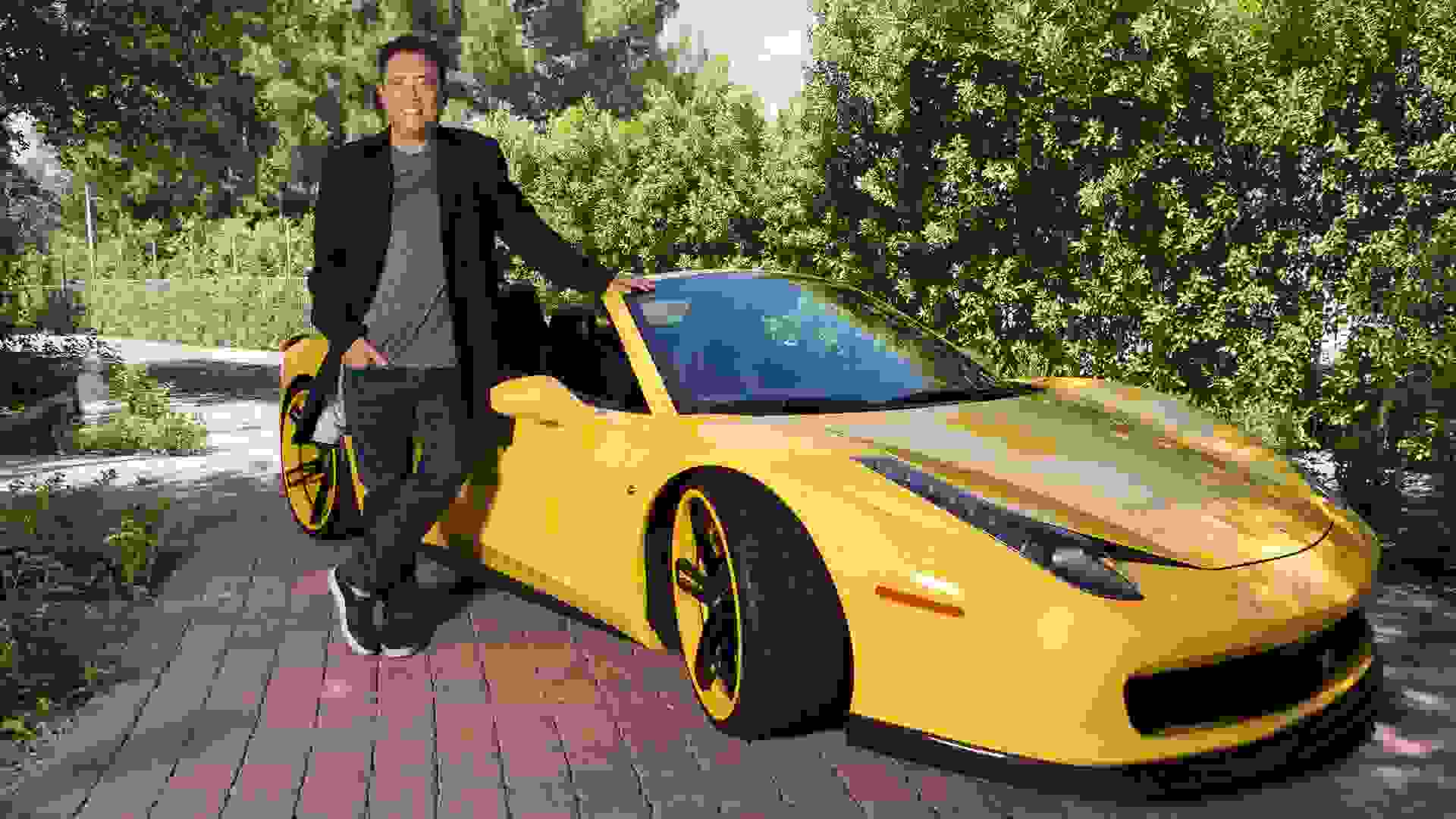 Best known as the author of "Rich Dad Poor Dad" — the No. 1 personal finance book of all time — Robert Kiyosaki has challenged and changed the way millions of people around the world think about…
READ MORE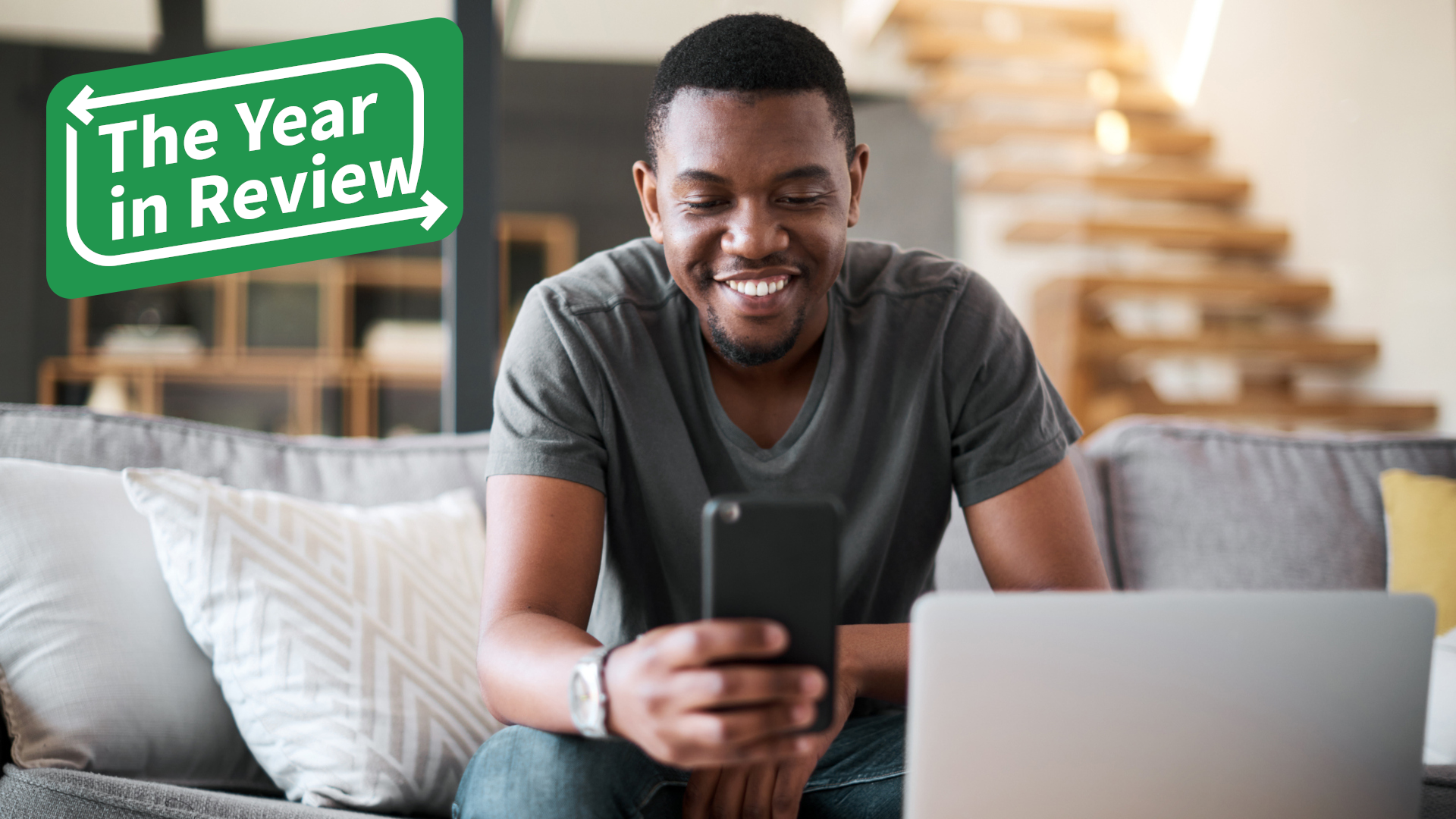 You no longer need a Wall Street Journal subscription or a professional financial advisor to access excellent money advice (though those things can't hurt). Many of the best personal finance experts…
READ MORE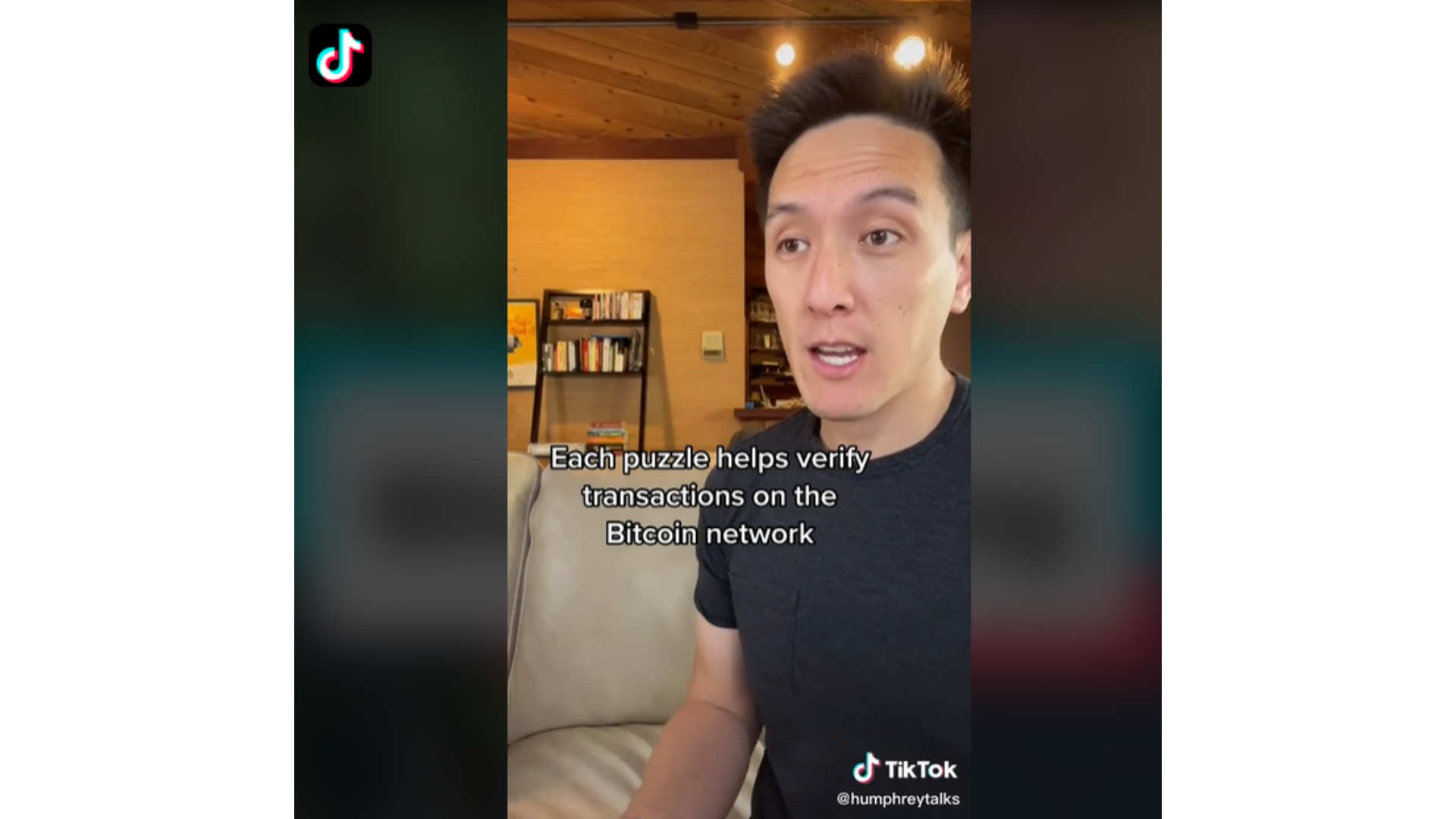 The last two years have forced America to throw much of what it knew about personal finance out the window as the pandemic changed the rules of money management over and over again. The whole mess,…
READ MORE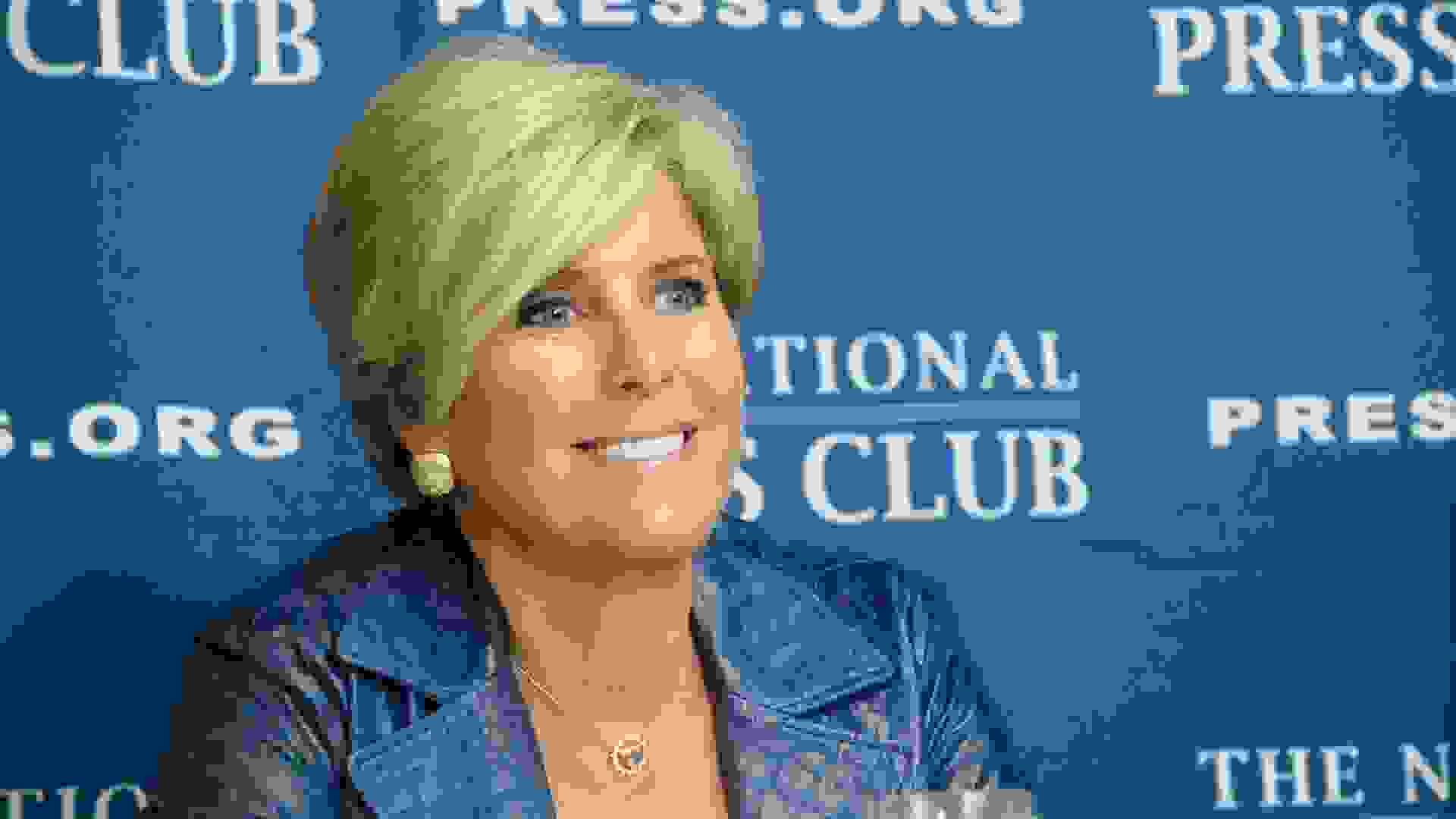 In order to function, every person, household and business has to keep track of how much money is coming in, how much is going out and where it's being spent. Budgets come in all shapes and sizes –…
READ MORE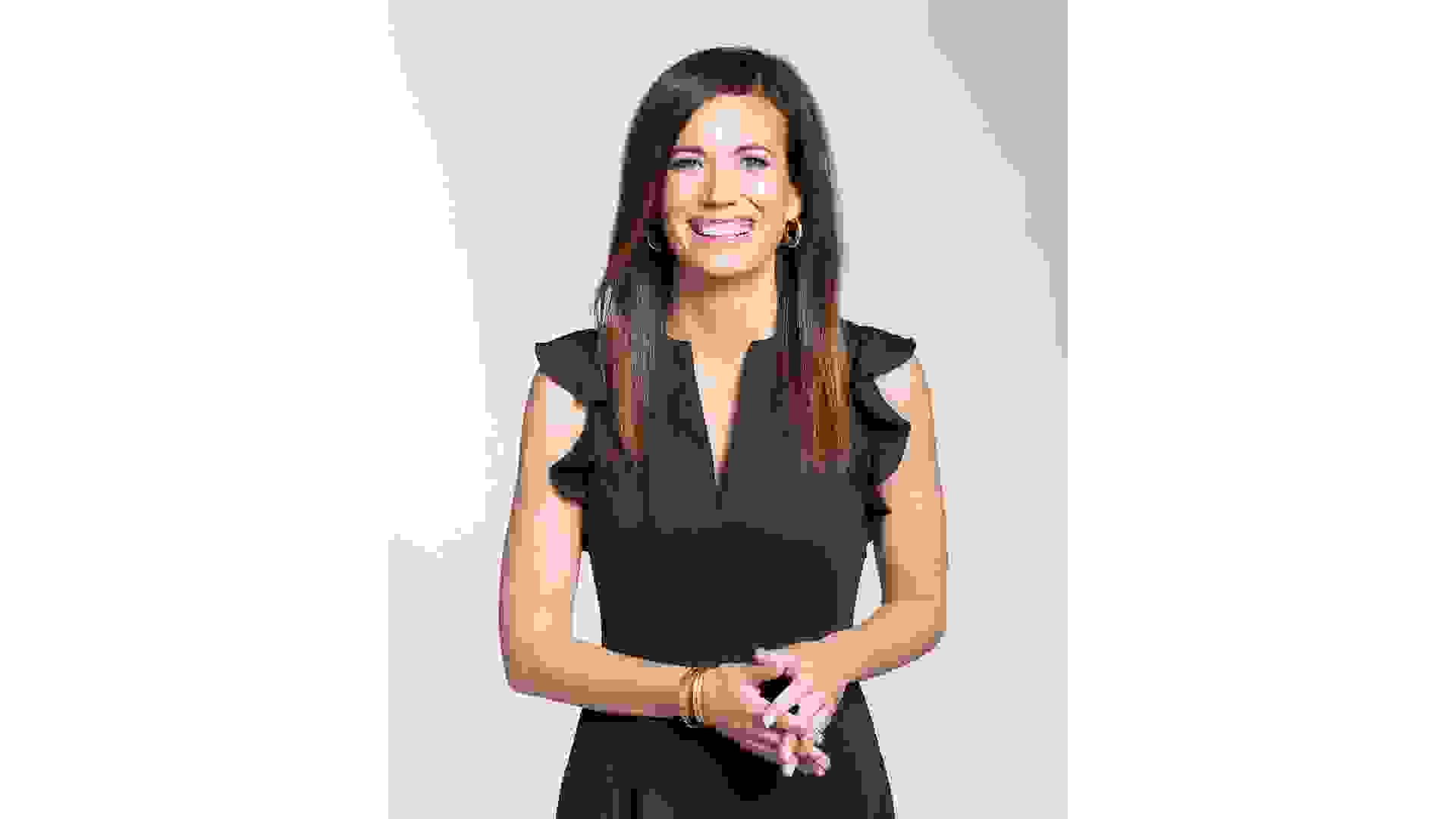 Rachel Cruze is a personal finance expert and the author of "Know Yourself, Know Your Money." She is also the host of "The Rachel Cruze Show," where she shares practical tips to save more money, get…
READ MORE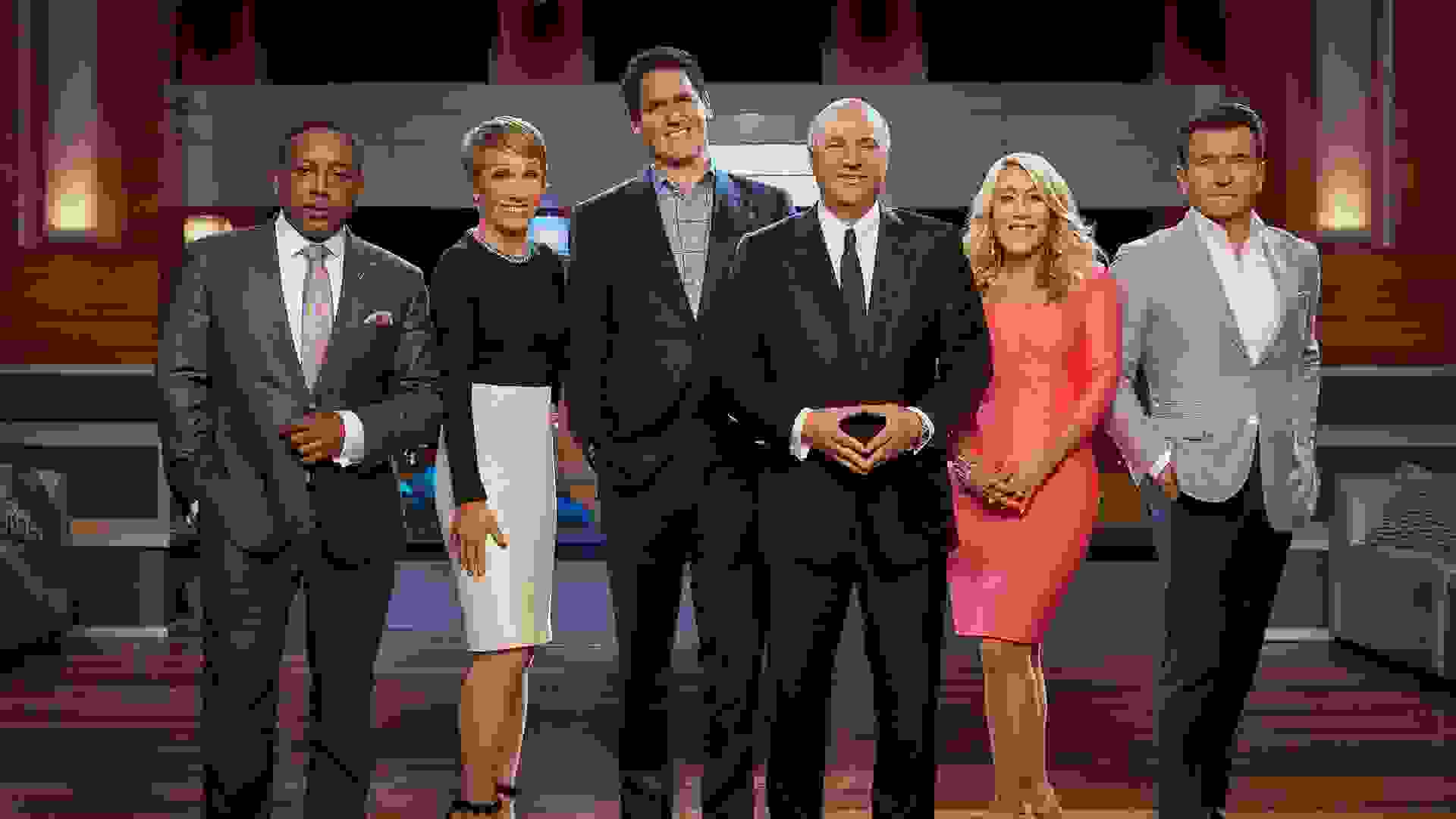 Now in its 13th season, "Shark Tank" gives entrepreneurs the opportunity to pitch their companies to some of the most successful business people in the world. These "Sharks" invest their own money in…
READ MORE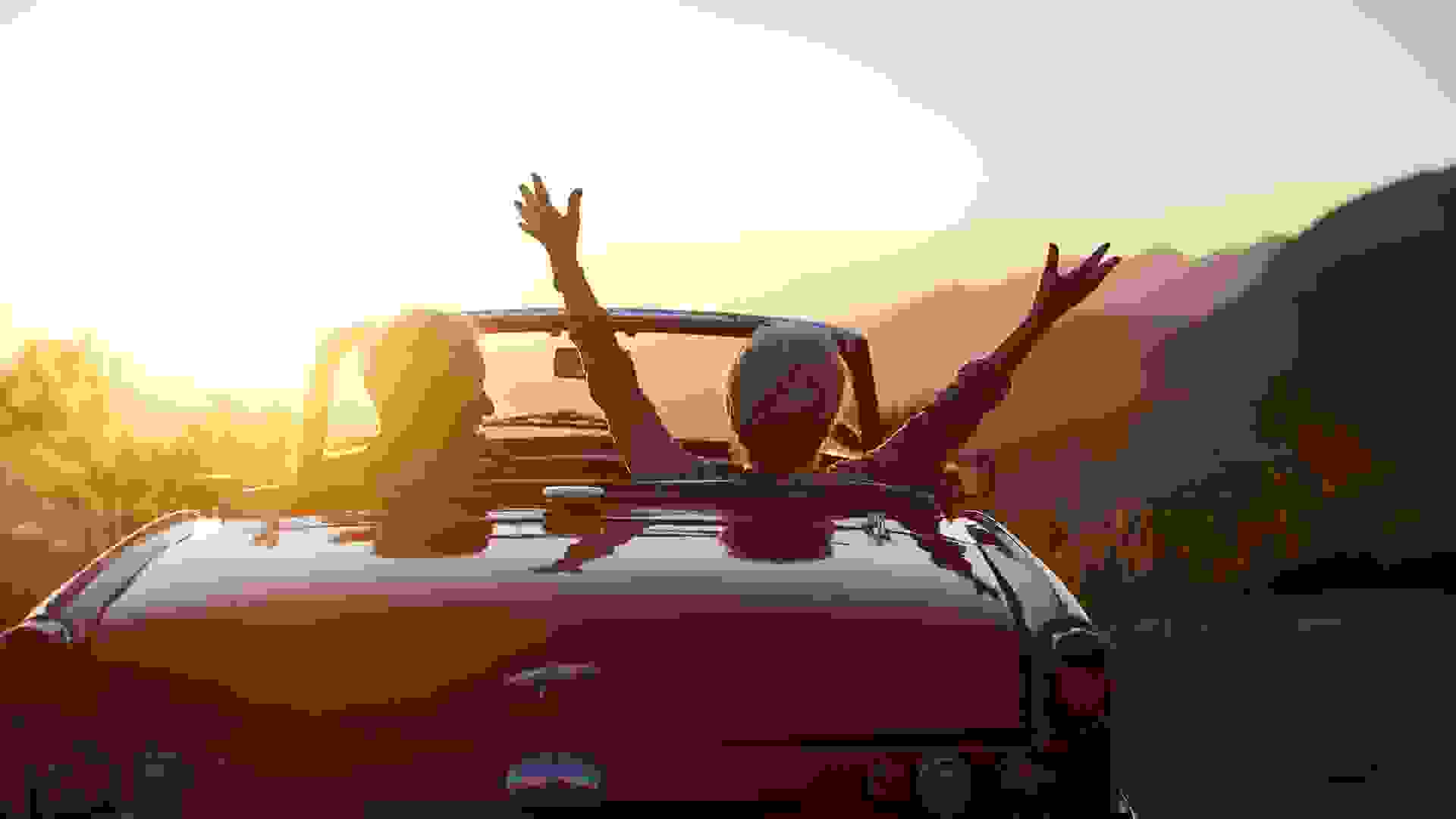 Retirees need to be extra strategic about their spending and saving, withdrawal strategy and investments as they are no longer earning a living from a 9-to-5 job. Because this financial phase of life…
READ MORE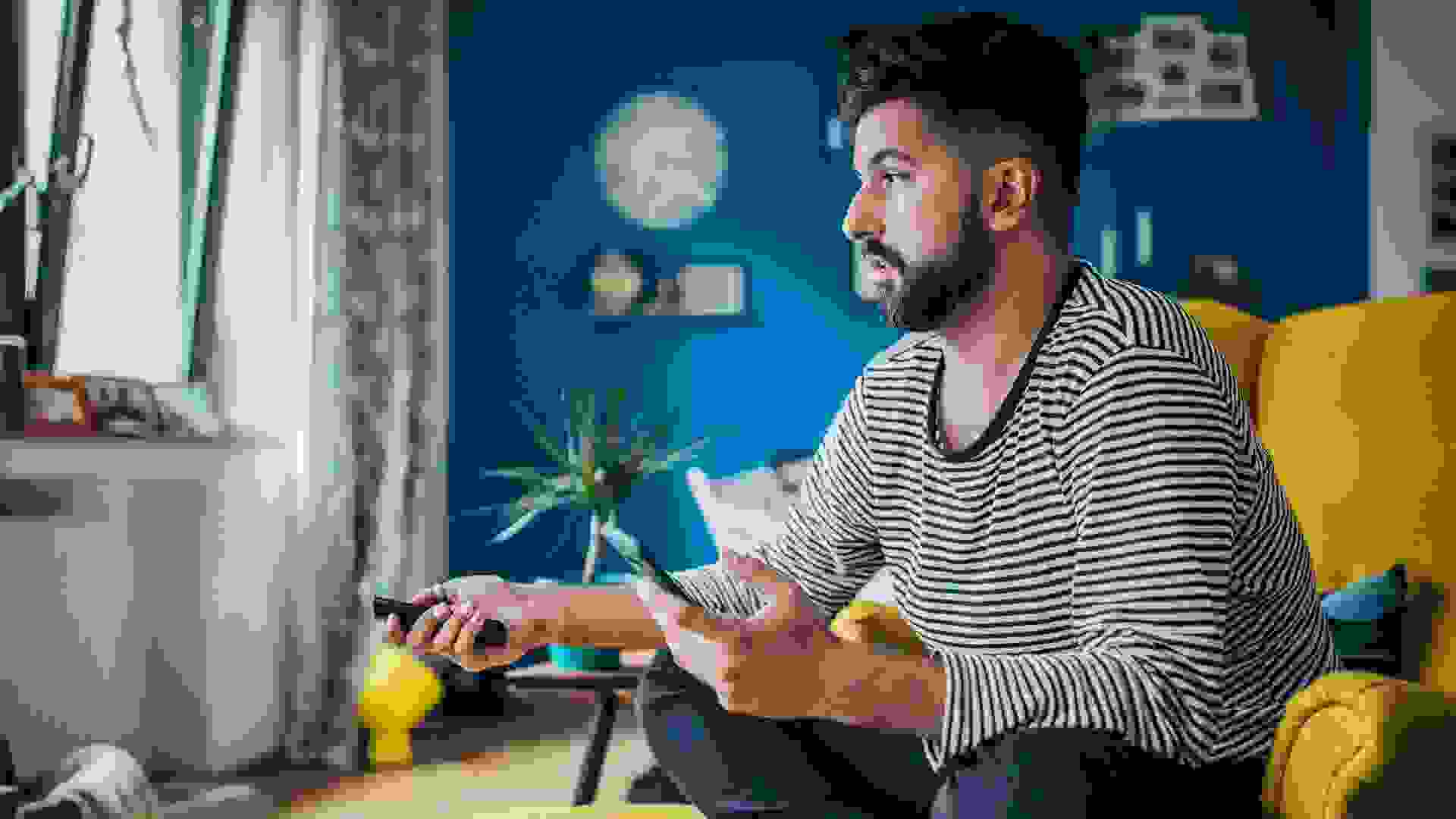 Stop by Amazon and you'll find an endless sea of books about personal finance, investing and money. There's a book for every angle, every niche and every strategy. But not everyone is a reader —…
READ MORE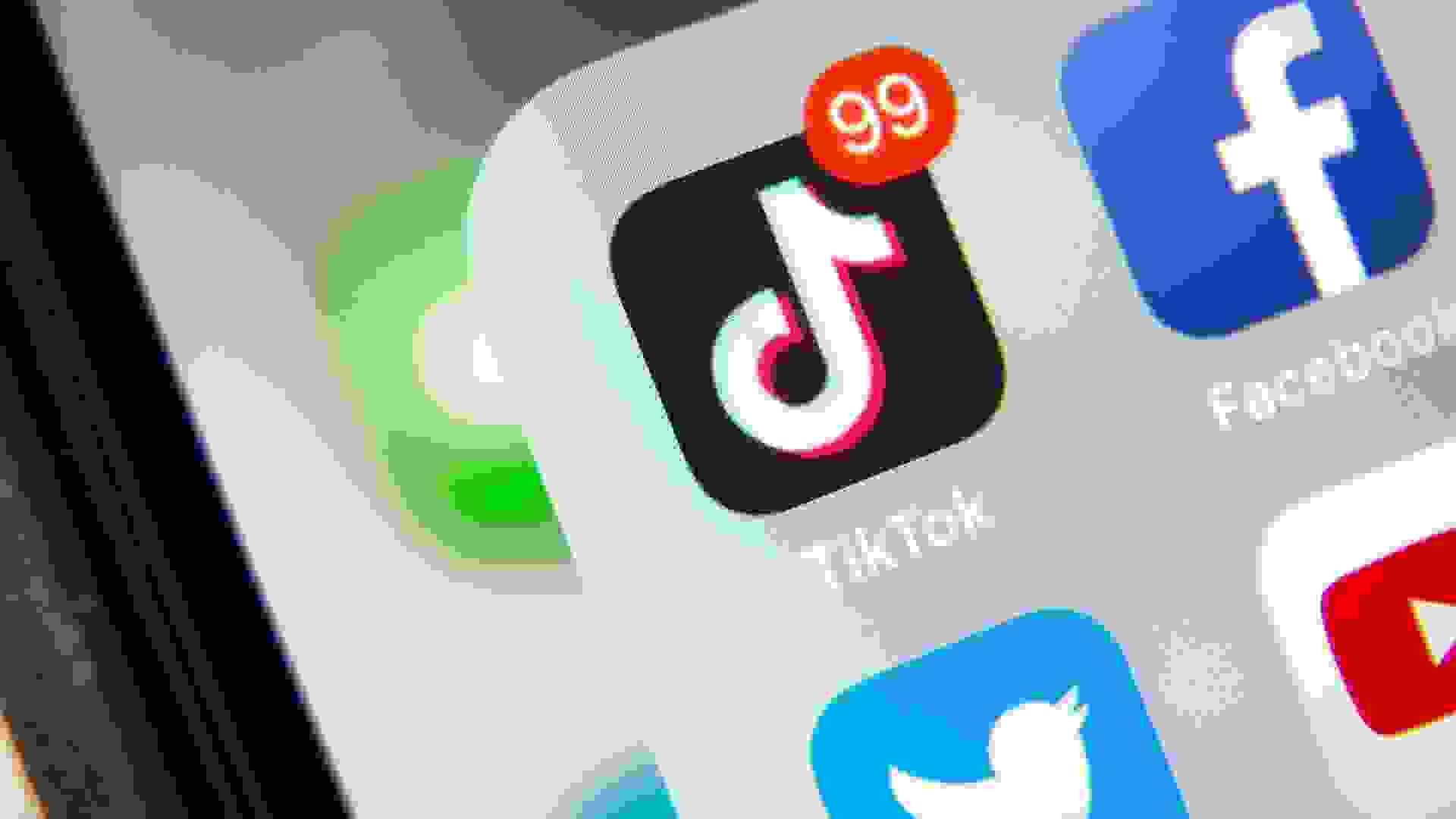 Searching for money advice online can be overwhelming — there's a lot of it out there, sure, but how do you know which advice to take? Check Out: The 10 Best Stocks for the Gen Z Investor The money…
READ MORE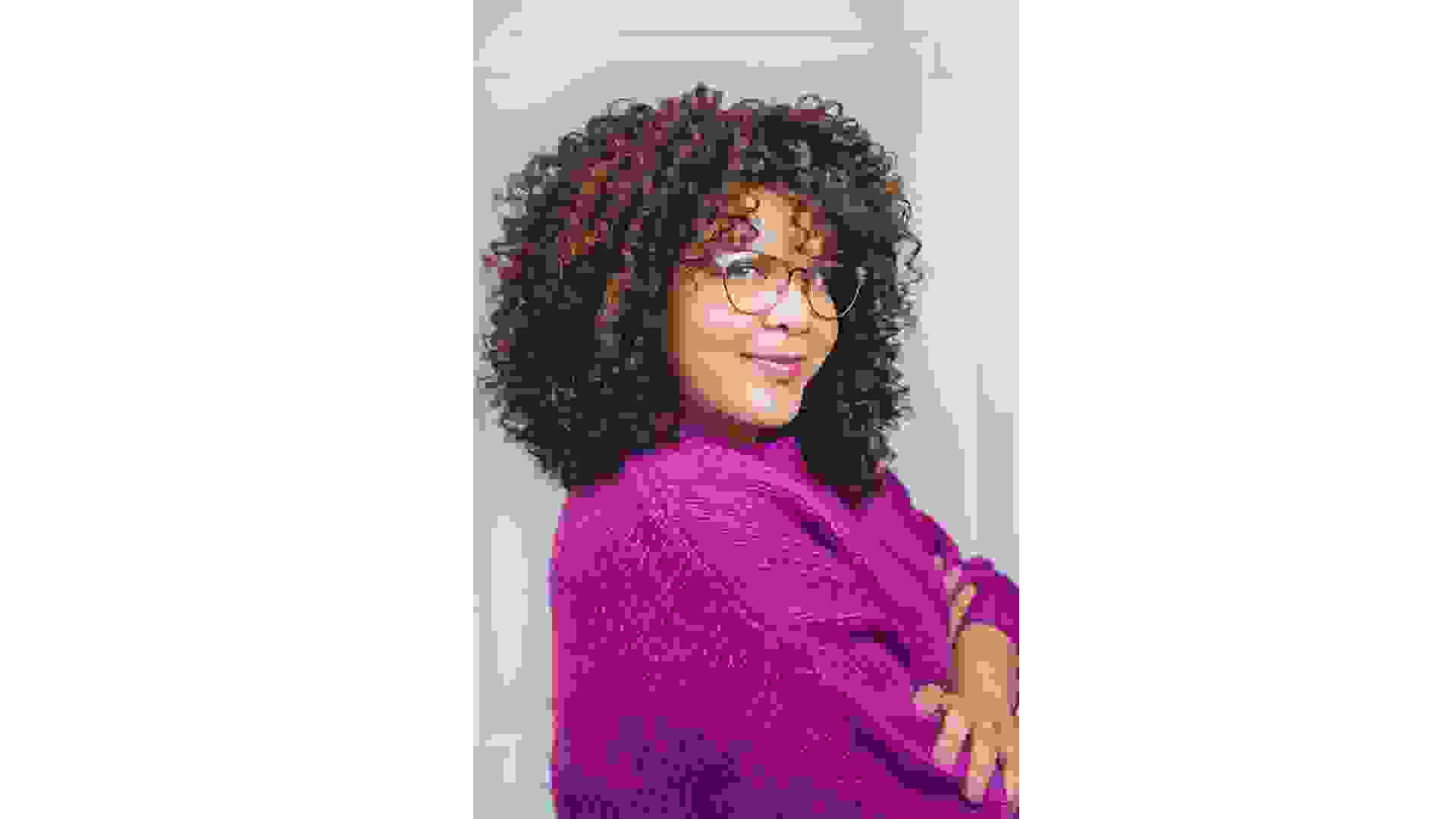 Mandi Woodruff is the co-host of the "Brown Ambition" podcast and an experienced finance and business journalist. She is currently the chief consumer advocate at Ally and was formerly the executive…
READ MORE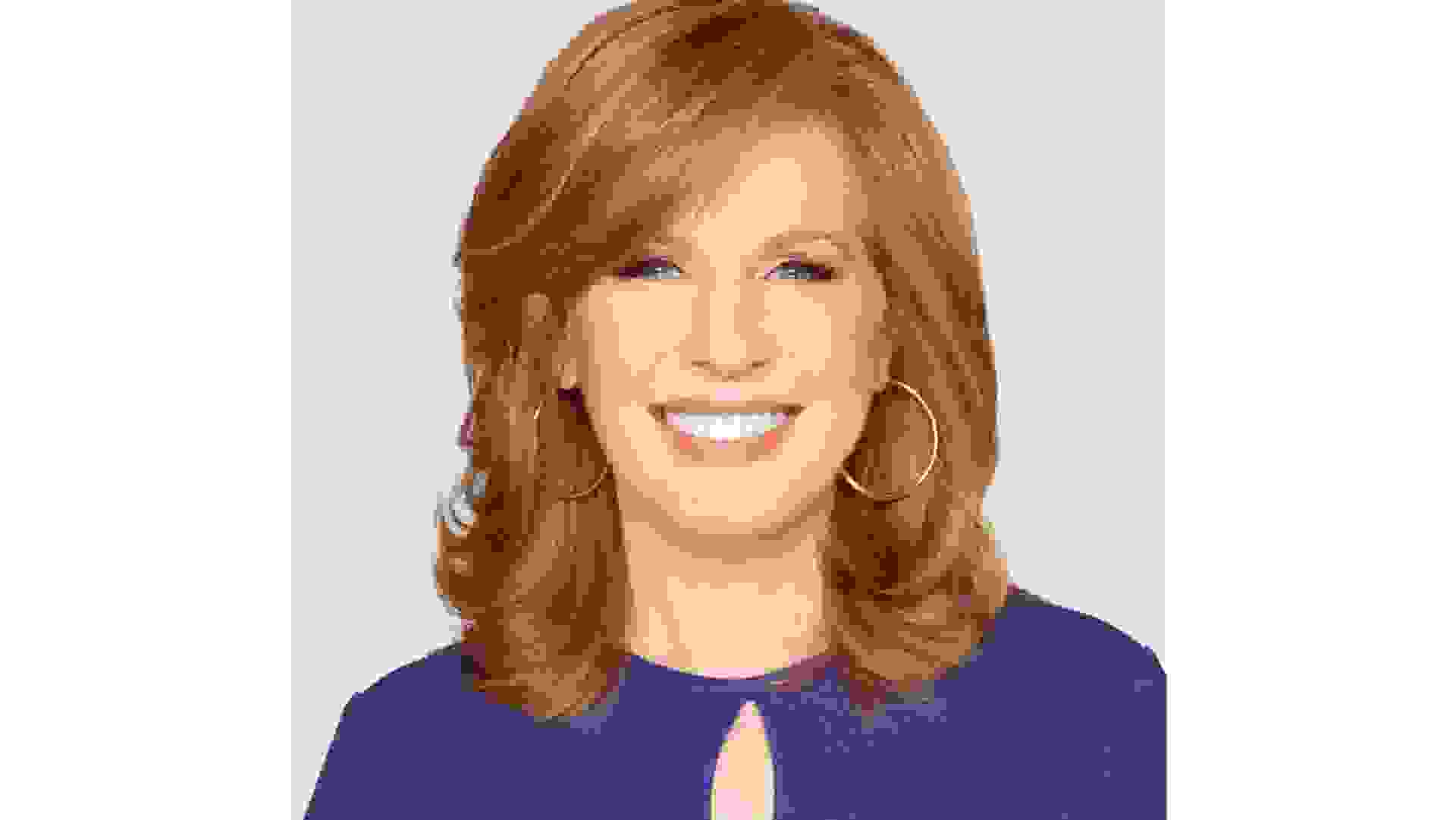 Liz Claman is the anchor of "The Claman Countdown" on Fox Business Network, where she has interviewed some of the top names in investing and business, including Berkshire Hathaway CEO Warren Buffett,…
READ MORE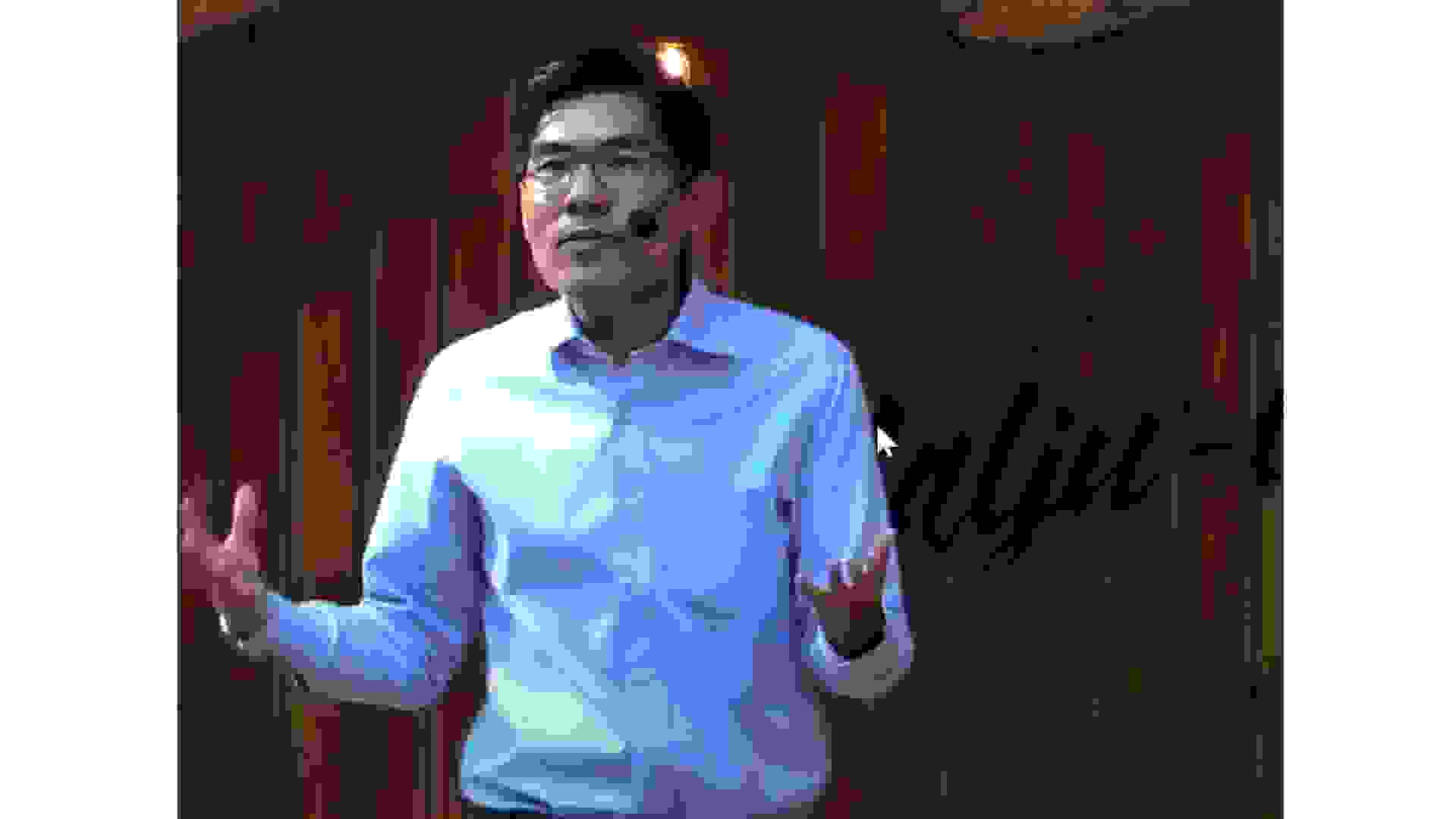 Stig Brodersen is the host and co-founder of "We Study Billionaires" by The Investor's Podcast Network, the largest stock investing podcast show in the world with over 50 million downloads. Brodersen…
READ MORE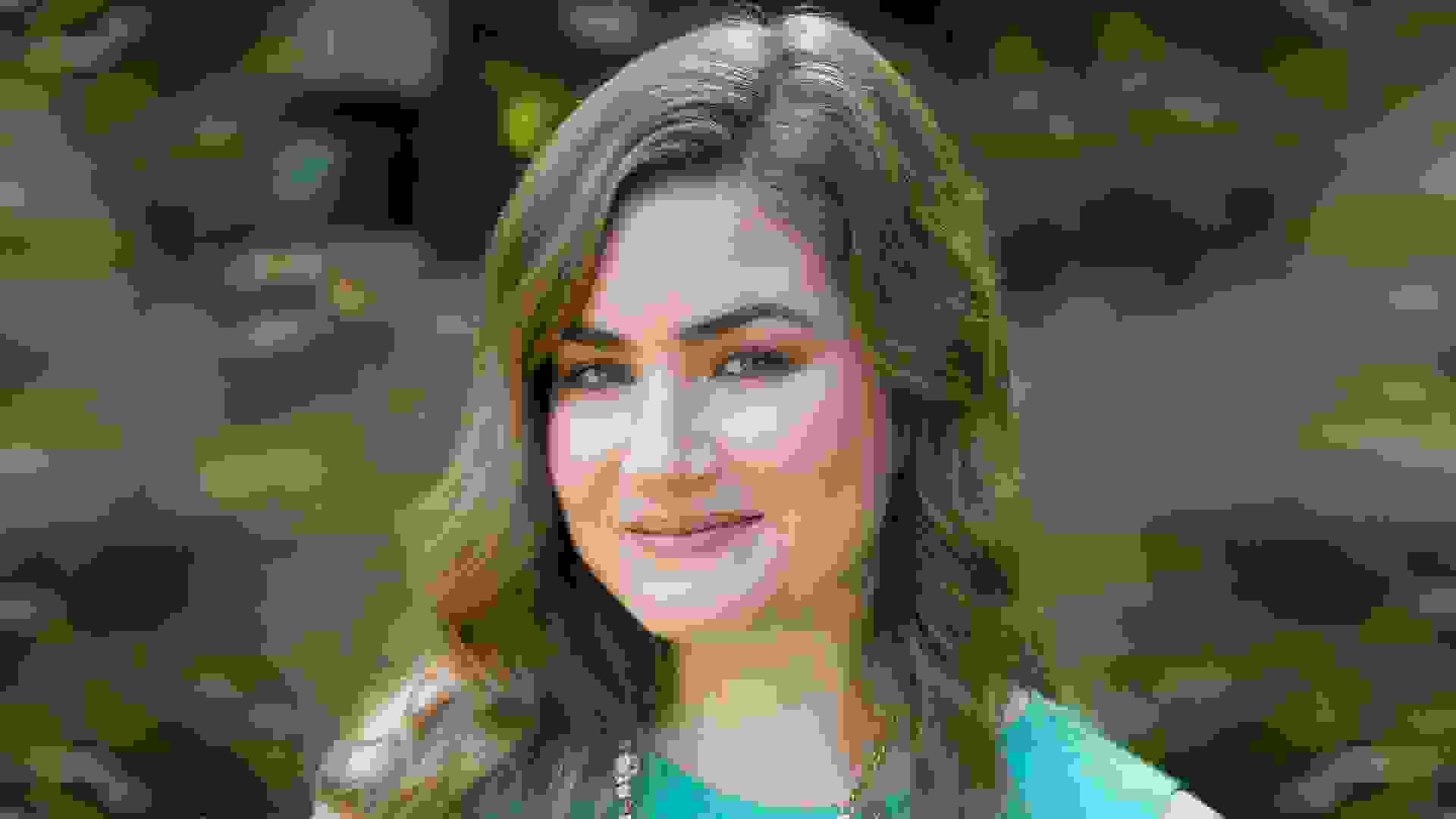 Erin Lowry is the author of the bestselling three-part "Broke Millennial" series of books. She specializes in helping millennials navigate through their financial journeys through her writing,…
READ MORE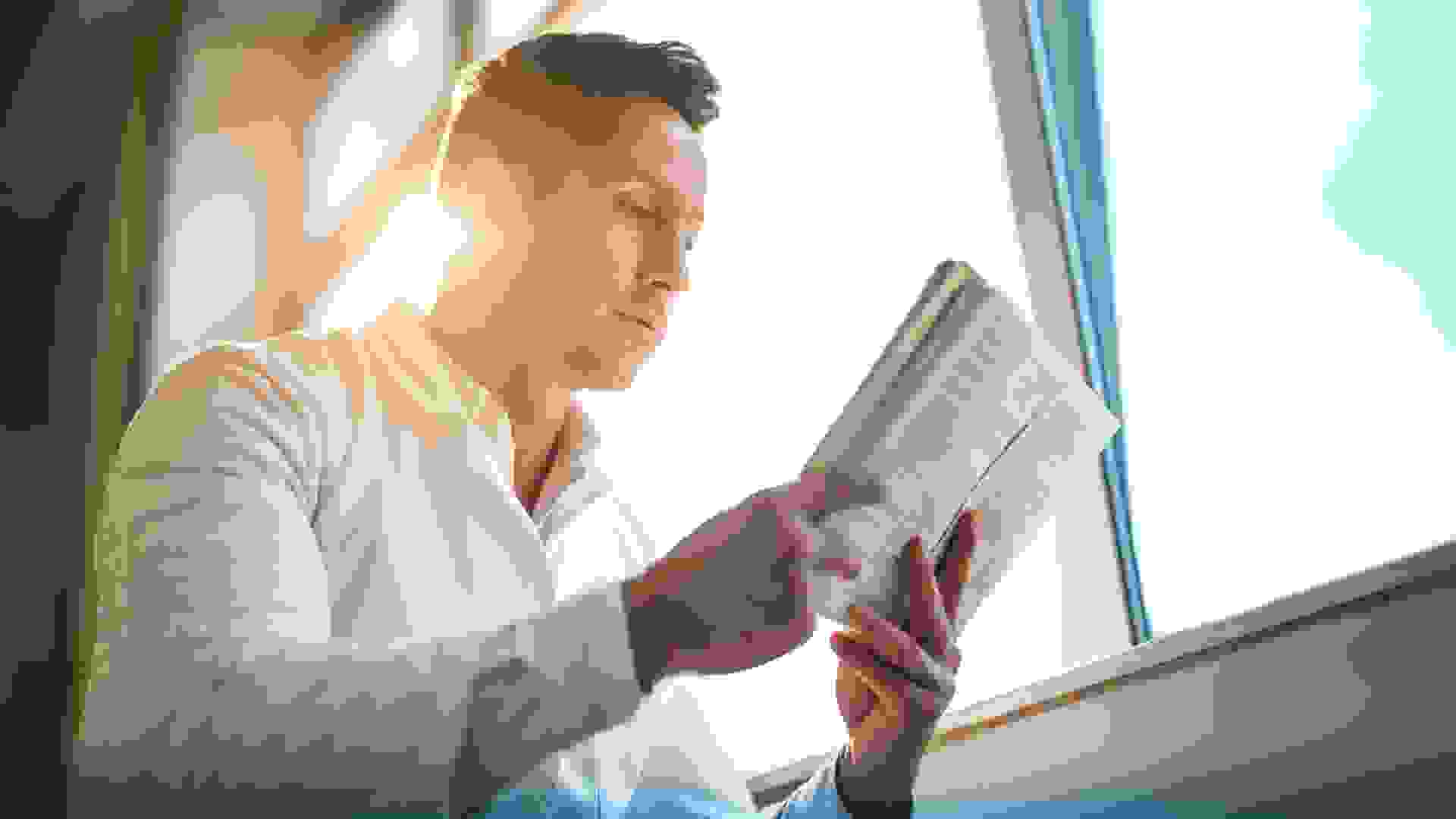 If those money-based New Year's resolutions are starting to collect dust with the treadmill you got for Christmas, maybe it's time for a little inspiration. The right self-help book can reignite the…
READ MORE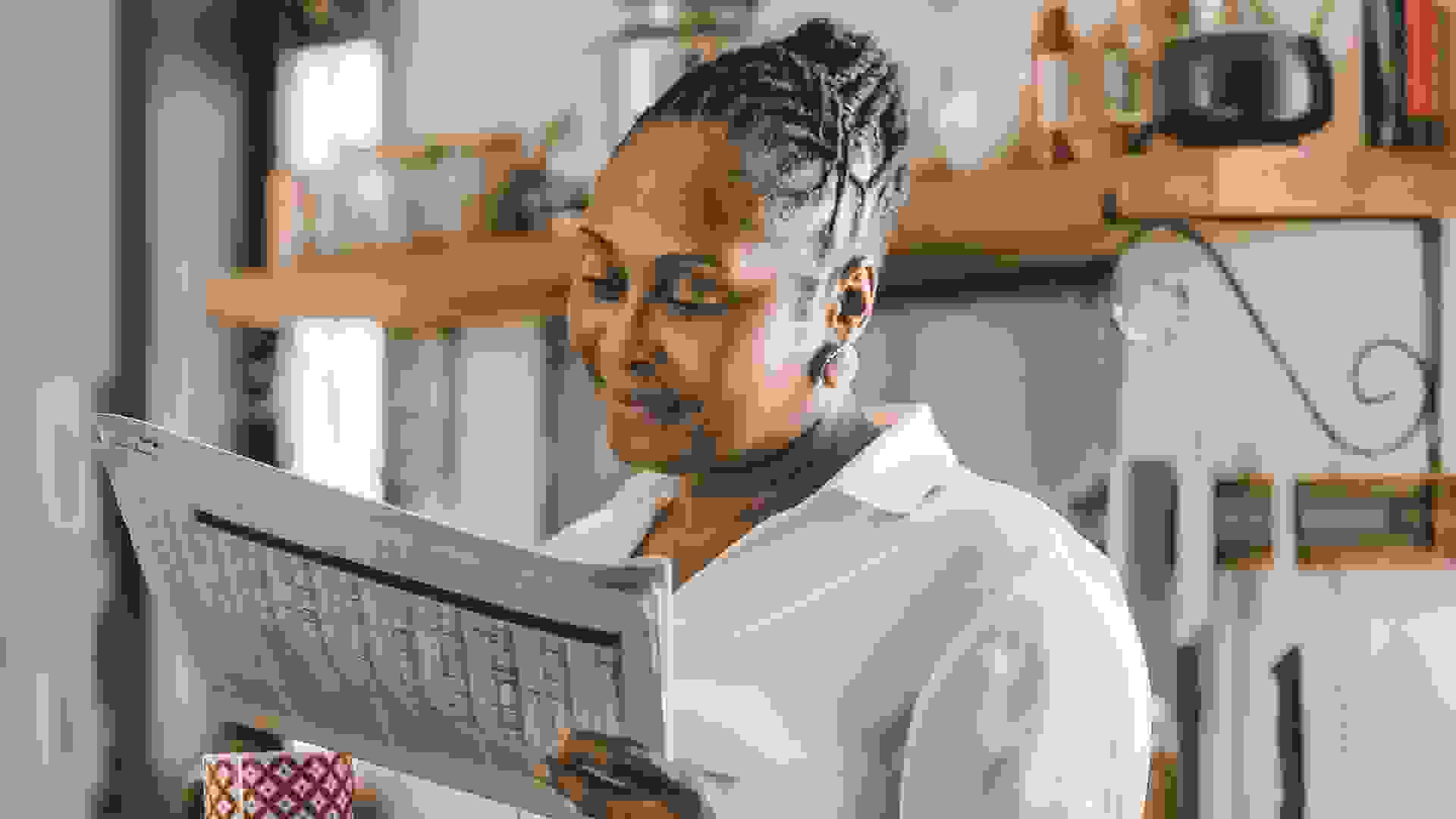 Today, "media" might mean Facebook or Twitter, YouTube, Google News or any number of 24/7 cable news channels. Before all that — before podcasts, before the internet, before television and even…
READ MORE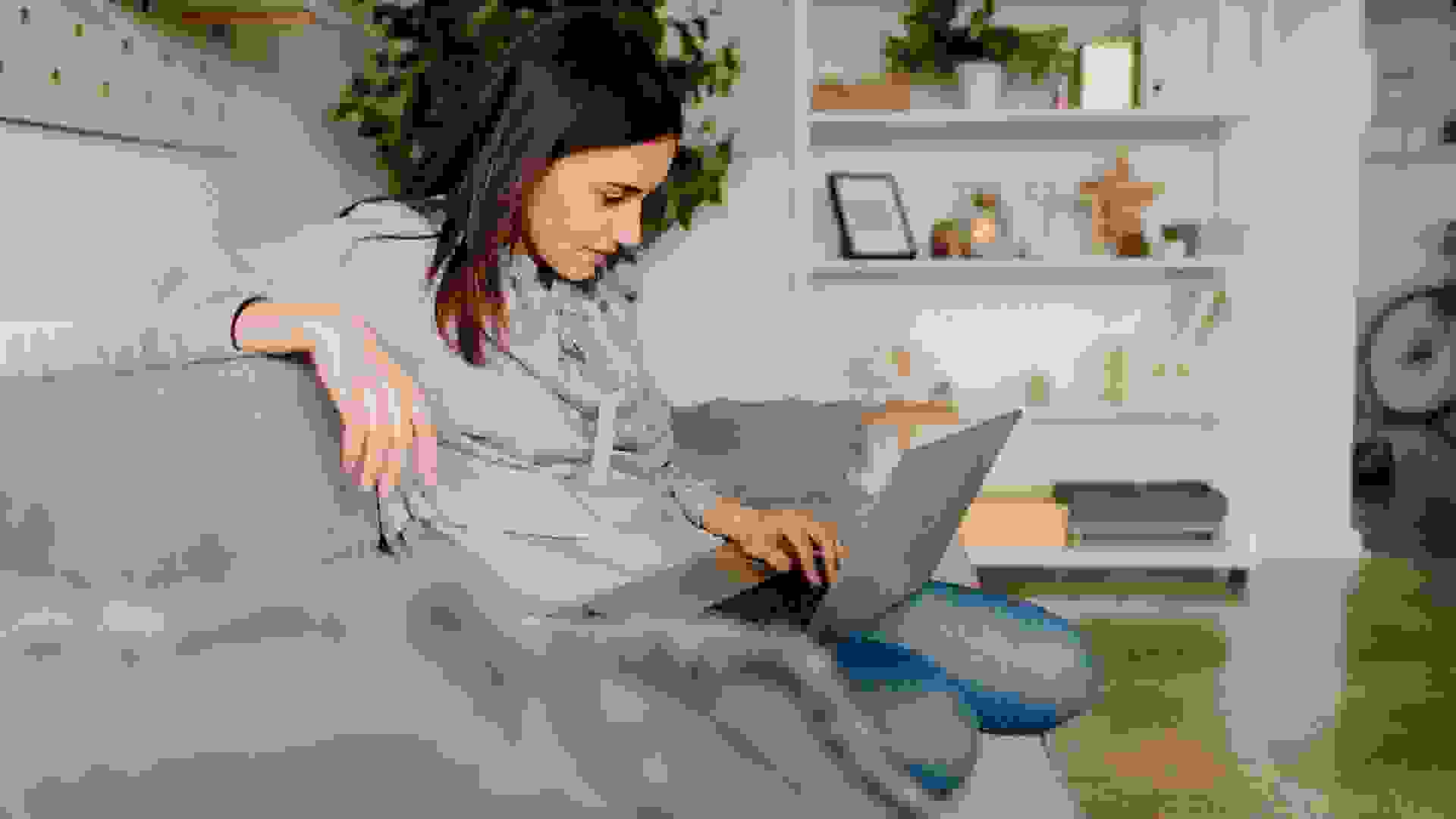 Anyone looking for money advice has no shortage of informational and inspirational self-help books to choose from. Likewise for podcasts and radio shows, TV programs and news columns. If it's a great…
READ MORE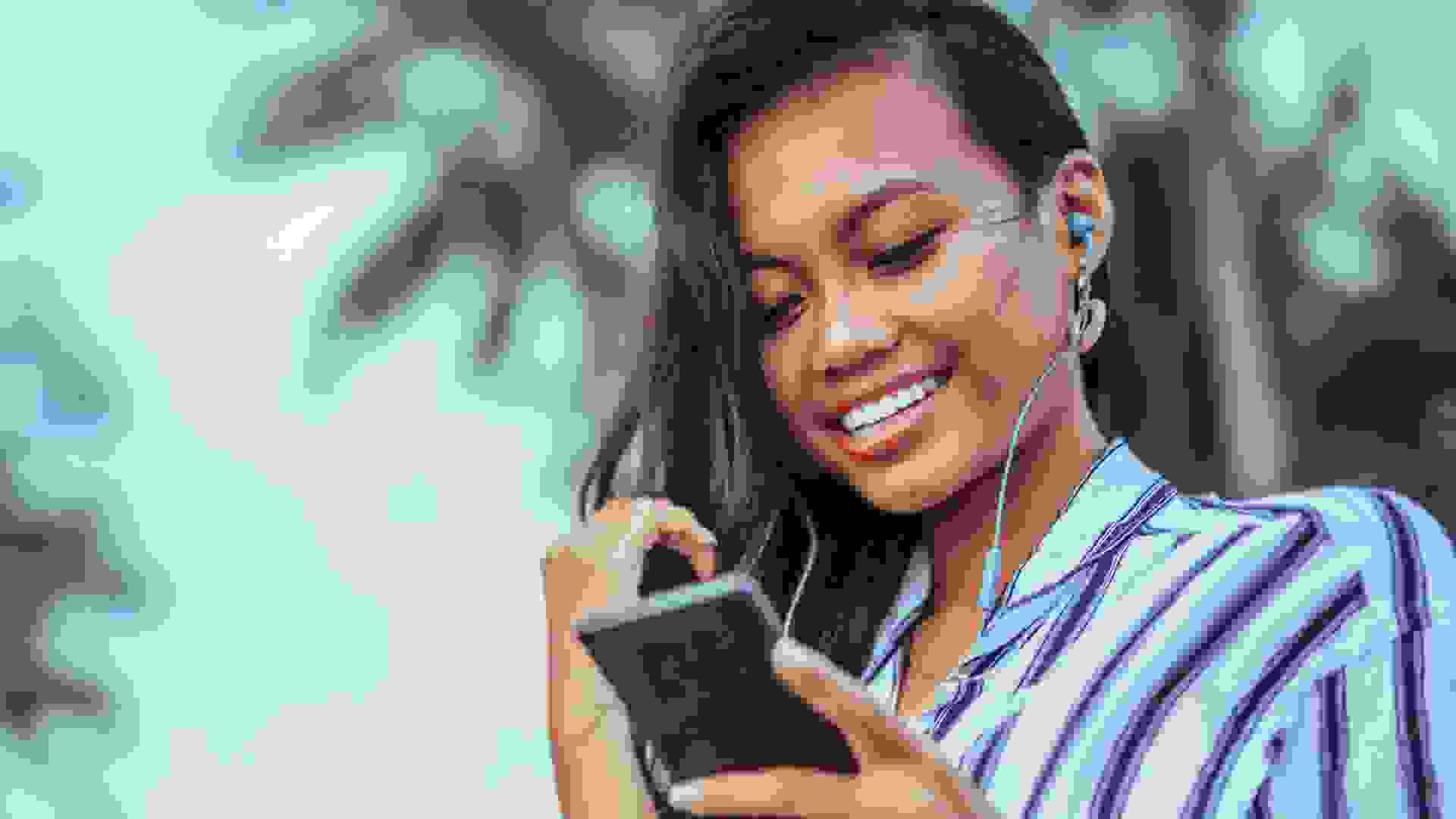 Whether you're driving, taking a shower or laying in bed at night, a good podcast or radio show can turn a little bit of free time into a master class on money. From careers and investing to real…
READ MORE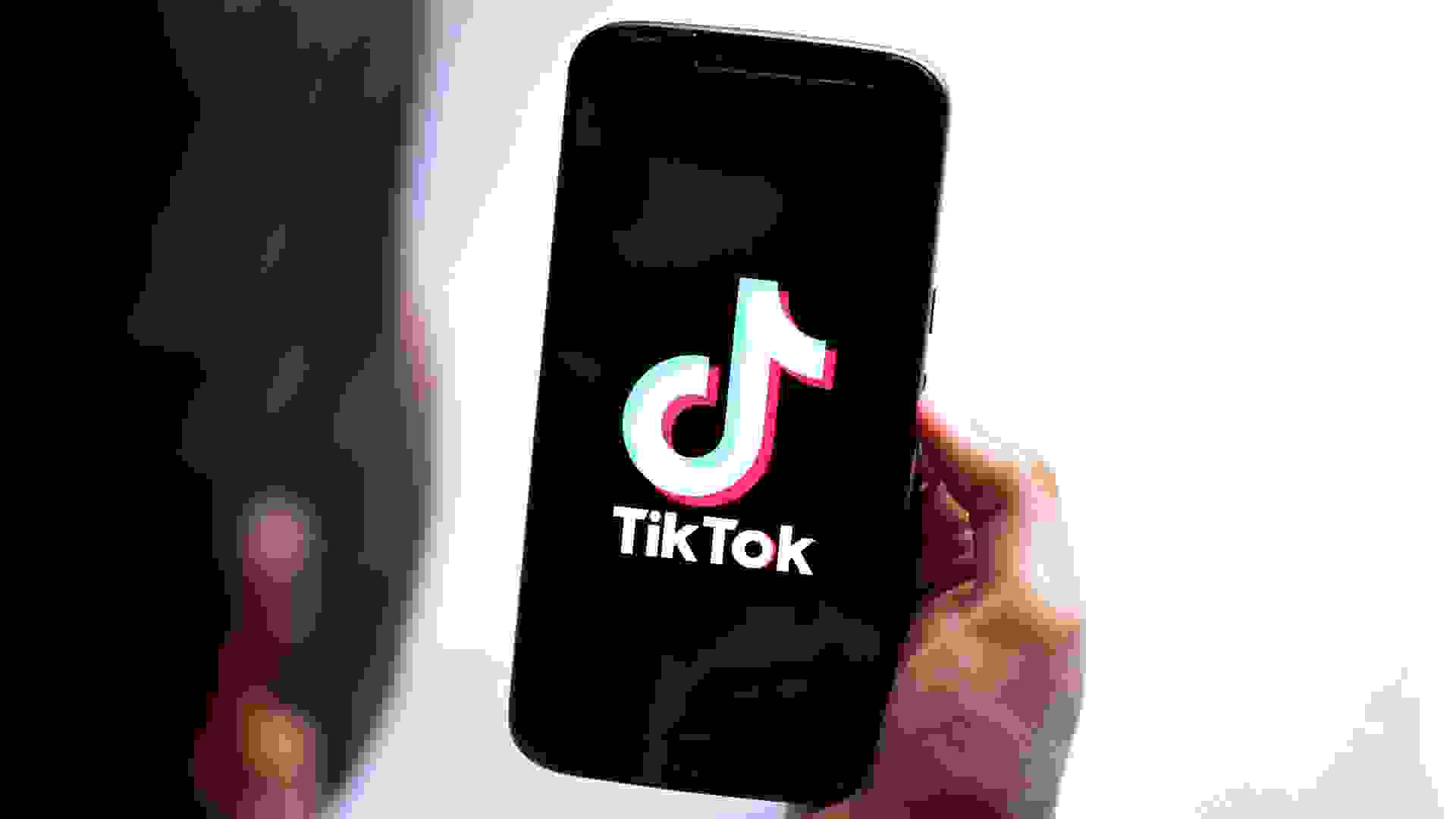 Since TikTok launched in 2016 under the name Musical.ly, it's gained international popularity — with former President Donald Trump even trying to ban the Chinese app in 2020. Support: Don't Miss Out…
READ MORE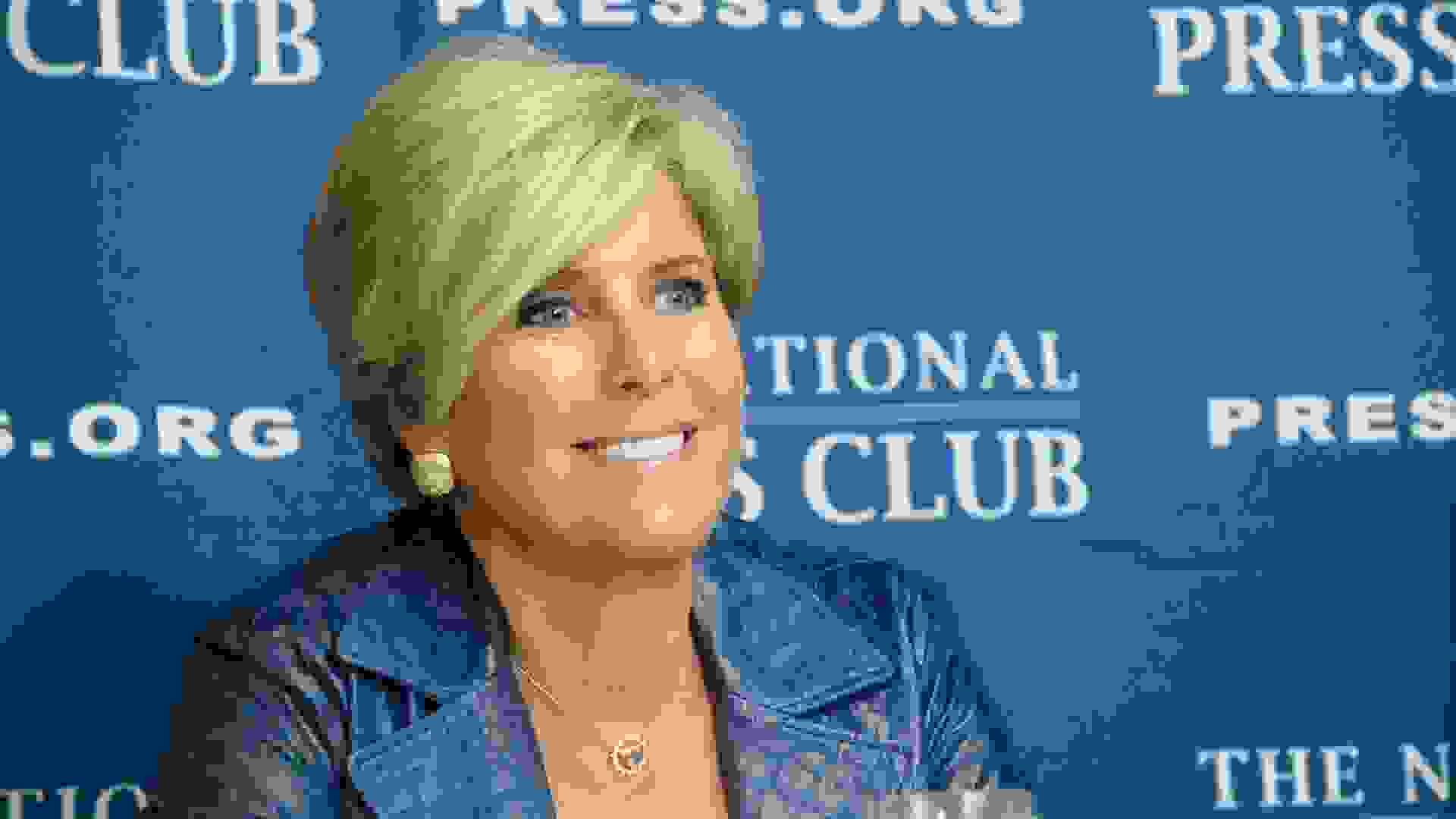 The world turns to people like Suze Orman and Robert Kiyosaki for insight, advice, guidance and inspiration on all things money. The top money experts write bestselling books, speak before sold-out…
READ MORE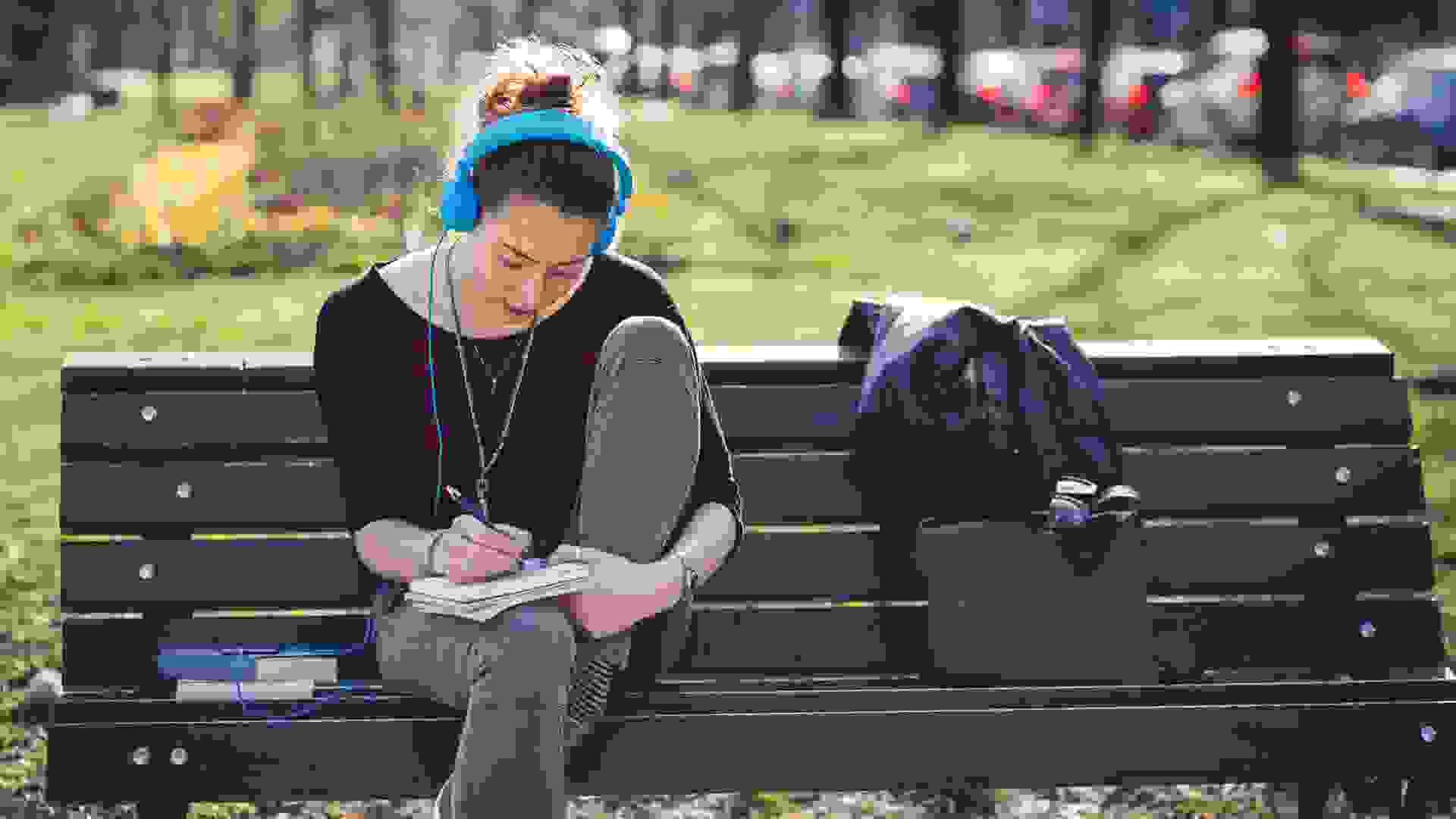 Whether you want to learn how to invest, how to balance your budget, how to perform better at work or how to build wealth, there's an audiobook for that. Many popular personal finance books are now…
READ MORE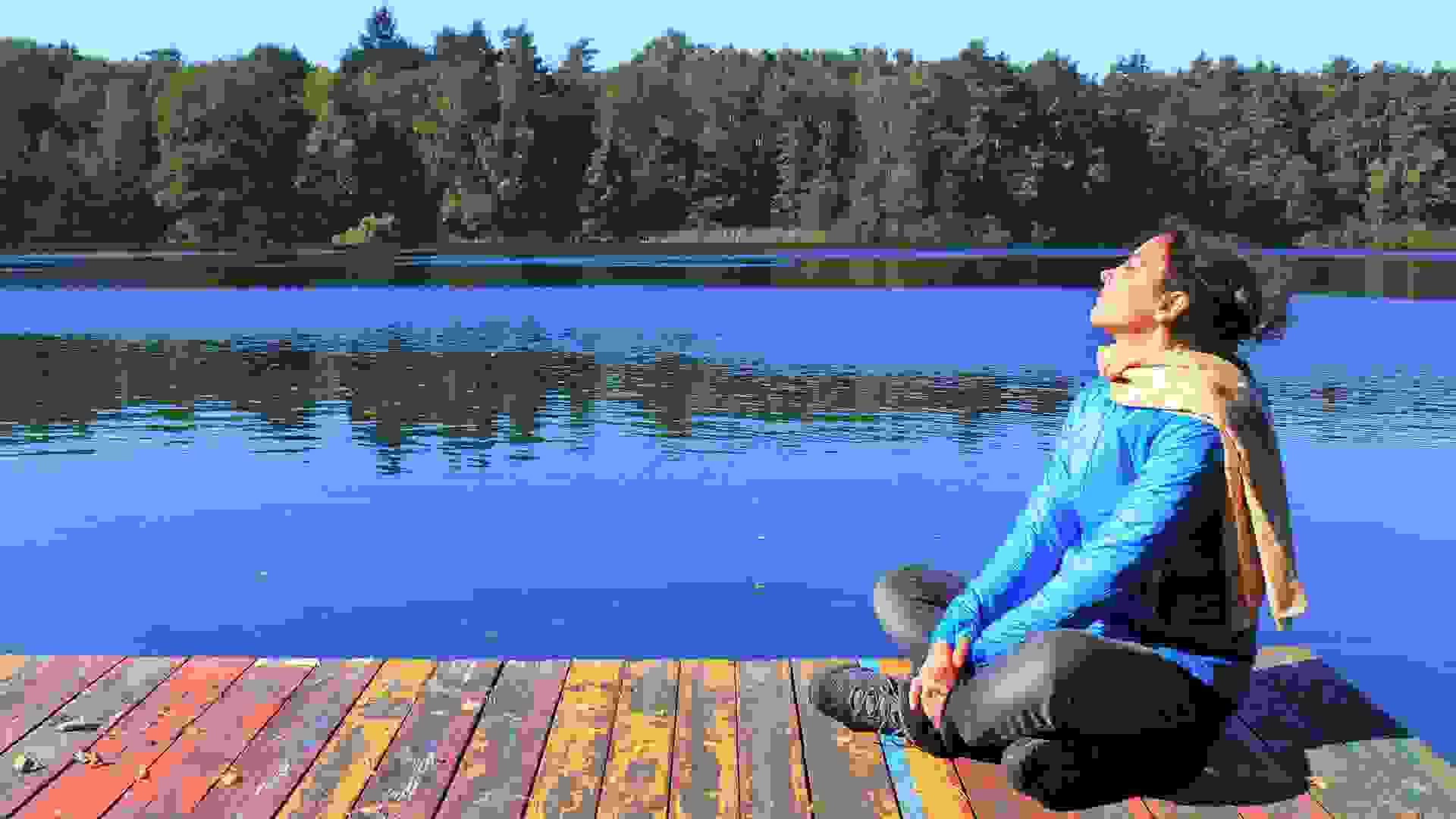 Rob Berger is the author of "Retire Before Mom and Dad: The Simple Numbers Behind a Lifetime of Financial Freedom" and the founder of the site Dough Roller, where he has written about personal finance…
READ MORE
When it comes to money advice, the internet is bursting at the seams with information, misinformation and conflicting information. If it all feels like one big mess of confusion and frustration, maybe…
READ MORE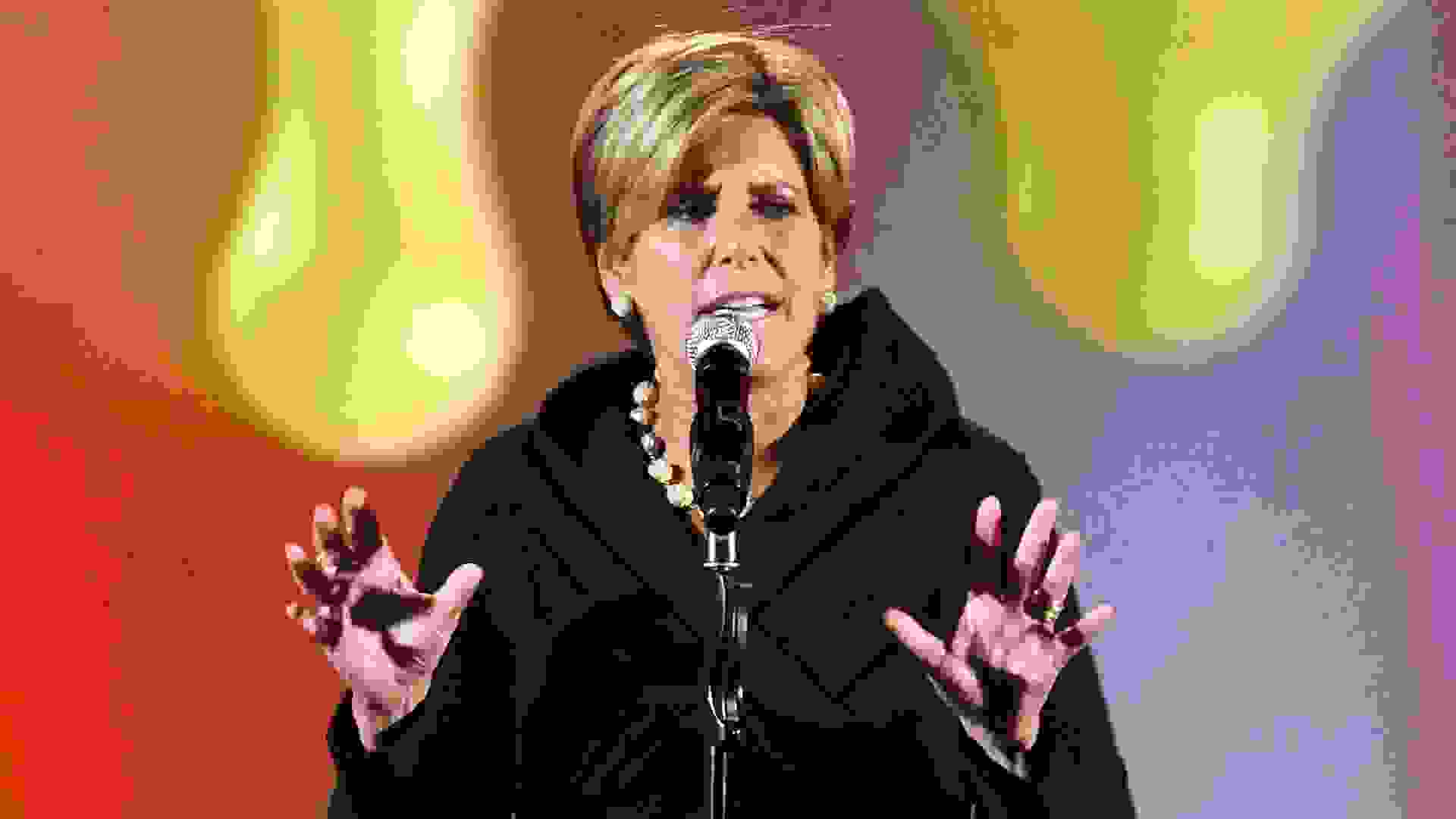 Whether you're just getting started in your career or nearing the end of it, you should be thinking about and preparing for retirement. Knowing how much to save, the best ways to save and how to know…
READ MORE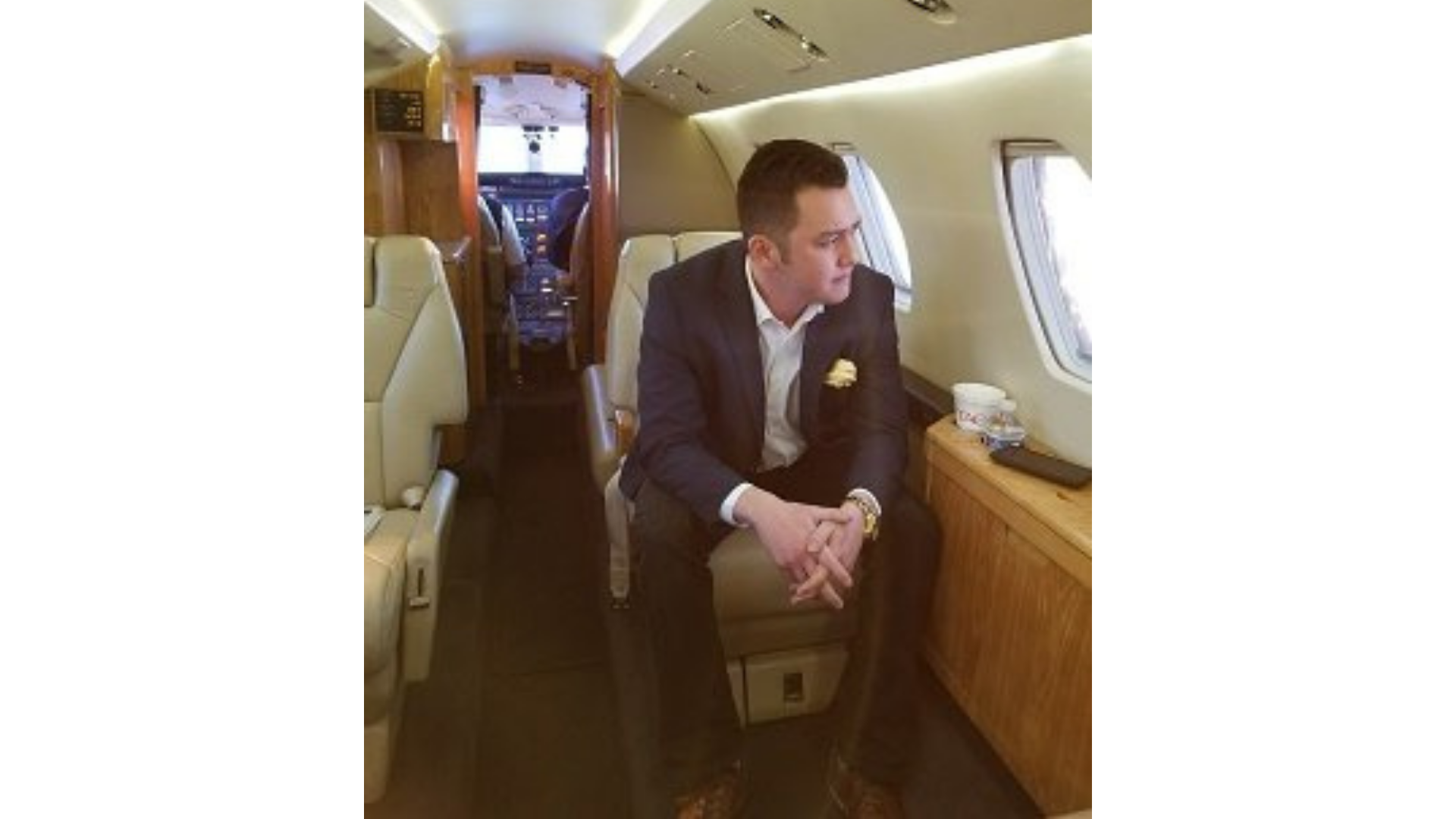 Andrew Sather is the co-host of "The Investing for Beginners Podcast," which boasts over 1.5 million total downloads. A self-taught investor since 2012, Sather is also the publisher of…
READ MORE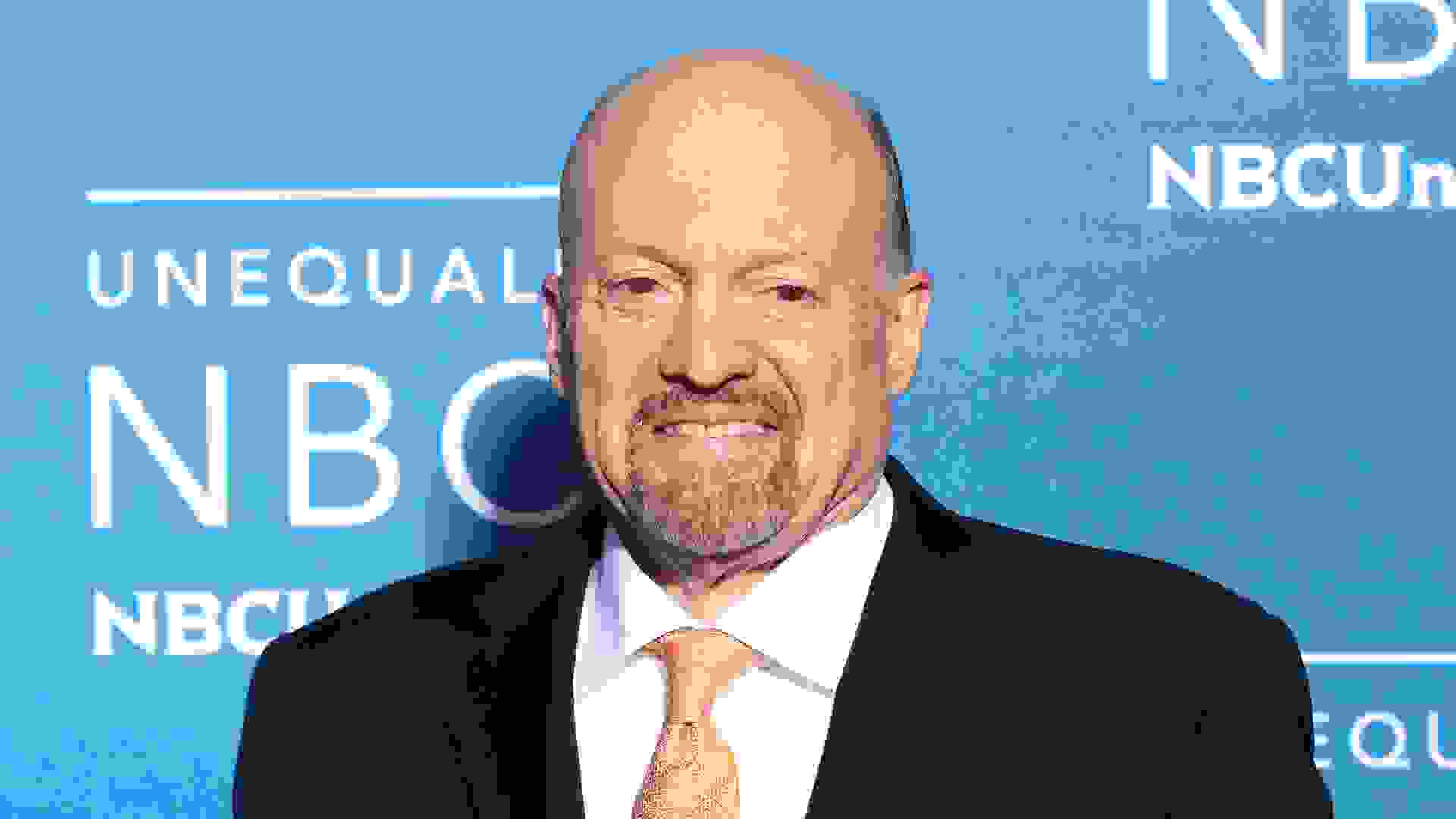 We all know that we should be investing, but figuring out where to start, what strategies to follow and how to best allocate our investments can be overwhelming. And while there is a lot of investing…
READ MORE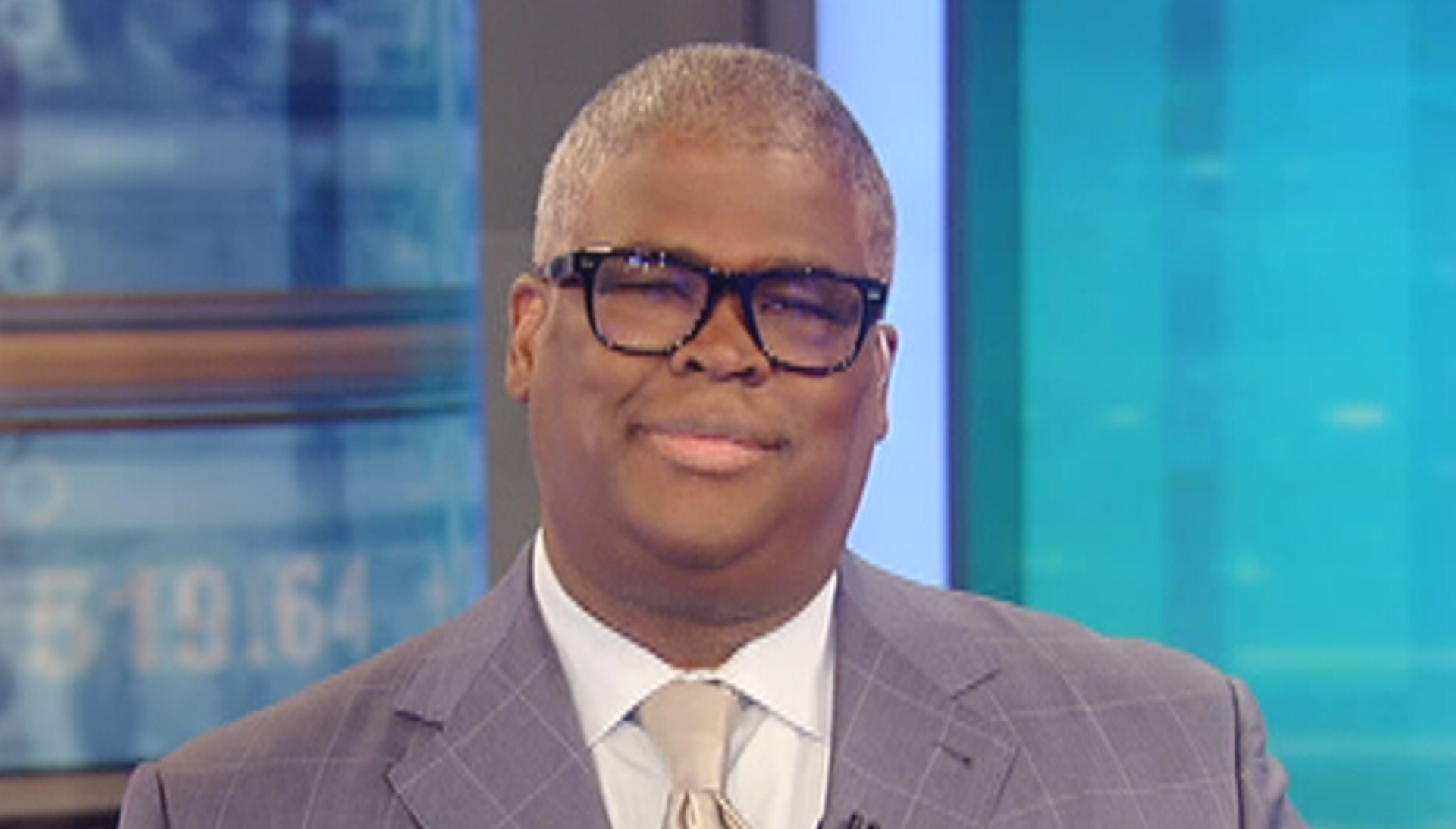 Charles Payne is the host of Fox Business Network's "Making Money with Charles Payne" and a frequent contributor to Fox News Channel. Payne began his career on Wall Street in 1985 as an analyst at…
READ MORE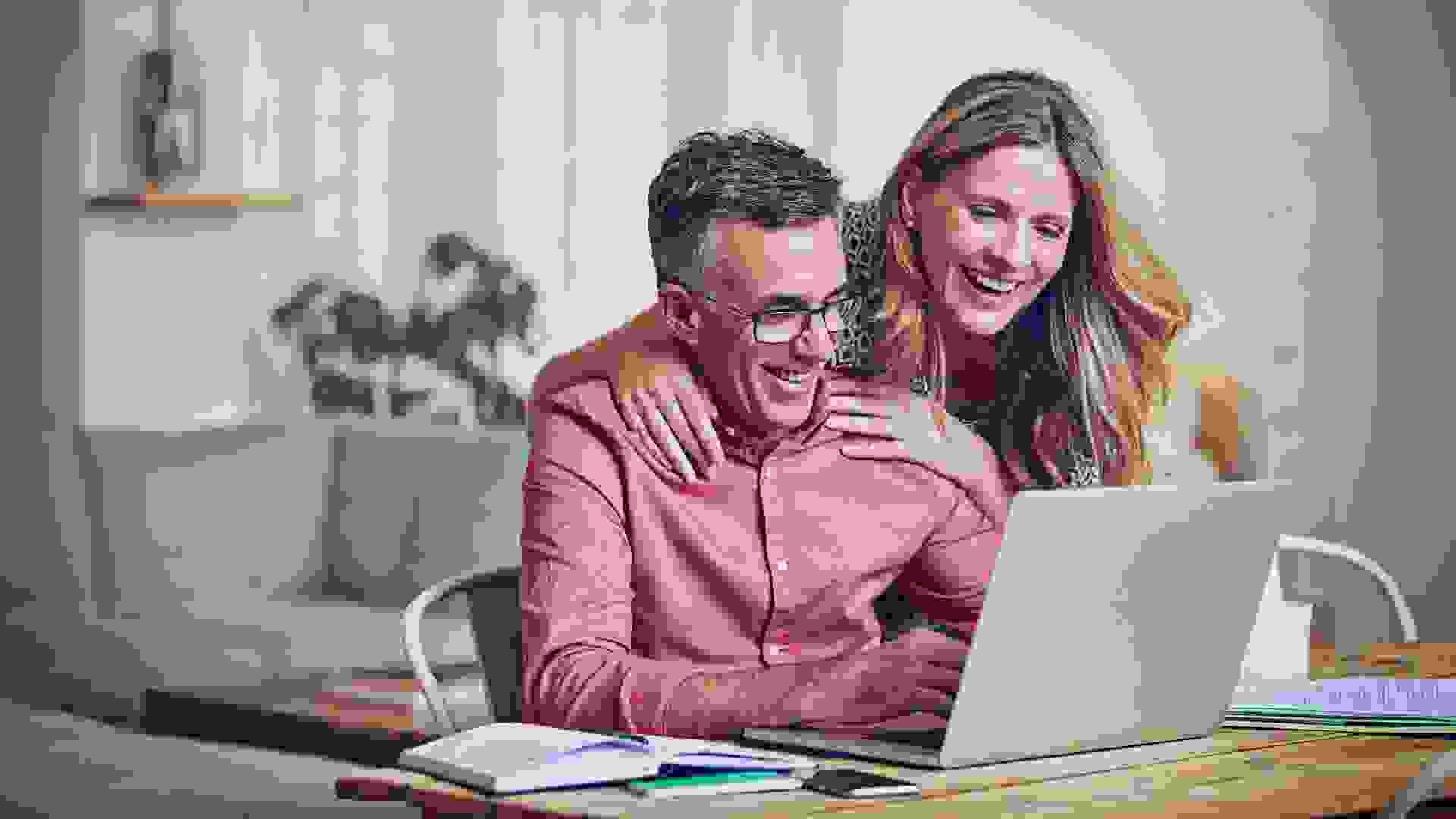 Baby boomers currently range in age from 57 to 75, which means some are on the cusp of retiring, some are newly retired and others have been retired for a decade or more. This phase of life requires…
READ MORE
From Gen Zers just starting their first jobs to boomers calling last-minute audibles after years in retirement, everyone could stand to benefit from a little sound financial advice. The good news for…
READ MORE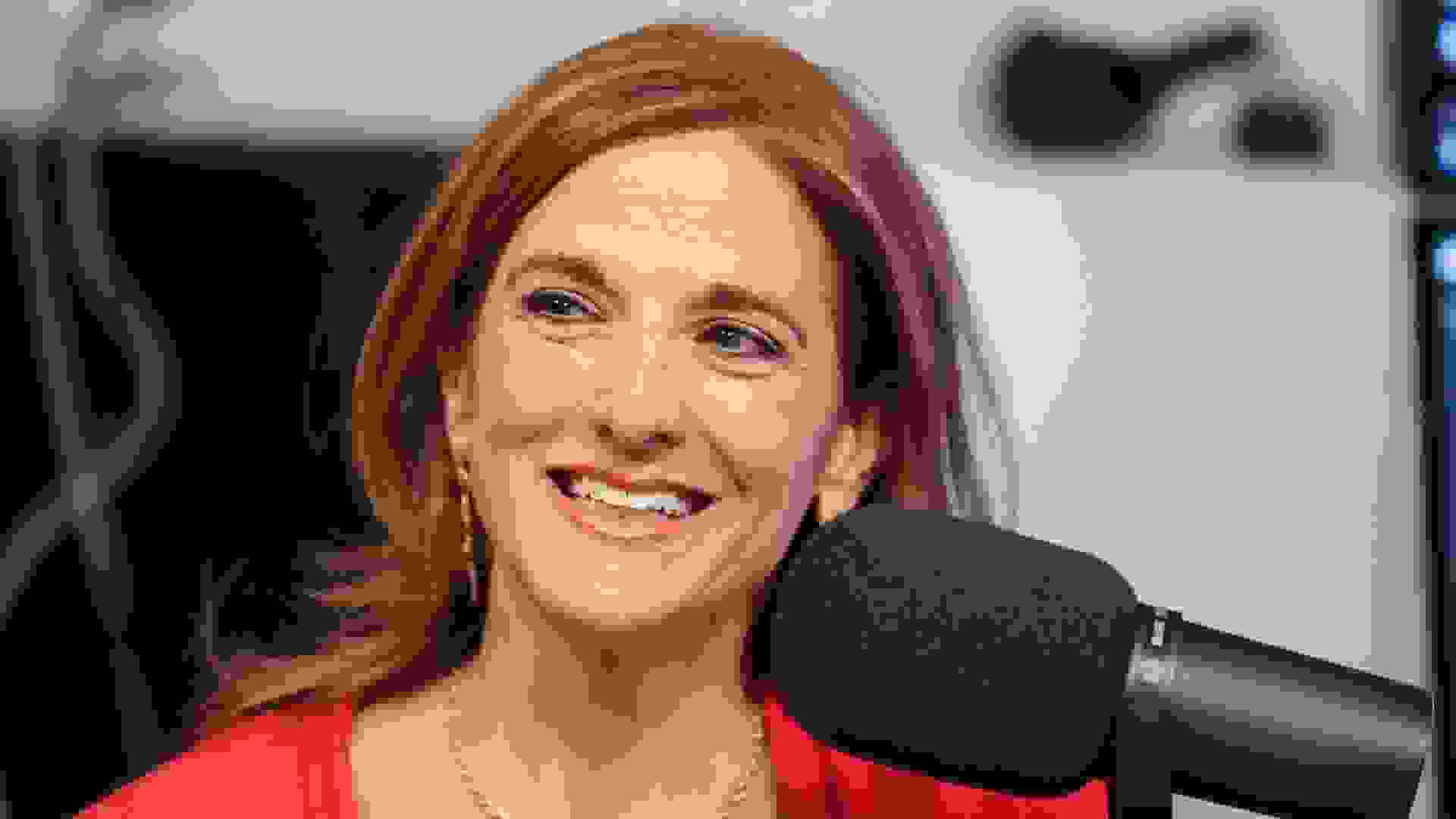 Jill Schlesinger is a certified financial planner and host of the "Jill on Money" podcast. She is also the author of "The Dumb Things Smart People Do With Their Money" and is a business analyst for…
READ MORE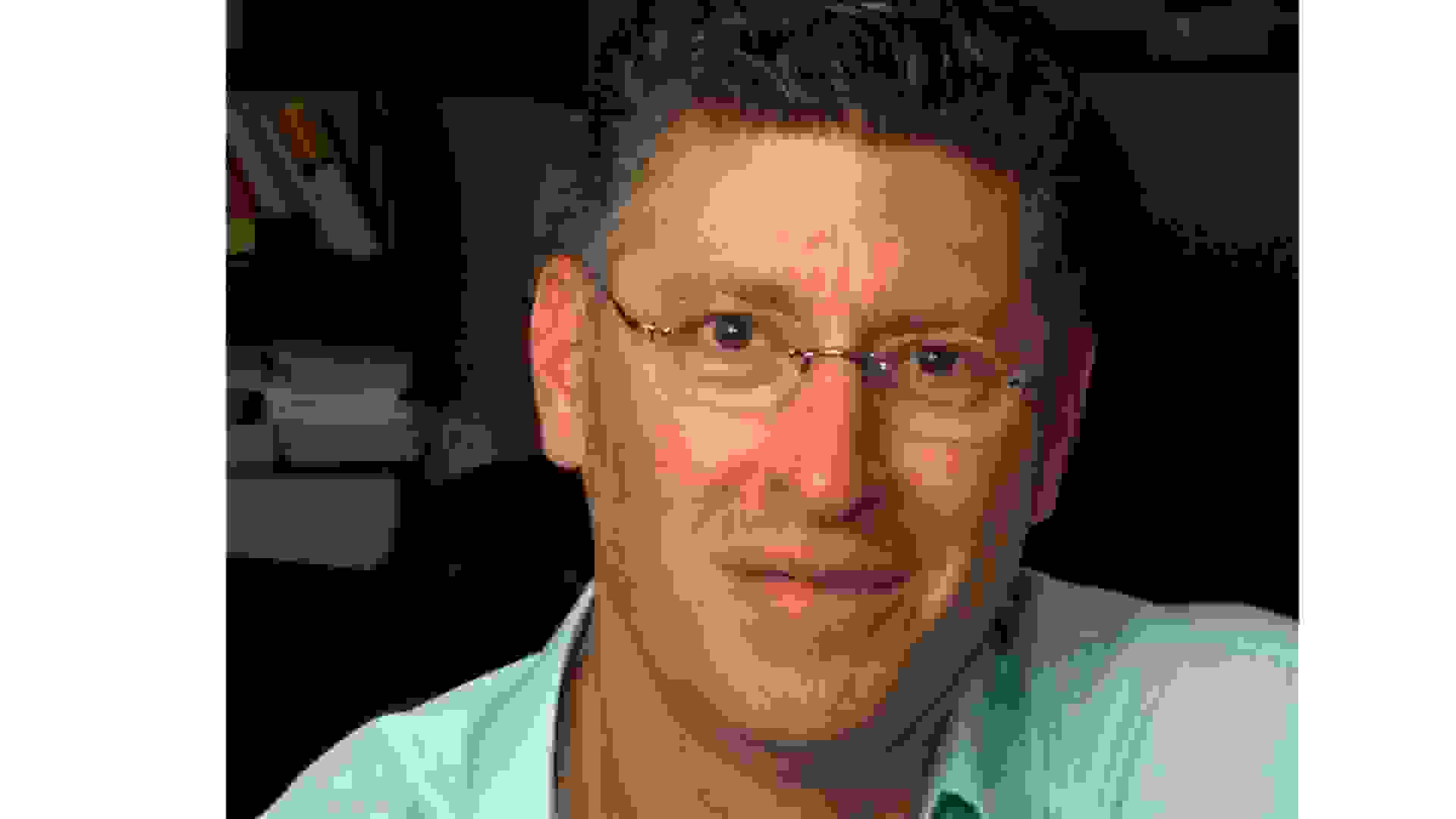 David Lazarus is an award-winning business columnist for the Los Angeles Times, where he reports on consumer affairs. He is also a part-time radio host and makes daily appearances on Los Angeles'…
READ MORE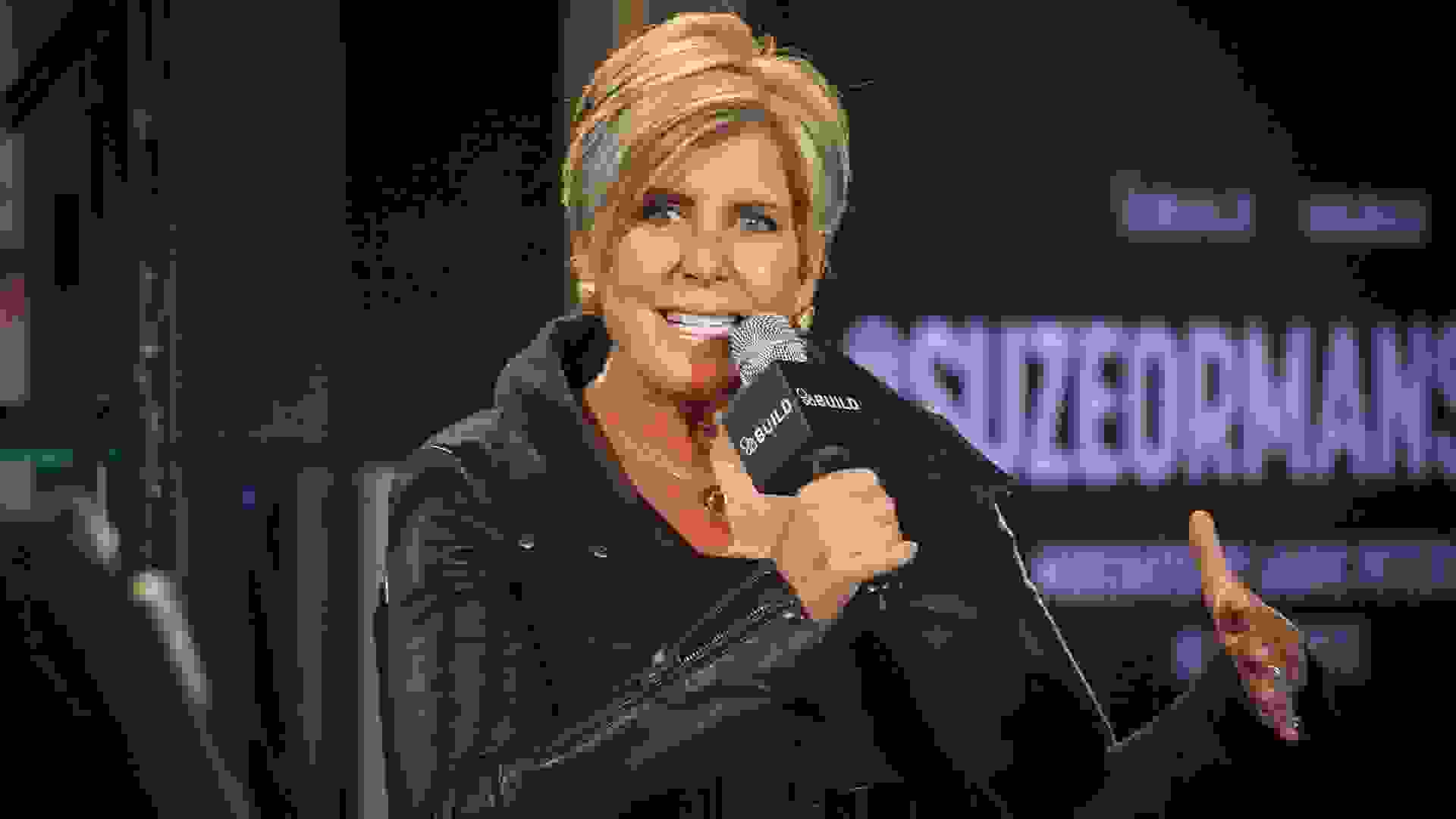 As an author, speaker, media personality and podcast host, Suze Orman is without a doubt one of Money's Most Influential. Many Americans turn to her for personal finance advice on topics ranging from…
READ MORE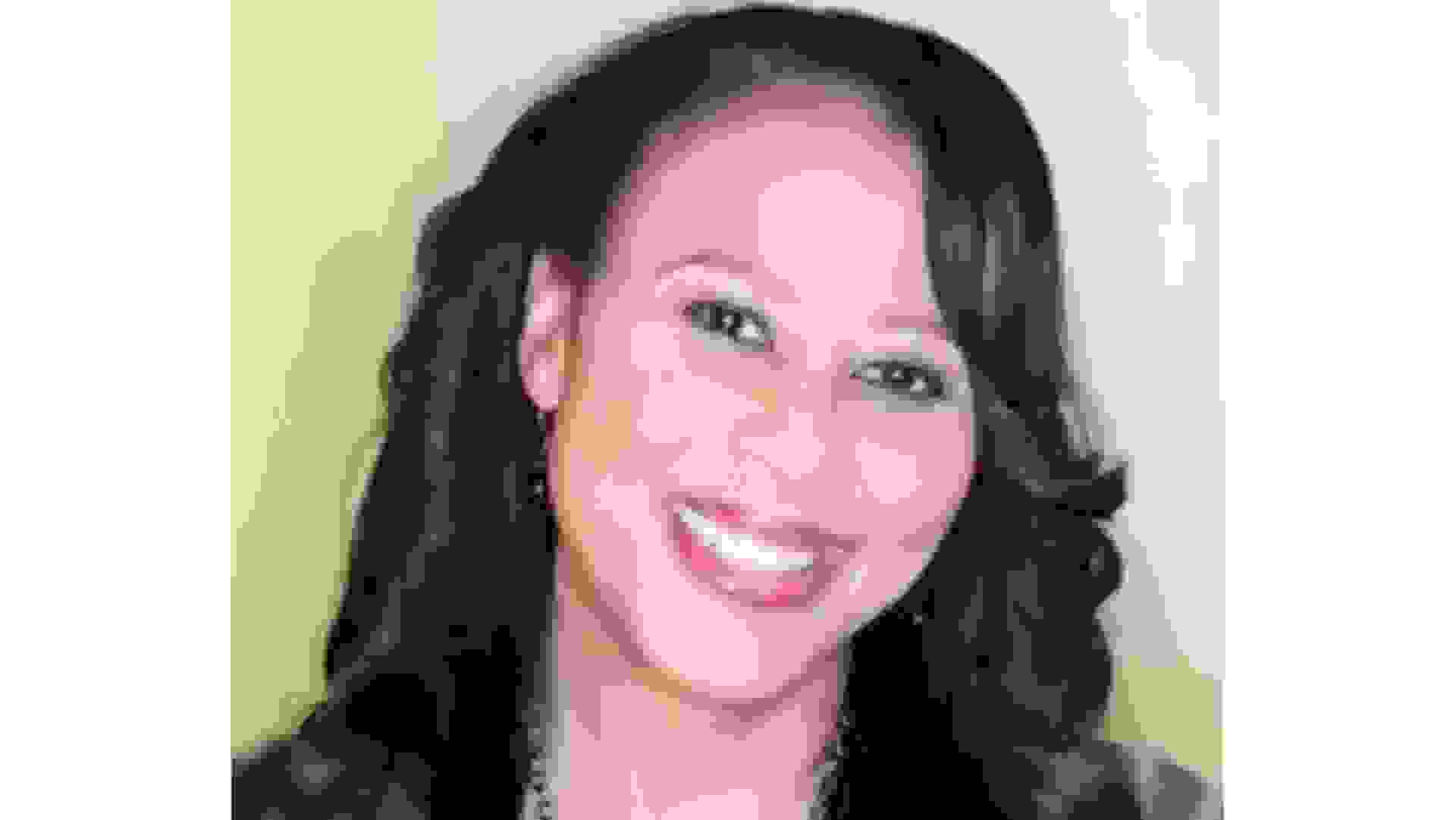 Michelle Singletary is a personal finance columnist for The Washington Post. Her column, "The Color of Money," appears twice a week in dozens of newspapers across the country. Singletary is a frequent…
READ MORE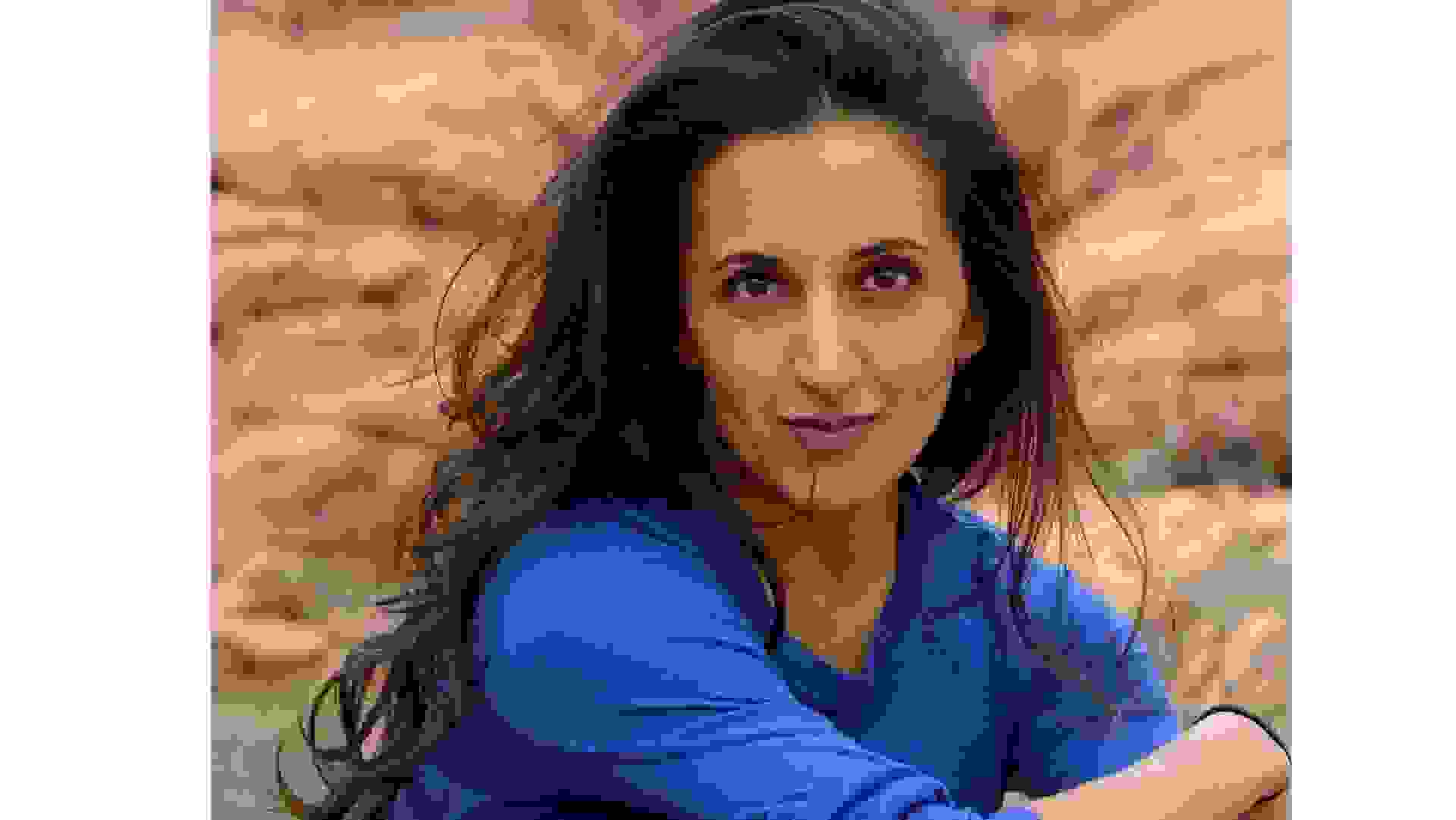 Paula Pant is the founder of the "Afford Anything" blog and podcast, where she teaches others how to achieve financial independence. A former newspaper reporter, Pant achieved her own financial…
READ MORE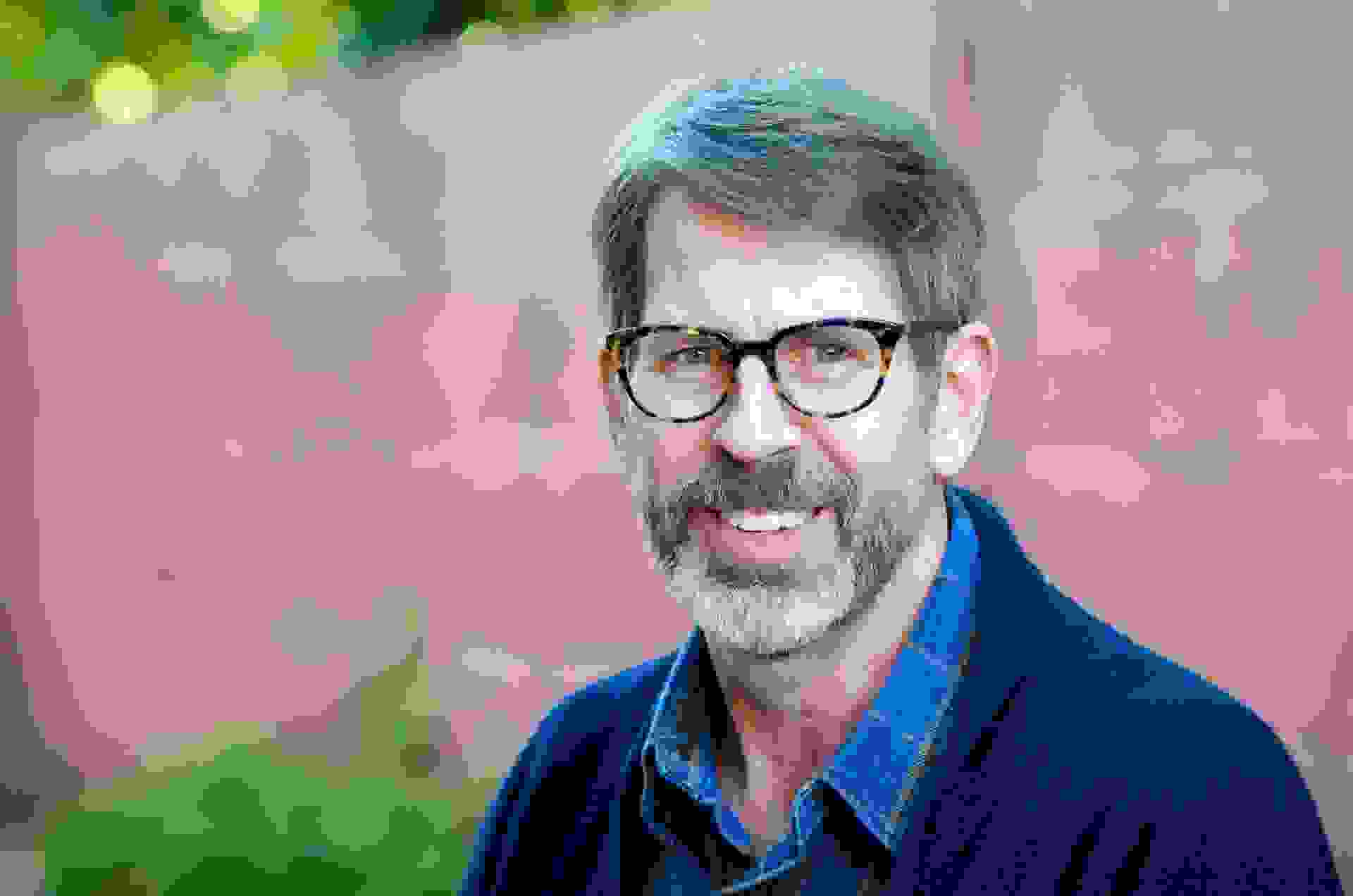 David Stein is the founder of the personal finance site Money for the Rest of Us, which helps people learn to invest for the long term. Prior to launching the site, Stein worked for close to two…
READ MORE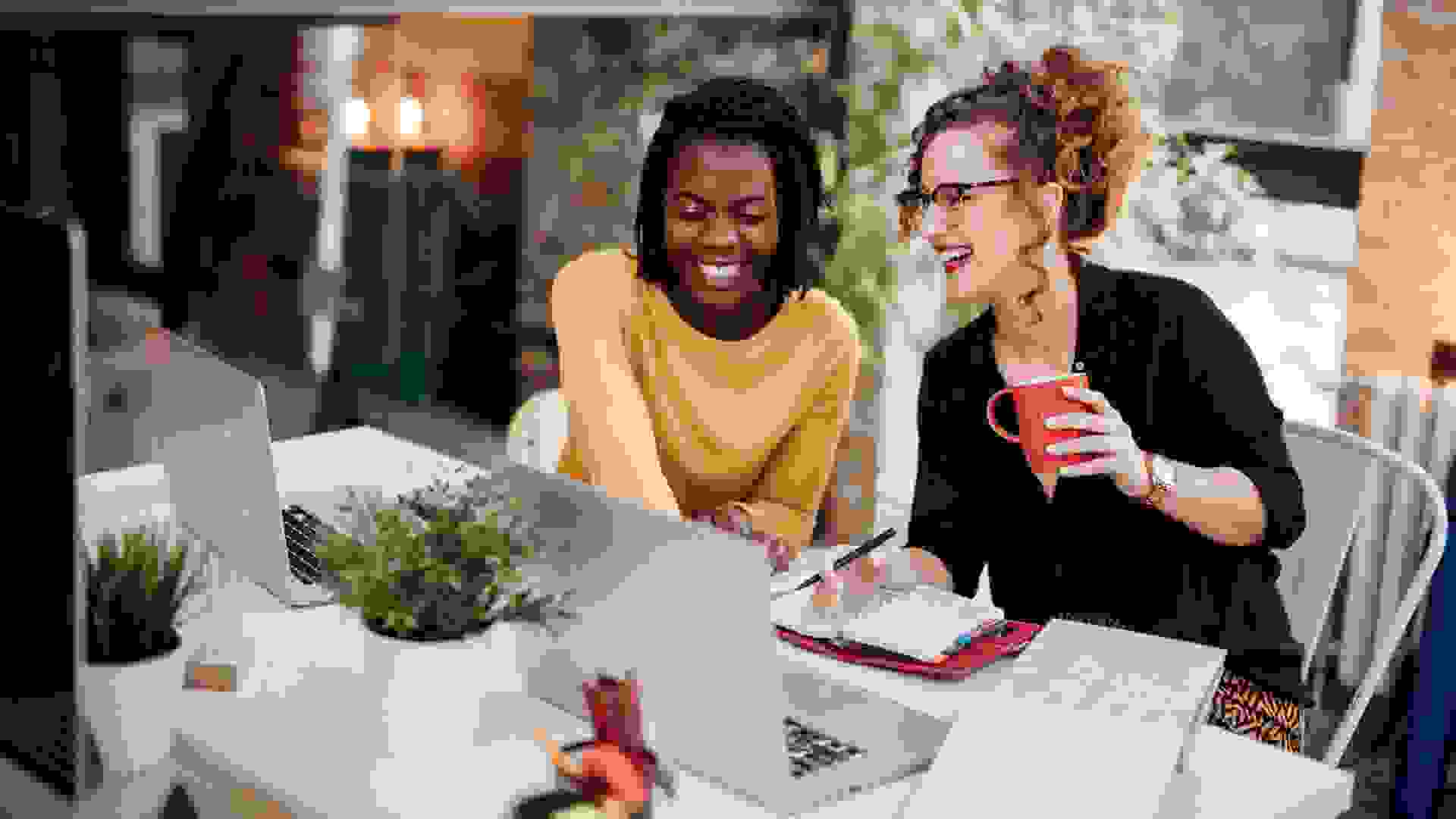 The oldest millennials will be turning 40 this year, and they've been faced with plenty of financial challenges along the way. This generation was just getting started in their careers as the Great…
READ MORE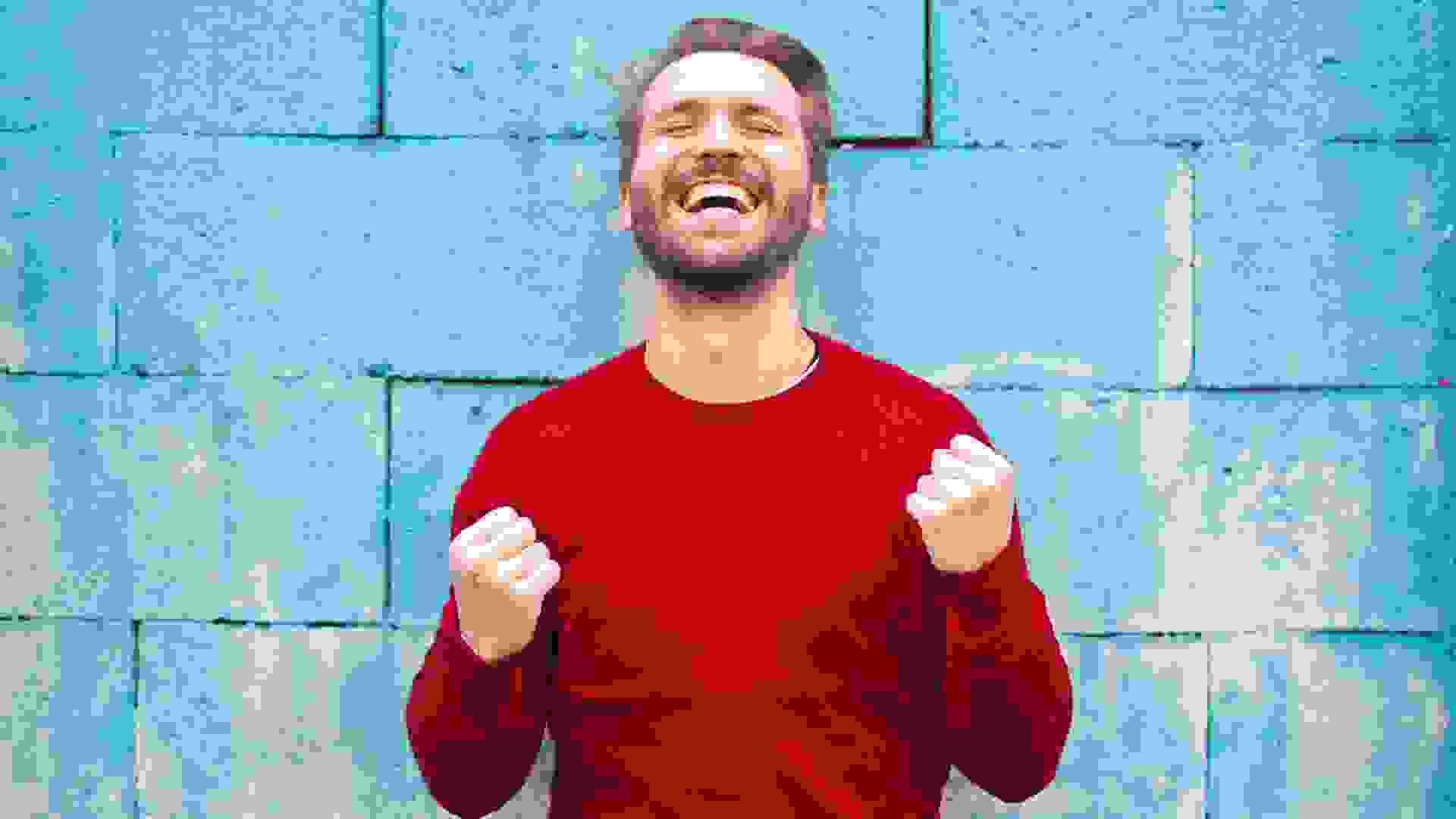 Once you've reached the phase of your financial life when you've paid off your debts and have a healthy emergency fund tucked away in a savings account, it's time to shift your focus to building your…
READ MORE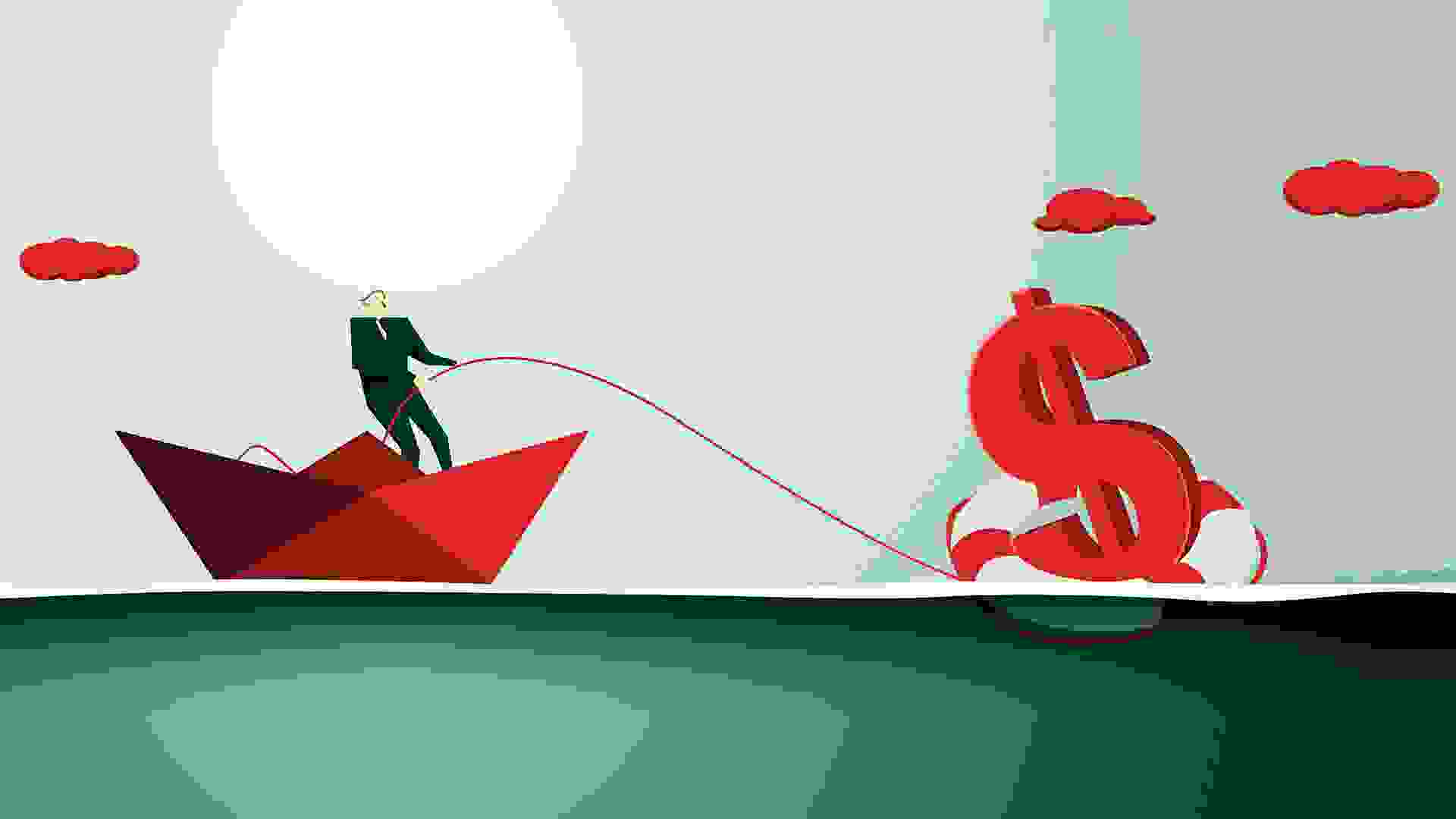 As a millennial herself, Erin Lowry knows the trials and tribulations of figuring out your finances in a world where student debt is the norm and homeownership is a far-off dream. She also knows how…
READ MORE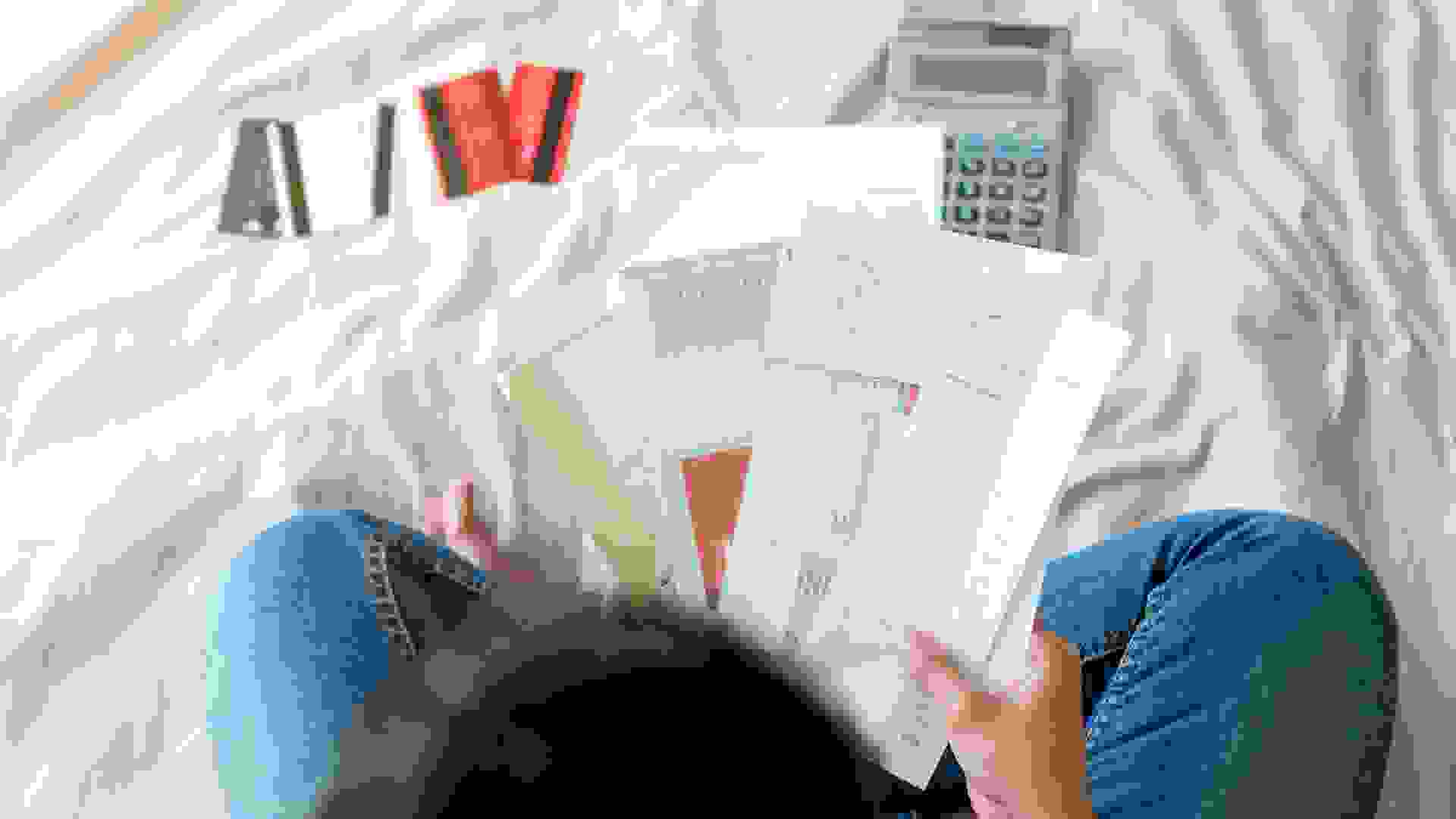 There's no get rich quick scheme available if you want financial advice from J.D. Roth. The founder of the blog Get Rich Slowly is an accidental personal finance expert, one who knows that in order to…
READ MORE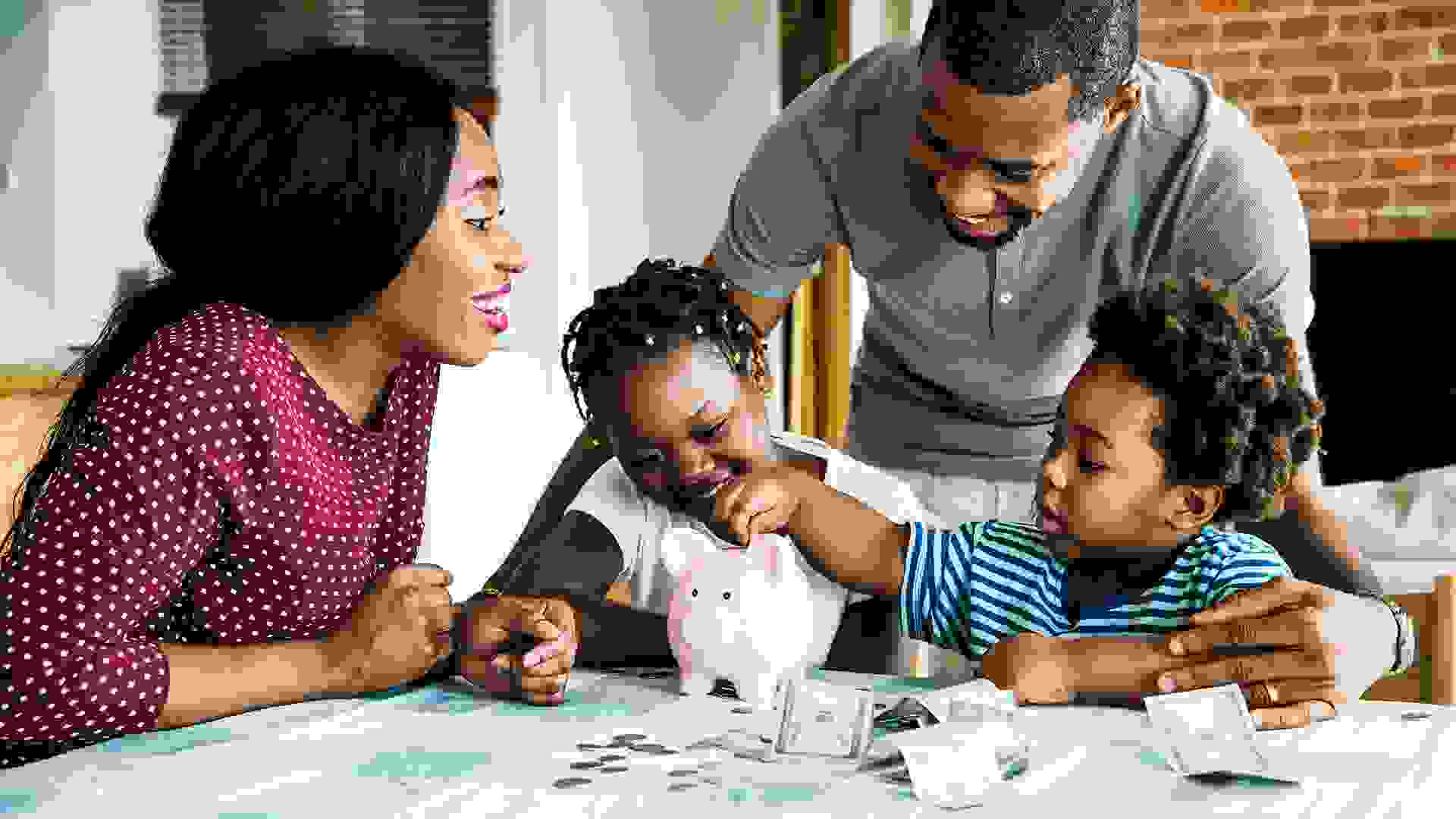 Many people use the 50/30/20 budgeting rule where you allot 50 percent of your after-tax income to "needs," 30 percent to "wants" and 20 percent to savings and debt repayment, but Sharon Epperson…
READ MORE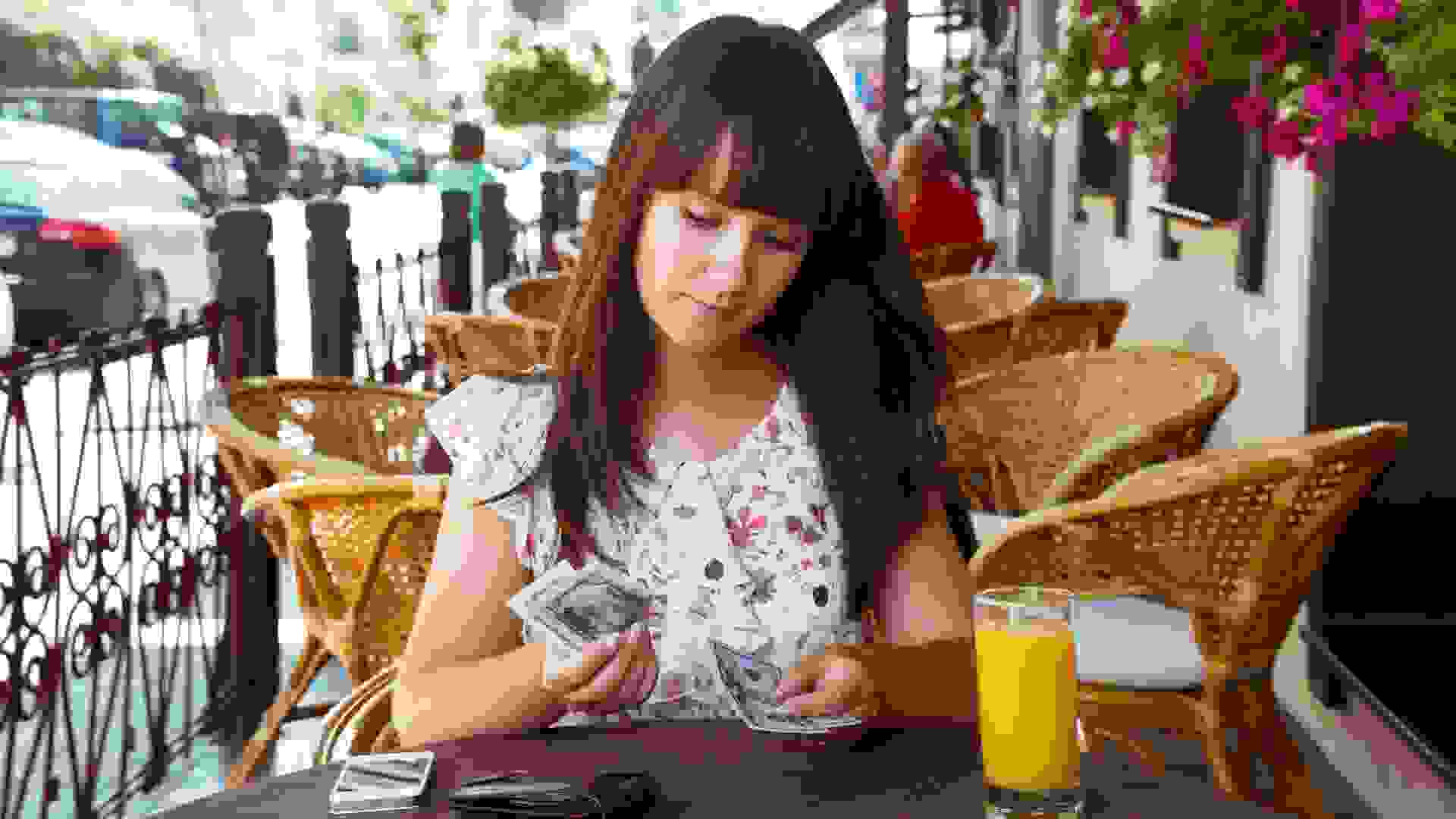 If you're just starting your journey towards financial independence, trying to save while paying down student loans, a mortgage or other debts can feel overwhelming — and many Americans are not…
READ MORE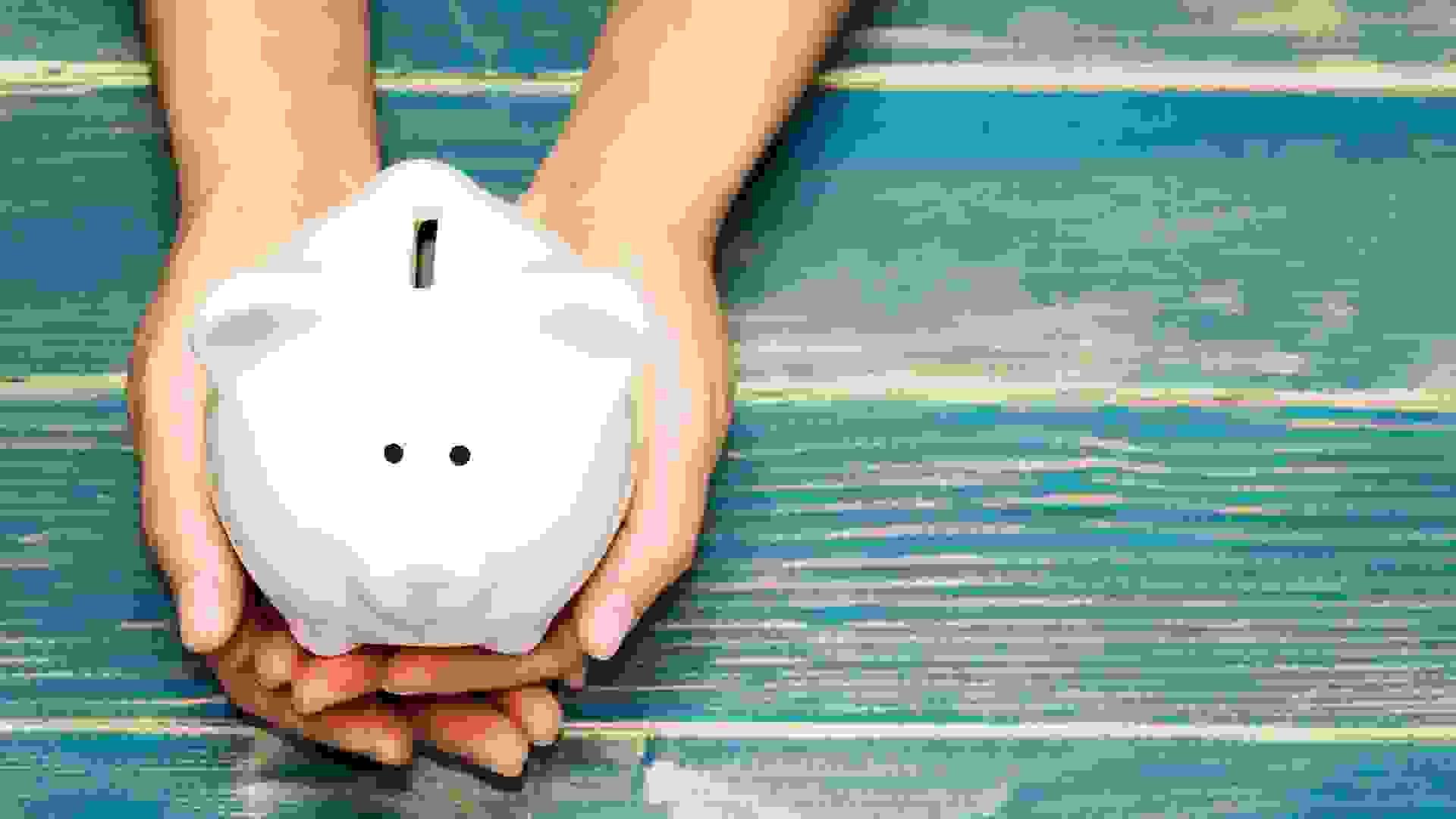 As a millennial herself, Dominique Broadway knows a thing or two about how to make wise money decisions when you're just getting on your financial feet, from paying off debts to saving for retirement….
READ MORE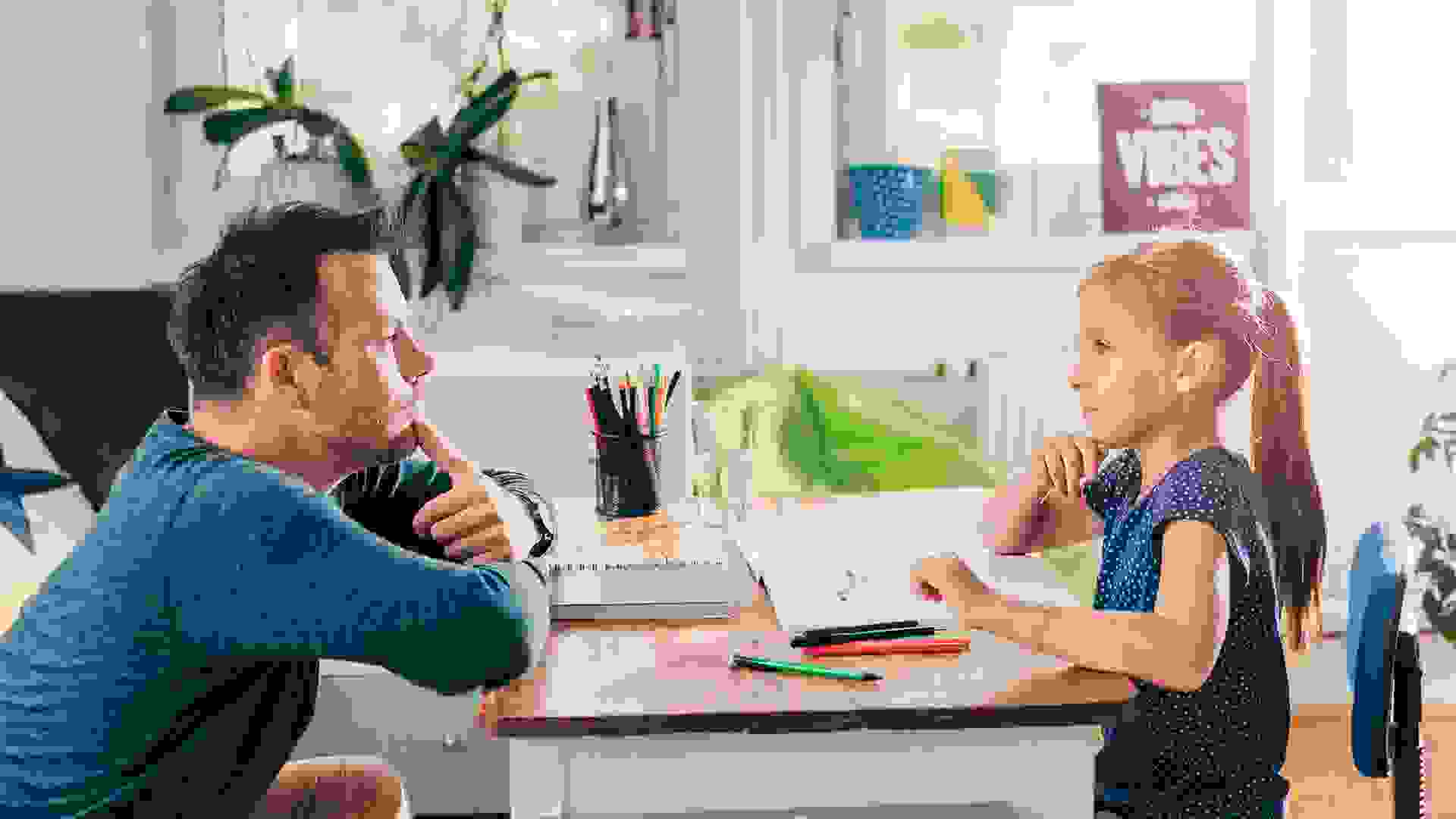 Tom Hegna says there is a better way to give your children an inheritance than leaving them money: Use life insurance. Hegna is an author, speaker and retirement expert. As a former first vice…
READ MORE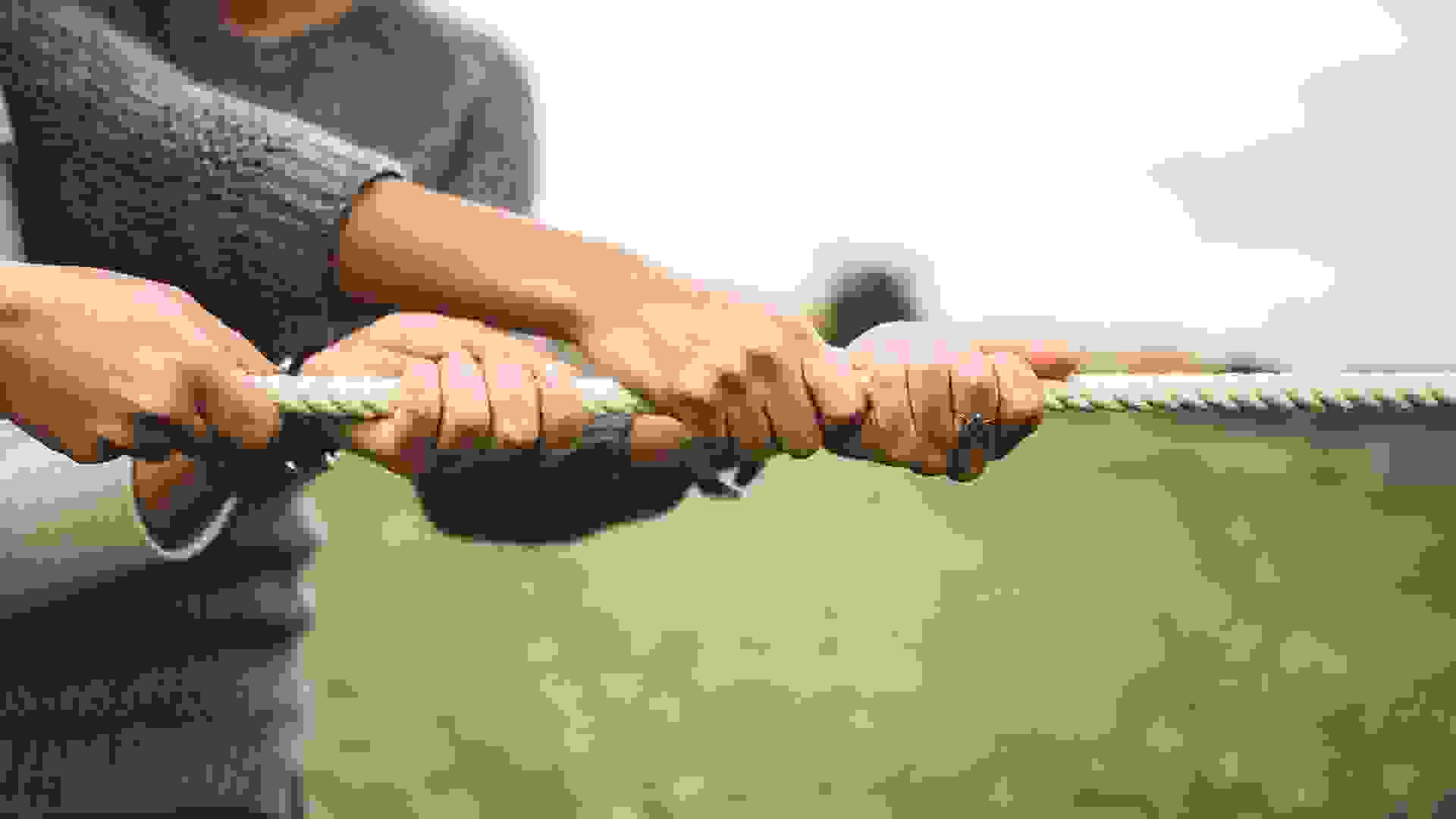 Before Jeff Rose got into the world of professional finance, his money situation looked similar to that of many other Americans. Rose was a college dropout with over $30,000 in credit card debt. His…
READ MORE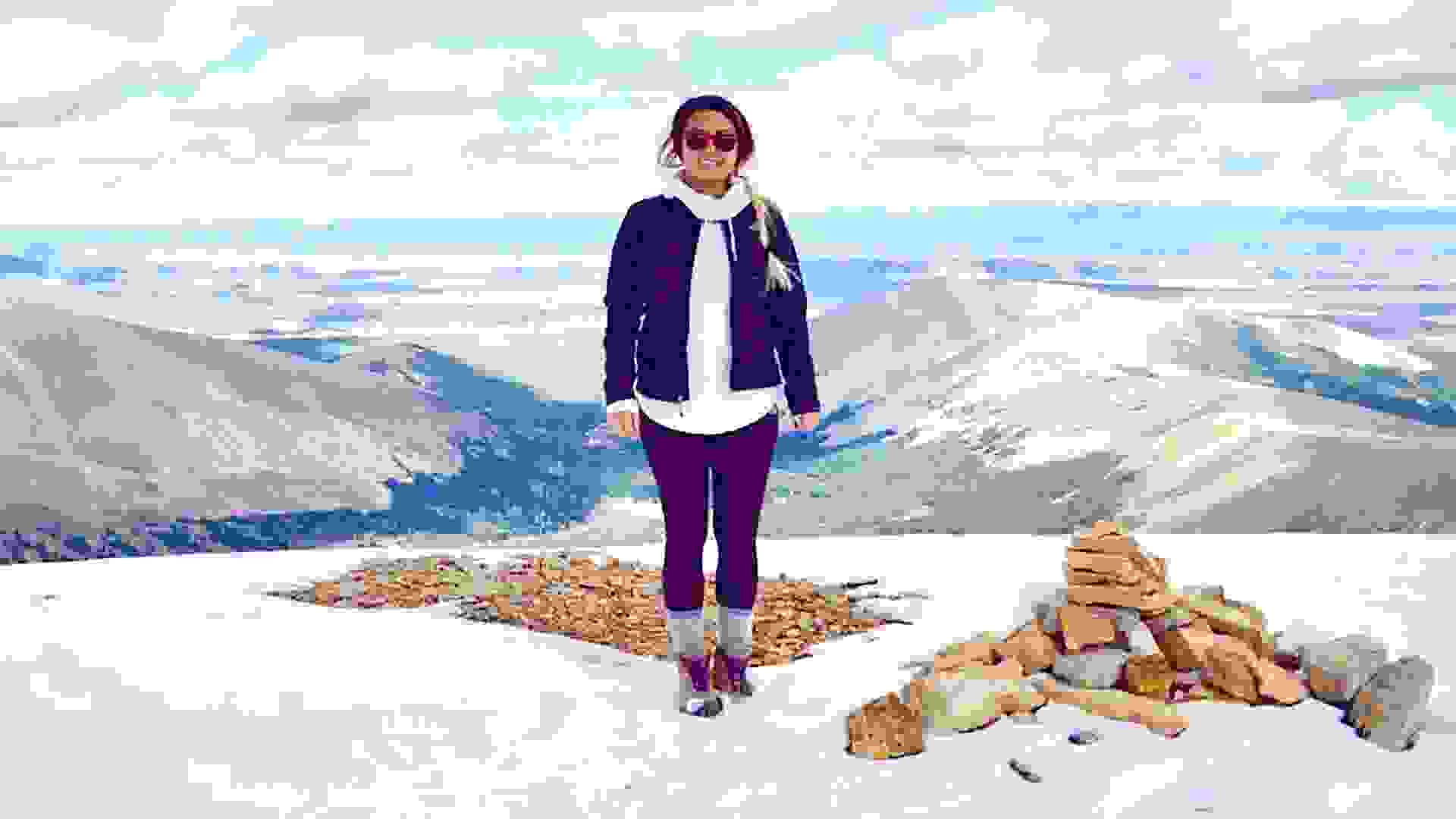 Like millions of Americans, Michelle Schroeder-Gardner stepped foot into the real world with student loan debt. Now, she's the founder of Making Sense of Cents, a personal finance website that helps…
READ MORE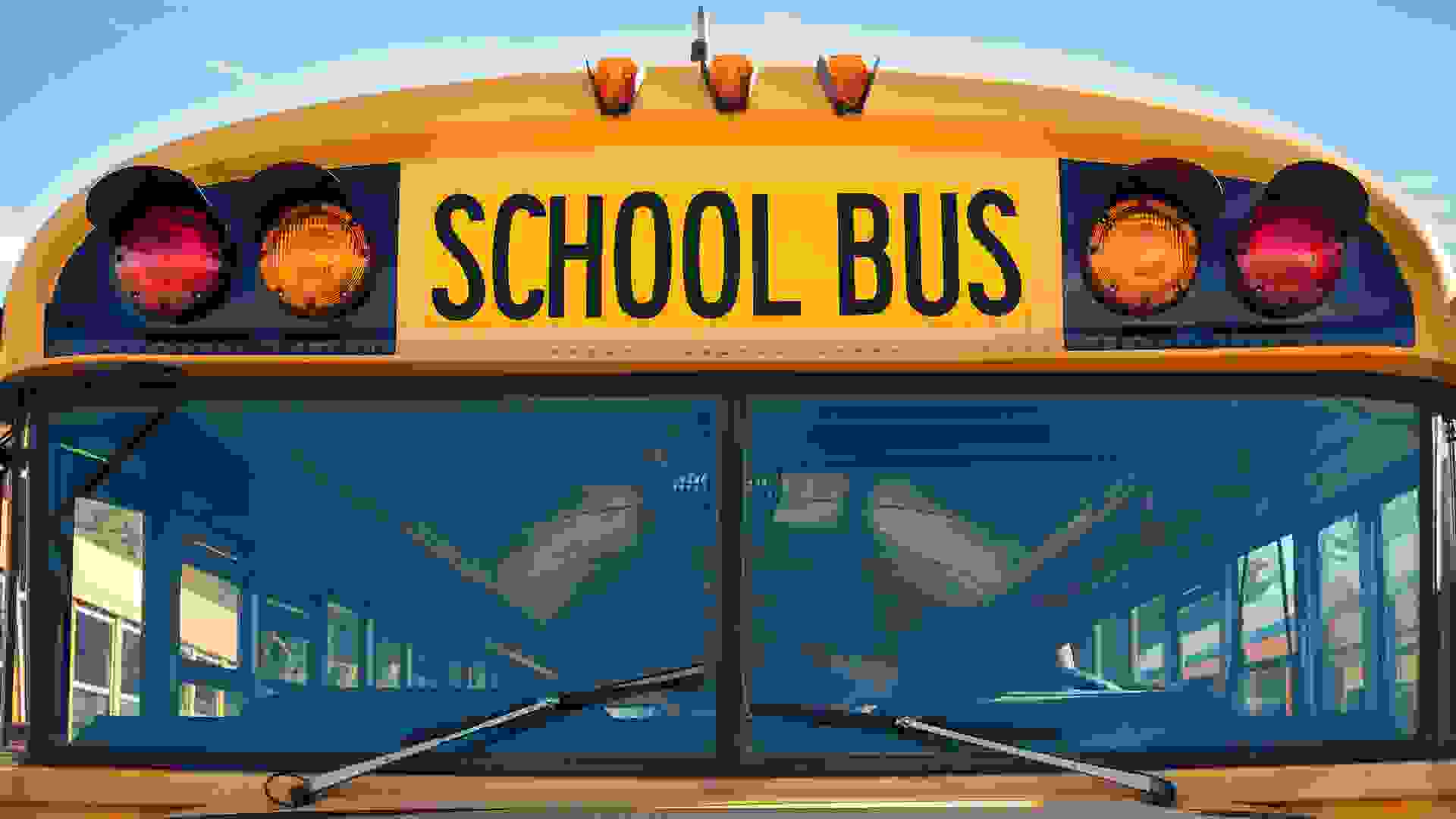 Marsha Barnes founded The Finance Bar — the first financial education mobile hub on wheels that visits college campuses and corporations — because there's no telling where or when you'll have a…
READ MORE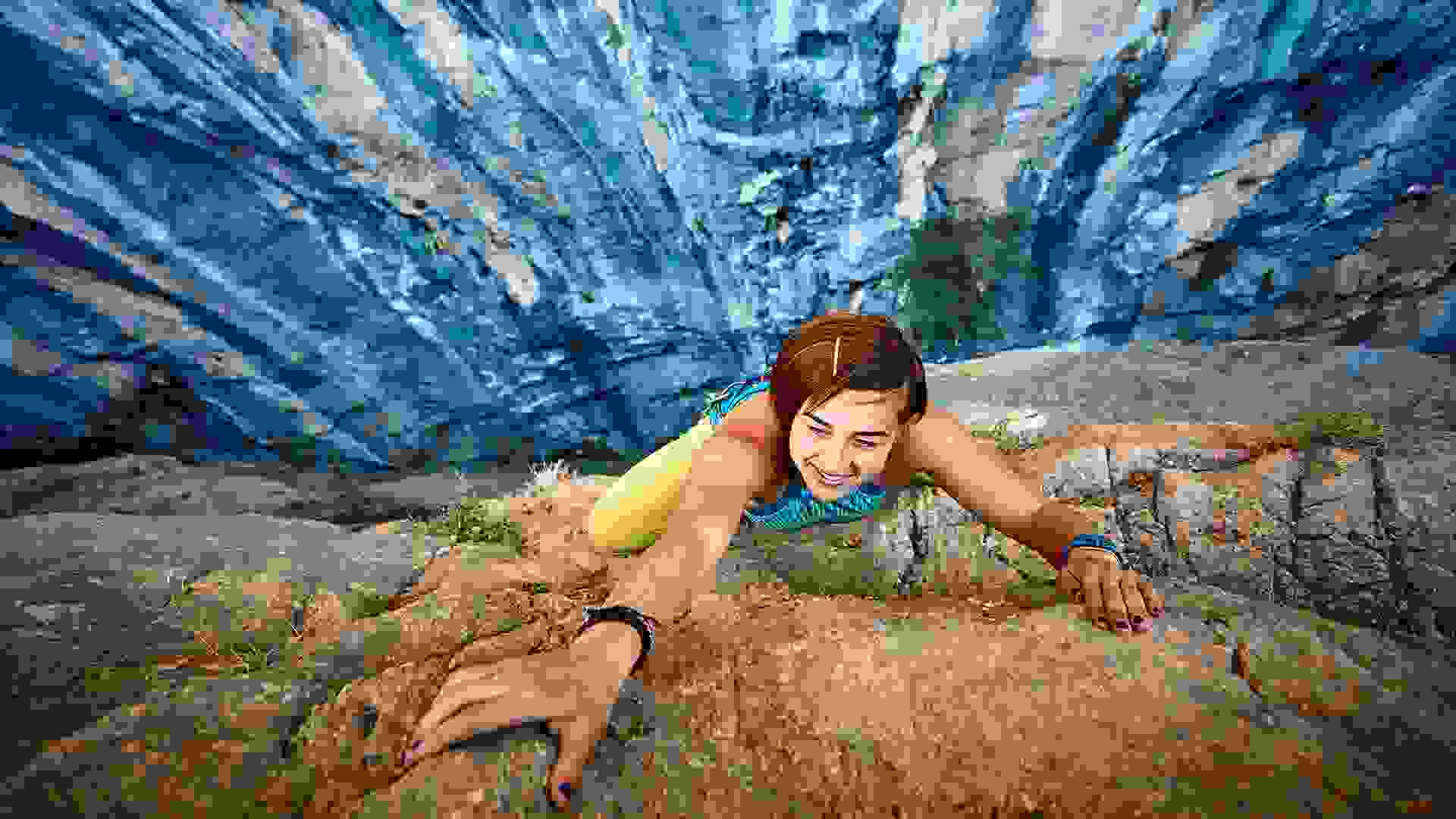 Jen Sincero knows the best way earn more money is to step outside of your comfort zone. She is a No. 1 New York Times best-selling author, success coach and "motivational cattle prod" who has helped…
READ MORE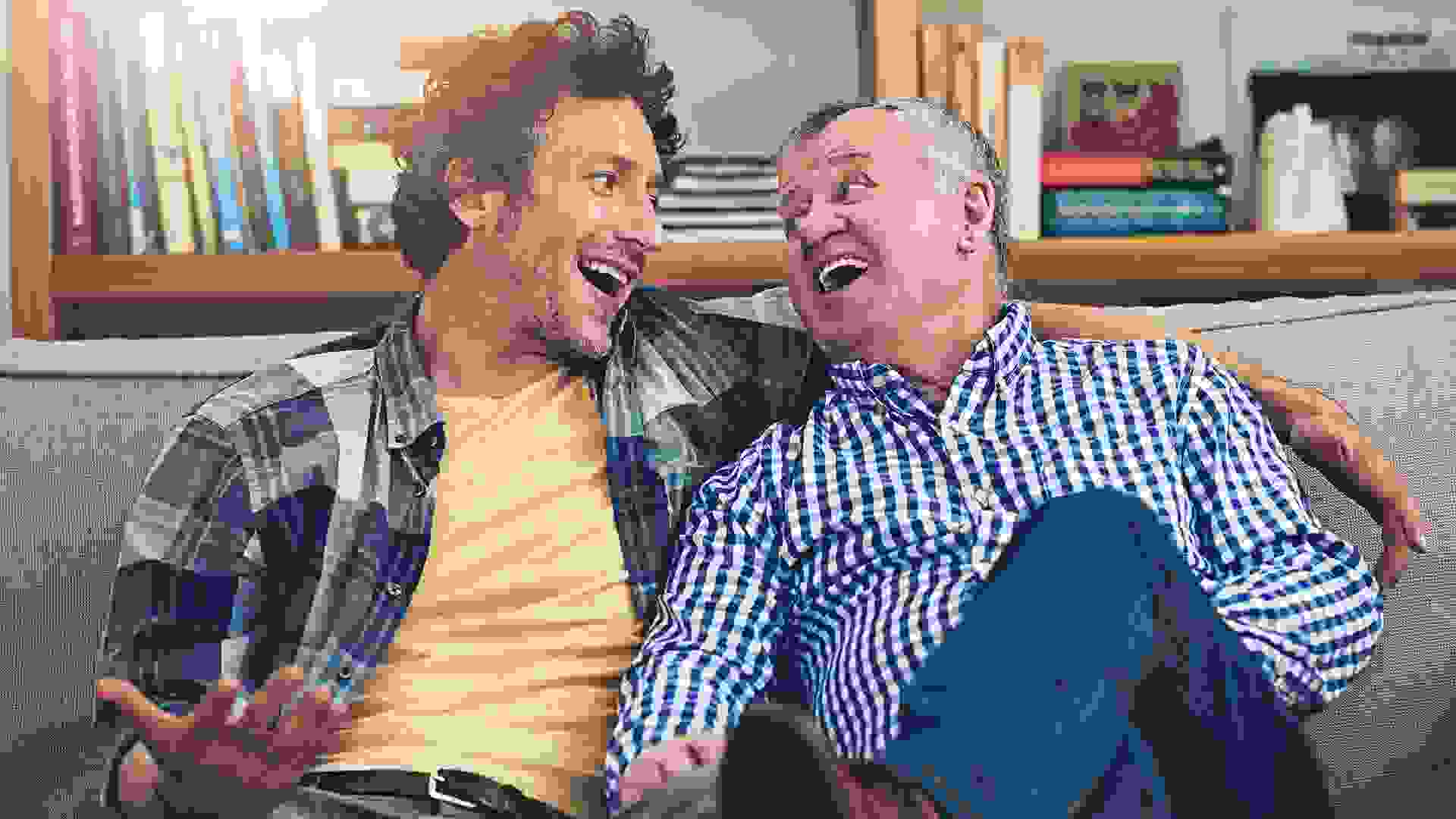 Retiring rich might seem like an elusive goal, but Ted Jenkin — a certified financial planner and co-CEO of oXYGen Financial, a firm dedicated to helping Generations X and Y make good financial…
READ MORE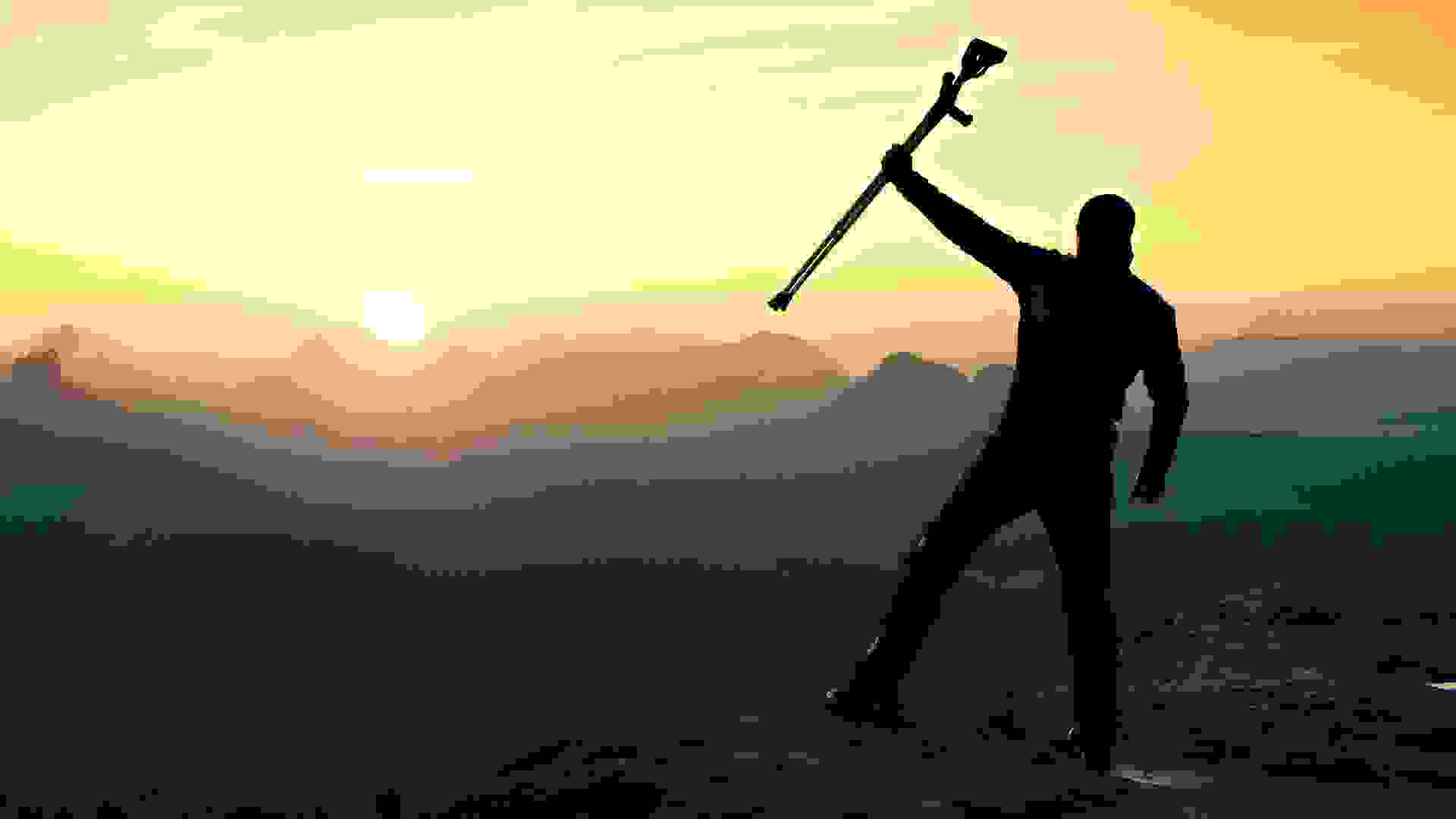 While recovering from a construction site injury in 2007, John Rampton used the time constrained to his bed to learn about online marketing. Rampton learned what it takes to sell products online, and…
READ MORE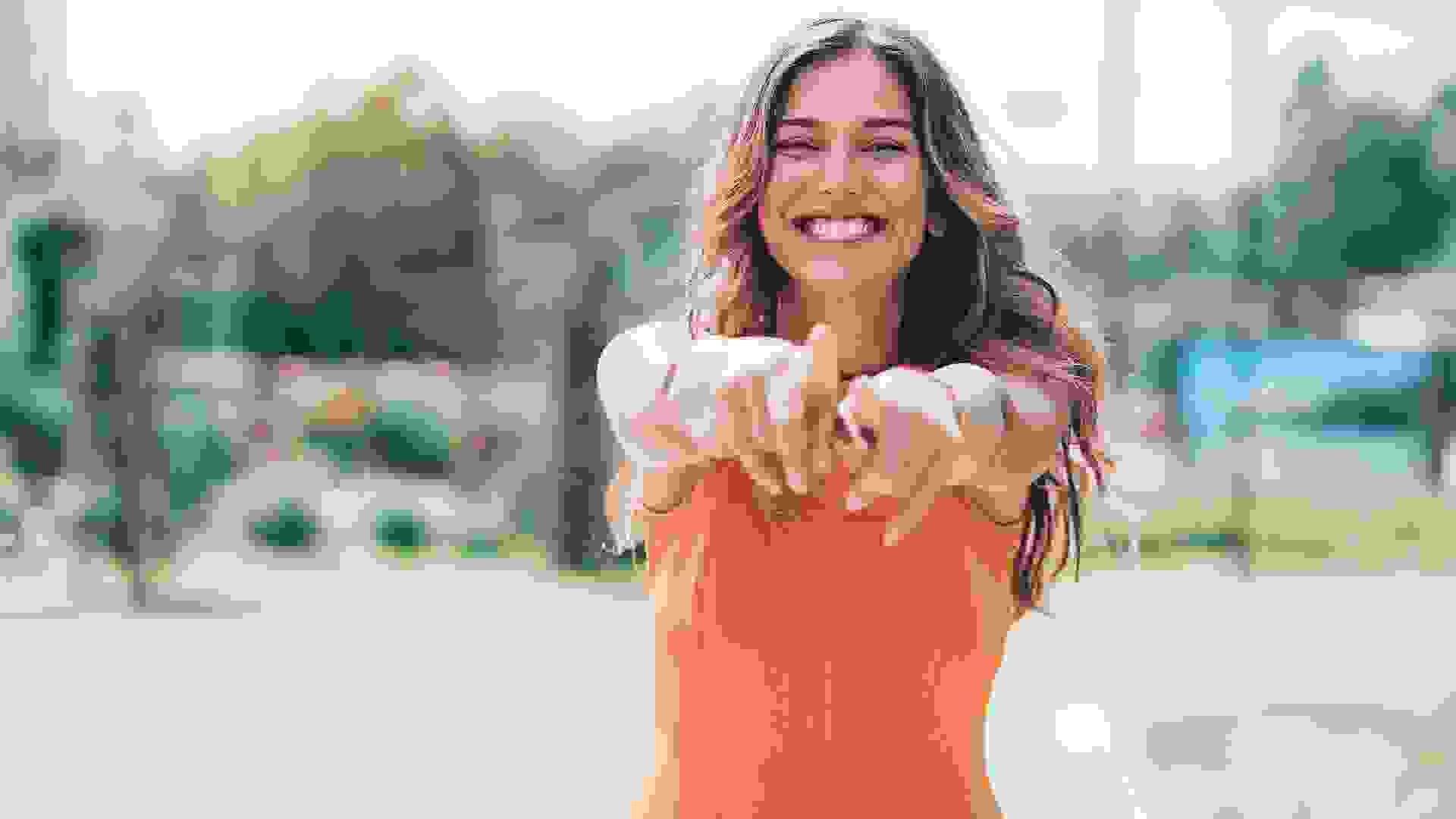 There is a lot to be learned from people who have discovered the ins and outs of finance through hard work and real life. That's why GOBankingRates asked you to submit your best personal finance…
READ MORE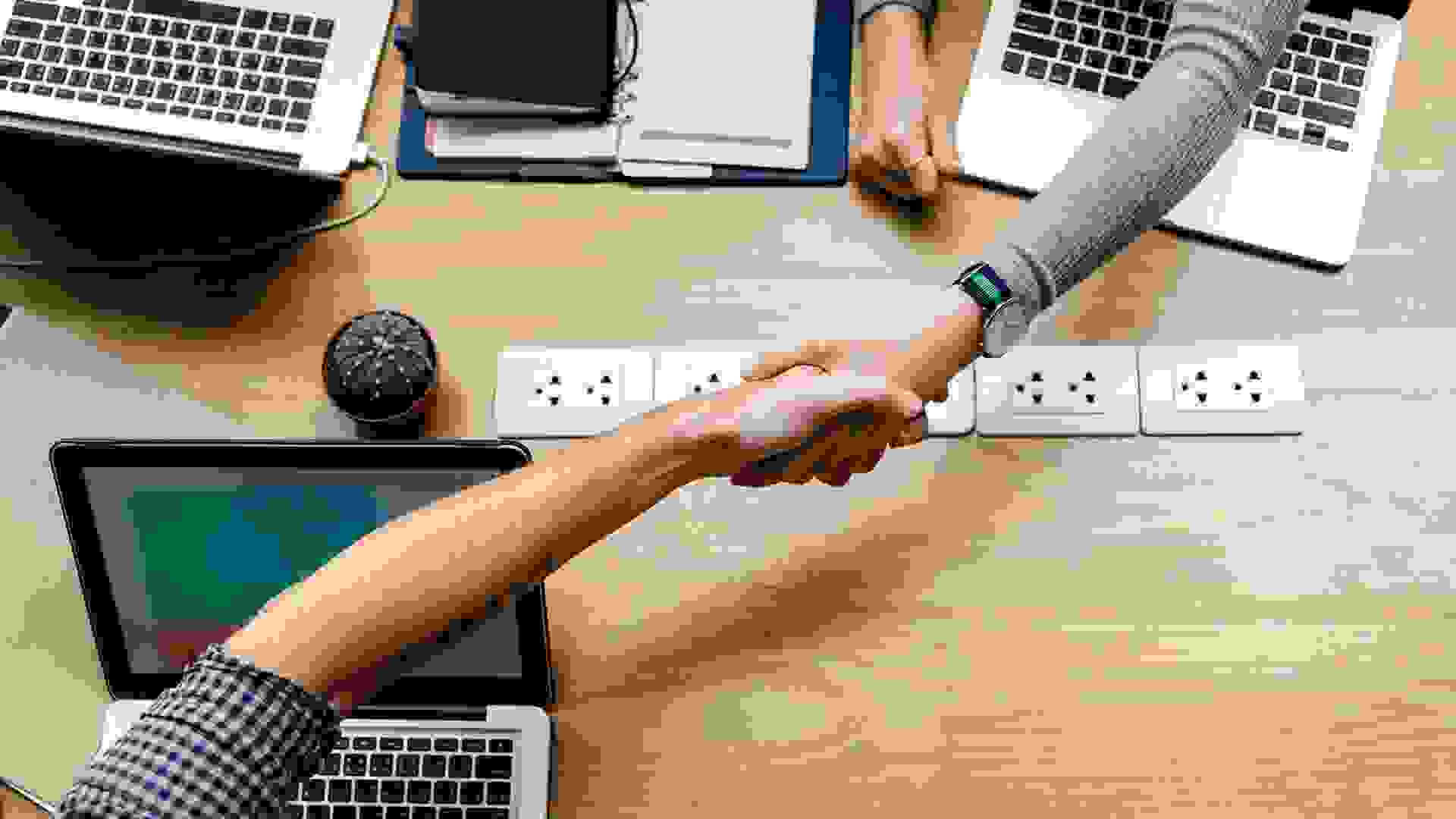 To receive a higher salary you need to ask for it. That's why Brittney Castro says you should develop your negotiating skills first. She would know. Castro is a certified financial planner, chartered…
READ MORE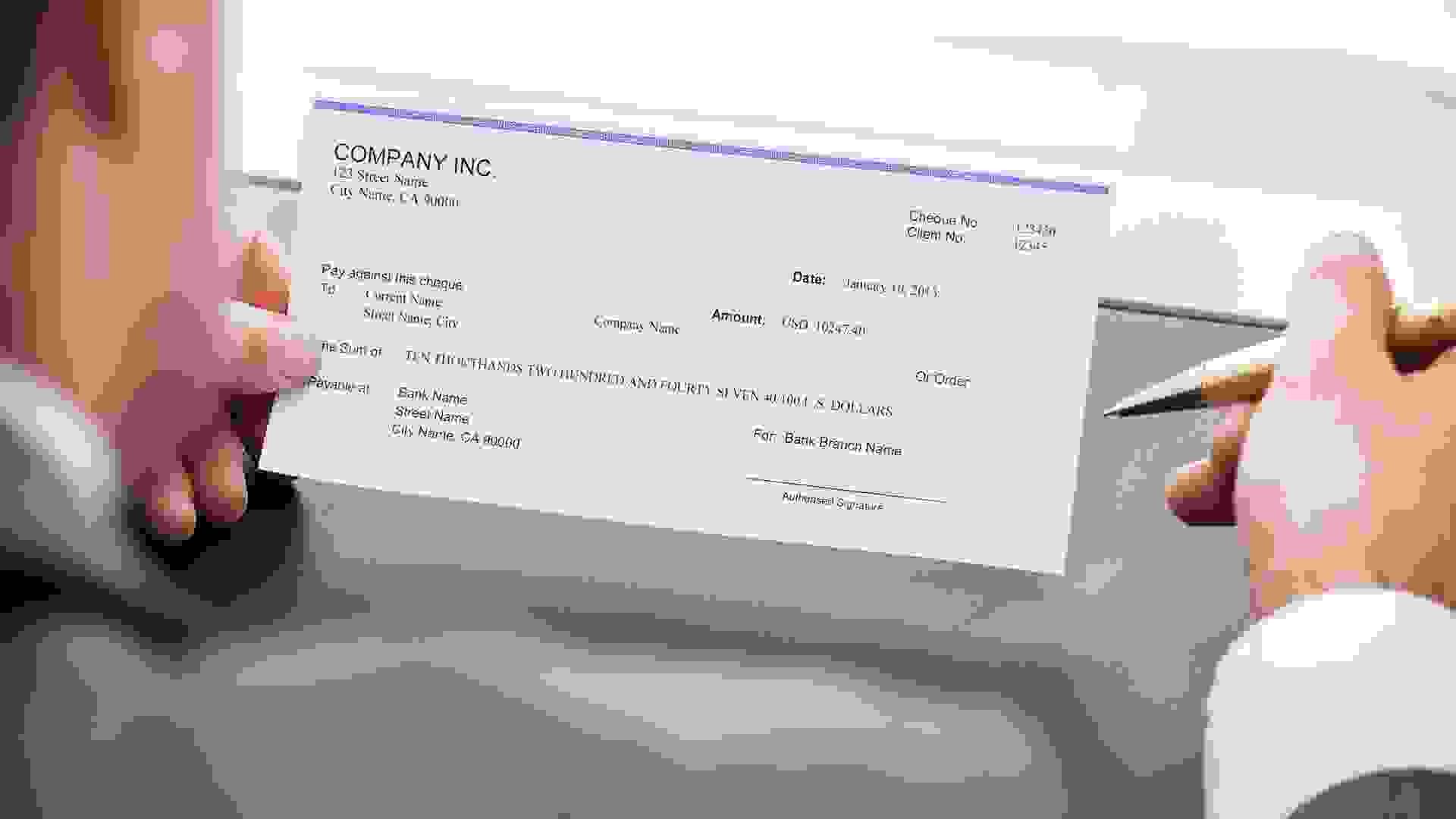 See what the experts recommend to maximize your earnings.
READ MORE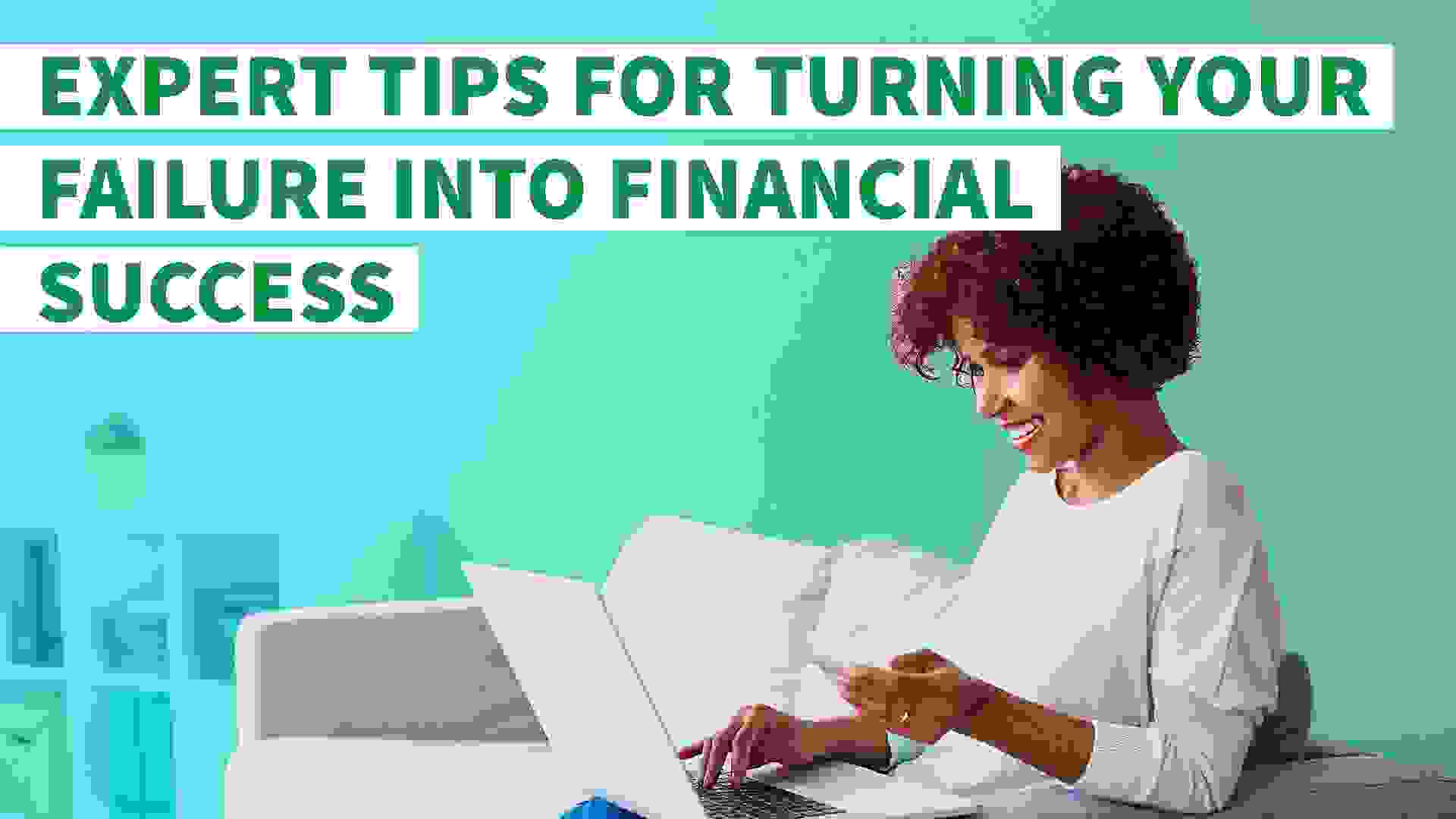 The next time you're faced with a financial mistake, check out these experts' tips on how to bounce back.
READ MORE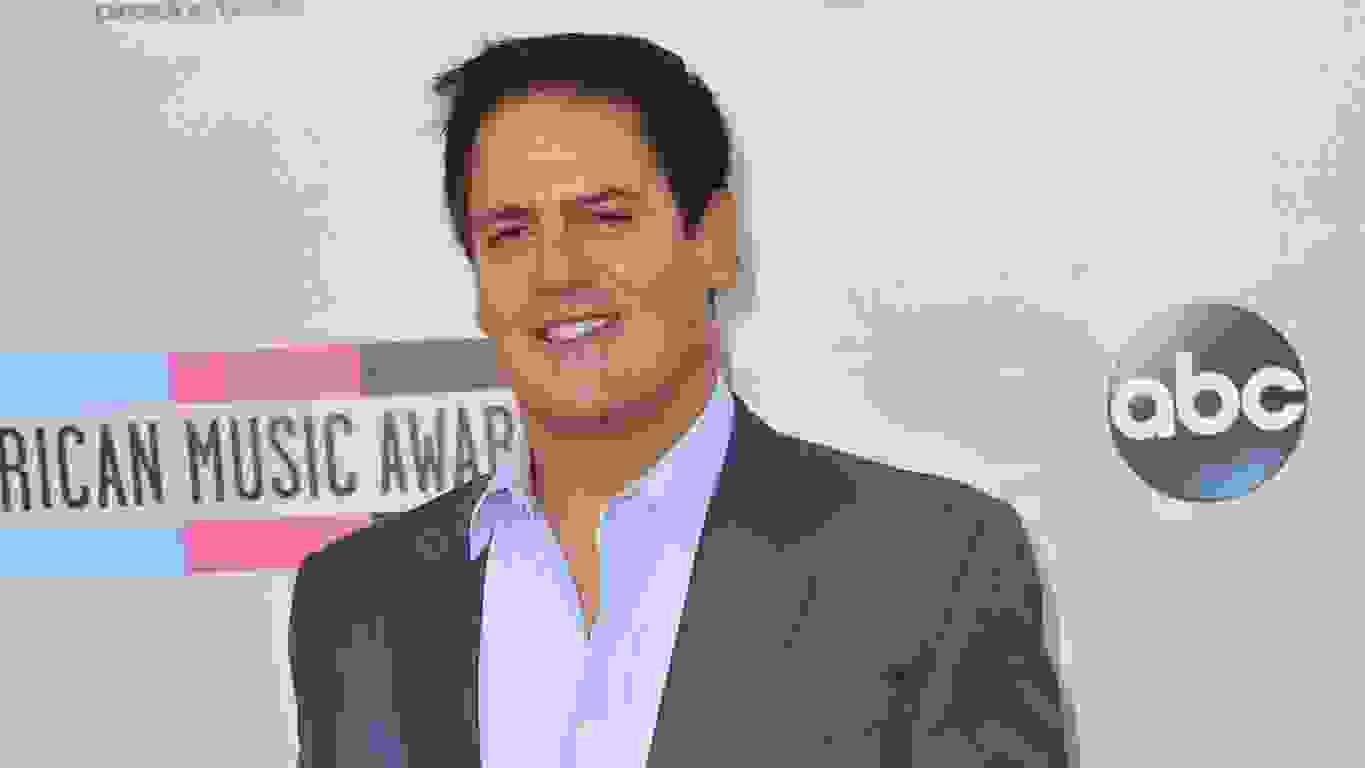 Even wildly successful entrepreneurs start out from scratch. But while some build their empires from a young age, others stumble across success, while many more have to roll up their sleeves to make…
READ MORE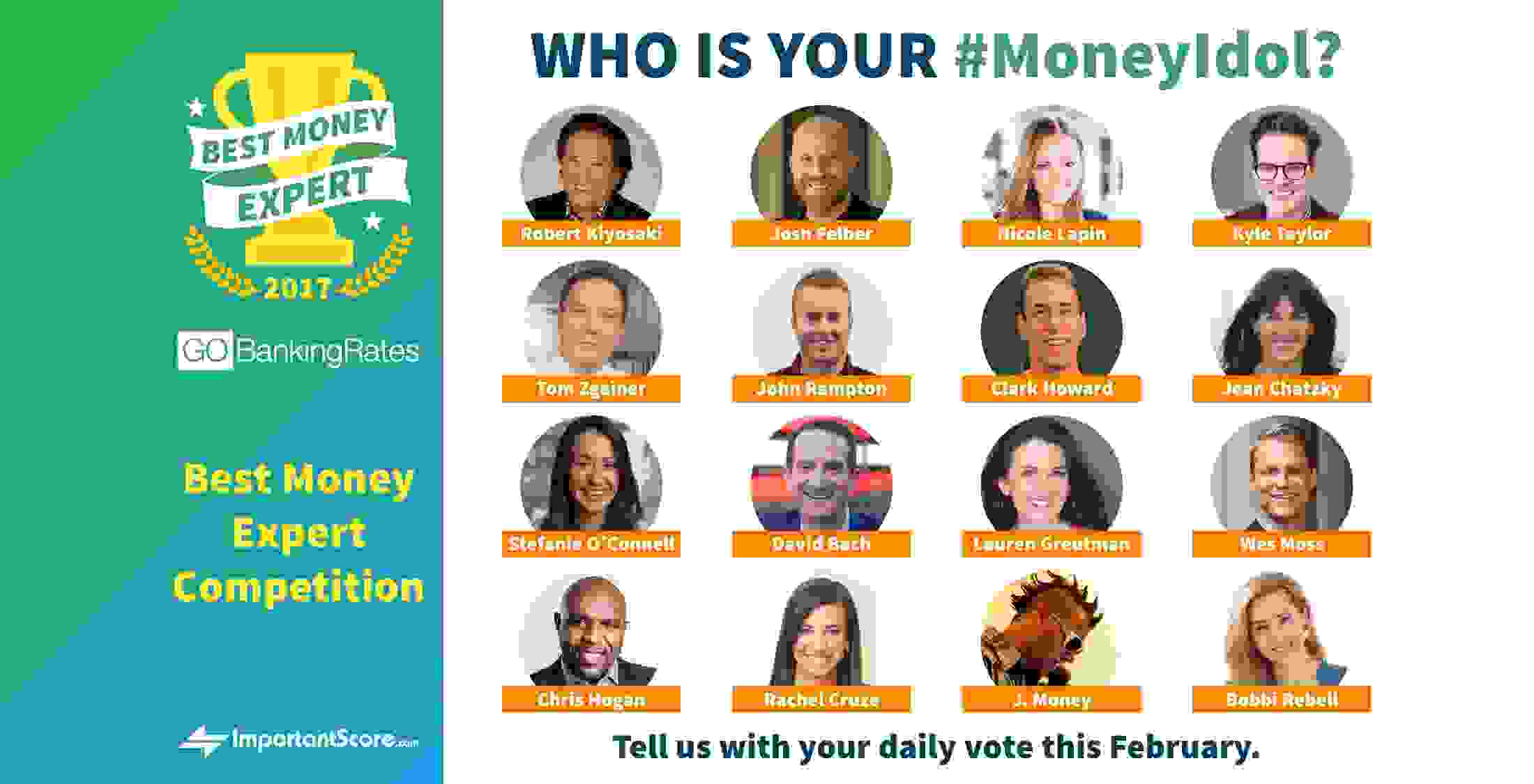 GOBankingRates wants to know: Who is your #MoneyIdol? Beginning in February and continuing throughout the month, 16 of the biggest names in the personal finance sphere will be fighting for your vote…
READ MORE