Pocket an Extra $403 Per Month With This Simple Hack 
Want to put more money in your wallet each month? This may be the most important thing you can do.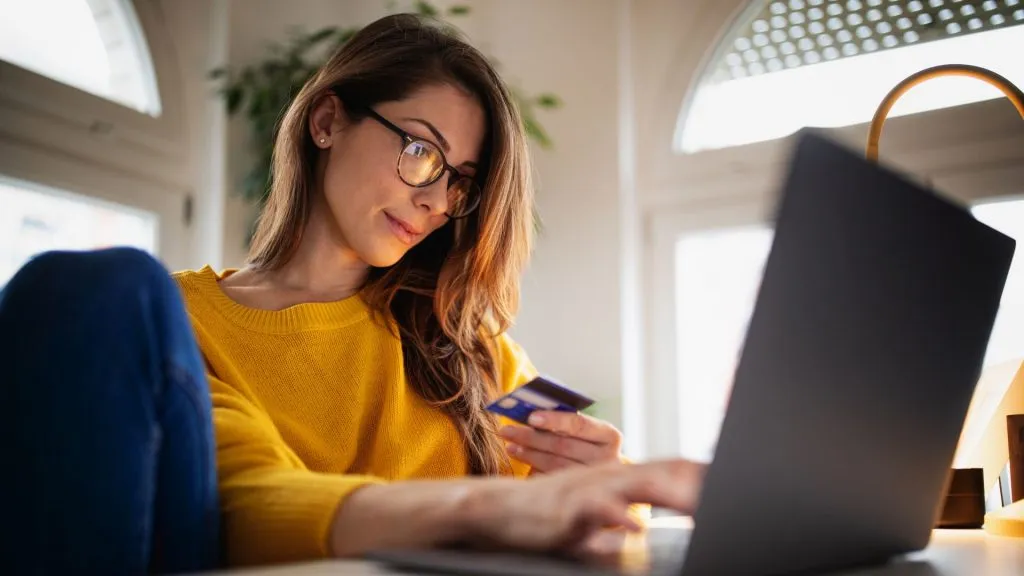 Most of us could use some extra money these days. How's an extra $400 a month sound? Good news: It's way easier than you think.
GOBankingRates recently ran the numbers and found that raising your credit score can have a bigger impact on your finances than you might think. Boosting your score from 620 to 760 could save you $323 a month on a $300,000 mortgage. Plus, it can also save the average person nearly $80 a month on auto payments, credit cards and more.
That's an extra $403 in your wallet every month. If it sounds like a lot of work, don't worry — we've found one of the easiest ways to build your credit score and start pocketing extra money each month.
One of the Easiest Ways to Raise Your Credit Score — Without a Credit Card
Improving your credit doesn't need to be complicated. You don't even need a credit card. A credit-building tool called Instal by CreditStrong can help you improve your score fast. 
Here's how: Instal will issue you a $1,000 secured loan, which means the funds will be secured away, and you won't have access to them right away. Then, each month, you'll make payments toward the loan — anywhere from $28 to $48. Think of it as money you're putting away for yourself to use in the future. CreditStrong reports these payments every month to the three major credit bureaus, which will help you build credit. Just make sure to make your payments on time and in full. 
Once you've paid off the full amount, the account is unlocked and you can withdraw the money. Your account will also be reported as paid in full with a $0 balance. Anyone can qualify for this — even if you have no credit at all. 
Let's Take a Closer Look at the Instal Credit-Building Tool
Using Instal allows you to show lenders that you're able to consistently make on-time fixed monthly payments over the term of a loan. It can also have a positive impact on the factors that make up 90% of your FICO score — your payment history, amount of credit, length of history and credit mix. 
When you open an Instal account, you'll be able to choose the length of your loan (either 24, 36 or 48 months) and the amount of money you'll put away each month that works best for your budget (either $28, $38 or $48).
This tool also comes with free monthly access to your FICO score, so you can closely monitor your progress toward your credit score goals.
How to Get Started and Help Improve Your Credit Score
Ready to improve your credit score and see how much money you could put back in your pocket? 
It takes just minutes to get started by entering your name and email address, and there's no hard pull on your credit. Plus, your money is FDIC-insured, your information is safe and it's free to cancel any time. 
Click here to get started and see how much you can improve your score. 
GOBankingRates maintains editorial independence. While we may receive compensation from actions taken after clicking on links within our content, no content has been supplied by any advertiser prior to publication.