How well do you know your money?
We are here to guide you through every step of your financial journey.
Beginner
Intermediate
Advanced
Buying a house is one of the most significant financial decisions you will make. The things that may make you love or hate a house vary from person to person. Learn: 5 Reasons the Housing Market Is...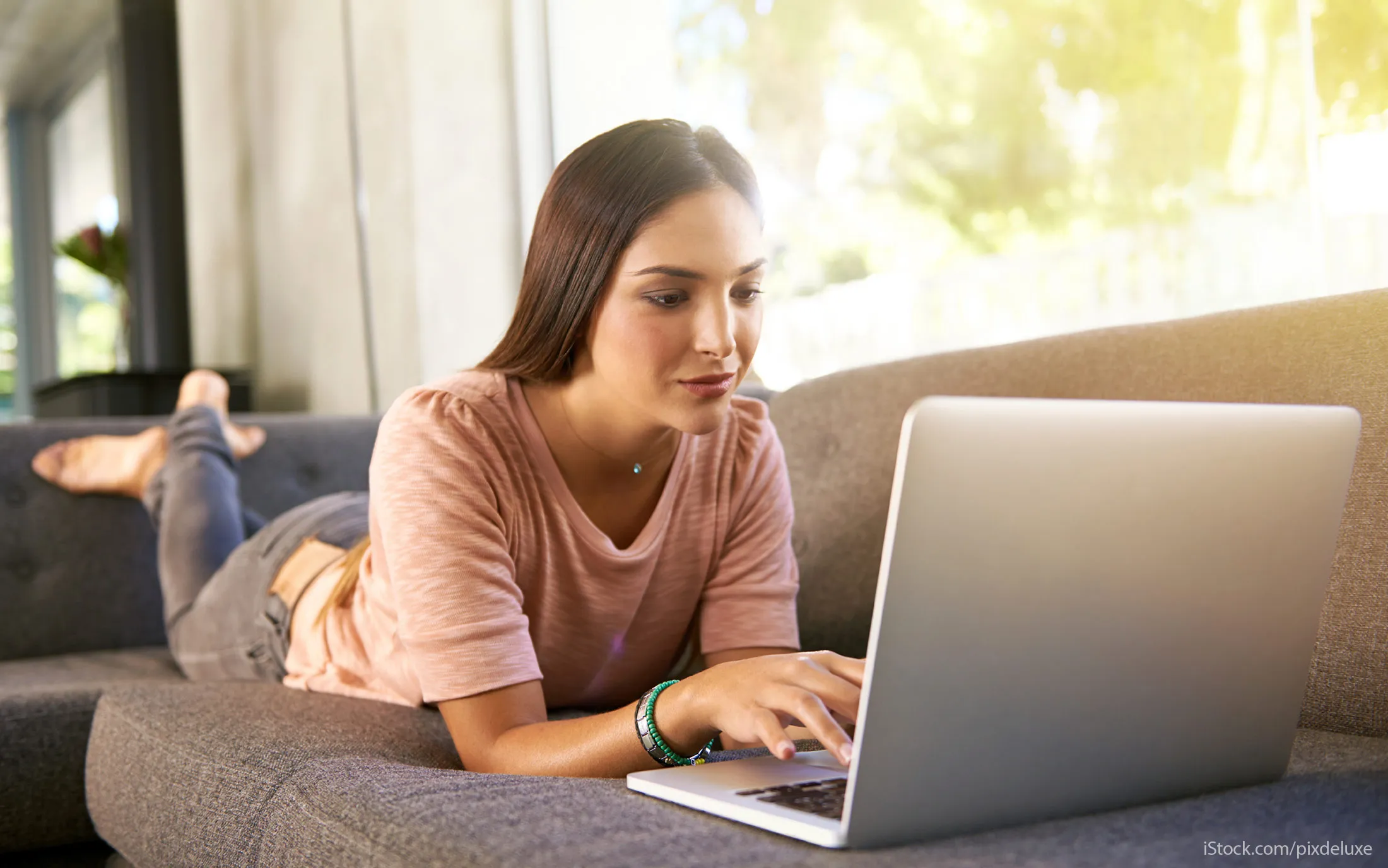 If you bought anything from deodorant to soft drinks in the past several years, you could have hundreds of dollars waiting for you. Major companies dole out millions of dollars every day in class...
Start Building Your Wealth Today
Personalized Content for Your Financial Journey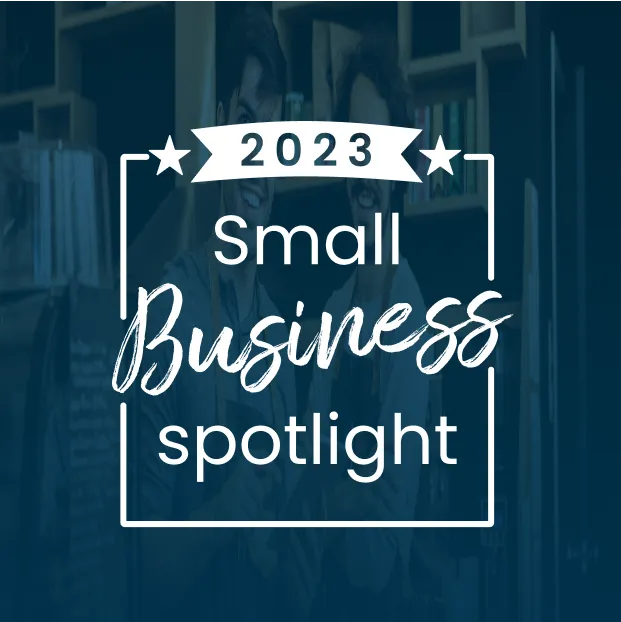 Small Business Spotlight
Get ideas for starting your own business, find tips from top entrepreneurs, and learn from the stories of small-business owners.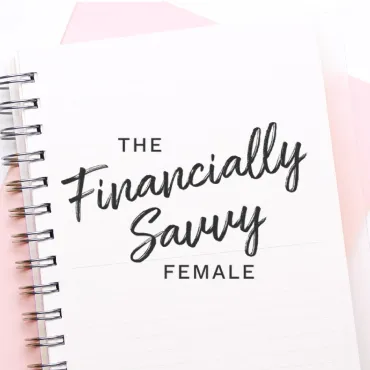 Financially Savvy Female
This series aims to educate women about all phases of their financial lives, from paying off student loans to climbing the career ladder to preparing for retirement.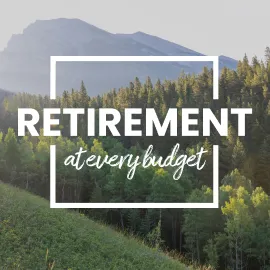 Retirement at Every Budget
No matter how much you have saved up or plan to spend each month, get the latest tips and guidance on how you can make your money last.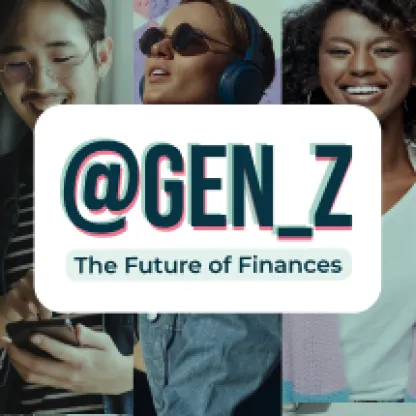 GEN Z: The Future of Finances
In your early 20's? Get financial advice on a variety of topics from the experts.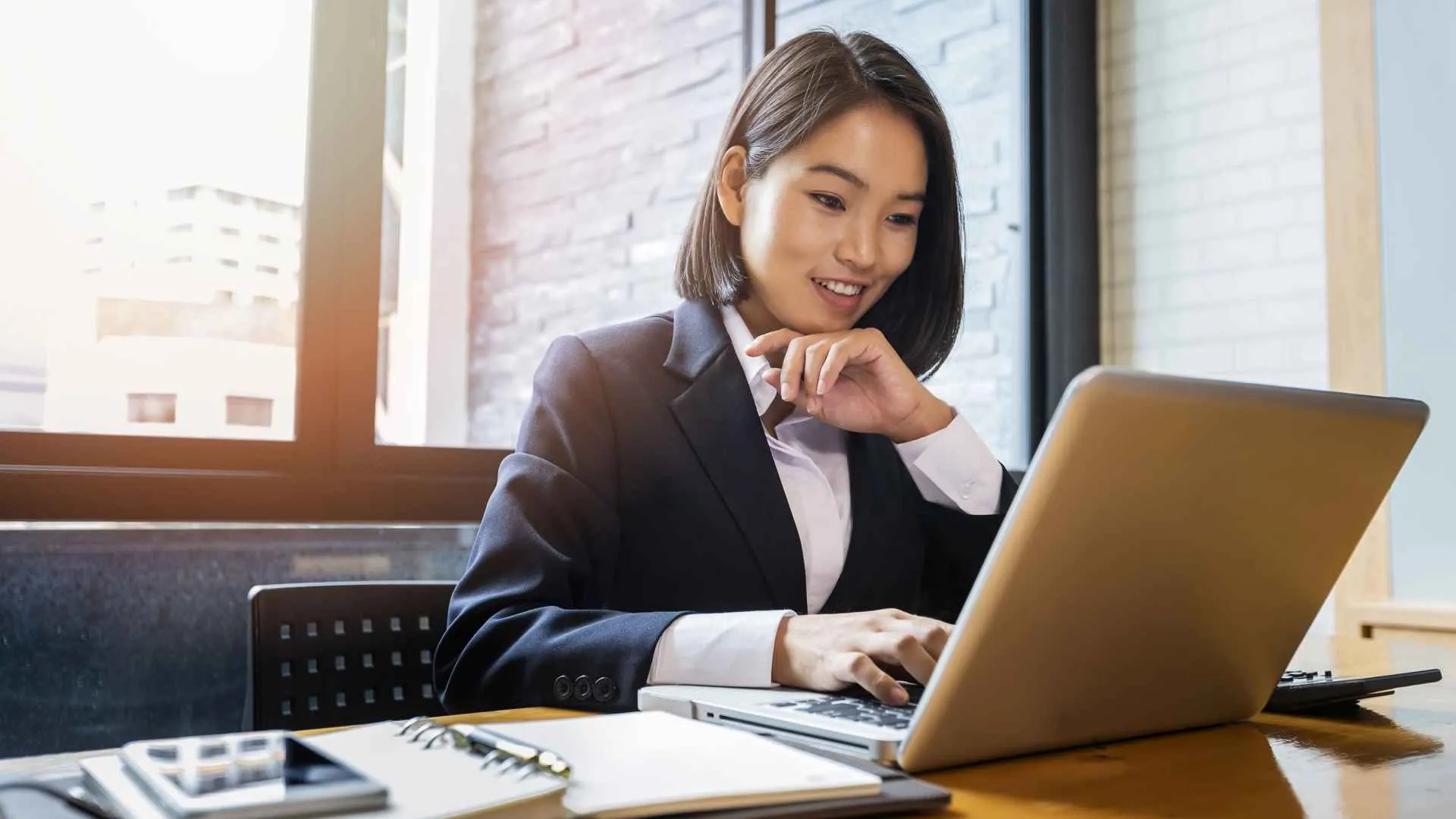 Abound Credit Union is offering 5.75% APY for a 10-month certificate. A $500 minimum deposit is required. The Kentucky-based credit union, which was established in 1950, is the largest in the state....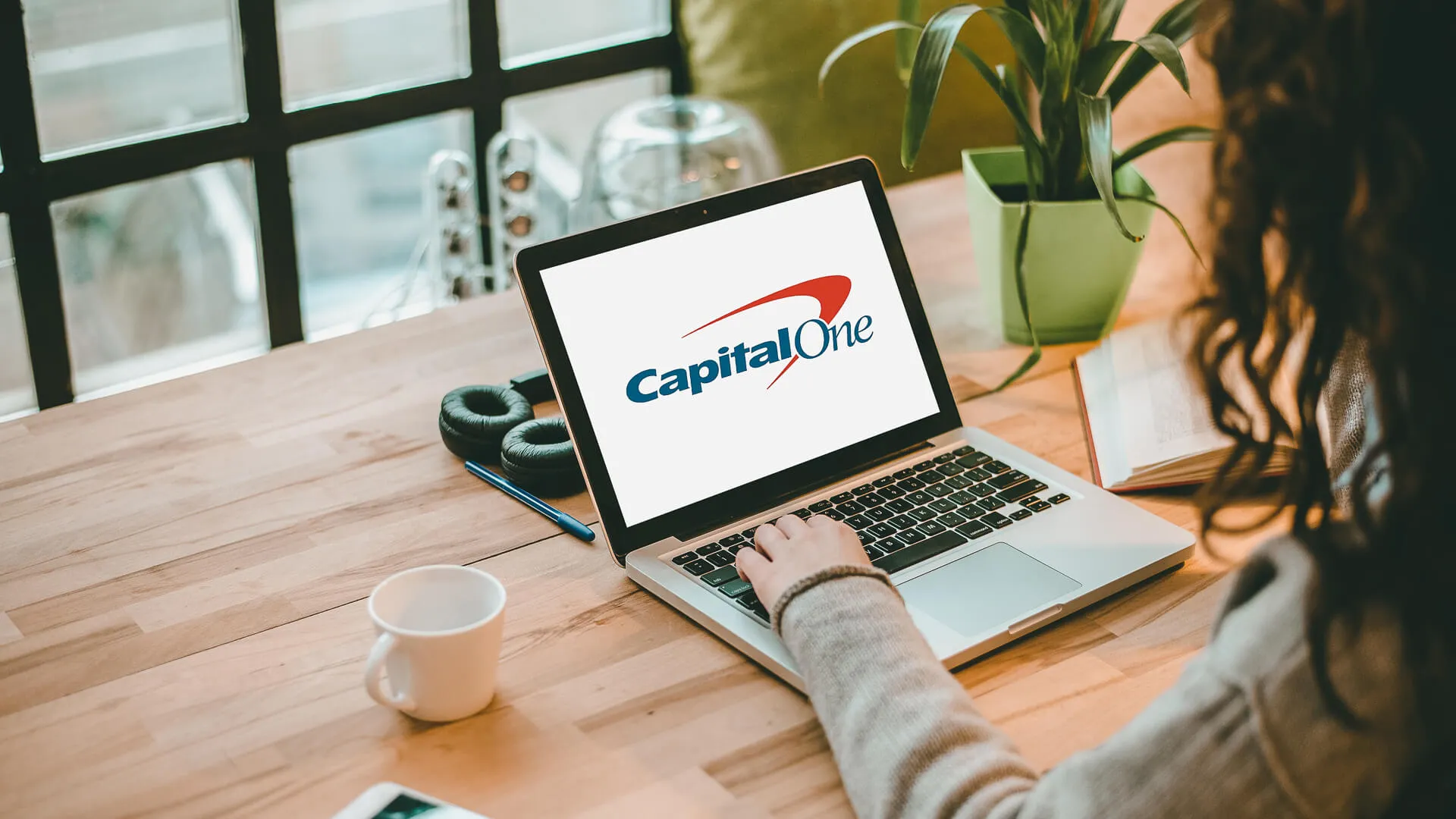 Get information about where you can find Capital One banks and ATMs near you, how to contact customer service and what Capital One's hours of operation are.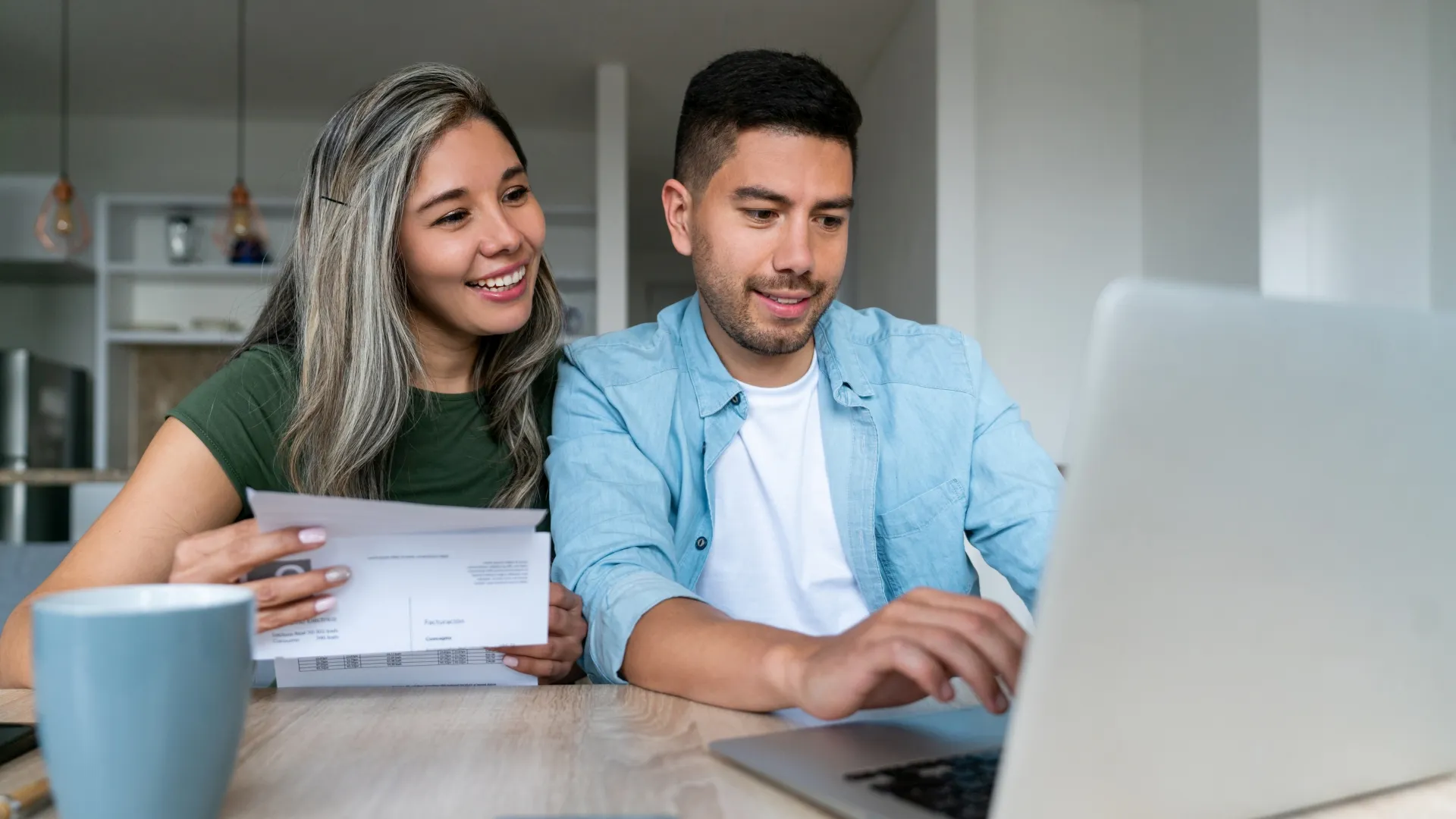 A recent GOBankingRates survey shows that nine out of 10 people have checking accounts. But despite the familiarity, the question of how much, exactly, to keep in one remains a personal finance...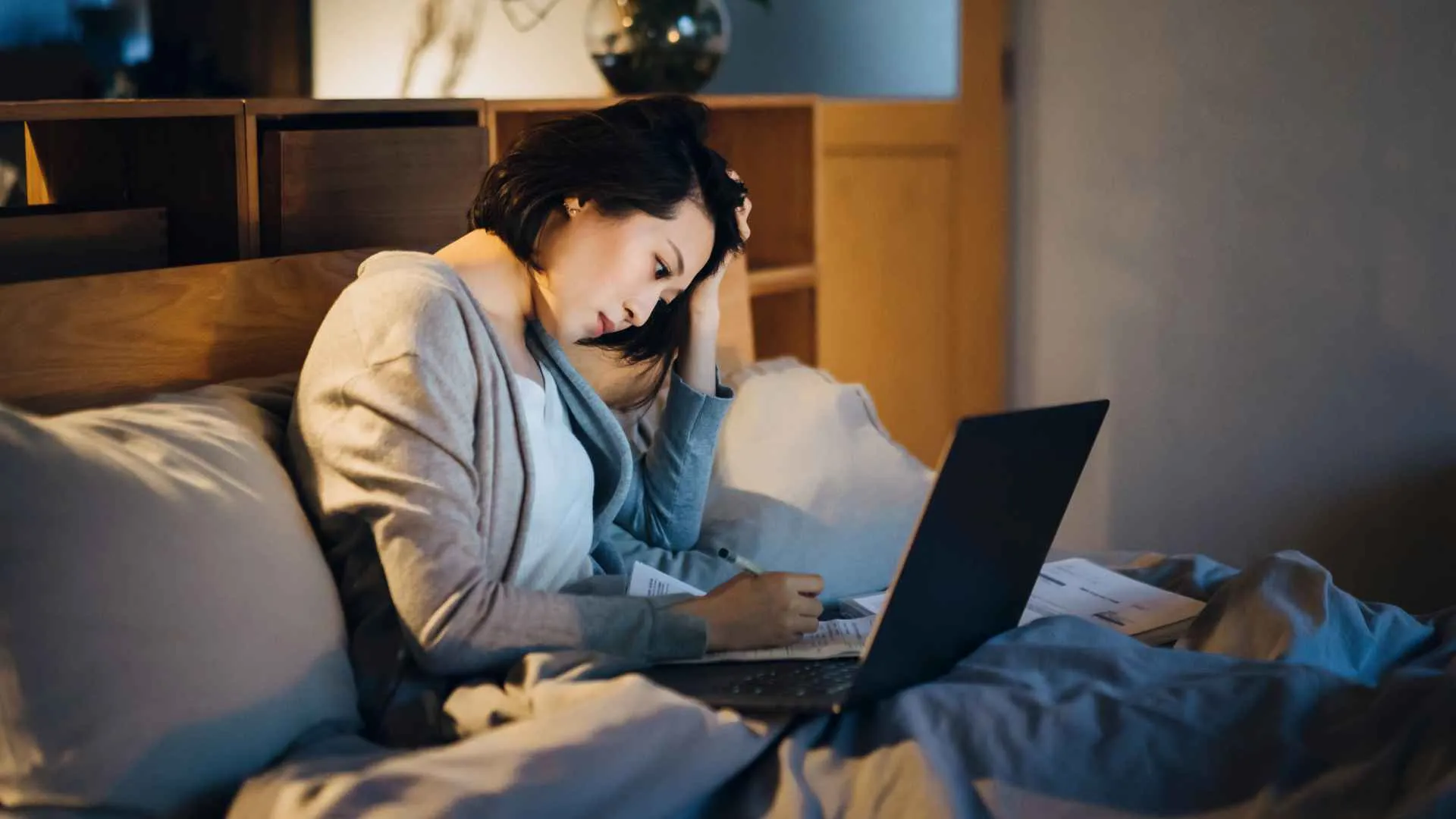 If you filed a tax extension, you might have given yourself some much-needed time to get your paperwork in order. But time moves quickly, and the Oct. 16 extension deadline is less than a month away....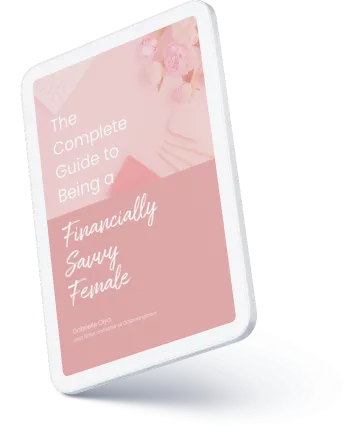 Download our Complete Guide to Becoming a Financially Savvy Female
GOBankingRates wants to empower you to take control of your finances.
From Our Featured Experts
Featured Financial Companies