How well do you know your money?
We are here to guide you through every step of your financial journey.
Beginner
Intermediate
Advanced
For nearly three out of four Americans, the dream of retirement is more like a fantasy. Find Out: 7 Affordable Places To Retire If You Love the Great OutdoorsSee: 3 Ways To Recession-Proof Your...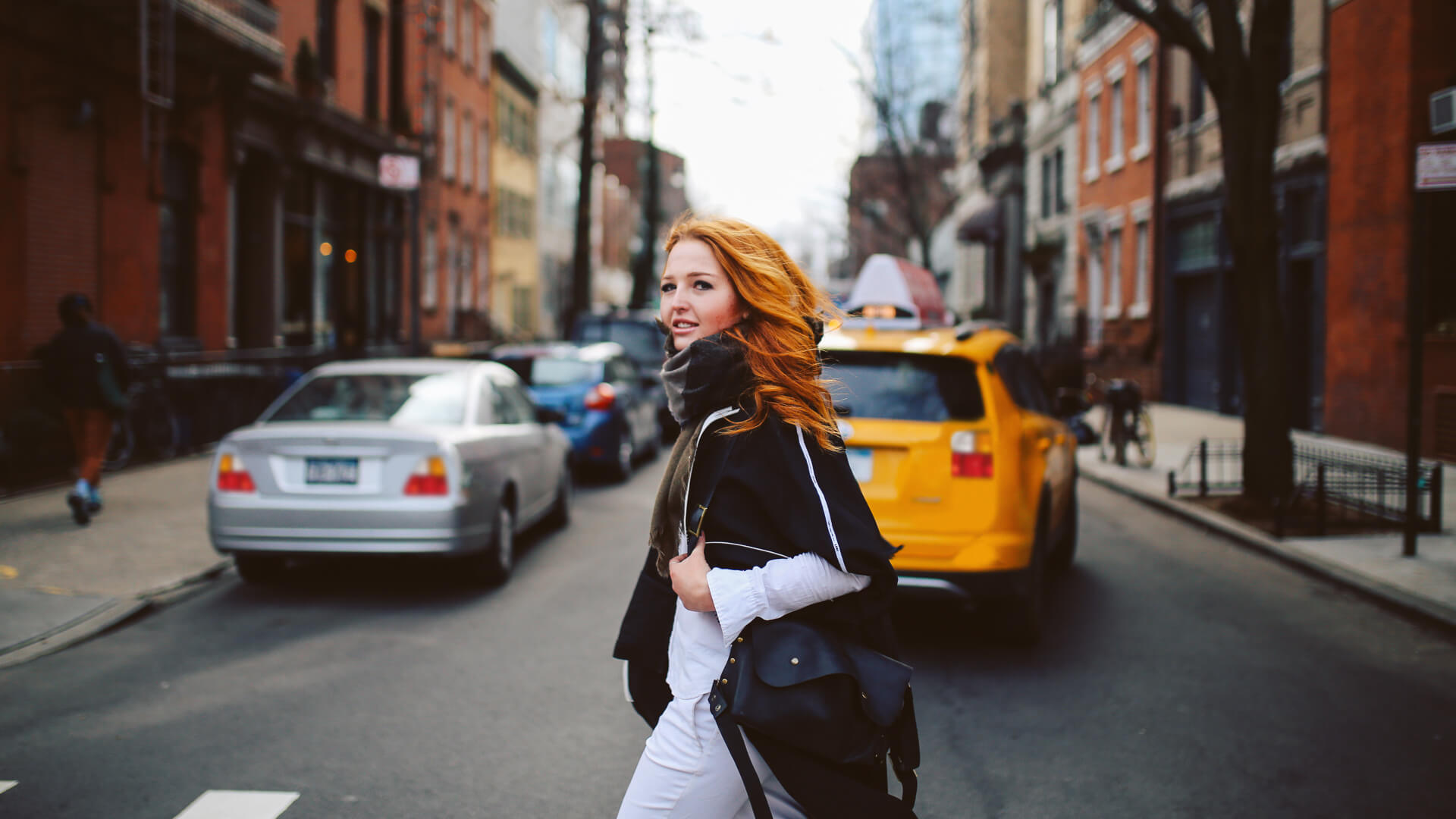 Homeownership is one of the rare instances where women are on the winning side of what's becoming a growing gender gap. Recent research from LendingTree shows that single women own more homes than men...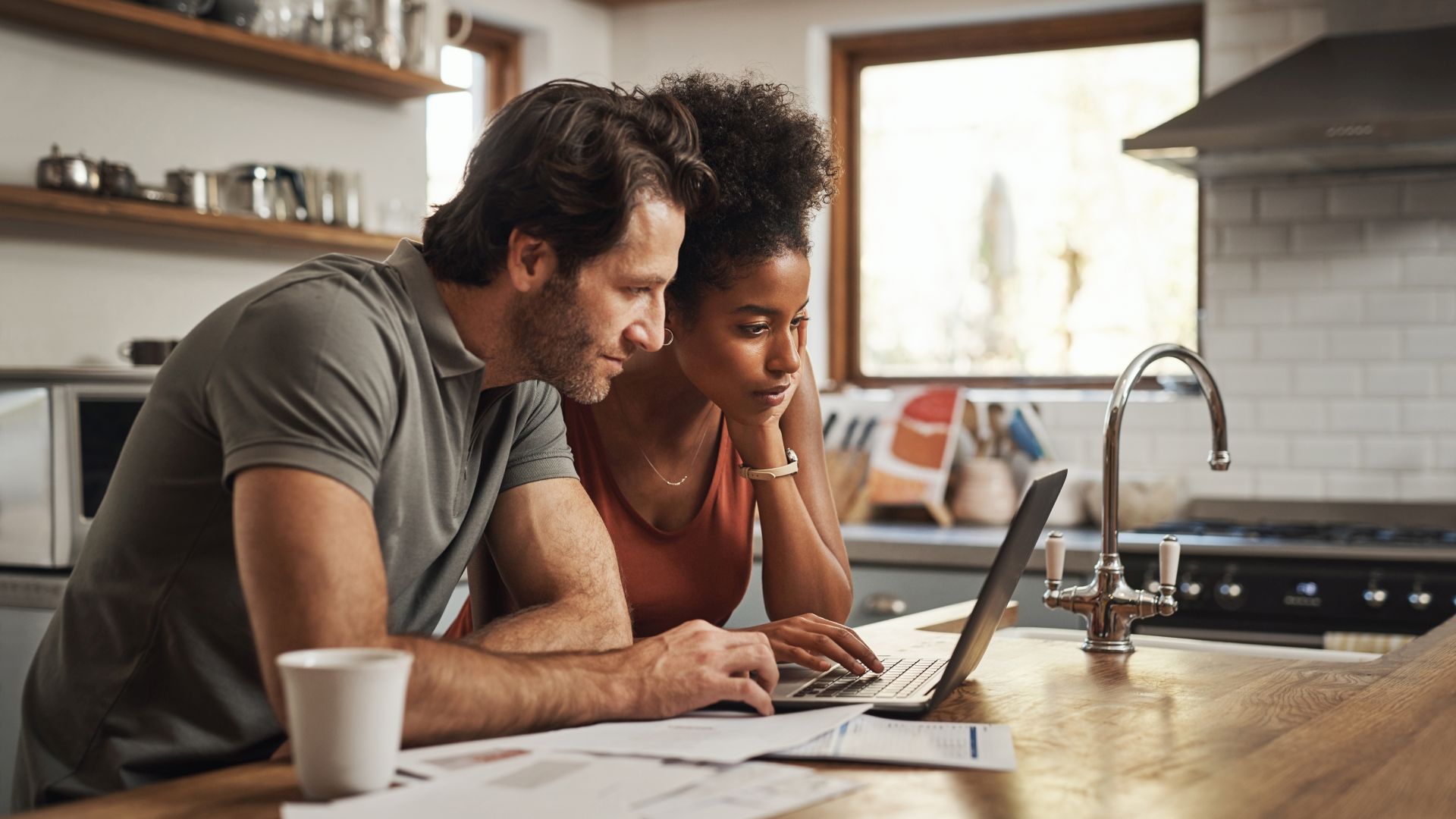 Brought to you by

Although you might not like doing your taxes, you must file a return to get your refund or avoid interest and penalties on money you owe. Filing taxes online streamlines the process so you save paper...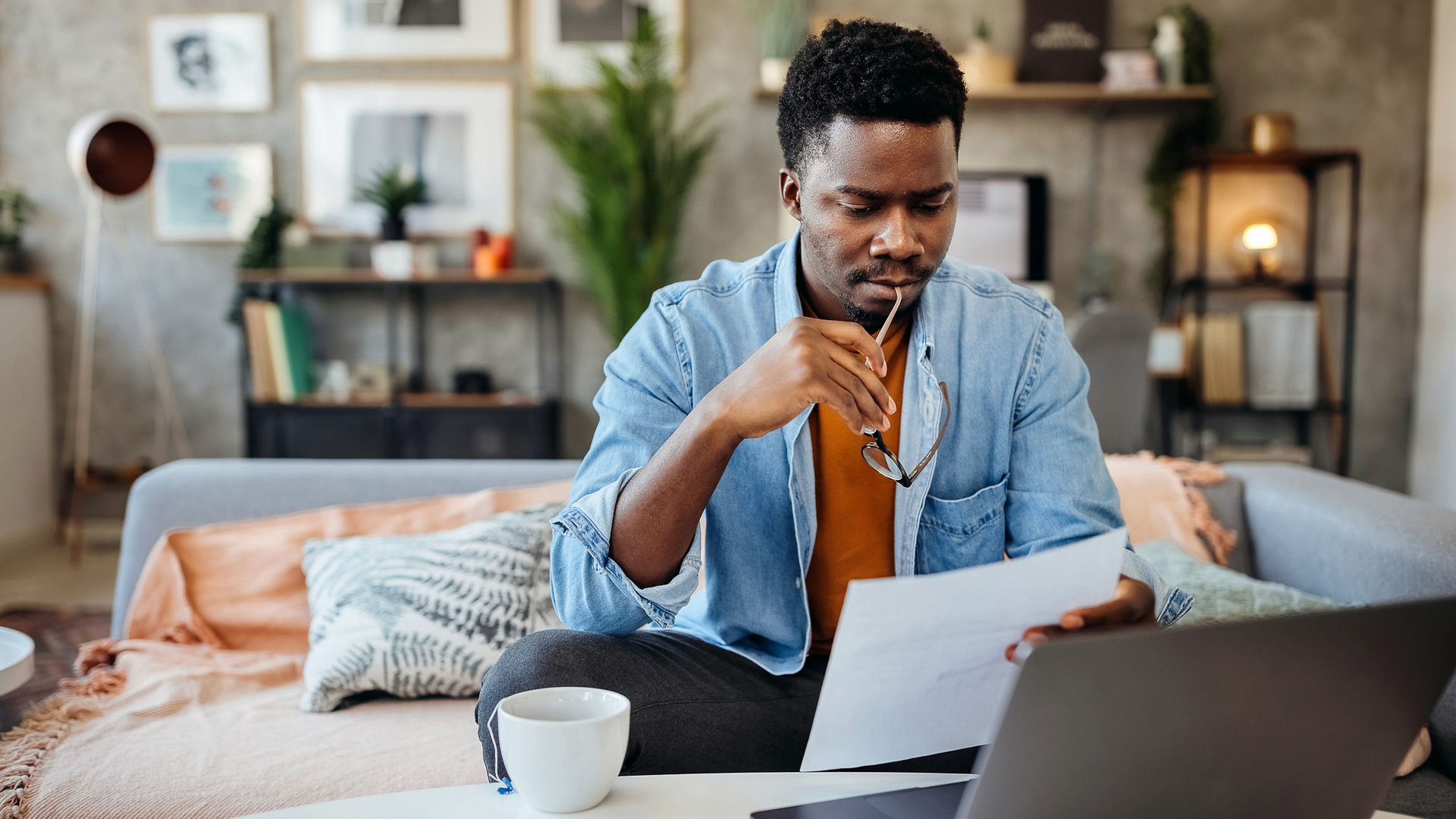 Building your credit is crucial and it doesn't have to be difficult. It's important to start work on this as soon as possible.
Personalized Content for Your Financial Journey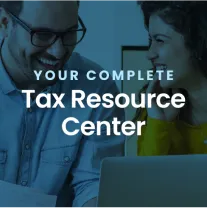 Tax Resource Center
Filing taxes can get complicated, get your tax questions answered by our experts.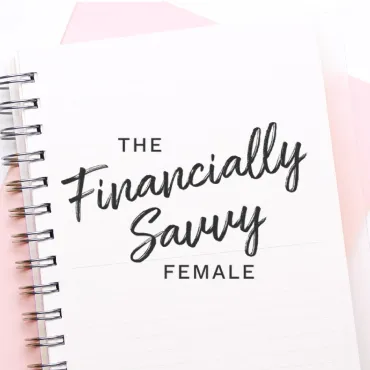 Financially Savvy Female
This series aims to educate women about all phases of their financial lives, from paying off student loans to climbing the career ladder to preparing for retirement.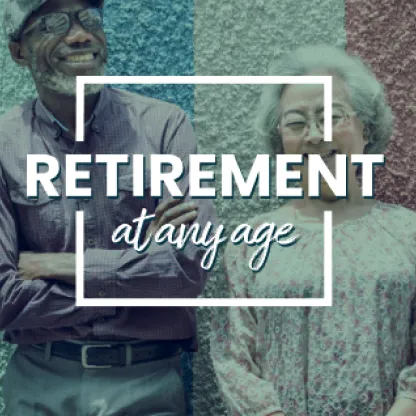 Retirement at Any Age
No matter how much you have saved up or plan to spend each month, get the latest tips and guidance on how you can make your money last.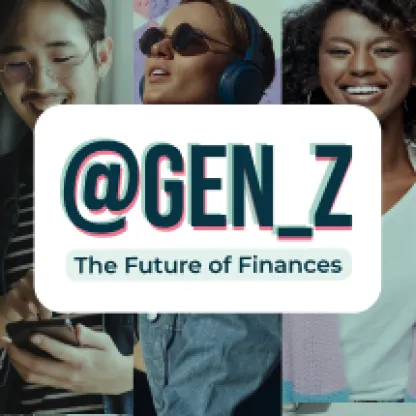 GEN Z: The Future of Finances
In your early 20's? Get financial advice on a variety of topics from the experts.
Featured Offers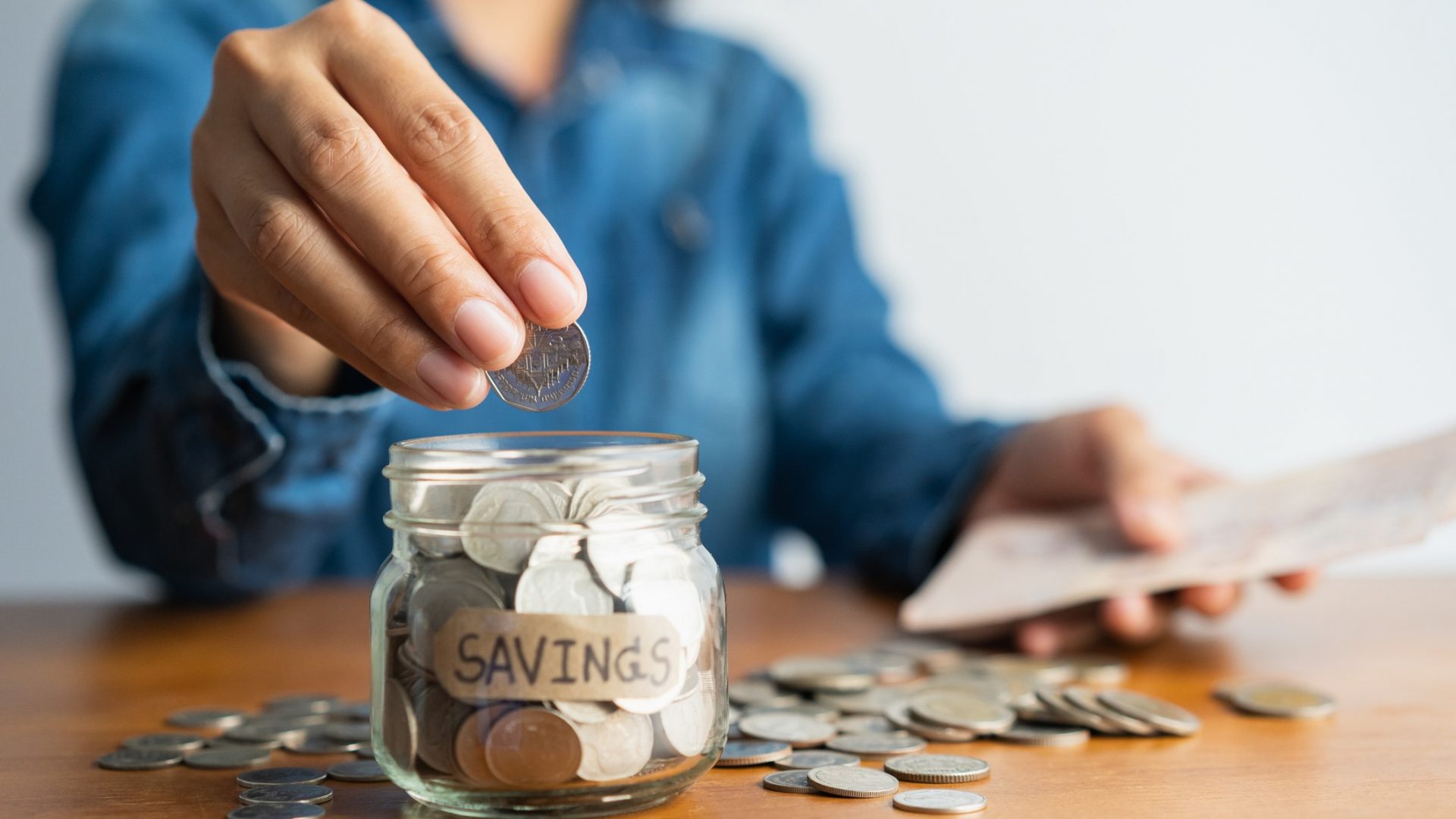 According to a recent GOBankingRates survey, about 13% of respondents have more than $10,000 in their savings accounts. The vast majority of those polled had considerably less. Nearly one-third...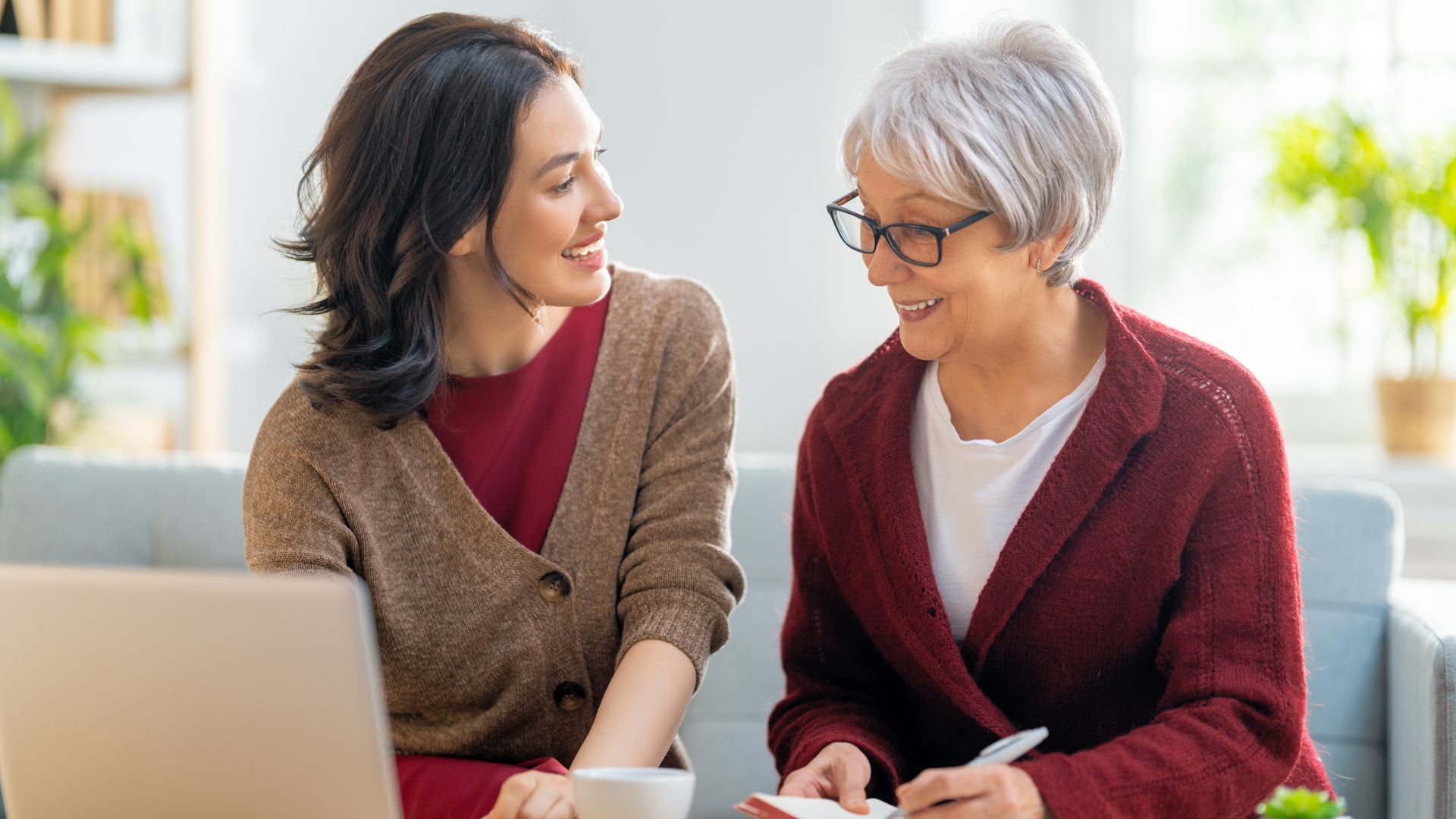 When former President Donald Trump overhauled the U.S. tax code in Dec. 2017, new income brackets and standard deduction amounts came into effect that changed how much Americans pay in taxes -- and...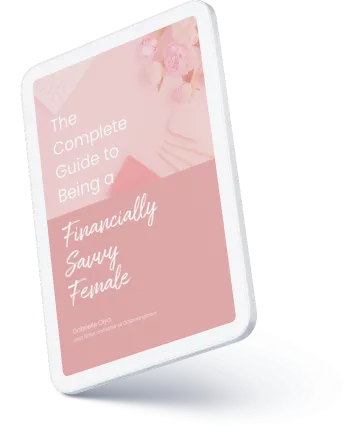 Download our Complete Guide to Becoming a Financially Savvy Female
GOBankingRates wants to empower you to take control of your finances.
From Our Featured Experts
Featured Financial Companies