How well do you know your money?
We are here to guide you through every step of your financial journey.
Beginner
Intermediate
Advanced
Start Building Your Wealth Today
Personalized Content for Your Financial Journey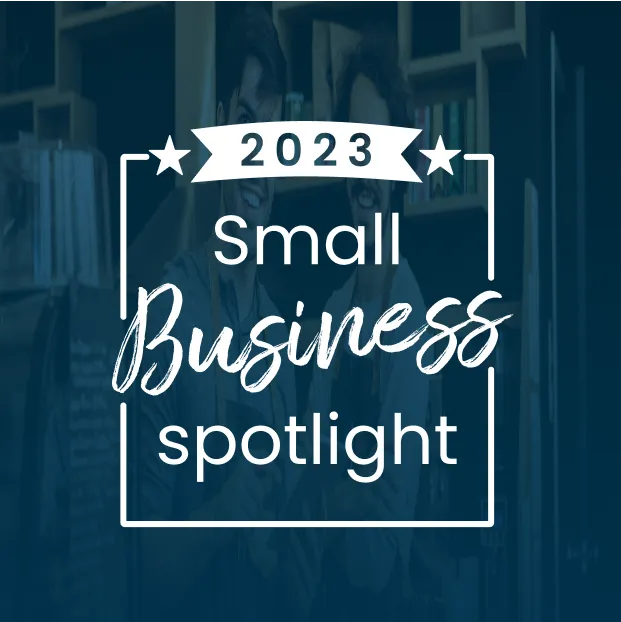 Small Business Spotlight
Get ideas for starting your own business, find tips from top entrepreneurs, and learn from the stories of small-business owners.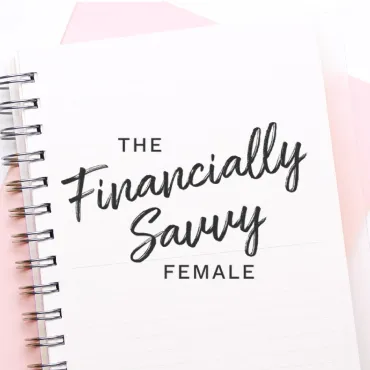 Financially Savvy Female
This series aims to educate women about all phases of their financial lives, from paying off student loans to climbing the career ladder to preparing for retirement.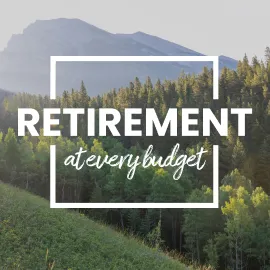 Retirement at Every Budget
No matter how much you have saved up or plan to spend each month, get the latest tips and guidance on how you can make your money last.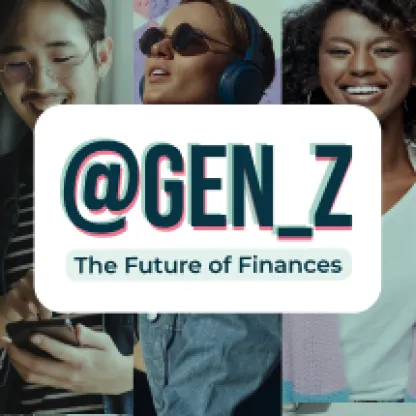 GEN Z: The Future of Finances
In your early 20's? Get financial advice on a variety of topics from the experts.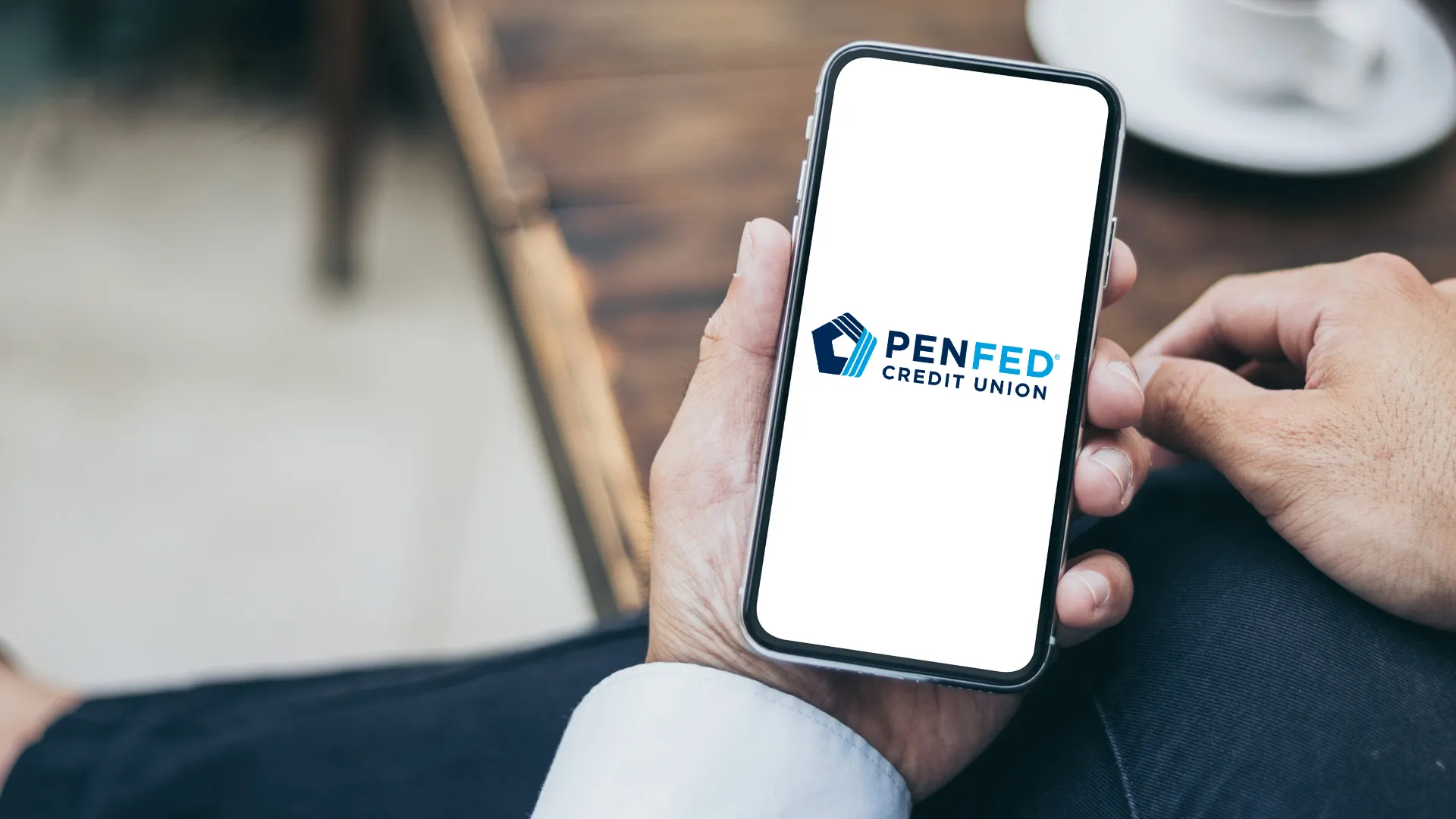 As with most credit unions, Pentagon Federal Credit Union members can tap into more attractive rates than they might find at a traditional bank. If you are looking for a place to grow your savings,...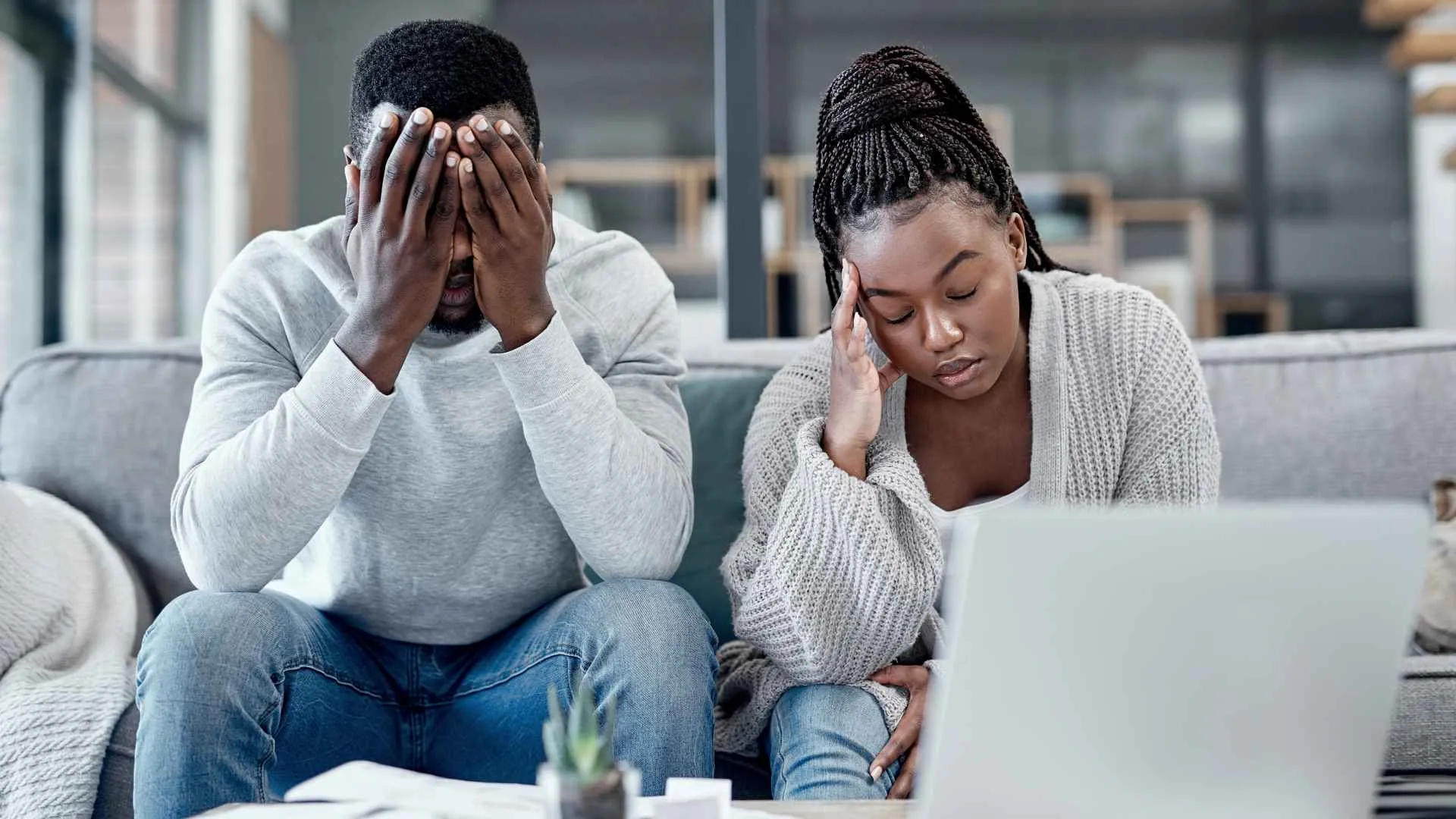 You're in debt to Uncle Sam. This probably isn't a great feeling, but you have to face it. More: 5 Tax Blunders That Can Leave You BrokeFind Out: What To Do If You Owe Back Taxes to the IRS Maybe you...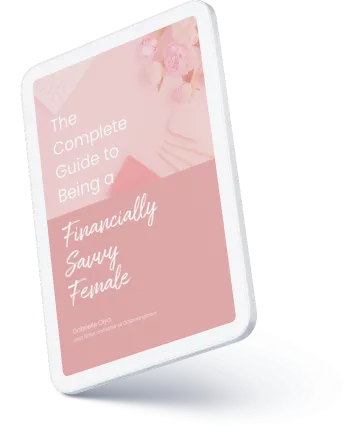 Download our Complete Guide to Becoming a Financially Savvy Female
GOBankingRates wants to empower you to take control of your finances.
From Our Featured Experts
Featured Financial Companies