How well do you know your money?
We are here to guide you through every step of your financial journey.
Beginner
Intermediate
Advanced
Did you know 90% of companies plan to implement return-to-office policies by the end of 2024? This data collected by ResumeBuilder suggests a drastic decline in remote work in just a little more than...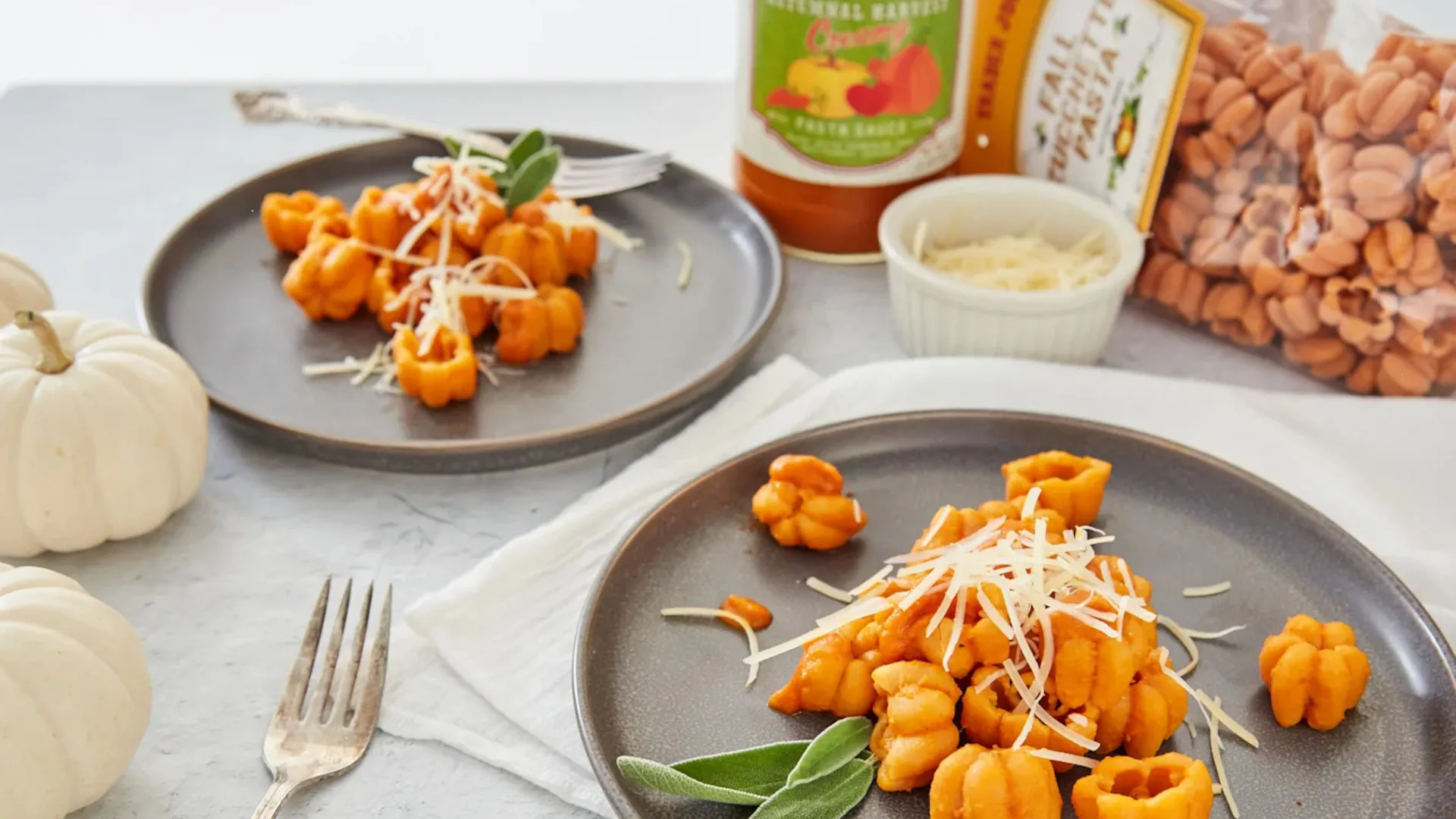 It's the best time of year for Trader Joe's shoppers -- the aisles are now stocked with fall items highlighting the best flavors of the season. The popular grocery chain is bringing back some fall...
Start Building Your Wealth Today
Personalized Content for Your Financial Journey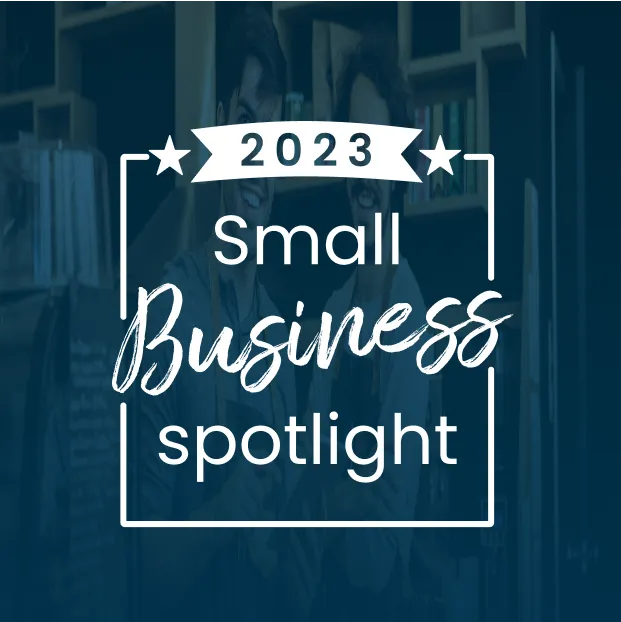 Small Business Spotlight
Get ideas for starting your own business, find tips from top entrepreneurs, and learn from the stories of small-business owners.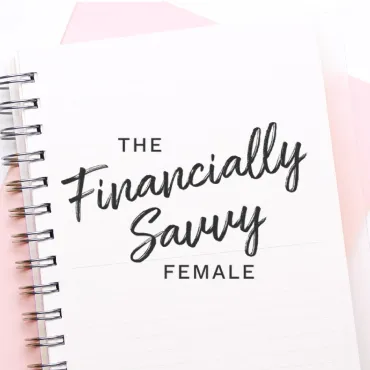 Financially Savvy Female
This series aims to educate women about all phases of their financial lives, from paying off student loans to climbing the career ladder to preparing for retirement.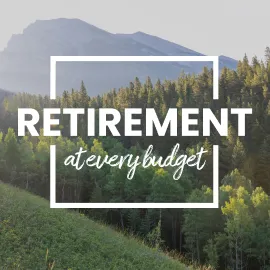 Retirement at Every Budget
No matter how much you have saved up or plan to spend each month, get the latest tips and guidance on how you can make your money last.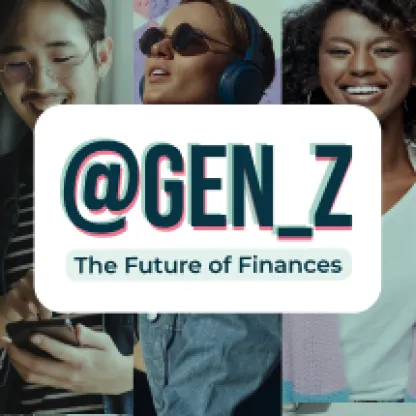 GEN Z: The Future of Finances
In your early 20's? Get financial advice on a variety of topics from the experts.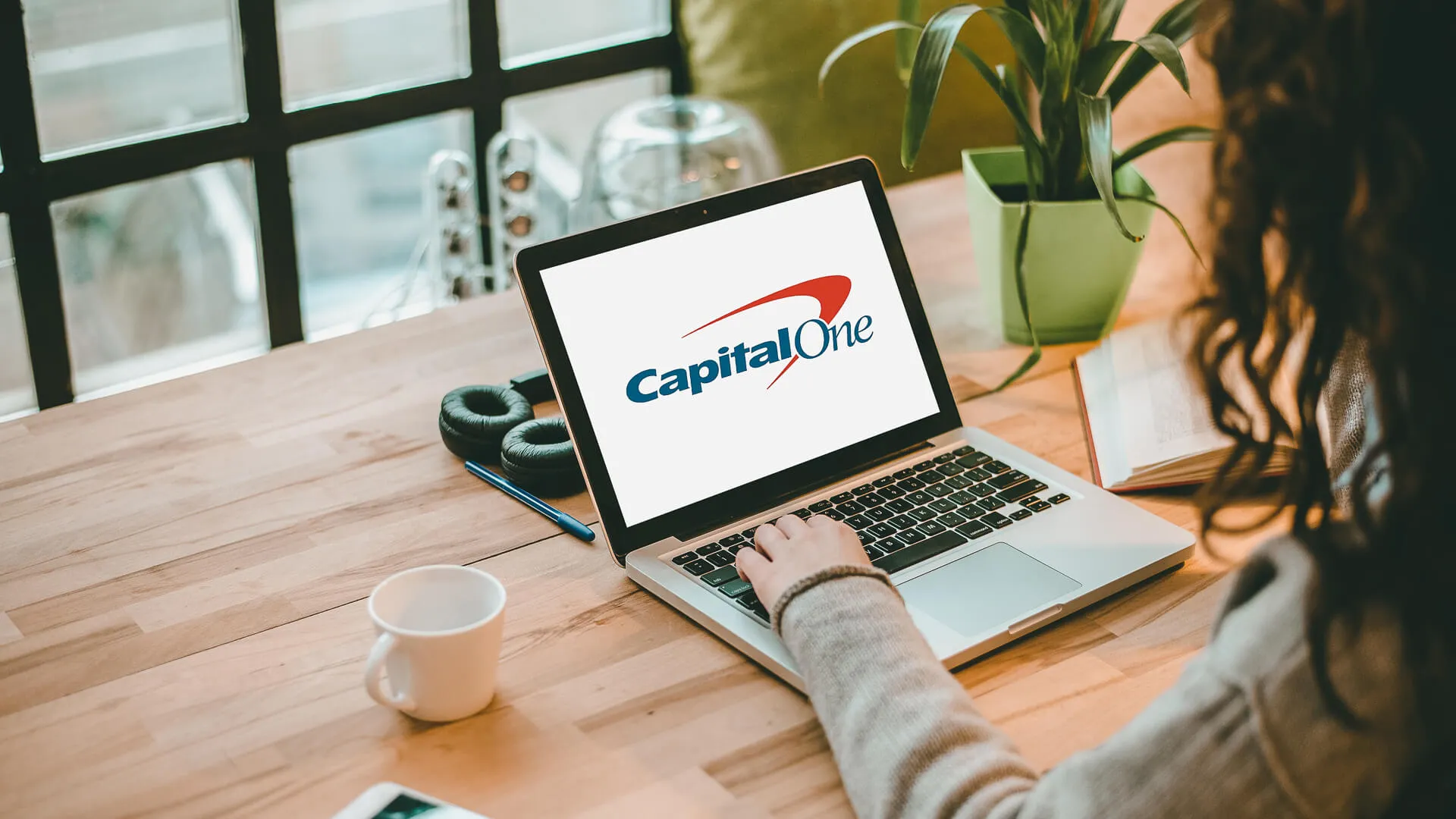 Get information about where you can find Capital One banks and ATMs near you, how to contact customer service and what Capital One's hours of operation are.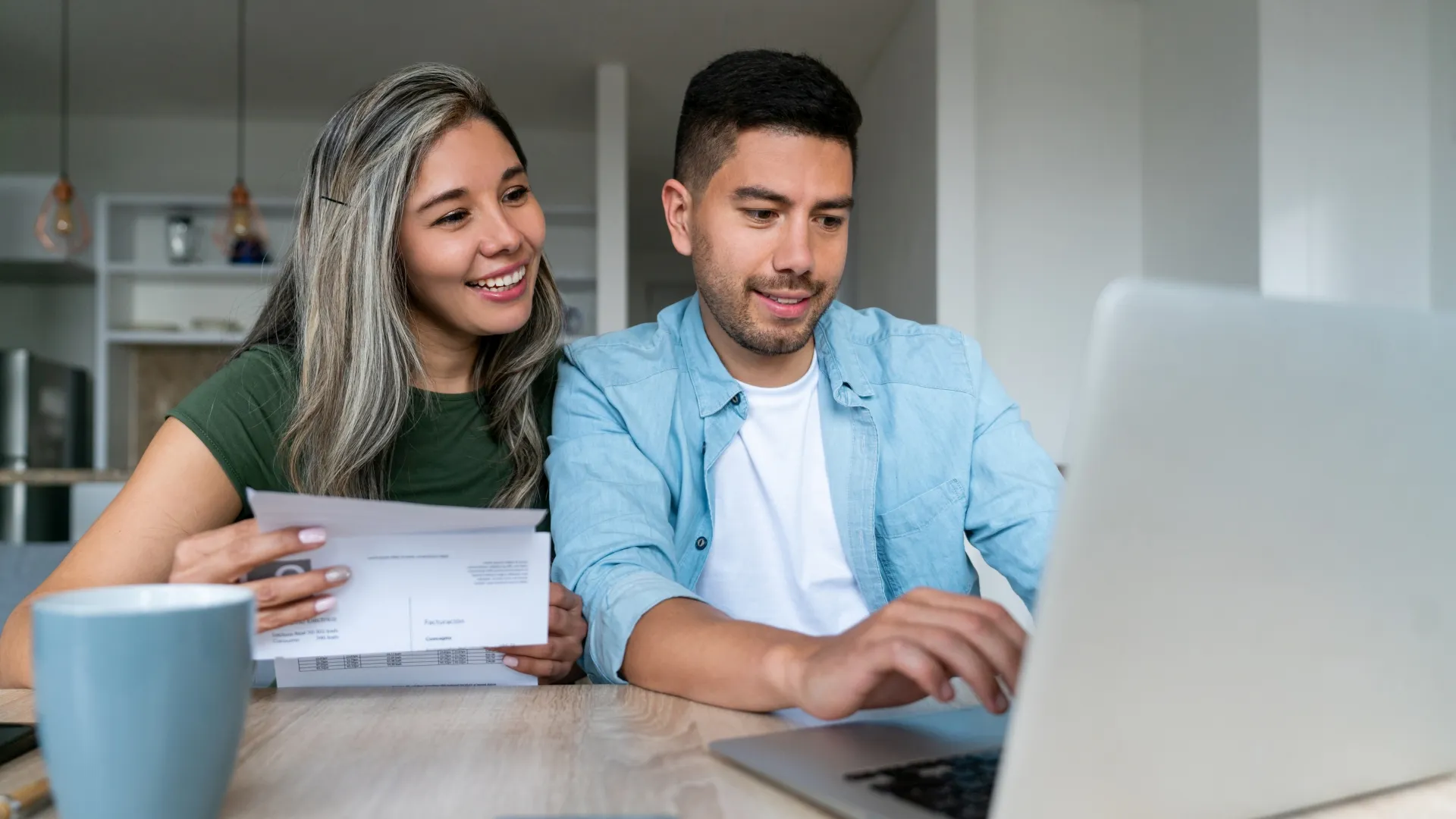 A recent GOBankingRates survey shows that nine out of 10 people have checking accounts. But despite the familiarity, the question of how much, exactly, to keep in one remains a personal finance...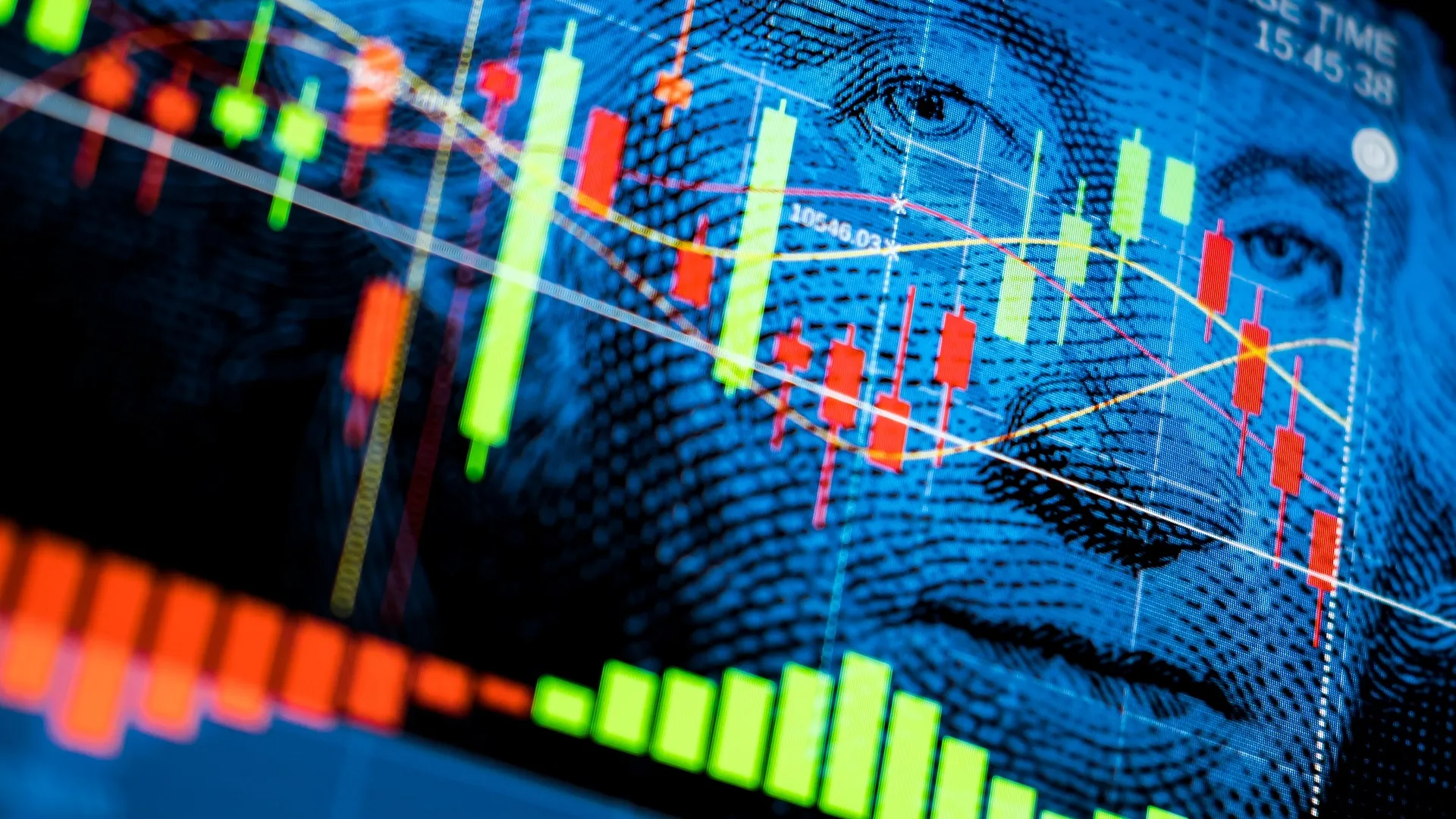 When choosing a bank, you want to find the best savings account interest rates so your money will grow faster. These accounts offer some of the best rates in the business.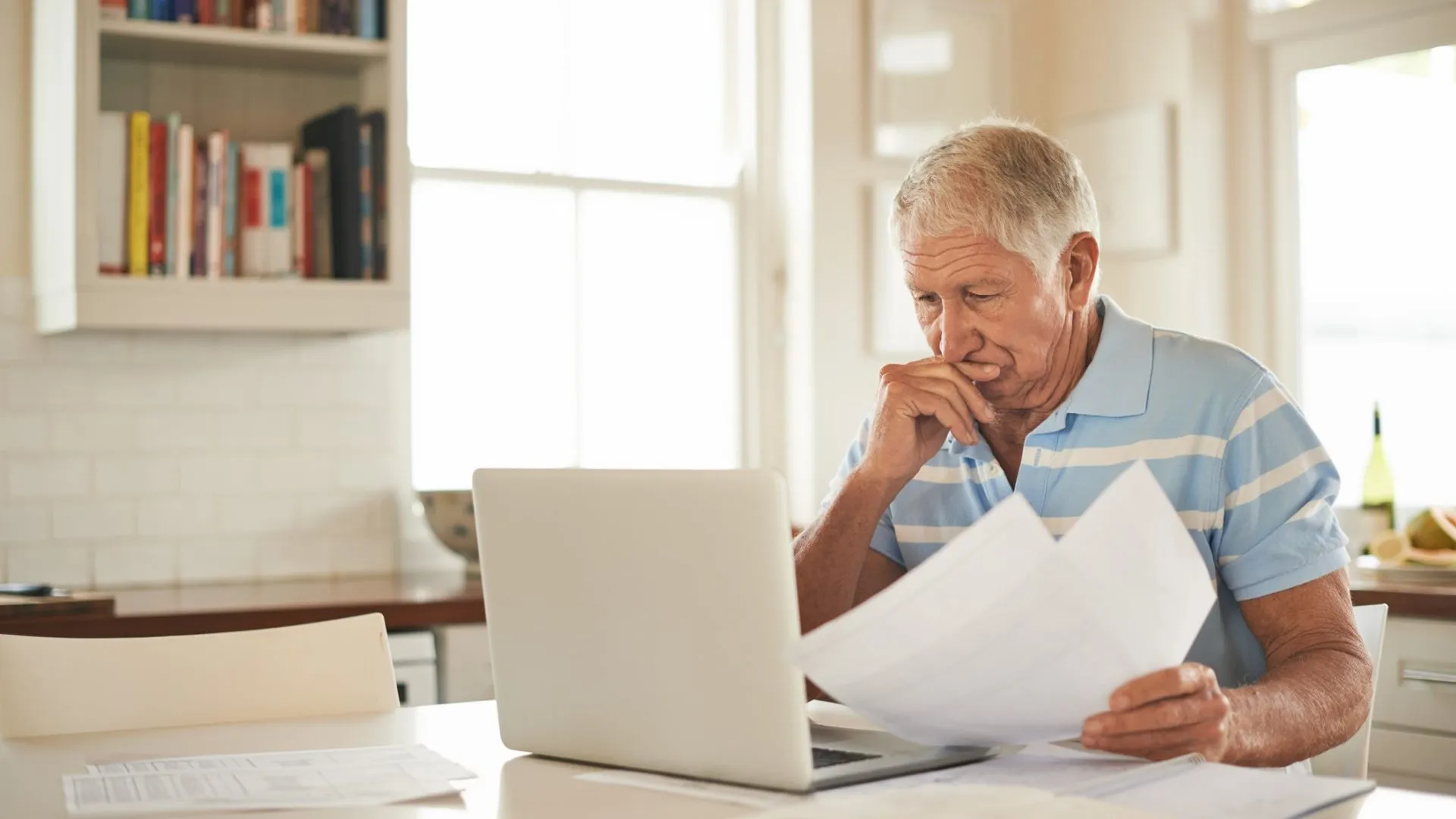 Navigating the tax landscape is no small feat, especially when you're approaching or already in retirement and you want to make the most of your nest egg. Learn More: How To Avoid Paying Taxes on...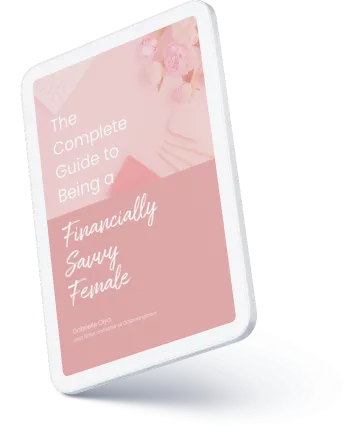 Download our Complete Guide to Becoming a Financially Savvy Female
GOBankingRates wants to empower you to take control of your finances.
From Our Featured Experts
Featured Financial Companies