How well do you know your money?
We are here to guide you through every step of your financial journey.
Beginner
Intermediate
Advanced
Are you ready to take control of your finances and reach financial success? It's not as complicated as you think, even with an average salary. Becoming rich is achievable when you commit to making...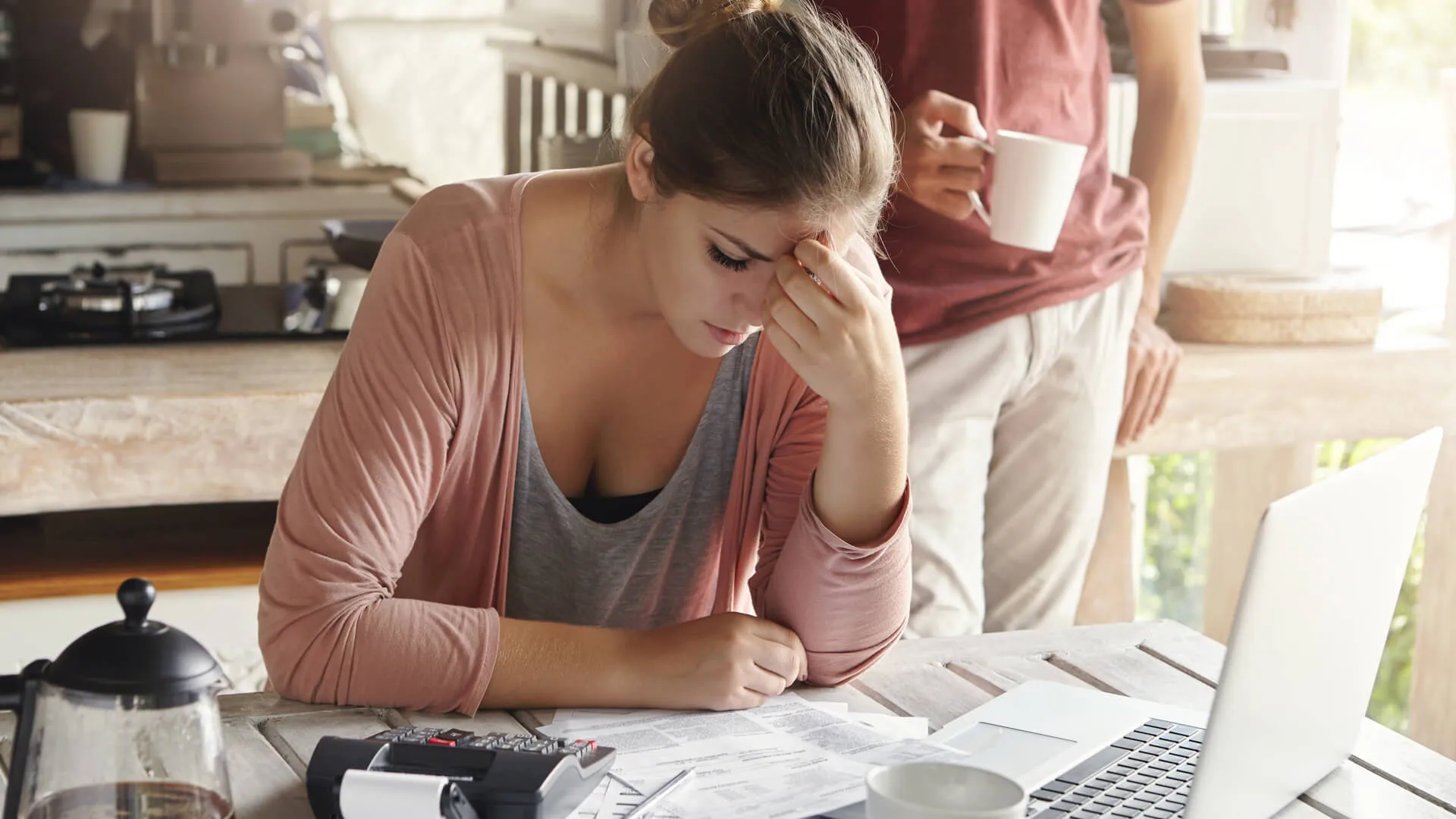 If your retirement savings is at zero, don't be too hard on yourself. It's never too late to kickstart your retirement fund, and there are plenty of ways to hustle and build a comfy nest egg for your...
Start Building Your Wealth Today
Personalized Content for Your Financial Journey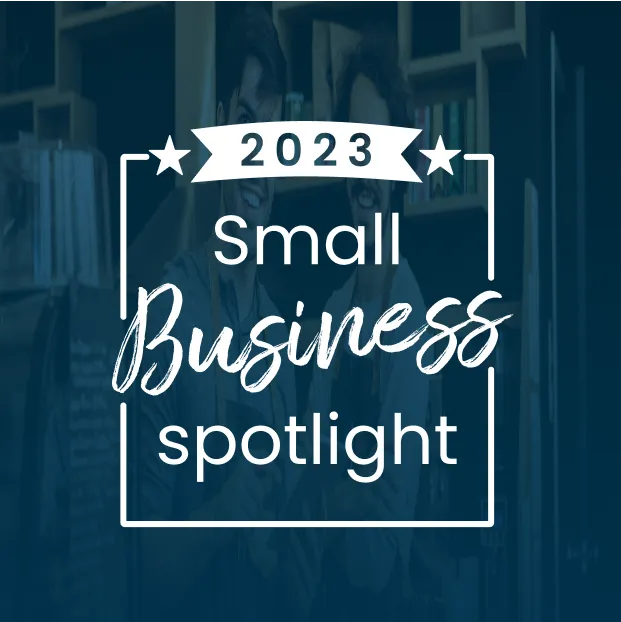 Small Business Spotlight
Get ideas for starting your own business, find tips from top entrepreneurs, and learn from the stories of small-business owners.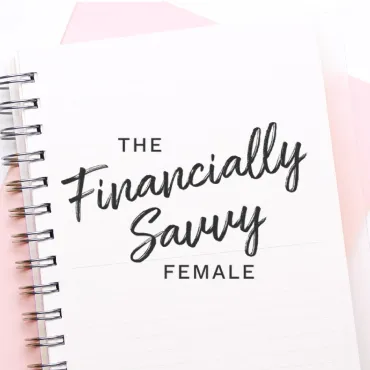 Financially Savvy Female
This series aims to educate women about all phases of their financial lives, from paying off student loans to climbing the career ladder to preparing for retirement.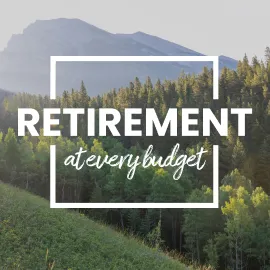 Retirement at Every Budget
No matter how much you have saved up or plan to spend each month, get the latest tips and guidance on how you can make your money last.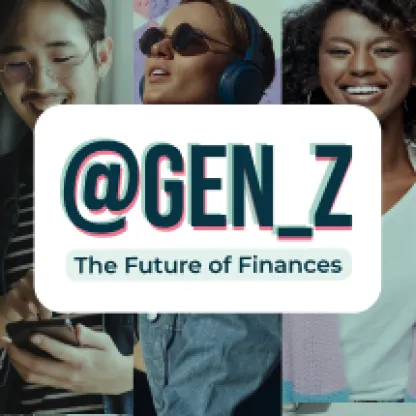 GEN Z: The Future of Finances
In your early 20's? Get financial advice on a variety of topics from the experts.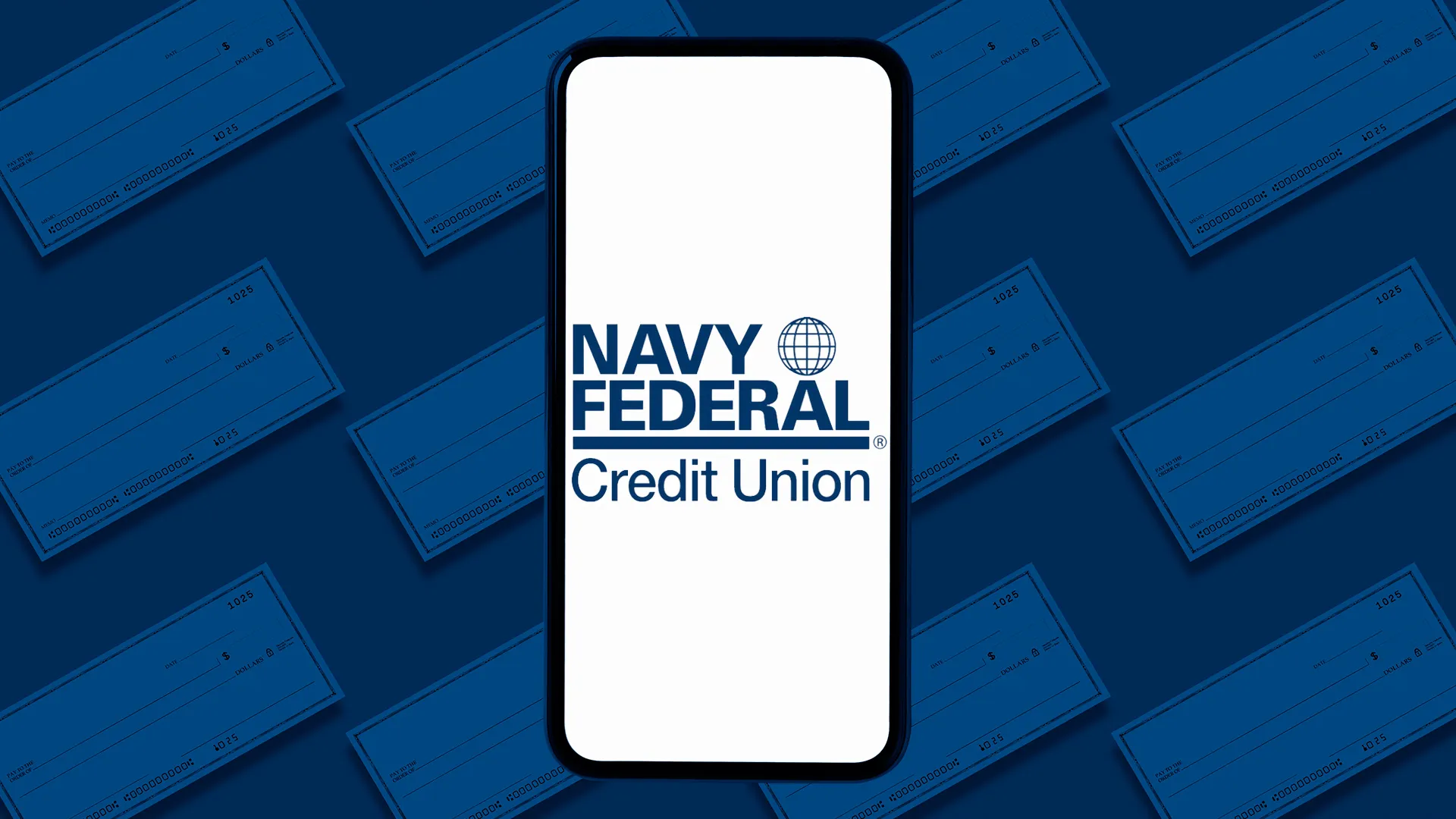 Often, there are many numbers you have to keep in your head, such as phone numbers, account numbers, credit card numbers and more. Thanks to technology such as mobile apps or online banking accounts,...
There's no arguing that drive-thru banking makes life easier. Here's how you can find drive-thru ATMs near you to make your day a little bit smoother.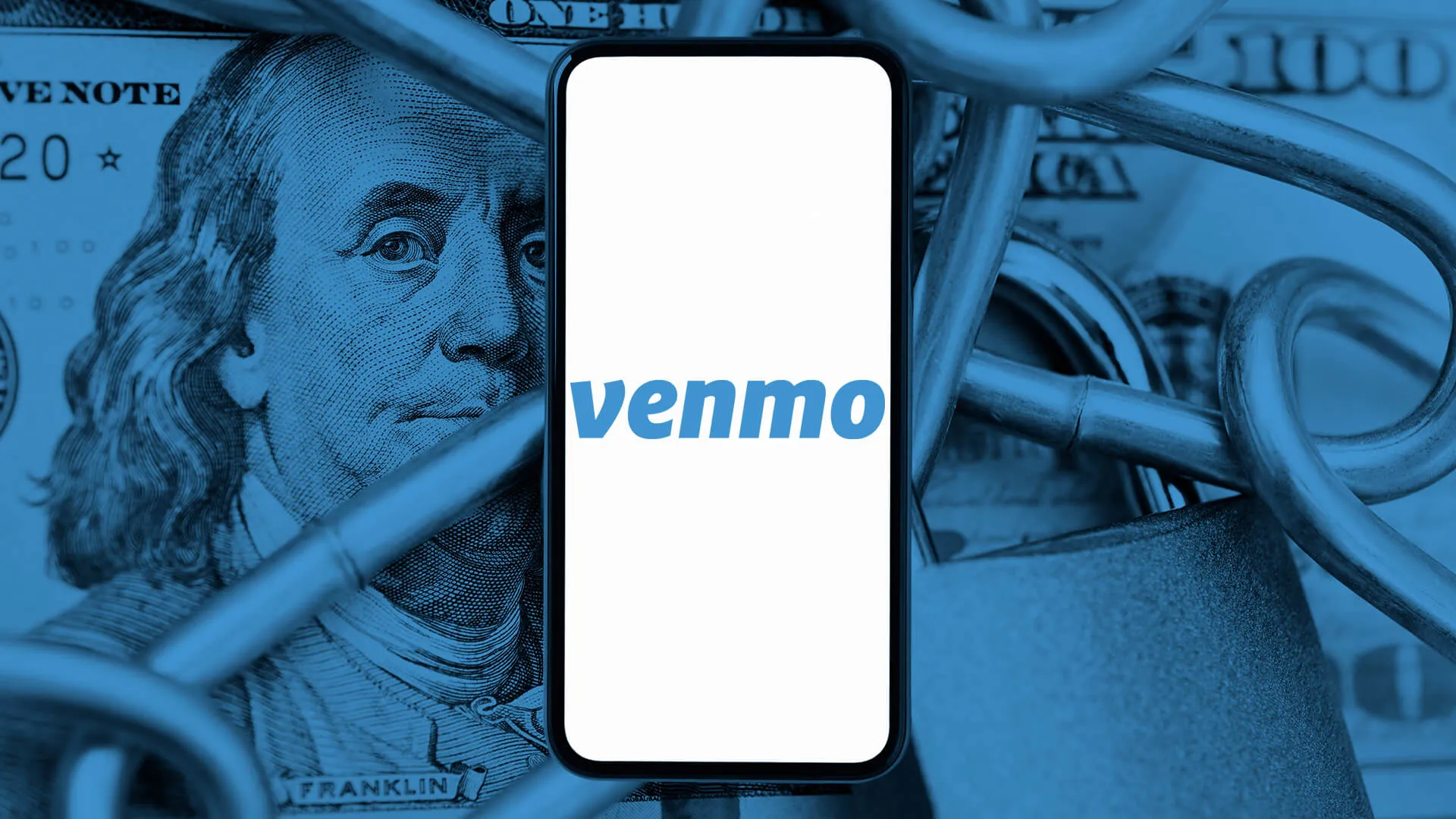 Venmo is a popular digital payment app with many options for sending and receiving money. If you're unfamiliar with or new to the app, you probably wonder about Venmo fees. Does it charge...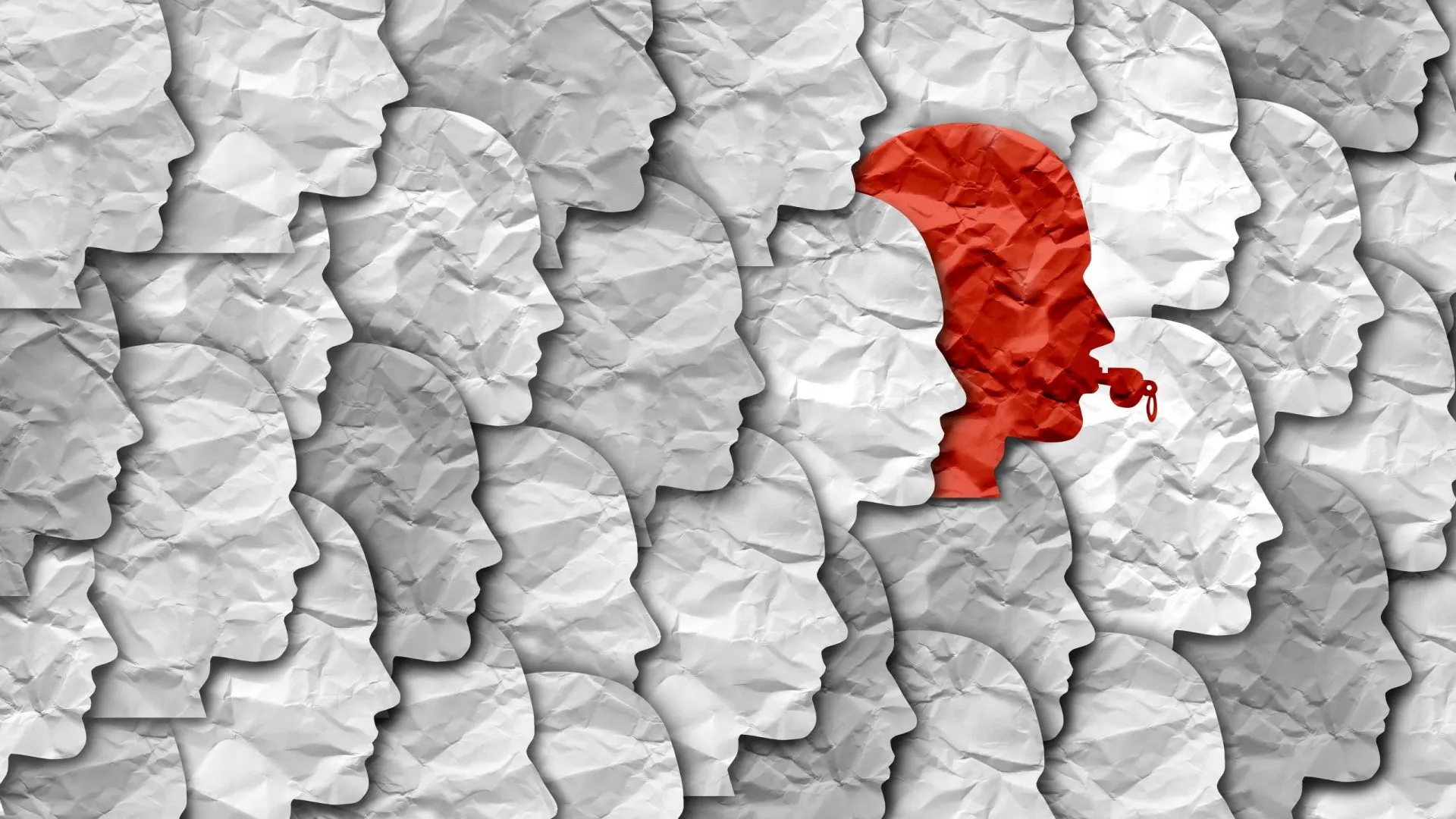 It has been stated that death and taxes are the only guarantees in life. While these aren't the most appealing topics, it turns out that you can make money if you share certain information about the...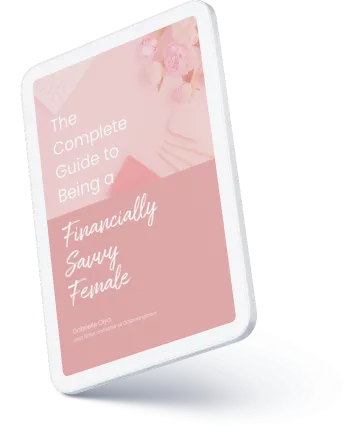 Download our Complete Guide to Becoming a Financially Savvy Female
GOBankingRates wants to empower you to take control of your finances.
From Our Featured Experts
Featured Financial Companies