How well do you know your money?
We are here to guide you through every step of your financial journey.
Beginner
Intermediate
Advanced
Tiffany Aliche is the New York Times bestselling author of "Get Good With Money." She is the creator of The Budgetnista, a website where she helps women live richer and re-evaluate their relationship...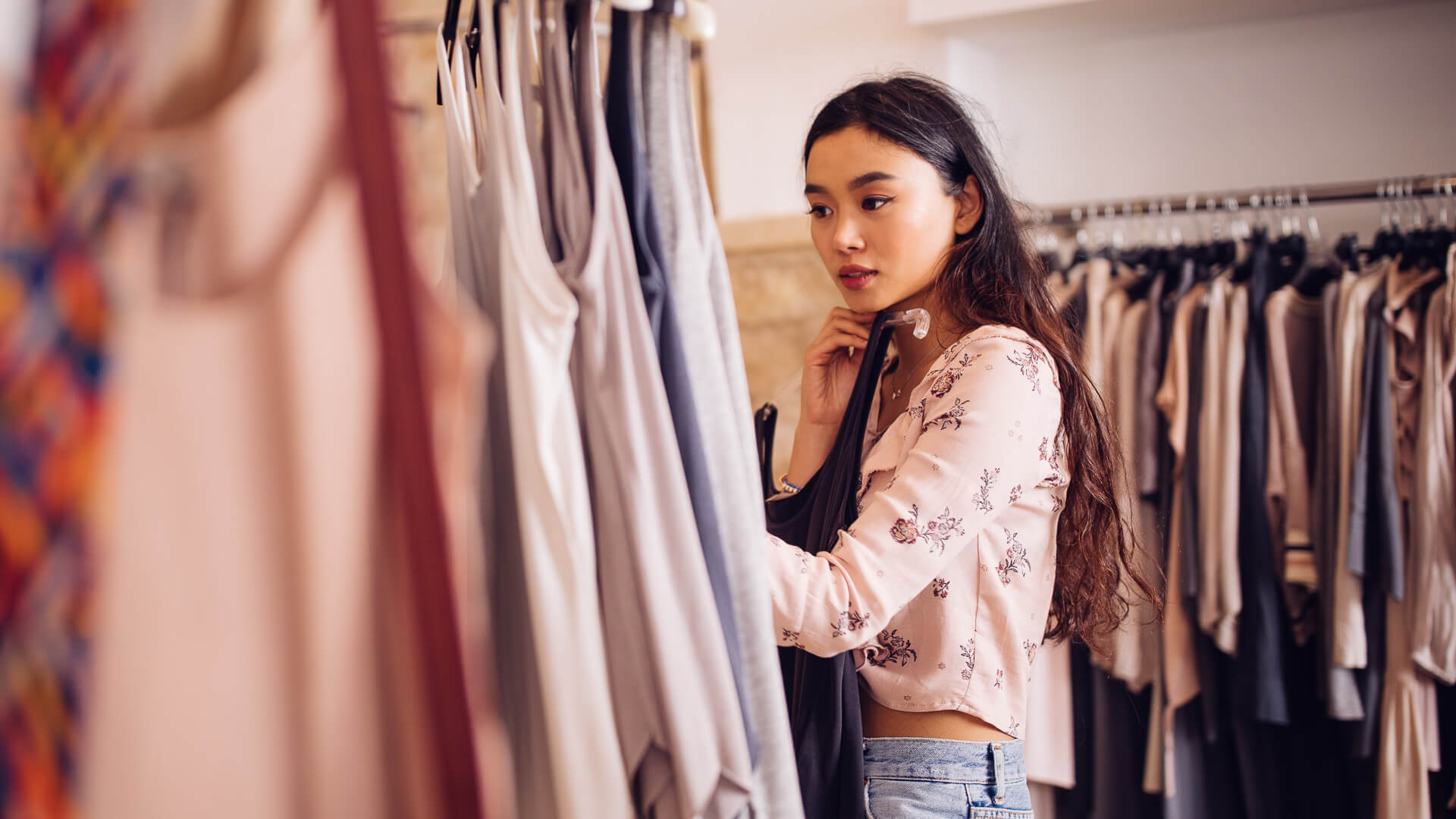 If you have ever looked around and struggled to find a clear space in your closet or on the kitchen counter, it may be time to start decluttering. Next: 5 Electronics That Are a Waste of MoneyRead:...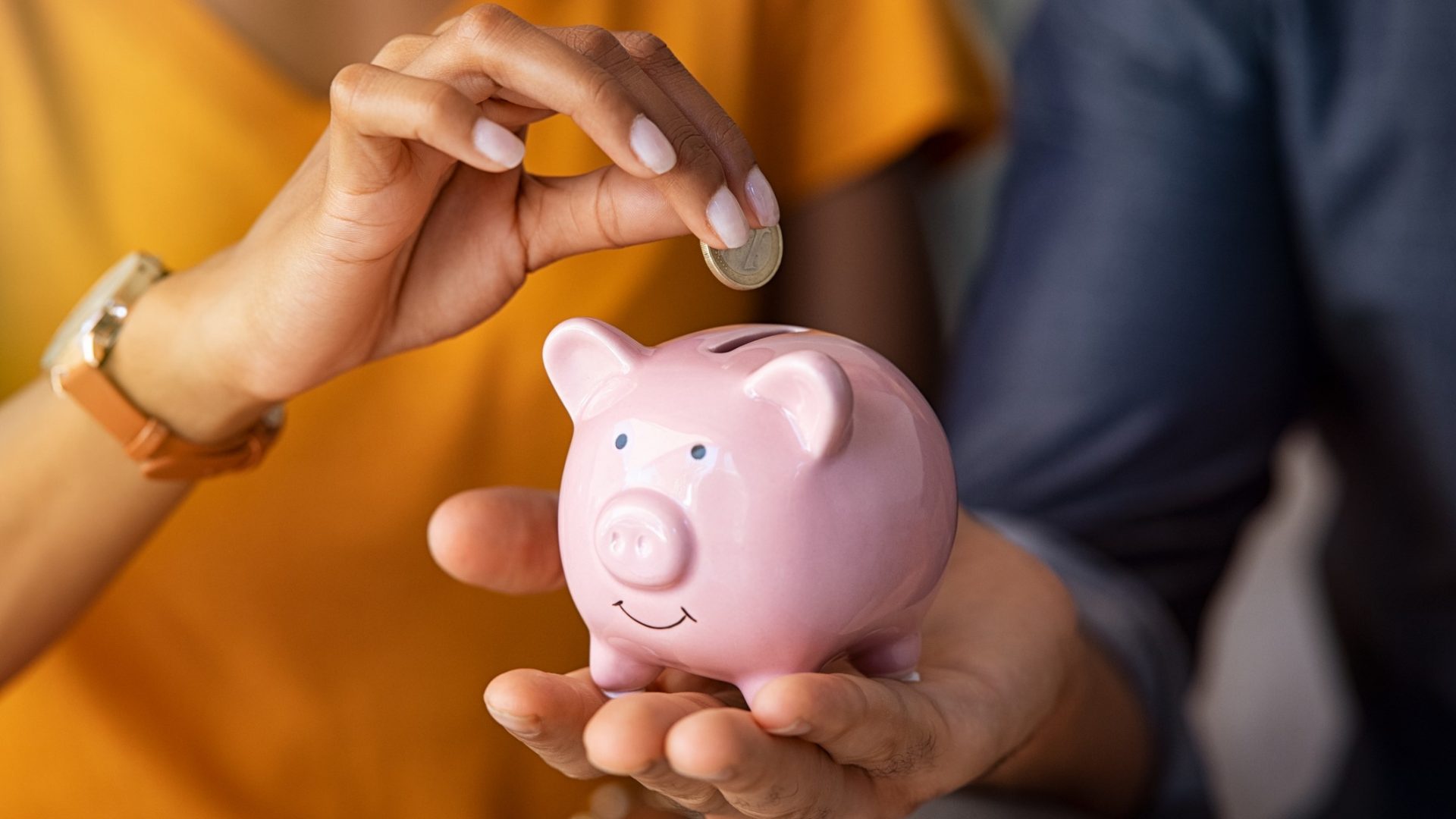 Brought to you by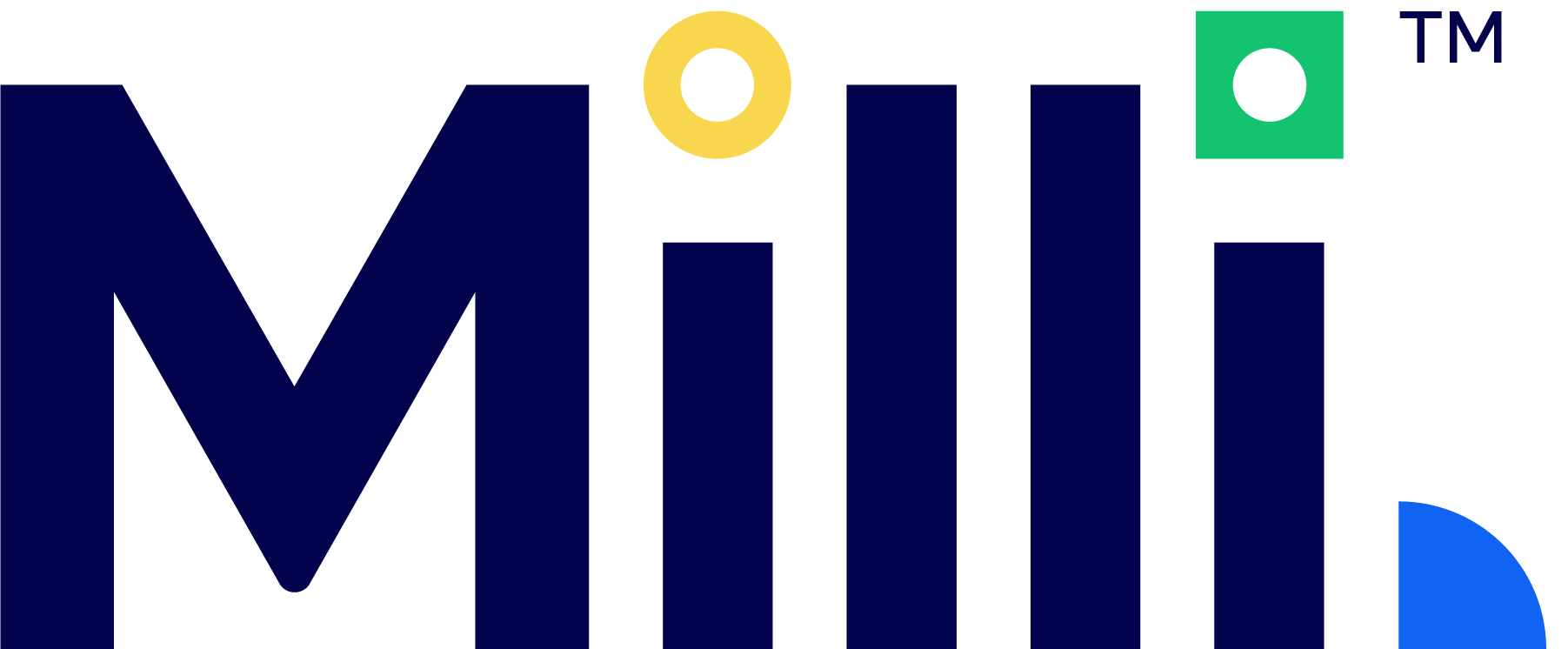 If it seems like the world is getting more expensive, that's because it is. The cost of consumer goods is rising, according to the Bureau of Labor Statistics. But there are still ways to live well and...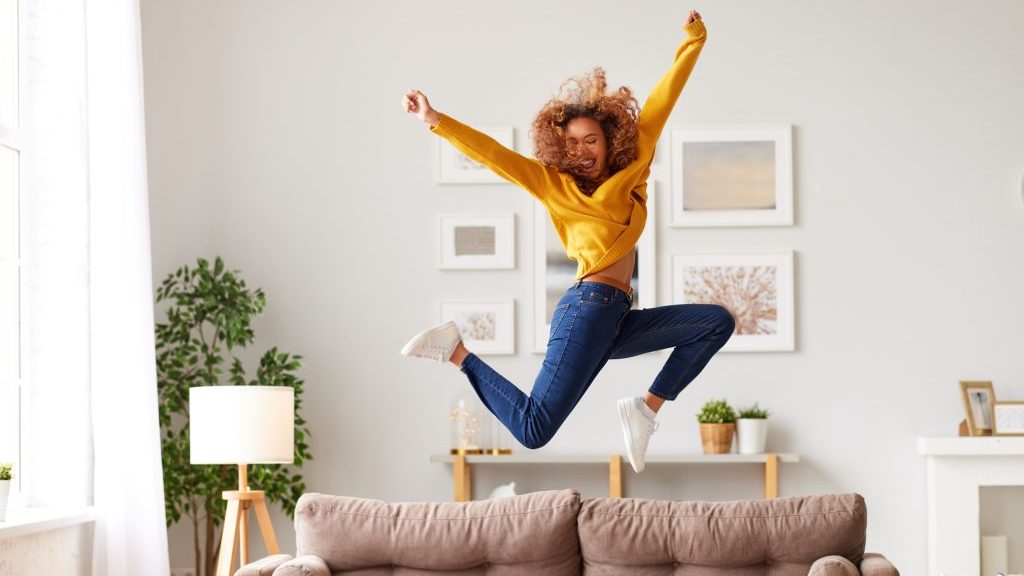 You're a saver, and you're pretty darn good at it. But there's one three-digit number that keeps costing you money - your credit score.
Personalized Content for Your Financial Journey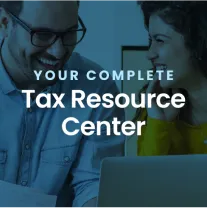 Tax Resource Center
Filing taxes can get complicated, get your tax questions answered by our experts.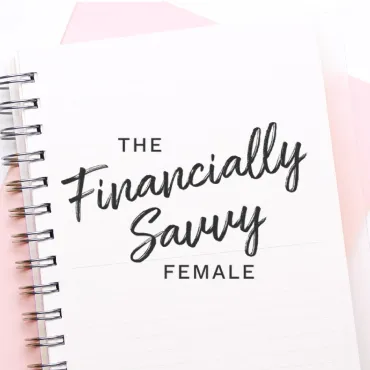 Financially Savvy Female
This series aims to educate women about all phases of their financial lives, from paying off student loans to climbing the career ladder to preparing for retirement.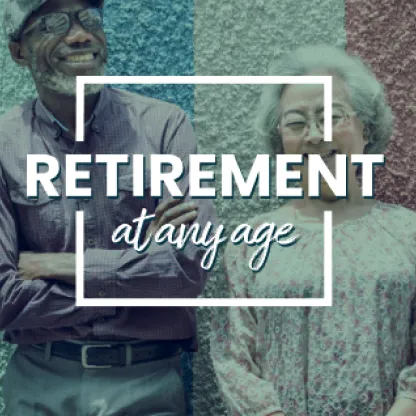 Retirement at Any Age
No matter how much you have saved up or plan to spend each month, get the latest tips and guidance on how you can make your money last.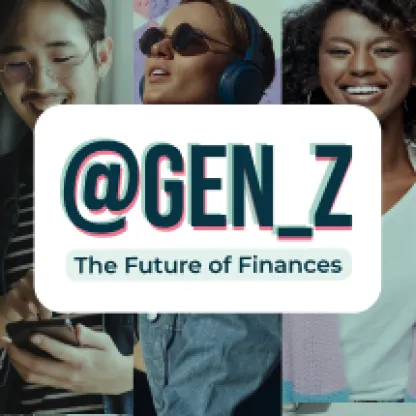 GEN Z: The Future of Finances
In your early 20's? Get financial advice on a variety of topics from the experts.
Featured Offers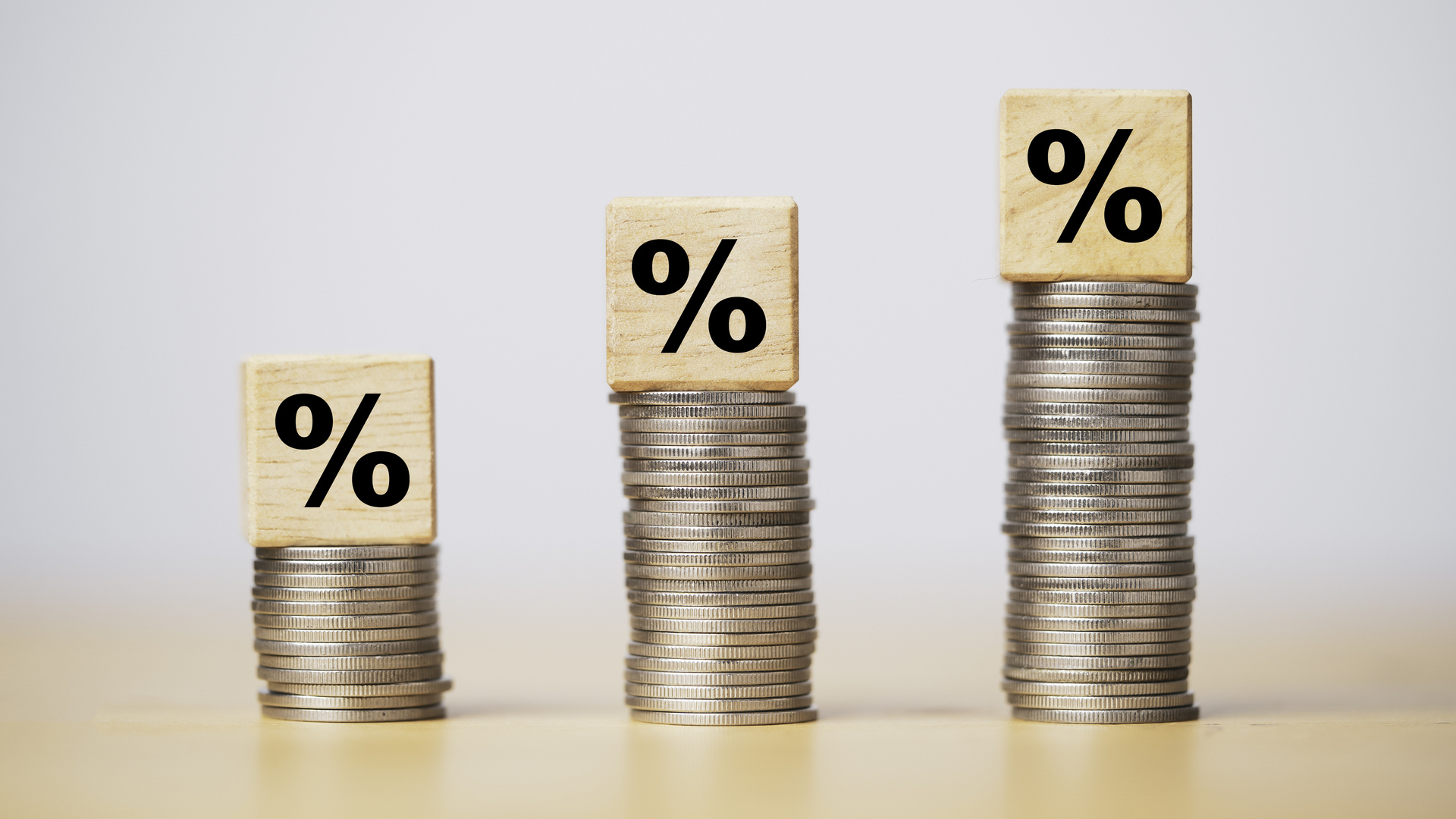 With interest rates at record lows, savings account interest is low, too. The right account at the right bank can help you maximize your savings.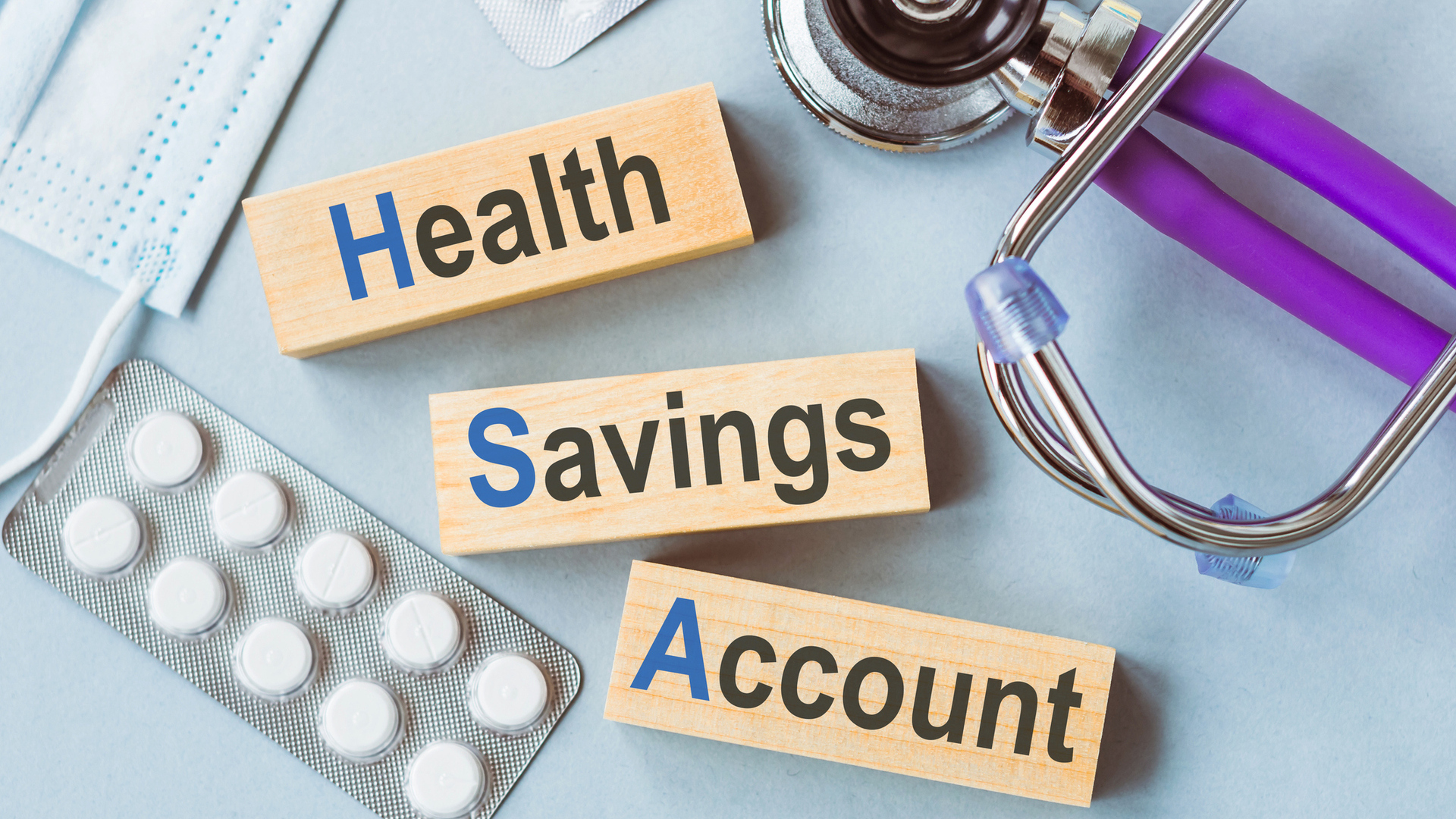 Any type of money you can save is an important step to painting a brighter financial picture in the future. Though many options are available as to where you can squirrel away your nuts for winter,...

Featured In: BANKING / BEST BANKS The Best Credit Unions of 2023 By Selena Fragassi Fact Checked Why you can trust GOBankingRates At GOBankingRates, we're deeply invested in the quality of our...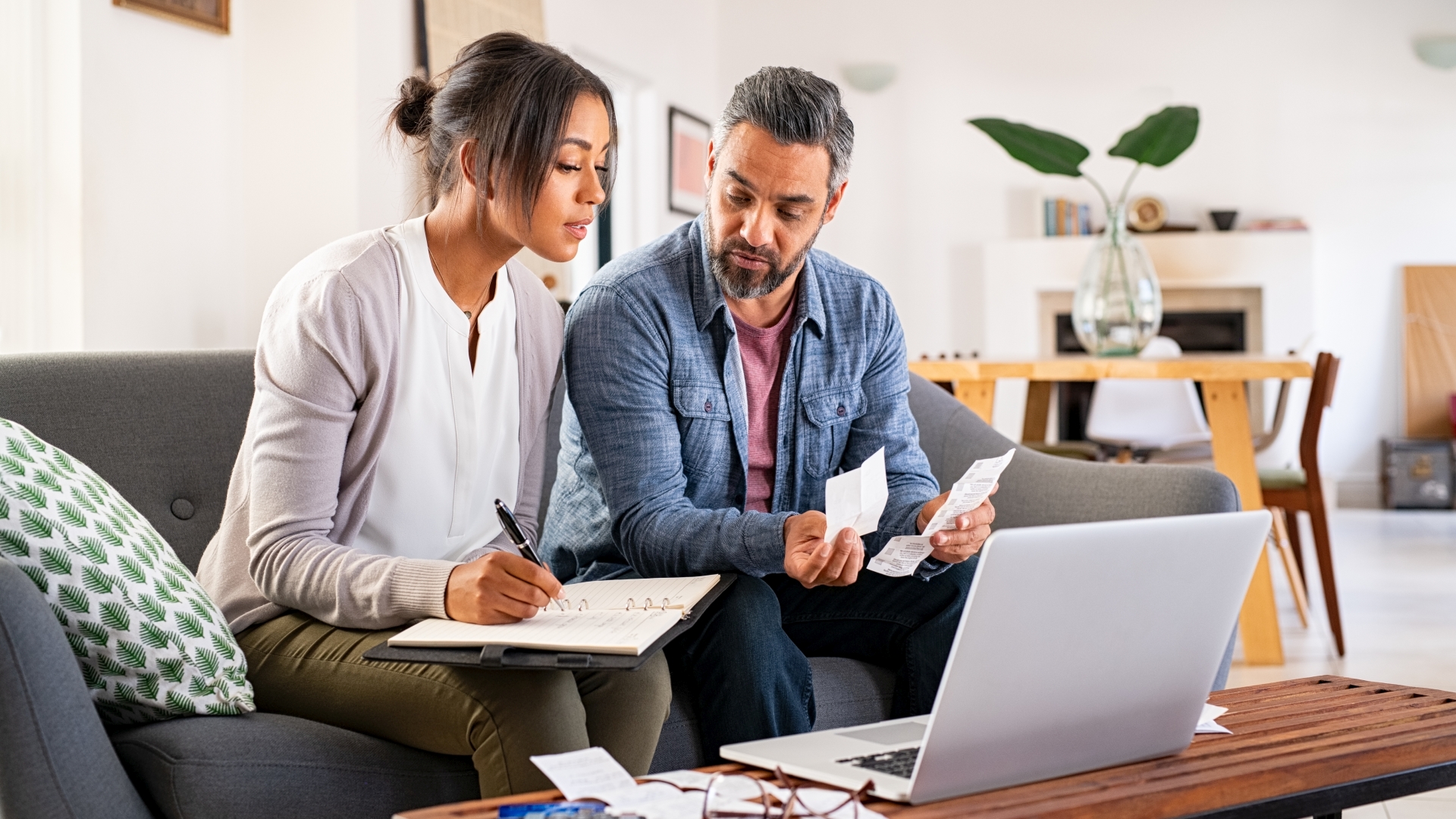 You may have read about how Americans, on average, are coming up short when it comes to building their retirement nest eggs. According to data from the Economic Policy Institute, the median retirement...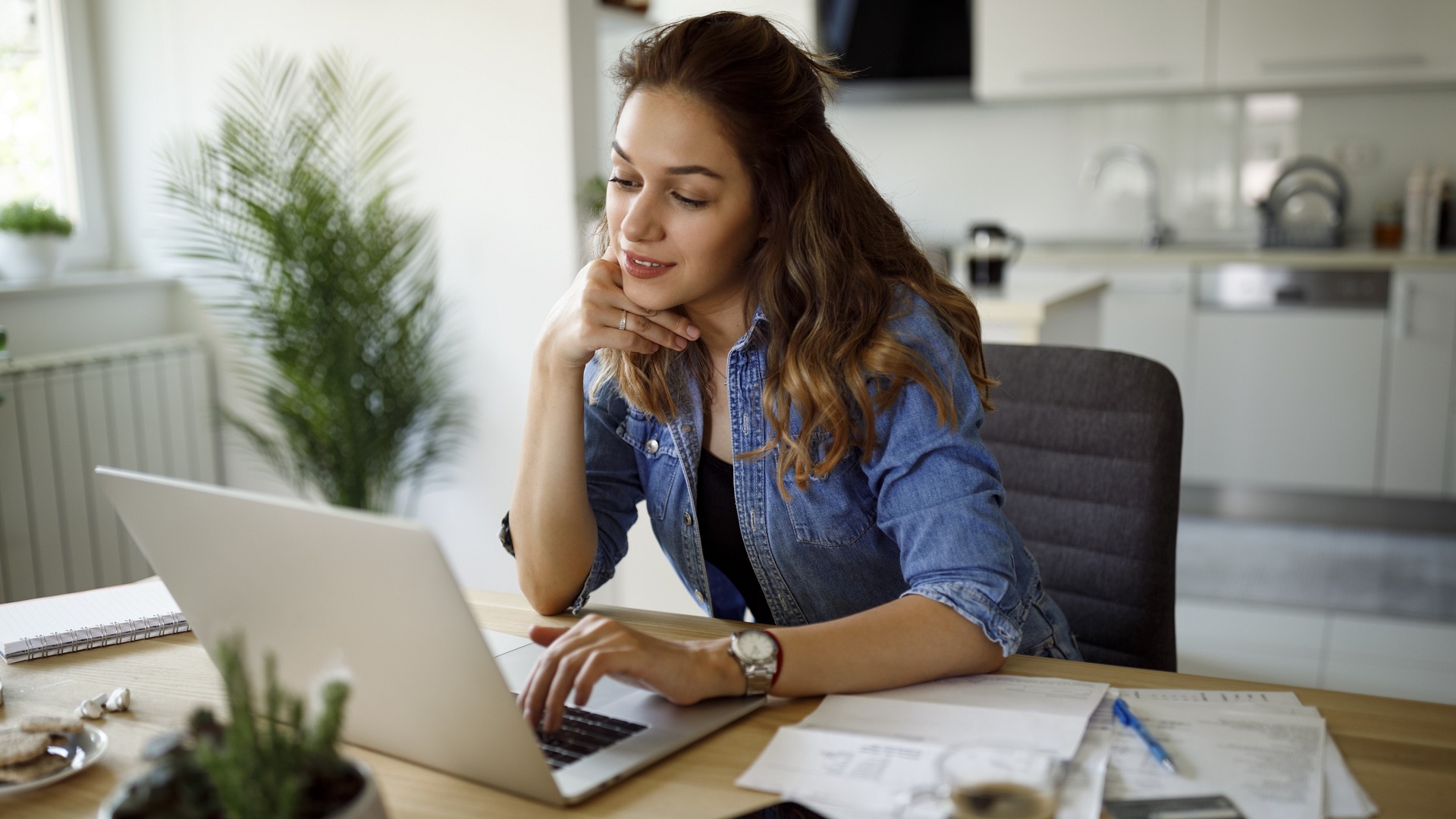 Time is running out for 1.5 million Americans to claim $1.5 billion in unclaimed tax refunds. The IRS says taxpayers have until July 17 to claim their refunds from the 2019 tax year. See: Tax Refund...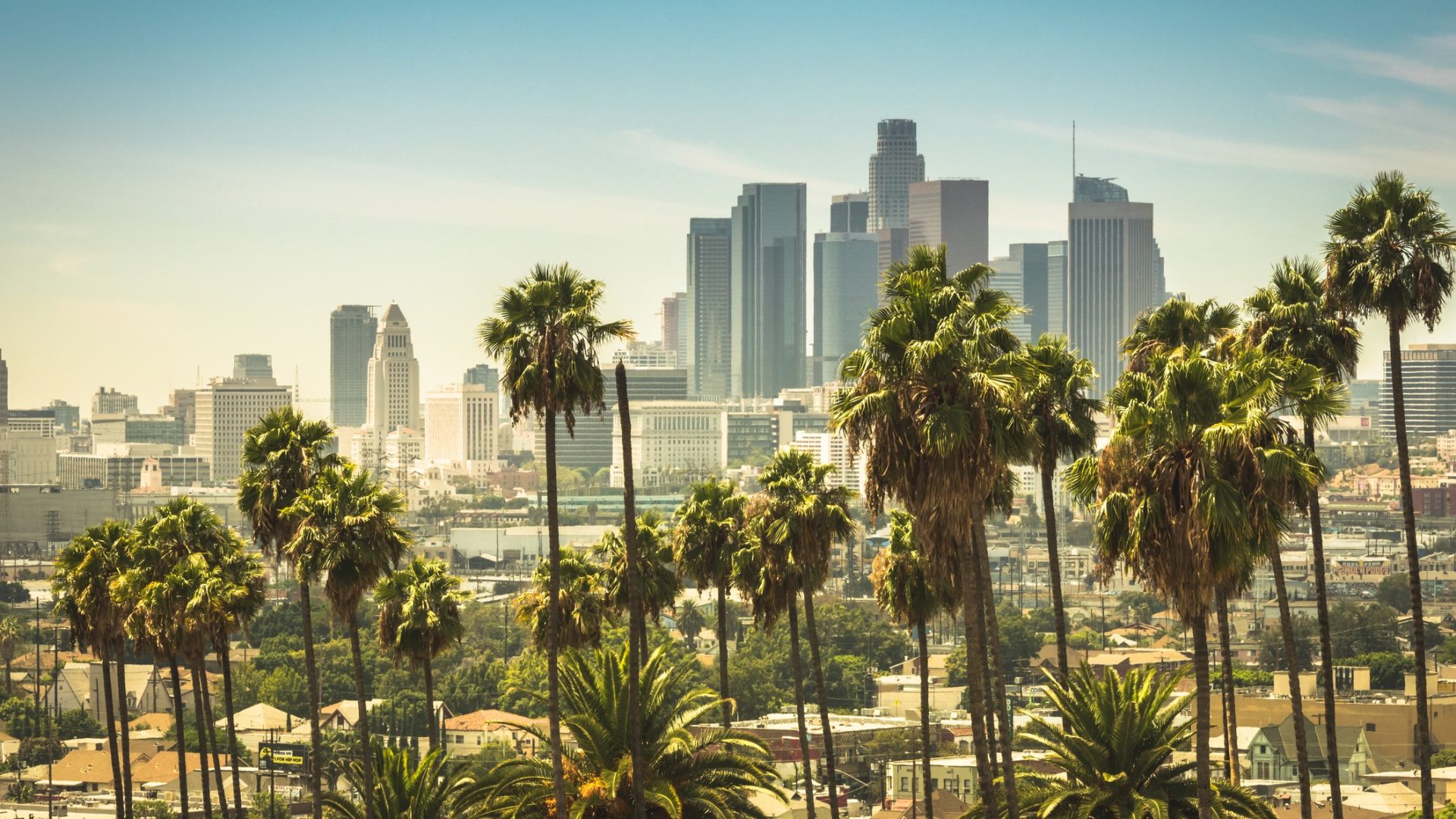 Do you think your taxes are high? See what you'd pay in taxes if you lived in these 50 U.S. cities.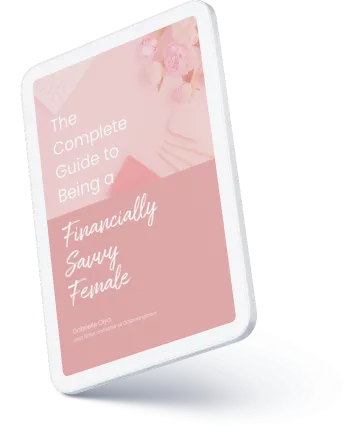 Download our Complete Guide to Becoming a Financially Savvy Female
GOBankingRates wants to empower you to take control of your finances.
From Our Featured Experts
Featured Financial Companies