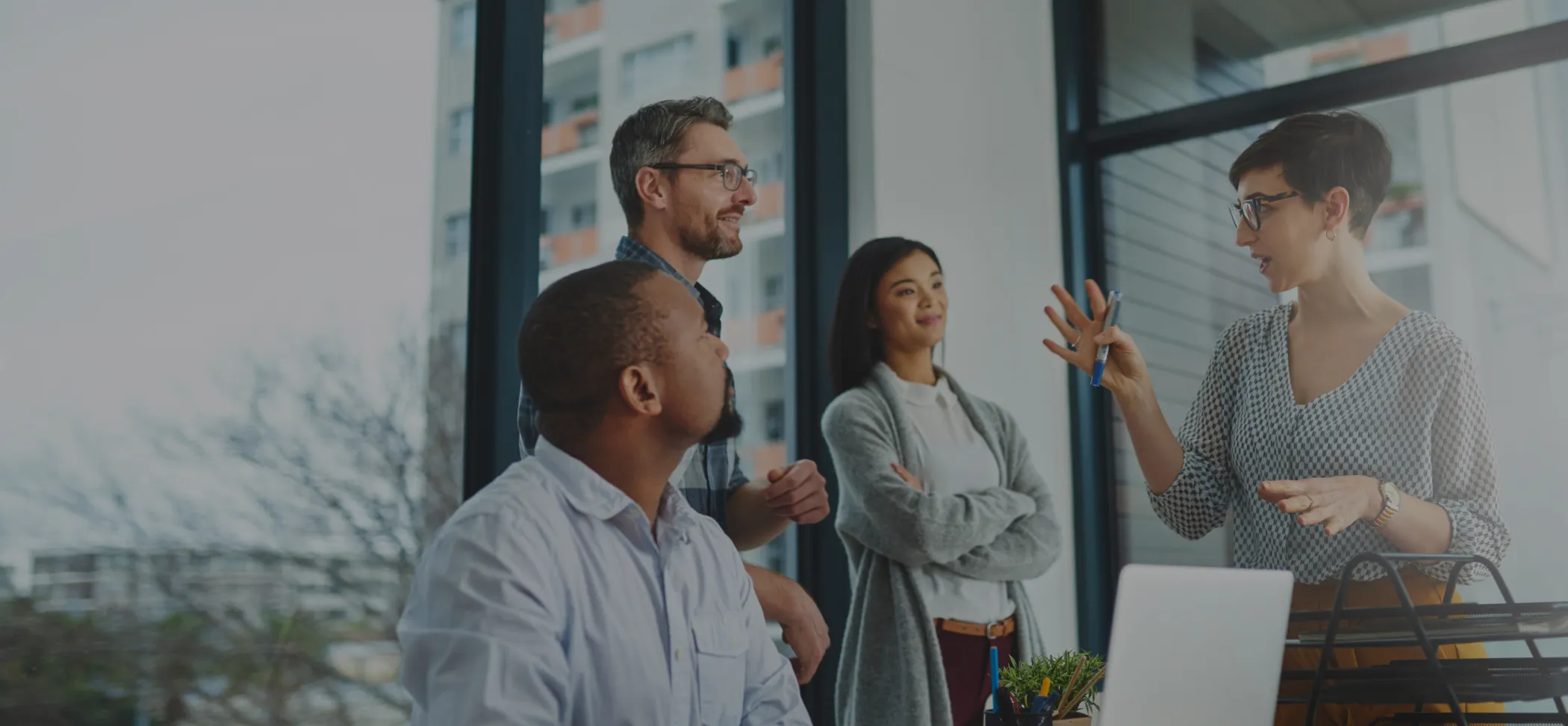 Helping financial brands grow
GOBankingRates.com is a leading destination for personal finance news and information.
What we do for our customers
We work with the best and most innovative financial brands to introduce and explain financial products and services from bank accounts to brokerage accounts to new apps to help consumers save money.
Our goals are to help everyone with wherever they are at in their financial journey, and make sure we have information and solutions for your money to grow.
As an industry leader in financial content, we aim to engage, educate and entertain audiences about their finances to help them live richer lives. Our intent-driven audience seeks out our personal finance content to educate themselves on their financial situation and how to take action to improve it, to save money when shopping, best opportunities for investing and loans as well as travel ideas and budgets.
20 Million Monthly
Page Views
Billions of Monthly
Impressions
FEATURED IN:
Our Partners
Get Visibility Through Our Syndication Partners & Publications
Our Clients
Join Our Client List Featuring Other Big Name Brands
Your information has been received!
Someone from the GoBanking Rates team will be in touch soon.