YOUR COMPLETE
Tax Resource Center
SPONSORED BY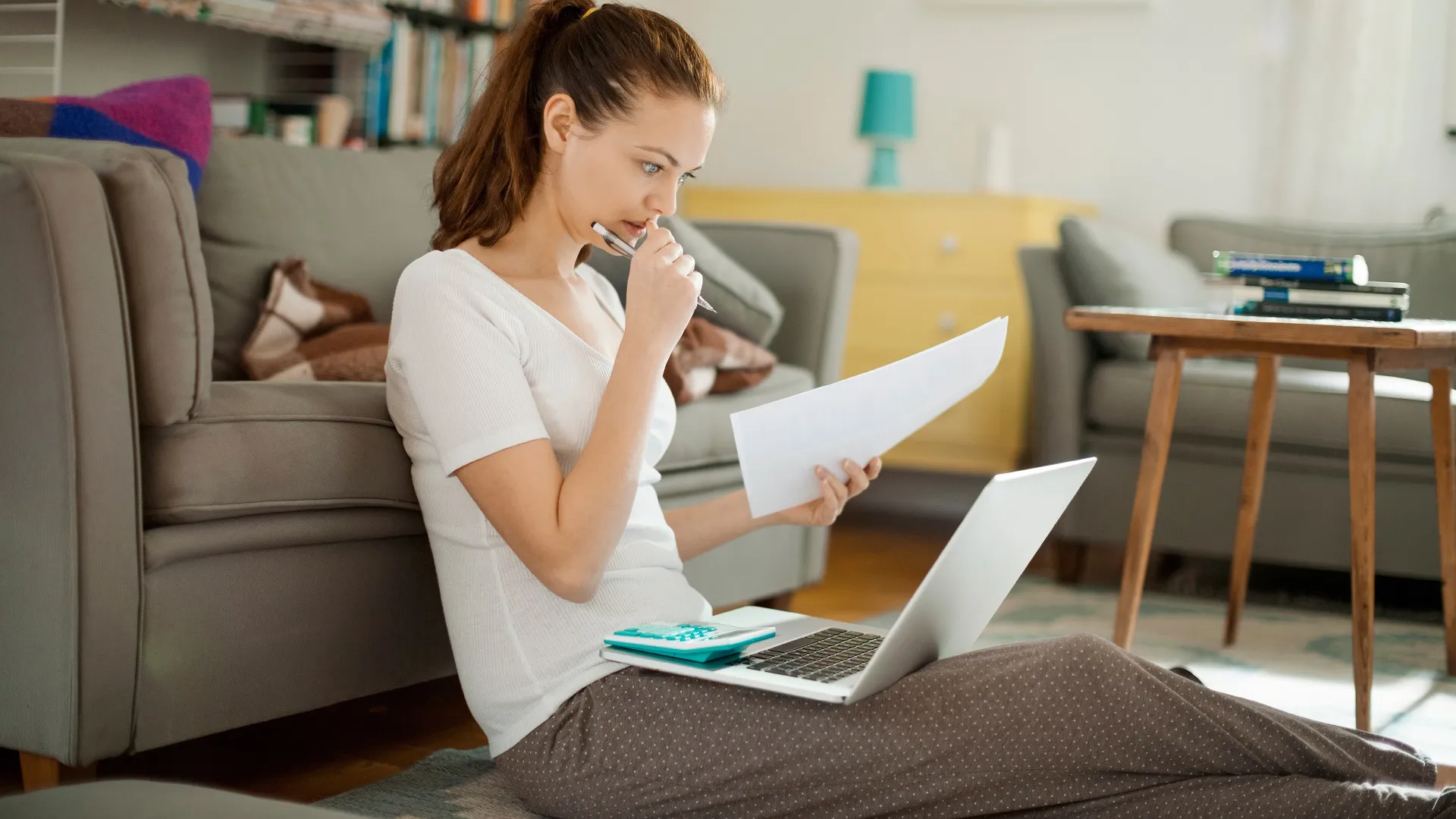 Do you ever wonder how long you should hang onto tax filing paperwork? This form of record keeping may lead taxpayers to ask how long they need to keep and store documentation or if they are meant to just keep it forever. Read: 6 Types of Retirement Income That Aren't TaxableMore: 3 Signs You're Serious About Raising Your Credit Score Lauren Wybar, CFP and senior financial advisor at Vanguard Personal Advisor Services, joins GOBankingRates to share the general guidelines for maintaining tax records. Here's how long you should hold onto tax filing paperwork. The 'Three-Year Law' of Storing Tax Records…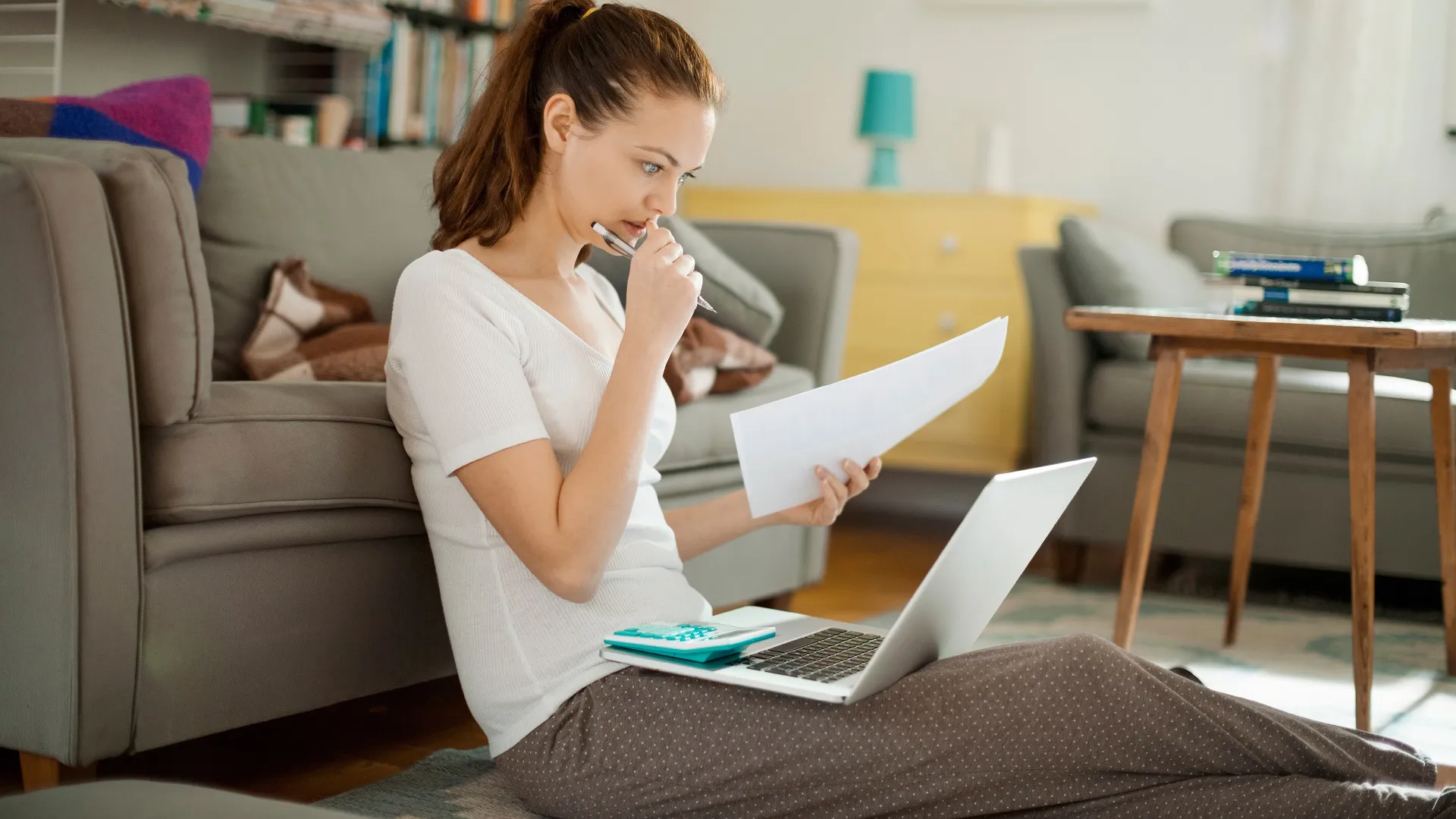 Taxpayers who would normally be scrambling to get their returns finished by Tax Day have a bit more breathing room again this year. Although the deadline has not been extended, it is three days later than usual — on April 18 instead of April 15. April 15 falls on a Saturday, and the next weekday falls on Emancipation Day, April 17. Check Out: How To Avoid Paying Taxes Legally — and the 11 Craziest Ways People Have Done ItRead: 3 Signs You're Serious About Raising Your Credit Score If you don't meet the tax deadline without securing an extension, you should expect…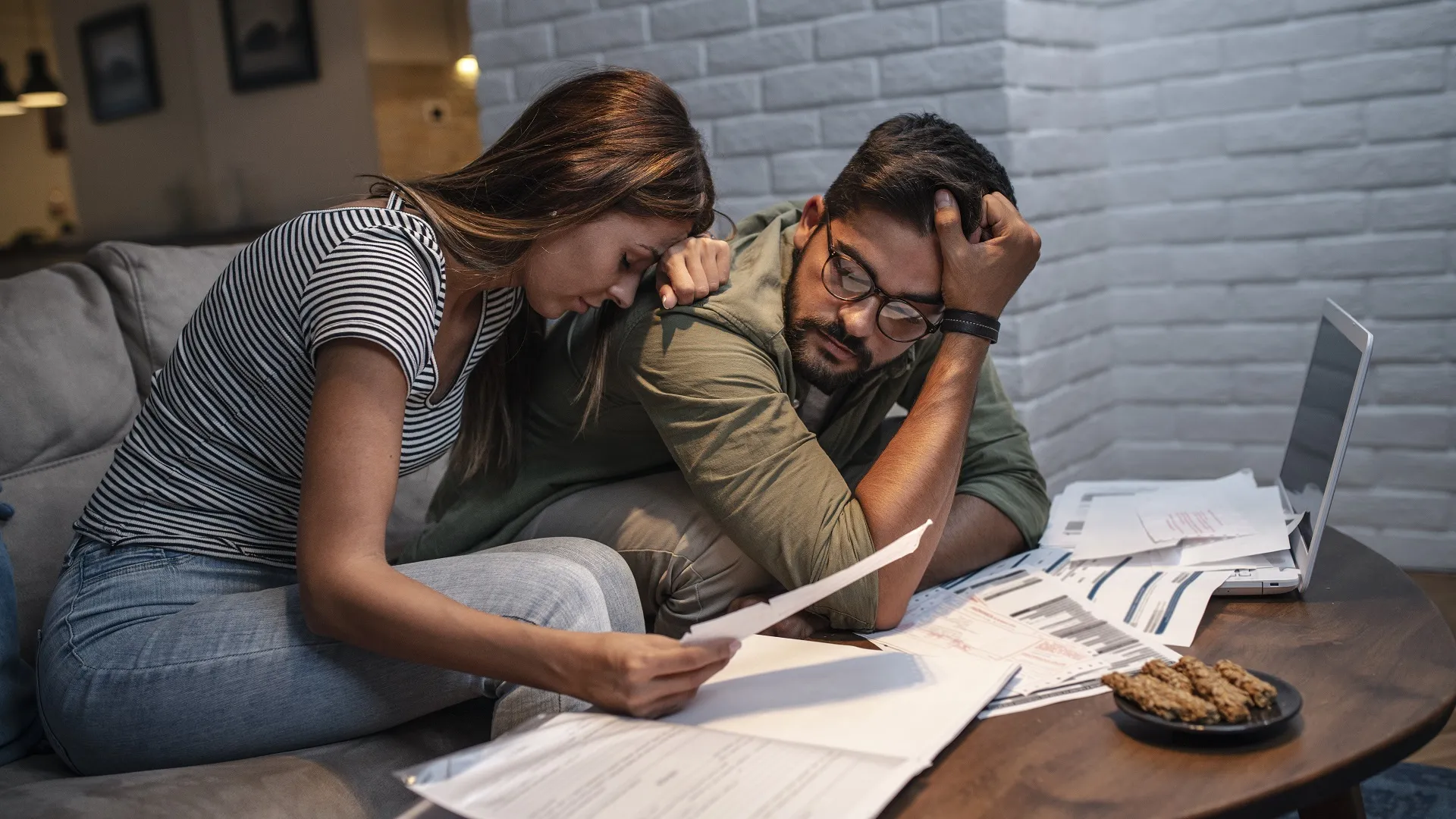 Tax audits are certainly unpleasant occurrences — but let's face it, they happen. However, just because they're a fact of life doesn't mean you shouldn't avoid an IRS tax audit like the plague. Nobody wants to go through that experience, which is why it's so important to be extremely thorough when completing your annual tax return. Taxes on Generational Wealth Just Changed: Here's What You Should KnowLearn: What To Do If You Owe Back Taxes to the IRS But what if you're like many people who rely on a tax professional instead? Isn't the purpose of hiring an expert to do…
2023 Tax Schedule: Every Date You Need To Know
January 23
Official start to tax season; IRS begins accepting and processing individual 2022 tax returns.
January 27
Earned Income Tax Credit Awareness Day to raise awareness of valuable tax credits available to many people.
April 18 – TAX DAY
You must e-file or postmark your returns, or file by midnight. It's also the last day to request an extension.
June 15
Due date for tax year 2023 second quarter estimated tax payment.
September 15
Due date for tax year 2023 third quarter estimated tax payment.
October 16
Due date to file for those requesting an extension on their 2022 tax returns.
Do You Have a Tax Question?
Get your tax questions answered by the pros! Whether you're a first-time filer with questions about the basics or have a unique tax situation, we'll aim to get you the best advice from the experts. Just fill out the form below and check back on GOBankingRates.com to see if your question gets answered.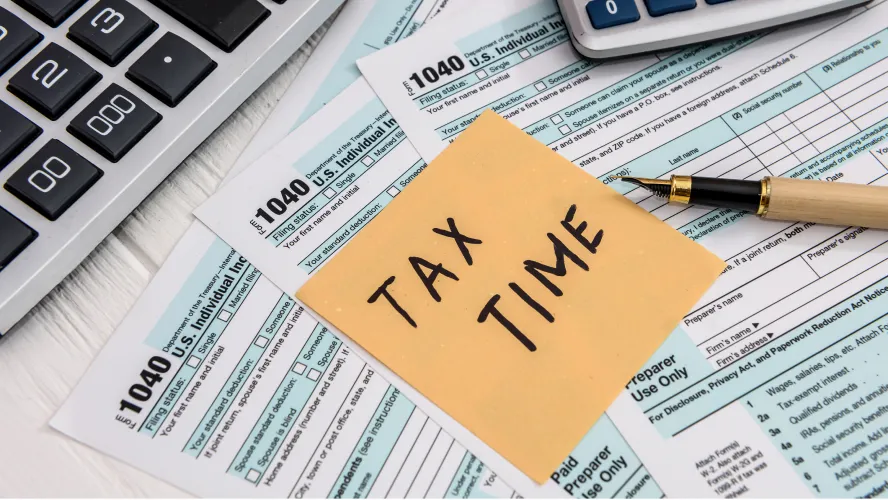 Check Back Later to Submit a Question
*By submitting this form you agree that GOBankingRates can use your question in their content and promotion of Taxes content. Your information will not be used or saved for any other purposes.