How Much Does a Financial Advisor Cost?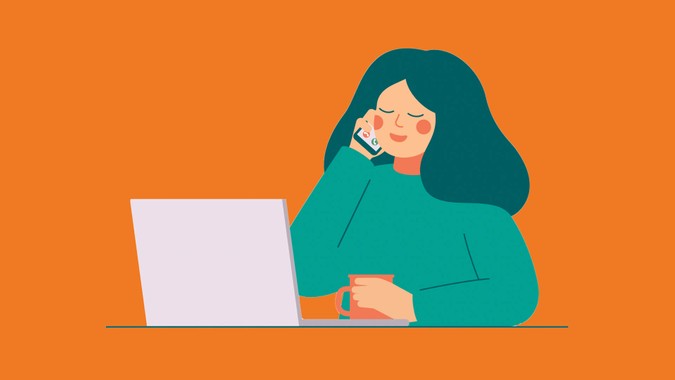 A financial advisor's cost depends on the fee structure that they use. No one wants to pay excessive fees or costs in connection with financial advice and planning, but it can be hard to pin down what you're actually paying for, even if you have a good grasp of your quarterly statements. It all comes down to whether you have a financial advisor you can trust — or someone who is merely doing business with you for their own gain.
There's nothing wrong with asking what a financial advisor does and what they charge for their work. Asking these questions will help you determine whether financial advisor fees are worth the cost.
How Much Does a Financial Advisor Cost?
Financial advisors offer a range of services, including financial planning and investment management. According to AdvisoryHQ, here are the average fees charged for the most common fee structures:
Assets under management: 0.59% to 1.18%
Annual retainer: $6,000 to $11,000
Fixed/flat rates: $7,500 to $55,000
Hourly rates: $120 to $300
Package fees: $275 to $4,500
The percentage of assets under management fees make up the most common fee structure today. Under AUM, financial advisors charge clients an annual percentage of the assets being managed. The smaller the number of your assets, the higher the fees.
Sponsors of
For example, a client with a $100,000 investment would incur an average AUM fee of 1.12% or $1,120 per year, whereas the average annual fee for a client with a $2 million investment would be 0.91% percent or $18,200. According to the report, these average fees include record keeping, accounting services, trading, due diligence, financial planning, investment advice, tax management, portfolio rebalancing and monitoring.
Common Fee Structures
In addition to AUM, financial advisors may use other fee structures to charge for their services. This includes flat annual fees based on investment amounts, hourly rates for individuals who need specific services and per-plan fees that combine several services. These financial advisor fees can vary depending on the part of the country you're in and factors like active or passive management.
Passive vs. Active Management
Passive and active management are two different approaches to money management. Actively managed accounts require industry professionals who monitor performance and make adjustments as needed. Passively managed accounts rely on computer algorithms to match clients with products, which makes them less costly to maintain.
How To Reduce Financial Advisor Expenses
Hiring a financial advisor doesn't have to be expensive. If you're concerned about costs, there are a few steps you can take to reduce financial advisor expenses.
Use a Fee-Only Planner
The National Association of Personal Financial Advisors requires all of its members to use a fee-only pay structure. This pay structure provides greater transparency and reduces conflicts of interest that can interfere with the fiduciary role. Since fee-only financial advisors don't earn a commission on their work, they have an incentive to do what's best for each client's personal situation.
Choose the Right Advisor for Your Personal Goals
The right advisor can save you time and money. When you have clearly defined goals, it's easier to identify the best products and services. For example, if you have a financial plan in place and need someone to review it, you may not need to pay for full-service management. On the other hand, paying an hourly rate may not make sense if you like the ability to pick up the phone and call your advisor every time you have a question.
Sponsors of
Consider Robo-Advisors
A robo-advisor is a virtual platform that uses computer software to manage money and investments. Robo-advisors work by collecting information from the client and using an algorithm to match the client with products. These automated services cost less than human financial advisors and may be worth the savings if you don't need customized service and unlimited access to your advisor.
Are Financial Advisor Fees Worth the Cost?
Determining whether a financial advisor is worth the cost is a personal decision that depends on your financial goals and needs. Yes, you have to pay for their services, but you're paying for their expertise and understanding of the financial industry. They have the ability to objectively review your financial plans and offer advice that can potentially save you money and build wealth over your lifetime. Ultimately, you have to decide how much that's worth to you.
This article has been updated with additional reporting since its original publication.