Articles by Jennifer Calonia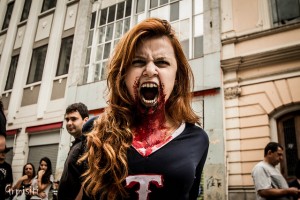 In recent years, tried and true supernatural creatures like vampires and zombies experienced resurgence in the media and pop culture. Television series like "True Blood" and "The Walking Dead" have garnered devout fans worldwide. This love affair with deathly beings has bred multi-billion dollar franchises fed by fans shelling out tons of money in support...
Read More »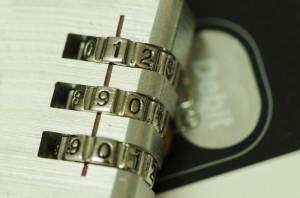 Being mindful of these three security flaws could save you from identity theft.
Read More »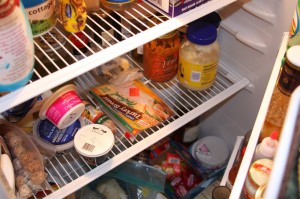 Grow your savings -- instead of mold.
Read More »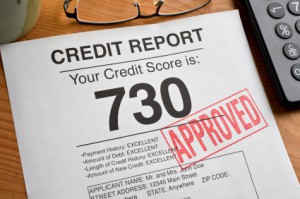 Here's to a new year and a new (and better) credit score.
Read More »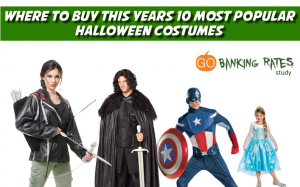 From "Frozen" to "Orange Is the New Black," here's how you find your favorites -- for cheap.
Read More »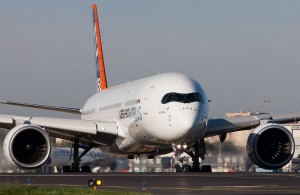 Don't go broke before leaving the terminal.
Read More »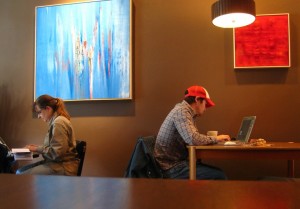 ChaCha your way to some extra income.
Read More »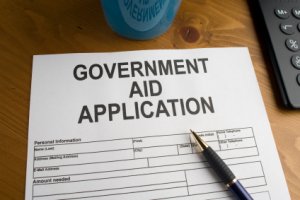 Playing Uncle Sam like a fool.
Read More »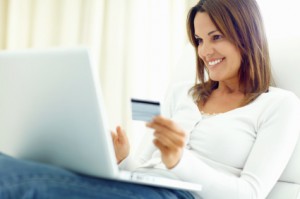 Learn how far online banking has come since its inception.
Read More »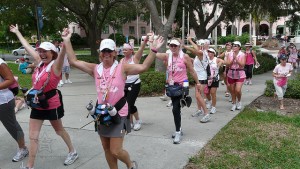 Financial institutions that keep breast cancer issues front and center in their communities.
Read More »