Articles by Jennifer Calonia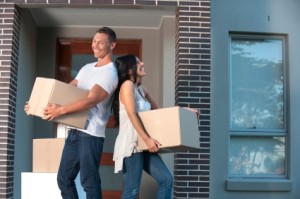 Moving tips and tricks that get the job done and keep your budget intact.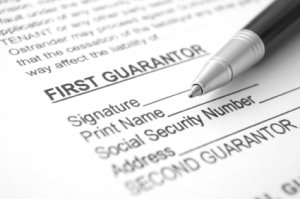 The dangers of co-signed loans are plentiful for those signing on as the well-established borrower with good credit. However, co-signed loans can get just as sticky for primary borrowers down the line. With so many risks involved with co-signing for both parties involved, borrowers should fully understand the repercussions of having someone co-sign their loans....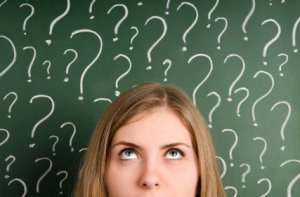 Don't wait to start saving for your future.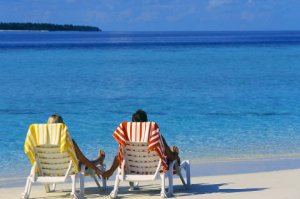 Can vacation packages help your dream getaway take flight? It depends.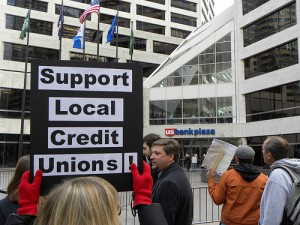 Wondering how to switch banks? Transitioning away from your current bank to a new credit union or local bank can be an intimidating prospect, but with an organized exit strategy and a commitment to your financial well-being, jumping ship to another financial institution can be a worthwhile and painless process. If you want to change...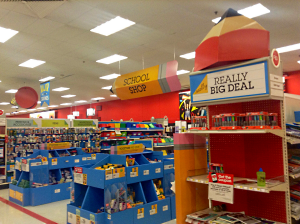 One holiday shopping event that a majority of the country thinks is excessive.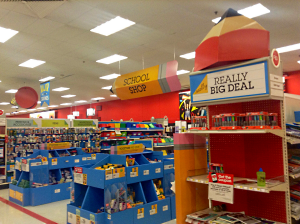 You have no idea how much you're going overboard.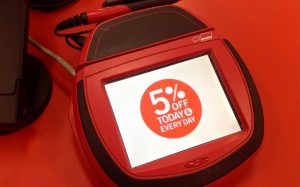 School is a lot more rewarding than you realize.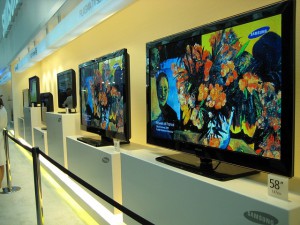 Skimping on these items is probably a bad idea.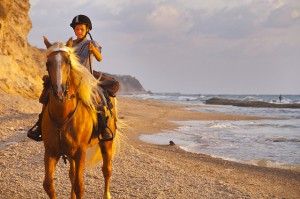 The cost of youth sports runs into the thousands, but can parents find a better use for the money?