Articles by Jennifer Calonia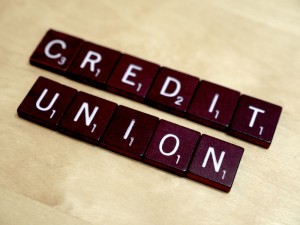 Your go-to list for the best credit unions with open membership requirements.
Read More »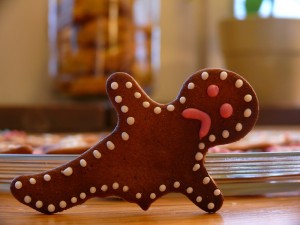 This year's crop of holiday scams take advantage of technology.
Read More »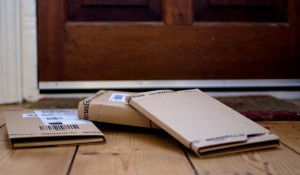 Dodge shipping costs on holiday purchases with these five tips.
Read More »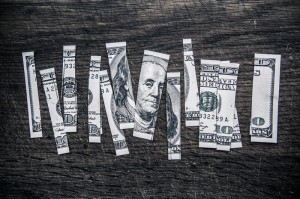 Easy ways to develop a good credit history.
Read More »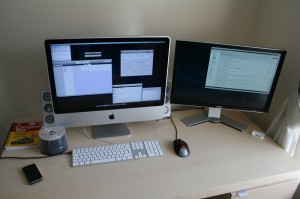 Are you willing to risk it for a couple bucks in savings?
Read More »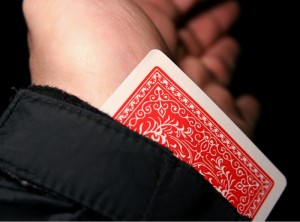 Stay on track, see your progress.
Read More »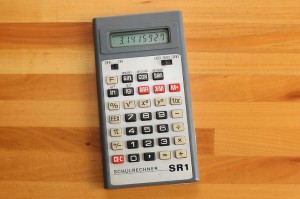 How much will your generosity cost you this holiday season?
Read More »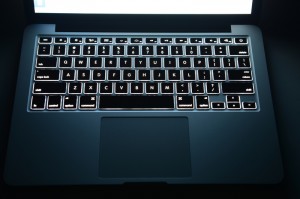 From lackluster deals to rampant out-of-stock notices, here are all the headaches that await you on Cyber Monday.
Read More »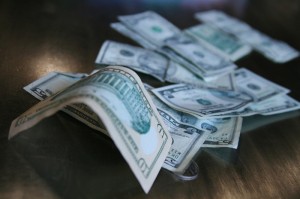 Keep holiday shopping costs low by avoiding procrastination and taking these three steps now.
Read More »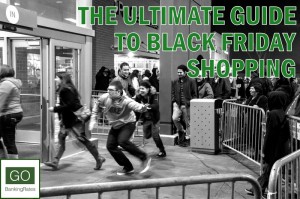 Find out when your favorite retailers open, where you can find the best money-saving deals and what supposed "discounts" you should avoid on...
Read More »