Articles by Jennifer Calonia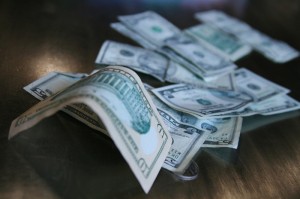 Keep holiday shopping costs low by avoiding procrastination and taking these three steps now.
Read More »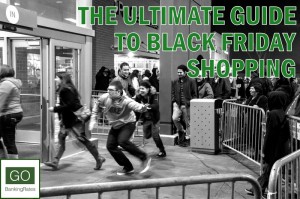 Find out when your favorite retailers open, where you can find the best money-saving deals and what supposed "discounts" you should avoid on...
Read More »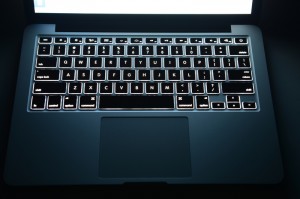 From lackluster deals to rampant out-of-stock notices, here are all the headaches that await you on Cyber Monday.
Read More »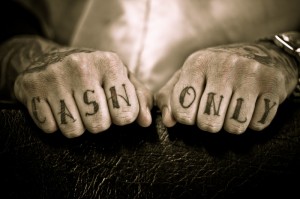 That gift might not be such a great deal after all.
Read More »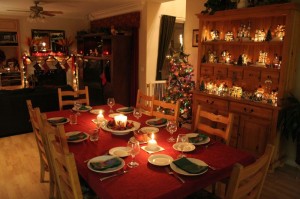 Ditch the dinner and save for December shopping instead.
Read More »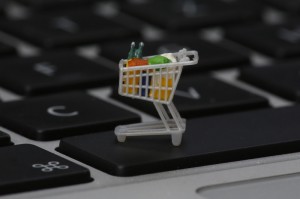 Only suckers pay full price.
Read More »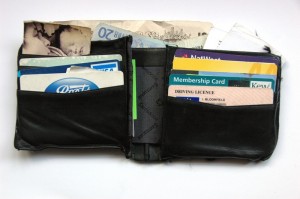 Find out what these personal finance experts carry around with them every day -- and what they refuse to keep in their wallets.
Read More »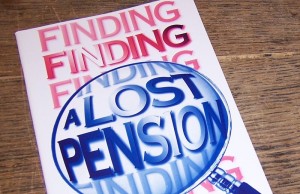 From Social Security to annuities, there's a lot you didn't realize about planning for retirement with a pension. Here's exactly what you sh...
Read More »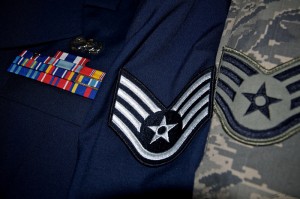 The concerns of service members require their own financial solutions.
Read More »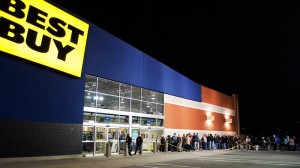 Learn how to save money for the best Black Friday deals.
Read More »