Articles by Jennifer Calonia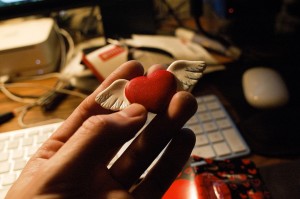 Cupid could use a little bit of help.
Read More »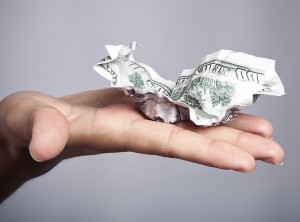 Even if it was entirely your fault, it's actually fairly easy to have overdraft fees reversed by your bank.
Read More »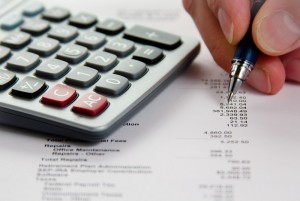 Let us count the ways.
Read More »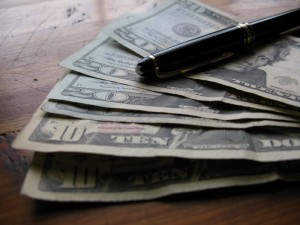 Dave is the man with the plan.
Read More »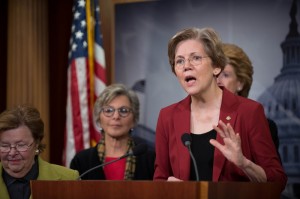 Find out how simple saving money can be with just 20 percent of your income.
Read More »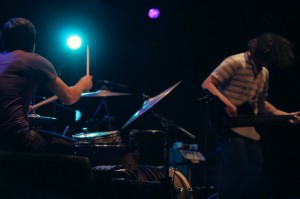 The NKOTB just announced a new tour with TLC and Nelly. See how they've managed to make a big comeback.
Read More »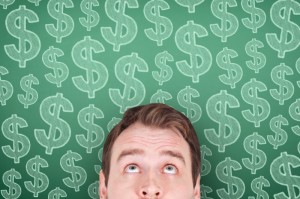 The three banking basics all college students and young adults should understand. Learn from my mistakes.
Read More »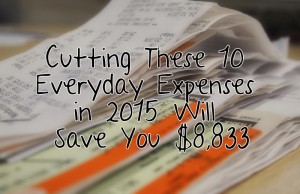 That $2 coffee could cost you hundreds.
Read More »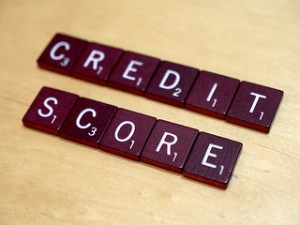 Here's to a new year and a new (and improved) credit score.
Read More »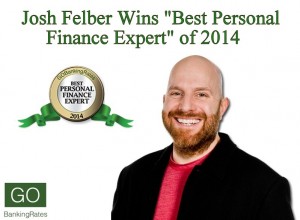 Entrepreneur and best-selling author, Josh Felber wins GOBankingRates' Fourth Annual Best Personal Finance Expert Title for 2014.
Read More »