Articles by Jennifer Calonia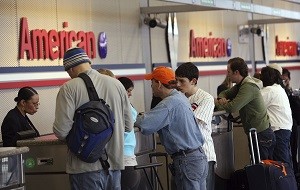 Being a procrastinator shouldn't cost you hundreds of dollars. Here's how you can save money on your last-minute holiday flight.
Read More »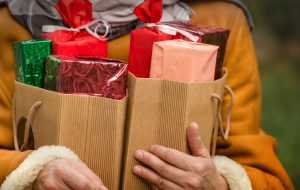 These leading credit cards will reward you for your holiday spending.
Read More »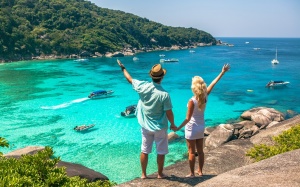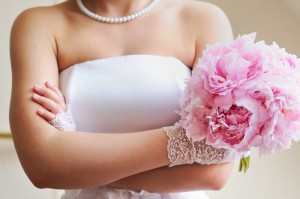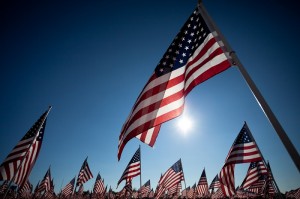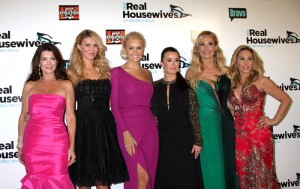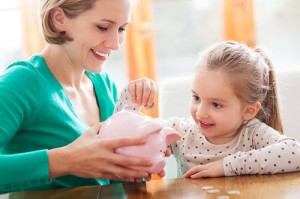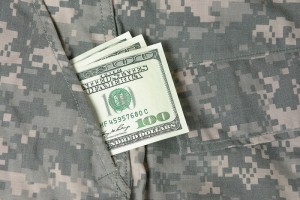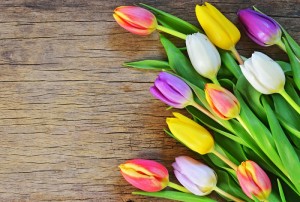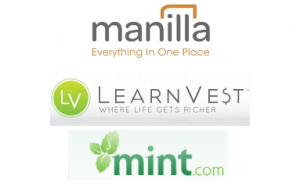 Get your finances on track with one of these popular budgeting tools.
Read More »