Articles by Jennifer Calonia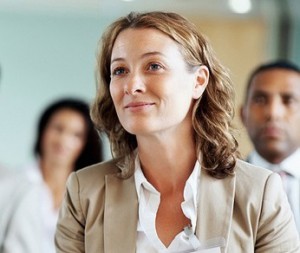 Are your finances like other Americans?
Read More »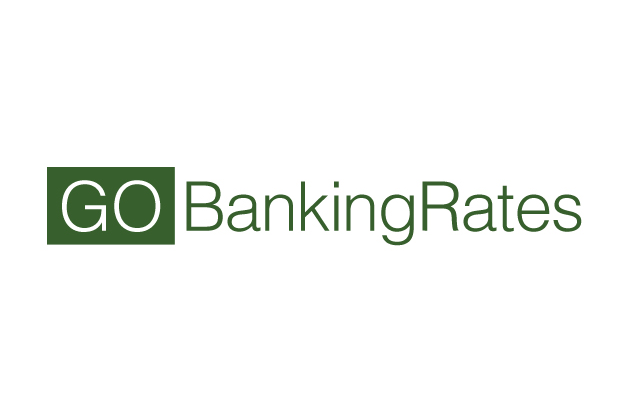 It's as easy as 1-2-3.
Read More »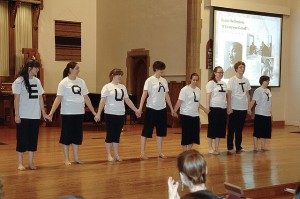 What has your bank done for you today?
Read More »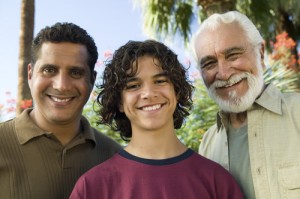 Finding the best banks for life's most important moments just got easier.
Read More »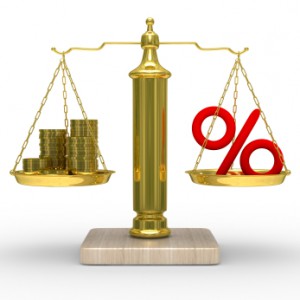 The handful of factors affecting interest rates today.
Read More »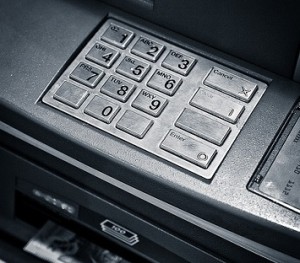 Too good to be true? Actually, they're not.
Read More »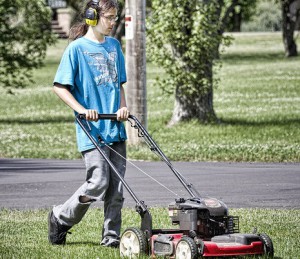 Could your teen be a millionaire?
Read More »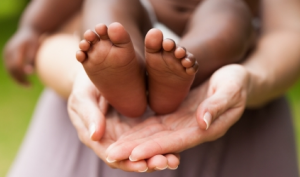 As a 20-something single, I myself have casually wondered when (if) I'll have children of my own. Regardless of your status — whether you're married, single or are in the process of rearing your own kids — an unspoken acknowledgment that a bouncing bundle of joy can very quickly lead to a blown budget echoes...
Read More »

While summer months provide school employees and staff with a moment's respite from the hectic school year, smart savers know that one can never rest when it comes to achieving a savings goal. Glendale Area Schools Credit Union has developed a high-yield savings account product that earns members the returns they deserve over summer vacation...
Read More »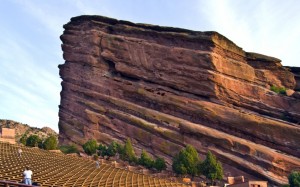 There's still time to kick back and relax with these cheap Labor Day destinations.
Read More »