Articles by Jennifer Calonia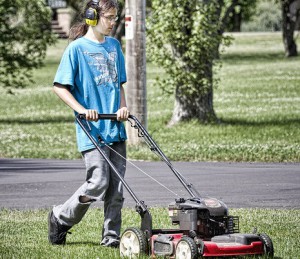 Could your teen be a millionaire?
Read More »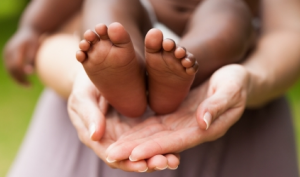 As a 20-something single, I myself have casually wondered when (if) I'll have children of my own. Regardless of your status — whether you're married, single or are in the process of rearing your own kids — an unspoken acknowledgment that a bouncing bundle of joy can very quickly lead to a blown budget echoes...
Read More »

While summer months provide school employees and staff with a moment's respite from the hectic school year, smart savers know that one can never rest when it comes to achieving a savings goal. Glendale Area Schools Credit Union has developed a high-yield savings account product that earns members the returns they deserve over summer vacation...
Read More »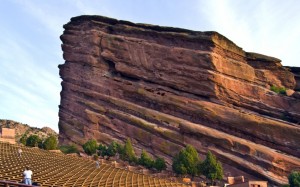 There's still time to kick back and relax with these cheap Labor Day destinations.
Read More »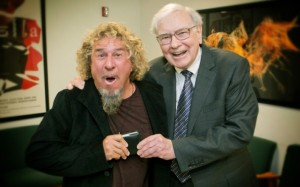 Find out what the Oracle of Omaha always carries in his pocket.
Read More »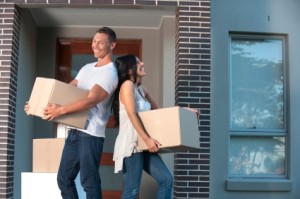 Moving tips and tricks that get the job done and keep your budget intact.
Read More »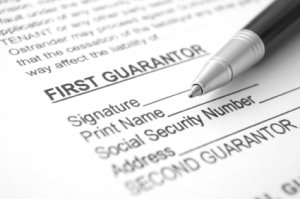 The dangers of co-signed loans are plentiful for those signing on as the well-established borrower with good credit. However, co-signed loans can get just as sticky for primary borrowers down the line. With so many risks involved with co-signing for both parties involved, borrowers should fully understand the repercussions of having someone co-sign their loans....
Read More »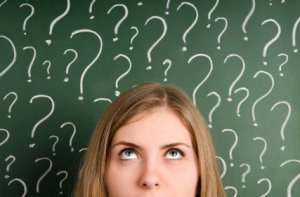 Don't wait to start saving for your future.
Read More »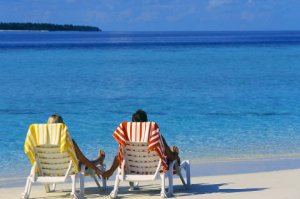 Can vacation packages help your dream getaway take flight? It depends.
Read More »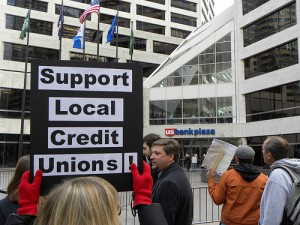 Wondering how to switch banks? Transitioning away from your current bank to a new credit union or local bank can be an intimidating prospect, but with an organized exit strategy and a commitment to your financial well-being, jumping ship to another financial institution can be a worthwhile and painless process. If you want to change...
Read More »