How well do you know your money?
We are here to guide you through every step of your financial journey.
Beginner
Intermediate
Advanced
Students and their families have traditionally relied on student loans to cover tuition costs for higher education. However, in recent years, colleges have introduced tuition payment plans as an...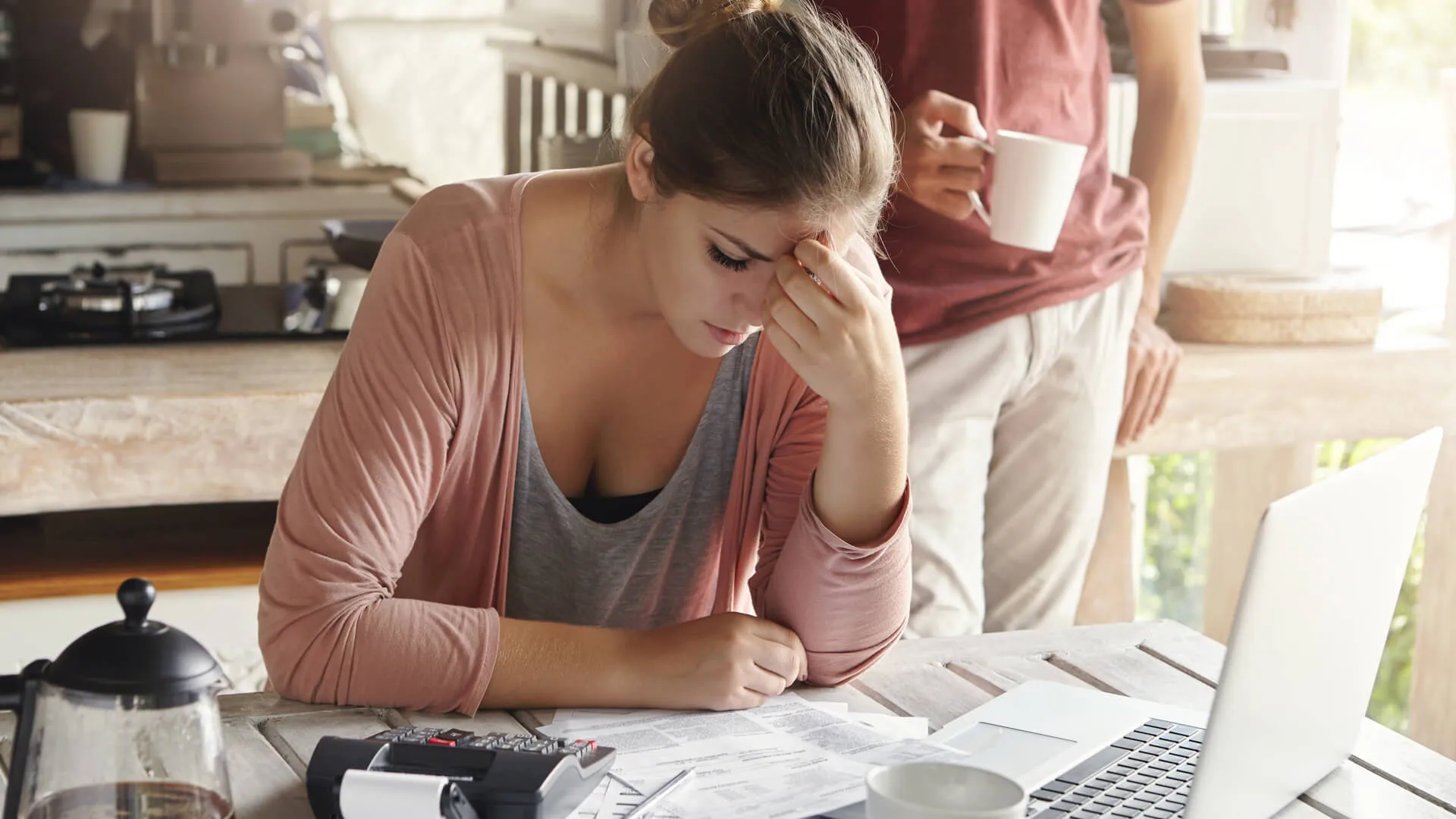 If your retirement savings is at zero, don't be too hard on yourself. It's never too late to kickstart your retirement fund, and there are plenty of ways to hustle and build a comfy nest egg for your...
Start Building Your Wealth Today
Personalized Content for Your Financial Journey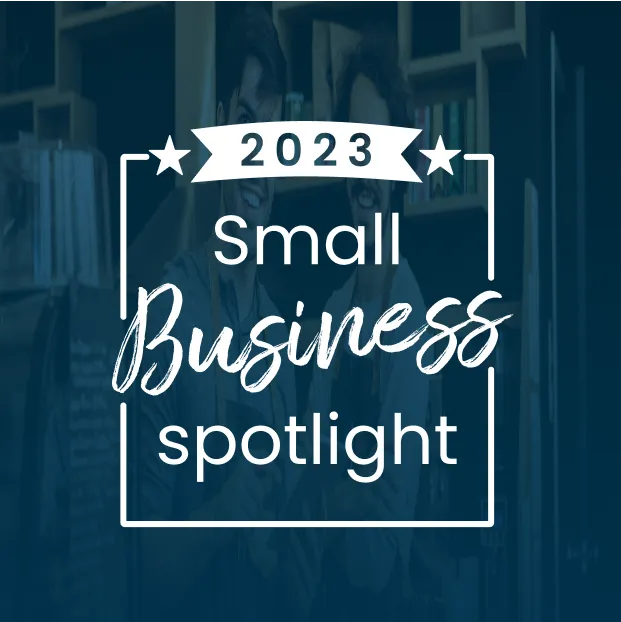 Small Business Spotlight
Get ideas for starting your own business, find tips from top entrepreneurs, and learn from the stories of small-business owners.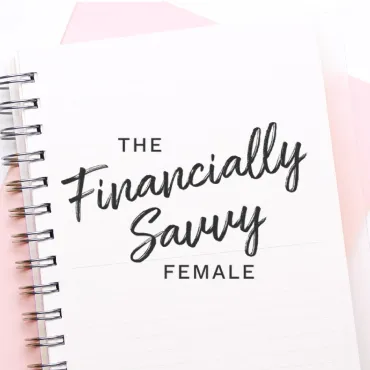 Financially Savvy Female
This series aims to educate women about all phases of their financial lives, from paying off student loans to climbing the career ladder to preparing for retirement.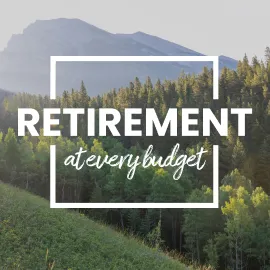 Retirement at Every Budget
No matter how much you have saved up or plan to spend each month, get the latest tips and guidance on how you can make your money last.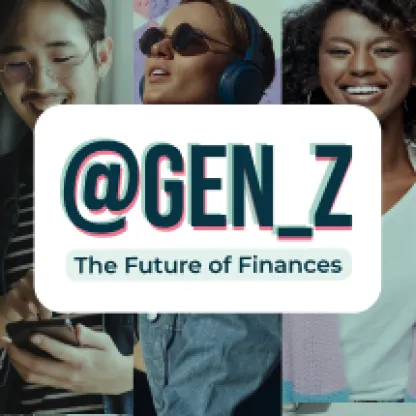 GEN Z: The Future of Finances
In your early 20's? Get financial advice on a variety of topics from the experts.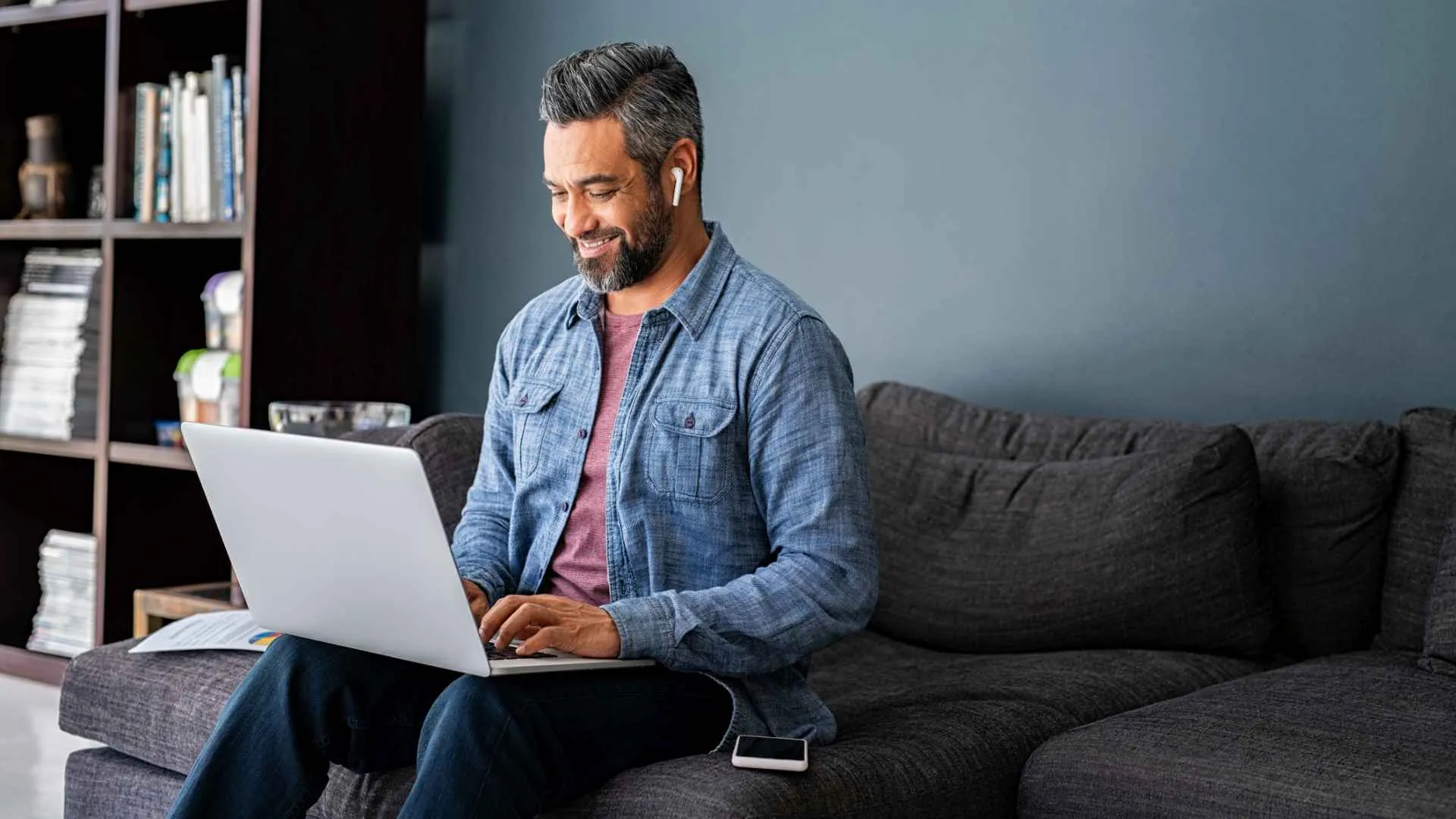 CFG Bank is offering 5.67% APY for a 12-month certificate. A $500 minimum deposit is required. The Lutherville, Maryland-based bank, established in 1997, is the 4th largest in the state. Before you...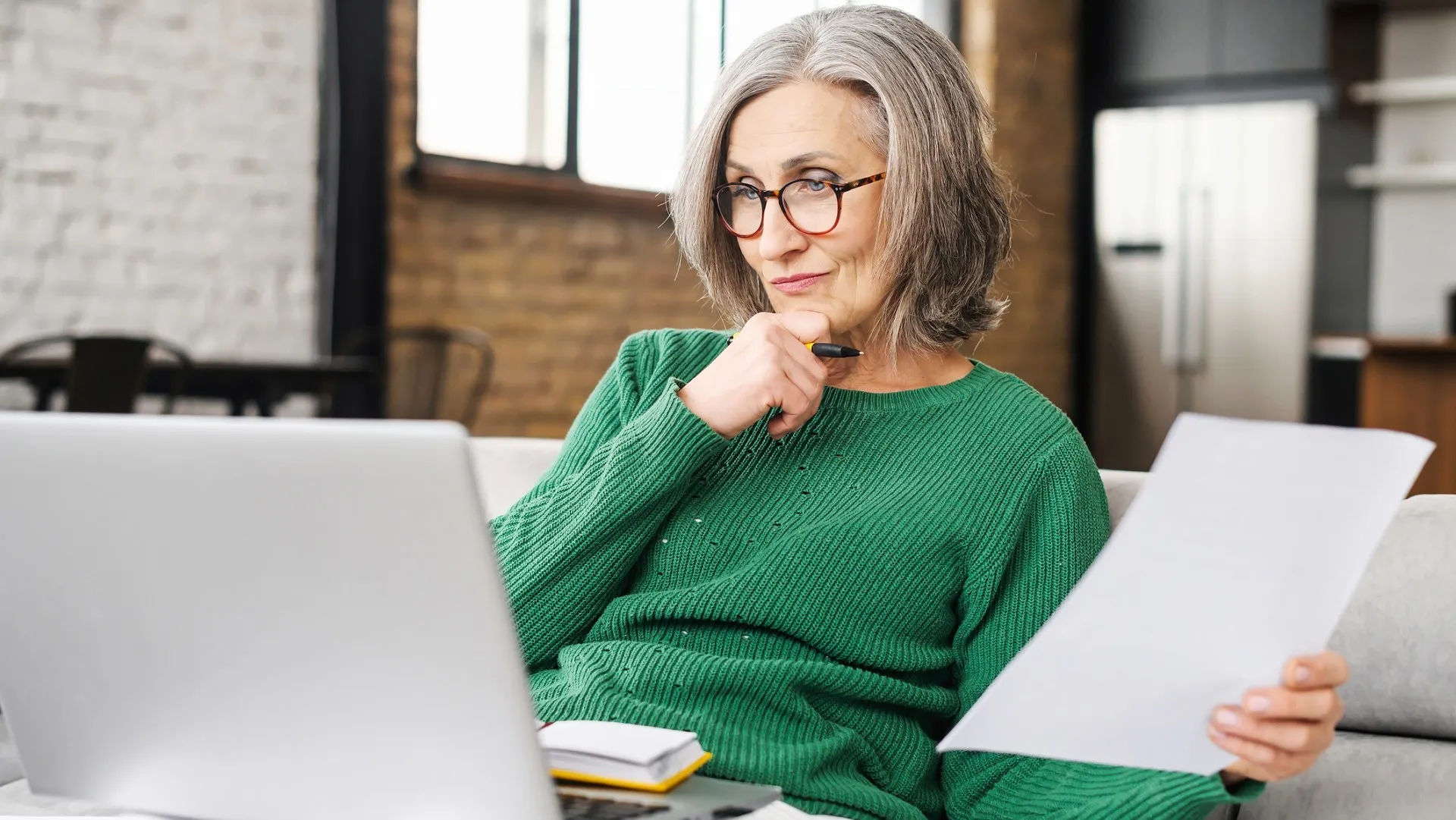 The Federal Open Market Committee increased the target range for the federal funds rate by 25 basis points, to 5.25% to 5.50%, on July 26, marking the 11th increase since March 2022 and bringing the...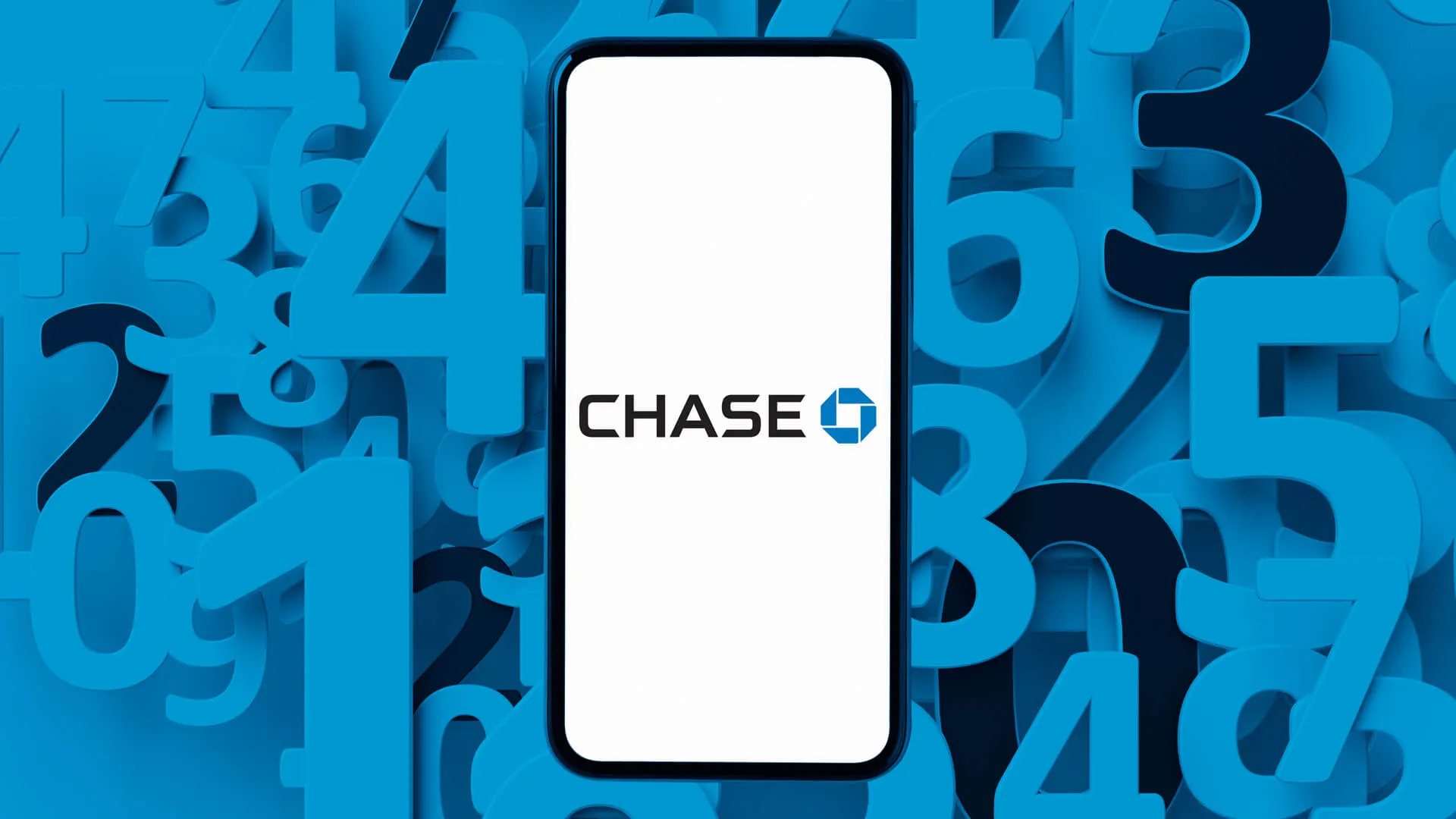 Looking for your Chase Bank routing number? See our comprehensive list and quickly find the right routing number for you, conveniently listed by state.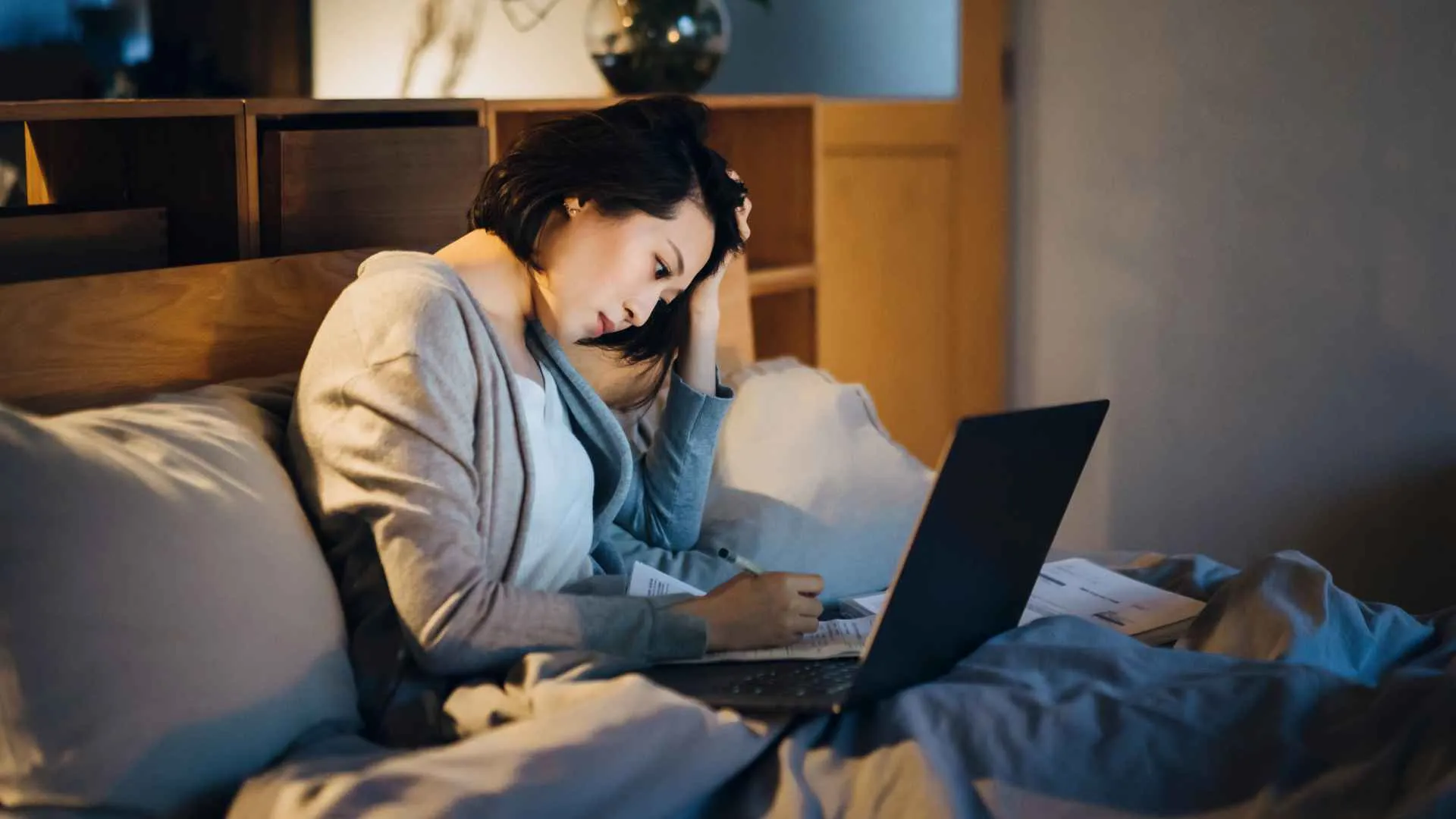 If you filed a tax extension, you might have given yourself some much-needed time to get your paperwork in order. But time moves quickly, and the Oct. 16 extension deadline is less than a month away....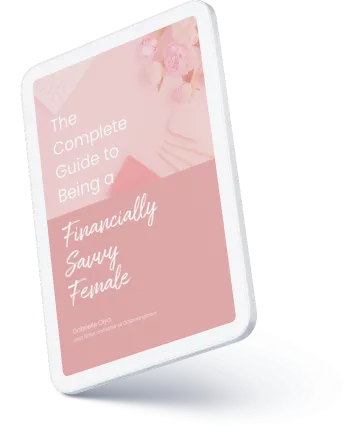 Download our Complete Guide to Becoming a Financially Savvy Female
GOBankingRates wants to empower you to take control of your finances.
From Our Featured Experts
Featured Financial Companies