How well do you know your money?
We are here to guide you through every step of your financial journey.
Beginner
Intermediate
Advanced
There are few things more frustrating -- and, to be honest, embarrassing -- than having your credit card declined when you're out shopping. And those feelings can be magnified even more when you know...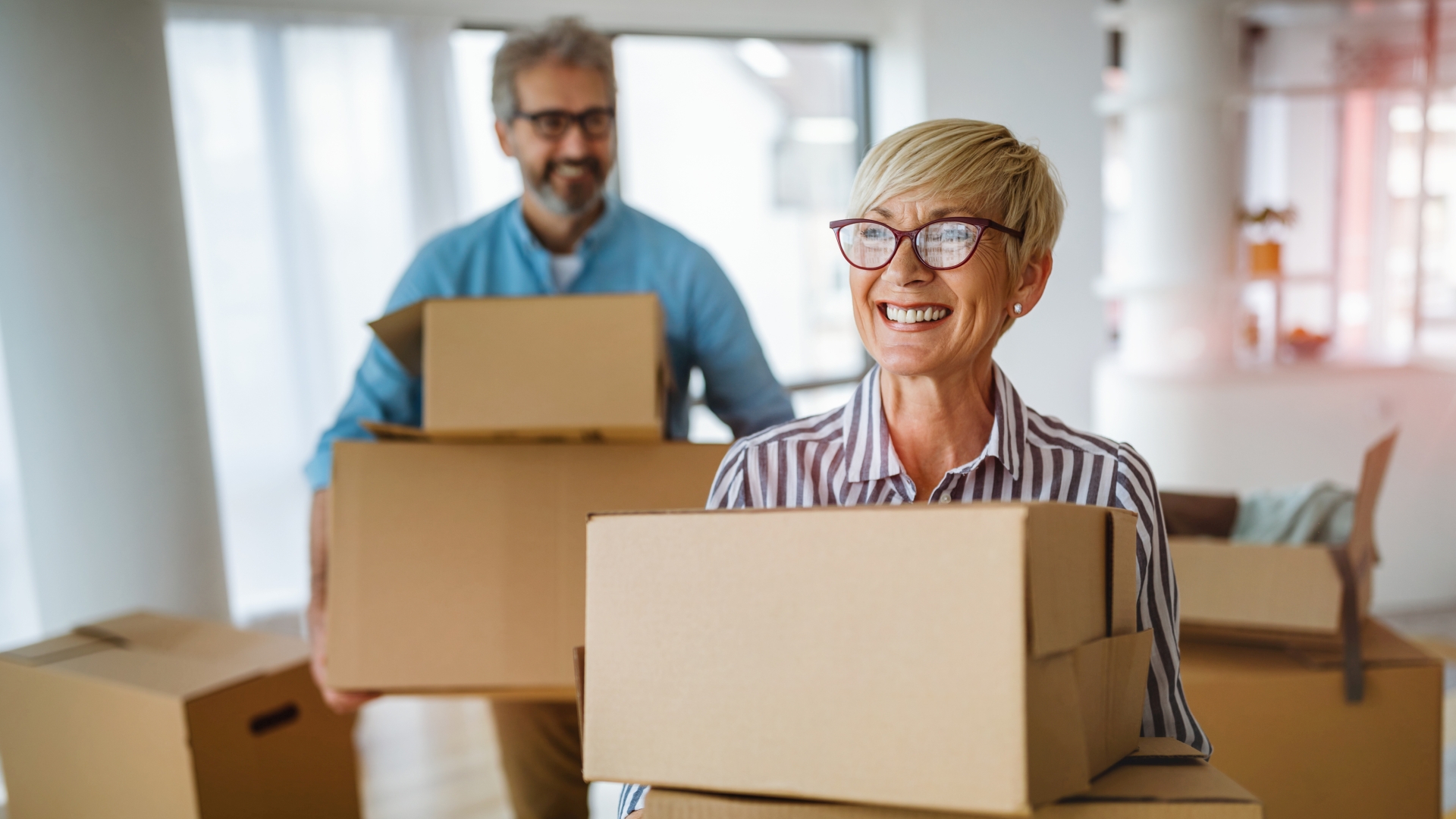 The realities you face when you stop working might be a far cry from your retirement dream. Of course, retiring broke or not being able to retire at all are among the worst-case scenarios. Next: 10...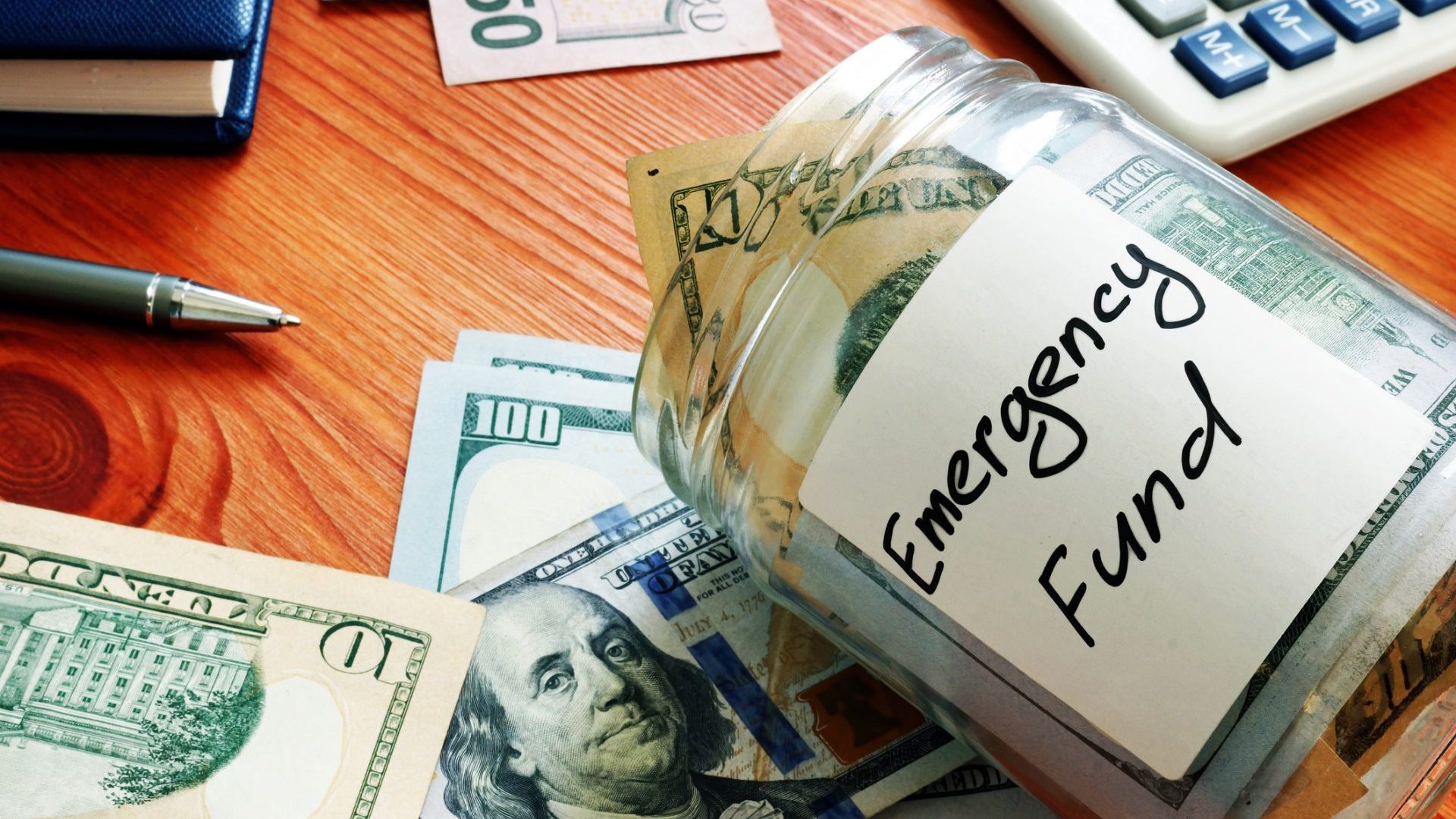 Brought to you by

We may be a country sorely lacking in financial literacy, but we all have one core principle ingrained in us: We must have an emergency savings fund. In theory, it sounds pretty simple: You make a...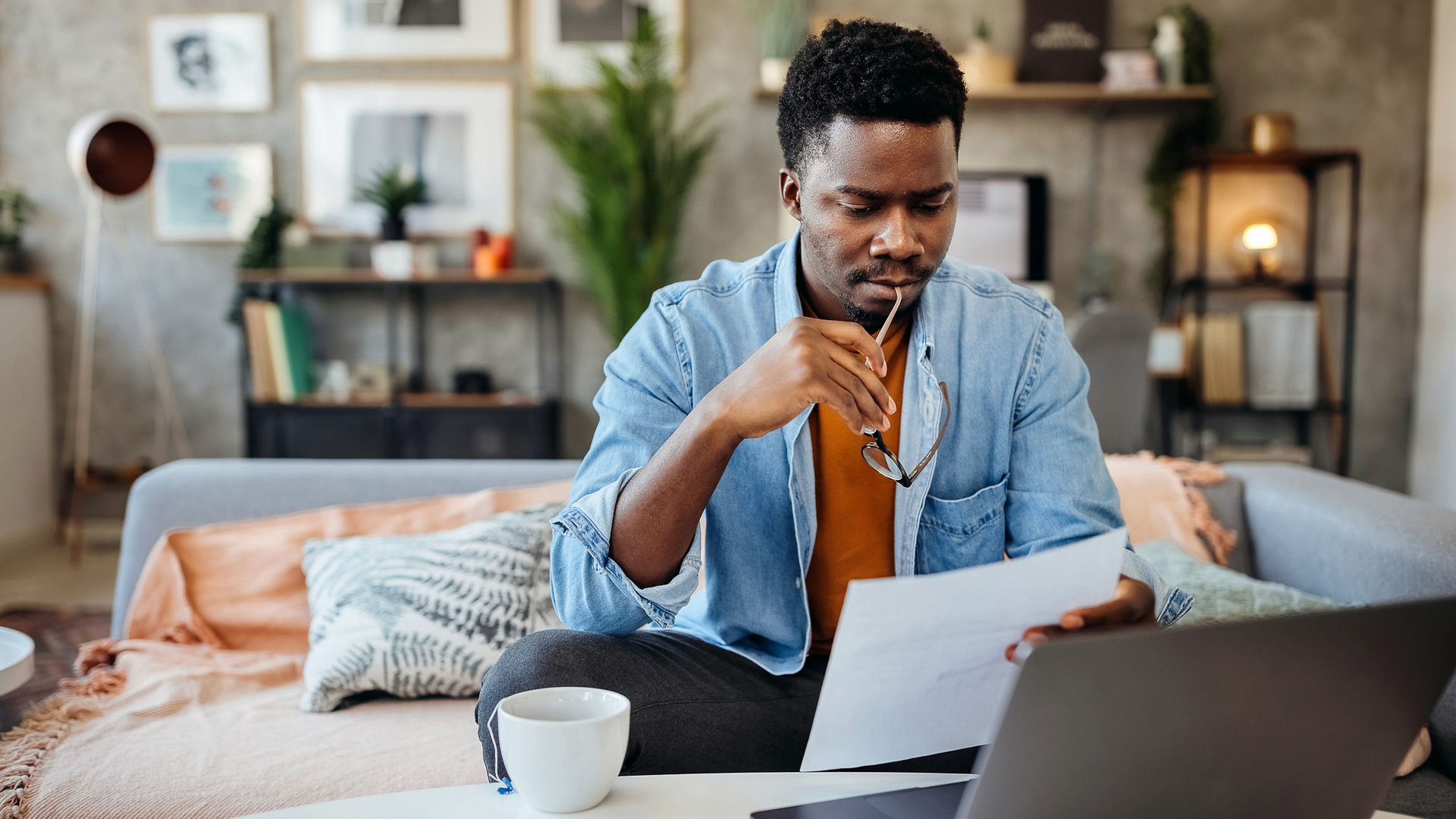 Building your credit is crucial and it doesn't have to be difficult. It's important to start work on this as soon as possible.
Personalized Content for Your Financial Journey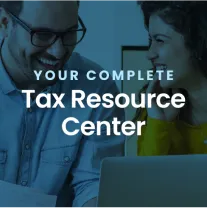 Tax Resource Center
Filing taxes can get complicated, get your tax questions answered by our experts.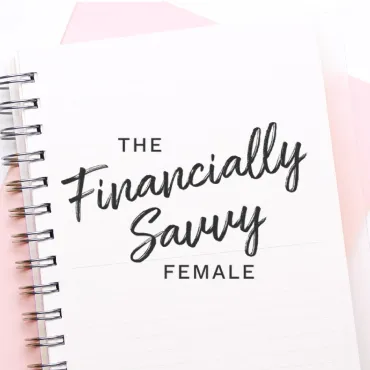 Financially Savvy Female
This series aims to educate women about all phases of their financial lives, from paying off student loans to climbing the career ladder to preparing for retirement.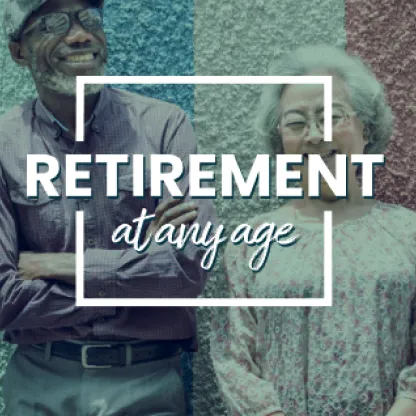 Retirement at Any Age
No matter how much you have saved up or plan to spend each month, get the latest tips and guidance on how you can make your money last.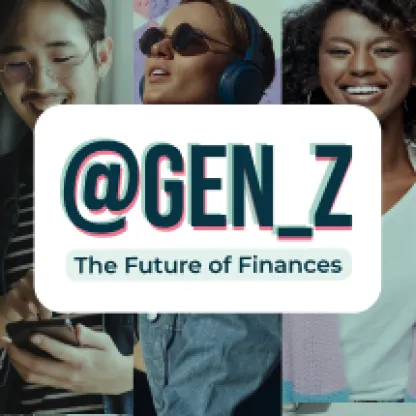 GEN Z: The Future of Finances
In your early 20's? Get financial advice on a variety of topics from the experts.
Featured Offers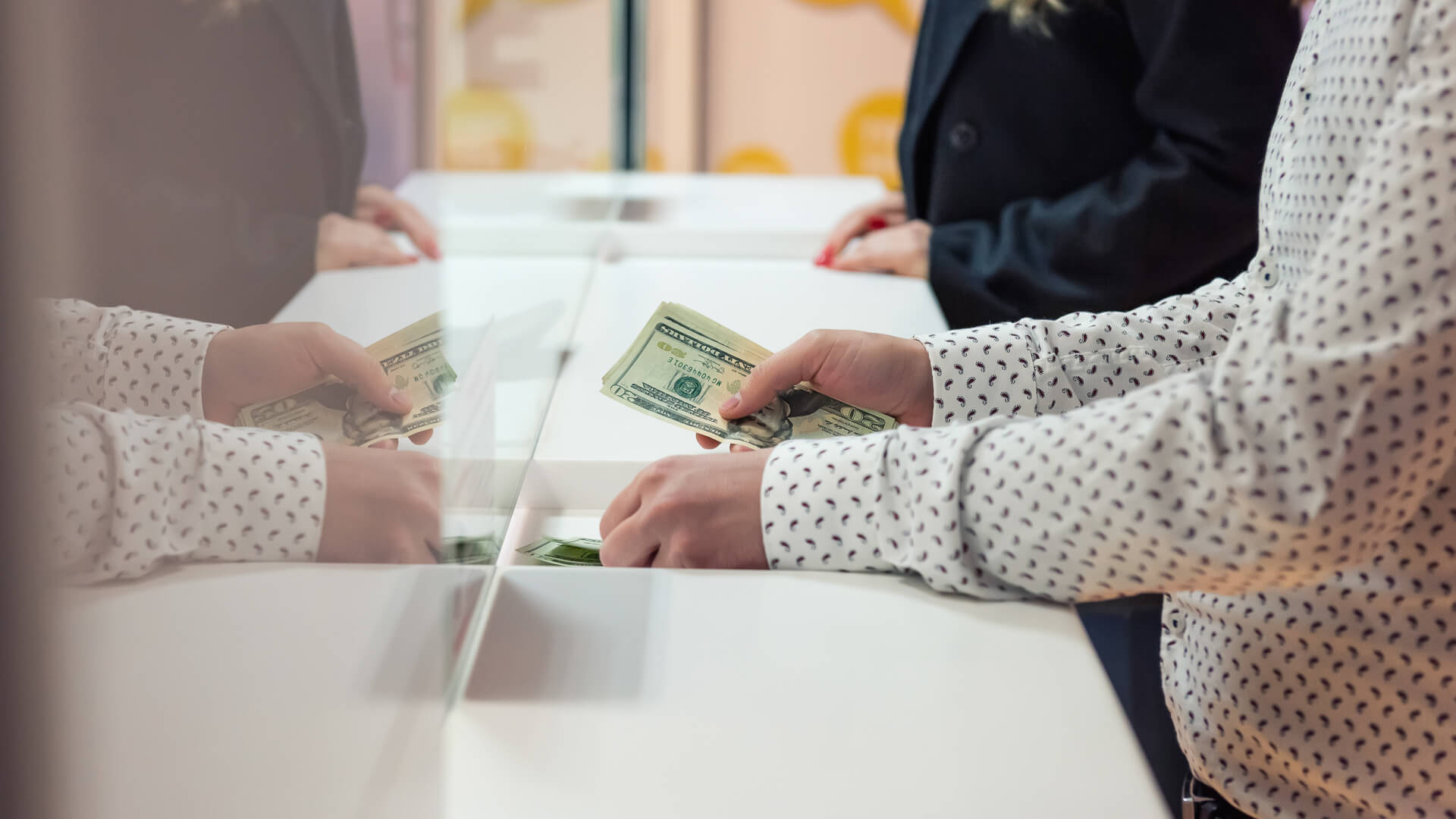 If you plan to deposit $10,000 or more into your checking account, there are a few things you should consider first. By law, banks have to report deposits that exceed a certain amount. See: Do You...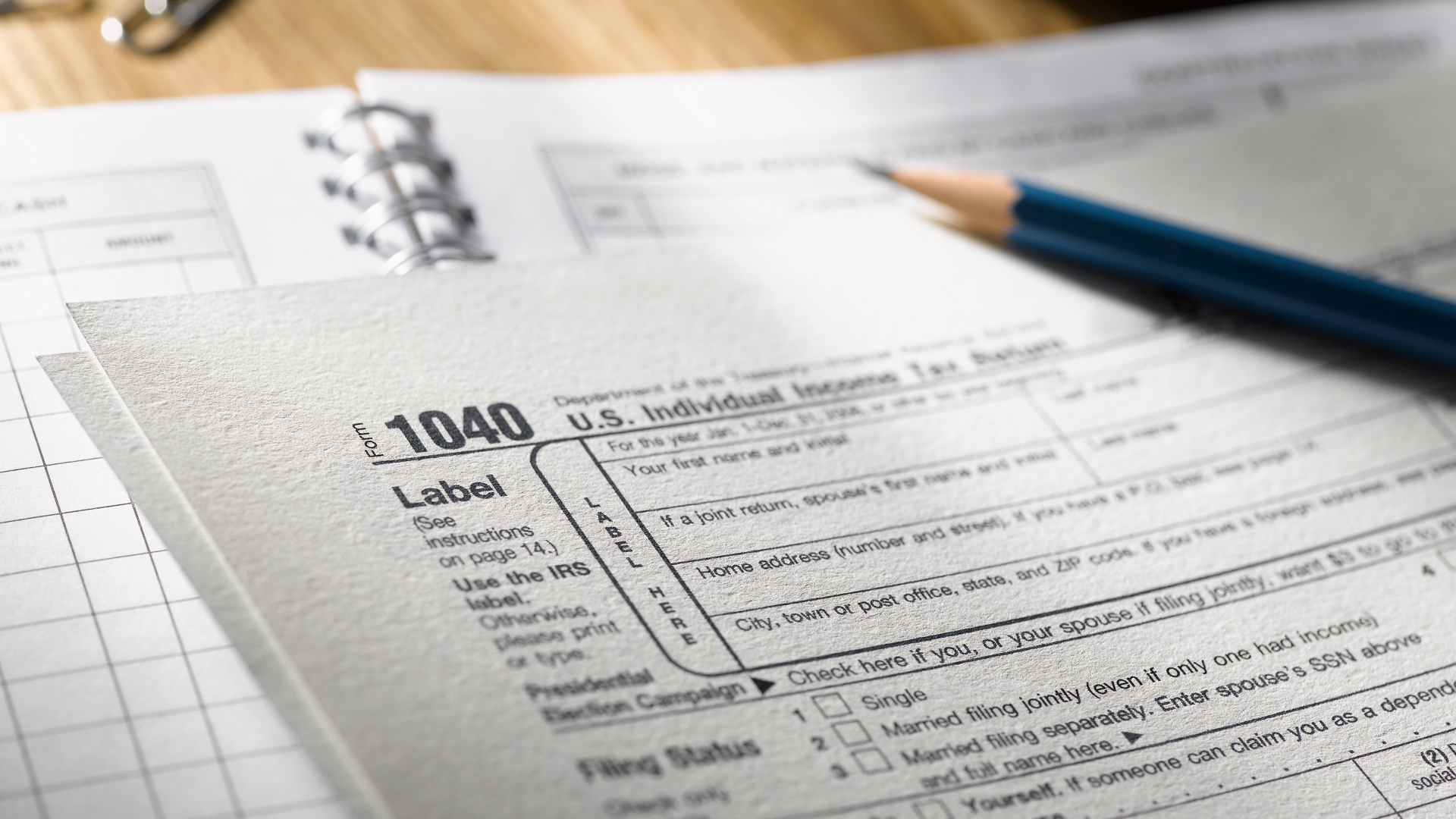 There are numerous ways to earn passive income, but unfortunately, most of them are taxable. This is particularly true of income-generating investments, of which only a handful allow you to avoid...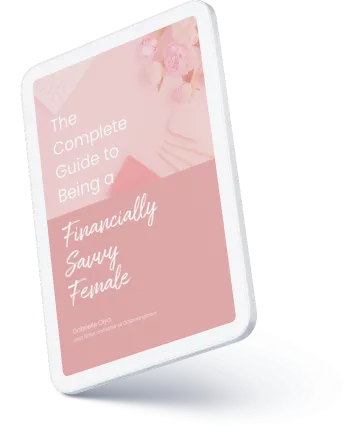 Download our Complete Guide to Becoming a Financially Savvy Female
GOBankingRates wants to empower you to take control of your finances.
From Our Featured Experts
Featured Financial Companies