Most Read Credit Scores Articles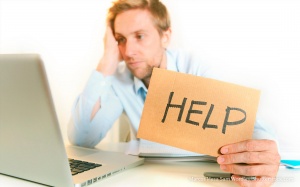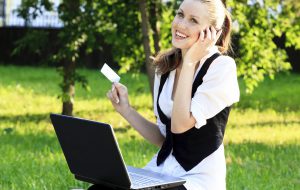 I asked that a late payment be removed from my credit report and it worked. Read how I did it.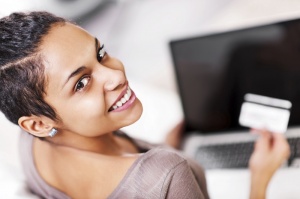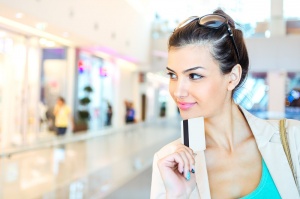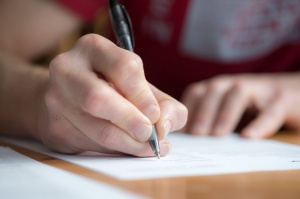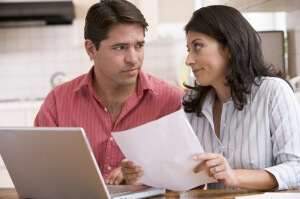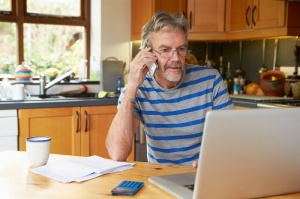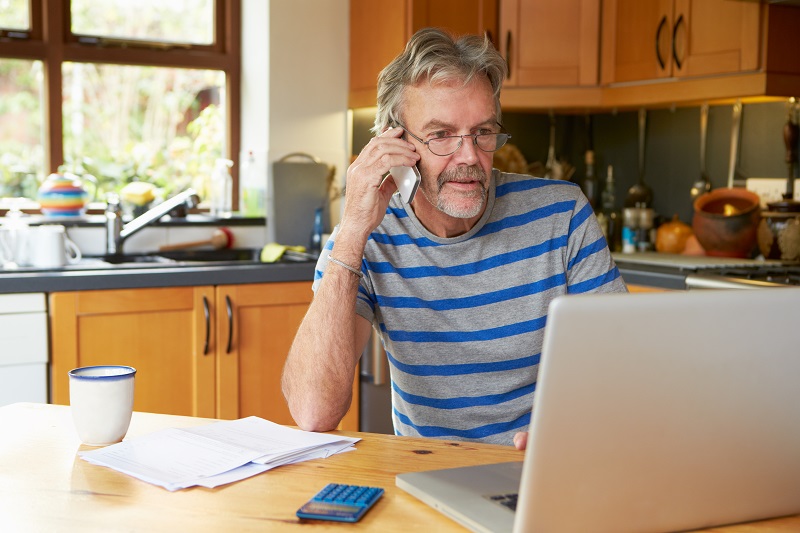 These responses are not provided or commissioned by the bank advertiser. Responses have not been reviewed, approved or otherwise endorsed by the bank advertiser. It is not the bank advertiser's responsibility to ensure all posts and/or questions are answered.
Comments