Address: 4350 La Jolla Village Drive, Suite 140, San Diego, CA 92122 Map It!

About Bank of Internet USA
Bank of Internet USA is a fully-functioning online bank that is FDIC-insured and provides a full range of banking products to their customers.
Bank of Internet USA Rates
Local Bank
Best Rates(APY)
Account Type
Rate Change
Free, all-inclusive, and truly local: GOBankingRates.com is the only source for interest rates from over 5000 banks and credit unions.
Rates can change. Rates may be based on a minimum deposit. See individual banks for the latest details and requirements.
Rates are current up to 30 days and show the best rate available, verify rate through institution site. Data compiled from the GOBankingRates.com interest rate database and Informa Research Services, Inc. The accuracy cannot be guaranteed.


Find out why Bank of Internet USA is the cure to the common checking account fee.
Read More »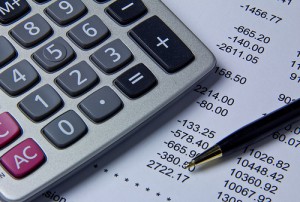 Pittsburgh's average checking account rate is lower than the national average. Learn how you can find higher rates.
Read More »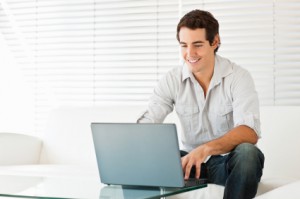 Knowledge is power.
Read More »

One of the best ways to save and grow hard-earned money is to open a high-interest savings account. But finding the best rates associated w...
Read More »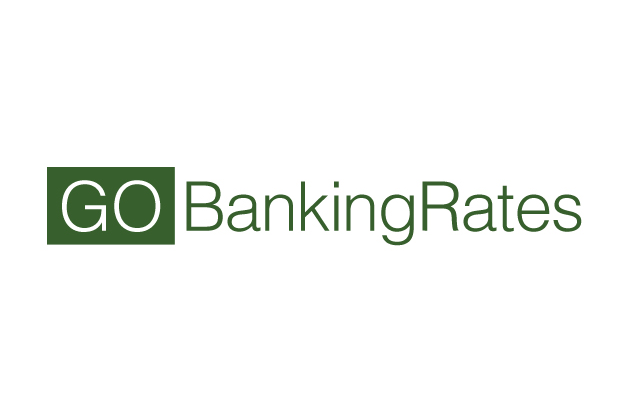 If you're looking for a savings account with competitive rates, Bank of Internet is offering their Advantage Savings Account at 2.50% ...
Read More »
Bank of Internet USA Reviews