Rates effective as of 10/08/15
Synchrony Bank (FDIC certificate 27314) was established in 1988 and operates online. Ms. Margaret M. Keane, President/CEO of Synchrony Bank, leads a team of 7903 employees.The bank's parent holding company, GENERAL ELECTRIC CAPITAL CORPORATION is based in , .
Synchrony Bank, headquartered in Draper, UT, is rated four stars for financial strength by BauerFinancial, Inc., the nation's leading bank rating firm. As a general rule, a four star rating indicates, among other things, that this institution has at least 1½ times the capital that regulators require, is profitable (or operating with a very small loss) and has kept its delinquent loans in check.
Synchrony Bank is a savings association (thrift). With $54 billion in total assets, the OCC classifies the bank's asset concentration as Credit-Card Specialization.
Products & Services
Personal
Synchrony Bank has many personal banking offers to choose from including highly-rated term CDs, high-yield savings, and IRA money market accounts.
Synchrony Bank Products
High-Yield Savings
Optimizer Plus+ CDs
Money Market Accounts
IRA Money Market Account & IRA CD
Credit Cards
Locations, Hours, & Customer Service Contact
Hours of Operation
Monday - Friday
8:00AM - 10:00PM EST
Saturday
8:00AM - 5:00PM EST
Synchrony Bank

Location : Headquarters

170 West Election Road Suite 125

Draper, UT

84020

Get Directions To My Local Branch
Synchrony Bank: National Interest Rates
Rate (APY)
Account Type
Estimated Balance
for 1 Year
Free, all-inclusive, and truly local: GOBankingRates.com is the only source for interest rates from over 5000 banks and credit unions.
Synchrony Bank offers a wide range of retail banking and lending services. The lending arm of the online bank offers a range of personal loans to cover the unexpected costs of life, from auto parts loans to loans for electronics, home improvement loans, and healthcare loans. Synchrony Bank OptimizerPlus+ deposit accounts also help customers get further in their savings goals. The money market and savings accounts offer high-yield earning while still keeping funds accessible. Synchrony Bank also offers long-term savings and investment vehicles in its certificates of deposit and IRAs, offering CD terms from 3 months to 60 months.
Banking Fees
Type
Fee
National Average
Non sufficient Fund Overdraft
$0
$9
Stop Payment Item
$25
$27
Domestic Wire Transfer (Outbound)
$25
$22
Domestic Wire Transfer (Inbound)
$0
$9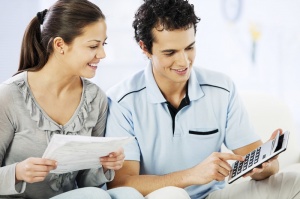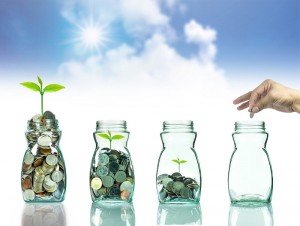 Find out if a Synchrony Bank high yield savings account is right for you.
Read More »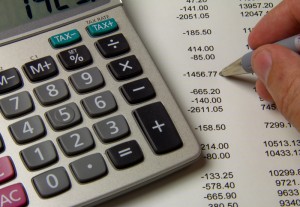 Earn five times more interest than with an average savings account.
Read More »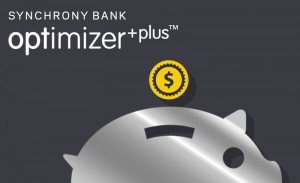 You can grow your money without even thinking about it.
Read More »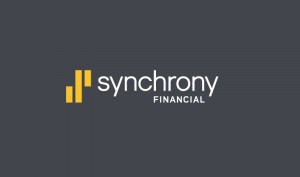 It might be time to invest in a CD.
Read More »