Most Read Foreclosure Prevention Articles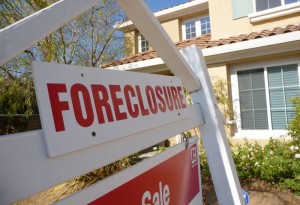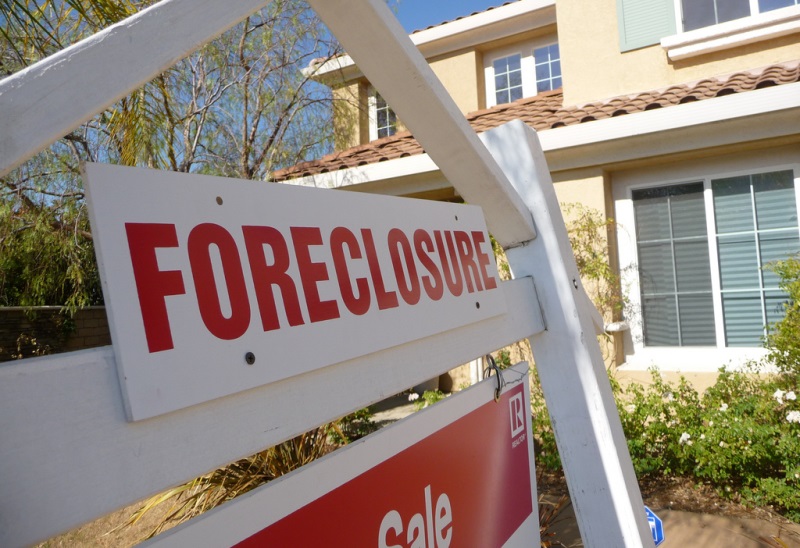 What to do when you are about to become homeless.
Read More »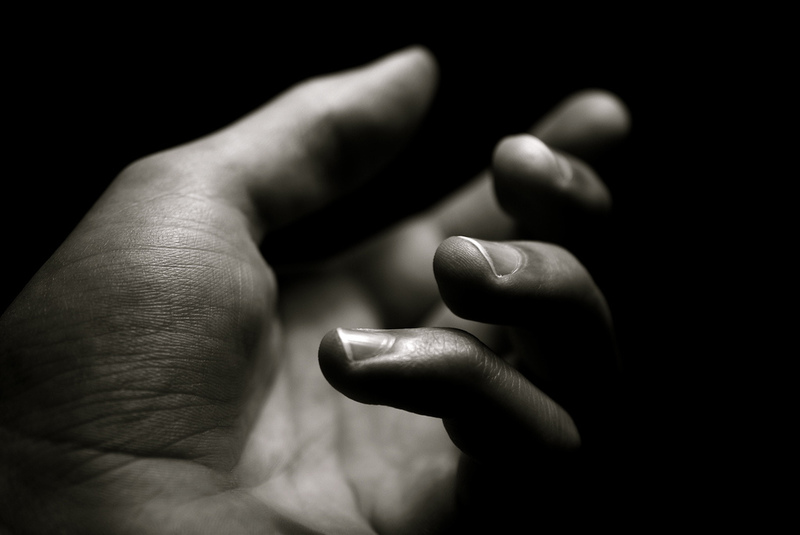 Providing financial assistance certainly helps, but it's not the only option.
Read More »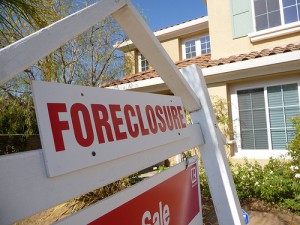 Before you get ready to hand your keys over to the bank, find out if there are any other options available.
Read More »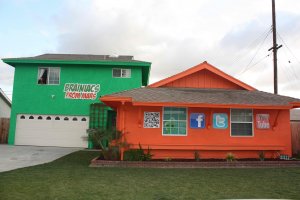 Would you tattoo your face to keep your house?
Read More »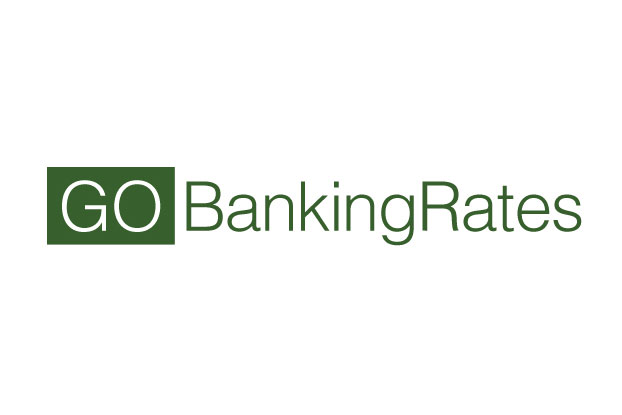 Underwater mortgage holders may have another chance to take advantage of mortgage modifications if a proposal by the Obama administration is...
Read More »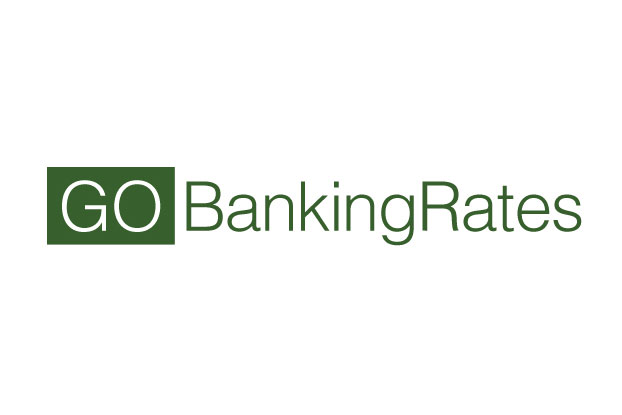 In order to help struggling homeowners have a chance at avoiding foreclosure, the Obama administration is looking to restructure the way mor...
Read More »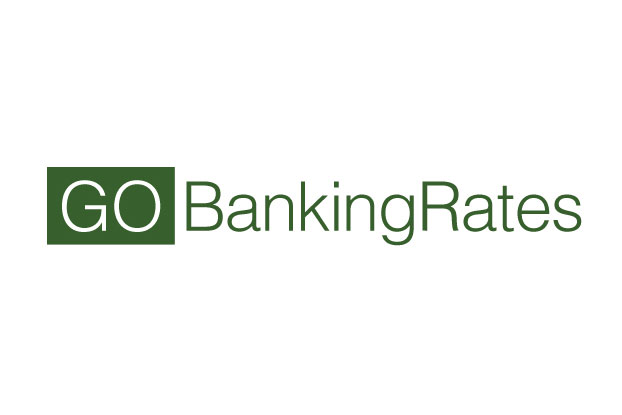 Photo by stevendepolo A recent study conducted by the Pew Research Center revealed that 36 percent of homeowners feel it's okay to wal...
Read More »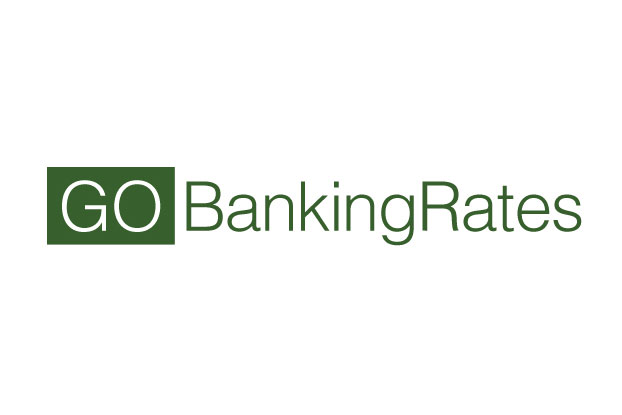 Many homeowners facing foreclosure are searching for any way possible to save their homes. It's often a desperate situation that seems...
Read More »

These responses are not provided or commissioned by the bank advertiser. Responses have not been reviewed, approved or otherwise endorsed by the bank advertiser. It is not the bank advertiser's responsibility to ensure all posts and/or questions are answered.
Comments