All you need to Know About Personal Finance Credit Scores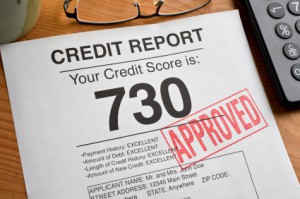 Here's to a new year and a new (and better) credit score.
Read More »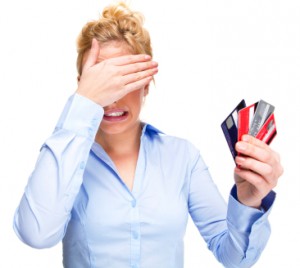 Don't give any credit to these commonly held beliefs.
Read More »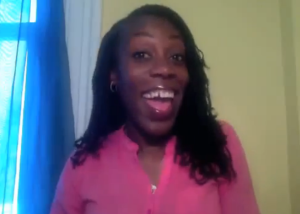 Tiffany "The Budgetnista" Aliche is a speaker and passionate, award winning teacher of fun financial empowerment. This video is an entry in the GOBankingRates Summer Savings Video Challenge. Share with your friends using #GBR1MinMoneyTip and watch more videos about the best ways to save money. Transcript: Hey hey hey, it's me, The Budgetnista, here to...
Read More »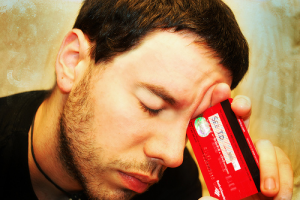 Have you co-signed any loans recently?
Read More »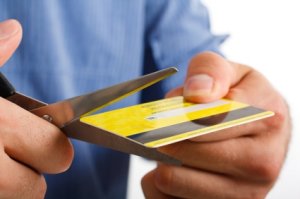 If you've been hanging onto your oldest credit card in order to boost your credit score, read this.
Read More »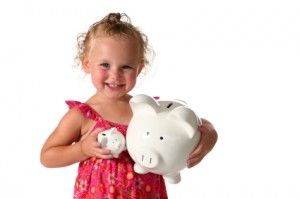 It's all in the family.
Read More »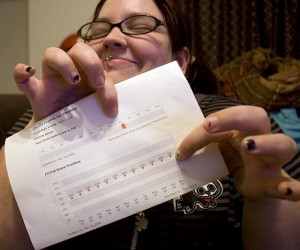 Find out if going for the magic number is even realistic.
Read More »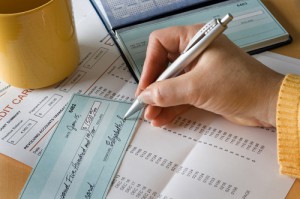 Whether you're applying for a new credit card or have your fingers crossed for a mortgage loan toward your first home, understanding credit scores is an essential part of the process. However, with so many credit score models in existence, it can be difficult to diffuse the fog and truly determine 1. What is a...
Read More »