Most Read Personal Finance Credit Scores Articles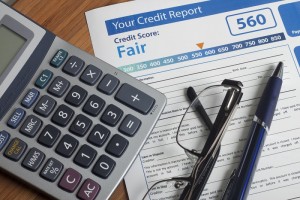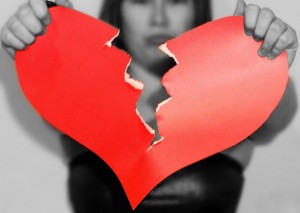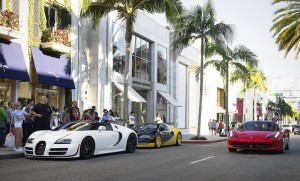 The super rich might think they don't need a good credit score -- which is why many don't have one. But bad credit is bad news for everyone,...
Read More »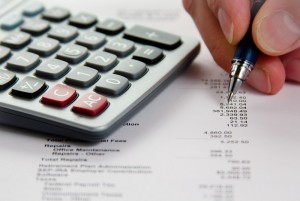 Let us count the ways.
Read More »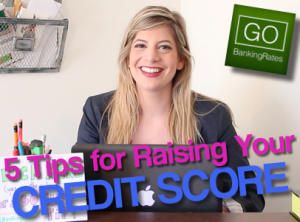 Raise your credit score by 100 points this year -- watch how.
Read More »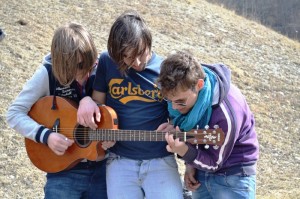 If they're doing these things now, they'll likely be missing payments in the future.
Read More »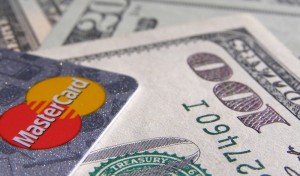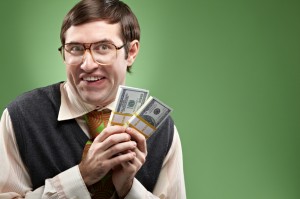 From neglecting parking tickets to accepting credit card offers, you might not know you're hurting your credit score. Here are seven strange...

These responses are not provided or commissioned by the bank advertiser. Responses have not been reviewed, approved or otherwise endorsed by the bank advertiser. It is not the bank advertiser's responsibility to ensure all posts and/or questions are answered.
Comments