All you need to Know About Personal Finance Credit Scores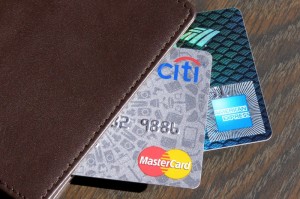 Find out if going for the magic number is even realistic.
Read More »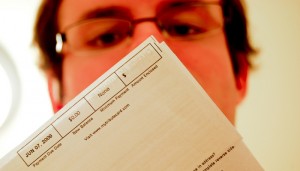 Contrary to popular belief, you can improve your credit scores quickly.
Read More »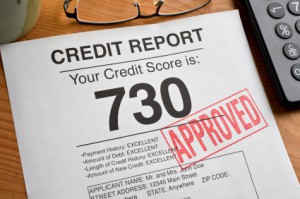 Here's to a new year and a new (and better) credit score.
Read More »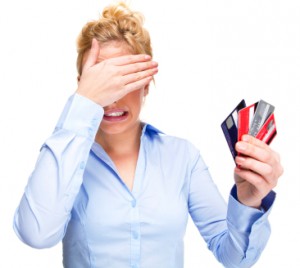 Don't give any credit to these commonly held beliefs.
Read More »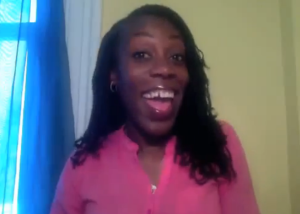 Tiffany "The Budgetnista" Aliche is a speaker and passionate, award winning teacher of fun financial empowerment. This video is an entry...
Read More »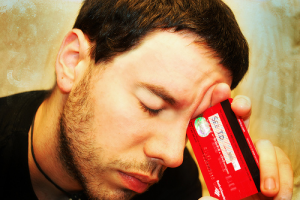 Have you co-signed any loans recently?
Read More »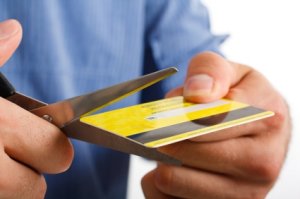 If you've been hanging onto your oldest credit card in order to boost your credit score, read this.
Read More »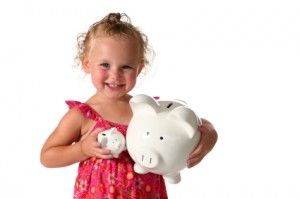 It's all in the family.
Read More »