About Ally Bank
Ally Bank is an online bank that offers consumers a straightforward approach to banking with no minimum deposits to open, no monthly maintenance fees, and 24/7 live customer service. Because Ally Bank is branch-free, you can take out cash from more than 400,000 ATM locations nationwide free of charge. Ally Bank is a subsidiary of Ally Financial Inc., which was founded in 1919 in Detroit, Michigan as the General Motors Acceptance Corporation, a provider of financing to automotive customers. Ally offers a full suite of automotive financing products and services, including consumer financing, leasing, inventory insurance, commercial loans and vehicle remarketing services.
Rates
Best Rates(APY)
Account Type
Rate Change
Free, all-inclusive, and truly local: GOBankingRates.com is the only source for interest rates from over 5000 banks and credit unions.
Rates can change. Rates may be based on a minimum deposit. See individual banks for the latest details and requirements.

Ally Bank Reviews, News & Information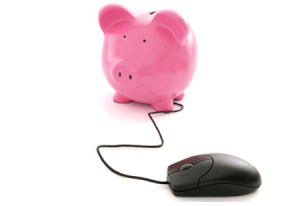 You don't have to be chained to a traditional bank.
By Casey Bond
Read More »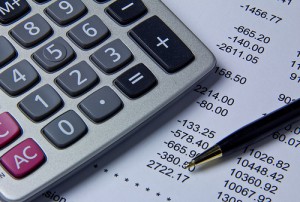 Pittsburgh's average checking account rate is lower than the national average. Learn how you can find higher rates.
By Daniel Cross
Read More »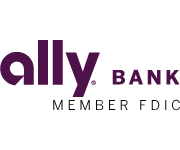 Currently, Ally is offering a competitive savings account rate of .85%. Find out how to open an account.
Read More »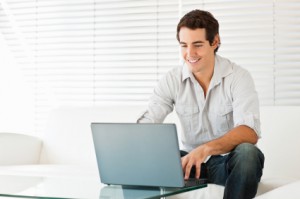 Knowledge is power.
Read More »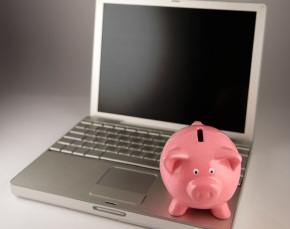 Ring in the new year with a new savings account.
By Casey Bond
Read More »
Reviews
---
---
Ally Bank Truely is the Best Online Bank
I have had no problems with them, they have friendly customer service and great rates. Can't complain about anything. I would definitely recommend them!

---