Address: 100 South West Street, Wilmington, DE 19801 Map It!

Rates
Best Rates(APY)
Account Type
Rate Change
Free, all-inclusive, and truly local: GOBankingRates.com is the only source for interest rates from over 5000 banks and credit unions.
Rates can change. Rates may be based on a minimum deposit. See individual banks for the latest details and requirements.

Barclays Bank Reviews, News & Information

Save money faster with Barclays' online savings account.
Read More »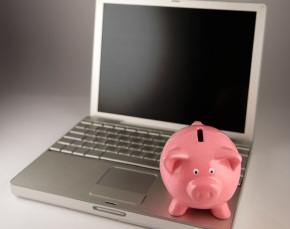 Ring in the new year with a new savings account.
Read More »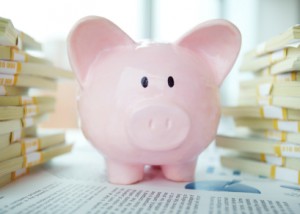 If you're not using an excellent savings account, you might as well be throwing away your money.
Read More »