All you need to Know About Mortgage Loan Foreclosure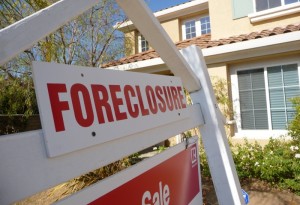 What to do when you are about to become homeless.
Read More »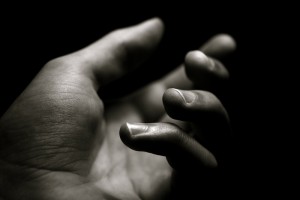 Providing financial assistance certainly helps, but it's not the only option.
Read More »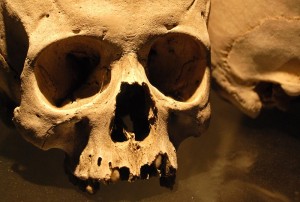 Help is out there -- but good luck qualifying.
Read More »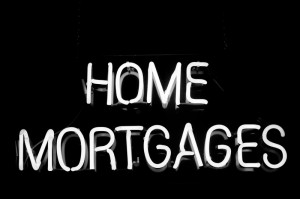 Offload your mortgage payments to someone else.
Read More »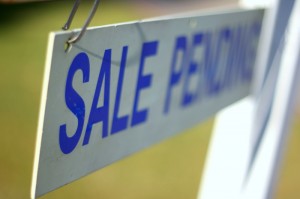 You'll remember to ask "How much?" -- but don't forget these questions, either.
Read More »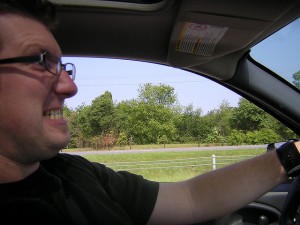 How to survive the mortgage-closing process on your terms.
Read More »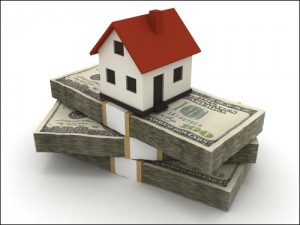 Some helpful saving tips are knocking at your front door.
Read More »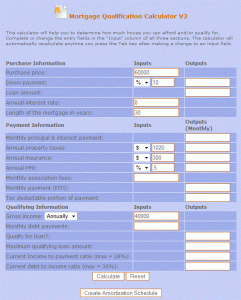 Find the mortgage calculator that's right for your financial situation. We offer six options.
Read More »