All you need to Know About Mortgage Loan Foreclosure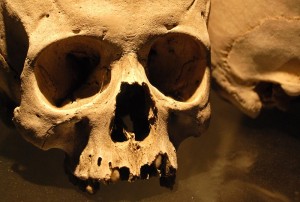 Help is out there -- but good luck qualifying.
Read More »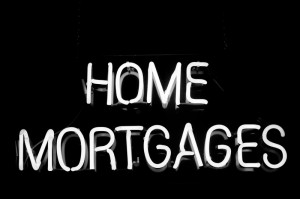 Offload your mortgage payments to someone else.
Read More »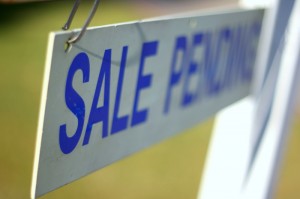 You'll remember to ask "How much?" -- but don't forget these questions, either.
Read More »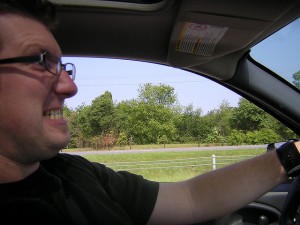 How to survive the mortgage-closing process on your terms.
Read More »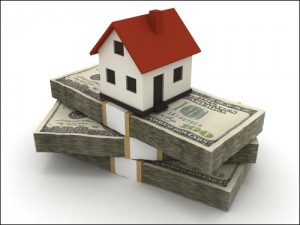 Some helpful saving tips are knocking at your front door.
Read More »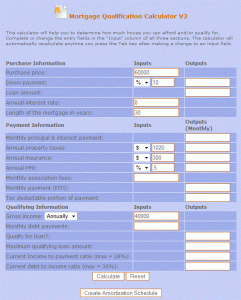 Find the mortgage calculator that's right for your financial situation. We offer six options.
Read More »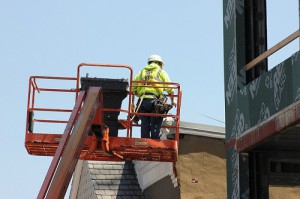 Is it really that ambitious to build your own home?
Read More »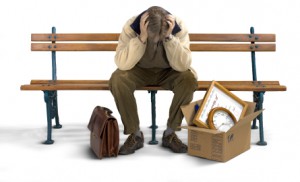 Suppose you lose your job, but still have monthly mortgage payments to make. Unfortunately, few people can keep up with their mortgage payments with only unemployment benefits to rely on. Plus, if your benefits run out before you find your next job, the situation will likely become desperate. The thought of losing your house is...
Read More »