Most Read Personal Finance Credit Articles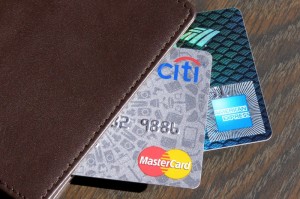 Find out if going for the magic number is even realistic.
Read More »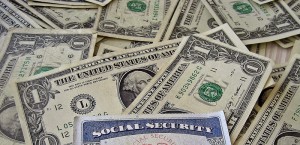 Your stolen digits could lead to stolen dollars.
Read More »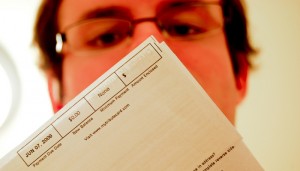 Contrary to popular belief, you can improve your credit scores quickly.
Read More »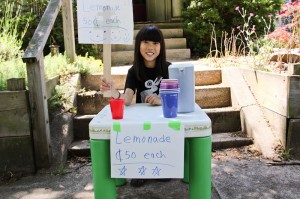 You'll likely need capital, here's how you can make sure you get it.
Read More »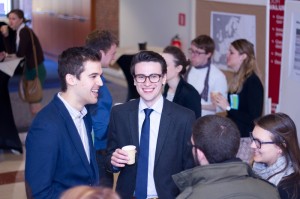 Don't learn your credit lessons the hard way -- now is the time to make the right financial decisions. >>Here's how.
Read More »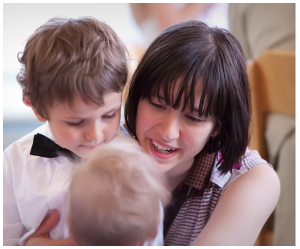 Don't know how to talk to your kids about credit? Here are some tips.
Read More »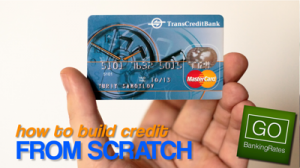 It can feel like a frustrating chicken-and-the-egg situation when you can't build your credit without already having credit.
Read More »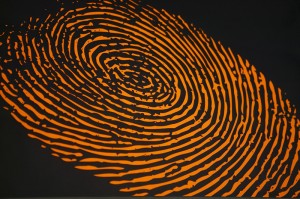 There are many common myths that keep consumers from properly protecting themselves against identity theft. It's time to bust those myths and shed light on the truth.
Read More »