All you need to Know About Personal Finance Credit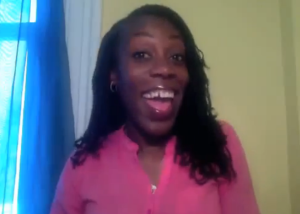 Tiffany "The Budgetnista" Aliche is a speaker and passionate, award winning teacher of fun financial empowerment. This video is an entry in the GOBankingRates Summer Savings Video Challenge. Share with your friends using #GBR1MinMoneyTip and watch more videos about the best ways to save money. Transcript: Hey hey hey, it's me, The Budgetnista, here to...
Read More »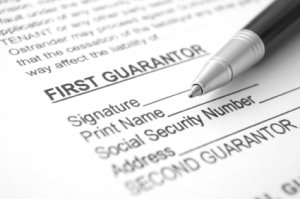 The dangers of co-signed loans are plentiful for those signing on as the well-established borrower with good credit. However, co-signed loans can get just as sticky for primary borrowers down the line. With so many risks involved with co-signing for both parties involved, borrowers should fully understand the repercussions of having someone co-sign their loans....
Read More »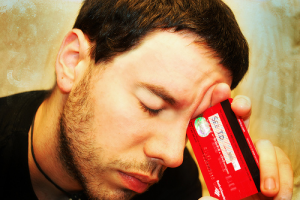 Have you co-signed any loans recently?
Read More »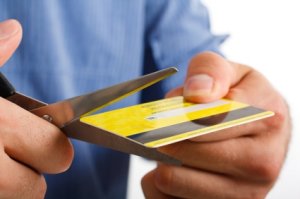 If you've been hanging onto your oldest credit card in order to boost your credit score, read this.
Read More »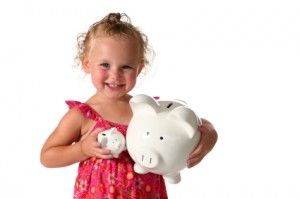 It's all in the family.
Read More »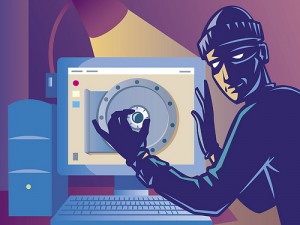 The bank account you save could be your own.
Read More »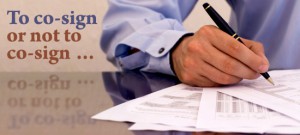 You're not doing anyone a favor.
Read More »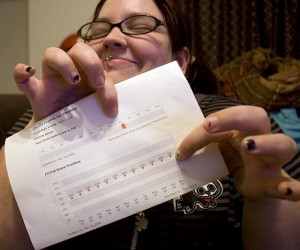 Find out if going for the magic number is even realistic.
Read More »