Most Read Personal Finance Credit Articles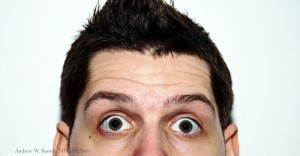 Stress over these five factors less and focus on what really impacts your credit.
Read More »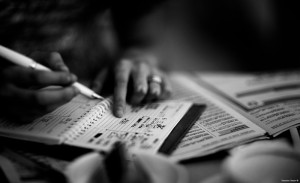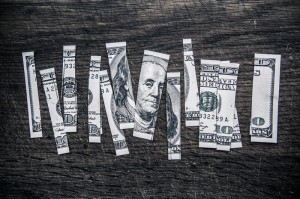 Easy ways to develop a good credit history.
Read More »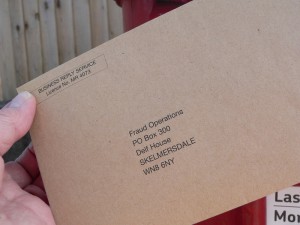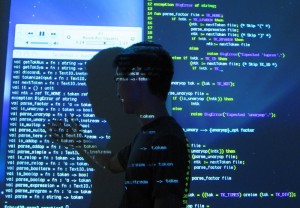 2014 was an unusually bad year for identity breaches; we looked at the seven worst cases of retailers getting hacked this year. Did you shop...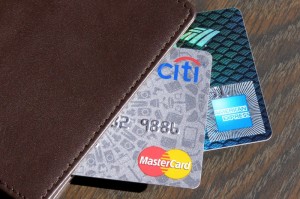 Find out if going for the magic number is even realistic.
Read More »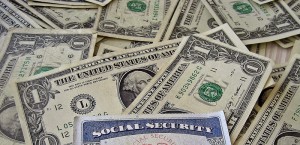 Your stolen digits could lead to stolen dollars.
Read More »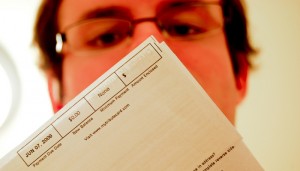 Contrary to popular belief, you can improve your credit scores quickly.
Read More »