All you need to Know About Personal Finance Credit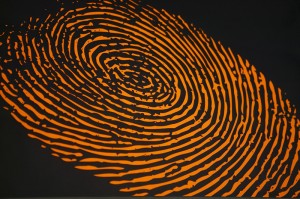 There are many common myths that keep consumers from properly protecting themselves against identity theft. It's time to bust those myths and shed light on the truth.
Read More »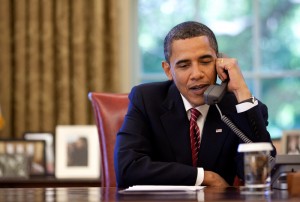 Even the POTUS is affected by credit card fraud.
Read More »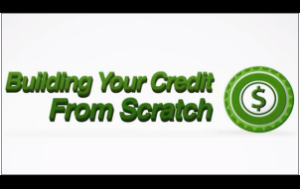 It can feel like a frustrating chicken-and-the-egg situation when you can't build your credit without already having credit.
Read More »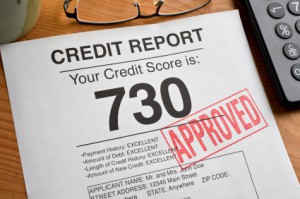 Here's to a new year and a new (and better) credit score.
Read More »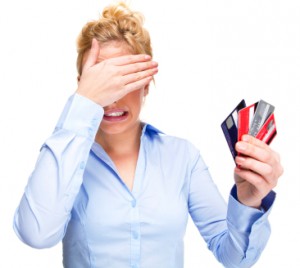 Don't give any credit to these commonly held beliefs.
Read More »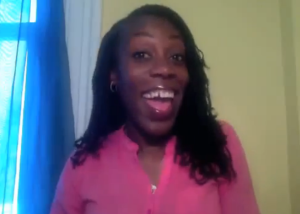 Tiffany "The Budgetnista" Aliche is a speaker and passionate, award winning teacher of fun financial empowerment. This video is an entry in the GOBankingRates Summer Savings Video Challenge. Share with your friends using #GBR1MinMoneyTip and watch more videos about the best ways to save money. Transcript: Hey hey hey, it's me, The Budgetnista, here to...
Read More »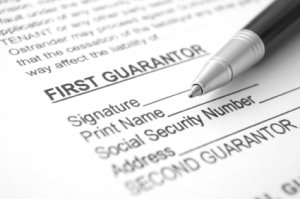 The dangers of co-signed loans are plentiful for those signing on as the well-established borrower with good credit. However, co-signed loans can get just as sticky for primary borrowers down the line. With so many risks involved with co-signing for both parties involved, borrowers should fully understand the repercussions of having someone co-sign their loans....
Read More »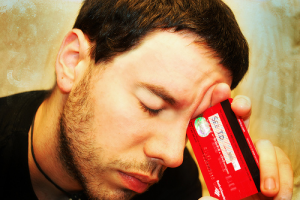 Have you co-signed any loans recently?
Read More »