Most Read Personal Finance Credit Articles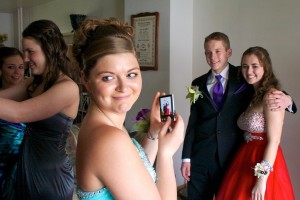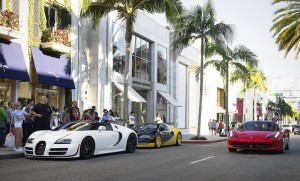 The super rich might think they don't need a good credit score -- which is why many don't have one. But bad credit is bad news for everyone,...
Read More »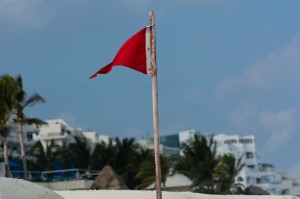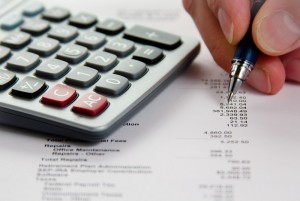 Let us count the ways.
Read More »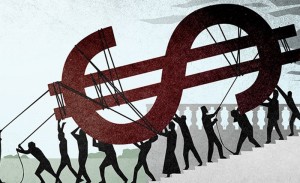 Your bad credit isn't permanent -- in fact, there are a number of dings you can have removed today. Here are a few.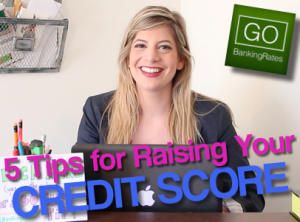 Raise your credit score by 100 points this year -- watch how.
Read More »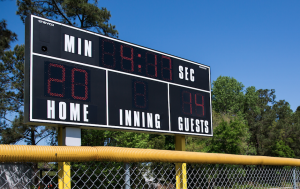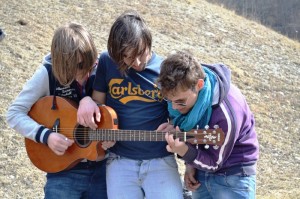 If they're doing these things now, they'll likely be missing payments in the future.
Read More »