Most Read Personal Loans Articles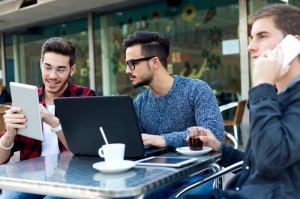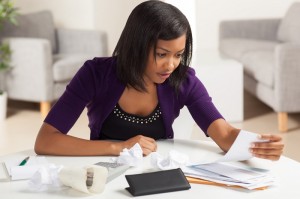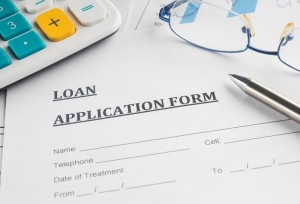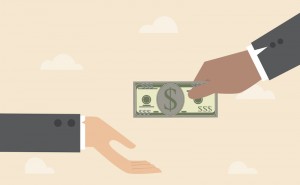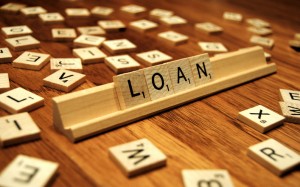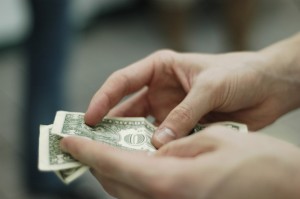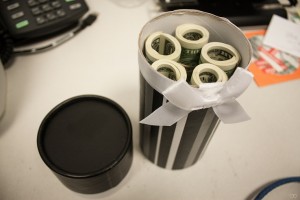 Having trouble qualifying for a loan at a traditional bank? Looking to invest your money somewhere with higher returns? Give peer-to-peer le...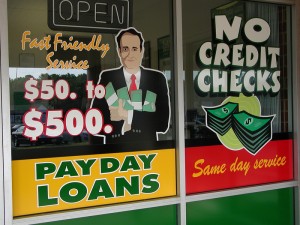 Payday loans provide quick cash -- and no credit check. But there are a lot of other ways to get money fast without a 400% APR. Here are a f...
Read More »

These responses are not provided or commissioned by the bank advertiser. Responses have not been reviewed, approved or otherwise endorsed by the bank advertiser. It is not the bank advertiser's responsibility to ensure all posts and/or questions are answered.
Comments