All you need to Know About Personal Loans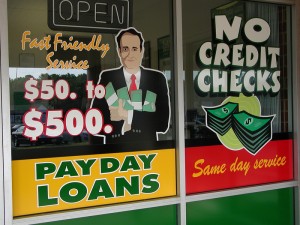 Payday loans provide quick cash -- and no credit check. But there are a lot of other ways to get money fast without a 400% APR. Here are a few.
Read More »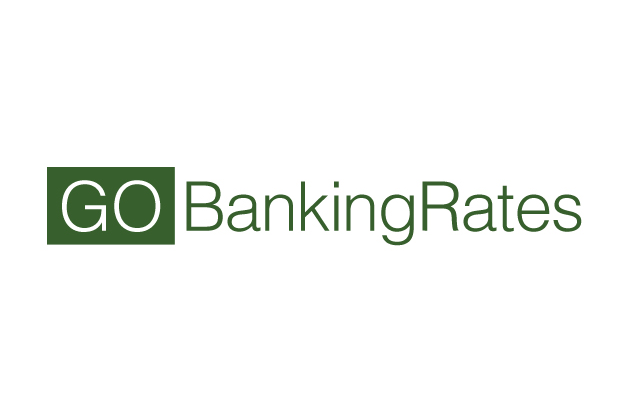 Some new entrepreneurs are calling out America's established lenders, saying the big banks are shying away from their duties in serving an ever greater class of American consumers. A prominent example of this came September 22, 2011 as Ryan Gilbert, the CEO of a company known as BillFloat, spoke before the House Financial Services Subcommittee...
Read More »