Most Read Personal Loans Articles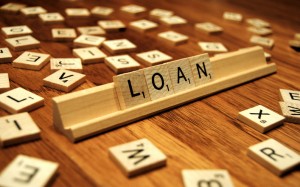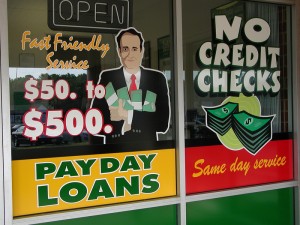 Payday loans provide quick cash -- and no credit check. But there are a lot of other ways to get money fast without a 400% APR. Here are a f...
Read More »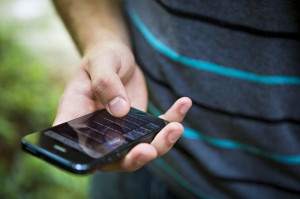 Now you can avoid having awkward money conversations with loved ones. >>Learn how it's done.
Read More »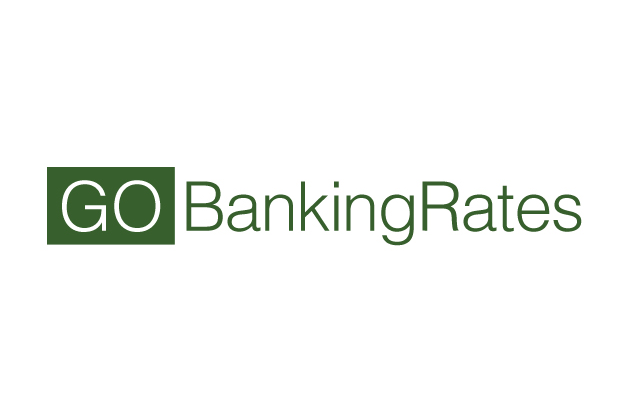 Some new entrepreneurs are calling out America's established lenders, saying the big banks are shying away from their duties in serving an...
Read More »