Address: P.O. Box 11310, Springfield, MO 65808 Map It!

Rates
Best Rates(APY)
Account Type
Rate Change
Free, all-inclusive, and truly local: GOBankingRates.com is the only source for interest rates from over 5000 banks and credit unions.
Rates can change. Rates may be based on a minimum deposit. See individual banks for the latest details and requirements.
Rates are current up to 30 days and show the best rate available, verify rate through institution site. Data compiled from the GOBankingRates.com interest rate database and Informa Research Services, Inc. The accuracy cannot be guaranteed.

CIT Bank Reviews, News & Information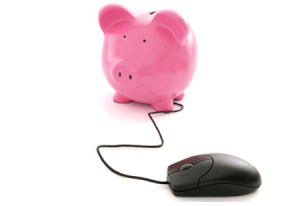 You don't have to be chained to a traditional bank.
Read More »

CIT Bank has a long, storied history; CIT Group Inc., of which CIT Bank is a commercial bank subsidiary, was founded more than 100 years ago...
Read More »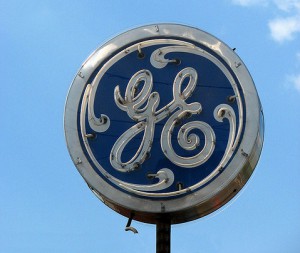 You could be getting higher returns on a lower deposit.
Read More »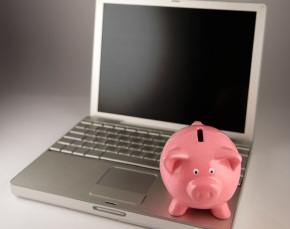 Ring in the new year with a new savings account.
Read More »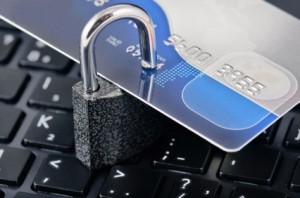 Here's one online bank that's striving to give your finances the best protection possible.
Read More »
Reviews
---
---
CIT Bank Rates are Some of the Best
I have had CIT Bank for just about a year and their rates are among the best. If you have money that you want to set and forget I would recommend CIT Bank for all your deposit needs.

---