Rates effective as of 10/27/15
CIT Bank (FDIC certificate 35575) was established in 2000 and operates online. Mr. Randall Chesler, President of CIT Bank, leads a team of 1191 employees.The bank's parent holding company, CIT GROUP INC. is based in Livingston, NJ.
CIT Bank, headquartered in Salt Lake City, UT, is rated four stars for financial strength by BauerFinancial, Inc., the nation's leading bank rating firm. As a general rule, a four star rating indicates, among other things, that this institution has at least 1½ times the capital that regulators require, is profitable (or operating with a very small loss) and has kept its delinquent loans in check.
CIT Bank is a state chartered commercial bank and not a member of Federal Reserve. With $22 billion in total assets, the FDIC classifies the bank's asset concentration as "Commercial Lenders" which is defined as institutions whose commercial and industrial loans, plus real estate construction and development loans, plus loans secured by commercial real estate properties exceed 25 percent of total assets.
Products & Services
Personal
CIT Bank provides a robust offering of personal finance products comprising Term CDs, high-yield saving accounts, custodial accounts and IRAs. You can access your CIT Bank account online using your desktop or mobile device.
CIT Bank Products
High-Yield Savings
Term CDs
Jumbo CDs
RampUP™ CDs
Custodial UTMA
Traditional/Roth IRA
Founded in 2000
Locations, Hours, & Customer Service Contact
Hours of Operation
Monday - Friday
7:00AM - 9:00PM EST
Saturday
9:00AM - 5:00PM EST
Sunday
11:00AM - 4:00PM EST
CIT Bank

Location : Headquarters

2180 S 1300 East Suite 400

Salt Lake City, UT

84106

Phone:

1-855-GO-BankCIT

Get Directions To My Local Branch
CIT Bank: National Interest Rates
Rate (APY)
Account Type
Estimated Balance
for 1 Year
Free, all-inclusive, and truly local: GOBankingRates.com is the only source for interest rates from over 5000 banks and credit unions.
CIT Bank is offer low-fee deposit accounts that include a high-yield savings account, certificates of deposit, and IRAs. Its savings account features tiered rates to help customers earn more interest as their savings grow. CIT Bank CDs include a range of options, like flexible CDS , fixed-rate CDS and jumbo CDs, with terms of up to five years. Like many online banks, CIT Bank provides above-market interest rates while keeping fees at a minimum for deposit accounts. CIT Bank also offers traditional and Roth IRAs. CIT Bank accounts can be accessed 24/7 through its site and mobile app.
Banking Fees
Type
Fee
National Average
Monthly Inactivity
$0.0
$7
Non sufficient Fund Overdraft
N/A
$9
Stop Payment Item
N/A
$27
Domestic Wire Transfer (Outbound)
$10
$22
Domestic Wire Transfer (Inbound)
$0.0
$9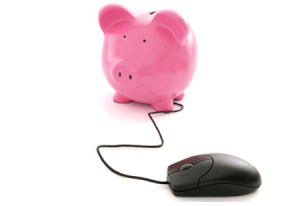 You don't have to be chained to a traditional bank.
Read More »

CIT Bank has a long, storied history; CIT Group Inc., of which CIT Bank is a commercial bank subsidiary, was founded more than 100 years ago...
Read More »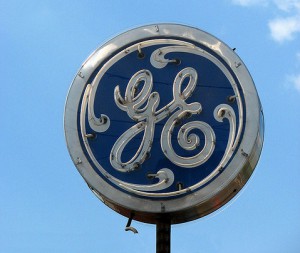 You could be getting higher returns on a lower deposit.
Read More »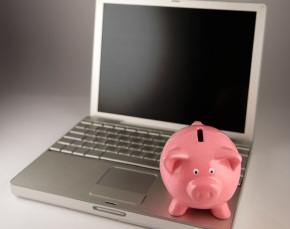 Ring in the new year with a new savings account.
Read More »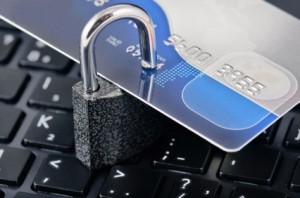 Here's one online bank that's striving to give your finances the best protection possible.
Read More »
CIT Bank Reviews
---
---
CIT Bank Rates are Some of the Best
I have had CIT Bank for just about a year and their rates are among the best. If you have money that you want to set and forget I would recommend CIT Bank for all your deposit needs.

---