Address: 173 Technology Drive, Irvine, CA 92618 Map It!

About Discover Bank
The route to Discover Bank's rank as one of the nation's leading direct banks today stems from the 1986 pioneer-launch of the Discover card. Discover changed credit card features by pioneering cash rewards and offering a card with no annual fee. Today, Discover is a leading direct bank and electronic payment services company that offers an array of banking products. Discover operates PULSE, one of the nation's leading ATM/debit networks; Discover Network, with millions of merchant and cash access locations; and Diners Club International, a global payments network with acceptance in more than 185 countries and territories.
Rates
Best Rates(APY)
Account Type
Rate Change
Free, all-inclusive, and truly local: GOBankingRates.com is the only source for interest rates from over 5000 banks and credit unions.
Rates can change. Rates may be based on a minimum deposit. See individual banks for the latest details and requirements.
Rates are current up to 30 days and show the best rate available, verify rate through institution site. Data compiled from the GOBankingRates.com interest rate database and Informa Research Services, Inc. The accuracy cannot be guaranteed.

Discover Bank Reviews, News & Information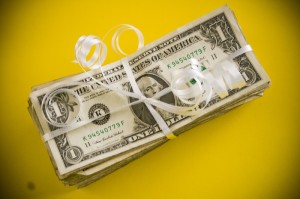 Just when you thought you knew what Discover was all about.
Read More »

Find flexible terms and higher yields.
Read More »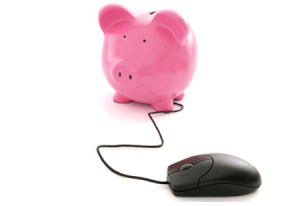 You don't have to be chained to a traditional bank.
Read More »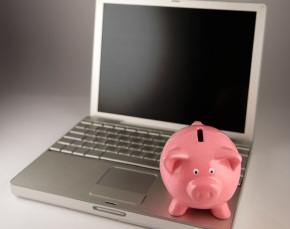 Ring in the new year with a new savings account.
Read More »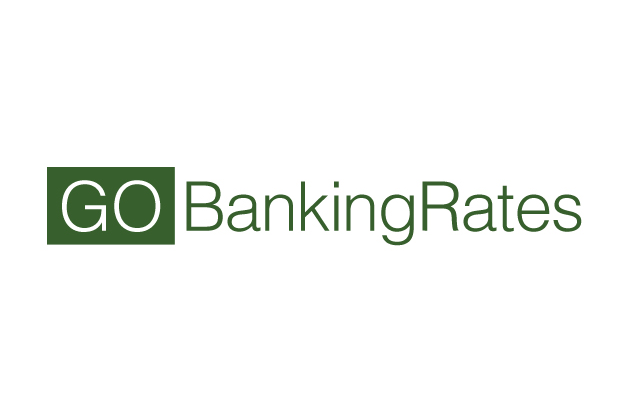 With the national average barely above one percent, Discover Bank is once again offering unmatched CD rates that soar above the competition....
Read More »