Rates effective as of 10/22/15
Discover Bank (FDIC certificate 5649) was established in 1911 and operates online. Mr. Nathan Hill, President of Discover Bank, leads a team of 10660 employees.The bank's parent holding company, DISCOVER FINANCIAL SERVICES is based in Riverwoods, IL.
Discover Bank, headquartered in Greenwood, DE, is rated four stars for financial strength by BauerFinancial, Inc., the nation's leading bank rating firm. As a general rule, a four star rating indicates, among other things, that this institution has at least 1½ times the capital that regulators require, is profitable (or operating with a very small loss) and has kept its delinquent loans in check.
Discover Bank is a state chartered commercial bank and not a member of Federal Reserve. With $83 billion in total assets, the FDIC classifies the bank's asset concentration as Credit-Card Specialization.
Products & Services
Personal
Discover Bank Products
Savings
Money Market
CDs
IRA
Locations, Hours, & Customer Service Contact
Discover Bank

Location : Headquarters

502 East Market Street

Greenwood, DE

19950

Phone:

1-800-347-7000

Get Directions To My Local Branch
Discover Bank: National Interest Rates
Rate (APY)
Account Type
Estimated Balance
for 1 Year
Free, all-inclusive, and truly local: GOBankingRates.com is the only source for interest rates from over 5000 banks and credit unions.
Discover Bank offers banking products such as home loans, private student loans, personal loans, home equity loans, checking and savings accounts, certificates of deposit and money market accounts. Discover provides you with the tools and resources to manage your money with confidence. A savings strategy can give you both flexibility and yield with Discover's high-yield CDs as well as liquid money market and online savings accounts, which give you access to your cash anytime. Plan and save for your retirement with very low risk by diversifying your portfolio by laddering Discovery's CDs with varying rates and maturities.
Banking Fees
Type
Fee
National Average
Monthly Inactivity
N/A
$7
Non sufficient Fund Overdraft
$30
$9
Stop Payment Item
$15
$27
Domestic Wire Transfer (Outbound)
$30
$22
Domestic Wire Transfer (Inbound)
N/A
$9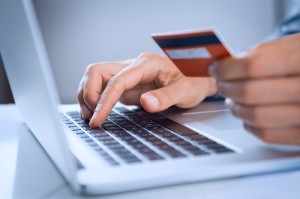 Discover's new Freeze It feature makes freezing and unfreezing an account as easy as the touch of a button.
Read More »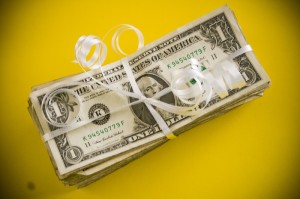 Just when you thought you knew what Discover was all about.
Read More »

Find flexible terms and higher yields.
Read More »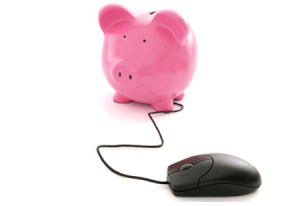 You don't have to be chained to a traditional bank.
Read More »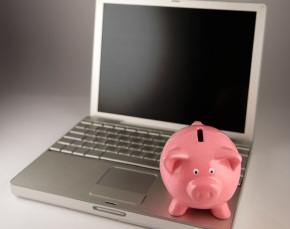 Ring in the new year with a new savings account.
Read More »