Most Read Personal Finance Filing Taxes Articles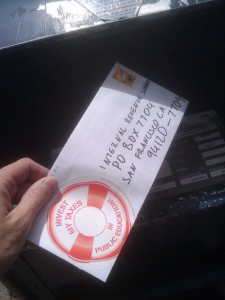 A fast guide to getting your tax return in and paid.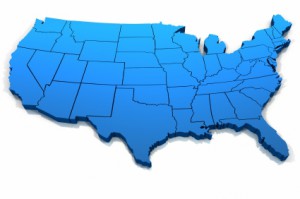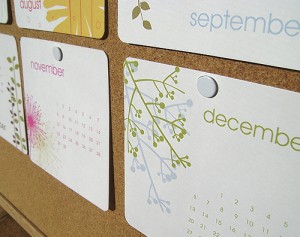 Get ahead in 2014 by marking these important personal finance deadlines on your calendar.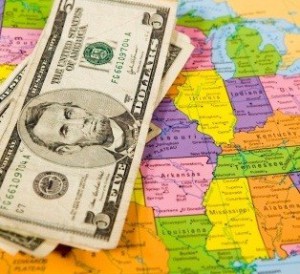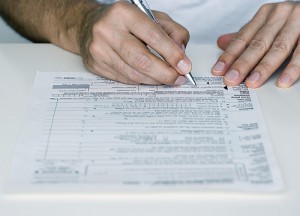 We don't want to reward you for procrastinating but... try these free tax preparation services!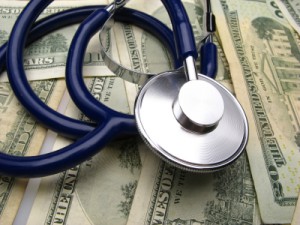 Find out which medical expenses you can and can't deduct for your 2014 taxes.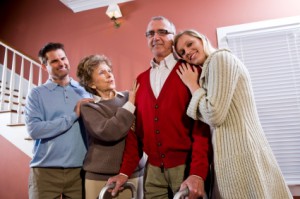 This might be easier than forcing them to find an apartment...
By Bill Fay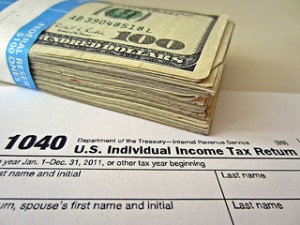 Don't miss a single tax change -- you could lose out on a nice chunk of change.
By Chad Fisher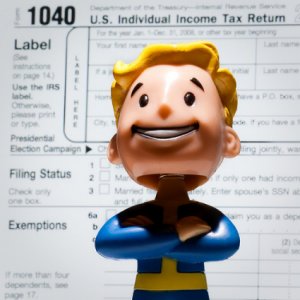 Handy tips good for tax season or any time of year.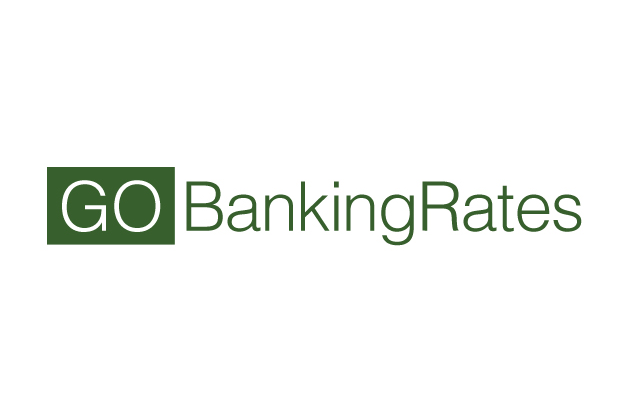 With tax time right around the corner, Wal-Mart is looking to provide taxpayers with a way to cut costs when preparing their returns. The store announced on Monday its plans to offer free tax filing options to individuals who choose to file the 1040EZ. Wal-Mart Looks to Expand Financial Services With many Americans still struggling financially in...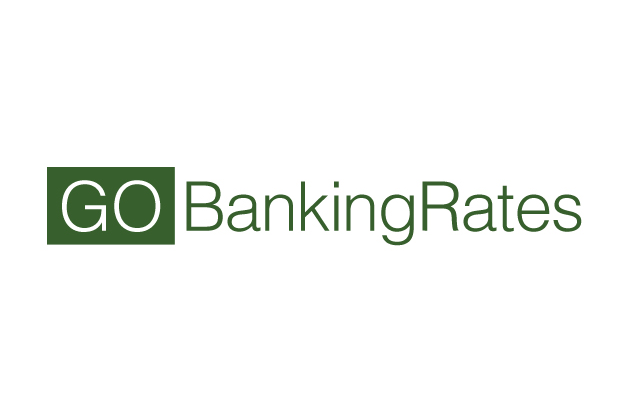 Now that we're well into January and the 15th of April looms nearer, you're probably thinking about your taxes a lot more lately. In fact, you might be talking with your personal accountant on a regular basis about paperwork you need to mail in and forms that must be completed.
By Casey Bond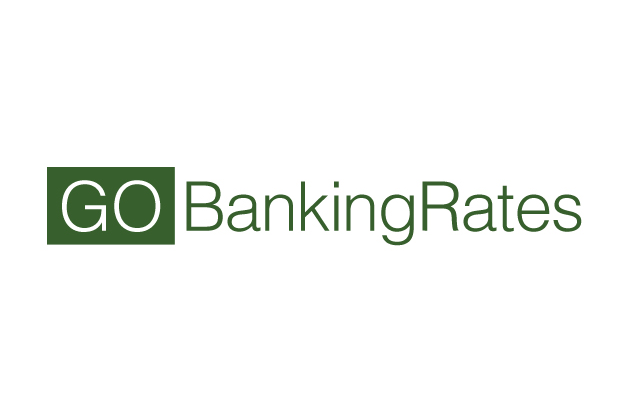 This guest post is from Ron Haynes, the owner and editor of The Wisdom Journal where he writes about making wise choices, improving your finances and living a better life. You can follow him on Twitter at wisdomjournal. You DO know what a W-4 is, don't you? Most people know about their W-2 since that's...