All you need to Know About Personal Finance Filing Taxes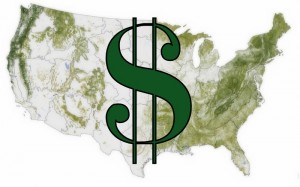 Find out how your state racks up.
Read More »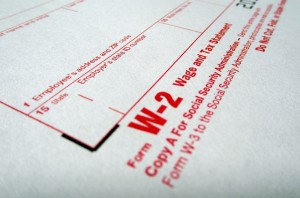 This guest post is from Ron Haynes, the owner and editor of The Wisdom Journal where he writes about making wise choices, improving your fin...
Read More »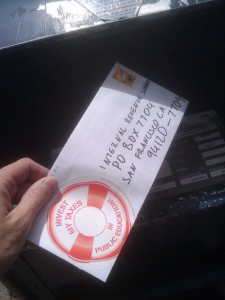 A fast guide to getting your tax return in and paid.
Read More »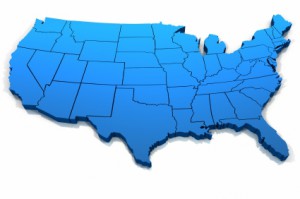 It's not too late.
Read More »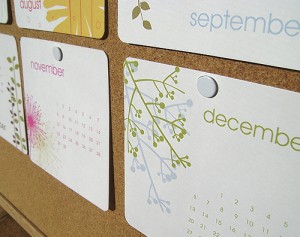 Get ahead in 2014 by marking these important personal finance deadlines on your calendar.
Read More »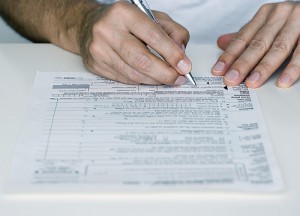 We don't want to reward you for procrastinating but... try these free tax preparation services!
Read More »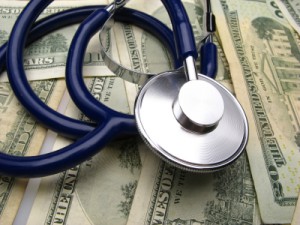 Find out which medical expenses you can and can't deduct for your 2014 taxes.
Read More »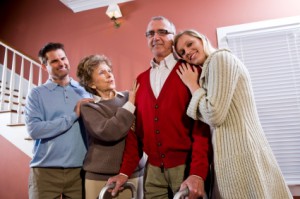 This might be easier than forcing them to find an apartment...
Read More »