Most Read CD Rates Articles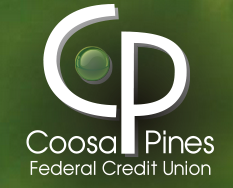 A high APY helps save money securely and seamlessly.
Read More »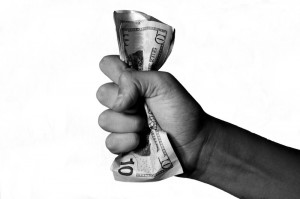 A jumbo CD could take your savings to the next level.
Read More »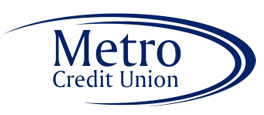 High interest gives your savings a money makeover.
Read More »

Share in the wealth through a high interest rate that guarantees the best yields.
Read More »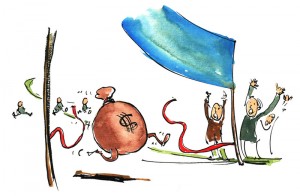 GOBankingRates tells you how to use a CD from DMB Community Bank to achieve savings goals.
Read More »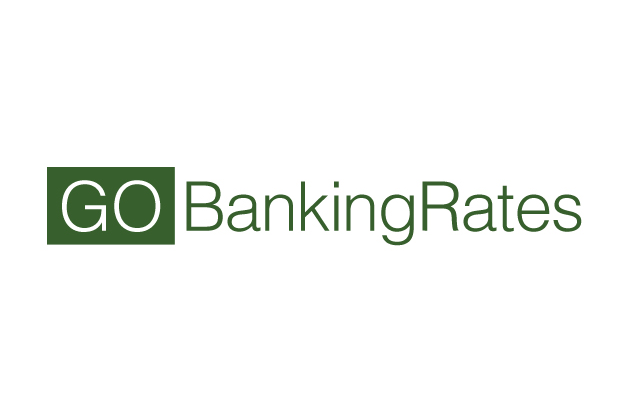 GOBankingRates highlights CD options from DMB Community Bank in the Madison, Wis. area. Learn how to increase your savings today.
Read More »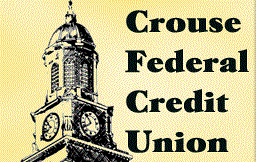 Get a competitive APY with a short-term CD through Crouse Federal Credit Union.
Read More »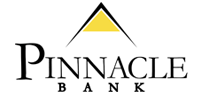 Reach the apex of savings with guaranteed dividends and low-risk yields.
Read More »

Choosing the Best Online CD Rates
Liquidity is something you should keep in mind when choosing a CD account, because withdrawing from bank CDs early usually results in a penalty of some or all of the interest earned. Picking
highest CD rates
within the term that best meets your needs will be the best choice. Here is a list of the
best online CD Rates of 2014
. If you are looking for the best banks for CD accounts, we reviewed the
best CD accounts of 2015
to help you decide which account is the best for you.
Comments