Most Read CD Rates Articles

No other method of saving money equals a "win-win" as much as a certificate of deposit. Entrust a bank or credit union with funds for an agreed-upon amount of time, and receive high interest in return; in essence, you'll be earning money just for having money in the bank, and it doesn't get much better...
By Paul Sisolak

There's no better time to start reaching for a short-term financial goal, and no better way to do it than with a high-yield certificate of deposit. Opening a 12-month CD now will accrue interest, with earnings becoming available this time next year — perfect timing for planning a winter vacation or funding Christmas gifts for friends and family....
By Paul Sisolak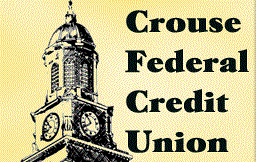 Individuals looking for a great certificate of deposit deal should look no further than Crouse Federal Credit Union. The establishment has a long history of financial service in its community and takes pride in providing members with the best rates on all deposit accounts. Currently, members who open a 24-month certificate account with the credit...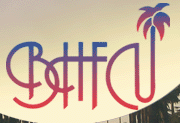 Get higher yields at Beverly Hills City Employees Federal Credit Union.
By Paul Sisolak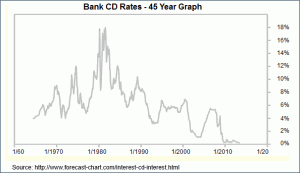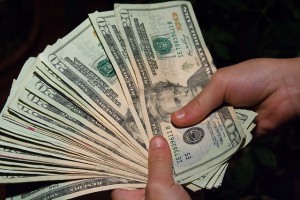 Interest rates have barely budged, and that's a good thing.
By Casey Bond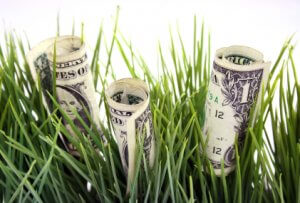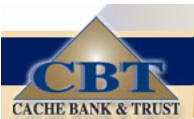 Just like starting a new diet or fitness plan can do wonders for your health, investing money in a solid deposit account can work magic for your personal finances. Many savings products are available on today's market, but a certificate of deposit is one that targets direct financial results. Take Cache Bank & Trust's two-year CD – it gives depositors...
By Paul Sisolak