Most Read CD Rates Articles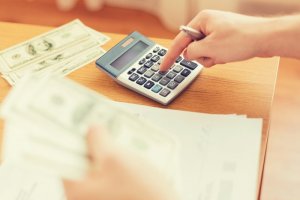 Learn how to stagger CDs to get even higher yields on your savings.
Read More »

Take your savings to a higher financial altitude.
Read More »

Synchronize your savings with a high-rate, high-yield time deposit.
Read More »

A deposit account that wins in the savings stakes.
Read More »

Your finances will thank you for the investment.
Read More »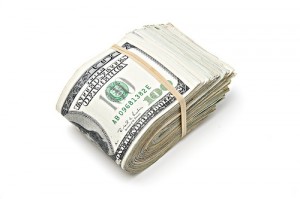 Put your money to work in a CD at EECU in Fort Worth.
Read More »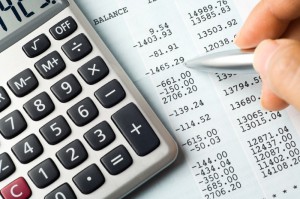 Follow these steps to figure out which Fort Worth CD option from EECU will grow your money faster.
Read More »

Start with a $1,000 minimum deposit and grow your funds with high yields.
Read More »

Choosing the Best Online CD Rates
Liquidity is something you should keep in mind when choosing a CD account, because withdrawing from bank CDs early usually results in a penalty of some or all of the interest earned. Picking
highest CD rates
within the term that best meets your needs will be the best choice. Here is a list of the
best online CD Rates of 2014
. If you are looking for the best banks for CD accounts, we reviewed the
best CD accounts of 2015
to help you decide which account is the best for you.
Comments