Most Read CD Rates Articles

Give stability to your savings through a fixed, competitive interest rate.
Read More »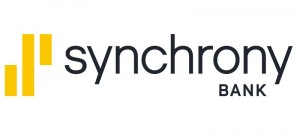 It might be time to invest in a CD.
Read More »

Your finances will benefit from earning this interest rate.
Read More »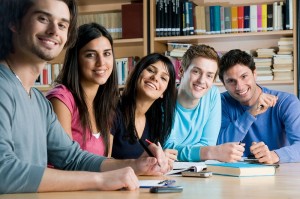 A CD is a great tool to build strong savings habits young.
Read More »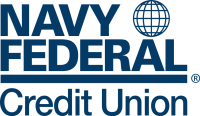 Earn high, fixed dividends without the risk of fluctuating interest.
Read More »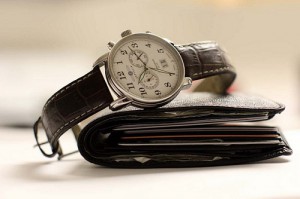 This deposit account has a lot more to offer than you might think.
Read More »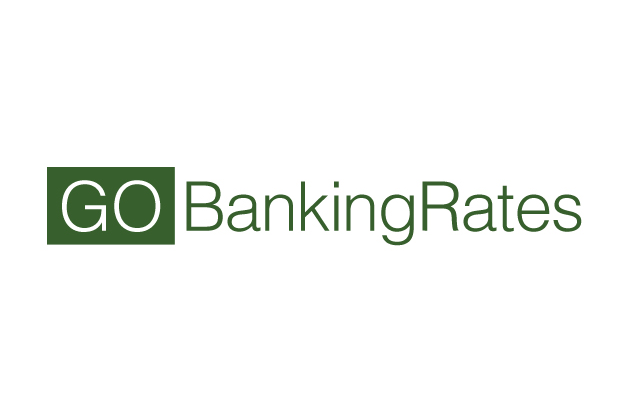 A secure, high-yield deposit account from one of the original online banks.
Read More »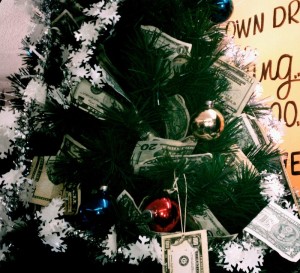 GOBankingRates explains the value of opening a CD with EECU in Fort Worth before the holidays.
Read More »

Choosing the Best Online CD Rates
Liquidity is something you should keep in mind when choosing a CD account, because withdrawing from bank CDs early usually results in a penalty of some or all of the interest earned. Picking
highest CD rates
within the term that best meets your needs will be the best choice. Here is a list of the
best online CD Rates of 2014
.
Comments