Most Read CD Rates Articles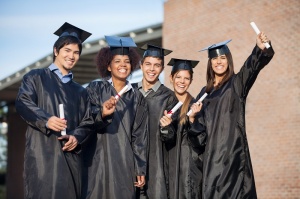 Learn how certificates can help parents and students afford typical college expenses.
Read More »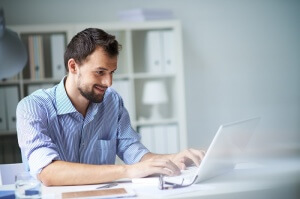 If you're looking for a low-risk way to grow savings, open a CD bank account. See these tips for choosing a certificate.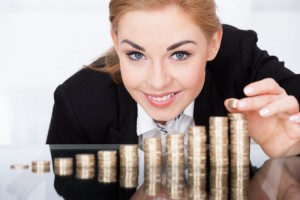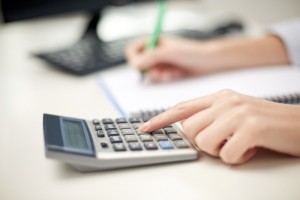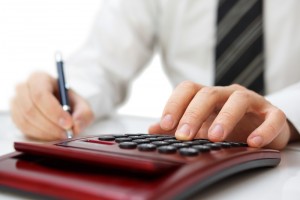 Opening a certificate of deposit can boost your savings account quicker and help you buy a car in Portland.
Read More »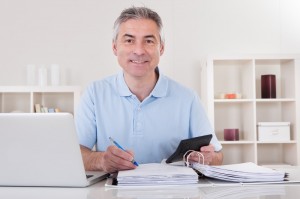 See how Orlando residents can maximize savings with these four investment strategy tips.
Read More »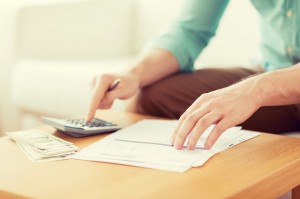 Learn how to squeeze the most out of your savings with money-making strategies and CD rates in Fort Worth.
Read More »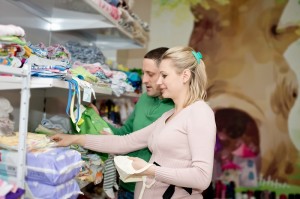 Find out how a Sacramento certificate can help expecting parents boost their baby funds.
Read More »

Choosing the Best Online CD Rates
Liquidity is something you should keep in mind when choosing a CD account, because withdrawing from bank CDs early usually results in a penalty of some or all of the interest earned. Picking
highest CD rates
within the term that best meets your needs will be the best choice. Here is a list of the
best online CD Rates of 2014
. If you are looking for the best banks for CD accounts, we reviewed the
best CD accounts of 2015
to help you decide which account is the best for you.
These responses are not provided or commissioned by the bank advertiser. Responses have not been reviewed, approved or otherwise endorsed by the bank advertiser. It is not the bank advertiser's responsibility to ensure all posts and/or questions are answered.
Comments