Most Read CD Rates Articles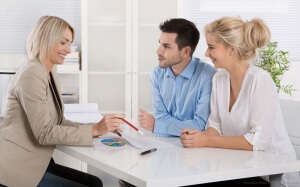 The minimum amount needed to invest in a CD could be from $100 to $250,000, depending on whether the CD is short term or long term.
Read More »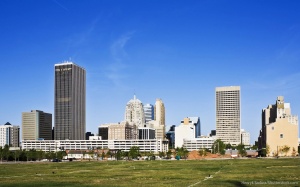 Learn about CDs, their attractive terms and options for risk-averse investors.
Read More »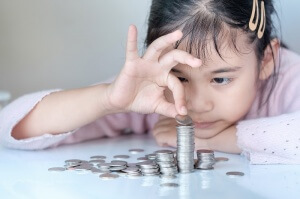 It's really not as difficult as it sounds. Find out how you can start earning more on your savings today.
Read More »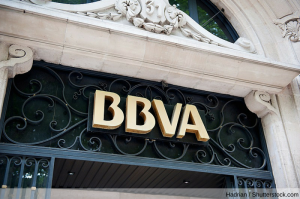 BBVA is convenient, but are the CD interest rates high enough? Find out which account is right for you.
Read More »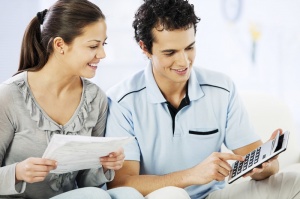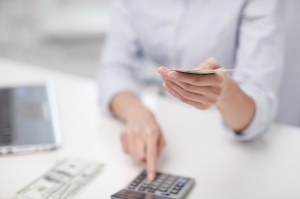 Find out how you can work toward financial goals and earn extra cash by opening a CD account in Fort Worth.
Read More »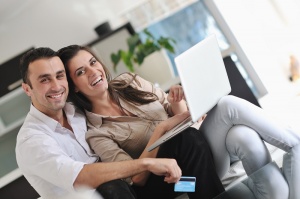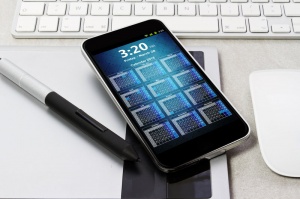 Check out the competitive CD rates currently offered by credit unions across the country.
Read More »

Choosing the Best Online CD Rates
Liquidity is something you should keep in mind when choosing a CD account, because withdrawing from bank CDs early usually results in a penalty of some or all of the interest earned. Picking
highest CD rates
within the term that best meets your needs will be the best choice. Here is a list of the
best online CD Rates of 2014
. If you are looking for the best banks for CD accounts, we reviewed the
best CD accounts of 2015
to help you decide which account is the best for you.
These responses are not provided or commissioned by the bank advertiser. Responses have not been reviewed, approved or otherwise endorsed by the bank advertiser. It is not the bank advertiser's responsibility to ensure all posts and/or questions are answered.
Comments