All you need to Know About Credit Cards Tips Deals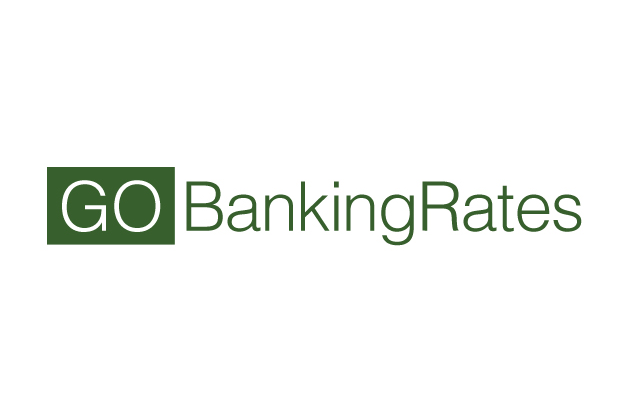 Men and women who serve in the United State military are entitled to special rates on their credit cards while they are on active duty. The Service Members' Civil Relief Act was originally created in 1940 to help soldiers with their debt while they were fighting in World War II. The law is still in...
Read More »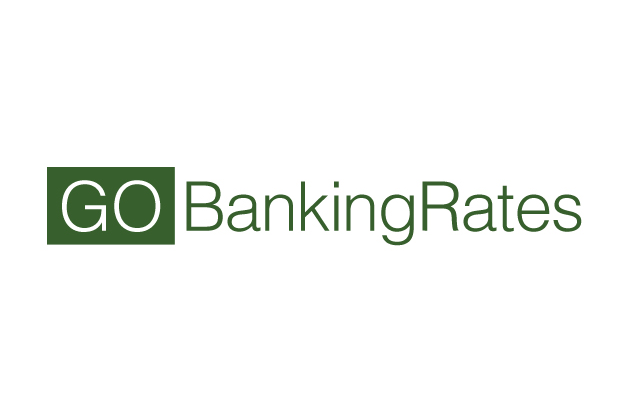 In any business, products are always marketed with deals to encourage new customers to sign up. Once they have signed up, companies would hope that the new customers find the products compelling enough to stick with it. However, with almost every company marketing that way, we as consumers are bombarded with so many messages that...
Read More »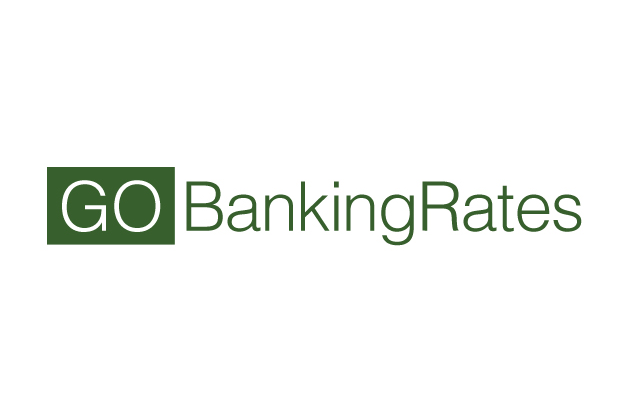 Like any business, credit card companies want to rope in as many customers as they can, and they definitely want as large of an applicant pool as possible. One way that they do this is by offering young people – people who have either just barely entered the work force, or haven't yet at all...
Read More »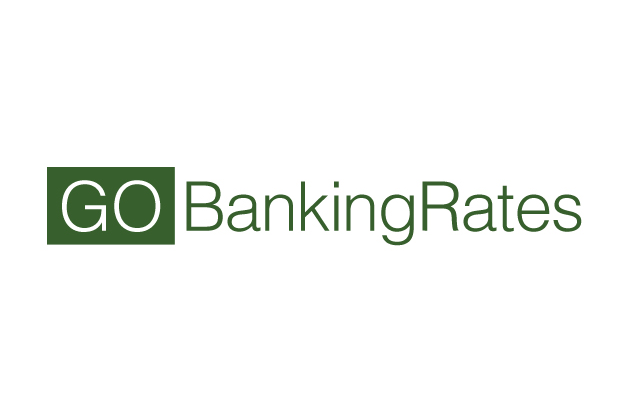 Special credit card deals for senior citizens (defined as those ages 65 and older) generally do not entail low interest rates. What they do offer are all kinds of product tie-ins and reward bonuses when a senior citizen uses their card in various ways and in different places. Senior citizens need to be on alert...
Read More »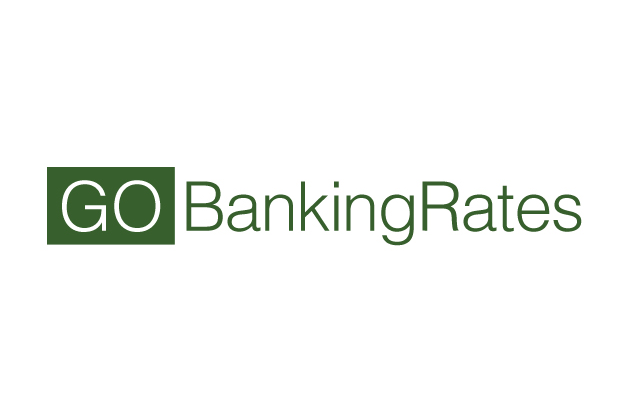 There are a variety of credit cards with various features. Before applying for a credit card it is best to research what the best credit card deals.
Read More »