This weekend, kids, spouses, friends and family will scurry to find the best Mother's Day gifts as a gesture of appreciation for the special moms in their lives. Presents are a generous token, but for many people, there's no way to repay the level of guidance that mothers offer, especially when it comes to the financial lessons they teach.
We reached out to some of the most well-known maternal figures today — the Real Housewives of reality TV fame — to find out what financial lessons their own mothers passed down to them.
Read What Finance Gurus Barbara Corcoran and Robert Kiyosaki Say Are Their Best Money Lessons From Mom
Lisa Vanderpump: Reality Star, Entrepreneur, Columnist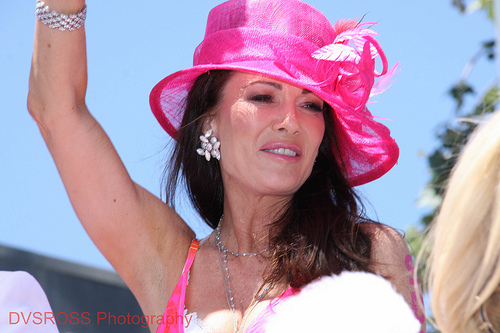 Most commonly known for her starring role in Real Housewives of Beverly Hills, Lisa Vanderpump has gone from reality television star to a full-blown entrepreneur. She currently owns two restaurants with her husband, which have grown into cash cows.
When asked by GOBankingRates what kind of financial lessons she learned from her mom, Vanderpump had this to say:
"Well, I have had a job since I was 15, [and] left home at 18 without help from my parents, so I suppose it was sink or swim! My parents loved us and gave us a good education, but didn't spoil us — that's for sure, which in turn instilled a good work ethic."
The reality star has used her upbringing to her advantage, and has now added writing to her resume with contributions to Beverly Hills Lifestyle Magazine.
Photo credit: dvsross
Vicki Gunvalson: Author, TV Personality, "More Than a Housewife"

Vicki Gunvalson, the star of Real Housewives of Orange County, certainly made a name for herself on Bravo's hit reality television show, but she's since proven that she's more than her "housewife" label. In fact, Gunvalson's book, More Than a Housewife, shares the challenges and triumphs she has experienced in her fascinating life. But what's clear is how much her mother's savings-savvy approach to money has stuck.
"My mother was a stay-at-home mom who taught all her five children the importance of budgeting and money," Gunvalson said. "Since she did not contribute financially to the household, she taught us the importance of living within your means, being involved in the family budget, and teaching the importance of our education and being financially independent."
"If it wasn't for my mother's influence, I would have never had the strength to be able to start my own business in my late 20s and to be self-sufficient my entire adult life," she added.
Ramona Singer: NYC Housewife, Wine Connoisseur, Businesswoman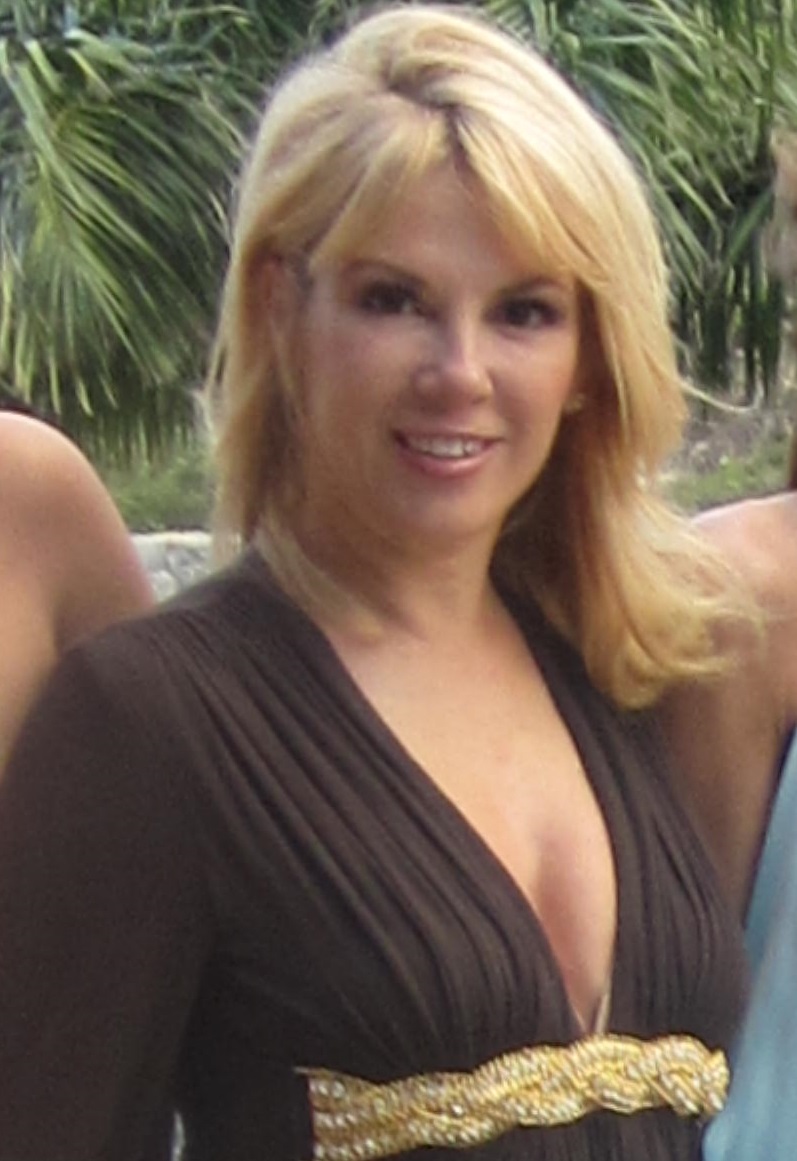 Ramona Singer, best known for her part in Real Housewives of New York City, is no stranger to the world of business. She got her entrepreneurial smarts from the Fashion Institute of Technology in New York City, with a B.S. Degree in Business, but her zeal to succeed in life and money was ingrained from another source.
"My late mother always suggested I find a career that I was passionate about. If you have passion and love what you do you will always be successful," said Singer. "She also told me to be financially independent to give me my own strength within my marriage. That way I could marry for love and not for money."
This is just a snapshot of the value that mothers have when ingraining financial lessons in their children. With an estimated 85.4 million mothers in the U.S. alone, there's still a lot of teaching to be done, and a lot of thanks to be conveyed beyond Mother's Day.
Photo credit: Ramona Singer