Most Read Savings Account Articles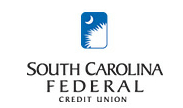 A way for depositors ages 18 to 25 to own their savings.
Read More »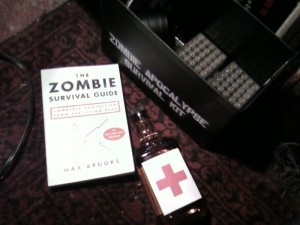 When it comes to your emergency savings fund, have you set aside some money in preparation for a real emergency? For instance, when the zombie apocalypse hits, will you be ready? One of the key possessions you should have on hand is a zombie survival kit. Putting one together requires quite a few items, and...
Read More »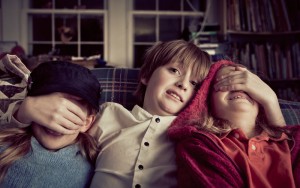 Halloween is upon us again, so what better way to get in the holiday spirit than by getting together your best money-themed costume, gathering with friends and watching some classic scary movies. As always, though, remember that each movie also brings a little personal finance lesson of its own. While you're fighting off goosebumps and...
Read More »
You might not be using your savings products to their fullest.
Read More »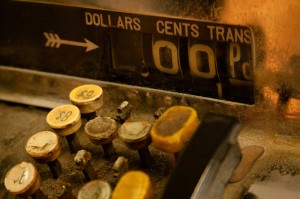 You know when your bills are due -- save yourself money by paying them on time.
Read More »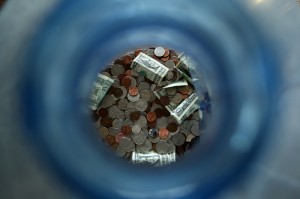 Get advice on saving money from the people that know best.
Read More »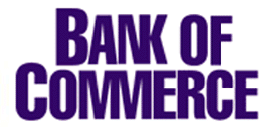 It's tax deductible to manage health-care costs.
Read More »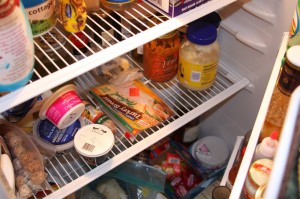 Grow your savings -- instead of mold.
Read More »

How to Find the Best Savings Account Interest Rates
Just about every bank and credit union offers some type of savings account – often several – which makes finding and comparing accounts time-consuming and difficult. That's why we do the work for you by collecting savings interest rates from local, national and online financial institutions across the nation and rank them in our rates table from the
best savings account rates
to the lowest. This lets you see the most competitive rates without any of the work.
You should know that the best interest rates are not the only thing you should be looking at when comparing savings accounts, however. Things like fees, account minimums and bank stability should also be considered.
Comments