Most Read Savings Account Articles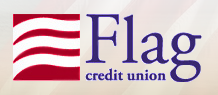 Round up your savings.
Read More »

One of the greatest challenges of opening a savings account is finding one that offers a competitive interest rate. This is particularly difficult when searching for a simple, straightforward savings account. Fortunately, Utah Power Credit Union offers amazing rates for all of its accounts, including its regular share savings account. Individuals who open one today...
Read More »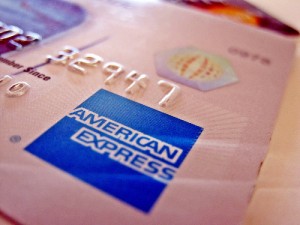 They've got what the banks don't.
Read More »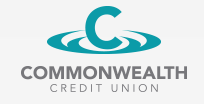 A high-yield savings account that's anything but common.
Read More »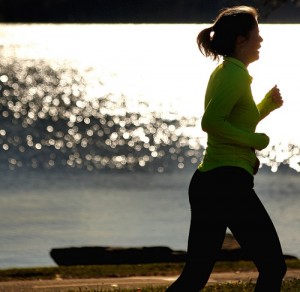 Pump up the savings and your health with these fitness apps.
Read More »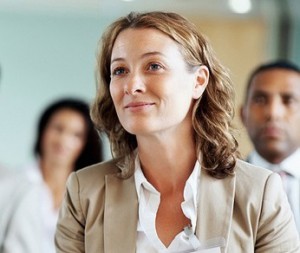 Are your finances like other Americans?
Read More »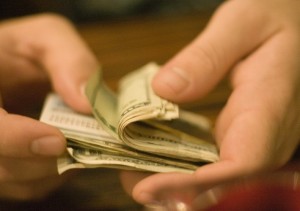 It's as easy as 1-2-3.
Read More »
Paying it forward is the practice of doing something good for others, like volunteering your time or donating money to a worthy cause. If giving back to others is a priority, how will you save money as quickly as possible to aid in that goal? The First Class American Credit Union in Fort Worth, Texas, designed its unique "Pay it Forward" savings account for this very...
Read More »

How to Find the Best Savings Account Interest Rates
Just about every bank and credit union offers some type of savings account – often several – which makes finding and comparing accounts time-consuming and difficult. That's why we do the work for you by collecting savings interest rates from local, national and online financial institutions across the nation and rank them in our rates table from the
best savings account rates
to the lowest. This lets you see the most competitive rates without any of the work.
You should know that the best interest rates are not the only thing you should be looking at when comparing savings accounts, however. Things like fees, account minimums and bank stability should also be considered.
Comments