Featured Savings Rates
Institution
Featured Rate
Type
More
Take advantage of these latest savings account rates from our trusted partners:
Explore Best Savings Account Rates
Most Read Savings Account Articles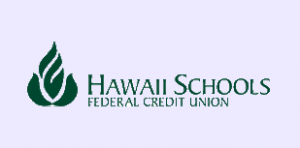 Christmas isn't far off.
Read More »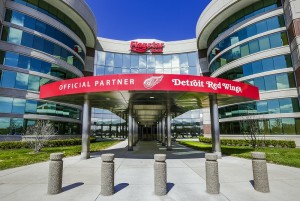 Flagstar Bank in Michigan made GOBankingRates' list of the top 10 savings accounts in the country this year. Find out why.
Read More »

Get a high yield on your saved funds through a savings account with Biscayne Bank.
Read More »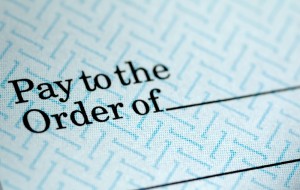 You deserve a raise -- from yourself.
Read More »

'Tis the season to save for the next holiday season.
Read More »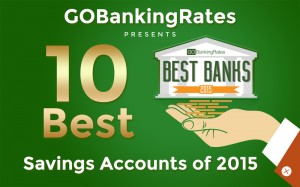 LOS ANGELES, Jan. 13, 2015 /PRNewswire/ — Saving money is the most popular financial resolution among Americans this year1, but many a...
Read More »

New savings goals call for a trusted way to save.
Read More »

How to Find the Best Savings Account Interest Rates
Just about every bank and credit union offers some type of savings account – often several – which makes finding and comparing accounts time-consuming and difficult. That's why we do the work for you by collecting savings interest rates from local, national and online financial institutions across the nation and rank them in our rates table from the
best savings account rates
to the lowest. This lets you see the most competitive rates without any of the work.
You should know that the best interest rates are not the only thing you should be looking at when comparing savings accounts, however. Things like fees, account minimums and bank stability should also be considered. With that in mind check out our review of the best savings accounts of 2015.
Comments