Featured Savings Rates
Institution
Featured Rate
Type
More
Take advantage of these latest savings account rates from our trusted partners:
Explore Best Savings Account Rates
Most Read Savings Account Articles

Tax-deductible savings with the flexibility of a checking account.
Read More »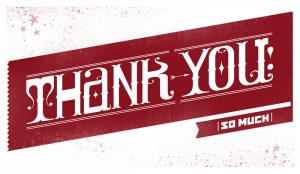 Be the envy of those you're envious of with these financial tips.
Read More »

Save money with each debit card purchase in an account that makes sense.
Read More »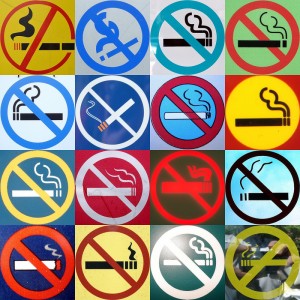 Just about every person who smokes cigarettes considers quitting at some point, and usually because of its major health risks. If you'...
Read More »

A high-yield account for members ages 21 and younger.
Read More »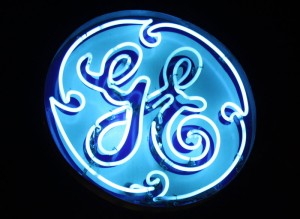 Take your savings to the next level with an online product.
Read More »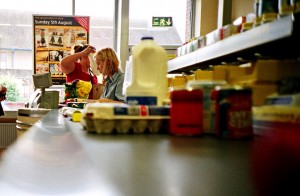 They save us money at the checkout aisle, but critics say that the price we pay for reward clubs is our privacy.
Read More »

When kids can find a way to save money — and learn to manage it — the financial lessons they carry into adulthood are innumerabl...
Read More »

How to Find the Best Savings Account Interest Rates
Just about every bank and credit union offers some type of savings account – often several – which makes finding and comparing accounts time-consuming and difficult. That's why we do the work for you by collecting savings interest rates from local, national and online financial institutions across the nation and rank them in our rates table from the
best savings account rates
to the lowest. This lets you see the most competitive rates without any of the work.
You should know that the best interest rates are not the only thing you should be looking at when comparing savings accounts, however. Things like fees, account minimums and bank stability should also be considered.
Comments