Most Read Savings Account Articles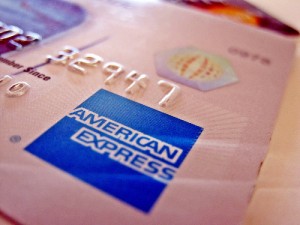 They've got what the banks don't.
Read More »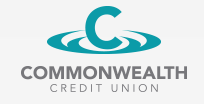 A high-yield savings account that's anything but common.
Read More »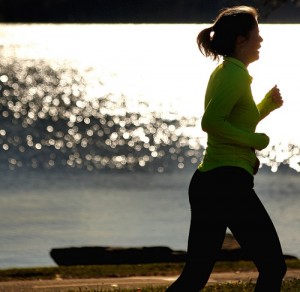 Pump up the savings and your health with these fitness apps.
Read More »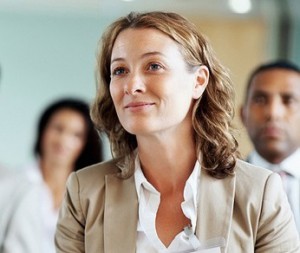 Are your finances like other Americans?
Read More »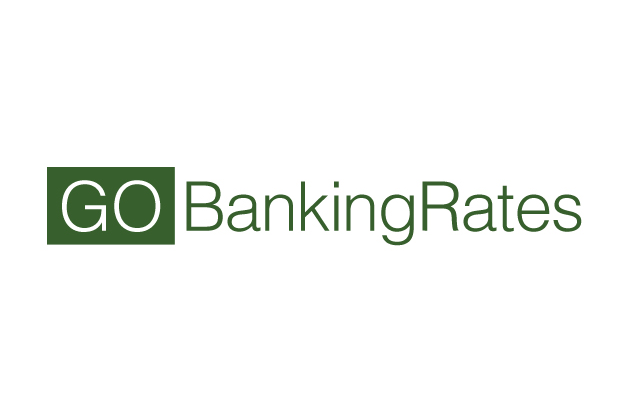 It's as easy as 1-2-3.
Read More »
Paying it forward is the practice of doing something good for others, like volunteering your time or donating money to a worthy cause. If giving back to others is a priority, how will you save money as quickly as possible to aid in that goal? The First Class American Credit Union in Fort Worth, Texas, designed its unique "Pay it Forward" savings account for this very...
Read More »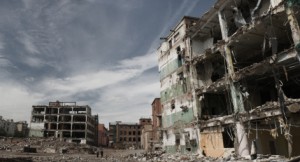 Plenty of Georges, Abes, Benjamins and Grants.
Read More »

One of the undisputed facts in personal finance is that it's never too early to begin saving for the future. The younger depositors start, the sooner they can develop good financial habits and build a savings reserve that can last them through college, for a first car and more. Few savings accounts truly offer a...
Read More »