Most Read Savings Accounts Articles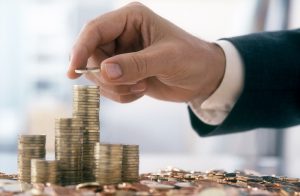 Air Force Federal Credit Union received the America Saves Designation of Savings Excellence for Credit Unions from America Saves, which reco...
Read More »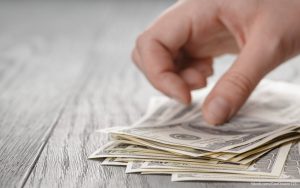 Learn the national average savings account interest rate and where to get a rate that's much higher.
Read More »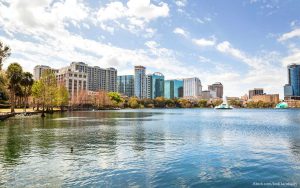 Here are the best ways to save, so you're prepared for financial emergencies.
Read More »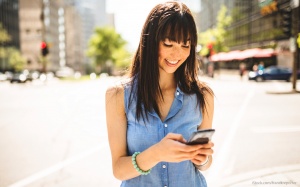 Add fun to your savings strategy with the Qapital app.
Read More »
An emergency fund is an important financial tool for consumers who want to be ready for a rainy day. See how to build yours.
Read More »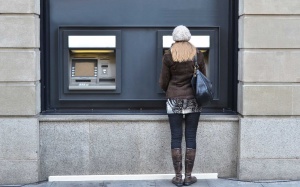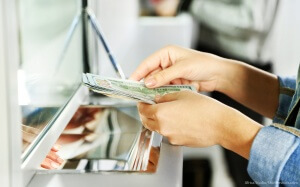 Synchrony Bank's high-yield savings account offers a 1.05% APY, but can its other features stand up to the competition?
Read More »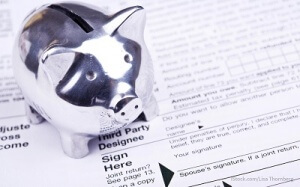 Find out if you have to report the interest you received on your bank accounts to the IRS.
Read More »

How to Find the Highest Savings Account Interest Rates
Just about every bank and credit union offers some type of savings account – often several – which makes finding and comparing accounts time-consuming and difficult. That's why we do the work for you by collecting savings interest rates from local, national and online financial institutions across the nation and ranking them in our rates table from the highest savings account rates to the lowest. This lets you see the most competitive rates without any of the work. You should know that the interest rates are not the only thing you should be looking at when comparing savings accounts. Things like fees, account minimums and bank stability should also be considered. With that in mind, check out our
Best Banks series review of the best savings accounts for 2015
.
These responses are not provided or commissioned by the bank advertiser. Responses have not been reviewed, approved or otherwise endorsed by the bank advertiser. It is not the bank advertiser's responsibility to ensure all posts and/or questions are answered.
Comments