Most Read Savings Account Articles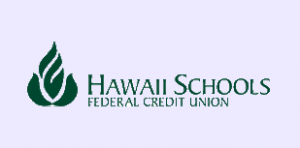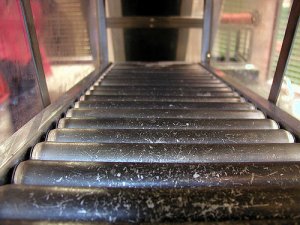 Just say NO to automating your finances.
By Casey Bond
Read More »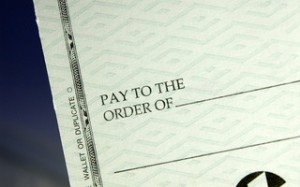 You deserve a raise -- from yourself.
By Paul Sisolak
Read More »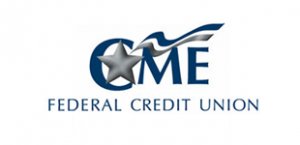 With CME Federal Credit Union savings account rates at play, the Cincinnati banking nonprofit offers the Great 2 Save account, a high-interest, high-yield package that connects members with a 1.01% interest rate. CME Federal Credit Union Savings Account Rates: Terms and Conditions CME's Great 2 Save is a savings vehicle whereby members deposit any amount...
By Paul Sisolak
Read More »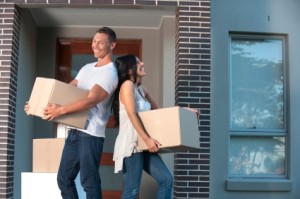 Moving tips and tricks that get the job done and keep your budget intact.
Read More »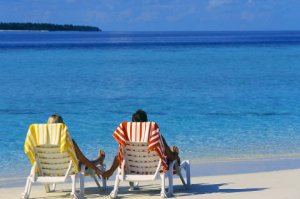 Can vacation packages help your dream getaway take flight? It depends.
Read More »

The rising costs of higher education need to be matched by a high interest rate, so parents can better afford to finance their children's college future. They also need other benefits to build savings momentum, like tax advantages, bigger deposit allowances and an APY that stays fixed for years to come. Why choose the Coverdell...
By Paul Sisolak
Read More »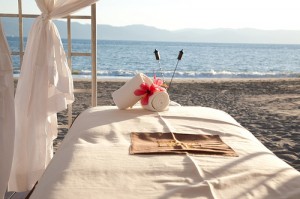 Live a luxe lifestyle without paying for it.
Read More »