Featured Savings Rates
Institution
Featured Rate
Type
More
Take advantage of these latest savings account rates from our trusted partners:
Explore Best Savings Account Rates
Most Read Savings Account Articles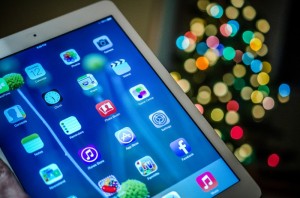 These apps will make your shopping days merry and bright.
Read More »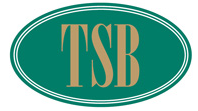 Build good money-saving habits, in an account for young savers ages 5 to 21.
Read More »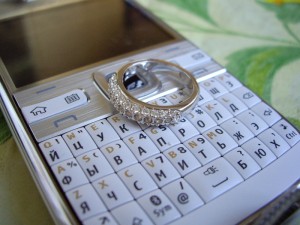 Just because it's luxury doesn't mean it can't also be cheap.
Read More »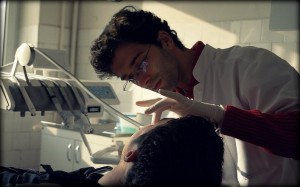 If you have a health savings account, you're running out of time to spend your money. Use it or lose it.

An online savings account with the benefit of higher dividends.
Read More »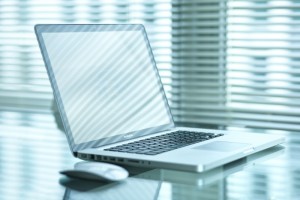 Currently, Ally is offering a competitive savings account rate of 0.99% APY. Find out how to open an account.
Read More »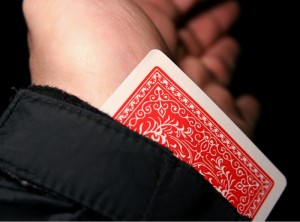 Stay on track, see your progress.
Read More »

Cover future tuition expenses with this high-yield deposit account.
Read More »

How to Find the Best Savings Account Interest Rates
Just about every bank and credit union offers some type of savings account – often several – which makes finding and comparing accounts time-consuming and difficult. That's why we do the work for you by collecting savings interest rates from local, national and online financial institutions across the nation and rank them in our rates table from the
best savings account rates
to the lowest. This lets you see the most competitive rates without any of the work.
You should know that the best interest rates are not the only thing you should be looking at when comparing savings accounts, however. Things like fees, account minimums and bank stability should also be considered.
Comments