Most Read Savings Account Articles
You might not be using your savings products to their fullest.
Read More »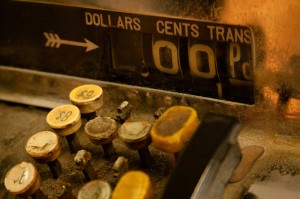 You know when your bills are due -- save yourself money by paying them on time.
Read More »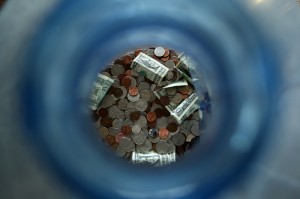 Get advice on saving money from the people that know best.
Read More »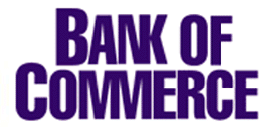 It's tax deductible to manage health-care costs.
Read More »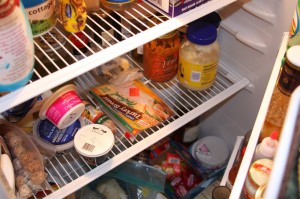 Grow your savings -- instead of mold.
Read More »

Go on vacation by putting your finances to work.
Read More »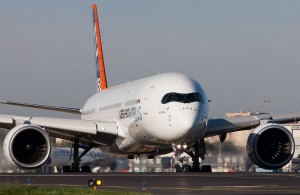 Don't go broke before leaving the terminal.
Read More »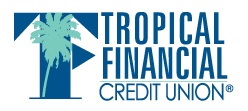 A tax-free, high-interest way to save for medical expenses.
Read More »

How to Find the Best Savings Account Interest Rates
Just about every bank and credit union offers some type of savings account – often several – which makes finding and comparing accounts time-consuming and difficult. That's why we do the work for you by collecting savings interest rates from local, national and online financial institutions across the nation and rank them in our rates table from the
best savings account rates
to the lowest. This lets you see the most competitive rates without any of the work.
You should know that the best interest rates are not the only thing you should be looking at when comparing savings accounts, however. Things like fees, account minimums and bank stability should also be considered.
Comments