Most Read Mortgage Loan Refinance Articles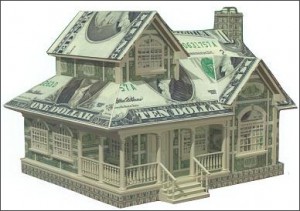 Here's how to counteract that low-ball appraisal.
By Paul Sisolak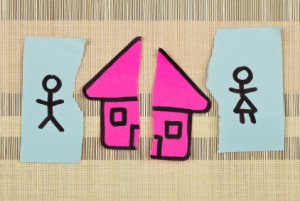 Leave the emotional and financial baggage behind.
By Matt Kubler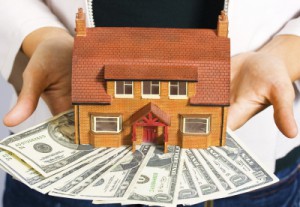 Mortgage rates aren't the only important factor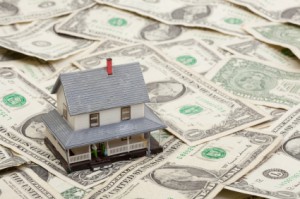 A lower interest rate doesn't guarantee refinancing is worth it.
By Casey Bond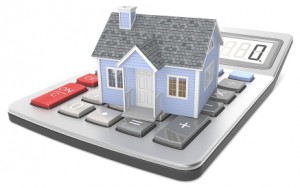 Do today's mortgage rates make refinancing worth the effort?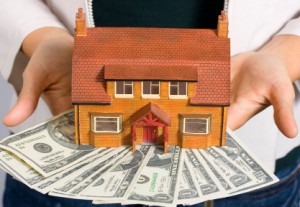 What would you do if your home appraisal is too low to refinance?
By Casey Bond