All you need to Know About Personal Finance Tax Credits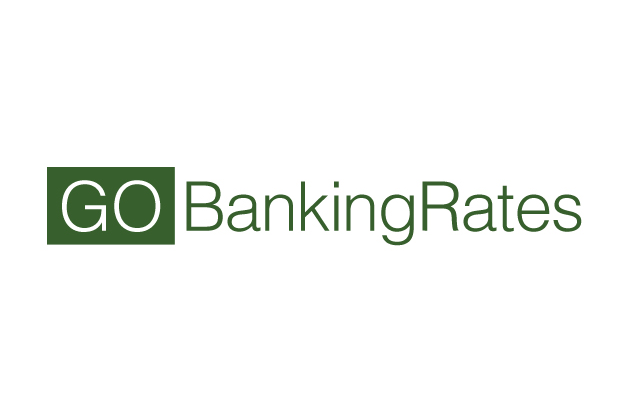 A new college tuition tax credit is expected to help 9.4 million American families this year, U.S. Treasury Secretary Timothy F. Geithner said on Thursday. This credit is known as the American Opportunity tax credit, a relief program designed to ease the cost of college tuition and fees. Tax Credit to Offset Rising Tuition Costs...
Read More »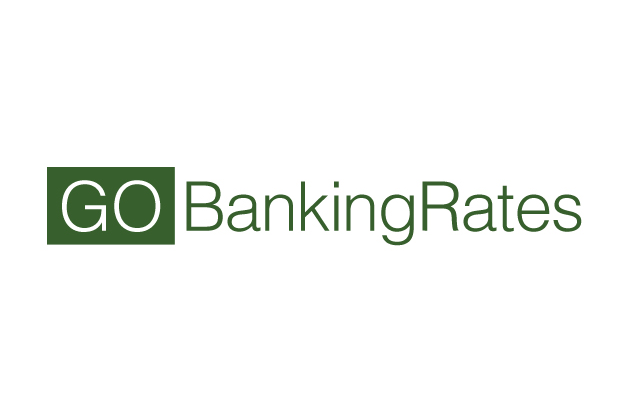 As you probably already know, there have been massive efforts over the past few years to encourage people to be more energy efficient, or green. With cars polluting the air and factories and plants emitting fumes, it's tough to preserve the natural energy that keeps our ecosystem in balance. However, the government has been promoting...
Read More »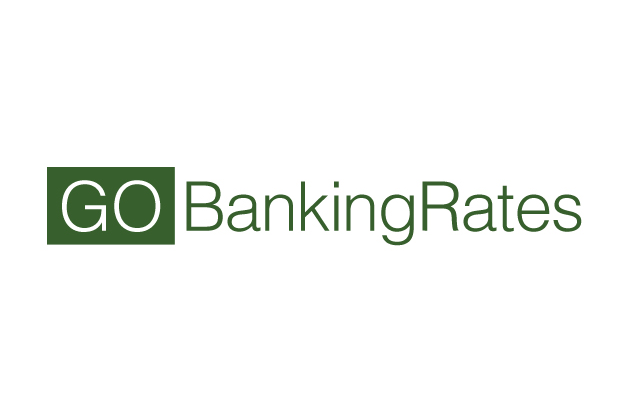 As you probably have already learned, the first time home buyer tax credit, a part of the American Recovery and Reinvestment Act, was extended in November 2009. This credit, which gives homebuyers the opportunity to take advantage of a tax credit of up to $8,000 for purchasing their first home, was set to expire on...
Read More »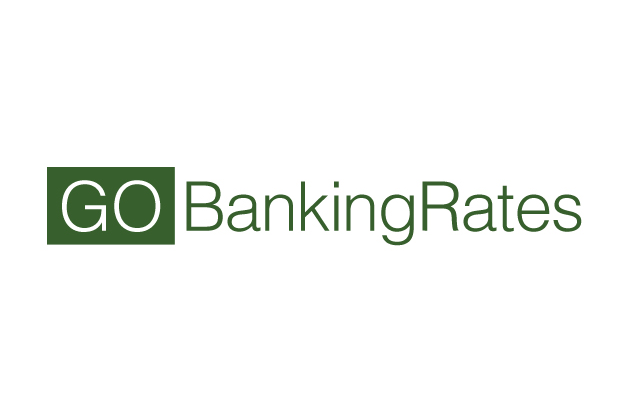 Did you know you can get a federal income tax credit just for working? The Earned Income Tax Credit (or EITC) is a special federal income tax credit that is available to low to moderate income working individuals and families. You may be able to qualify for it if your 2008 adjusted gross income is...
Read More »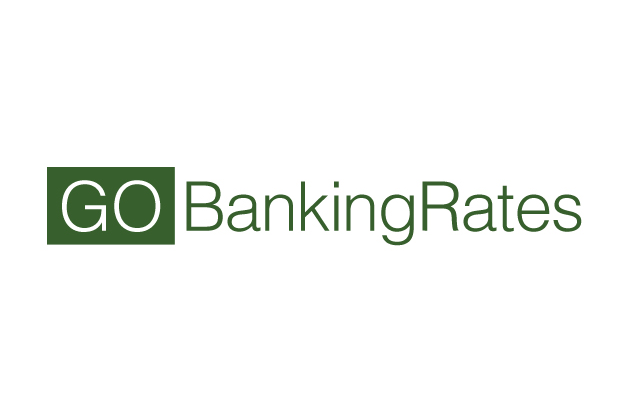 If you paid someone to provide daycare or child care services for your dependent children, so that you or your spouse could work or look for work, then you may be entitled to claim the Child and Dependent Care Credit on your federal income tax. In fact, providing paid care or household services to any...
Read More »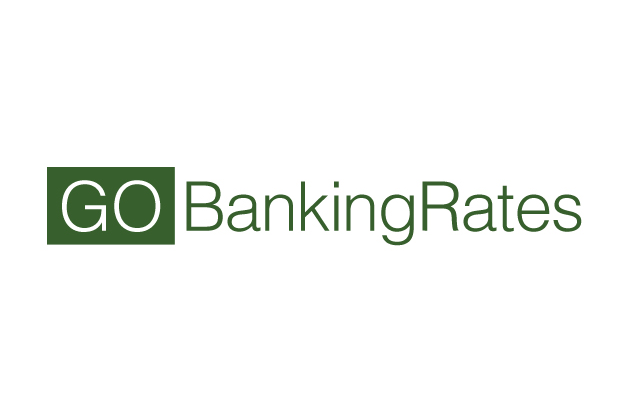 When filing tax, in addition to the Child Tax Credit, you may also claim a dependency exemption on your federal income taxes for any child who is living with you, or a dependent relative. As long as your dependent receives at least 50 percent of his or her support from you, and meets certain income...
Read More »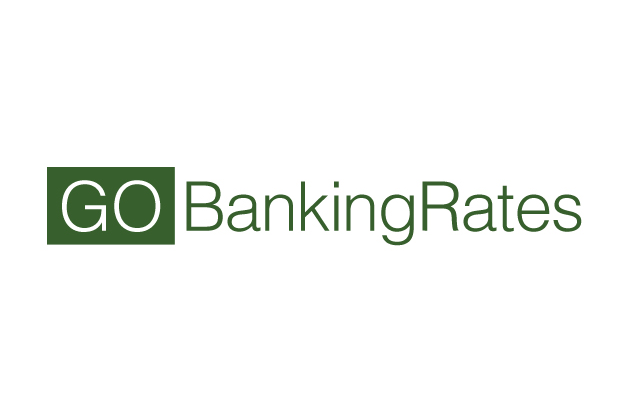 Do you have a dependent child who was under the age of 17 at the end of 2008? If so, you may qualify for the Child Tax Credit. Families who meet certain income requirements can qualify for up to $1000 per child in tax relief, which spells good news for working parents in this tough...
Read More »