Most Read Mortgage Rates Articles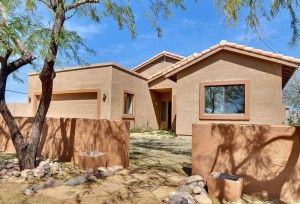 Find out if refinancing your mortgage with Arizona State Credit Union is right for you.
Read More »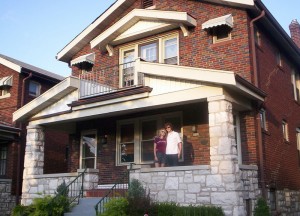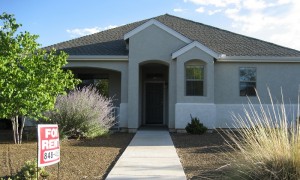 Find out whether a second mortgage from Phoenix home lender Arizona State Credit Union could be right for your finances.
Read More »

A home loan that brings together competitive interest and personalized terms.
Read More »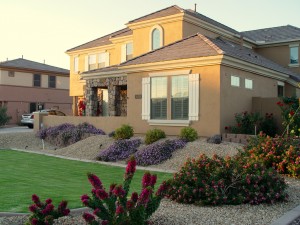 Buying a home is a big step. See how Foothill Credit Union helps Arcadia homebuyers take it with confidence.
Read More »

A low interest rate helps members wear the badge of savings.
Read More »

You and your budget will feel right at home.
Read More »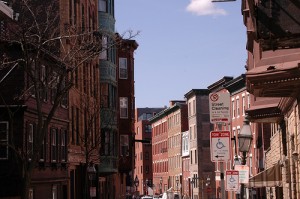 Choose a lender in Boston that makes the mortgage process simpler, not more confusing.
Read More »

Mortgage Loan Process
Not all financial institutions are created equal, as some mortgage lenders will tack on charges and mortgage points to get the most out of your hard-earned money. Taking a strategic route, however, can not only save you money in the short term, educating yourself about the various home buying options and current mortgage rates can help reinforce whether you make a sound financial choice overall.
Comments