Most Read Mortgage Rates Articles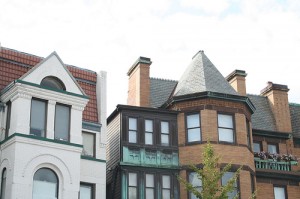 Find out which loan type is right for you in Washington, D.C.
Read More »
Avoiding the dreaded closing cost.
Read More »

If location is the most important factor when buying a new house, mortgage rates come in at a close second. Without a low-cost way of financing a house, home shoppers can be priced out of the market, or worse, struggle to fit their dream homes in their budgets. Finding that dream interest rate can be...
Read More »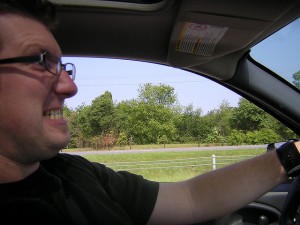 How to survive the mortgage-closing process on your terms.
Read More »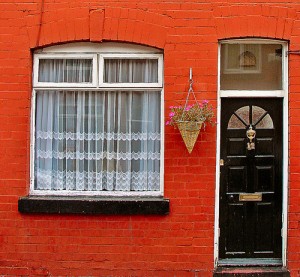 Mortgage rates aren't the only important factor
Read More »

BBVA Compass Bank makes a special effort to provide its customers with a variety of mortgage-lending options to ensure they meet their unique financial needs. Individuals looking for competitive short-term loans will find just what the need at BBVA. Currently, customers who secure a 15-year fixed loan can enjoy BBVA Compass Bank mortgage rates as...
Read More »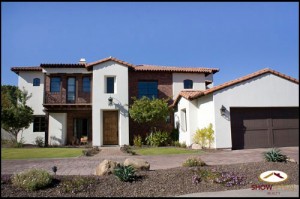 A HELOC could be your best bet if you're in need of a loan.
Read More »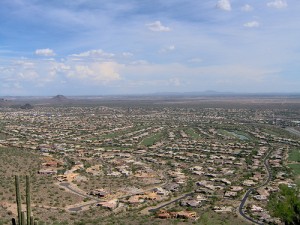 With four mortgage types, the right financing is here for you.
Read More »