Most Read Mortgage Rates Articles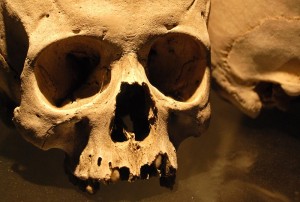 Help is out there -- but good luck qualifying.
Read More »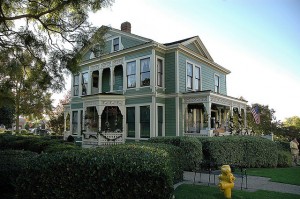 Here's how San Diego home buyers can save thousands on their new houses.
Read More »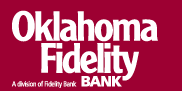 A fixed rate from a loyal lender.
Read More »

Your mortgage rate could make a home affordable or out of reach.
Read More »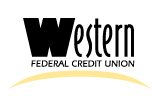 Many types of mortgages are on the market today, so it's understandable that options might seem overwhelming to first-time home buyers. Examine the benefits of a shorter-term, fixed-rate home loan. A 15-year fixed-rate mortgage gives borrowers a fixed, static interest rate that guarantees consistent monthly payments over the loan's term. Western Federal Credit Union offers...
Read More »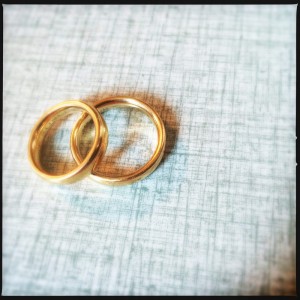 Is one spouse doomed to be burdened by the house?
Read More »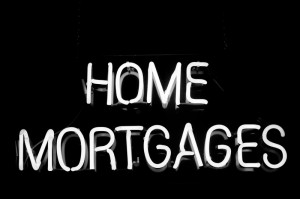 Offload your mortgage payments to someone else.
Read More »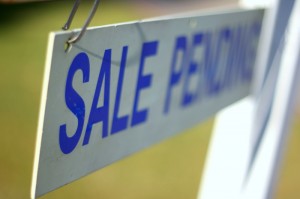 You'll remember to ask "How much?" -- but don't forget these questions, either.
Read More »

Mortgage Loan Process
Not all financial institutions are created equal, as some mortgage lenders will tack on charges and mortgage points to get the most out of your hard-earned money. Taking a strategic route, however, can not only save you money in the short term, educating yourself about the various home buying options and current mortgage rates can help reinforce whether you make a sound financial choice overall.
Comments