Most Read Mortgage Rates Articles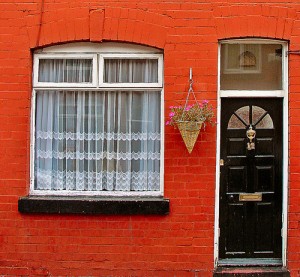 Mortgage rates aren't the only important factor
Read More »

BBVA Compass Bank makes a special effort to provide its customers with a variety of mortgage-lending options to ensure they meet their unique financial needs. Individuals looking for competitive short-term loans will find just what the need at BBVA. Currently, customers who secure a 15-year fixed loan can enjoy BBVA Compass Bank mortgage rates as...
Read More »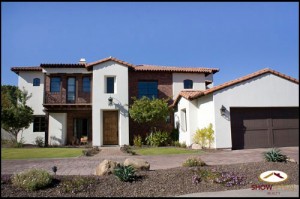 A HELOC could be your best bet if you're in need of a loan.
By Paul Sisolak
Read More »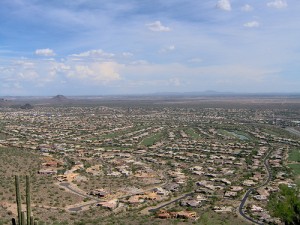 With four mortgage types, the right financing is here for you.
Read More »

People looking to buy a new home these days have more alternatives in how they finance their purchases — like credit unions that prioritize their members' financial needs. Joining Baltimore County Employees Federal Credit Union can be the solution to reaching these goals, especially when home shopping, as the credit union's 15-year home loan carries...
By Paul Sisolak
Read More »

This rate will make budgeting for a home easy.
By Paul Sisolak
Read More »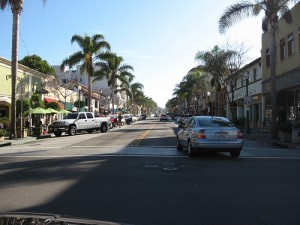 A short mortgage and a low rate can mean a lot of savings.
By Paul Sisolak
Read More »