Most Read Mortgage Rates Articles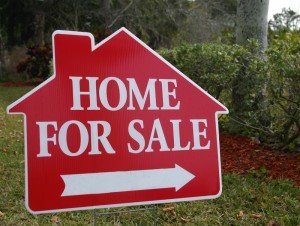 GOBankingRates details Mission Fed's jumbo loan with 4.000% APR. Learn how to afford a large home in San Diego.
Read More »

A 15-year fixed-rate option helps members pay off their new home affordably.
Read More »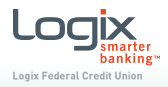 The smarter, low-interest way to buy a new home.
Read More »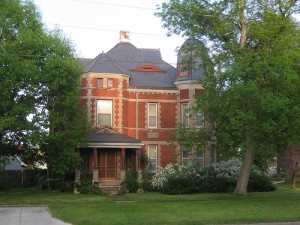 Mutual 1st Federal offers bargaining power with its mortgage loans.
Read More »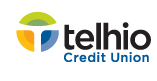 Fulfill the goal of homeownership with a fixed, affordable mortgage.
Read More »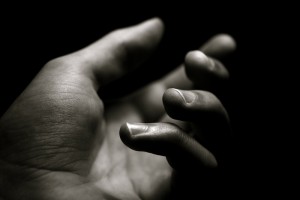 Providing financial assistance certainly helps, but it's not the only option.
Read More »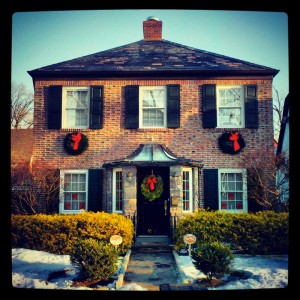 GOBankingRates shows you how refinancing your Phoenix mortgage with Arizona State CU can help you save money before the holidays.
Read More »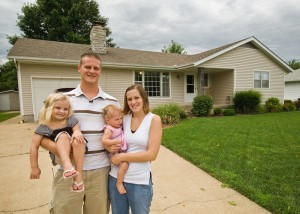 With rental prices in Scottsdale higher than the national average, buying a home is likely more affordable.
Read More »

Mortgage Loan Process
Not all financial institutions are created equal, as some mortgage lenders will tack on charges and mortgage points to get the most out of your hard-earned money. Taking a strategic route, however, can not only save you money in the short term, educating yourself about the various home buying options and current mortgage rates can help reinforce whether you make a sound financial choice overall.
Comments