Most Read Mortgage Rates Articles

When you're buying a home, it's advantageous to find the best mortgage rate available. Taking the time to shop for a good rate could save you thousands in interest over the life of a loan; additionally, a 15-year loan term could lead to greater savings over time. ACMG Federal Credit Union is offering a 15-year mortgage...
Read More »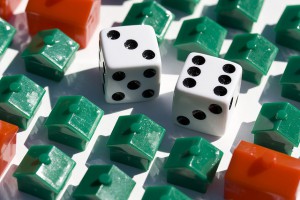 Refinancing your home can save you up $3,000 a year. But first you have to decide if you're going to use an FHA or a conventional loan.
Read More »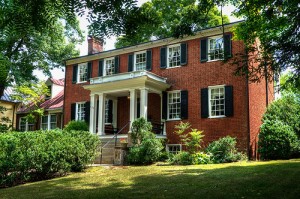 Is a reduced mortgage rate worth the cost of refinancing?
Read More »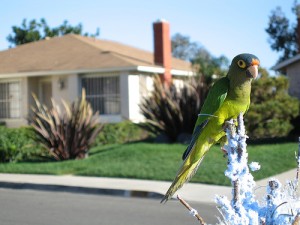 With lower rates than credit cards, these loan options are worth considering.
Read More »

Mortgage rates across the country have remained fairly affordable for several years. But as the economy improves, interest rates have slowly been inching their way up, which means there's no better time than now to consider securing a home loan rate. Mutual of Omaha Bank is proud to be an establishment that continues to offer...
Read More »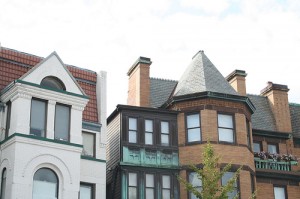 Find out which loan type is right for you in Washington, D.C.
Read More »
Avoiding the dreaded closing cost.
Read More »

If location is the most important factor when buying a new house, mortgage rates come in at a close second. Without a low-cost way of financing a house, home shoppers can be priced out of the market, or worse, struggle to fit their dream homes in their budgets. Finding that dream interest rate can be...
Read More »