Most Read Mortgage Rates Articles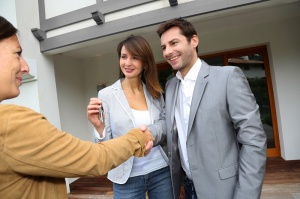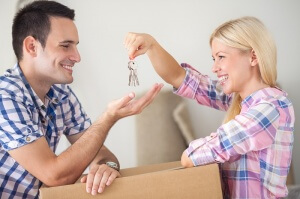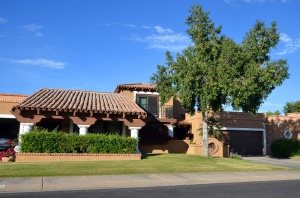 Learn about these five must-have features of new homes in Scottsdale.
Read More »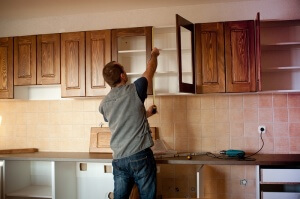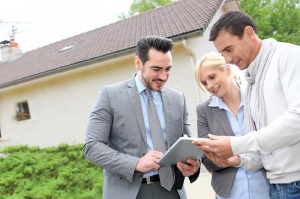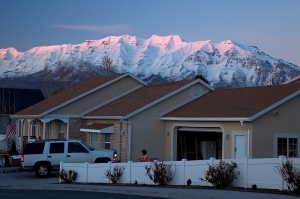 Learn about five features you need for your first Salt Lake City mortgage.
Read More »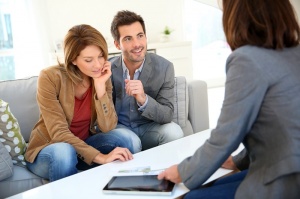 Buying a home in Phoenix? Learn how you can save thousands on closing costs.
Read More »

Mortgage Loan Process
Not all financial institutions are created equal, as some mortgage lenders will tack on charges and mortgage points to get the most out of your hard-earned money. Taking a strategic route, however, can not only save you money in the short term, educating yourself about the various home buying options and current mortgage rates can help reinforce whether you make a sound financial choice overall.
These responses are not provided or commissioned by the bank advertiser. Responses have not been reviewed, approved or otherwise endorsed by the bank advertiser. It is not the bank advertiser's responsibility to ensure all posts and/or questions are answered.
Comments