Most Read Mortgage Rates Articles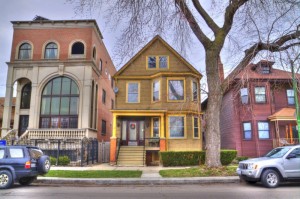 Take advantage of GLCU Mortgage Services' online learning center when househunting in Chicago.
Read More »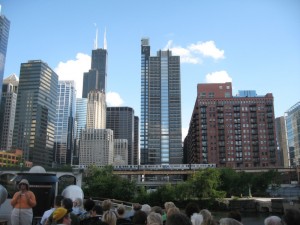 Explore the benefits of renewing your mortgage in Chicago with GLCU Mortgage Services.
Read More »

Save big with a low 15-year mortgage rate.
Read More »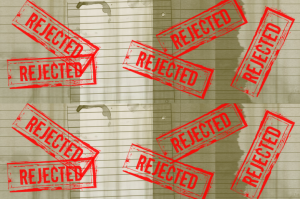 Rejected for a home loan refinance? Your battle might not be over.
Read More »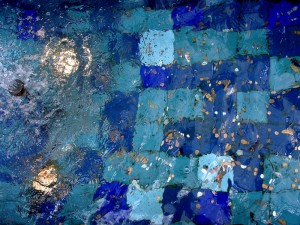 Luckily, you have an option available to you; read on to see how you can refinance.
Read More »

The right rate and the best terms make a home loan that meets all your lending needs.
Read More »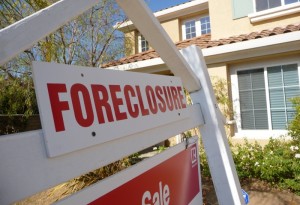 What to do when you are about to become homeless.
Read More »

Experience the true benefits of an affordable home loan.
Read More »

Mortgage Loan Process
Not all financial institutions are created equal, as some mortgage lenders will tack on charges and mortgage points to get the most out of your hard-earned money. Taking a strategic route, however, can not only save you money in the short term, educating yourself about the various home buying options and current mortgage rates can help reinforce whether you make a sound financial choice overall.
Comments