Most Read Mortgage Rates Articles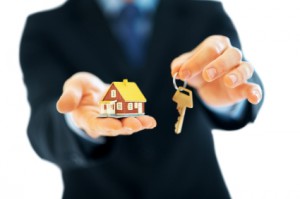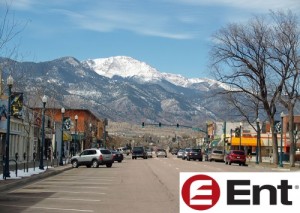 Ent in Colorado Springs shows its commitment to closing mortgage loans on time with this guarantee.
Read More »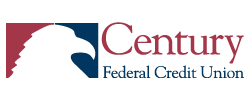 The last link in the home-buying process, paying off a new house with a mortgage loan requires low interest rates to make this long-term investment worth it. The good news? An attractive, fixed-rate loan isn't hard to find when opting for an alternative lender like a credit union, which places priority on its members' finances...
By Paul Sisolak
Read More »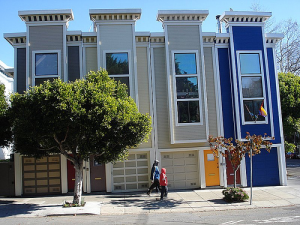 Prices are outpacing available down payment assistance
By Thomas Hill
Read More »

Making a big purchase like a new house requires smart decision making, or new homeowners can be stuck with high interest rates and unfavorable terms. Santa Barbara Teachers Federal Credit Union is the lender to consult for finding the best home loan because it takes an educated stance on all things mortgage related, reflected in its...
By Paul Sisolak
Read More »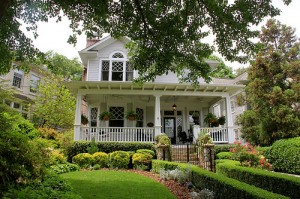 Atlanta might be experiencing a small housing bubble.
By Tess Frame
Read More »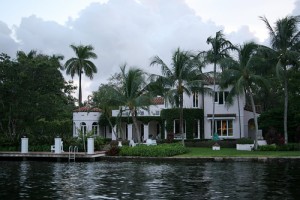 Job growth in Fort Lauderdale isn't predicted to help the local housing market.
Read More »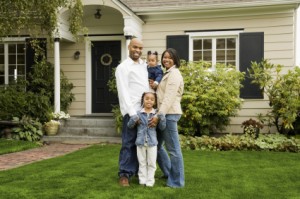 San Diego home buyers beat rising home prices with affordable loans at PMCU.
Read More »