Most Read Mortgage Rates Articles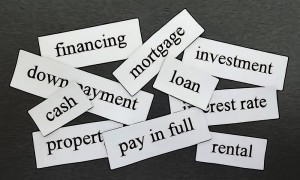 Paying your mortgage off early is easier than you might think.
Read More »

A mortgage loan that's easy to manage.
Read More »

A home loan with a fixed interest rate that makes financing easy as 1, 2, 3.
Read More »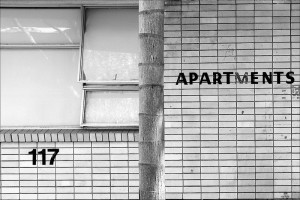 Is your landlord charging you unfairly, stealing your security deposit or otherwise taking your money unfairly? Find out how to fight for yo...
Read More »

Only a handful of financial institutions provide consistent, personal service, with the interest rates and products to match. The Tennessee...
Read More »

Rates this low won't last for long.
Read More »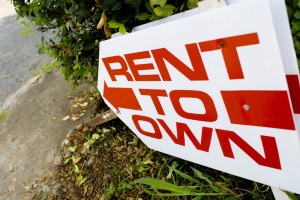 Make your monthly rent payments count.
Read More »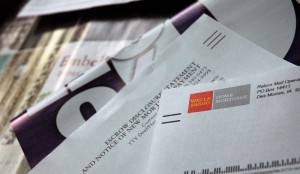 Run down this mortgage application checklist for a speedy home-buying process.
Read More »

Mortgage Loan Process
Not all financial institutions are created equal, as some mortgage lenders will tack on charges and mortgage points to get the most out of your hard-earned money. Taking a strategic route, however, can not only save you money in the short term, educating yourself about the various home buying options and current mortgage rates can help reinforce whether you make a sound financial choice overall.
Comments