All you need to Know About Personal Finance Loans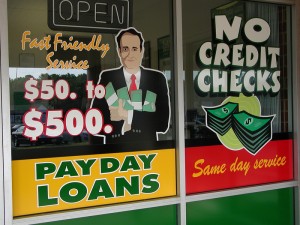 Payday loans provide quick cash -- and no credit check. But there are a lot of other ways to get money fast without a 400% APR. Here are a f...
Read More »
More lenders are turning to social media for your deep, dark (credit) secrets.
Read More »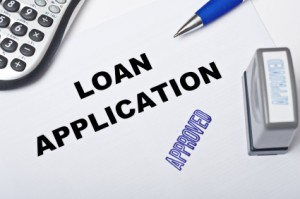 Finding a bad credit personal loan boils down a building credit.
Read More »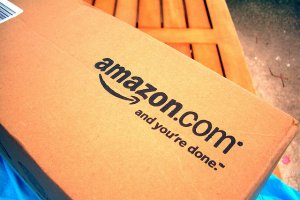 Amazon's latest venture challenges banks and credit unions.
Read More »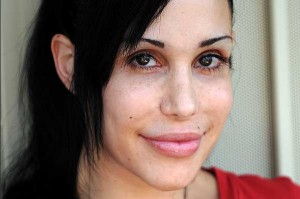 Octomom's latest money making scheme involves endorsing this high-interest payday loan broker.
Read More »

Have you ever visited a pawn shop to peruse discounted items or even get a small personal loan? Though most people associate lending with ba...
Read More »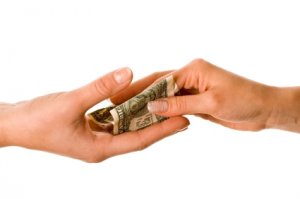 Lending money to family and friends is a very delicate situation. On one hand you want to help out your loved one, but on the other you don&...
Read More »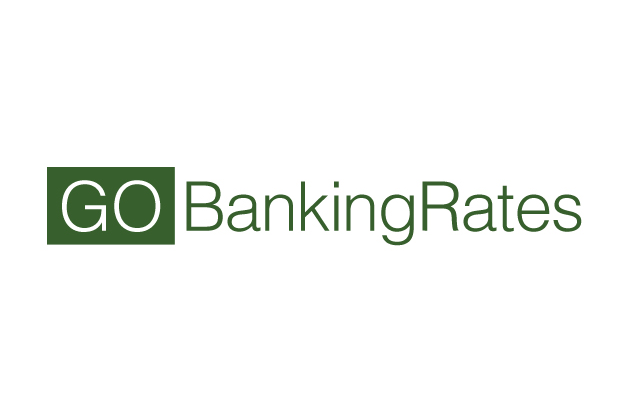 Some new entrepreneurs are calling out America's established lenders, saying the big banks are shying away from their duties in serving an...
Read More »