Most Read Personal Finance Loans Articles
More lenders are turning to social media for your deep, dark (credit) secrets.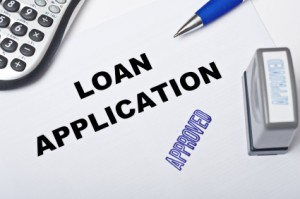 Finding a bad credit personal loan boils down a building credit.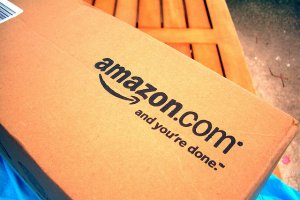 Amazon's latest venture challenges banks and credit unions.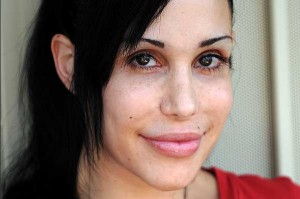 Octomom's latest money making scheme involves endorsing this high-interest payday loan broker.

Have you ever visited a pawn shop to peruse discounted items or even get a small personal loan? Though most people associate lending with banks, pawn shops have actually been providing secured loans to people for centuries.
By Casey Bond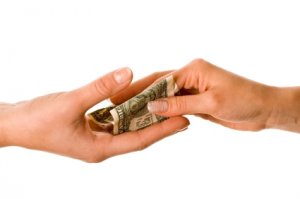 Lending money to family and friends is a very delicate situation. On one hand you want to help out your loved one, but on the other you don't want to sacrifice your finances. Happily, there are a couple of solutions that can make this awkward situation less stressful. You don't have to open your wallet...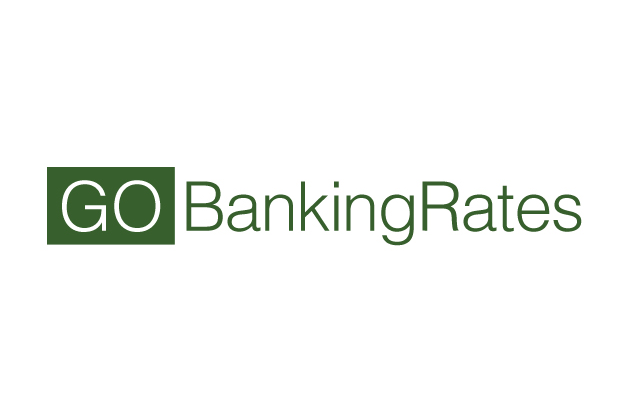 Some new entrepreneurs are calling out America's established lenders, saying the big banks are shying away from their duties in serving an ever greater class of American consumers. A prominent example of this came September 22, 2011 as Ryan Gilbert, the CEO of a company known as BillFloat, spoke before the House Financial Services Subcommittee...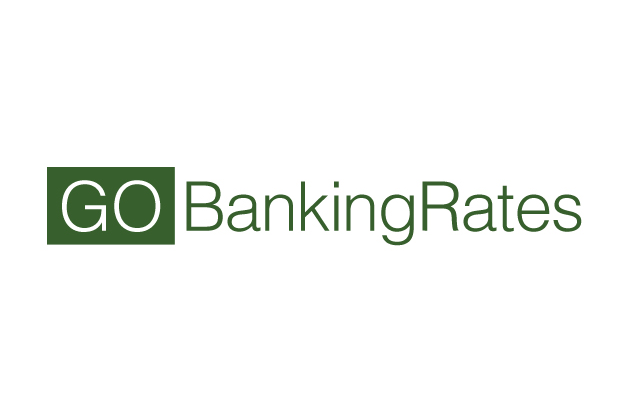 Just about every industry took a hit from the recent recession and most businesses are still struggling to rebound. That is, except for pawn shops. Interestingly enough, they have actually been on the upswing ever since our economy took a turn for the worse. In both the good times and the bad, however, pawn shop...
By Casey Bond