All you need to Know About Taxes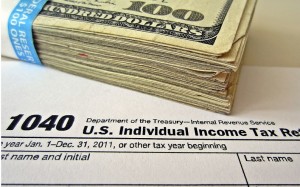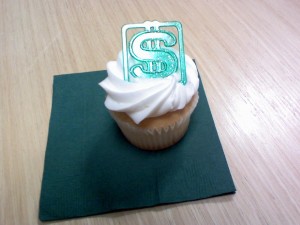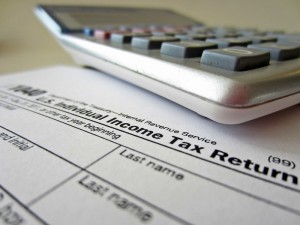 Your abode shelters hidden deductions.
Read More »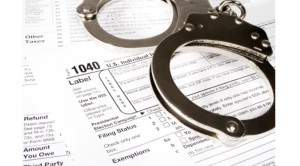 What will an IRS agent expect you to have on hand?
Read More »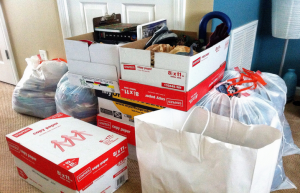 Making a donation to a charity is a great way to fill up on feel-good vibes, but there may be an additional benefit: tax savings. Learn how ...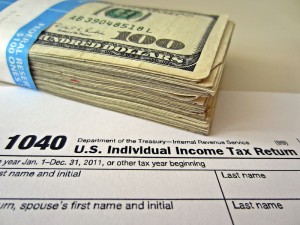 Unless Congress extends these expiring tax benefits by January, you won't be able to claim them on your 2014 return. Find out what you could...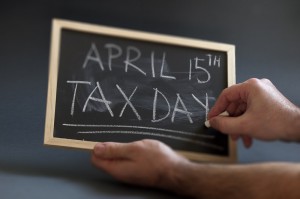 Are you up to date on the latest tax law changes? Read up now to find out how to get the most money in your 2015 tax return. Learn about all...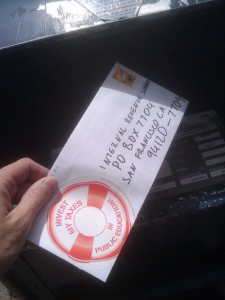 A fast guide to getting your tax return in and paid.
Read More »