Most Read Taxes Articles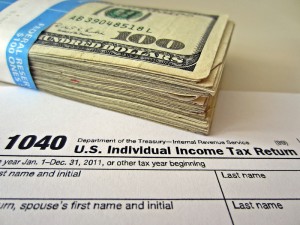 Unless Congress extends these expiring tax benefits by January, you won't be able to claim them on your 2014 return. Find out what you could...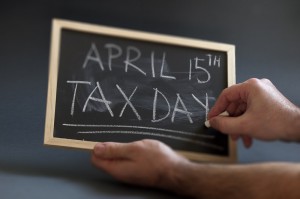 Are you up to date on the latest tax law changes? Read up now to find out how to get the most money in your 2015 tax return. Learn about all...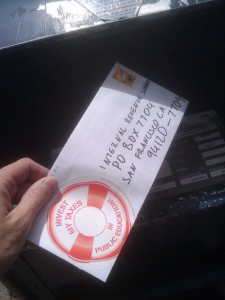 A fast guide to getting your tax return in and paid.
Read More »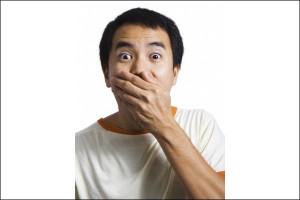 Forgetting something?
Read More »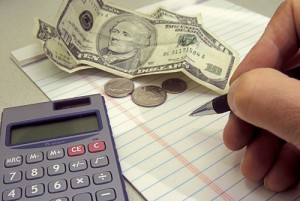 What are you going to do with your $3,034?
Read More »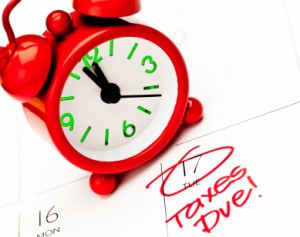 The tax filing deadline is a mere two weeks away, and the procrastinators among you are asking yourselves how to get a tax extension. A tax ...
Read More »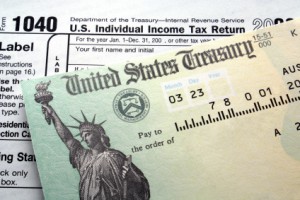 Low interest rates have done little to staunch the rise in savers this tax season.
Read More »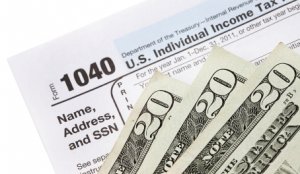 You have several options, depending on your goals.
Read More »