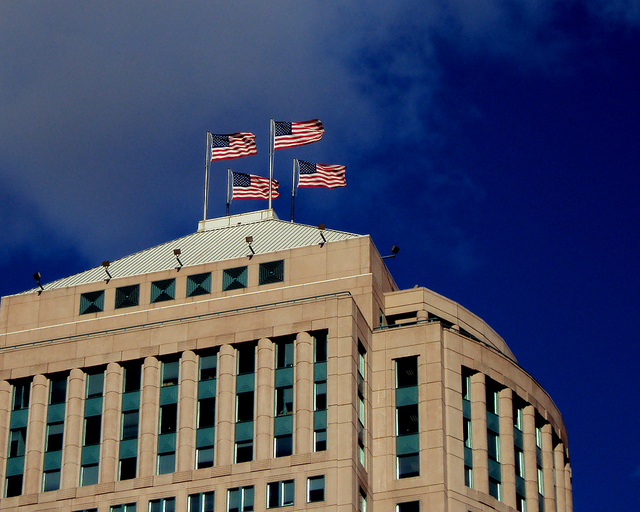 Americans across the country are preparing for fourth of July festivities to commemorate the nation's independence. As a federally-observed holiday, however, many consumers will have to preemptively plan their purchases before July 4th, as many big banks and local credit unions are closed on Thursday.
Banks Open on 4th of July
While most credit unions as well as national and local banks have plans to stay closed on the Fourth of July, certain exceptions still remain. TD Bank has proudly been one of the main banks open on 4th of July, boasting extended hours during most bank holiday dates.
"At TD Bank our dedication to legendary service manifests itself in a number of different ways," says Gabe Weissman, VP and Public Relations Manager for TD Bank. "Having the best hours in the markets we serve, live 24/7 support 365 days a year, free online and mobile banking and even free pens and pet friendly stores are all ways that we work to be the better bank for our customers."
Additionally, local bank and credit union branches may choose to remain open during the holiday. Patrons can find out whether their banking location is among the list of banks open on 4th of July by contacting a branch customer service associate.
Services Still Available on Fourth of July
4th of July
still offer other services that customers can take advantage of through the institution's online website. Such services include:
Transferring funds
Online bill-pay
Checking account balances
Updating personal account information (i.e. address, phone number, etc.)
With the bank holiday falling on a Thursday, many banks and credit unions will reopen the following day on Friday, July 5th. Those who have urgent transactions to complete or need in-person assistance are advised to visit their local branch before operating hours end on July 3rd to ensure their needs are met.
(Photo: Aniket Thakur)