Newest Bank Promotions, Bonuses and Offers: October 2020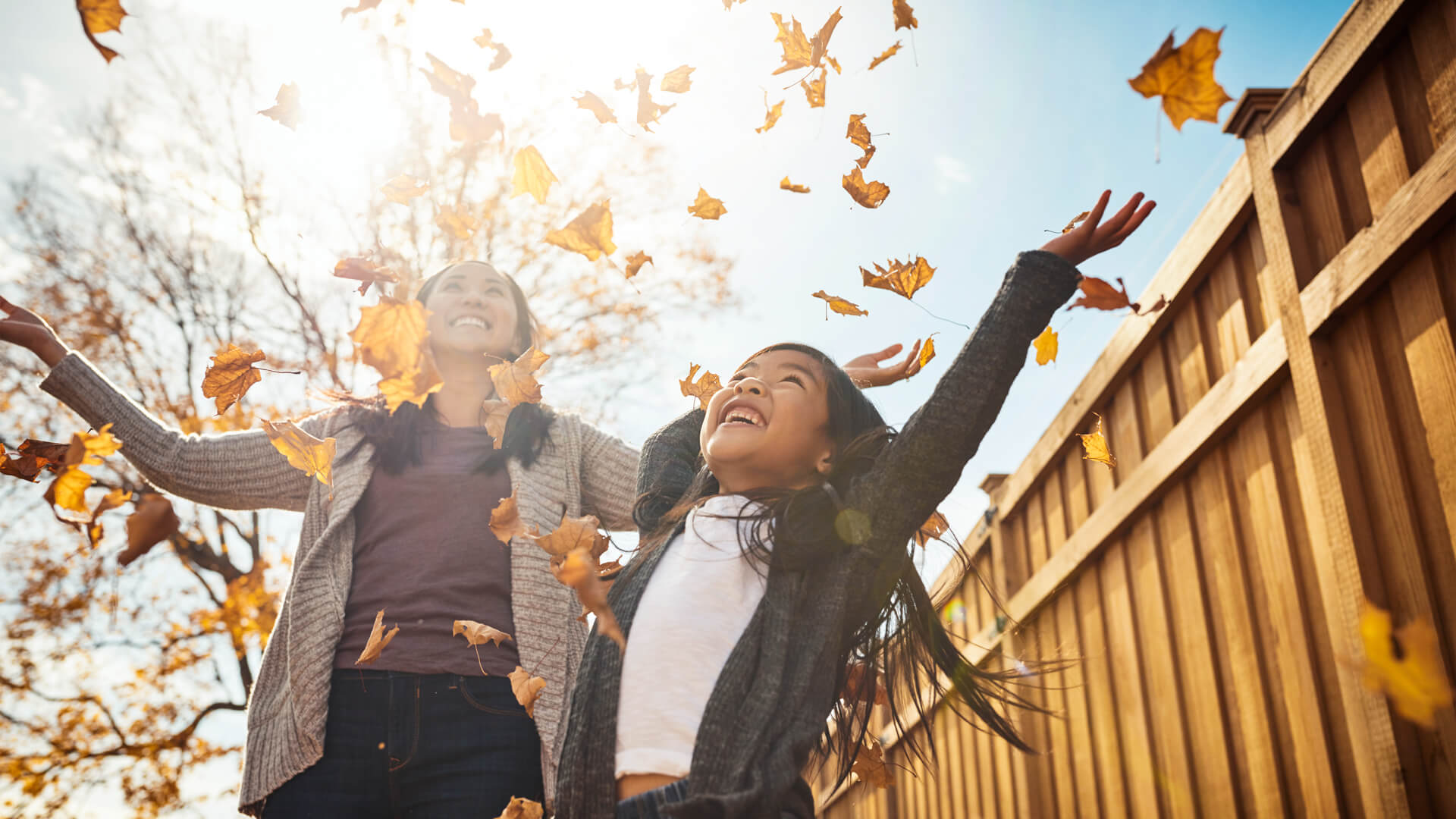 gradyreese / Getty Images
Banks regularly offer cash bonuses and other promotions to attract new customers, but not many people take advantage of these opportunities. A GOBankingRates survey found that most respondents aren't aware of the deals banks offer and end up missing out on free money.
GOBankingRates reviewed more than 50 banks in the U.S. in search of the best deals. The savings and checking account bonus offers that made the final list were chosen based on their high cash values and how easy the rewards are to earn.
Bank Promotions at a Glance
The best bank promotions for October include bonuses for credit cards and new checking and savings accounts. Here's a quick look at what's being offered.
Best Bank Promotions: October 2020
Account
Cash Value of Bonus
Expiration Date
Flushing Bank Complete Checking
Up to $700
N/A
TD Bank Beyond Checking
$300
N/A
Dollar Bank Everything Checking
Up to $400
Dec. 31
Wintrust Total Access Checking
$300
Dec. 31
Stanford Federal Credit Union New Member
Up to $500
N/A
US Bank Altitude Reserve Visa Infinite Card
$750
N/A
BBVA Select Credit Card
$500
N/A
Best Bank Promotions: October 2020
October's top bank offers include some of the highest advertised bonuses for personal checking and savings accounts, business accounts and credit cards. However, you'll have to meet certain requirements to earn these rewards. Read the details carefully.
Best Checking Account Promotions
If you're looking for a new bank, take a closer look at these checking account promotions. Open a new account, meet the requirements and earn a lucrative checking account bonus.
Sponsors of
Flushing Bank Complete Checking Account: Up To $700 Bonus
New York residents looking for a new bank should consider Flushing Bank. Its Complete Checking account has no fees or monthly minimum balance requirements. It also gives you access to the bank's Customer Value Program and a combined bonus worth up to $700. Earn bonuses totaling $200 just for using your account. Earn an additional bonus based on your account's three-month average balance.
Here are the details:
TD Bank Beyond Checking: $300 Bonus
TD Bank provides online checking and high-yield savings accounts. This checking account bonus gets you $300 for meeting the direct deposit requirement. Here are the complete terms:
Dollar Bank Everything Checking Account: Up To $400 Bonus
Dollar Bank has branches in parts of Pennsylvania, Virginia and Ohio. Earn a $400 bonus when you open an Everything Checking account and participate in the bank's Workplace Banking program. Here are the details:
Wintrust Total Access Checking: $300 Bonus
Wintrust serves customers in Chicago, northwest Indiana and southern Wisconsin. Earn $300 when you open a Total Access Checking account online. Here are more details:
Best Savings Account Promotions
A savings account is a great place to keep your emergency fund or set aside money to pay for big-ticket items. Get a boost on your savings with a savings account bonus through one of these offers.
Stanford Federal Credit Union New Member: Up To $500 Bonus
SFCU membership is open to those who live in California's Stanford/Palo Alto area or work for partner companies, such as Google, Facebook, Verizon Media or Stanford University. You can earn up to $500 by using SFCU coupon code NEWMB and meeting different requirements. Best of all, you can mix and match the current offers to customize your bonus. Here's how:
Best Credit Card Promotions
Combining a bank promotion with one of the following credit card promotions can help you maximize your bonus earnings. You'll need good credit to get approved for the cards. If needed, take steps to bump up your credit score before you apply.
US Bank Altitude Reserve Visa Infinite Card: 50,000 Bonus Points ($750 Value)
If you travel a lot, the Altitude Reserve Visa from US Bank is a good option. The bank is currently awarding new cardholders with 50,000 bonus points worth $750. You also can earn up to $325 in reimbursements to offset the annual fee. Here's what you need to know:
BBVA Select Credit Card: 50,000 Bonus Points ($500 Value)
You can earn up to quadruple points on purchases, which you can redeem for cash or free travel, with this top-tier credit card from BBVA. If you've been shopping for a new rewards credit card, take a look at the terms for this one:
Is It Time To Switch Banks?
Bank bonuses and promotional offers are great incentives, but they should not be the only reason to choose a bank. Select the bank that provides the products and services you need to meet your financial goals. Finding a bank that offers what you need and a promotion, however, will give you the best of both worlds.
This article has been updated with additional reporting since its original publication.
Information on promotions was sourced from banks' websites on September 22, 2020. Additional requirements may apply. Offers and terms are subject to change.
GOBankingRates is a personal finance and consumer interest rate website owned by ConsumerTrack Inc., an online marketing company serving top-tier banks, credit unions and other financial services organizations. Some companies mentioned in this article might be clients of ConsumerTrack Inc., which serves more than 100 national, local and online financial institutions. Rankings and roundups are completely objective, and no institution, client or otherwise, paid for inclusion or specific placement. Any opinions, analyses, reviews or recommendations expressed in this article are those of the author alone and have not been reviewed, approved or otherwise endorsed by the companies included in the article. All fees and rates are subject to change at the issuers' discretion. Some interest rates might be short-term or promotional offers only, and it is possible additional terms and conditions must be met to obtain the interest rates listed. Rates and availability might vary by region. Verify terms and conditions before opening an account.
GOBankingRates bases its assessment of "best" and "top" products on the above-stated parameters to create a baseline for comparison. This assessment is an approximation of "best" and "top" designed to help consumers find products that might be appropriate for them. There could be other options available as well. Consumers should consider various options appropriate for their circumstances.
Editorial Note: This content is not provided or commissioned by the bank advertiser. Opinions expressed here are author's alone, not those of the bank advertiser, and have not been reviewed, approved or otherwise endorsed by the bank advertiser. This site may be compensated through the bank advertiser Affiliate Program.