All you need to Know About High Yield Checking Account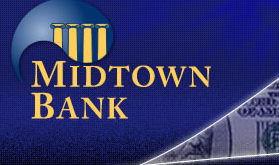 Midtown Bank and Trust Company has three great checking options for customers: Advantage Checking • Minimum opening deposit $100 • Minimum daily balance of $500 required to avoid maintenance fee of $10 per statement cycle Advantage II Checking • Earn higher interest rates on daily balances $2,500 and above • Complimentary first order of standard...
Read More »

It can be difficult to find a checking account with a high interest rate. Fortunately, FNBO Direct, has you covered. They are offering a 1.25% APY on their Online BillPay Checking Account. The account comes with a feature called POPmoney, which stands for Pay Other People.  With POPmoney, you can: send mobile and e-mail payments...
Read More »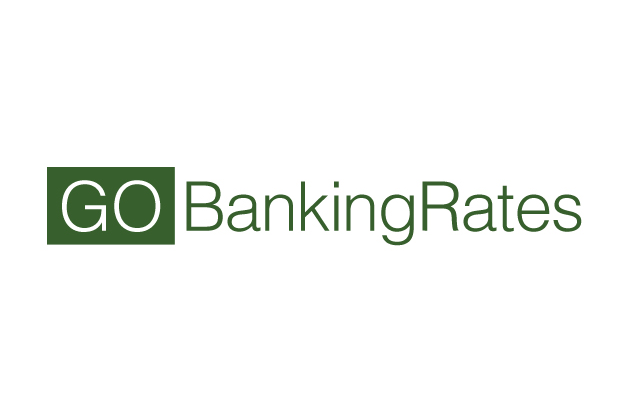 The Smart Rate Checking at Britton & Koontz Bank is offering a checking account rate up to 5.25% APY. Depending if requirements are met the following rates are: 5.25% APY – balances up to $30,000 1.01% APY – balances over $30,000 If requirements are not met then a default rate of 0.10% APY will apply...
Read More »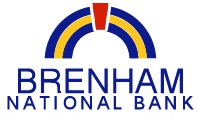 Brenham National Bank located in Texas is offering a reward checking account rate of 4.01% APY. If you're a local you should take advantage of this account as it is only offered to locals in the following cities: Brenham, Chappell Hill, and College Station – because a branch visit has to be made in order...
Read More »

MBT Bank in Iowa is offering a very nice "Ultra Checking". The rate is 5.15% APY on the Rewards Checking Account and the rate will last until May 2010. Currently, the Ultra Checking is only offered to locals in Iowa (living in Crystal Lake, Forest City, Clear Lake, and Lake Mills) who meet certain monthly...
Read More »

As a part of the GO GREEN movement Fishback Financial is offering a FREE high-yield rewards checking account called the easyGROW Checking. The concept of the easyGROW Checking idea is that you plant your money into the account and then watch the money grow every month since the interest money will gradually grow in your...
Read More »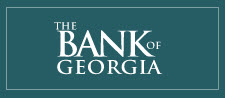 The Bank of Georgia is offering a FREE premium rewards checking account rate of 5.25% APY. This 5.25% APY rewards checking account rate  applies to balances that are up to $25,000,  for the balance portion above $25,000 a 1.01% APY will be paid – these rates are only valid if requirements are met every monthly...
Read More »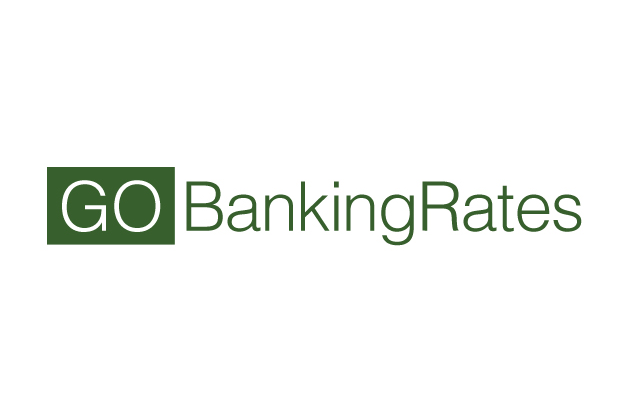 Free market enterprise is the lifeblood of the America economy. If you are interested in an interest bearing checking account and your bank does not offer high interest checking accounts, "let your fingers do the walking" and start surfing the web for either a brick-and-mortar or a virtual bank that can provide you with what...
Read More »