This Is How Long It Takes for a Check to Clear at Your Bank
Your deposit could go through faster depending on the check, you and your bank.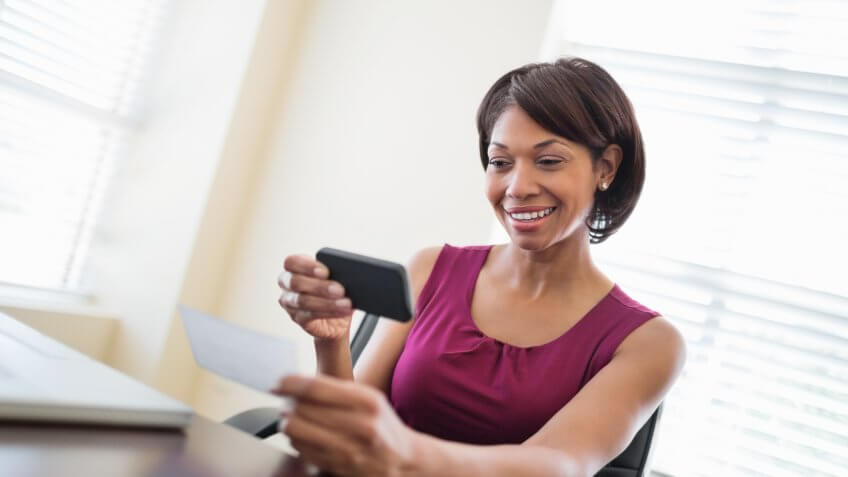 PhotoInc / iStock.com
You want your deposited money available as fast as possible, but banks need to verify every check's validity before they can release the funds. Fortunately, technology advancements have reduced check-clearing periods to a few business days — and even less in some cases. And the Expedited Funds Availability Act of 1987 requires the first $200 of a deposit be made available to depositors by the next day.
Here's a quick look at how long it takes for common banks and retailers to cash checks:
How Long It Takes to Cash a Check
Bank or Retailer
Time to Cash a Check
Chase Bank
Processed on same business day if received before 11 p.m. EST; funds available for withdrawal by second business day after day of deposit
Bank of America
Same-day credit if deposit made by 9 p.m. EST or 8 p.m. PST or MST; funds available next business day
Wells Fargo
Cut-off time varies, but funds generally credit to account same day
Citibank
Funds available immediately once check is deposited electronically; typically available following business day for mail-in deposits
U.S. Bank
Cut-off time is 9 p.m. CT Monday through Friday; after that or on non-business days or holidays, checks are processed the following business day
TD Bank
Cut-off time is 8 p.m. EST; funds generally credited on the following business day
PNC Bank
Funds credited same evening if made before cut-off time on a business day
HSBC Bank USA
Funds made available based on the Funds Availability section of the Rules for Deposit Accounts
BB&T
Cut-off time is 8 p.m. EST; funds generally available 2-3 business days from date of deposit
Capital One
Credited same day if deposited in branch before 2 p.m. local time
Walmart
Receive funds in cash or loaded on Walmart MoneyCard
Kmart
Get cash instantly
Kroger
Load all or a portion onto your 1-2-3 Rewards Prepaid Temporary card, Recharge Card or Personalized Card
Check out seven factors that can affect how long it takes for a check to clear and how long you have to wait before you can access the deposited money.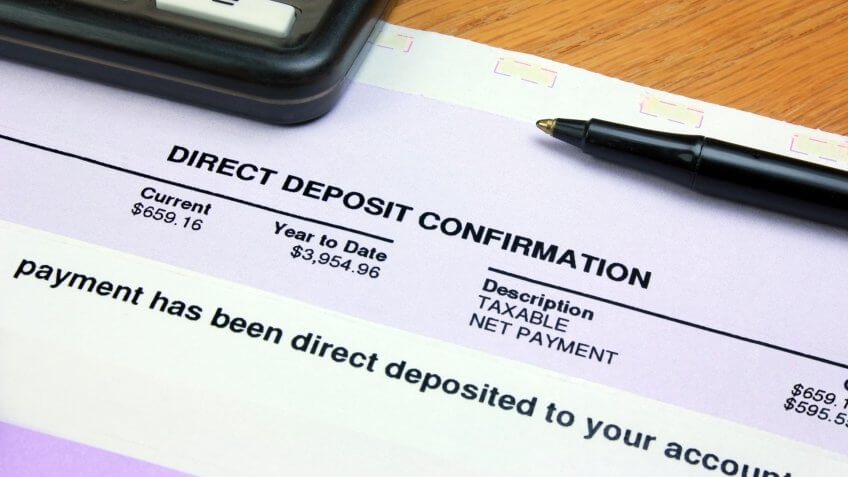 GaryPhoto / iStock.com
1. Same-Day Availability With Direct Deposit
Direct deposit is the most efficient way to receive a recurring check — such as your paycheck or Social Security benefits check — and it gives you the quickest access to your funds, as well. When you set up a direct deposit, money gets transferred from another bank into your account. Your bank doesn't have to verify the incoming funds again after the first deposit, and the money is typically available the same day.
Learn: How to Set Up Direct Deposit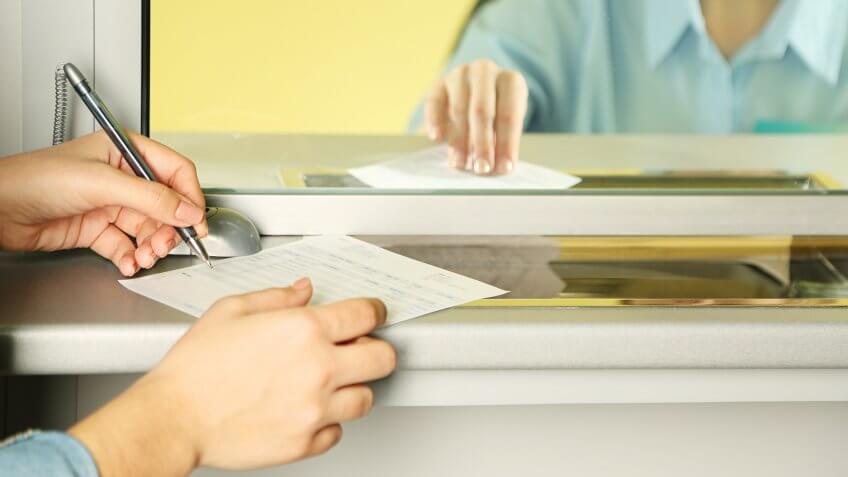 Africa Studio / Shutterstock.com
2. Large Deposits Take 2 to 7 Days
The 1987 law that gives you rapid access to the first $200 of your deposit also delays clearance for deposits larger than $5,000, which it categorizes as large deposits. If you deposit a check for more than this amount, your bank can hold it for some time. The amount of time depends on the type of check and the institution, but two to seven days is typical.
bluestocking / iStock.com
3. Slower Check Cashing With Suspicious Transactions
Because deposits are held for bank verification purposes, if there's something suspicious about your check, you might have to wait longer for your funds. For example, if your check is dated six months or more in the past, it might warrant further scrutiny. In addition, if you're a new account holder, you might have deposit restrictions — particularly if you make large or repeated deposits — so the bank can identify if there is fraudulent activity involved.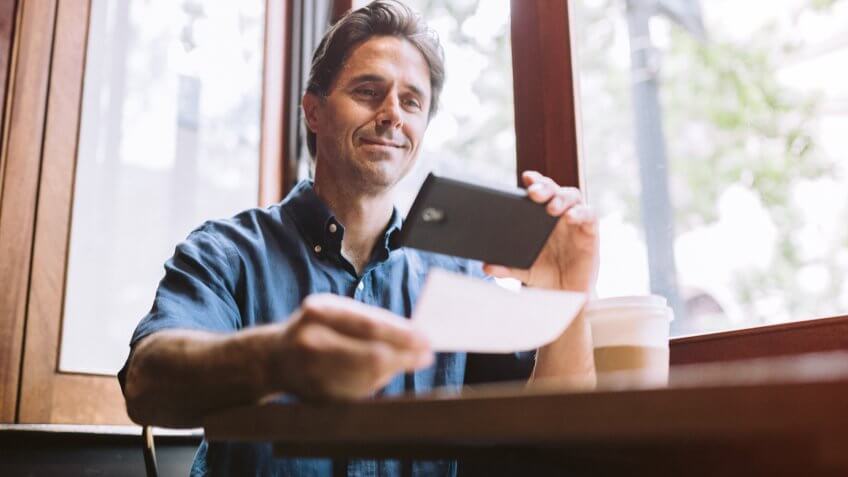 RyanJLane / iStock.com
4. Next-Day Availability for Mobile Deposits
Making a mobile deposit is another fast way to get your check to clear. Most major banks, including Chase, Wells Fargo, Bank of America, and Capital One, offer apps that enable you to take a picture of both sides of your check, enter relevant information, and send it to the bank. Funds for mobile check deposits are often available the next business day.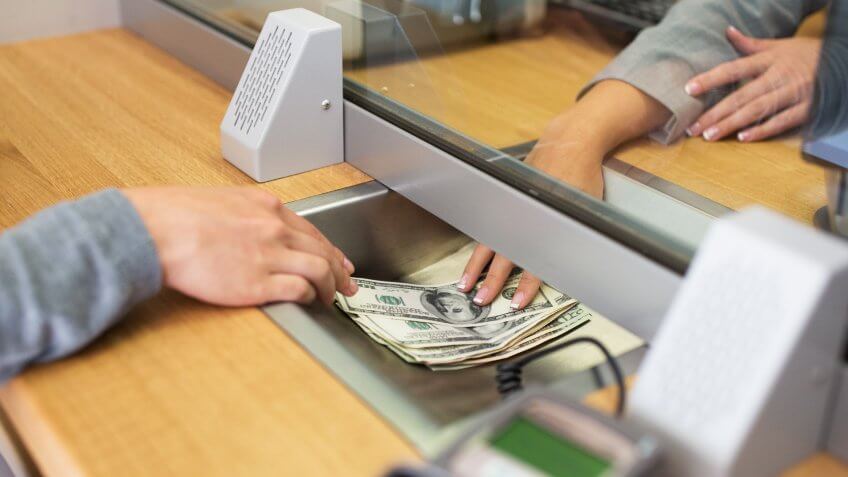 Syda Productions / Shutterstock.com
5. Faster Access Due to Customer Status
If you've been a long-time customer of a bank and haven't had any deposit issues, your bank might reward you with shorter clearance times. If you've been a reliable customer, your bank might trust you enough to speed up the process.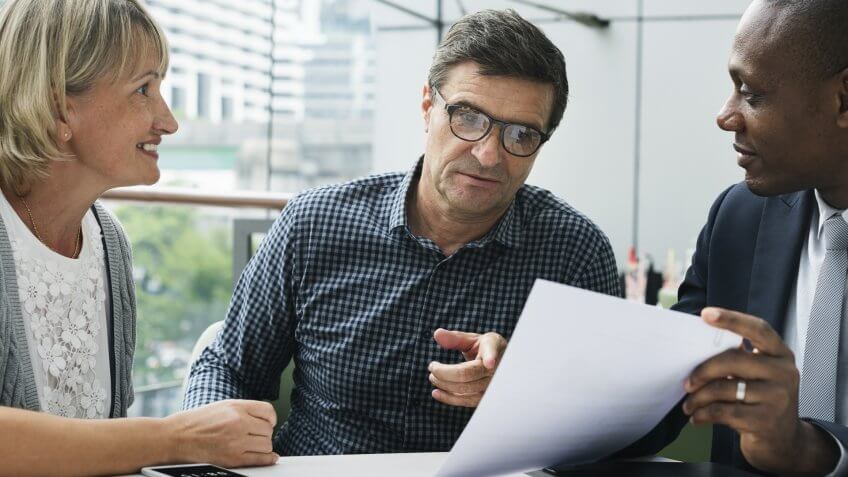 Rawpixel.com / Shutterstock.com
6. Check-Clearing Time Dependent on Bank Policies
The answer to the question, "How long does it take for a check to deposit?" varies based on bank policy. Most banks will credit funds to your account the same business day if you make your deposit before its daily cutoff time; however, you might not be able to withdraw the money immediately.
Cutoff times vary among banks. Capital One, for example, credits deposits the same day if you make them at a branch before 2 p.m. local time, and Chase offers same-day credits for deposits you make through its QuickDeposit program by 11 p.m. EST. Checks that you deposit from other banks take the same amount of time to process, but if you deposit an out-of-state check, it might take up to five days to clear.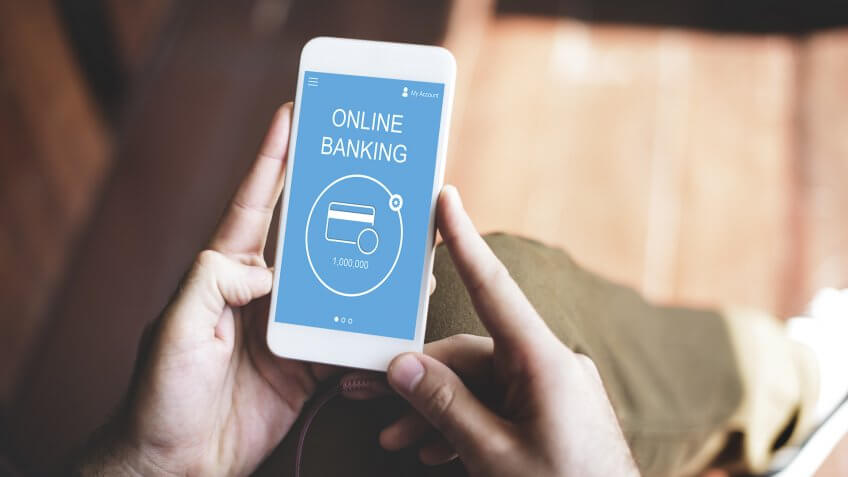 Rawpixel.com / Shutterstock.com
7. Online Banks Take 1 to 5 Business Days
If you have an online bank account, you can typically mail in checks, send wire transfers, set up direct deposits or remotely upload checks via the bank's app to make deposits. Ally Bank, for example, offers an eCheck Deposit service that enables you to deposit checks electronically. Deposit hold times for online banks are similar to traditional banks' processing times. Ally Bank allows you to access up to $200 of any check the next business day and up to $24,800 the second business day — any amount over $25,000 will be available the fifth business day.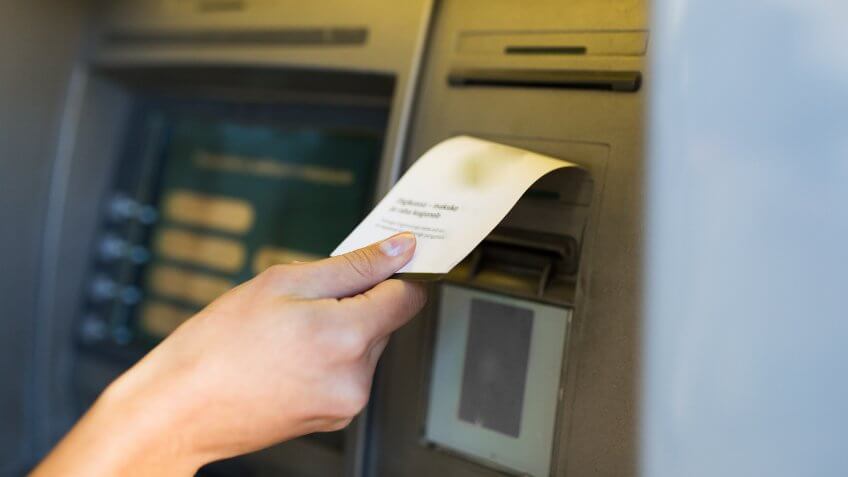 Syda Productions / Shutterstock.com
Current Balance vs. Available Balance Explained
A deposit receipt doesn't necessarily mean you have free, immediate access to that money. Most banks will credit your deposit the same day to your actual balance, which indicates your total account balance. Those funds will not be available, however, until the bank actually clears that money — in other words, your available funds represent your actual balance less the amount of the check.
Next Up: How to Cash a Check
Editorial Note: This content is not provided or commissioned by the bank advertiser. Opinions expressed here are author's alone, not those of the bank advertiser, and have not been reviewed, approved or otherwise endorsed by the bank advertiser. This site may be compensated through the bank advertiser Affiliate Program.