All you need to Know About Personal Finance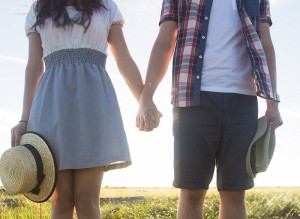 Splitting expenses doesn't have to end in splitting up.
Read More »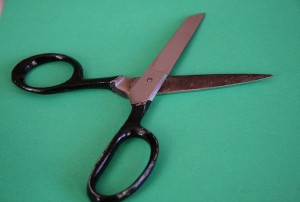 This is one financial drama you don't want to watch.
Read More »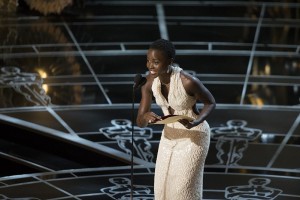 Lupita Nyong'o's pearl-encrusted Oscar gown was stolen from her hotel room. Will anyone be able to #freethepearls?
Read More »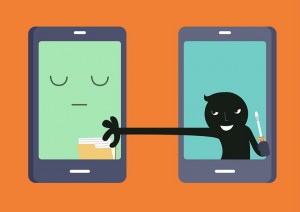 Recent thefts through Venmo revealed several security flaws. Here's what you should know.
Read More »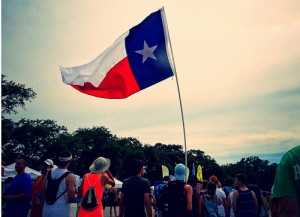 Find out why residents save more money in Arlington than any other Texas city.
Read More »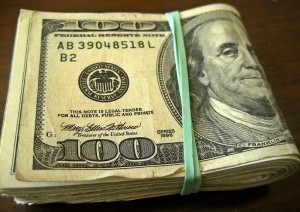 Follow these unconventional steps to save more money in 2015. Reduce (spending), reuse (pantry ingredients) and freecycle!
Read More »