All you need to Know About Personal Finance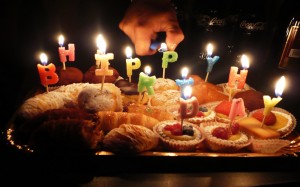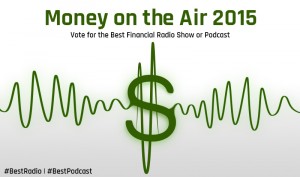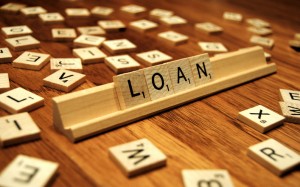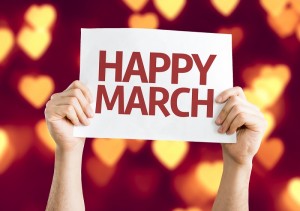 Some savings, just in time for spring.
Read More »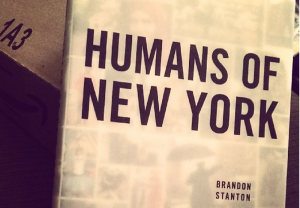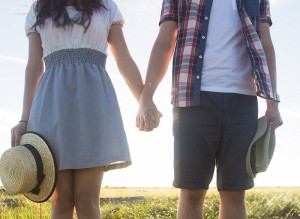 Splitting expenses doesn't have to end in splitting up.
Read More »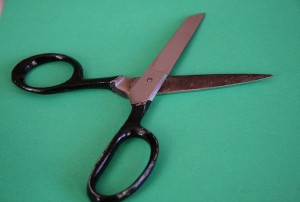 This is one financial drama you don't want to watch.
Read More »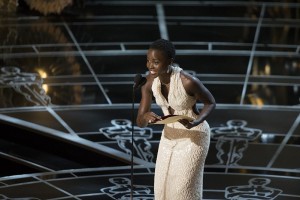 Lupita Nyong'o's pearl-encrusted Oscar gown was stolen from her hotel room. Will anyone be able to #freethepearls?
Read More »