Most Read Personal Finance Articles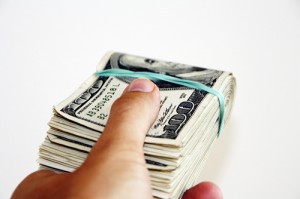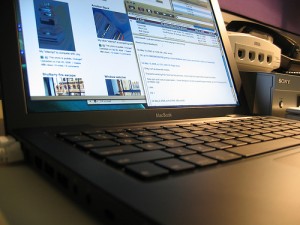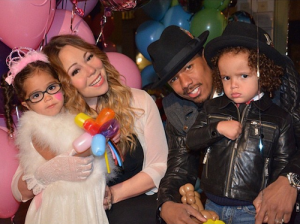 Money problems were part of the strain that led to the break.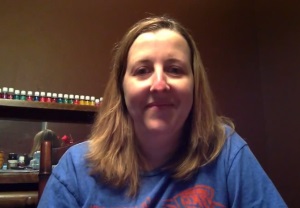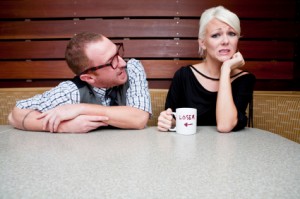 Learn to handle a tactless money question with effortless grace.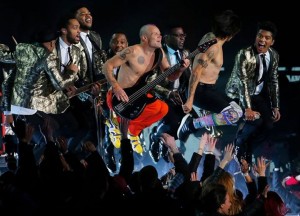 The NFL is asking the halftime candidates to sweeten the pot with some of their own cash.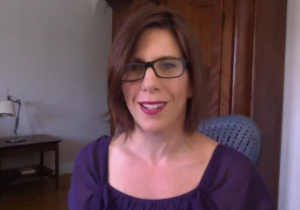 Don't go to the mall when you don't have the money to spend.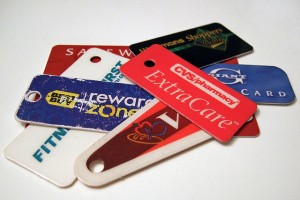 Save money on your regular expenses this week.