All You Need to Know About Personal Finance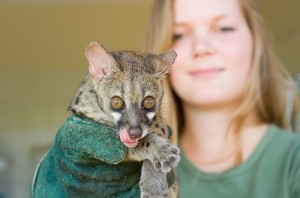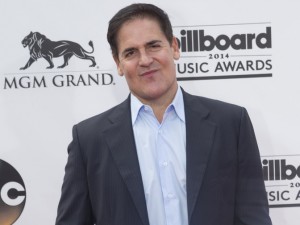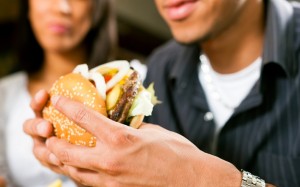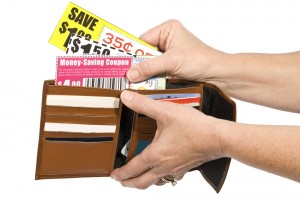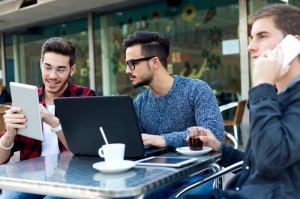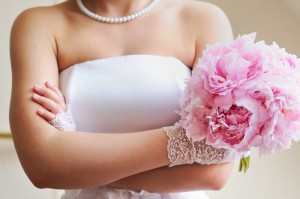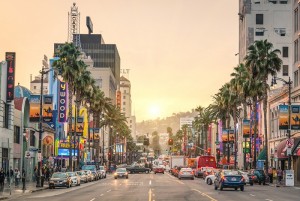 Find out what makes L.A. such an expensive place to visit — and how you can cut costs.
Read More »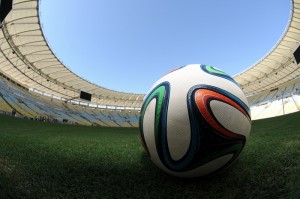 The federal government indicted 14 FIFA officials tied to 24 years of corruption. See how much money was involved and how this scheme impact...
Read More »

These responses are not provided or commissioned by the bank advertiser. Responses have not been reviewed, approved or otherwise endorsed by the bank advertiser. It is not the bank advertiser's responsibility to ensure all posts and/or questions are answered.
Comments