All You Need to Know About Personal Finance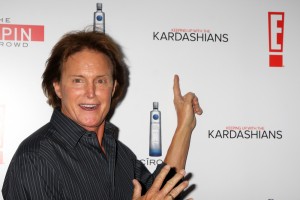 Bruce Jenner is telling all, but is he cashing in?
Read More »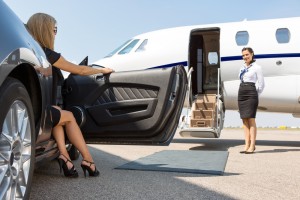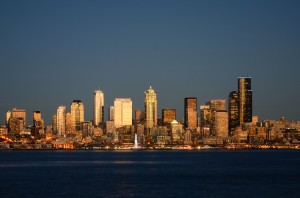 Find out how much you can make as a web developer or sonographer in Seattle.
Read More »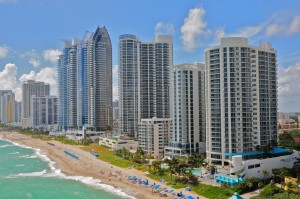 Find out how Miami residents cover expenses making 20 to 30 percent less than the national median for some of the country's hottest jobs.
Read More »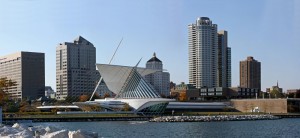 Find out which jobs in Milwaukee fall short of national wage averages.
Read More »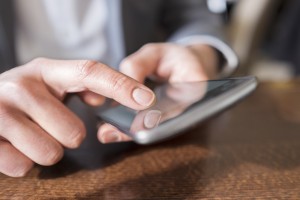 Users love RadPad for the ability to pay rent with a credit or debit card. But find out why some renters are also treating the service like ...
Read More »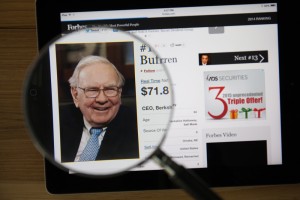 Berkshire Hathaway is under fire for allegedly getting special treatment from Washington.
Read More »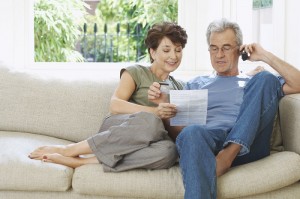 Comments