Most Read Personal Finance Articles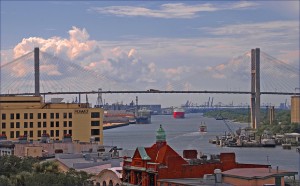 Hopefully a ban on poultry exports to Russia won't affect local business and job gains.
By Clay Wyatt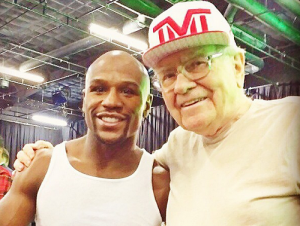 The billionaire investor is joining The Money Team.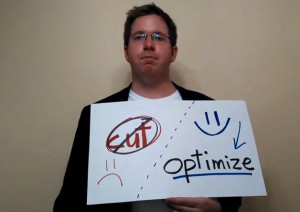 Joshua J. Sheats is host of the Radical Personal Finance Podcast, an in-depth, daily discussion of the strategies needed to take goal achievement from the ethereal to the practical: www.RadicalPersonalFinance.com This video is an entry in the GOBankingRates Summer Savings Video Challenge. Share with your friends using #GBR1MinMoneyTip and watch more videos about the best...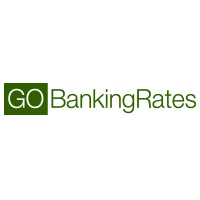 Learn more about Air Force FCU's recent honor.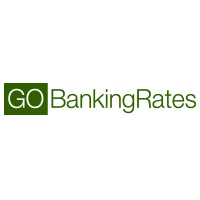 Learn more about the mobile technology Camino Federal Credit Union delivers to members.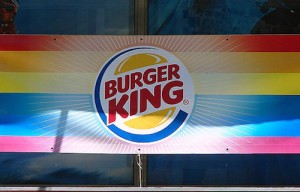 Is the investment in Burger King and Tim Hortons worth the controversy over tax inversions?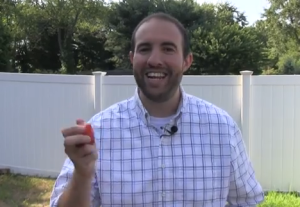 A green thumb could mean more green in your wallet.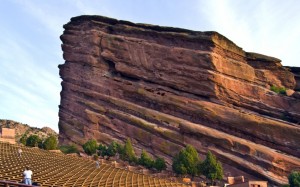 There's still time to kick back and relax with these cheap Labor Day destinations.