Most Read Personal Finance Articles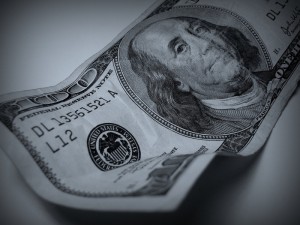 Own land in Scotland? Levitate your business cards? These 12 $100 purchases are worthy of a Skymall catalog. Read on to find out what you can buy.
Read More »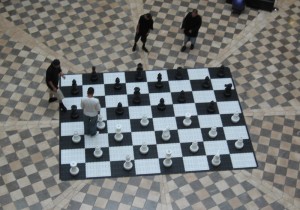 Don't miss any important financial deadlines -- use these last few weeks to get organized and under control with your money. Here's how.
Read More »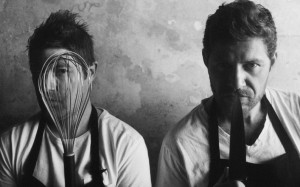 Feast without forfeiting your savings.
Read More »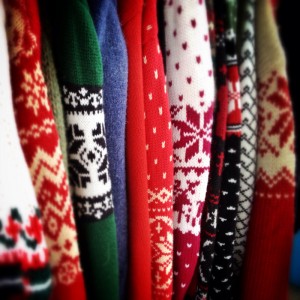 Just because it's on sale doesn't mean it's a good deal.
Read More »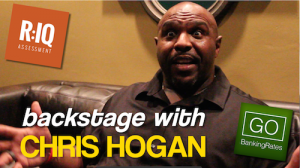 We went backstage at Dave Ramsey's Smart Conference to talk to Chris Hogan about how to find your retirement number.
Read More »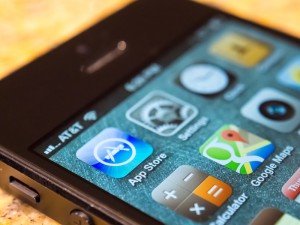 Now you have to "get" apps free of charge -- but you might be asked to pay for in-app purchases.
Read More »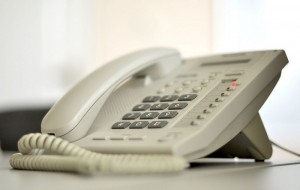 This overpriced and underused utility is going the way of the beeper -- and only telemarketers are calling anyway. Save money this week by cutting it out of your life.
Read More »
Forget everything you've read about millennials -- they're probably better at handling their money than you. Here's why.
Read More »