Most Read Personal Finance Articles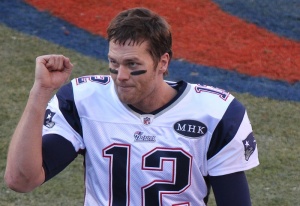 With his season on the line, Tom Brady is taking the NFL to court. Get the details on his lawsuit.
Read More »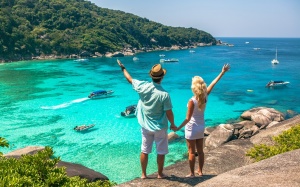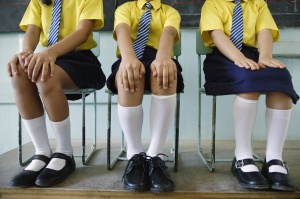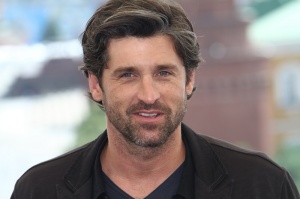 Fifth Third Bank and Patrick Dempsey have partnered to support SU2C. See how you can fight cancer by opening a checking account.
Read More »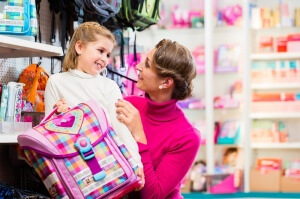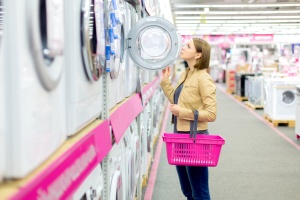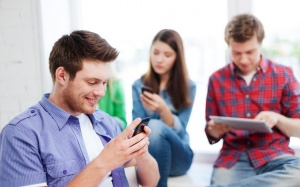 These responses are not provided or commissioned by the bank advertiser. Responses have not been reviewed, approved or otherwise endorsed by the bank advertiser. It is not the bank advertiser's responsibility to ensure all posts and/or questions are answered.
Comments