All You Need to Know About Personal Finance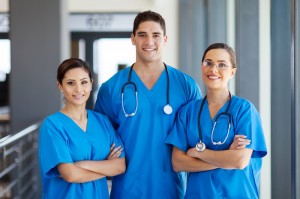 Thanks for all you do, nurses! Here are some freebies and deals to treat yourself.
Read More »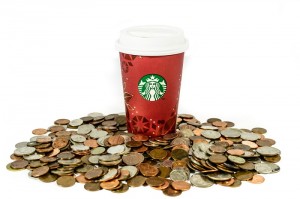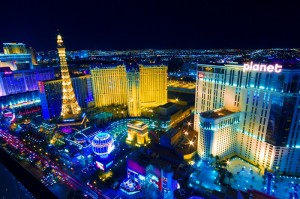 Check out the many ways to save on your next vacation in Las Vegas.
Read More »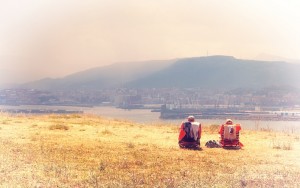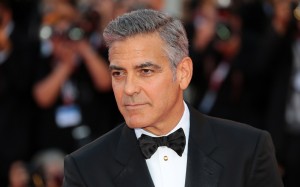 See nine deals to help you save money and get free stuff during Teacher Appreciation Week.
Read More »

These responses are not provided or commissioned by the bank advertiser. Responses have not been reviewed, approved or otherwise endorsed by the bank advertiser. It is not the bank advertiser's responsibility to ensure all posts and/or questions are answered.
Comments