Most Read Personal Finance Articles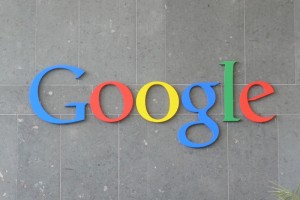 Safari might not be linked to Google after next year. Here's why everyone's trying to be the next default search engine.
Read More »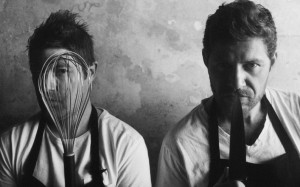 Feast without forfeiting your savings.
Read More »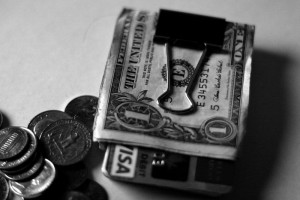 A prepaid card might be a budget saver.
Read More »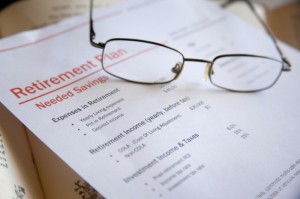 Being your own boss means you're in charge of everything, including growing your retirement fund.
Read More »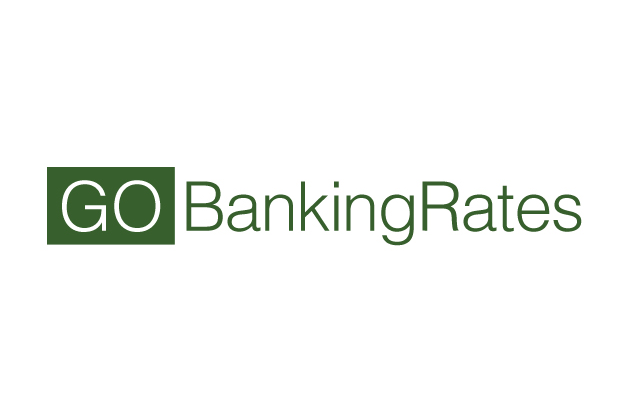 Pentagon Federal Credit Union (PenFed) celebrated milestone of no-cost hotel for veterans seeking medical treatment.
Read More »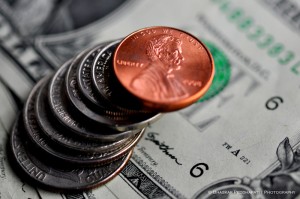 See if that added cost is worth it.
Read More »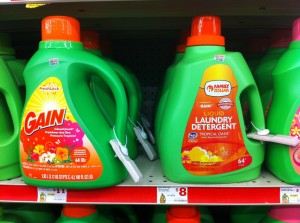 Some items are worth paying more for quality, but these generic products can save you money.
Read More »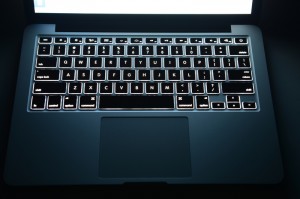 From lackluster deals to rampant out-of-stock notices, here are all the headaches that await you on Cyber Monday.
Read More »