All you need to Know About Personal Finance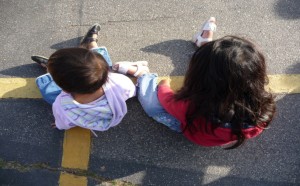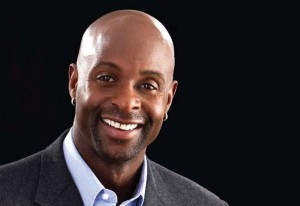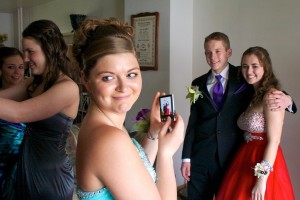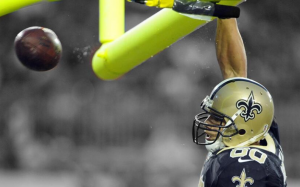 Started from the bottom, now they're here.
Read More »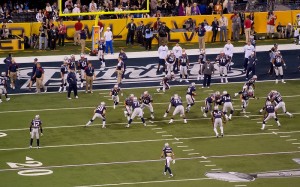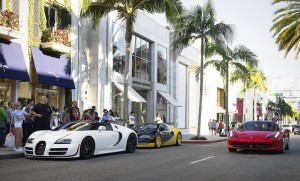 The super rich might think they don't need a good credit score -- which is why many don't have one. But bad credit is bad news for everyone,...
Read More »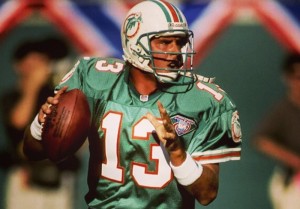 A fortune doesn't guarantee a sound financial future. It takes smart money management, too.
Read More »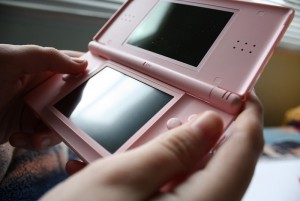 Don't let your gaming addiction take over your budget.
Read More »