All You Need to Know About Personal Finance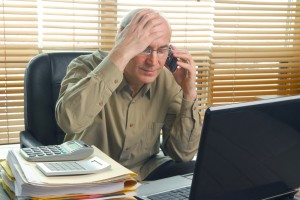 A new study reveals many people plan to work during their retirement years. Find out why you shouldn't.
Read More »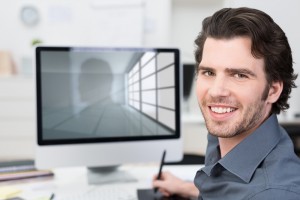 GOBankingRates study finds the five highest- and lowest-paying cities for each of the 20 best jobs in America today.
Read More »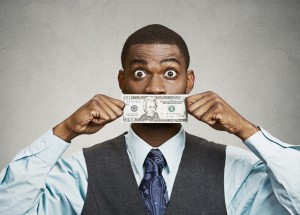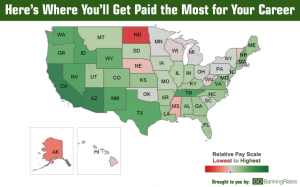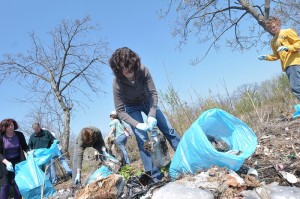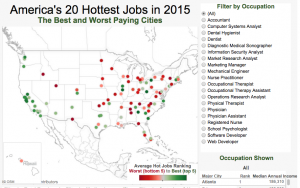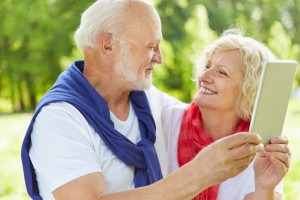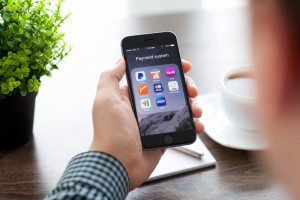 Google Wallet is updating its accounts to be FDIC-insured, making them more like bank accounts.
Read More »

Comments