All you need to Know About Personal Finance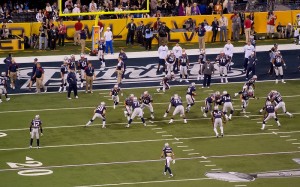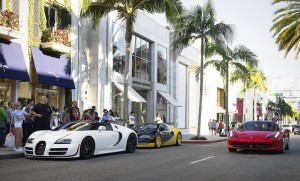 The super rich might think they don't need a good credit score -- which is why many don't have one. But bad credit is bad news for everyone,...
Read More »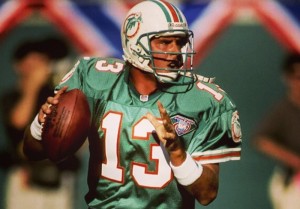 A fortune doesn't guarantee a sound financial future. It takes smart money management, too.
Read More »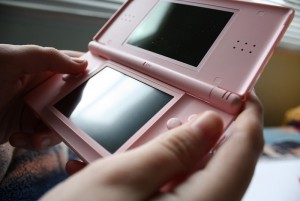 Don't let your gaming addiction take over your budget.
Read More »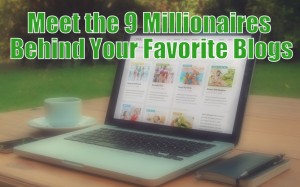 These millionaires had their starts behind the glowing screen of a laptop. Learn the success stories of the founders of your favorite blogs....
Read More »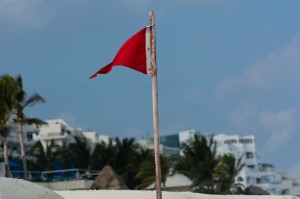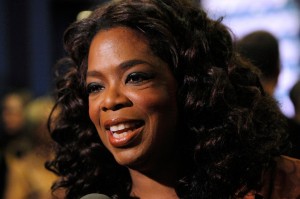 Here's a look at how Oprah made herself a multibillionaire -- and how she's using her wealth and influence for good.
What you probably don'...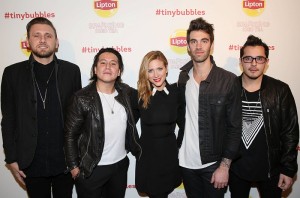 We caught up with Brittany Snow and band American Authors at Sundance Film Festival to find out what they never leave home without.
Read More »