All you need to Know About Personal Finance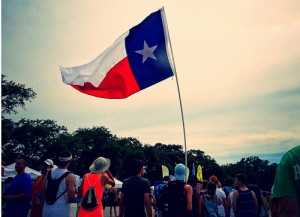 Find out why residents save more money in Arlington than any other Texas city.
Read More »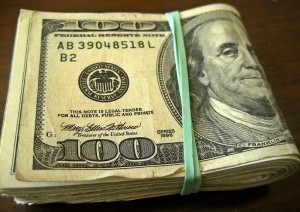 Follow these unconventional steps to save more money in 2015. Reduce (spending), reuse (pantry ingredients) and freecycle!
Read More »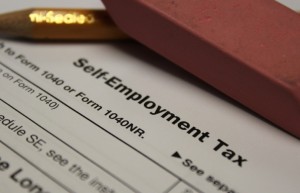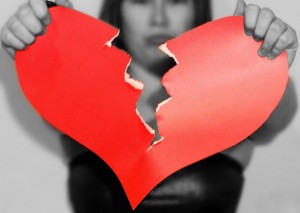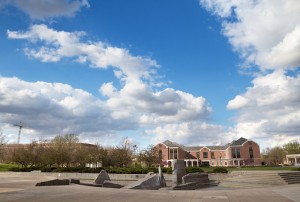 Buy a house for less money and make your paycheck go further in Lincoln, Neb.
Read More »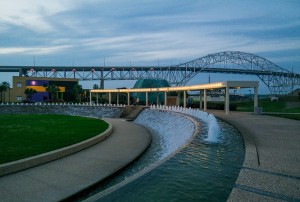 Find out why Corpus Christi is one of the two Texas cities that's great for people who want to grow their savings.
Read More »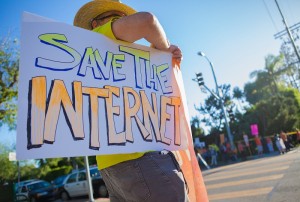 Will net neutrality make your internet cheaper or more expensive? See whether you'll be paying more.
Read More »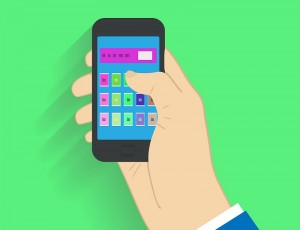 Tinder Plus is rolling out in the U.S. in March. Find out what investors are saying about this new paid service.
Read More »