Most Read Personal Finance Articles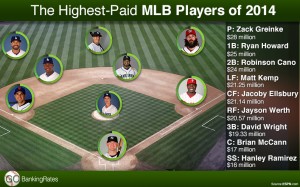 These are the players with the biggest paychecks at every position.
Read More »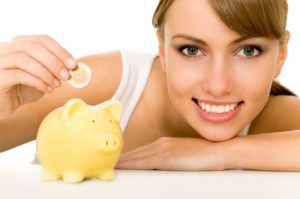 Build up a golden nest egg for your golden years- even without your boss's help.
Read More »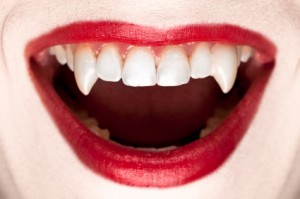 In recent years, tried and true supernatural creatures like vampires and zombies experienced resurgence in the media and pop culture. Television series like "True Blood" and "The Walking Dead" have garnered devout fans worldwide. This love affair with deathly beings has bred multi-billion dollar franchises fed by fans shelling out tons of money in support...
Read More »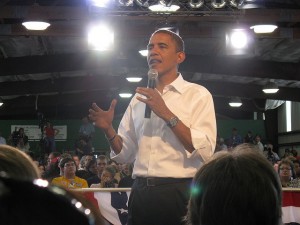 Even the POTUS is affected by credit card fraud.
Read More »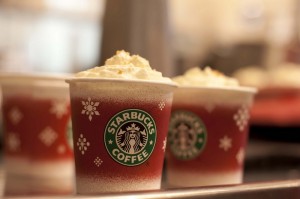 Here's how you could win.
Read More »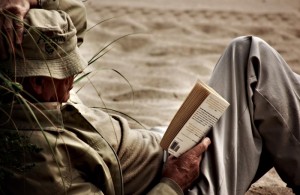 Plan for retirement now and enjoy your golden years later - free of money woes.
Read More »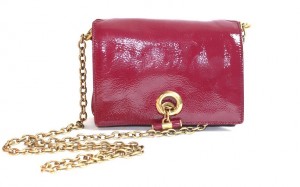 From handbags to friends -- you're better off just buying them.
Read More »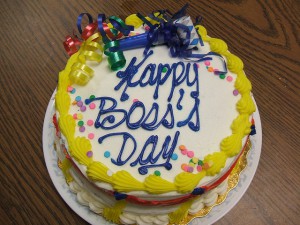 Don't get them a boring "World's Best Boss" mug, though.
See Gift Ideas >>
Read More »