Most Read Personal Finance Articles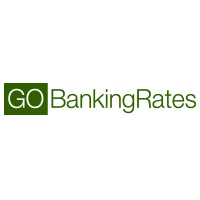 Learn more about Air Force FCU's recent honor.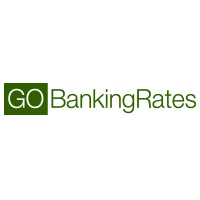 Learn more about the mobile technology Camino Federal Credit Union delivers to members.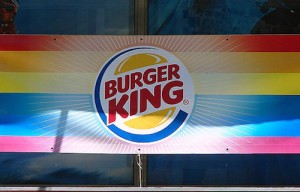 Is the investment in Burger King and Tim Hortons worth the controversy over tax inversions?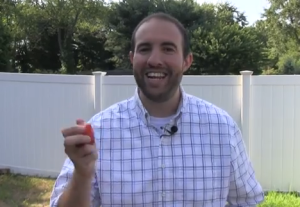 A green thumb could mean more green in your wallet.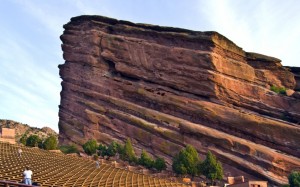 There's still time to kick back and relax with these cheap Labor Day destinations.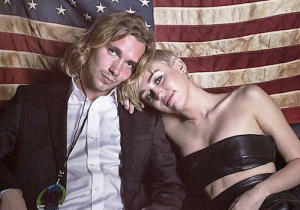 Find out why Jesse, a young homeless man, accepted Miley Cyrus' VMA Award on her behalf.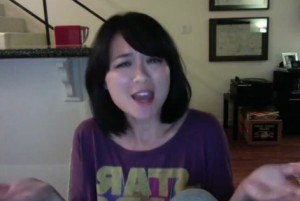 This should be a national holiday.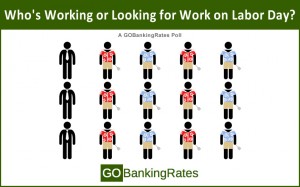 Who won't be celebrating the holiday with a day off?