All you need to Know About Personal Finance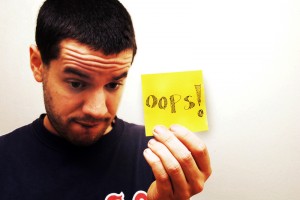 Don't worry, we can fix this.
Read More »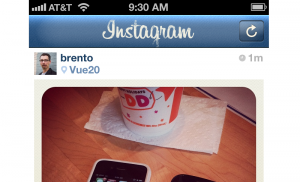 The photo-sharing app is worth $35 billion with 300 million users.
Read More »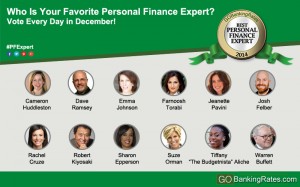 The rankings are in -- how does your top pick stack up against the competition?
Read More »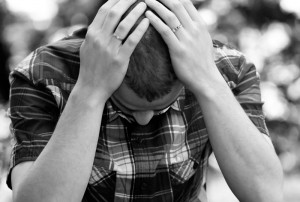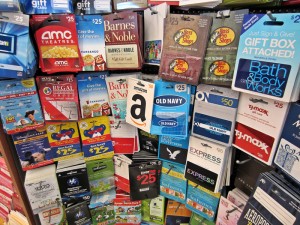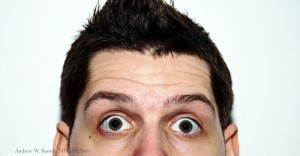 Stress over these five factors less and focus on what really impacts your credit.
Read More »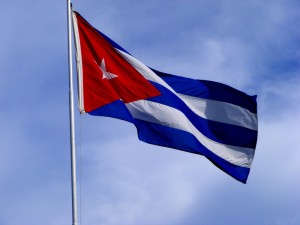 The new agreement issued by President Barack Obama has major implications for travel and finance industries.
Read More »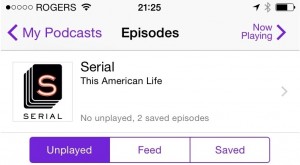 The megahit podcast has become a phenomenon, but has that led to financial success for the show creators?
Read More »