All you need to Know About Personal Finance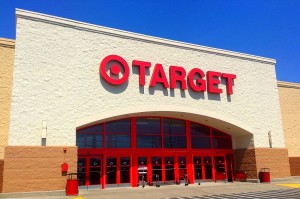 Find out why this layoff might be good for consumers who shop online.
Read More »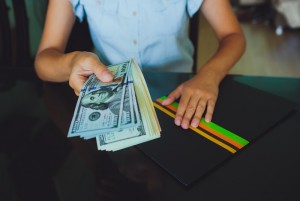 CreditVision is giving consumers and lenders a better way to assess credit risk. See how this will benefit you.
Read More »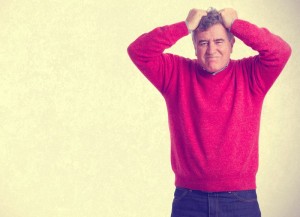 Can't find your W-2? You still have time to file your taxes properly.
Read More »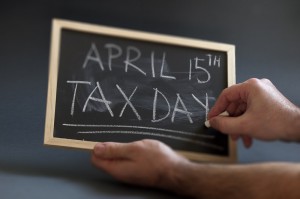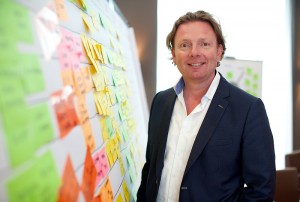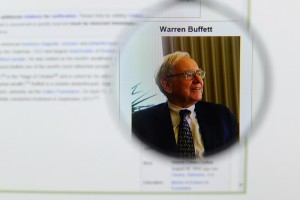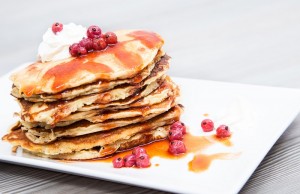 It's National Pancake Day! See 7 restaurants where you can get free or cheap pancakes.
Read More »