All You Need to Know About Personal Finance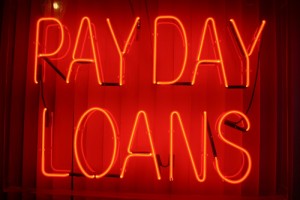 New regulations from the Consumer Financial Protection Bureau attempt to regulate predatory payday lenders.
Read More »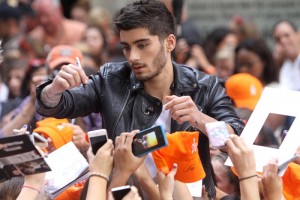 See what Zayn Malik's decision means for the band, and his net worth.
Read More »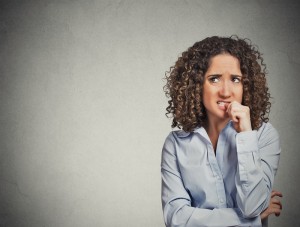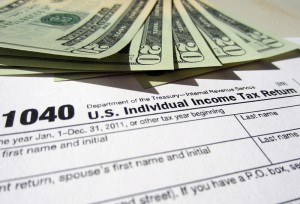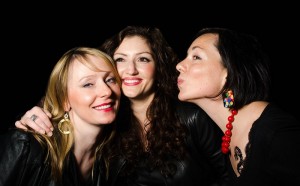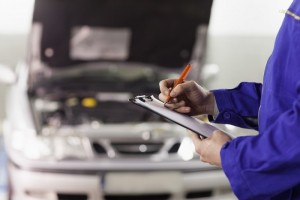 Don't get taken for a ride by the myth of the 3,000-mile oil change.
Read More »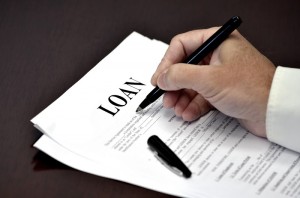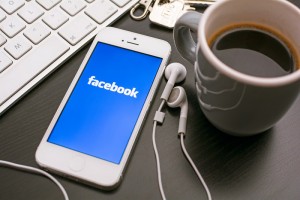 Facebook is bringing peer-to-peer payments to its hundreds of millions of users.
Read More »