Most Read Personal Finance Articles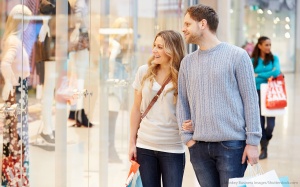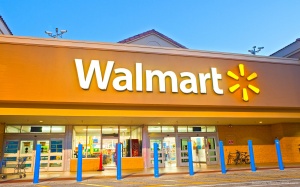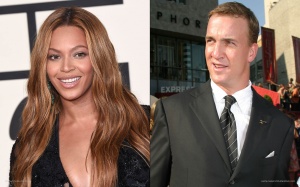 Find out the net worths of Super Bowl 50 stars Beyoncé, Coldplay, Bruno Mars, Peyton Manning and Cam Newton.
Read More »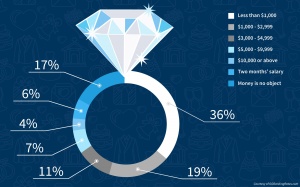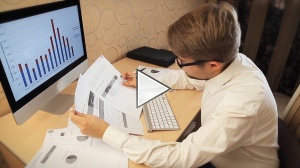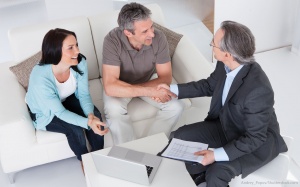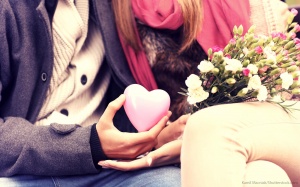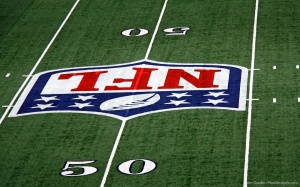 The big game is also about even bigger money. Discover 50 key facts about the incredible amount of cash that is earned — and spent — at ...

These responses are not provided or commissioned by the bank advertiser. Responses have not been reviewed, approved or otherwise endorsed by the bank advertiser. It is not the bank advertiser's responsibility to ensure all posts and/or questions are answered.
Comments