Most Read Personal Finance Articles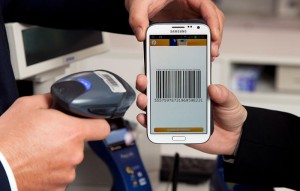 CurrentC is retailers' answer to Apple Pay and Google Wallet. But a data breach brings its security into question.
Read More »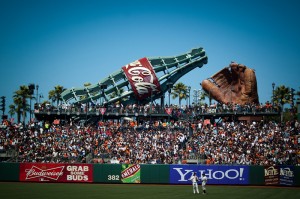 With increased attendance, ticket prices, merchandise sales and TV contracts, this year's World Series winner will see a serious bump in revenue.
Check out the numbers>>
Read More »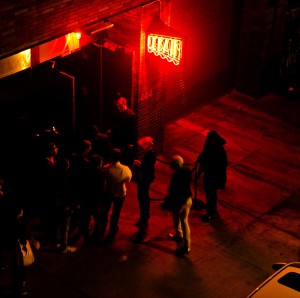 The toll you pay the bouncer can add up surprisingly fast. Here's how forgoing a cover charge will save you more than $1,300 in a year.
Read More »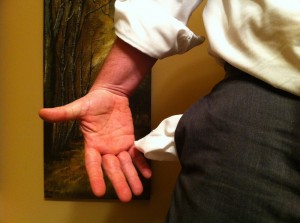 You are making money mistakes in your everyday life without even knowing it -- and it's decimating your savings. >>Here's how
Read More »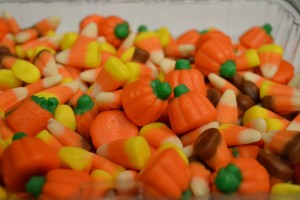 Here's a list of how to save on your favorite Halloween festivities.
Read More »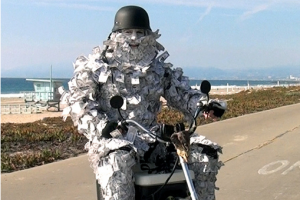 Personal finance nerds rejoice! We found 10 creative costumes you can rock this year and show off your love of all things money. >>See the looks
Read More »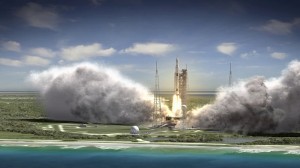 See how much of this cost came from taxpayers.
Read More »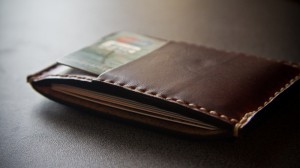 From Suze Orman to Deirdre Bolton, what will (and won't) these financial experts carry in their wallets?
Read More »