All you need to Know About Personal Finance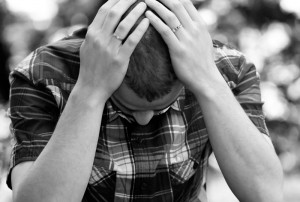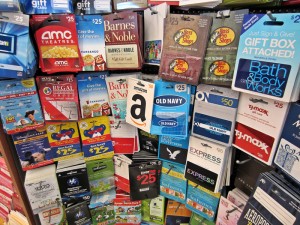 Stress over these five factors less and focus on what really impacts your credit.
Read More »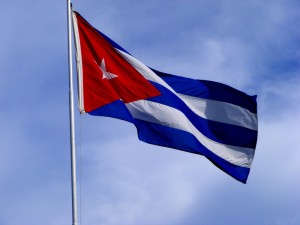 The new agreement issued by President Barack Obama has major implications for travel and finance industries.
Read More »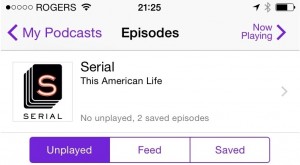 The megahit podcast has become a phenomenon, but has that led to financial success for the show creators?
Read More »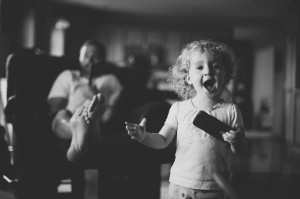 He's going to outgrow those cute clothes anyway -- save a ton of money this month by doing more laundry and less clothes shopping.
Read More »