Most Read Personal Finance Articles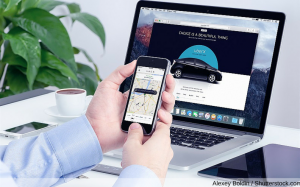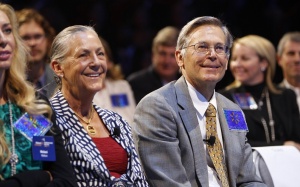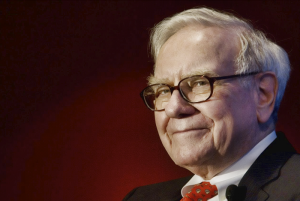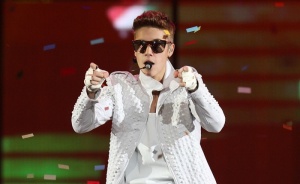 Justin Bieber's net worth is likely to get even larger with the release of "What Do You Mean." See the current star's value.
Read More »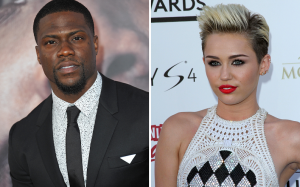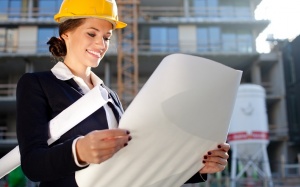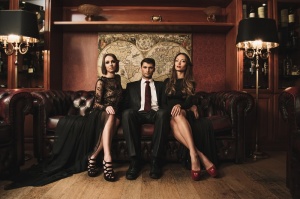 What's the secret to wealth? We divulge the tips you won't hear from the ultra-rich.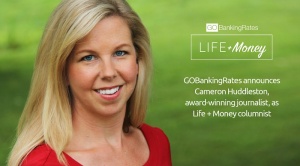 LOS ANGELES, Aug. 27, 2015 /PRNewswire/ ― GOBankingRates.com is pleased to announce that award-winning journalist Cameron Huddleston is...
Read More »

These responses are not provided or commissioned by the bank advertiser. Responses have not been reviewed, approved or otherwise endorsed by the bank advertiser. It is not the bank advertiser's responsibility to ensure all posts and/or questions are answered.
Comments