Most Read Personal Finance Articles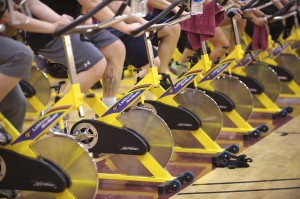 Explore your workout options with a free class or trial membership.
Read More »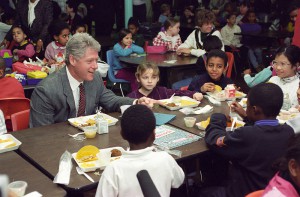 The former president had a quadruple bypass, but he says he didn't regain his health until he changed his diet.
Read More »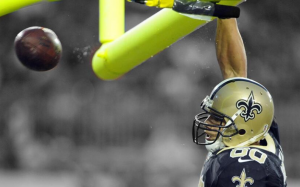 Started from the bottom, now they're here.
Read More »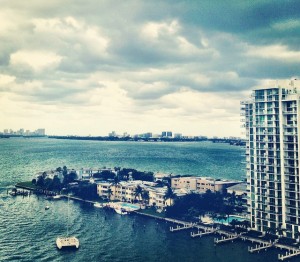 Prices are up but sales are down.
Read More »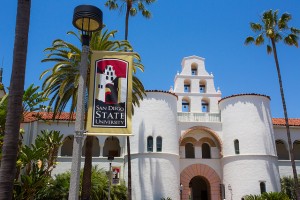 Personal finance education shouldn't be ignored.
Read More »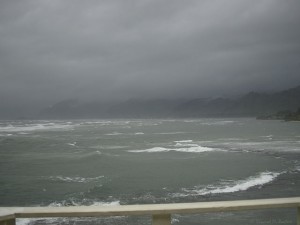 Those affected by Iselle and Julio could receive relief from loan obligations.
Read More »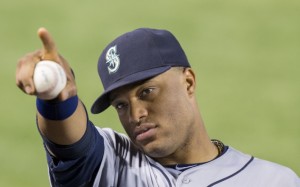 WAR -- what is it good for? Well, determining overrated players.
Read More »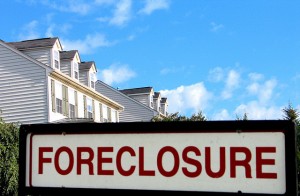 The city might be trailing the national average, but it's leading Florida in terms of improvement.
Read More »