Most Read Personal Finance Articles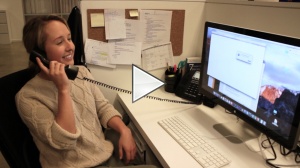 If you're unhappy with your career, then you might want to check out the 10 hottest jobs of 2016!
Read More »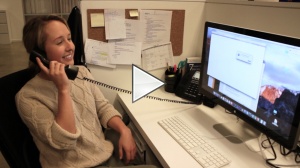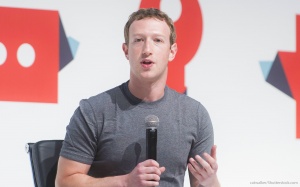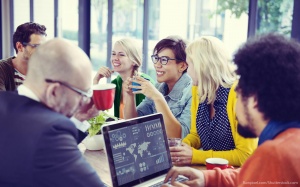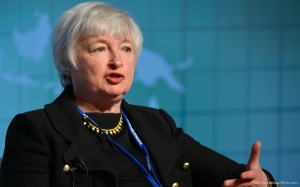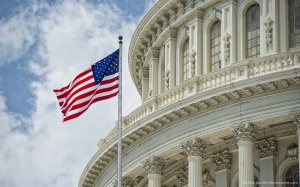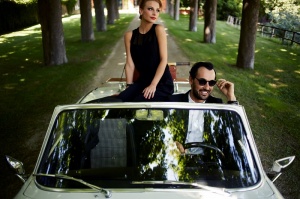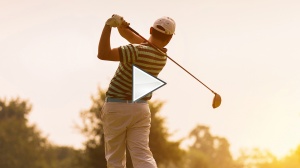 At GOBankingRates.com, we explore some typical tax errors the rich tend to make, and tips on how you can avoid making the same ones.
Read More »

These responses are not provided or commissioned by the bank advertiser. Responses have not been reviewed, approved or otherwise endorsed by the bank advertiser. It is not the bank advertiser's responsibility to ensure all posts and/or questions are answered.
Comments