All You Need to Know About Personal Finance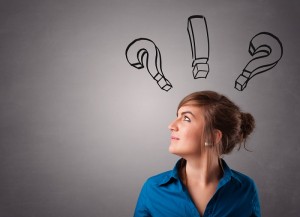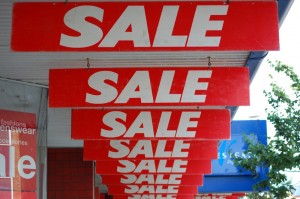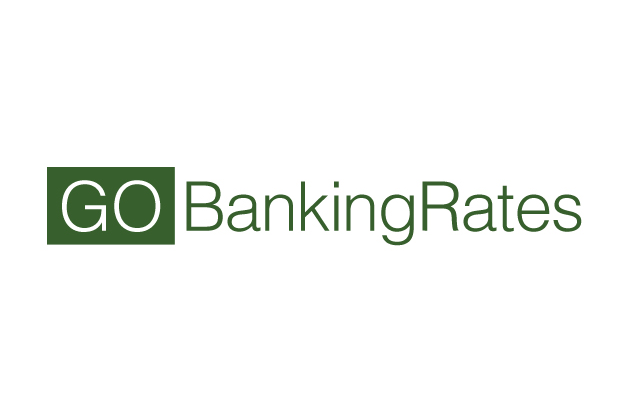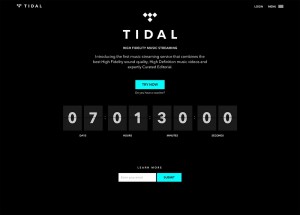 From Kanye West to Madonna, major music stars are using Twitter to promote Jay Z's new music streaming service, Tidal.
Read More »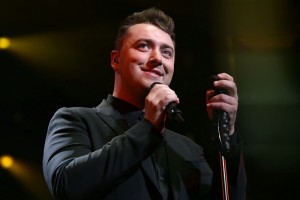 The iHeartRadio Music Awards took place March 29. See how wealthy its winners are.
Read More »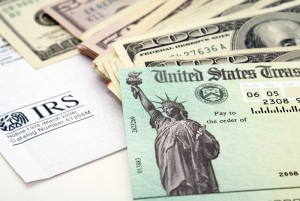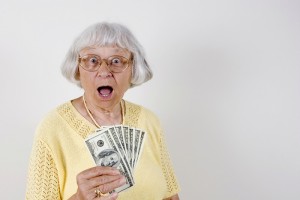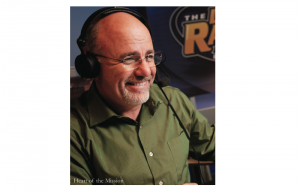 From creating jobs to charitable giving, see how Dave Ramsey positively impacts his hometown and state.
Read More »