Most Read Personal Finance Articles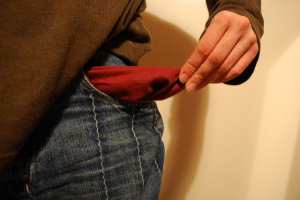 Is splurging on the holiday worth your hard-earned cash?
By Paul Sisolak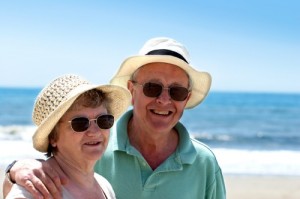 With this list, the 50 and up crowd is going to save big.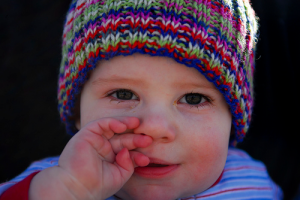 You might want to start saving now.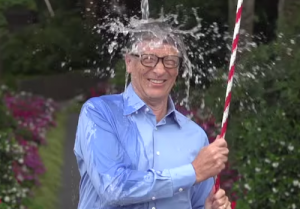 Has the fundraising fad done much to help in the fight against ALS?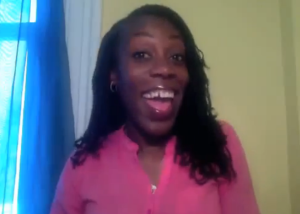 Tiffany "The Budgetnista" Aliche is a speaker and passionate, award winning teacher of fun financial empowerment. This video is an entry in the GOBankingRates Summer Savings Video Challenge. Share with your friends using #GBR1MinMoneyTip and watch more videos about the best ways to save money. Transcript: Hey hey hey, it's me, The Budgetnista, here to...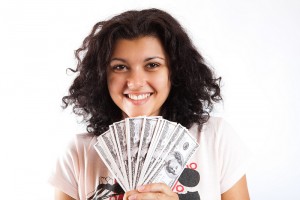 Good job on actually earning -- and then saving -- some money this summer. Here's how to not blow it all now.
By Laura Woods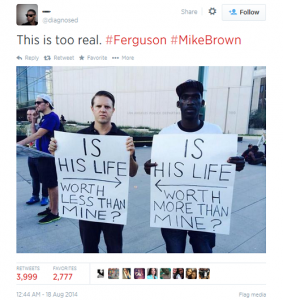 It's amazing how much six bullets -- valued at $1.50 -- can cost a community and a nation.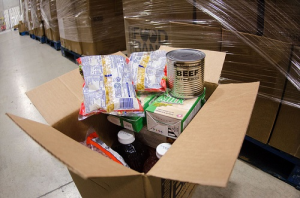 Air Force FCU is ready to fight local hunger this summer.
By Daniel Cross