Most Read Personal Finance Articles

Camino Federal Credit Union is offering members a way to grow savings, earn cash back and choose from an impressive range of rewards.
Read More »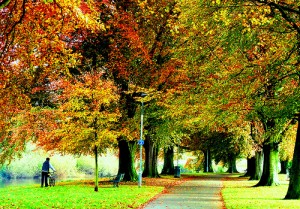 Finding deals and sales can be a major time-suck, what with scouring websites, clipping coupons and waiting for the right promotions. But with the first day of fall 2014 this Tuesday, Sept. 23, and holiday season retail events like Black Friday and Cyber Monday on the horizon, scouting for under-the-radar deals in the earlier fall...
Read More »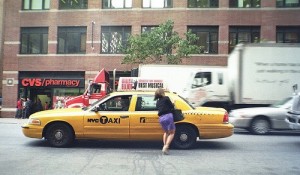 Don't hail that cab.
Read More »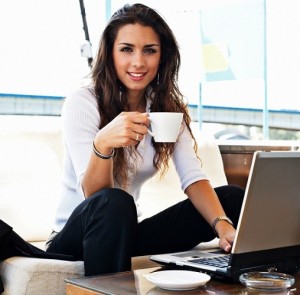 They're in charge of everything from daily expenses to long-term finances.
Read More »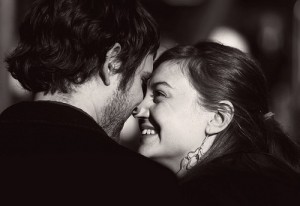 Make your lady feel special with gifts for $20 or less.
Read More »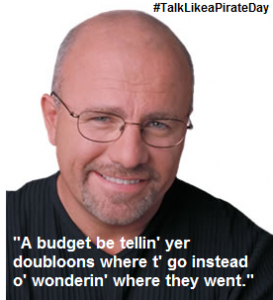 Finally, we get to refer to our savings as "booty."
Read More »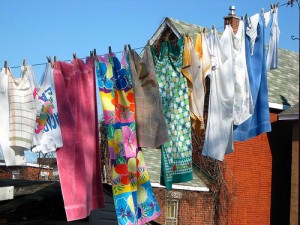 Use this simple tip to save money on laundry every week.
Read More »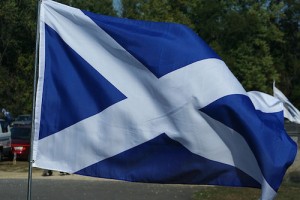 Scotland is voting on independence today. See what a "yes" vote would mean for your money.
Read More »