All you need to Know About Personal Finance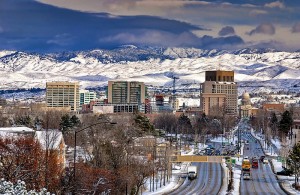 Check out the job opportunities and low cost of living in Boise.
Read More »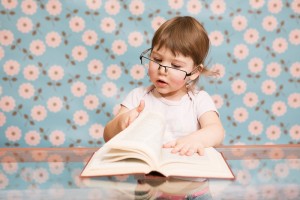 Take this time to celebrate Dr. Seuss' birthday and teach your child a thing or two about money.
Read More »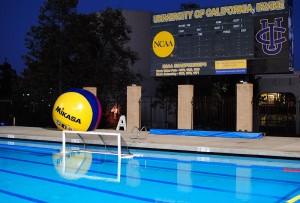 See why living in this gorgeous city can lead to financial ruin.
Read More »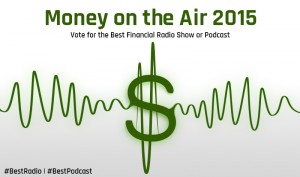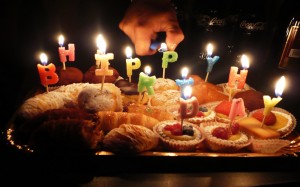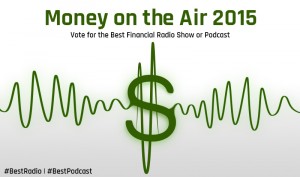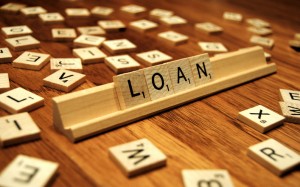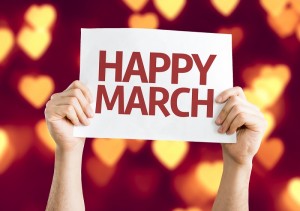 Some savings, just in time for spring.
Read More »