All You Need to Know About Personal Finance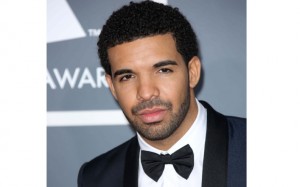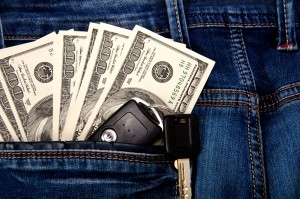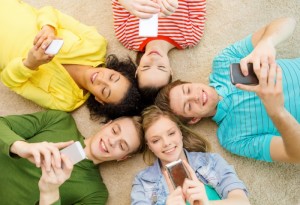 Tilt is poised to compete against Venmo, Square Cash and other peer-to-peer apps. See how you can use it to collect money from your friends.
Read More »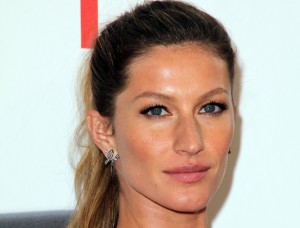 As the world's highest-paid model, Gisele Bündchen has earned a huge fortune.
Read More »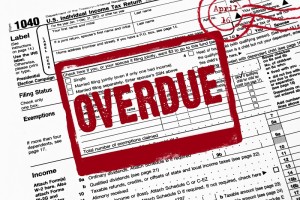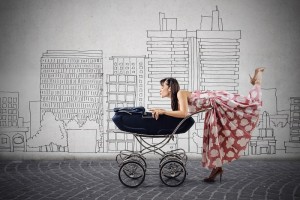 Learn how to save money while keeping the kids safe.
Read More »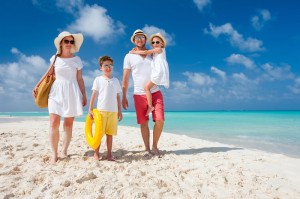 Comments