Most Read Personal Finance Articles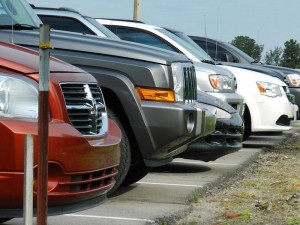 Billionaire investor Warren Buffett just purchased the nation's largest privately owned car dealership network. What does this mean for consumers?
Read More »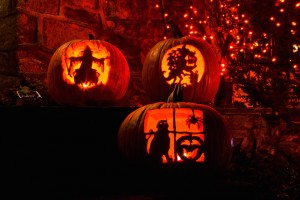 With giveaways, costume contests, fun runs and trick-or-treating, these local credit unions are bringing the Halloween spirit to their communities.
Read More »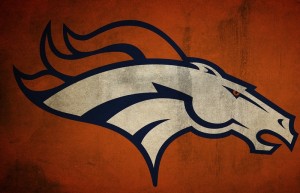 Manning broke the record for career touchdown throws Sunday, but he's held the record for career earnings for a while.
Read More »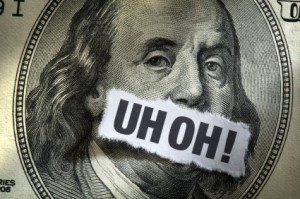 We all mistakes, the important thing is whether we learn from them.
Read More »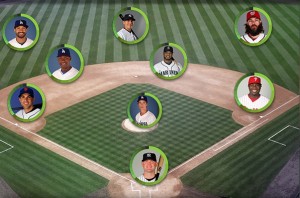 These are the players with the biggest paychecks at every position.
Read More »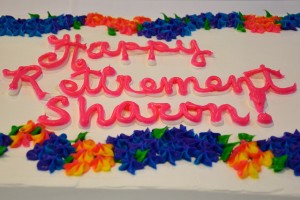 Build up a golden nest egg for your golden years- even without your boss's help.
Read More »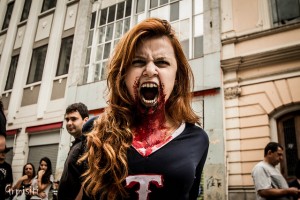 In recent years, tried and true supernatural creatures like vampires and zombies experienced resurgence in the media and pop culture. Television series like "True Blood" and "The Walking Dead" have garnered devout fans worldwide. This love affair with deathly beings has bred multi-billion dollar franchises fed by fans shelling out tons of money in support...
Read More »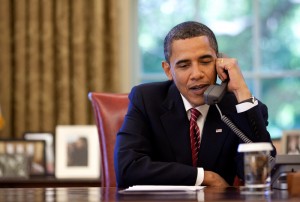 Even the POTUS is affected by credit card fraud.
Read More »