Most Read Personal Finance Articles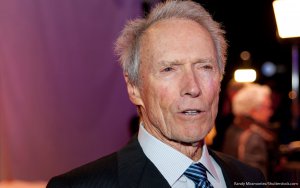 As Hollywood icon Clint Eastwood turns 86, see how much he earned through his decades-long career.
Read More »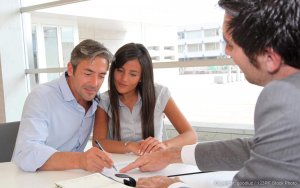 Find out why it's best to avoid cosigning any kind of loan.
Read More »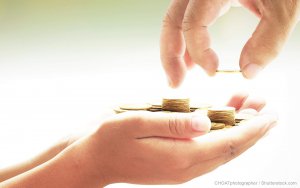 Learn the smallest amount you can borrow for a personal loan and your options for getting one.
Read More »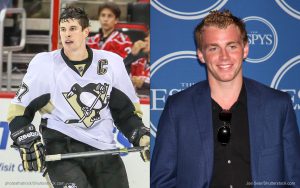 See which players are earning some of the highest NHL salaries.
Read More »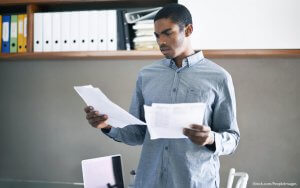 Understand which report covers your personal character and which covers your credit history.
Read More »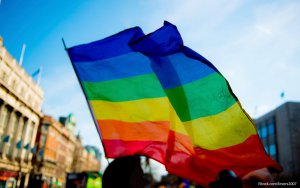 Check out these 10 gay pride parade outfits for under $30.
Read More »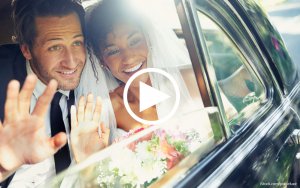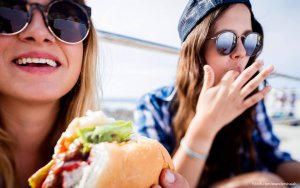 National Burger Day is approaching. Check out where you can get juicy burger deals and more.
Read More »

These responses are not provided or commissioned by the bank advertiser. Responses have not been reviewed, approved or otherwise endorsed by the bank advertiser. It is not the bank advertiser's responsibility to ensure all posts and/or questions are answered.
Comments