Most Read Personal Finance Articles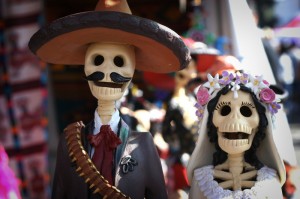 In honor of Dia de los Muertos, a day that honors loved ones that have passed on, we asked people the best financial lessons they learned from their deceased family members.
Read More »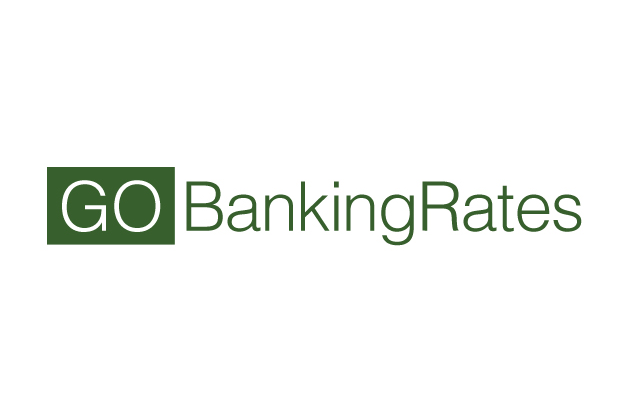 We're ready to tell you the best thing to buy on Black Friday, too.
Read More »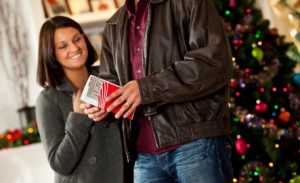 More holiday travel tips than you can count on both hands.
Read More »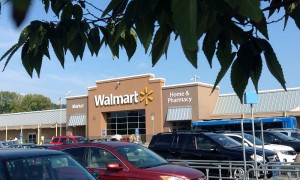 Why wait for Black Friday? See the deals mass retailers are offering early this year.
Read More »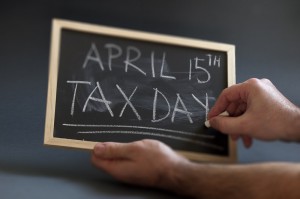 Are you up to date on the latest tax law changes? Read up now to find out how to get the most money in your 2015 tax return. Learn about all 8>>
Read More »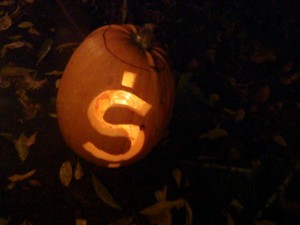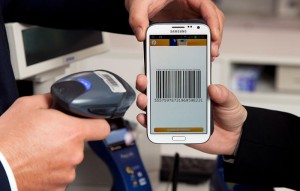 CurrentC is retailers' answer to Apple Pay and Google Wallet. But a data breach brings its security into question.
Read More »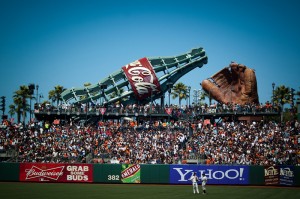 With increased attendance, ticket prices, merchandise sales and TV contracts, this year's World Series winner will see a serious bump in revenue.
Check out the numbers>>
Read More »