Most Read Personal Finance Articles

Camino Federal Credit Union is offering members a way to grow savings, earn cash back and choose from an impressive range of rewards.
Read More »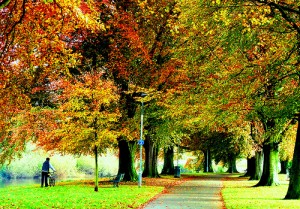 Get ahead on holiday shopping.
Read More »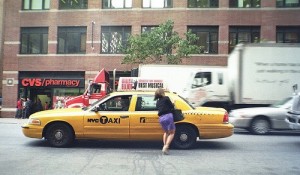 Don't hail that cab.
Read More »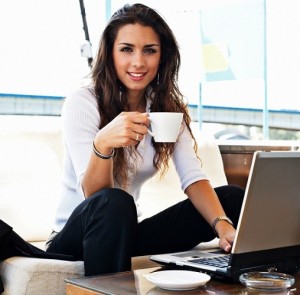 They're in charge of everything from daily expenses to long-term finances.
Read More »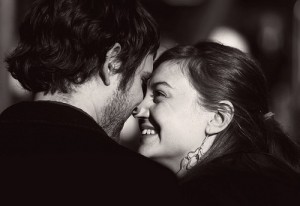 Make your lady feel special with gifts for $20 or less.
Read More »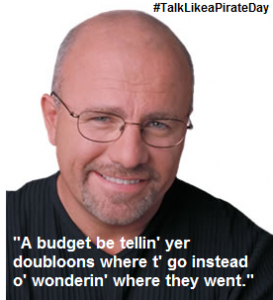 Finally, we get to refer to our savings as "booty."
Read More »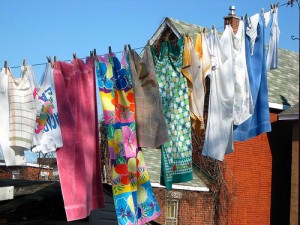 Use this simple tip to save money on laundry every week.
Read More »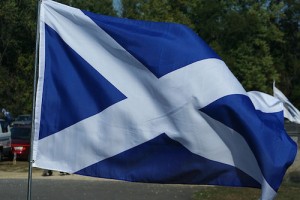 Scotland is voting on independence today. See what a "yes" vote would mean for your money.
Read More »