All You Need to Know About Personal Finance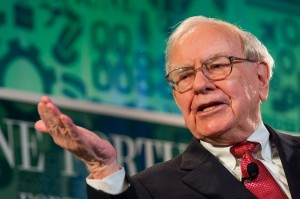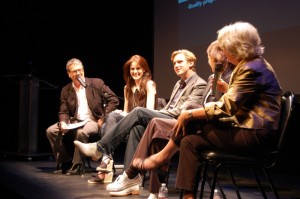 "Downton Abbey" will wrap up after Season 6, having made its cast into stars and millionaires.
Read More »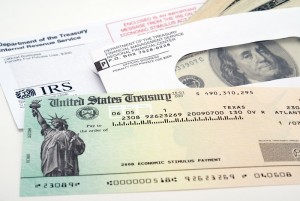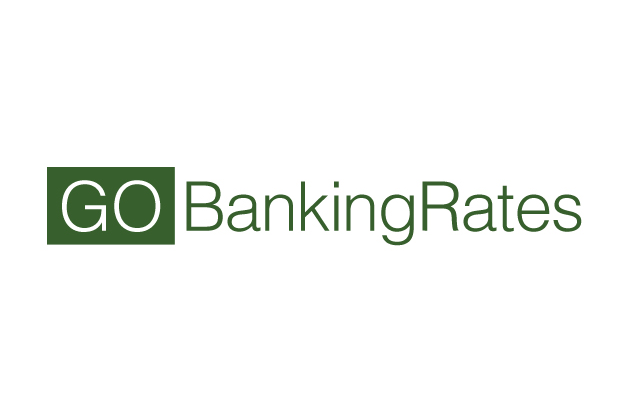 Find free tax preparation services in San Antonio and get tax credits for Texas residents.
Read More »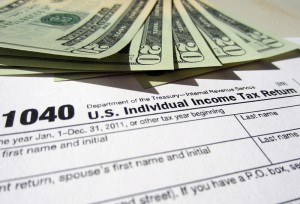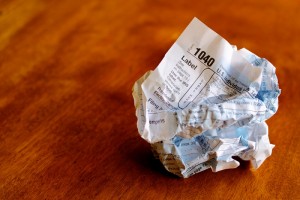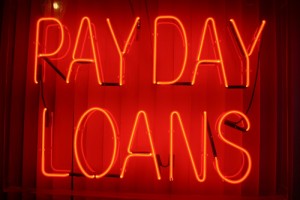 New regulations from the Consumer Financial Protection Bureau attempt to regulate predatory payday lenders.
Read More »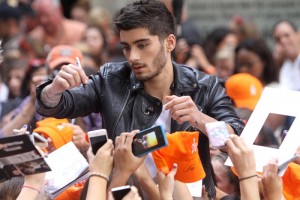 See what Zayn Malik's decision means for the band, and his net worth.
Read More »