Most Read Personal Finance Articles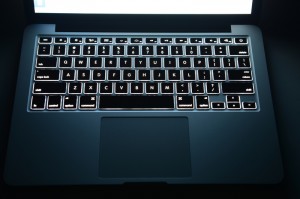 From lackluster deals to rampant out-of-stock notices, here are all the headaches that await you on Cyber Monday.
Read More »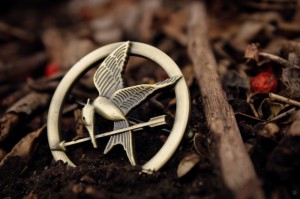 The penultimate "Hunger Games" film generates $55 million on opening day.
Read More »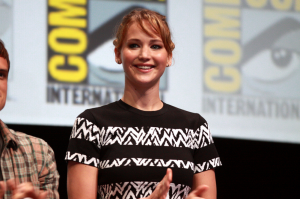 The "Silver Linings Playbook" star's pocketbook is lined with more than just silver.
Read More »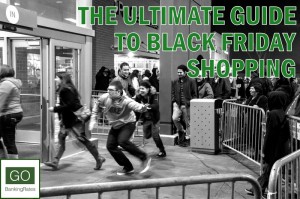 Find out when your favorite retailers open, where you can find the best money-saving deals and what supposed "discounts" you should avoid on...
Read More »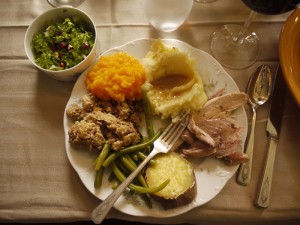 Knowing the right portions for your favorite Thanksgiving foods will save you a lot of the money -- and it'll help the planet, too.
Read More »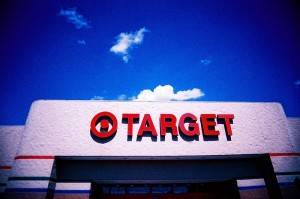 A former executive at Target has the inside scoop on what "deals" to avoid, when crowds are the worst and how you can actually save money th...
Read More »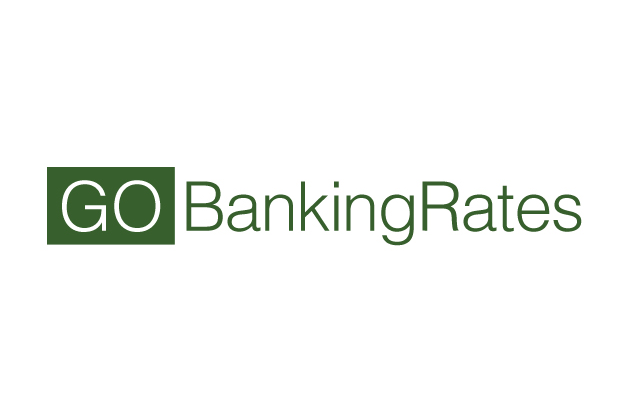 This infographic will tell you everything you need to know about Cyber Monday sales.
Read More »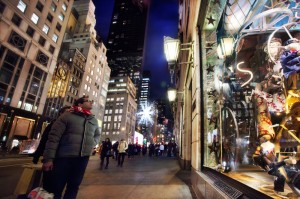 Black Friday sales are a joke, but that's not stopping me from getting up early Friday morning to go shopping. >>Find out why.