Most Read Personal Finance Articles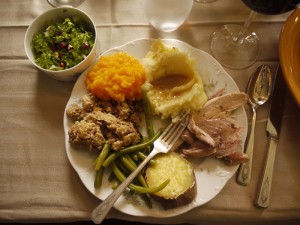 Knowing the right portions for your favorite Thanksgiving foods will save you a lot of the money -- and it'll help the planet, too.
Read More »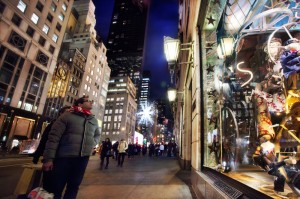 Black Friday sales are a joke, but that's not stopping me from getting up early Friday morning to go shopping. >>Find out why.
Read More »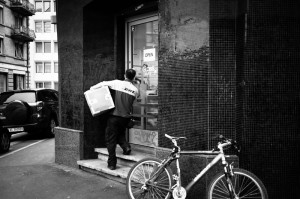 Don't brave the Black Friday crowds if shipping is free.
Read More »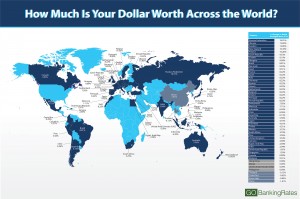 The exchange rate in certain countries can take a huge bite out of your travel funds. Find out which countries have the best rates -- and which have the worst.
Read More »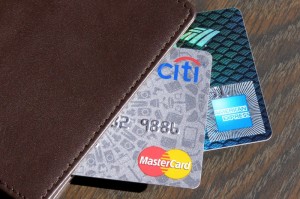 Find out if going for the magic number is even realistic.
Read More »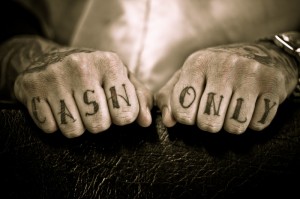 That gift might not be such a great deal after all.
Read More »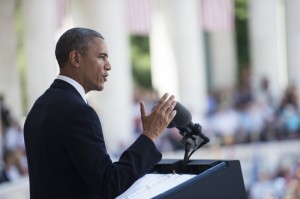 President Obama is giving temporary residency to some undocumented immigrants, many of whom don't have access to bank accounts.
Read More »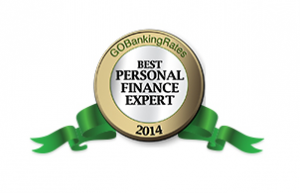 The best experts in personal finance are competing in GOBankingRates' fourth annual "Best Personal Finance Expert" competition.
Read More »