All You Need to Know About Personal Finance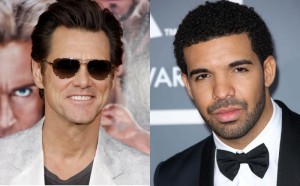 Happy Canada Day! Here's a look at the net worths of some of the most famous and richest Canadians.
Read More »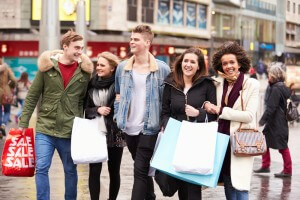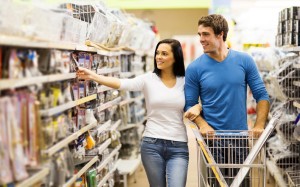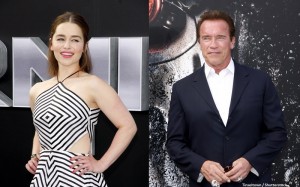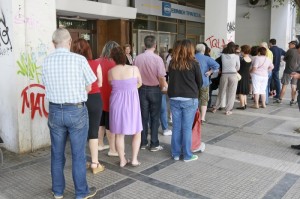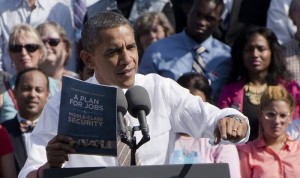 Obama has proposed a newly raised salary limit for overtime wages. See if you would qualify under the new proposal.
Read More »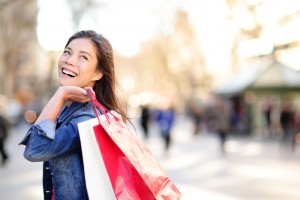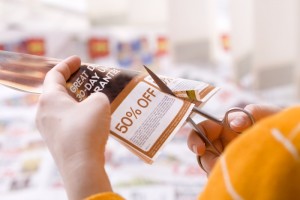 These responses are not provided or commissioned by the bank advertiser. Responses have not been reviewed, approved or otherwise endorsed by the bank advertiser. It is not the bank advertiser's responsibility to ensure all posts and/or questions are answered.
Comments