All you need to Know About Personal Finance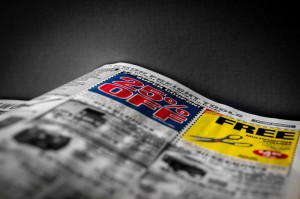 Did you know that based on your personal information, retailers will charge you different prices than other shoppers for the exact same prod...
Read More »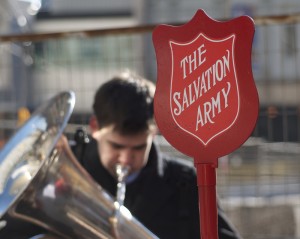 Giving is good for your health and can be good for your wallet, too.
Read More »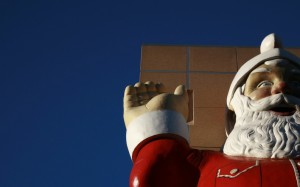 Getting into the Christmas spirit could cost you hundreds of dollars. Are you accidentally blowing your money on these hidden expenses?
Read More »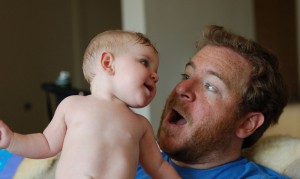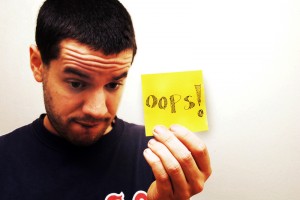 Don't worry, we can fix this.
Read More »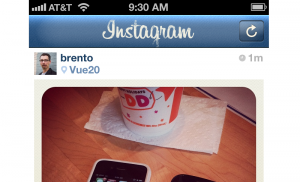 The photo-sharing app is worth $35 billion with 300 million users.
Read More »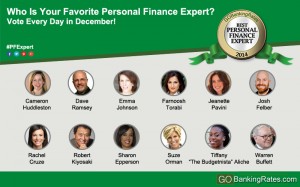 The rankings are in -- how does your top pick stack up against the competition?
Read More »