Most Read Personal Finance Articles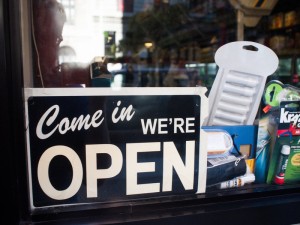 Will you be able to visit your bank or credit union the day after Thanksgiving? See if it will be closed on Black Friday.
Read More »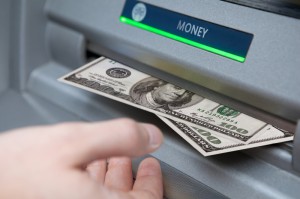 Save 30 bucks this week: It's as easy as not overdrafting. It's relatively easy (we promise): Here's how you can manage it.
Read More »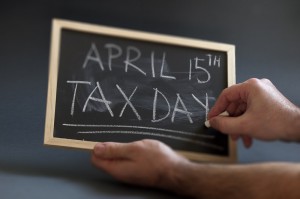 Are you up to date on the latest tax law changes? Read up now to find out how to get the most money in your 2015 tax return. Learn about all...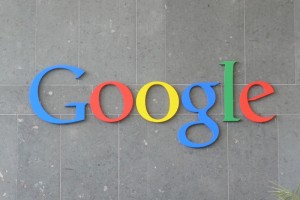 Safari might not be linked to Google after next year. Here's why everyone's trying to be the next default search engine.
Read More »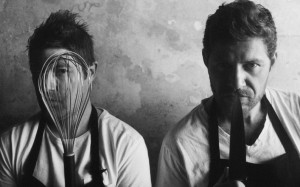 Feast without forfeiting your savings.
Read More »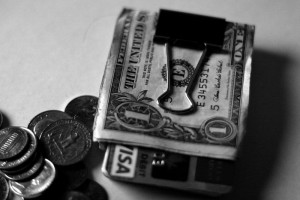 A prepaid card might be a budget saver.
Read More »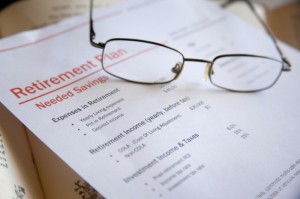 Being your own boss means you're in charge of everything, including growing your retirement fund.
Read More »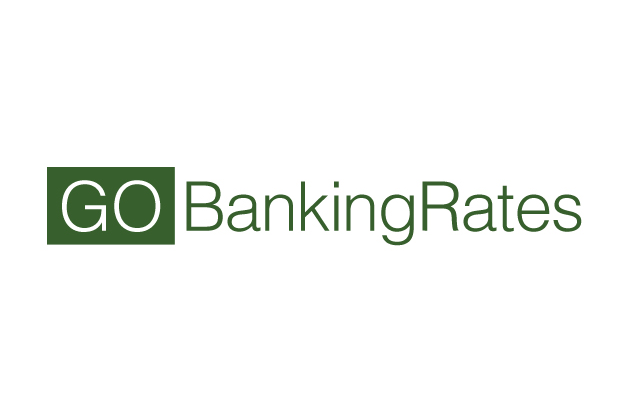 Pentagon Federal Credit Union (PenFed) celebrated milestone of no-cost hotel for veterans seeking medical treatment.
Read More »