Most Read Personal Finance Articles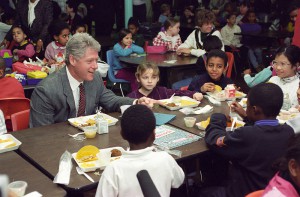 The former president had a quadruple bypass, but he says he didn't regain his health until he changed his diet.
Read More »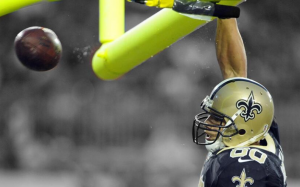 Started from the bottom, now they're here.
Read More »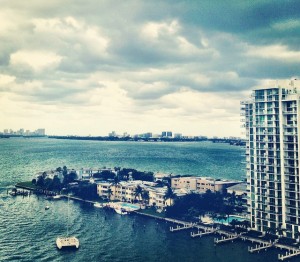 Prices are up but sales are down.
Read More »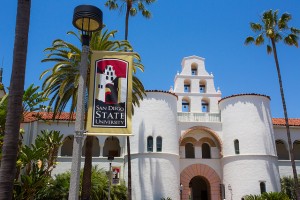 Personal finance education shouldn't be ignored.
Read More »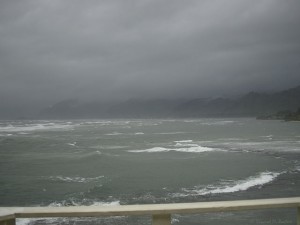 Those affected by Iselle and Julio could receive relief from loan obligations.
Read More »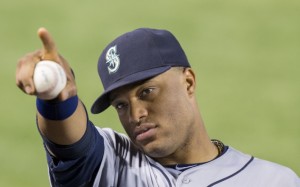 WAR -- what is it good for? Well, determining overrated players.
Read More »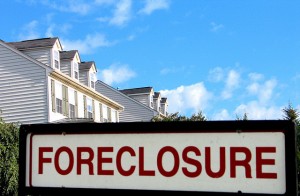 The city might be trailing the national average, but it's leading Florida in terms of improvement.
Read More »

WASHINGTON, D.C., Sept. 25, 2014 — GOBankingRates spotlights client Signal Financial Federal Credit Union's recent appointment of Francois Verleysen, its new President and CEO. Verleysen will be just the fourth CEO in the credit union's long history, succeeding Dan Stake, who served in the same position for 31 years. "We are excited to have Francois...
Read More »