All you need to Know About Personal Finance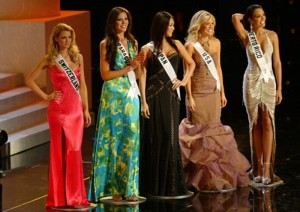 After the Miss Universe crown, wealth and opportunities tend to follow.
Read More »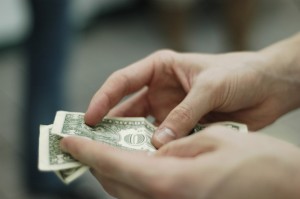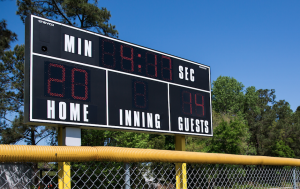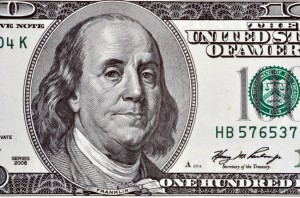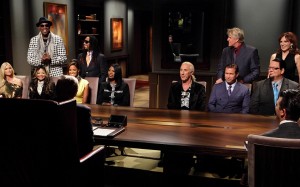 Who raised more for charity -- and whose net worth is now in the negatives?
Find out here.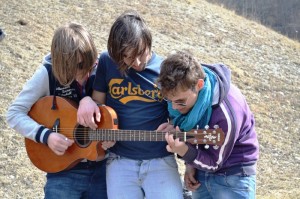 If they're doing these things now, they'll likely be missing payments in the future.
Read More »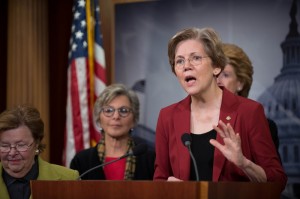 Find out how simple saving money can be with just 20 percent of your income.
Read More »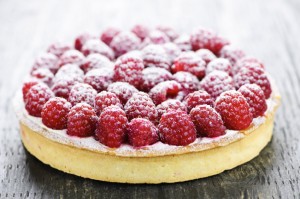 See where you can get a free slice of pie on Jan. 23.
Read More »