Most Read Personal Finance Articles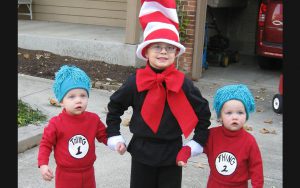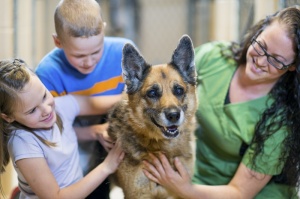 Help an animal charity and save yourself some money by donating.
Read More »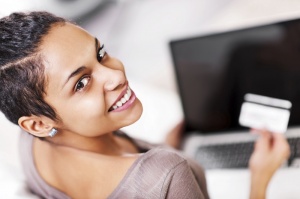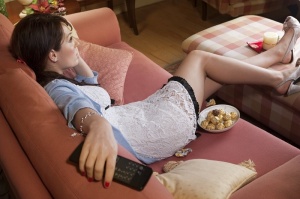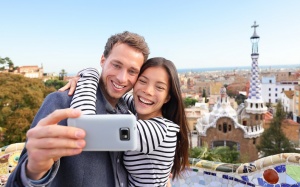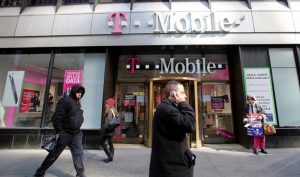 Experian's server was hacked and more than 15 million T-Mobile customers' personal data was exposed. Will this data breach impact you?
Read More »
The "Steve Jobs" movie debuts Oct. 9. Learn about Steve Jobs' net worth and how the cast of the film stack up to his fortune.
Read More »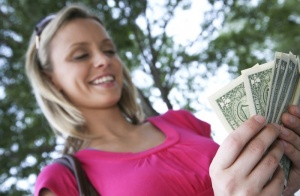 These responses are not provided or commissioned by the bank advertiser. Responses have not been reviewed, approved or otherwise endorsed by the bank advertiser. It is not the bank advertiser's responsibility to ensure all posts and/or questions are answered.
Comments