All you need to Know About Personal Finance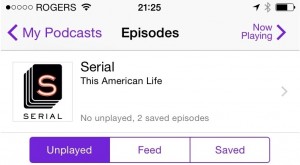 The megahit podcast has become a phenomenon, but has that led to financial success for the show creators?
Read More »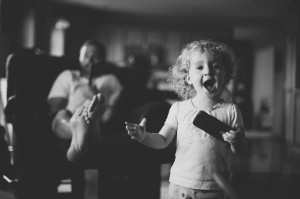 He's going to outgrow those cute clothes anyway -- save a ton of money this month by doing more laundry and less clothes shopping.
Read More »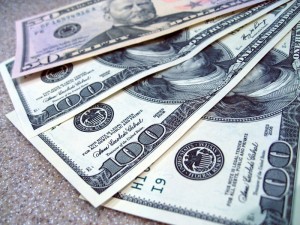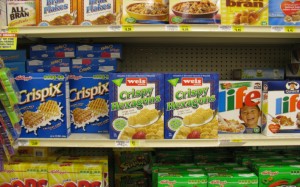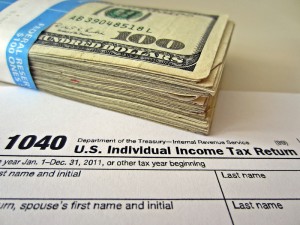 Unless Congress extends these expiring tax benefits by January, you won't be able to claim them on your 2014 return. Find out what you could...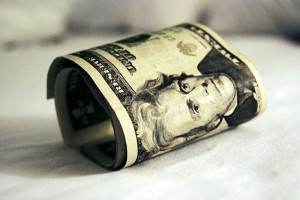 We don't "dig through" the trash... We "peruse" it.
Read More »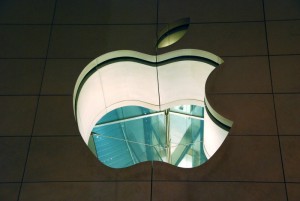 Apple Pay now works for 90 percent of payments, but Samsung's technology might be more easily adopted.
Read More »