Most Read Personal Finance Articles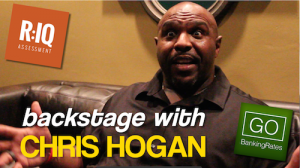 We went backstage at Dave Ramsey's Smart Conference to talk to Chris Hogan about how to find your retirement number.
Read More »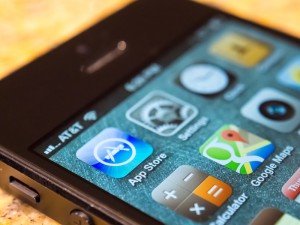 Now you have to "get" apps free of charge -- but you might be asked to pay for in-app purchases.
Read More »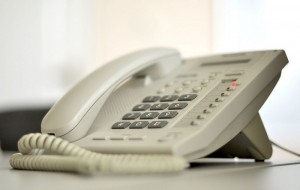 This overpriced and underused utility is going the way of the beeper -- and only telemarketers are calling anyway. Save money this week by cutting it out of your life.
Read More »
Forget everything you've read about millennials -- they're probably better at handling their money than you. Here's why.
Read More »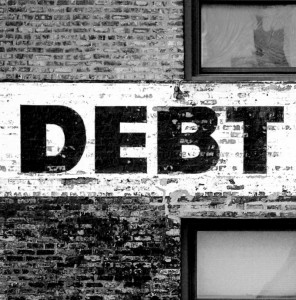 Most people don't factor debt into their retirement plans -- but for some, it's a hard reality. Learn how to pay down debt while still living out the retirement of your dreams.
Read More »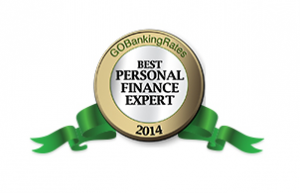 The GOBankingRates annual competition launches in two weeks. Find out who's nominated as the best personal finance expert of 2014.
Read More »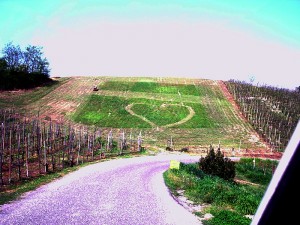 Would you give up $7.5 million a year to follow your dreams?
Read More »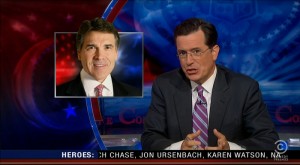 John Oliver, SNL, Jon Stewart and Stephen Colbert got it right in this 10 hilarious -- and insightful -- monologues about money problems.
Read More »