Most Read Personal Finance Articles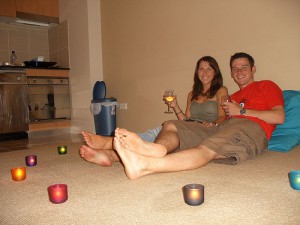 Want to get out of your parents' house? Are you sure you can afford it?
By Casey Bond
Read More »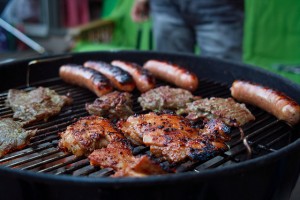 See some of the year's best sales on summer apparel, outdoor furniture and grills, laptops and more.
Read More »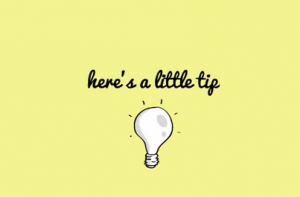 This video is an entry in the GOBankingRates Summer Savings Video Challenge. Share with your friends using #GBR1MinMoneyTip and watch more videos about the best ways to save money. Here's a simple, creative way to reign in your spending: customize your bank card with an embarrassing photo, forcing you think twice about your purchases! Transcript:...
Read More »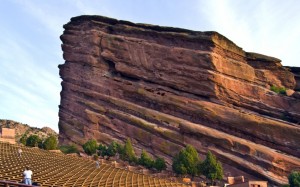 There's still time to kick back and relax with these cheap Labor Day destinations.
Read More »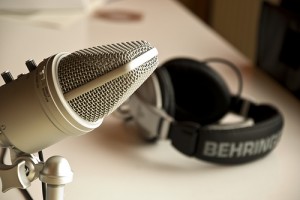 Stay on the money, on the go.
By Nell Casey
Read More »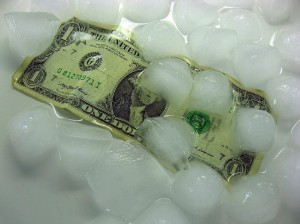 Booze, seeds and pantyhose, oh my!
By Jeff Yeager
Read More »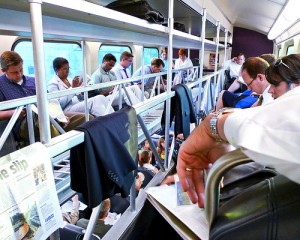 Let's take a look at labor that's not being celebrated.
Read More »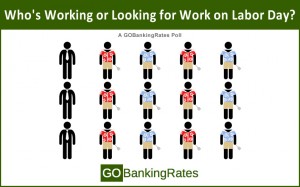 Who won't be celebrating the holiday with a day off?
Read More »