All You Need to Know About Personal Finance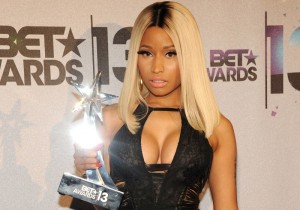 Find out how much Nicki Minaj, Beyoncé and other BET Awards stars are worth.
Read More »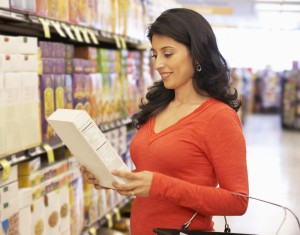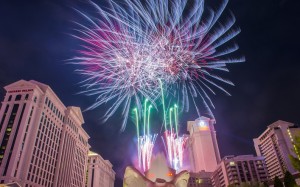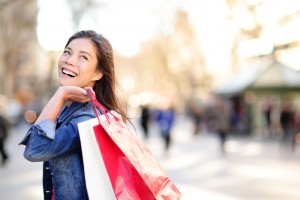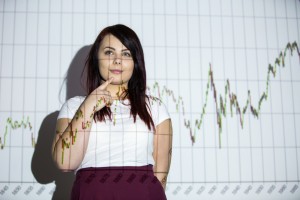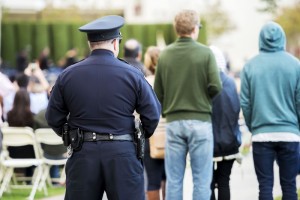 For removing a S.C. statehouse Confederate flag, the civil rights activist faces prison time and thousands of dollars in fines.
Read More »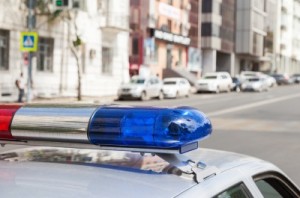 With one escapee dead, authorities continue their manhunt lasting three weeks and costing millions of dollars.
Read More »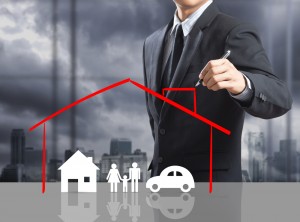 These responses are not provided or commissioned by the bank advertiser. Responses have not been reviewed, approved or otherwise endorsed by the bank advertiser. It is not the bank advertiser's responsibility to ensure all posts and/or questions are answered.
Comments