All You Need to Know About Personal Finance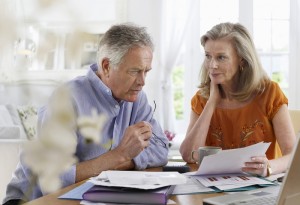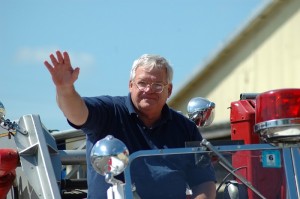 A federal grand jury charged the former House Speaker for paying someone to cover up "past misconduct." Find out how much money was transfer...
Read More »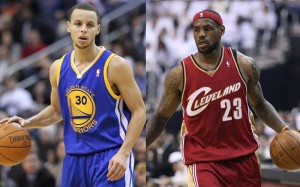 Cleveland Cavaliers' LeBron James makes a total of $64.6M — see how that stacks up against other players' earnings.
Read More »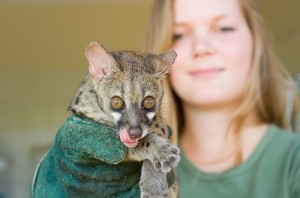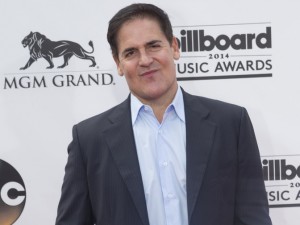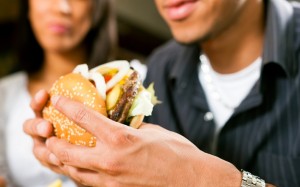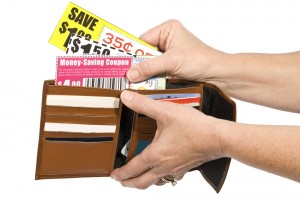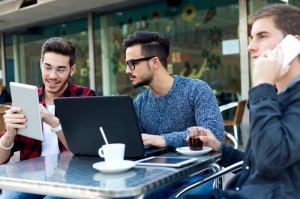 These responses are not provided or commissioned by the bank advertiser. Responses have not been reviewed, approved or otherwise endorsed by the bank advertiser. It is not the bank advertiser's responsibility to ensure all posts and/or questions are answered.
Comments