Most Read Personal Finance Articles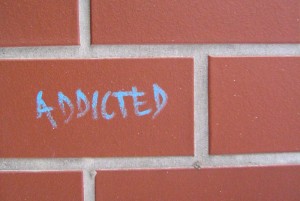 Learn the signs to avoid compulsive buying disorder this holiday season.
Read More »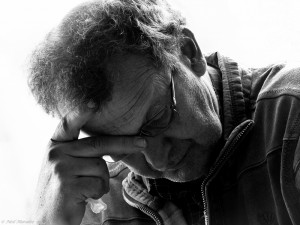 Suffering from regret after Black Friday? Here's how to get your money back.
Read More »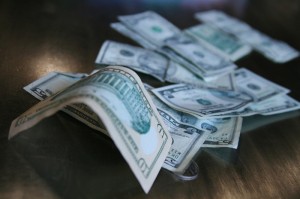 Keep holiday shopping costs low by avoiding procrastination and taking these three steps now.
Read More »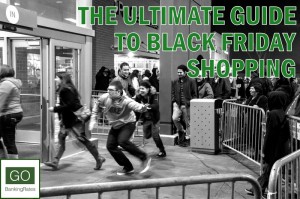 Find out when your favorite retailers open, where you can find the best money-saving deals and what supposed "discounts" you should avoid on...
Read More »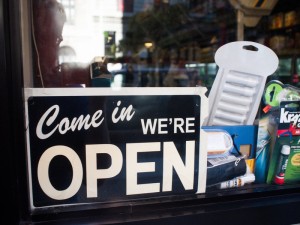 Will you be able to visit your bank or credit union the day after Thanksgiving? See if it will be closed on Black Friday.
Read More »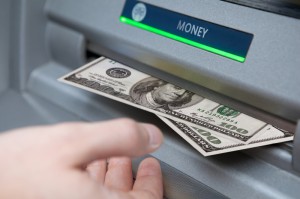 Save 30 bucks this week: It's as easy as not overdrafting. It's relatively easy (we promise): Here's how you can manage it.
Read More »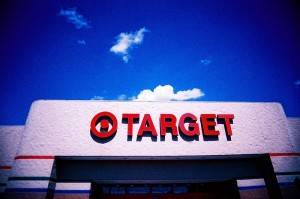 A former executive at Target has the inside scoop on what "deals" to avoid, when crowds are the worst and how you can actually save money th...
Read More »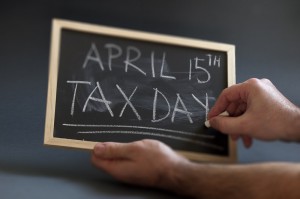 Are you up to date on the latest tax law changes? Read up now to find out how to get the most money in your 2015 tax return. Learn about all...