All you need to Know About Personal Finance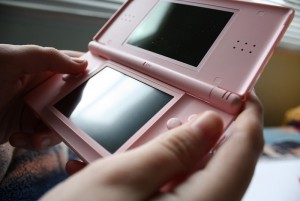 Don't let your gaming addiction take over your budget.
Read More »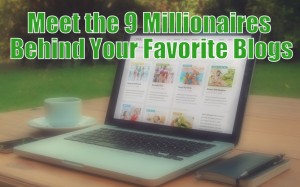 These millionaires had their starts behind the glowing screen of a laptop. Learn the success stories of the founders of your favorite blogs....
Read More »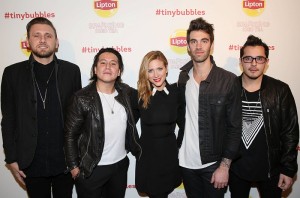 We caught up with Brittany Snow and band American Authors at Sundance Film Festival to find out what they never leave home without.
Read More »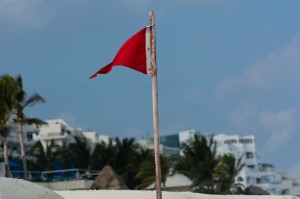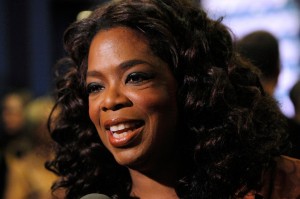 Here's a look at how Oprah made herself a multibillionaire -- and how she's using her wealth and influence for good.
What you probably don'...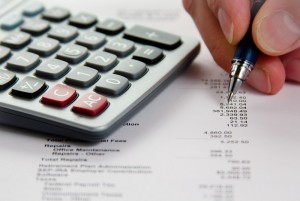 Let us count the ways.
Read More »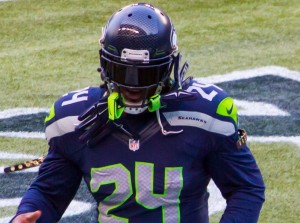 "I'm just here so I won't get fined."
Read More »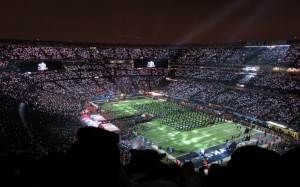 Find out how much all the footballs used during the Super Bowl will cost and why investors are hoping the Seahawks will win. Here are 30 int...