All you need to Know About Personal Finance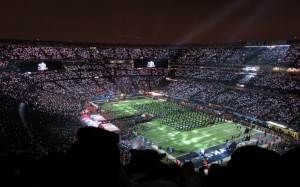 Find out how much all the footballs used during the Super Bowl will cost and why investors are hoping the Seahawks will win. Here are 30 int...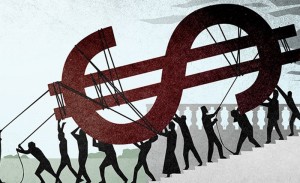 Your bad credit isn't permanent -- in fact, there are a number of dings you can have removed today. Here are a few.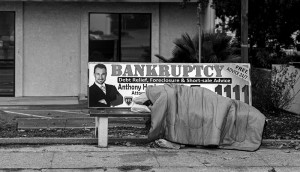 Having bad credit makes a bad impression on employers, but you can work around this.
Read More »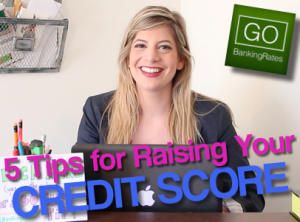 Raise your credit score by 100 points this year -- watch how.
Read More »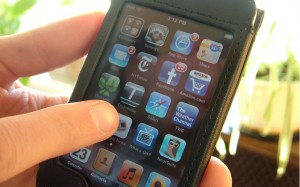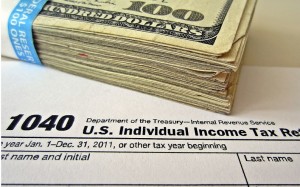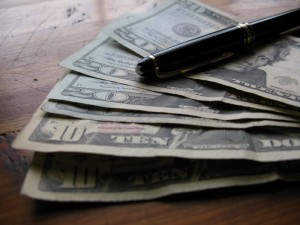 Dave is the man with the plan.
Read More »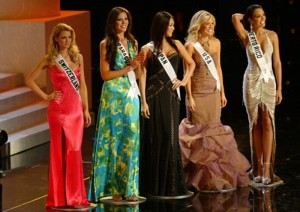 After the Miss Universe crown, wealth and opportunities tend to follow.
Read More »