Most Read Personal Finance Articles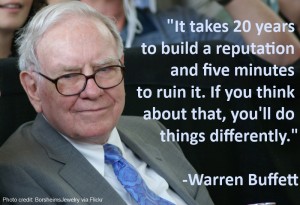 Just think: You could have changed the next Oracle of Omaha's diapers.
Read More »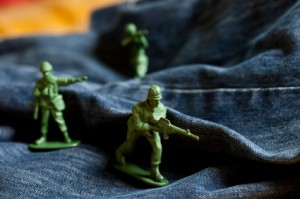 It's cooling off, which means everything you need for spring and summer is starting to go on sale now, when you least need it, of course. However, if you plan ahead, you can take advantage of October discounts and keep more in your savings account all year. Best Time to Buy: October Edition Whether you're...
Read More »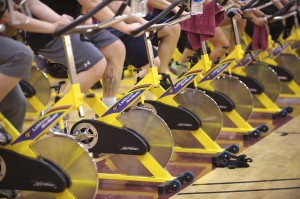 Explore your workout options with a free class or trial membership.
Read More »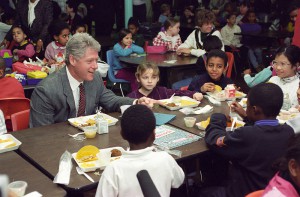 The former president had a quadruple bypass, but he says he didn't regain his health until he changed his diet.
Read More »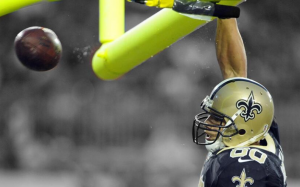 Started from the bottom, now they're here.
Read More »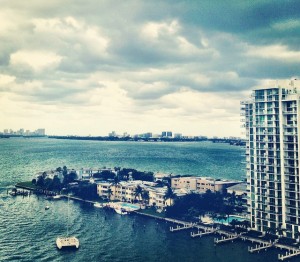 Prices are up but sales are down.
Read More »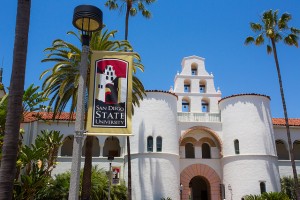 Personal finance education shouldn't be ignored.
Read More »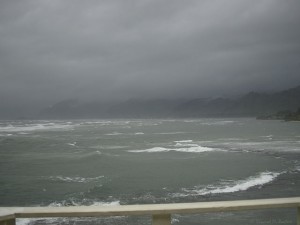 Those affected by Iselle and Julio could receive relief from loan obligations.
Read More »