Most Read Personal Finance Articles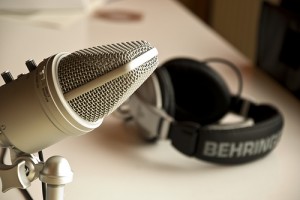 Stay on the money, on the go.
By Nell Casey
Read More »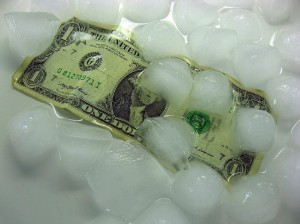 Booze, seeds and pantyhose, oh my!
By Jeff Yeager
Read More »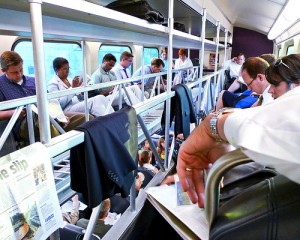 Let's take a look at labor that's not being celebrated.
Read More »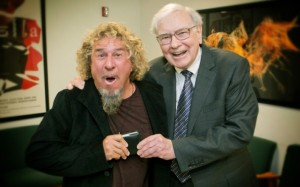 Find out what the Oracle of Omaha always carries in his pocket.
Read More »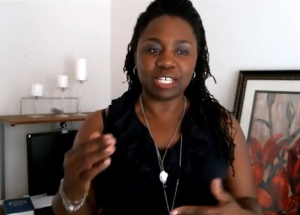 Samantha Gregory helps single moms go from depressed and broke to prosperous and thriving with practical advice ripped from the story of her life. Catch up with her over at RichSingleMomma.com and grab your copy of 79 Money Tips to Turbo Charge Your Finances! This video is an entry in the GOBankingRates Summer Savings Video...
Read More »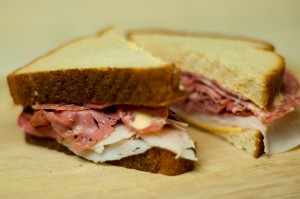 Make that trip to the grocery store instead of the cafeteria.
Read More »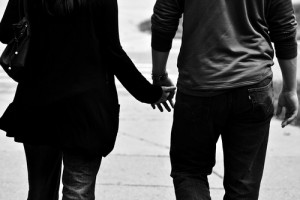 Splitting expenses doesn't have to end in splitting up.
By Casey Bond
Read More »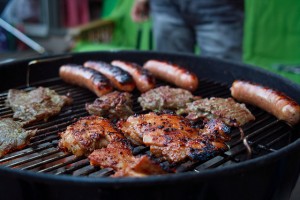 See some of the year's best sales on summer apparel, outdoor furniture and grills, laptops and more.
Read More »