All you need to Know About Personal Finance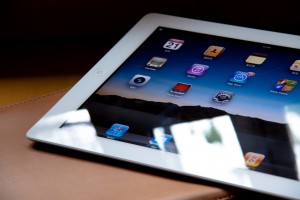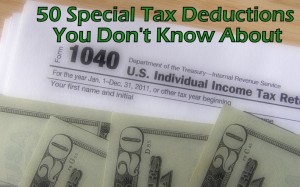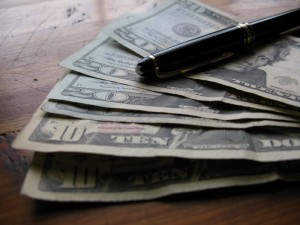 Dave is the man with the plan.
Read More »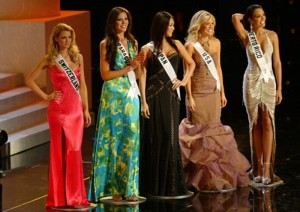 After the Miss Universe crown, wealth and opportunities tend to follow.
Read More »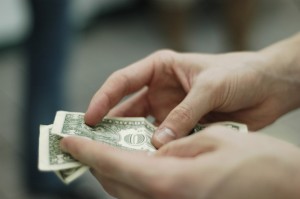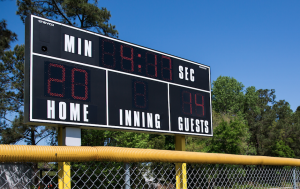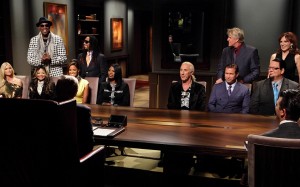 Who raised more for charity -- and whose net worth is now in the negatives?
Find out here.