All You Need to Know About Personal Finance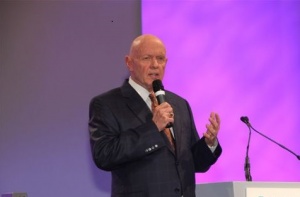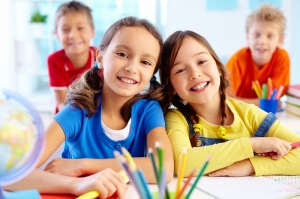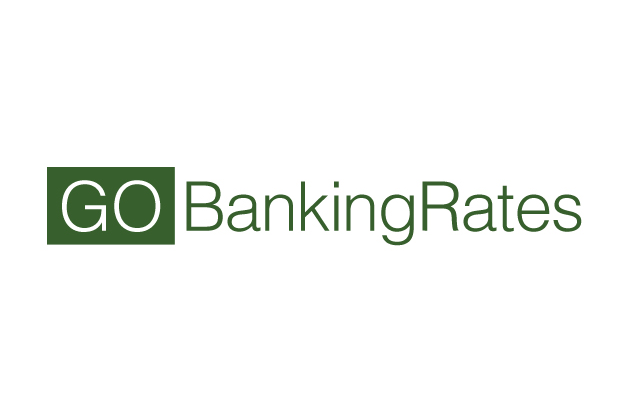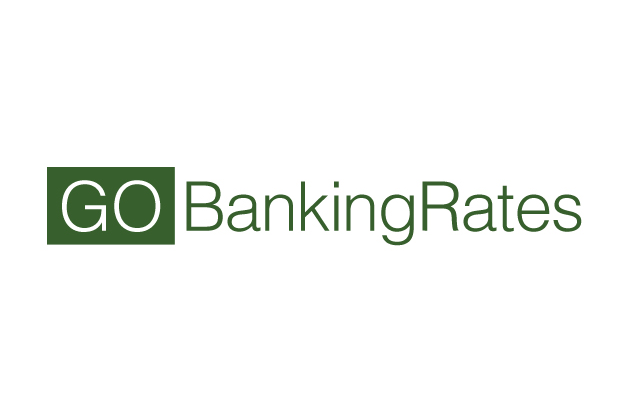 Seven of the 15 most expensive cities for singles are in the Golden State. See the full list of most and least expensive cities for singles ...
Read More »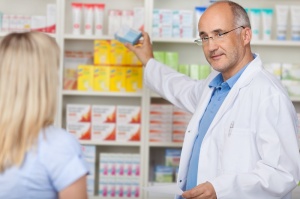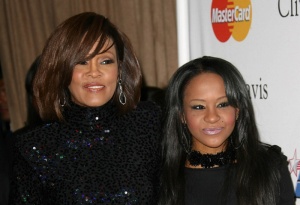 With the passing of Bobbi Kristina Brown, see how Whitney Houston's estate might be divided up.
Read More »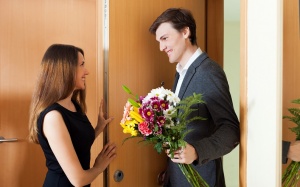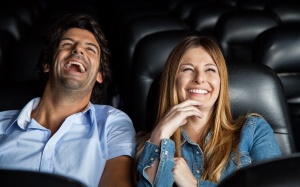 These responses are not provided or commissioned by the bank advertiser. Responses have not been reviewed, approved or otherwise endorsed by the bank advertiser. It is not the bank advertiser's responsibility to ensure all posts and/or questions are answered.
Comments