Most Read Personal Finance Articles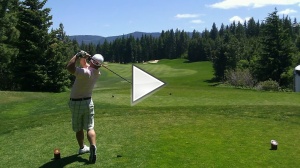 If you're a baby boomer, here are some great tips to help you avoid making tax mistakes this year.
Read More »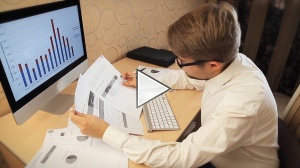 If you want to rock your taxes this year, then learn these tips from the Oracle of Omaha himself, Warren Buffett.
Read More »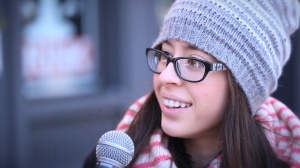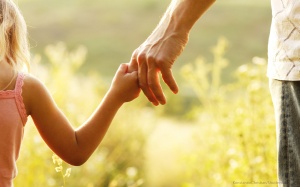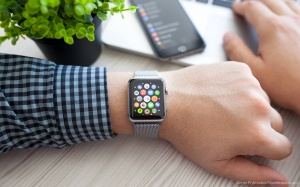 Learn about 12 great money apps for Apple Watch and Android Wear.
Read More »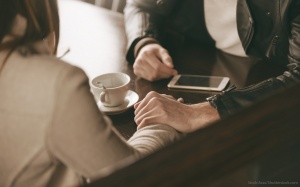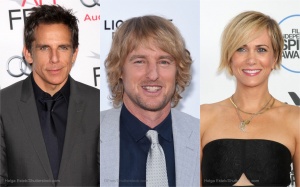 Ben Stiller reprises his role as Derek in "Zoolander 2." See how ridiculously good-looking his bank account is, among other stars of the fil...
Read More »

These responses are not provided or commissioned by the bank advertiser. Responses have not been reviewed, approved or otherwise endorsed by the bank advertiser. It is not the bank advertiser's responsibility to ensure all posts and/or questions are answered.
Comments