Most Read Personal Finance Articles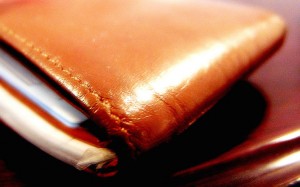 We asked famous entrepreneurs like Tony Robbins, Barbara Corcoran and Victor Ricciardi what the insides of their wallets look like. See the photos>>
Read More »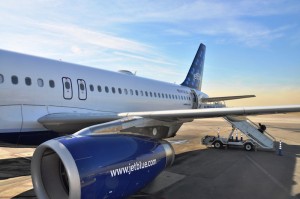 See how much more you could be paying for holiday travel.
Read More »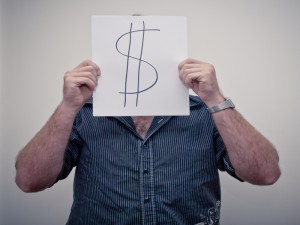 Feel like you can't break out of the paycheck-to-paycheck cycle? Here's how you can turn your bad money habits around. Learn More >>
Read More »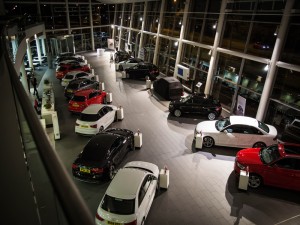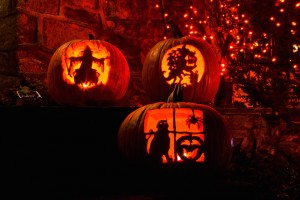 With giveaways, costume contests, fun runs and trick-or-treating, these local credit unions are bringing the Halloween spirit to their communities. View the List Here>>
Read More »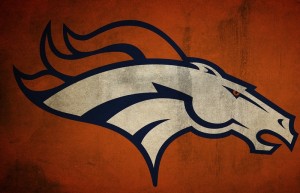 Manning broke the record for career touchdown throws Sunday, but he's held the record for career earnings for a while.
Read More »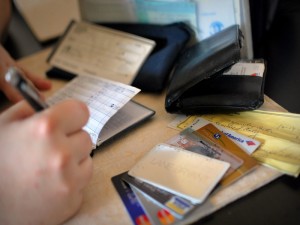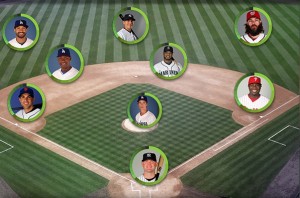 These are the players with the biggest paychecks at every position.
Read More »