All You Need to Know About Personal Finance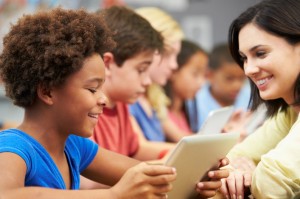 See nine deals to help you save money and get free stuff during Teacher Appreciation Week.
Read More »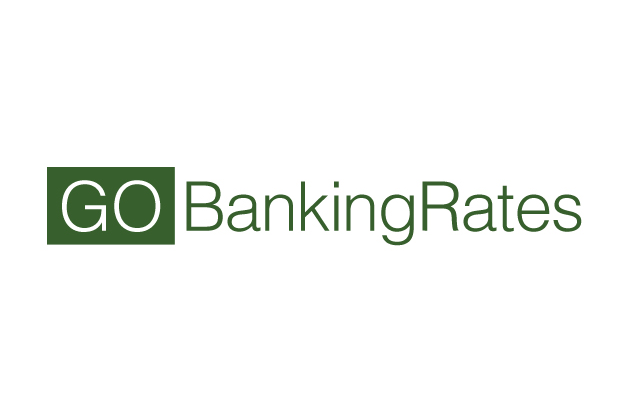 GOBankingRates study finds the best vacation spots in the U.S. for frugal travelers
Read More »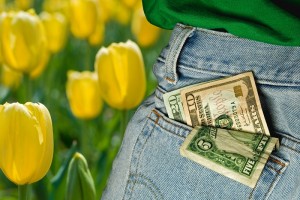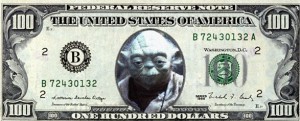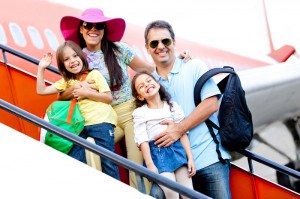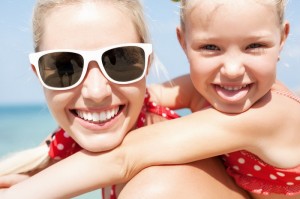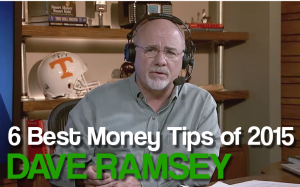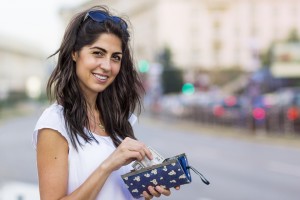 These responses are not provided or commissioned by the bank advertiser. Responses have not been reviewed, approved or otherwise endorsed by the bank advertiser. It is not the bank advertiser's responsibility to ensure all posts and/or questions are answered.
Comments