Most Read Personal Finance Articles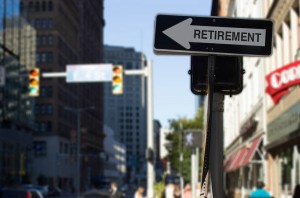 See what the 2015 IRS contribution limits mean for your retirement savings.
Read More »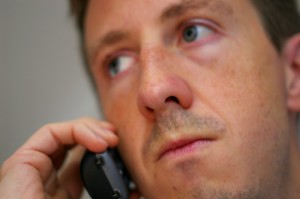 If you've ever withdrawn smaller denominations, odds are you've really irked your teller.
>>Find out why.
Read More »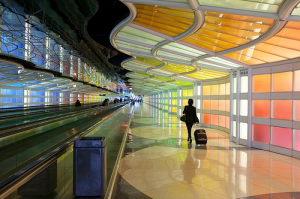 What to do when you can't expense.
Read More »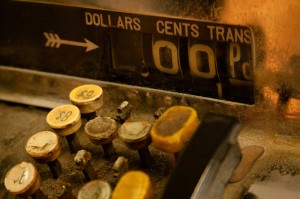 You know when your bills are due -- save yourself money by paying them on time.
Read More »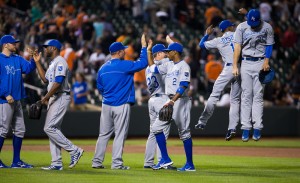 With increased attendance, ticket prices, merchandise sales and TV contracts, this year's World Series winner will see a serious bump in revenue.
Check out the numbers>>
Read More »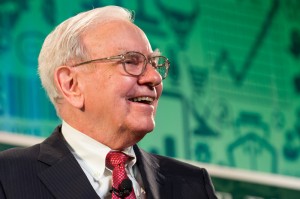 The Oracle of Omaha's portfolio got hit with some heavy losses this week. But it's not all bad news.
Read More »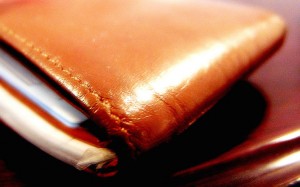 We asked famous entrepreneurs like Tony Robbins, Barbara Corcoran and Victor Ricciardi what the insides of their wallets look like.
See the photos>>
Read More »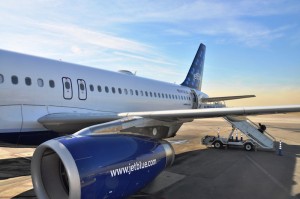 See how much more you could be paying for holiday travel.
Read More »