Most Read Personal Finance Articles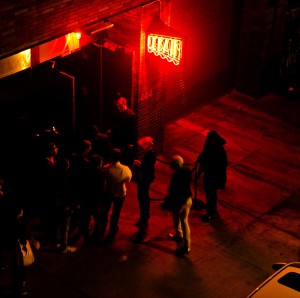 The toll you pay the bouncer can add up surprisingly fast. Here's how forgoing a cover charge will save you more than $1,300 in a year.
Read More »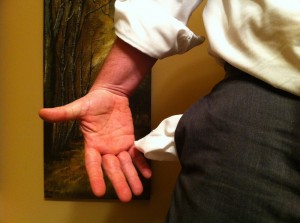 Are you having a hard time saving money? You could be making money mistakes in your everyday life without even knowing it. Here are 10 things you do every day that ruin your savings.
Read More »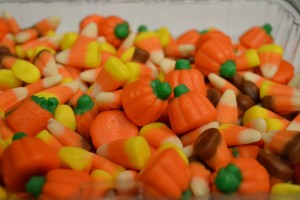 Here's a list of how to save on your favorite Halloween festivities.
Read More »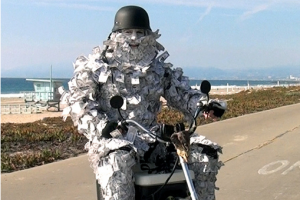 Personal finance nerds rejoice! We found 10 creative costumes you can rock this year and show off your love of all things money. >>See the looks
Read More »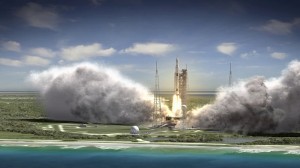 See how much of this cost came from taxpayers.
Read More »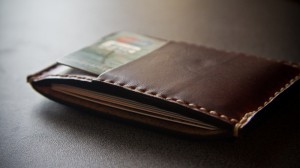 From Suze Orman to Deirdre Bolton, what will (and won't) these financial experts carry in their wallets?
Read More »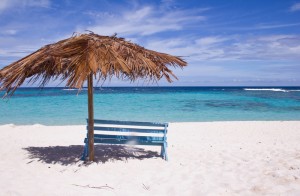 Never say never: Sometimes it OK to make an early withdrawal from your retirement accounts, and you might even be able to dodge a tax penalty. Here's how.
Read More »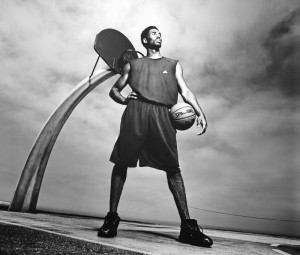 Are your fantasy draft players among the highest earners?
Read More »