Most Read Personal Finance Articles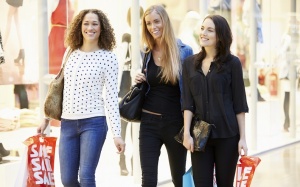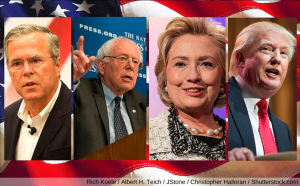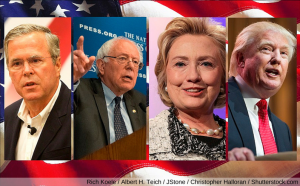 From Donald Trump to Bernie Sanders, learn about the money and news behind the 2016 presidential candidates.
Read More »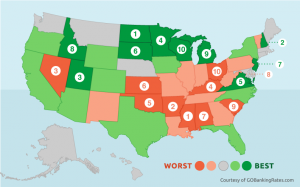 A new study on the money habits of Americans shows where in the U.S. people have the most financial knowledge and resources – and where th...
Read More »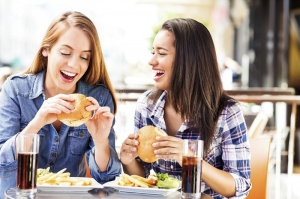 Your common behaviors could be wreaking havoc on your finances. Find out how.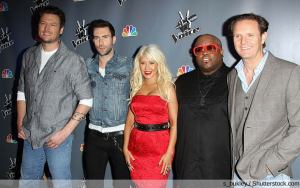 These responses are not provided or commissioned by the bank advertiser. Responses have not been reviewed, approved or otherwise endorsed by the bank advertiser. It is not the bank advertiser's responsibility to ensure all posts and/or questions are answered.
Comments