Most Read Personal Finance Articles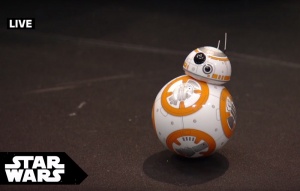 "Force Friday" is upon us. See the lineup of new "Star Wars" toys and what they'll cost you.
Read More »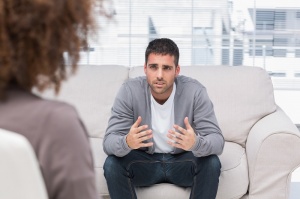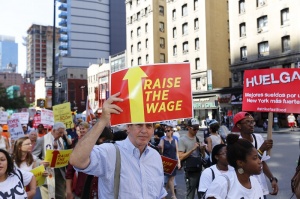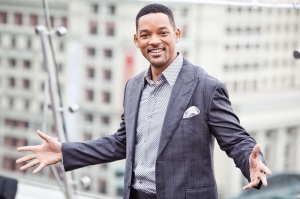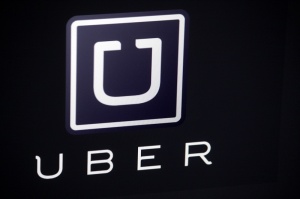 Uber drivers are celebrating a big victory with their class-action lawsuit. See if this means your Uber prices will go up.
Read More »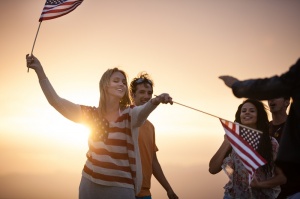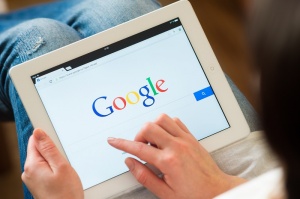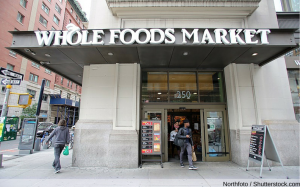 These responses are not provided or commissioned by the bank advertiser. Responses have not been reviewed, approved or otherwise endorsed by the bank advertiser. It is not the bank advertiser's responsibility to ensure all posts and/or questions are answered.
Comments