All you need to Know About Personal Finance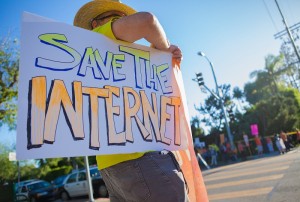 Will net neutrality make your internet cheaper or more expensive? See whether you'll be paying more.
Read More »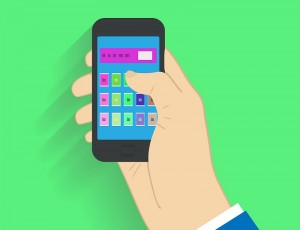 Tinder Plus is rolling out in the U.S. in March. Find out what investors are saying about this new paid service.
Read More »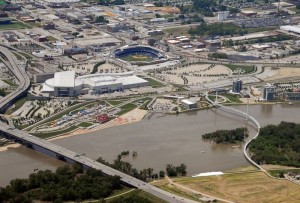 Find out how much you could make -- and save -- in this booming Midwest city.
Read More »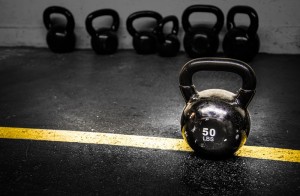 Have you heard of bodyweight workouts? See how they could save you $43.
Read More »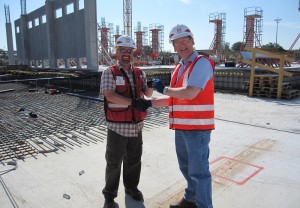 You could be leaving money on the table.
Read More »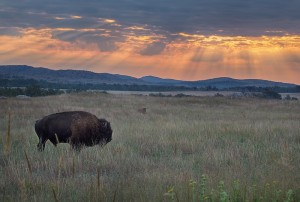 Save money on housing, gas recreation and more in Wichita.
Read More »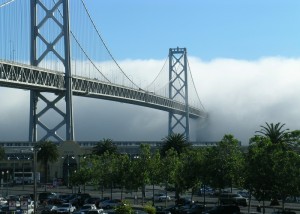 See how San Francisco's cost-of-living problem is spilling over into neighboring parts of the Bay Area.
Read More »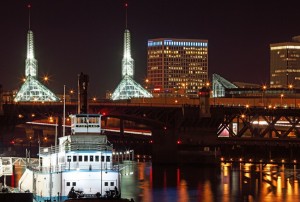 Find out why residents of this city are able to save more money than people in any other U.S. city.
Read More »