All You Need to Know About Personal Finance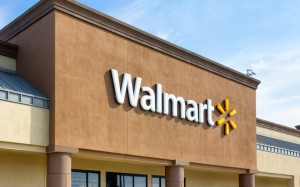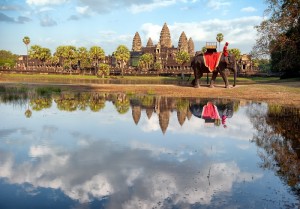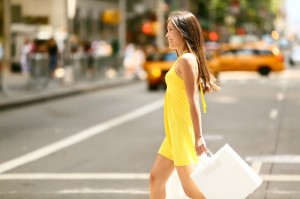 Don't pay full price for anything this Memorial Day weekend. Check out the best sales in the city.
Read More »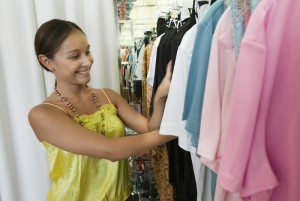 Here's how you can save money in L.A. on Memorial Day.
Read More »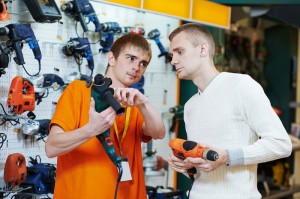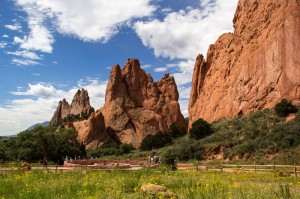 Learn how to cut costs in Colorado Springs so you can boost your savings.
Read More »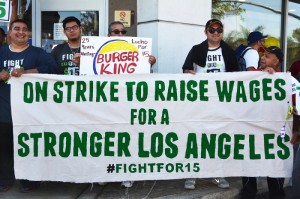 L.A. voted to raise the minimum wage on Tuesday, becoming the largest city with a $15 minimum wage. Find out how this impacts you.
Read More »

These responses are not provided or commissioned by the bank advertiser. Responses have not been reviewed, approved or otherwise endorsed by the bank advertiser. It is not the bank advertiser's responsibility to ensure all posts and/or questions are answered.
Comments