All You Need to Know About Personal Finance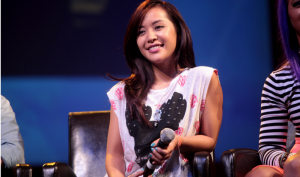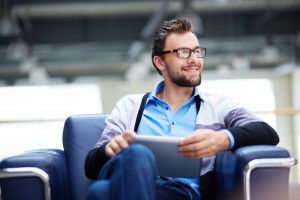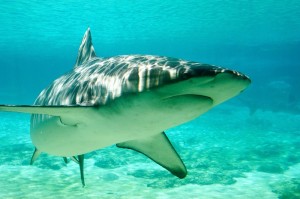 You don't need to shell out $60 for cable to see sharks in action.
Read More »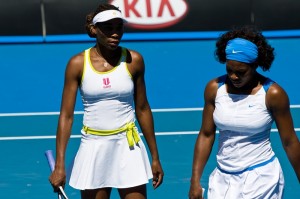 Serena beat Venus on the tennis court during Wimbledon 2015, but here's a look at whose bank account wins.
Read More »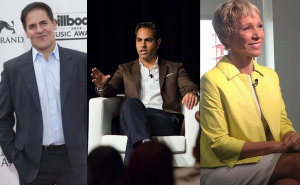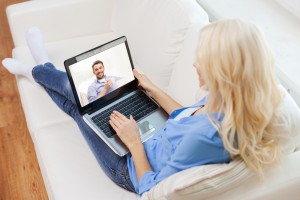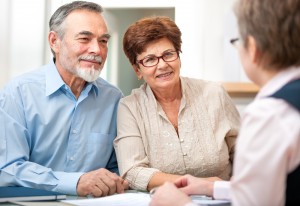 Learn about annuities, the various types available and how they can support your retirement goals.
Read More »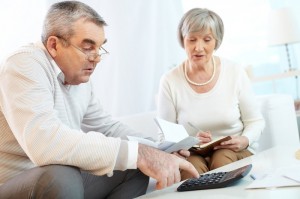 These responses are not provided or commissioned by the bank advertiser. Responses have not been reviewed, approved or otherwise endorsed by the bank advertiser. It is not the bank advertiser's responsibility to ensure all posts and/or questions are answered.
Comments