Most Read Personal Finance Articles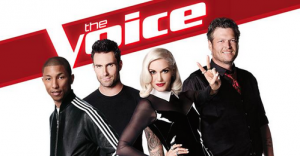 New coaches Gwen Stefani and Pharrell heated up "The Voice" premier -- see who's got the money worth turning your chair around for.
Read More »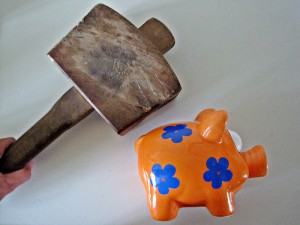 Sometimes it feels great to break the rules.
Read More »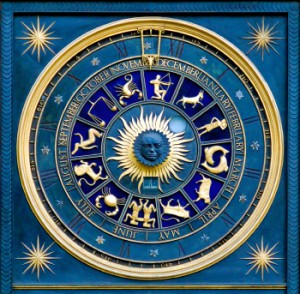 According to your sign, are you a spender or a saver?
Read More »

Camino Federal Credit Union is offering members a way to grow savings, earn cash back and choose from an impressive range of rewards.
Read More »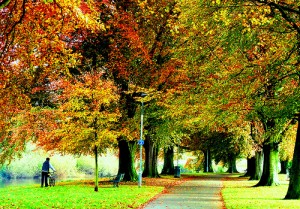 Get ahead on holiday shopping.
Read More »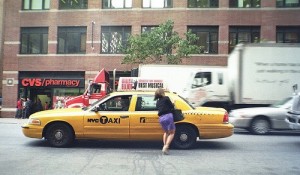 Don't hail that cab.
Read More »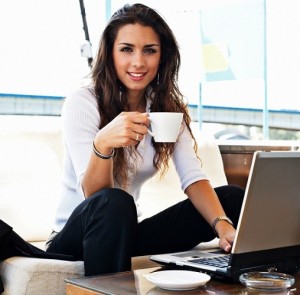 They're in charge of everything from daily expenses to long-term finances.
Read More »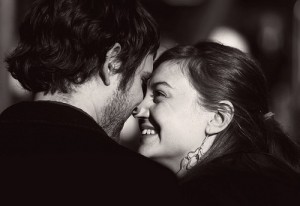 Make your lady feel special with gifts for $20 or less.
Read More »