Most Read Personal Finance Articles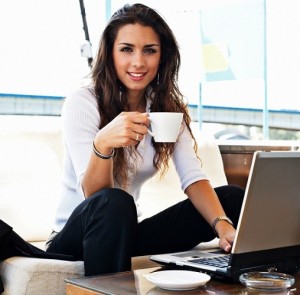 They're in charge of everything from daily expenses to long-term finances.
Read More »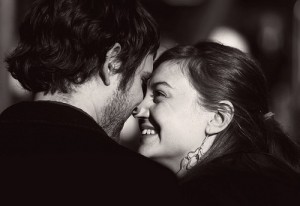 Make your lady feel special with gifts for $20 or less.
Read More »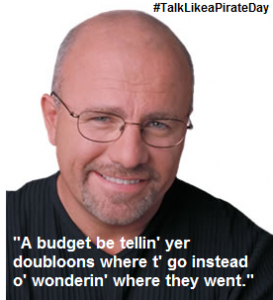 Finally, we get to refer to our savings as "booty."
Read More »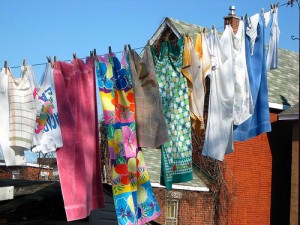 Use this simple tip to save money on laundry every week.
Read More »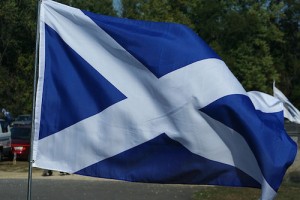 Scotland is voting on independence today. See what a "yes" vote would mean for your money.
Read More »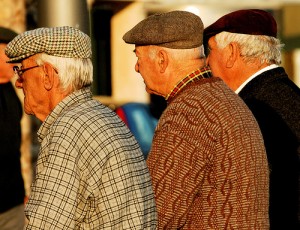 You'll be able to rely on more than just your 401(k).
Read More »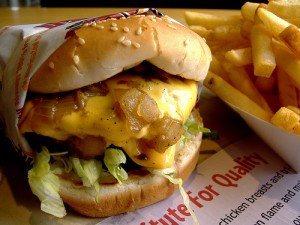 Get a free burger today and year-round with these offers.
Read More »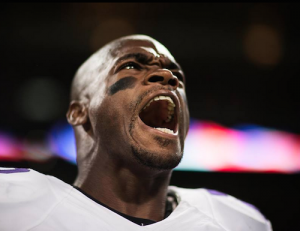 Can the Vikings or the NFL afford more bad press?
Read More »