All You Need to Know About Personal Finance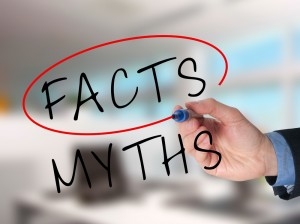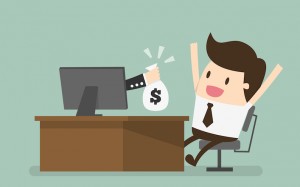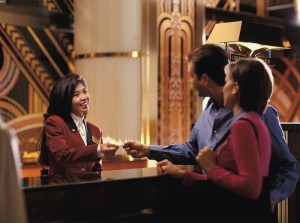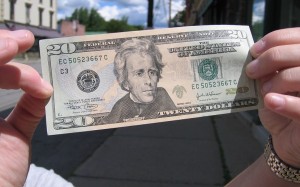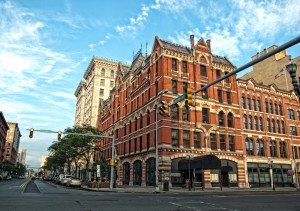 Thinking of being a systems analyst or physical therapist? Here's why you should stay away from this East Coast city.
Read More »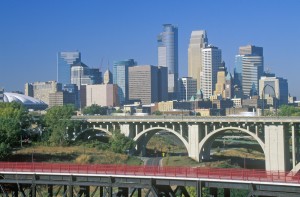 See how the cost of living affects physical and occupational therapists earning less than the national median in this manufacturing hub.
Read More »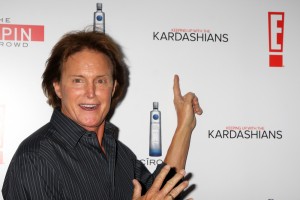 Bruce Jenner is telling all, but is he cashing in?
Read More »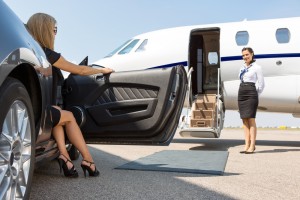 Comments