All you need to Know About Personal Finance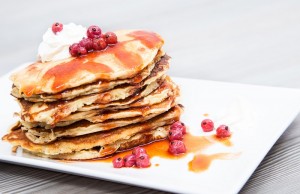 It's National Pancake Day! See 7 restaurants where you can get free or cheap pancakes.
Read More »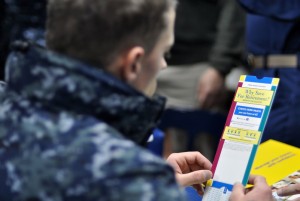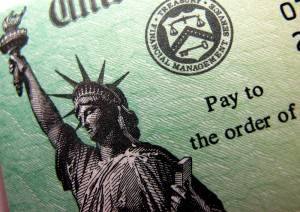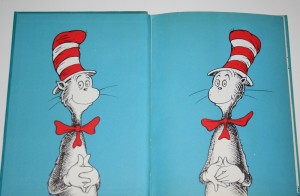 Find out how much the Dr. Seuss estate has earned even after his death.
Read More »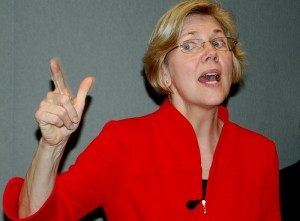 Warren Buffett is no fan of Elizabeth Warren's approach. See what he thinks she should do differently.
Read More »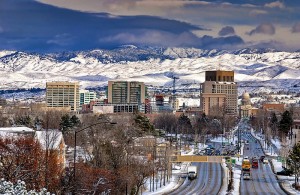 Check out the job opportunities and low cost of living in Boise.
Read More »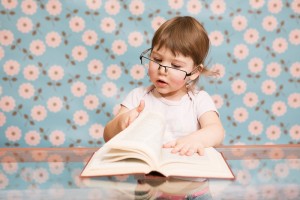 Take this time to celebrate Dr. Seuss' birthday and teach your child a thing or two about money.
Read More »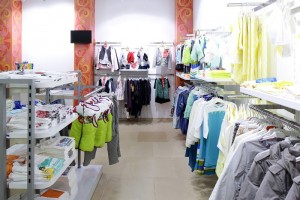 Here are the best items to buy for the biggest savings this month.
Read More »