6 New Cars To Stay Away From Buying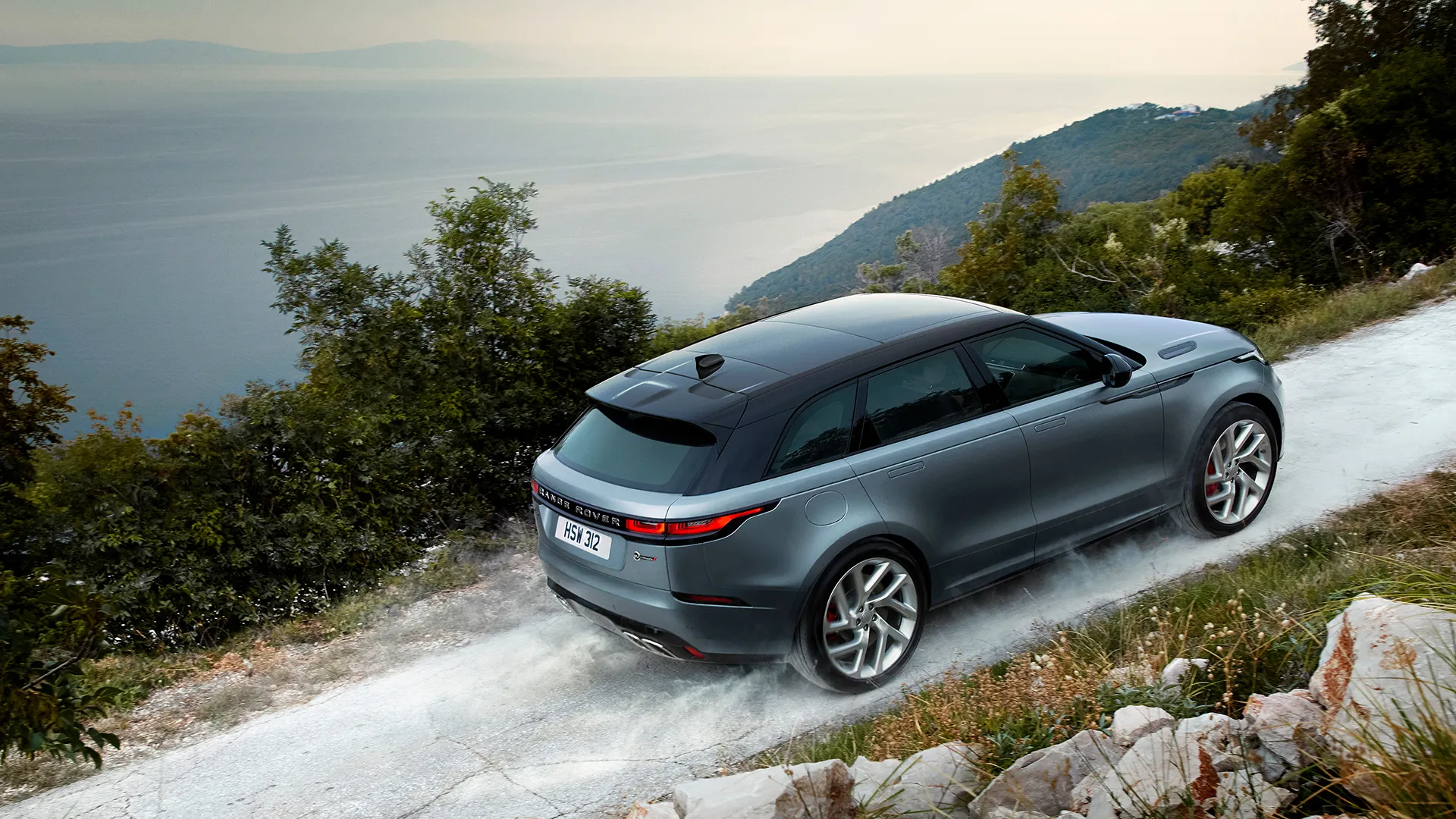 With today's high interest rates and inflated MSRPs, buying a new car, truck or SUV is not a decision to take lightly. In a challenging market like this one, it's all about getting as much bang for your thinly stretched buck as possible.
"With the average purchase price of a new car hovering around $48,000, choosing which vehicle to buy is a high-stakes financial decision," said automotive sector analyst Lauren Fix of Car Coach Reports. "Don't skimp on safety. Buying a car with standard safety features will keep you safer on the road. Some brands are charging extra for safety features that should be standard."
Also, with the average car loan approaching 7%, your decisions in the finance office can be as consequential as your choices in the showroom.
"Don't fall for the long-term purchase of 72- or 84-month loans," Fix said. "They will put you in an upside-down financial position."
That said, some new models should give drivers pause no matter how tempting the loan offer might be. Here's a look at the new cars that don't stack up to the competition in their segments in 2023. 
Mitsubishi Mirage
With a starting price under $18,000, drivers on a budget might be tempted to settle for the Mitsubishi Mirage — especially since it's one of the last subcompact hatchbacks on the market. But buyers should know that it's not inexpensive. It's cheap. 
"Owners complain about the lack of power and claim the car is not fun to drive," said Melanie Musson with AutoInsurance.org.
With a comically inadequate three-cylinder, 78-horsepower engine, the Mirage is a glorified golf cart with barely enough muscle for quick jaunts around town, much less highway driving.
"There haven't been enough updates to indicate that the 2024 model year will be any better," Musson said. "So if you care about performance, you should look into a car with more oomph."
Make Your Money Work for You
Range Rover — And Most of the Land Rover Lineup
Joe Giranda, director of sales and marketing for international auto shipping firm CFR Classic, cites the J.D. Power 2023 U.S. Vehicle Dependability Study in calling "Land Rover the least reliable car brand on the market."
Land Rover exceeded the industry average of 186 problems per 100 (PP100) vehicles with an ugly 273 PP100 vehicles in 2023. 
"Echoing similar results, Warrantywise placed a Land Rover model on the bottom of their list," Giranda said. "The report gave the Range Rover a 20.2/100 score, citing very frequent electrical and mechanical repair issues that largely affected how reliable the vehicle was. On average, owners are predicted to have dealt with at least two repair issues in a year."
Nissan Armada
The largest vehicle in the Nissan lineup, the Armada boasts a powerful standard V8 engine — but its primary selling point is also one of its biggest drawbacks. 
"The 2023 Nissan Armada is not fuel efficient," said Talha Atta, mechanical engineer and editor of Auto Globes. "Also, the Armada's maneuverability may be hindered, especially in tight spaces or urban environments, due to its substantial size and weight. Navigating through congested areas poses a challenge. Lastly, despite Nissan's gradual improvement in reliability, some consumers may need to be more concerned about forthcoming maintenance costs." 
MotorTrend rates the Armada's five-year ownership costs as "poor" across all four trim options and pans its third row as "cramped."
Make Your Money Work for You
Jeep Wrangler
The Wrangler is undoubtedly an icon, but off-road warriors might want to look elsewhere. 
"The 2023 Jeep Wrangler is, without a doubt, the worst vehicle that consumers should avoid buying," said Robert Luterzo, automotive engineer and editor of Automotive Widget. 
Luterzo cited the Wrangler's subpar fuel efficiency, but mostly he's leery of its reliability.  
"Throughout 2023, including the previous year, the Jeep Wrangler has encountered a range of issues, including reports of a faulty electrical system, troubled engine performance, problematic powertrain behavior, concerns related to steering performance, structural integrity worries, compromised visibility aspects and instances of lane departure difficulties," Luterzo said. "Similarly, engine troubles could result from quality control lapses during manufacturing, impacting the engine's performance, fuel efficiency, and overall dependability."
Nissan Sentra
If you're in the market for one of the dwindling number of sedans, you might have read that Nissan recently recalled more than a quarter-million Sentras for issues that can cause a loss of steering control.
This came as no surprise to at least one expert.
"The Nissan Sentra is a well-known name in the world of affordable sedans for its reputation for excellent gas mileage," said Azzam Sheikh of Carifex. "On the other hand, it has a reputation for being one of the least reliable vehicles available today. The engine, the transmission, and the electrical systems are the most common places for faults to manifest." 
Make Your Money Work for You
Volkswagen Atlas Cross Sport
Although none of the experts who spoke with GOBankingRates mentioned the 2023 VW Atlas Cross Sport, it has earned an unenviable place on this list. According to Consumer Reports, it has the lowest consumer satisfaction rating of any car on the road — just 38% of owners would buy it again.
J.D. Power gives it just 72 out of 100 in terms of reliability and Car and Driver cautions drivers about its "mediocre interior materials, substandard fuel economy," and an available V6 that underperforms.
Photo disclaimer: Please note that photos are for representational purposes only and may be of a different year, make and/or model than the one listed.
More From GOBankingRates