October 12th
Day 01
Get as much pleasure out of saving as you do spending.

Suze Orman
Day 02
Carve out what your ideal financial life looks like.

Nischa
Day 03
If you are not consuming what you buy and it is spoiling or expiring before you can finish, you might be throwing money in the trash.

Naoko McKelvey, CFP and senior financial advisor at Blue Chip Partners
Day 04
Create and follow a zero-based budget.

Rachel Cruze
Day 05
The absolute dollar amount you have saved is less impactful than the financial habits you are forming.

Curtis Congdon, president at XML Financial Group
Day 06
Automate. Automate. Automate.

Tori Dunlap
Day 07
Make note of any sales for your favorite retailers and save your shopping trip until then.

Rebecca Gramuglia, former consumer expert at TopCashback
Day 08
The one thing that every single person needs is an emergency savings account.

Suze Orman
Day 09
Look for opportunities to get high interest rates on the cash you have on hand at financial institutions to minimize inflation on your cash savings.

Bola Sukunbi
Day 10
If you spend the way everyone else does, you're never going to have the wealth few people have.

Jaspreet Singh
Sponsored by
Stress-Free Saving Zone!
Capital One and GOBankingRates bring you peace of mind this National Savings Day.
Learn to save without the stress and secure your tomorrow.
BUDGETING BASICS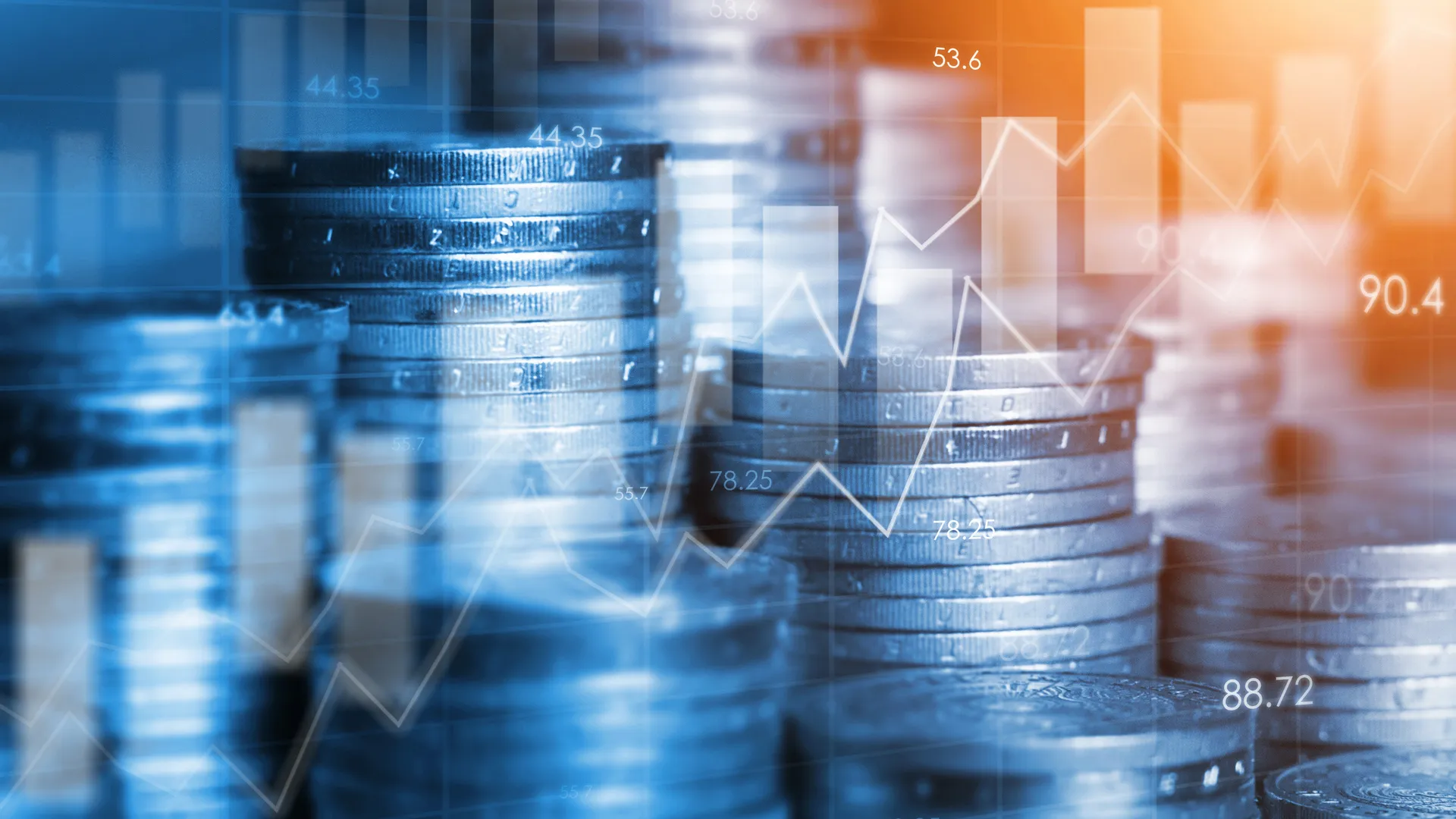 Since 2020, the U.S. economy has experienced record-high stock market returns, a global pandemic, a short but incredibly sharp recession, skyrocketing inflation and now, the highest interest rates since the 1990s. So it's understandable if you're struggling to save money and worried about protecting what you have. Check Out: 5 Ways To Elevate Your Finances DailyLearn: How To Get Cash Back on Your Everyday Purchases Even though the events of the past three years might have left your head spinning, they're part of an established economic cycle. From bull and bear markets to financial crises and recessions, these situations will…
READ MORE
BUILDING HABITS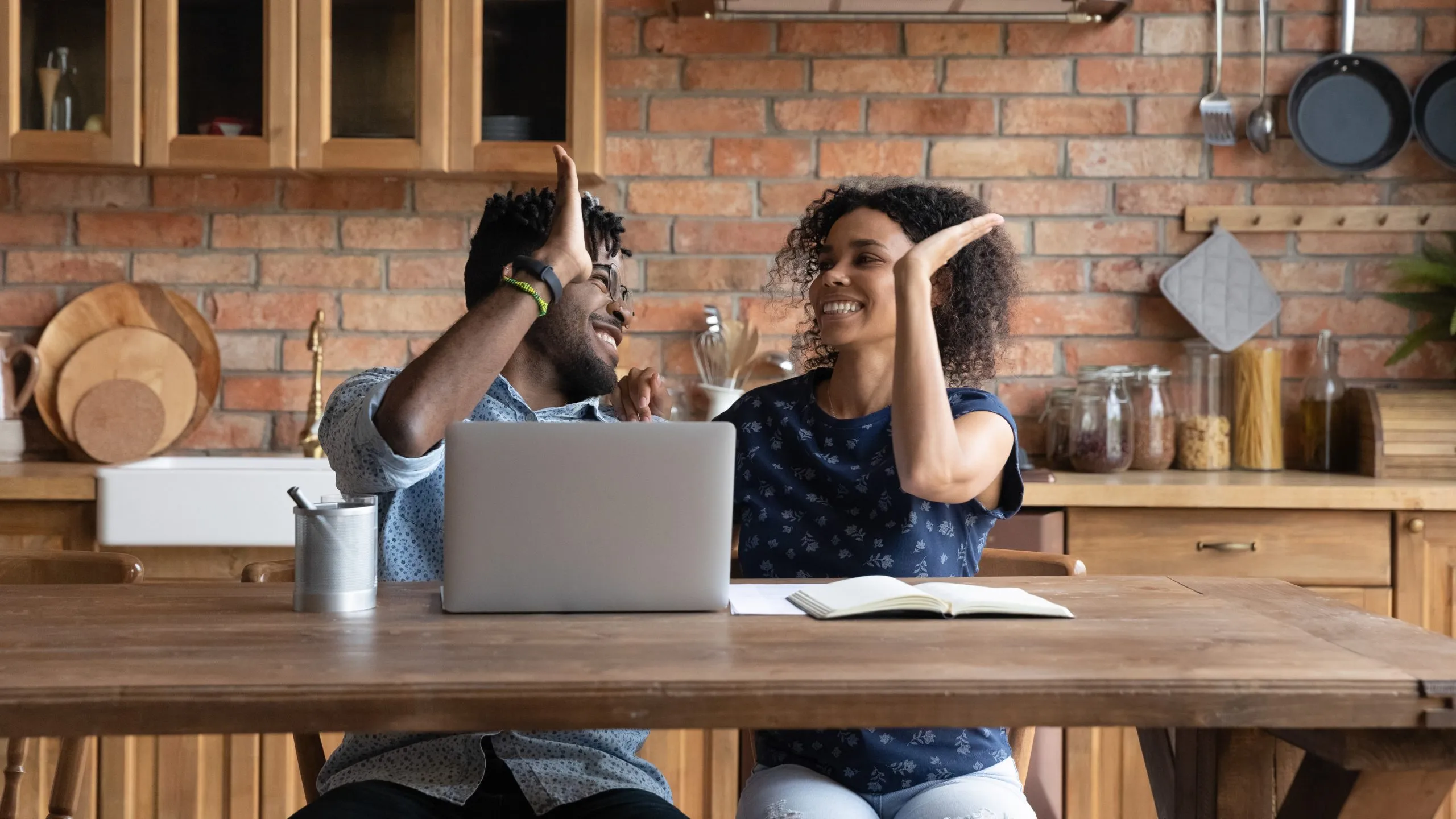 If you truly want to elevate your finances, the basics aren't going to cut it. You need to take the extra steps to spend smarter, save more, and earn more. Thankfully, getting started is the biggest hurdle. Once you have started elevating your finances, good daily financial habits will become second nature. Saving money can often feel challenging to fit into your budget. It requires developing good savings habits, monitoring your overall spending and taking advantage of the right tools that allow you to achieve your goals. If you're ready to get on the road to reaching your financial goals,…
LUXURY LIVING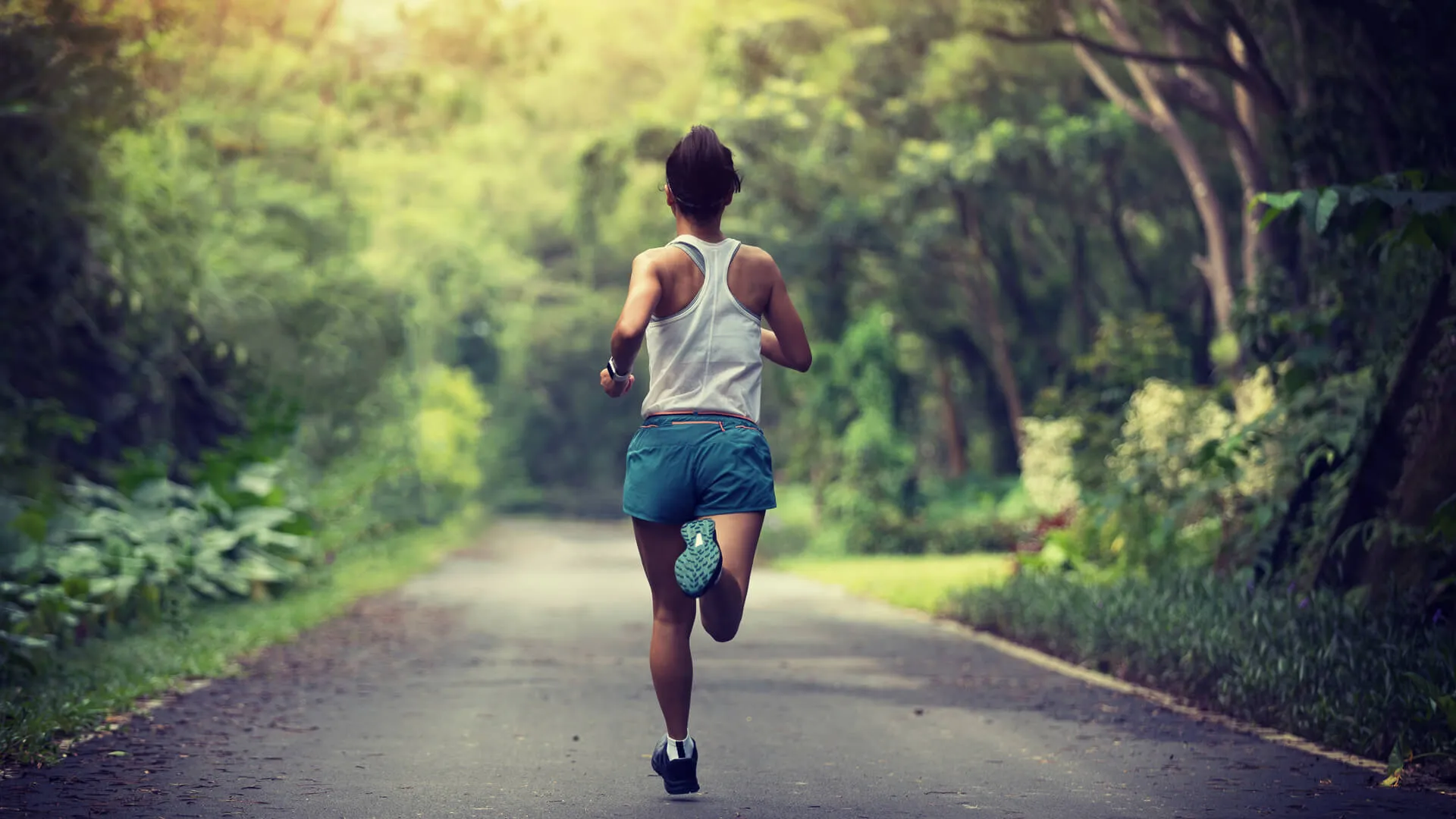 Saving money is essential, because you always want to have some funds set aside just in case — and so that you have money to invest in your retirement. Embracing frugality could help you save more money so that you're prepared for whatever life throws at you. Discover: 8 Frugal Habits of the Past To Save Money TodayFind Out: How To Get Cash Back on Your Everyday Purchases However, there are times when frugality could end up costing you. Some purchases are worth the cost, because they'll improve the quality of your life. This is why it's critical to do…
Foster Financial Independence in Your Children
Dive into various stages of life and how they impact our financial decisions with special guest Bobbi Rebell.