Most Read Personal Finance Press Articles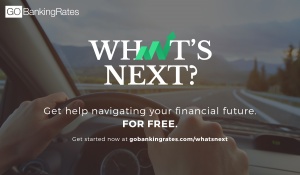 Today GOBankingRates launches its "What's Next?" initiative that will help connect Americans with free personalized financial planning...
Read More »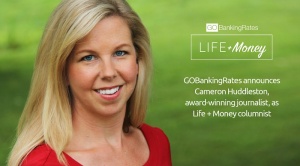 LOS ANGELES, Aug. 27, 2015 /PRNewswire/ ― GOBankingRates.com is pleased to announce that award-winning journalist Cameron Huddleston is...
Read More »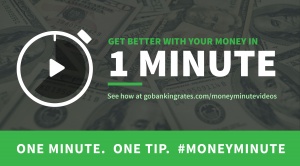 GOBankingRates showcases 150+ money tips in snackable videos at gobankingrates.com/moneyminutevideos
Read More »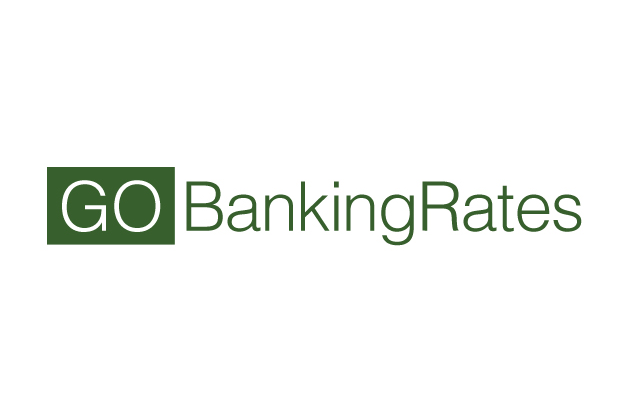 Seven of the 15 most expensive cities for singles are in the Golden State. See the full list of most and least expensive cities for singles ...
Read More »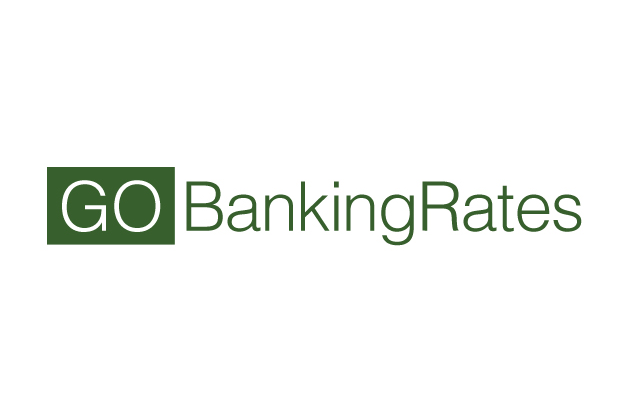 LOS ANGELES, June 24, 2015 /PRNewswire/ ― Americans who want to retire rich should consider moving to New Hampshire and avoid settling d...
Read More »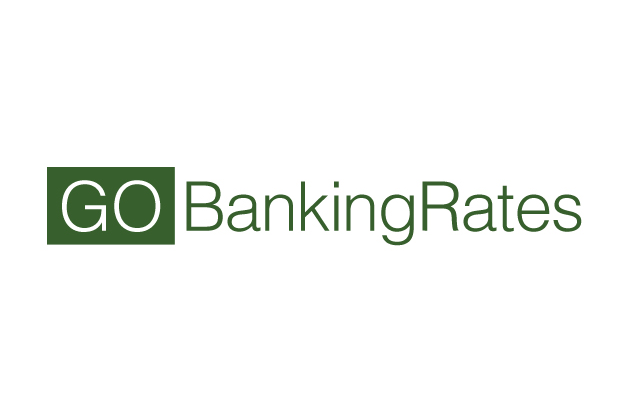 LOS ANGELES, June 16, 2015/PR Newswire/ ­— Many major retailers offer price match guarantees but only about 5 percent of Americans take a...
Read More »
How much do you think your time is worth? How about $1,000 a minute?
Read More »

Leading personal finance website GOBankingRates compiled a comprehensive guide to the best personal finance books just in time for summer.
Read More »

These responses are not provided or commissioned by the bank advertiser. Responses have not been reviewed, approved or otherwise endorsed by the bank advertiser. It is not the bank advertiser's responsibility to ensure all posts and/or questions are answered.
Comments