Checking your Credit Could Raise your Score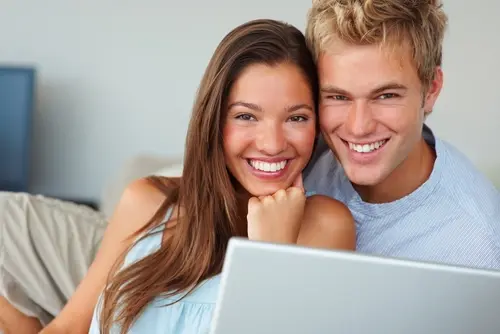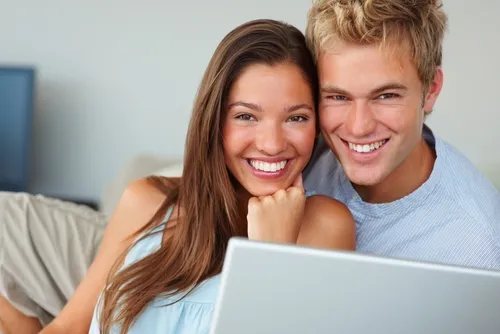 Having a high credit score rating is important in life. Your high credit scores help you to obtain certain things in life that you otherwise would not be able to get if you had a low credit score. Having a high credit rating can give you better interest rates on credit cards, car loans, and even your mortgage loans. On the opposite side, a poor credit rating can make many aspects of living difficult. It's important to check your credit score to learn where you stand.
By keeping watch of your credit activity on a regular basis you can manage any detrimental items that need to be removed or fixed. These actions will create a better rating under your name and will benefit you throughout your life. The simplest and quickest way to do this is going online.
Simply click on GoFreeCredit.com as it is an easy way to check your credit score and report. This free service allows you to be able to monitor any credit activity, thus helps you to make changes in your life so that you can get better credit score ratings when you need to.
The best part about GoFreeCredit.com when you check for your credit score is that it will not have any negative effect on your credit score. By using another route to obtain your credit score, it's possible that each time a report is accessed, 10 points will be deducted from your score. With this service, you can check it as often as you like and have no worries of denting your credit score.
After the free trial period, you can continue the service for a low membership premium. The service includes:
credit monitoring
automatic notification of credit activity
Detailed personal analysis
Oftentimes, people don't realize there is negative activity on their credit report. Nor do they know which items are bringing their scores down. Some factors that are damaging to credit scores are: bankruptcies, judgments, collections, and late payments – which is why your credit score needs to be checked now, especially if you're looking to secure a big loan.
Take action to improve your options for financial success by improving your credit. Being aware of the activity on your credit report and keeping a close watch of fraudulent activities, you will help yourself feel more secure about your financial future.
Take charge of your financial future and sign up for your free unlimited access trial on GoFreeCredit.com today.