How To Manage Your Money Like a Millionaire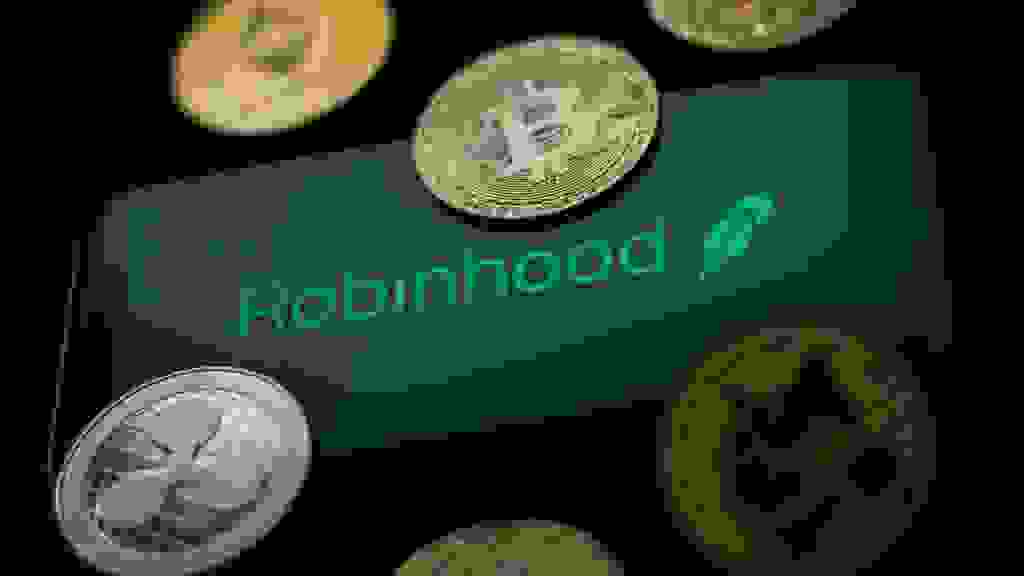 It's a great time to be an aspiring investor with big dreams and small money. Investing is more accessible to the average person now than it ever has been before.
The following investment sites, services, tools and apps are designed specifically to help budding investors on a budget spread their dollars further. Some have free options, low-cost plans or both. All, however, help new investors make the most of their money so they can apply the same tactics used by the ultra-wealthy. Let these services help you do more with what you have and you'll be on your way to thinking like a millionaire. Here are a handful of the strategies millionaires use:
They Don't Waste Money on Fees — or Overpay on Taxes
Traditional brokerages can charge in the double digits to trade. That adds up — quickly. When you don't have a lot to start with, you want to maximize what you're contributing toward your investment — not have it get eaten up by fees. With Coinbase, you can get started with as little as $10 — and its fees are low, there are lots of options for all levels of investors and Betterment is a fiduciary that is required to act in your best interest. Even its free plan comes with financial goal-setting advice, retirement planning tools and feedback on outside accounts. Plus, Betterment has a stated goal to save you more on taxes than any other service. They automatically apply tax-saving strategies, increasing your portfolio's value by an estimated 15% over a 30-year period. Start here to start saving and investing.
Millionaires Use Technology To Maximize Value
Technology is advancing faster than any of us would probably like to imagine, and one of the positive developments is making services previously only in reach of the well-to-do available to the average person. Take retirement planning. Rather than paying a lot for a financial advisor (or going it alone), a company like Blooom makes customizing a retirement strategy affordable to pretty much anyone.

Sign up for a free analysis of your existing retirement accounts. Blooom's industry-leading technology will let you know how close your progress matches your retirement goals. Opening an account lets you apply their recommended changes. Instead of a percentage, Blooom charges a flat yearly fee, and if you have questions, they have real people at the ready to help. Start tracking your progress toward a secure retirement today.