5 Best Cities for Young Professionals To Live In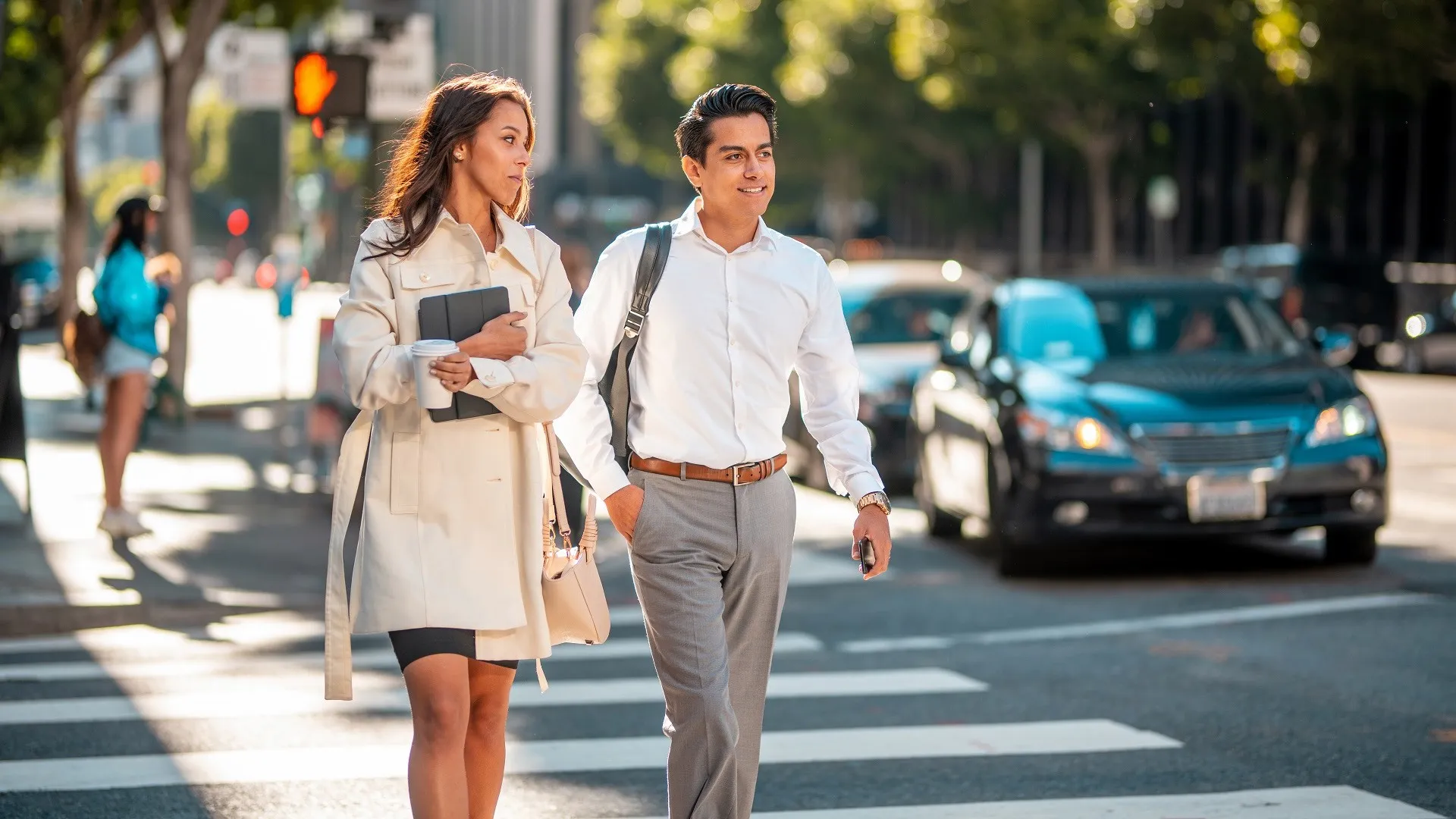 Some cities are magnets for young professionals based on certain characteristics. Specifically, young professionals tend to prefer cities that have good employment opportunities, that are desirable and exciting, and that remain affordable.
To determine which were the best cities for young professionals to live in, U.S. News and World Report looked at the 150 most populous metro areas in the U.S. that had these characteristics, with the heaviest weighting being assigned to the job market. The top five cities are listed below, along with some of their most interesting characteristics.
Huntsville, Alabama
Average Annual Salary: $61,140
Median Age: 39
Thanks to its high quality of life and affordable housing, Huntsville sits in second place of the U.S. News and World Report's overall rankings for "Best Place to Live" in America. When the publication tweaks these ratings by factoring in the needs of young professionals, Huntsville drops to No. 5 — still a strong showing.
If you're in the aerospace or defense industries, however, there may not be a better place to be, as Huntsville is the home of both the U.S. Army's Redstone Arsenal and NASA's Marshall Space Flight Center. Overall, residents of Huntsville only spend 19.62% of their income on housing costs, making it extremely affordable for those just starting out in their professional careers.
Make Your Money Work for You
Colorado Springs, Colorado
Average Annual Salary: $57,530
Median Age: 35
Colorado Springs has a very low median age, which may not be surprising, considering the active lifestyle that many in the high-elevation city enjoy. In fact, according to U.S. News and World Report, Colorado Springs ranks No. 2 in desirability out of the 150 largest metros in the country, thanks in part to its access to places like Pikes Peak, one of the highest mountains in the country.
Interestingly, the city is also home to both the U.S. Olympic Headquarters and Training Center and the U.S. Air Force Academy. What's holding Colorado Springs back from scoring higher is its relatively low income, which is close to the national average, making it harder for young professionals to afford the higher cost of housing in the area.
Boulder, Colorado
Average Annual Salary: $73,360
Median Age: 37.2
Boulder shares many of the appealing outdoor lifestyle characteristics of its sister city, Colorado Springs. However, one of the advantages that Boulder has is an average salary that's nearly $18,000 higher. With nearly the same desirability score as Colorado Springs, this pushes the needle slightly towards Boulder for most young professionals.
In terms of lifestyle, Boulder is more compact, so that may appeal to some more than others. But Colorado Springs and Boulder seem to continually flip-flop in the national rankings issued by U.S. News and World Report, so deciding between the two comes down to a matter of personal preference.
San Francisco, California
Average Annual Salary: $86,590
Median Age: 39.3
San Francisco, the "Paris of the West," is a city of "highs" — high hills, high housing costs and high incomes. These days, companies and workers aren't rushing to San Francisco for gold but rather for cutting-edge jobs in IT, social media, biotech, international business and cleantech.
The city's gorgeous, peninsular setting is the stuff of dreams, and U.S. News and World Report considers San Francisco the 12th-most desirable among America's largest 150 metros. While technically located slightly north of Silicon Valley, the city still has plenty of high-paying tech jobs available for young professionals, which in many cases are necessary to offset the city's sky-high rent and mortgage payments.
Make Your Money Work for You
San Jose, California
Average Annual Salary: $99,430
Median Age: 37.4
San Jose, in the heart of Silicon Valley, is famously home to some of the brightest minds in the tech world, and it's an appropriate location for the Tech Museum of Innovation. Unfortunately, it's also the most expensive city in America, with one of the priciest housing markets as well.
However, according to U.S. News and World Report, San Jose has the strongest job market of all of the largest 150 metros in the U.S., with an average salary of nearly $100,000. These high salaries can help young professionals manage the city's notoriously expensive housing costs. Coupled with the city's exciting nightlife and excellent cuisine at hotspots like Santana Row, it's a great place for young professionals.
More From GOBankingRates

BEFORE YOU GO
See Today's Best
Banking Offers