10 Best Small Cities for Renters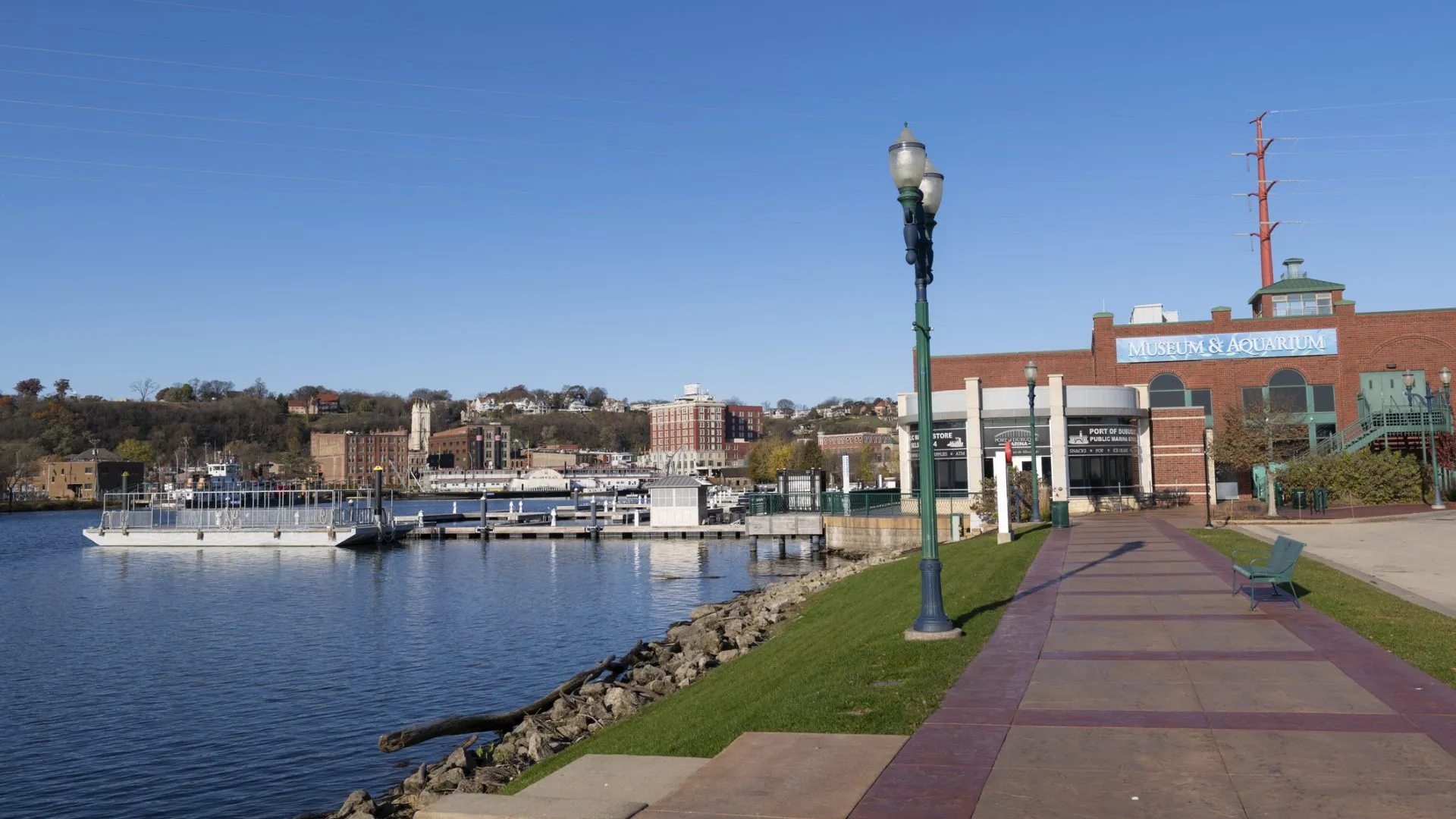 10. Elyria, Ohio
2022 average rent: $934 
Livability score: 73
Elyria, Ohio sits on the forks of the Black River and has plenty of beautiful scenery to offer. A short 20 miles from Cleveland, renters can enjoy the comforts of a small city without missing out on the conveniences of a metropolitan area.
9. Janesville, Wisconsin
2022 average rent: $954 
Livability score: 79
Known for its parks and recreational areas, Janesville, Wisconsin, is perfect for renters hoping to enjoy the outdoors. The city has a historical downtown and is less than 90 minutes from Milwaukee.
8. Richmond, Kentucky
2022 average rent: $883 
Livability score: 76
History buffs will love living in Richmond, Kentucky. The city, founded in 1798 and located only minutes from Lexington, sits on the Kentucky River and has a number of Civil War-era landmarks including over 100 buildings on the National Register of Historic Places.
Make Your Money Work for You
7. Grand Forks, North Dakota
2022 average rent: $845 
Livability score: 74
Located on the Red River of the North and home to the University of North Dakota, Grand Forks is a small city with a big heart. The third-largest city in the state also has a big military community housing the Grand Forks Air Force Base within its limits.
6. Ames, Iowa
2022 average rent: $984 
Livability score: 83
More than anything, Ames is known as a college town, housing around 36,000 students at Iowa State University. The city has continued to grow and is noted for its business opportunities.
5. Dubuque, Iowa
2022 average rent: $918 
Livability score: 79
Touted as Iowa's oldest city and located on the Mississippi River, Dubuque has a little bit of something for everyone. Of note are the private colleges, seminaries and bustling Riverwalk located within city limits.
4. Eau Claire, Wisconsin
2022 average rent: $903
Livability score: 80
Located in Northwestern Wisconsin, Eau Claire is not only home to the University of Wisconsin, it is also known for its vibrant music scene. Two rivers, the Eau Claire River and the Chippewa River, run through the town adding to the gorgeous landscape.
3. Massillon, Ohio
2022 average rent: $1,009
Livability score: 87
Dubbed "The City of Champions," Massillon, Ohio, is known for churning out professional athletes. Situated on the banks of the Tuscarawas River, the city has numerous hiking trails and recreational areas. It is located about an hour south of Cleveland.
2. Waterloo, Iowa
2022 average rent: $751
Livability score: 71
Sitting on the banks of the Cedar River, Waterloo, Iowa, has countless trails and things to do. The city, located around an hour from Cedar Rapids, is home to a John Deere assembly plant and the Waterloo Center for the Arts.
Make Your Money Work for You
1. Oshkosh, Wisconsin
2022 average rent: $890
Livability score: 82
Oshkosh, Wisconsin, became a household name after the manufacturers of the Oshkosh B'gosh children's clothing line established headquarters in the city. Located on Lake Winnebago Oshkosh is also the site of the world's largest airshow.
More From GOBankingRates
Methodology: In order to find the best 10 small cities for renters GOBankingRates first isolated cities that had populations below 100,000 but above 20,000 that were also outside the top 11 largest metro areas and outside the largest 300 cities in terms of Zillow's SizeRank. With these parameters set GOBankingRates found the 10 small cities with the smallest 2022 average rent as sourced from Zillow's August 2022 data and having a livability score above 70 as sourced from AreaVibes. Once ten small cities that fit the above were found both the 2022 average rent and livability were scored and combined with the lowest score being best. All data was collected and is up to date as of Sept. 29, 2022.