Florida's Retirees Are Fleeing: Here's Where They're Settling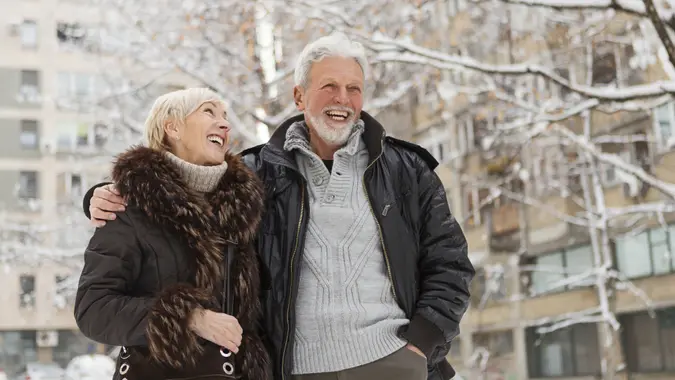 Nastasic / Getty Images
Once thought of as the ideal place to live out one's golden years, Florida is quickly losing favor with retirees. Remote workers and the wealthy are flocking to the state and driving up home prices, leaving those on a fixed income feeling the pinch.
In just half a decade, the median price of a single-family house in Florida rose $150,000, or 60%. According to Redfin, the average cost of a home in March 2018 was approximately $250,000. In March 2023, it was roughly $400,000.
But expensive housing isn't the only thing repelling retirees from the state. Inflation and stock market dips have also negatively impacted their financial situation.
In response, seniors are seeking more affordable places to call home. For example, many are moving to Limestone County, Alabama, the fastest-growing county in the state. The area boasts lakefront property, warm weather and low property taxes, so it only makes sense that it's considered a substitute for The Sunshine State.
What Should You Do?
If you're nearing retirement, you may want to choose a less traditional region to reside in post-work. Towns like Sequim, Washington; Linden, Michigan and Thermopolis, Wyoming offer perks like more affordable housing, favorable tax treatment and proximity to major metros.
But no matter where you live, there are certain things you should do with your money. For example, you should continue to invest, set aside money for emergencies, maintain an up-to-date estate plan and stay (or become) debt-free. That way, your cash stretches further, and you feel more secure.
Are You Retirement Ready?
More From GOBankingRates