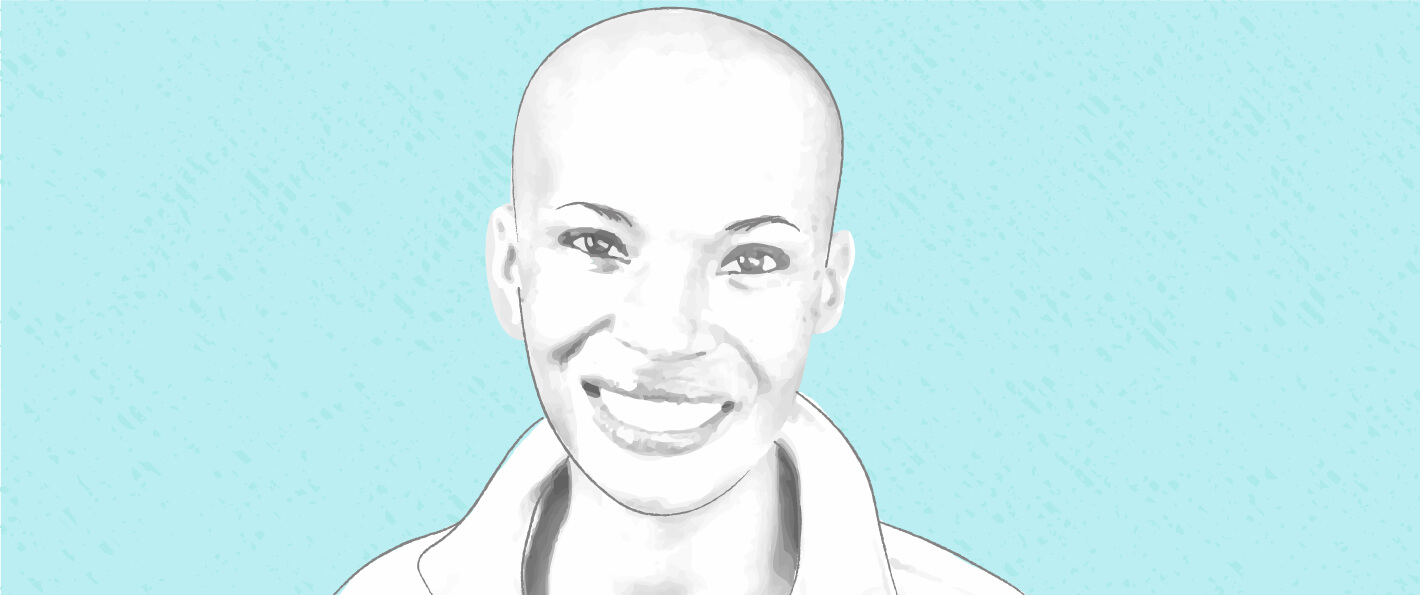 Alaya Linton is a freelance writer, speaker, and financial coach. She blogs at Hope+Cents where she provides help and hope to those looking to take control of their money. Her writing and personal story have been featured in multiple publications including U.S. News & World Report, thebalance.com and AOL Finance. Hope+Cents was a Plutus Award Finalist for "Best New Personal Finance Blog" in 2016.
Before becoming a financial coach, Alaya worked as a clothing designer. After years of making poor financial choices resulting in being saddled with a massive amount of consumer debt, she discovered that there was a way out of her financial mess and took steps to pay off her debt. That journey gave her a passion for personal finance, and she made the career change from designer to financial coach and blogger.
Through coaching, blogging, speaking, and writing, Alaya's mission is to be a source of hope, encouragement, and information for those who feel hopeless, frustrated, overwhelmed, and fed up with their finances as she once felt. Alaya believes that every situation has hope, and her goal is to help others find the hope in theirs so they can take action and make a lasting change in their finances. Her 7 Days of Hope + Help for Your Money Challenge offers a jumpstart for people looking to become more intentional with their money. She believes that learning how to manage money wisely is for everyone and focuses on being relatable, understandable, and entertaining in her writing and speaking.
Also a firm believer that (almost) everything tastes better with bacon, Alaya, a New York native, currently lives in Connecticut with her husband and three children.